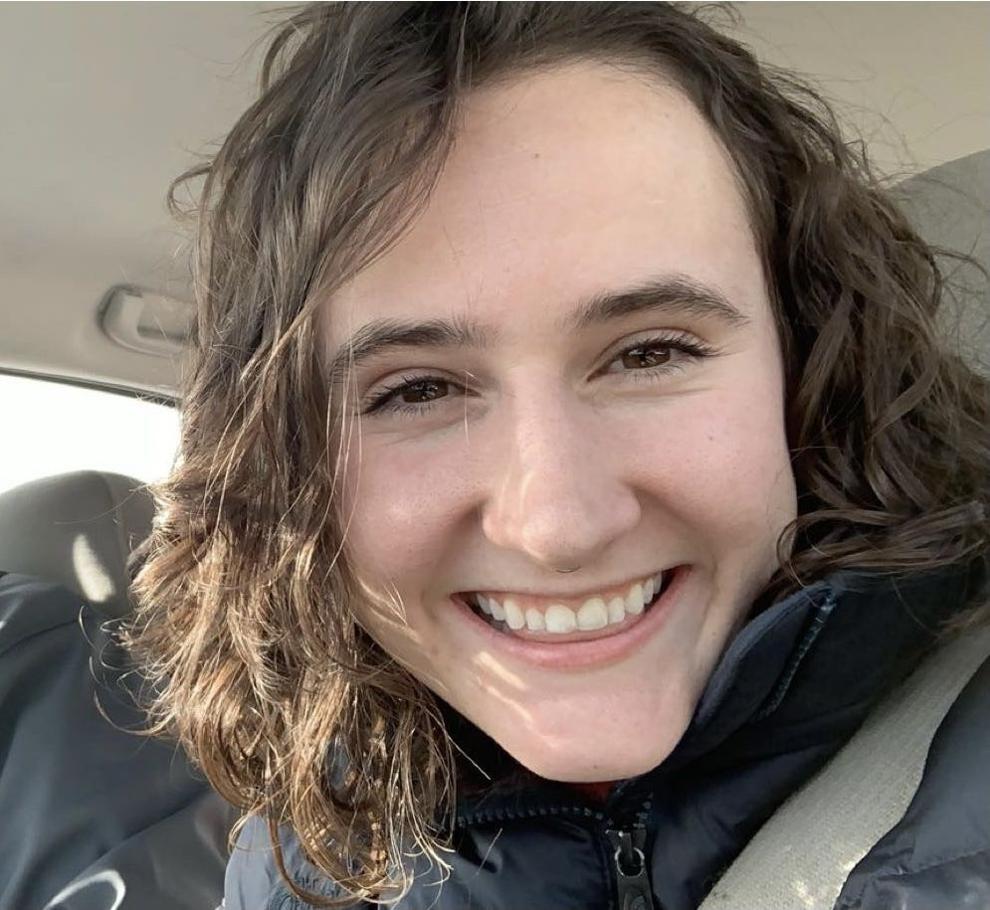 An end to the coronavirus pandemic still isn't quite in reach, and Winona State University graduate and Wisconsin native Jackie Henderson has joined the Winona Area Public Schools team to help lead the way through the hardest hours yet to come.
Henderson is the district's new COVID-19 coordinator, which means she is present in the community and ready to help with contact tracing WAPS students and staff, following up with close contacts, and setting up bi-monthly staff COVID-19 screenings.
The screenings she helps conduct are possible due to the Minnesota Department of Health and Minnesota Department of Education, which supports the screenings in the hopes of finding any possible asymptomatic staff cases before they expose the district's communities.
"I think it's definitely important to have somebody experienced in public health and COVID-19 response efforts as am I," Henderson said. "It's a big role to take on."
Her experience is packed, with her having planned an educational program for the American Red Cross, helped with COVID-19 programing with Bridges Health Winona, and completed an internship that was COVID-19 response related with Live Well Winona and Winona Health.
Henderson's desire to help people started at an early age, realized one day after holding a door open for an elderly woman. She said she originally went to WSU to become a nurse, as she was inspired by her mother — a nurse herself.
She realized after starting college, though, that she wanted to help communities in a more broader setting and instead moved into learning about public health.
"Public health in general is important, because everybody deserves the opportunity to reach optimal health and improve their quality of life," she said.
Henderson said the position is "a way to help people on a broader setting and it's not just helping the students and staff in the school it's also helping our community with COVID-19 response efforts."
She said that opportunity to help a vast amount of people made her want to take on the position.
Henderson says she enjoys the positive impact that she's been able to make on the community so far, including being able to help get the students back in the buildings.
She personally knows what it means to have school-life disrupted by the pandemic as a student, because she was still in college last year when classes were moved online. She knows how stressful the situation can be for students.
"I think that it's a lot more beneficial to have our students in an in-person model," Henderson said.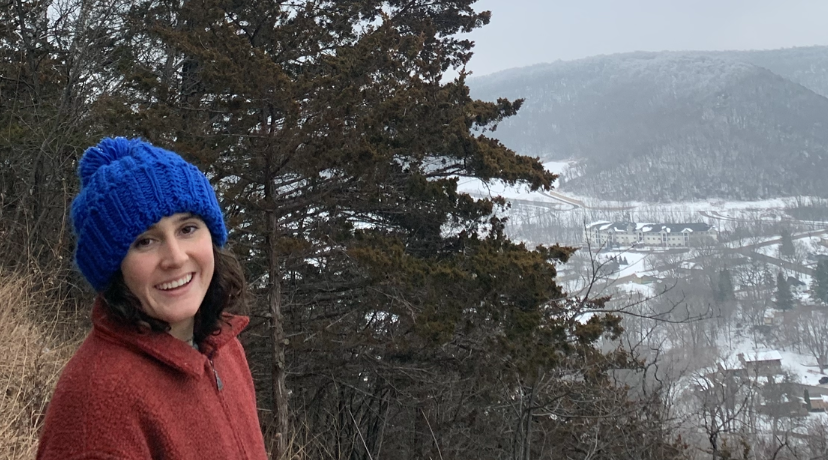 She said that she's been inspired by meeting the other entities that the district works with to combat COVID-19, like Winona County, and that she enjoys promoting what the district is doing during the battle.
A likely universal message for any community at the moment, Henderson said, "The biggest thing I'm stressing right now is we want our kids to be in school."
The need to continue safe practices, like social distancing and masking, is still present to help reach this goal.
WAPS school board member Michael Hanratty thanked Henderson during a meeting Thursday, saying, "I want to welcome and thank the new COVID-19 coordinator Jackie Henderson. We've been seeing emails from her this past week. And she's been doing a wonderful job with communication."
Hopefully, the pandemic will not continue for too much longer, so Henderson is looking ahead to the future beyond her current position.
She said she plans to complete a two-year service with the Peace Corps.
Cases are slowing down in the WAPS district, as no new COVID-19 cases have been confirmed among staff or students that have been in the district's buildings in the two weeks leading up to Feb. 3.
Since Sept. 8, there have been 47 cases among students and staff that have been in the buildings, along with 230 who had spent time in quarantine.
The most recent 14-day case rate for the county, published on Feb. 3 by the Minnesota Department of Health, covers Jan. 10 to 23 and ended up at 29.5.
The rate is the lowest it's been since September, when it was at 29.5 for the period of Sept. 13 to 26.
Currently, in the WAPS district, early childhood students are in a mixed format of hybrid and in-person, students in kindergarten through fifth grade are in-person, and students in sixth grade through 12th grade are in a hybrid format.
The Winona Area Learning Center is also in the hybrid format.
The week after spring break, March 15-24, will include a self-imposed distance learning format for the whole district before students can return to the buildings.
As for other schools in the region, similar steps are being taken to help combat COVID-19 as the goals of protecting students and employees are first priority.
In the La Crosse Schools, students are returning to the classroom in phases, with middle school students having started a hybrid model last week and high school students starting a hybrid model this week.
La Crosse saw eight new cases and a 14-day quarantine of one of its classrooms in the week leading up to Feb. 2, according to the district's website.
The district reached 119 cases as of Feb. 2.
The Chippewa Falls Area Unified School District, in Wisconsin, students started to return to the classroom in January.