Sharon Mansur is in a class nearly all by herself.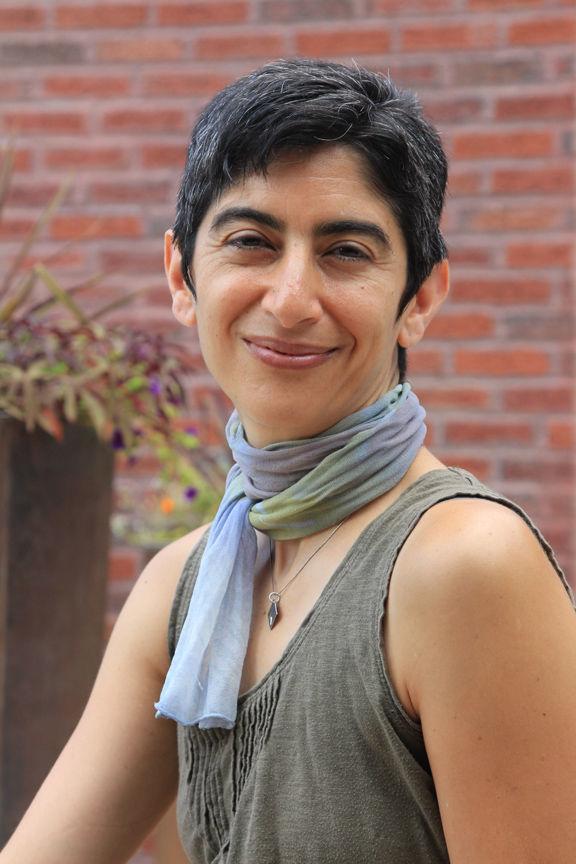 "It's a real honor," she said with a bright smile. "It's tremendous."
Mansur is a local artist deeply connected to the art and dance scene in Winona. She's hosted numerous workshops and dialogues, and her performances, like the autobiographical "Dreaming Under a Cedar Tree," can take up to a year to prepare. And that's all alongside teaching dance at Saint Mary's University, Winona State University and other places in town. To add to the list, she's also making a dance film that will premiere in November.
"I try to make dance as accessible as possible," she said.
The awards — or fellowships, rather — by the McKnight Foundation were created as ways of recognizing, acknowledging and supporting Minnesota artists as they move into or move through their midcareer stage. Mansur — the only dancer from outside the Twin Cities — was one of nearly 50 artists who applied last year for award.
"(They) recognize the value of artists in crafting the context for democracy and deepening the dimension and quality of our lives," McKnight Foundation director of artist fellowships Arleta Little said. "We're so excited that Sharon Mansur has been selected."
The $25,000 grant and other benefits that come with it — like a four-day retreat — are meant to help each artist take time to reflect and deepen their artistic practice in whatever way they see fit.
That means artists like Mansur can travel, train, take time from work to reflect, or realize any other inspired idea that comes to mind — which is a freedom that doesn't usually come attached to grants or awards, Mansur said with a laugh.
You have free articles remaining.
Register for more free articles
Stay logged in to skip the surveys
As to what she'll do with the money, she's excitedly unsure.
"It's so new I'm still brainstorming!" she said.
Another benefit that comes with the award is the ability to work with the McKnight Foundation to strengthen her website and work on technical aspects of her career. The foundation even sets aside a separate fund for her to commission a professional choreographer to work with her to create a solo dance performance.
"I'm really excited to brainstorm who I'd love to work with," she said with bubbling enthusiasm. "It could be anyone in the world!"
But of all the benefits that come with the award, Mansur seemed to be most grateful for the acknowledgement and emotional support it gives.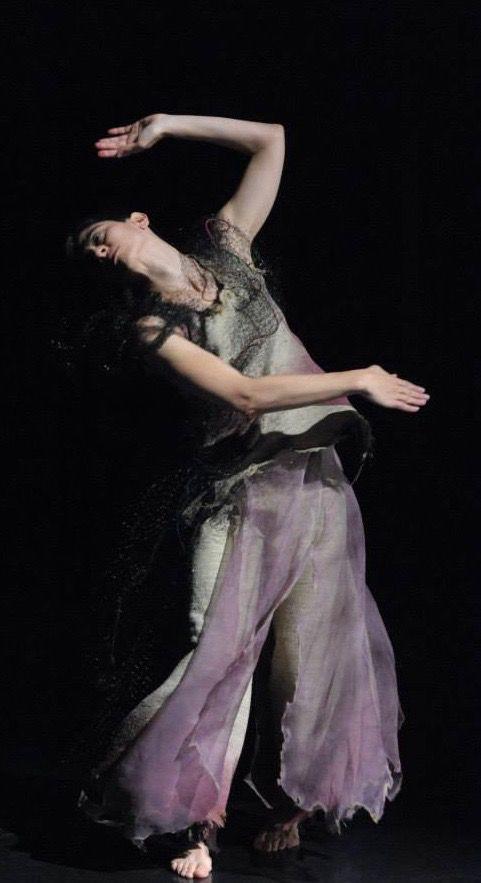 "Just to have my practice, my life ... acknowledged," she said. "They keep saying 'We're here for you.' I found it very emotionally moving."
Mansur said she's looking forward to learning new things and taking time for deep reflection on her career and future.
"Then that will recycle back to the community (since) I'll be able to bring more tools to Winona," she said. "We'll see what the year brings!"