In fair Winona, where we lay our scene ...
The state's premier Shakespeare festival is back for its 16th season this week, with a full slate of performances for both Bard-lovers and those looking for something a bit different. Doug Scholz-Carlson, artistic director of the Great River Shakespeare Festival, was our guest on Inside Winona to share with our audience his favorite moments with the company, what not to miss from this year's season and how Shakespeare manages to translate so well today.
Q: If Shakespeare were alive today and he based a play in Winona, what are some Shakespearean-like elements that you think Winona has that would make it a good setting?
A: Shakespeare is such a great observer of humanity. He seems to have a fascination for all of the different varieties of people. I think that's maybe perfect because Winona is so unexpected.
Last year, we needed a hurdy gurdy player for our production of Shakespeare in Love, and of course, there was one in Winona. There is such a variety of people there that I think Shakespeare would be totally fascinated with.
He was definitely into this sort of major drama, kings and queens and politics. There is an element of that going in Winona. Even in the place where he's dealing with kings and queens, he's is always interested in the lives of ordinary people.
Yes, I think he'd find an awful lot to look at.
Q: When listeners hear this podcast, it will be the eve of GRSF kicking off its 16th season. Have you been with them from the beginning?
A: The festival just keeps growing.
The festival was originally dedicated to language, and that is still true today. We're still really interested in telling stories clearly and telling these stories that reflect the human condition.
There's also a lot more diversity in the company now than when it first started. I think that reflects things that are going on society-wide.
Amazingly Great River started as a really big company when it was first founded. It was at the time, the largest not-for-profit theatre company founded in the country within the decade.
Q: What do you do as an artistic director?
A: It's my job to plan the season. The biggest thing is choosing what we're going to present every season.
Then there's a lot of hiring. We have about 108 people that will come to Winona from all over the country when we're at the height of our build. They are designers, they're directors, there are actors, technicians and artisans of all kinds.
You have free articles remaining.
We're actually right now in the midst of trying to choose our 2020 season. Obviously, we start with Shakespeare, but there are only 37 of those, so that's not so hard to choose. Then we're reading all kinds of plays and trying to figure out what's going to fit together.
This year, we're doing "Macbeth," which has a lot to do with justice and retribution. Then we're doing "Cymbeline," which has a lot to do with forgiveness, so sort of two contrasting worldviews. Each one of those plays on their own is really interesting, but when you see them together, then that becomes a conversation that people can have. That's what we're always looking for.
Q: What are all of your plays this year, and how do you choose which ones to do?
A: "Macbeth" is one of Shakespeare's most popular plays. It's done all the time. A lot of us read it in junior high; it's just a great play.
"Cymbeline" is one of Shakespeare's lesser done plays. It's what's known as a romance. It's one of the plays Shakespeare wrote late in his life. It goes in with " The Tempest." ... They tend to be a lot of fun.
They're both big, vast stories, and almost all of them deal, on some level, with grace or forgiveness.
Those are our Shakespeare plays.
Then, we're doing the "Servant of Two Masters." It's based on the commedia dell'arte tradition.
Commedia is an old form of Italian theatre, where the actors would improvise all of their parts. So, people would play stock characters, like what you would see in modern sitcoms.
Our version of "Servant of Two Masters," however, was scripted all the way through, but it's intended to feel like we're making it up all the way through. And it's funny all the way through.
Our fourth play, "No Child," is about Nilaja Sun's experiences. It's a one-woman show — Melissa Maxwell will be performing it and Tara Flanagan is directing it.
It's about Nilaja Sun's experience teaching in the New York City public school system. Melissa plays 17 different characters, including the principal, Nilaja, the teacher, a whole (bunch) of the students and the janitor who works in the school. It's really funny all the way through, but it's also really touching.
Our fifth play is a really unusual one. It's called "White Rabbit, Red Rabbit." It's by an Iranian playwright named Nassim Soleimanpour. He wrote this play that you can do without rehearsal.
The deal is, an actor comes on stage and they get handed the script in a sealed envelope. They know nothing about the play at all. Then they open the envelope and then they read the play in front of the audience.
The audience and actors are experiencing all of this at exactly the same time. That's really all I know about that play because I will actually be the first actor to do the play.
2005 Great River Shakespeare Festival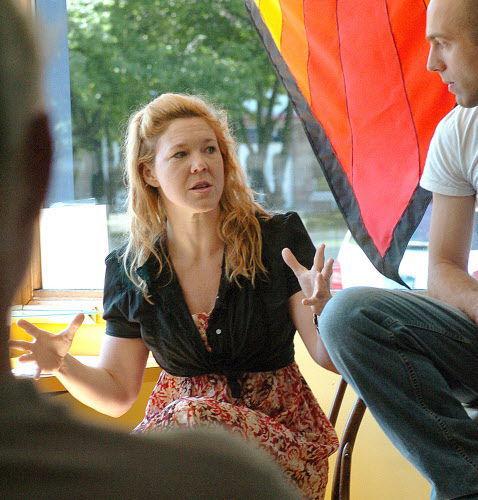 2006 Great River Shakespeare Festival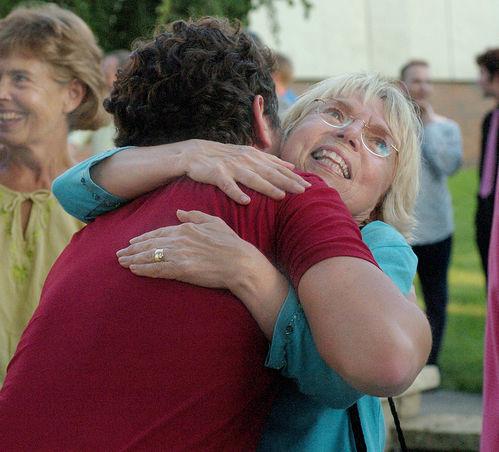 2006 Great River Shakespeare Festival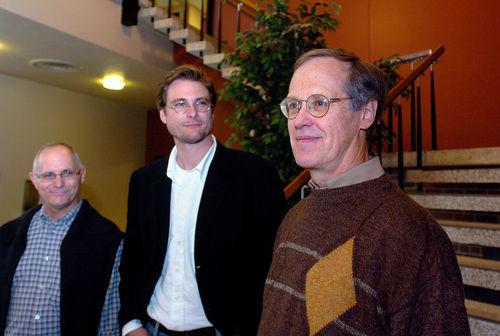 2007 Great River Shakespeare Festival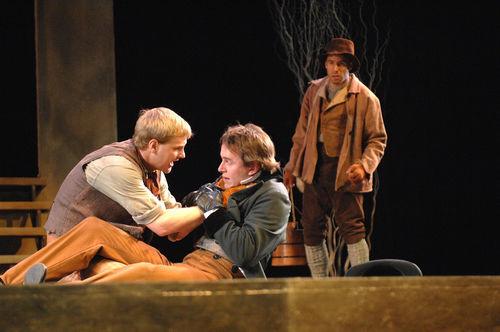 2007 Great River Shakespeare Festival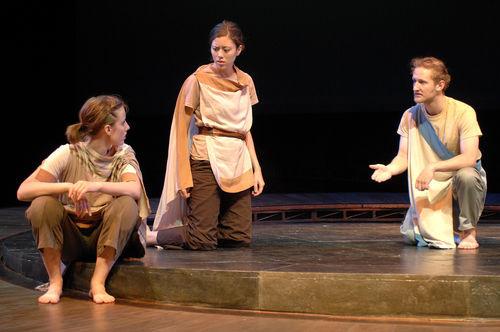 2008 Great River Shakespeare Festival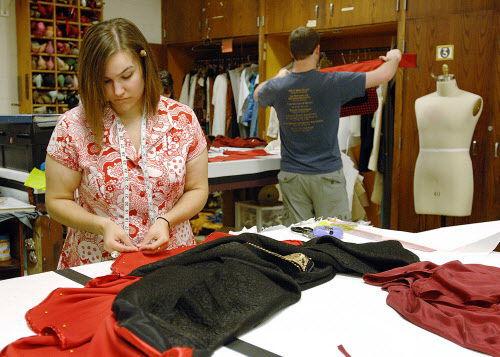 2009 Great River Shakespeare Festival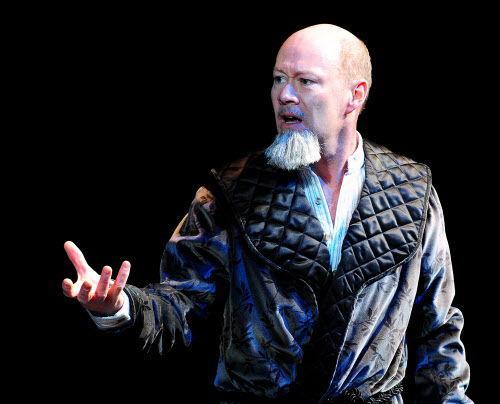 2010 Great River Shakespeare Festival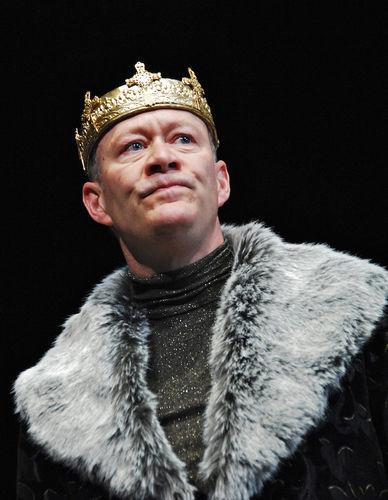 2010 Great River Shakespeare Festival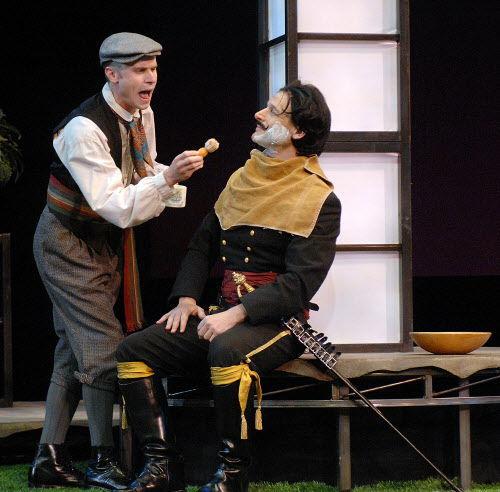 2011 Great River Shakespeare Festival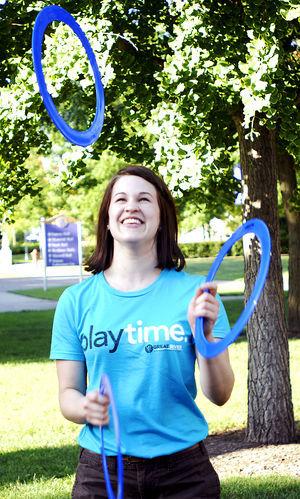 2011 Great River Shakespeare Festival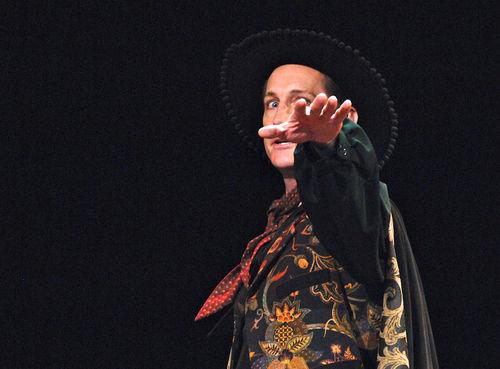 2011 Great River Shakespeare Festival
2012 Great River Shakespeare Festival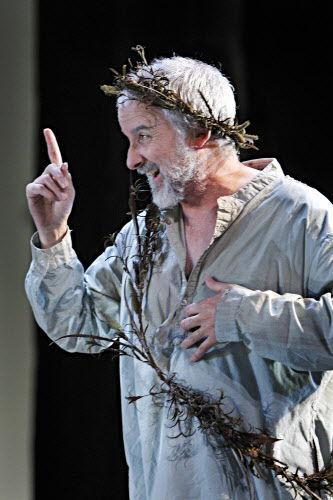 2012 Great River Shakespeare Festival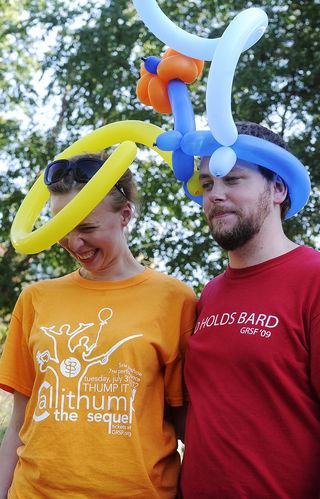 2012 Great River Shakespeare Festival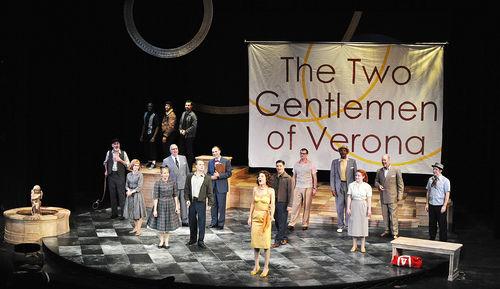 2012 Great River Shakespeare Festival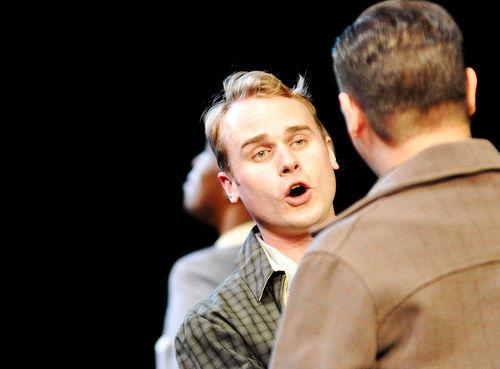 2013 Great River Shakespeare Festival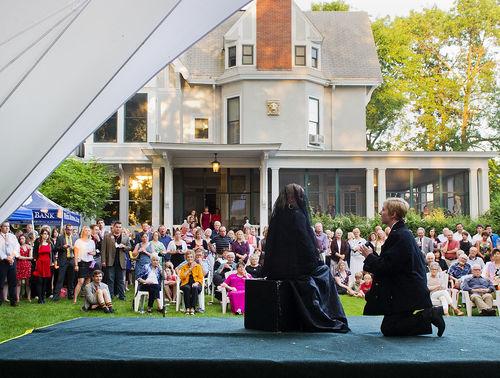 2013 Great River Shakespeare Festival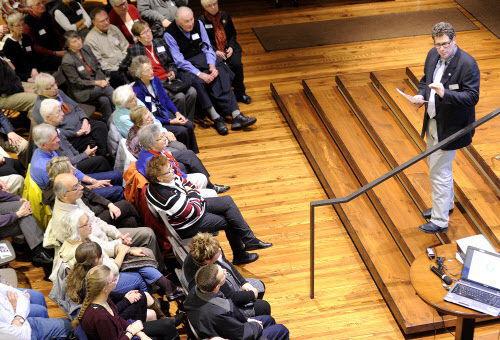 2013 Great River Shakespeare Festival
2013 Great River Shakespeare Festival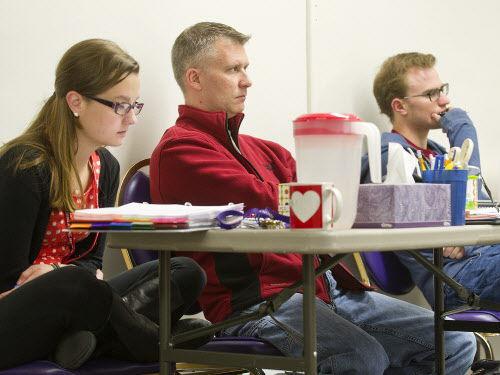 2013 Great River Shakespeare Festival
2014 Great River Shakespeare Festival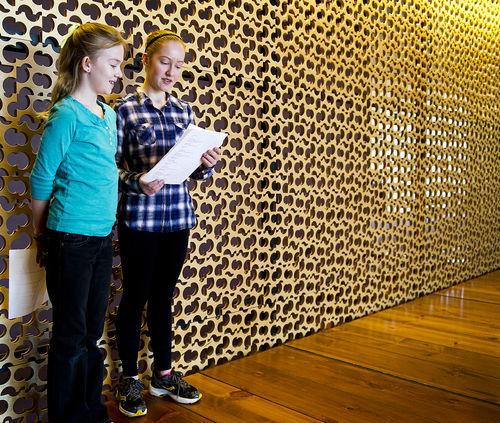 2014 Great River Shakespeare Festival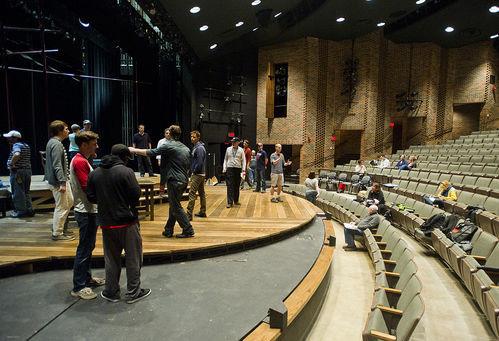 2015 Great River Shakespeare Festival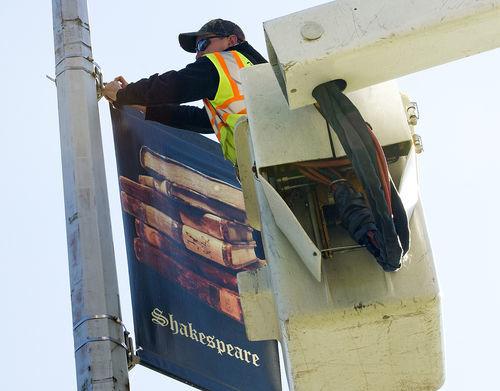 2015 Great River Shakespeare Festival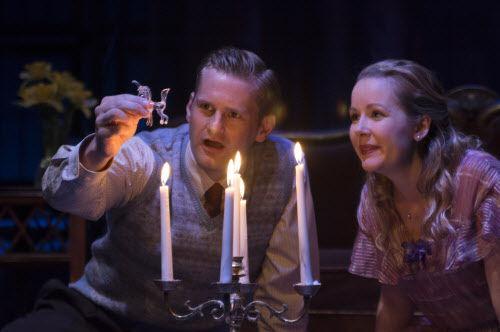 2015 Great River Shakespeare Festival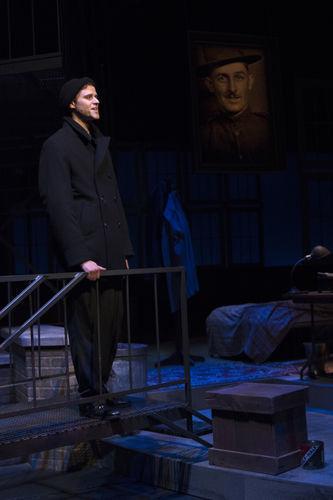 2016 Great River Shakespeare Festival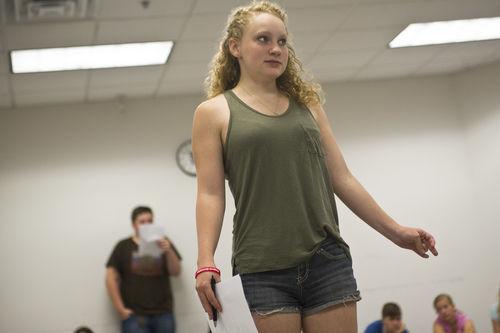 2016 Great River Shakespeare Festival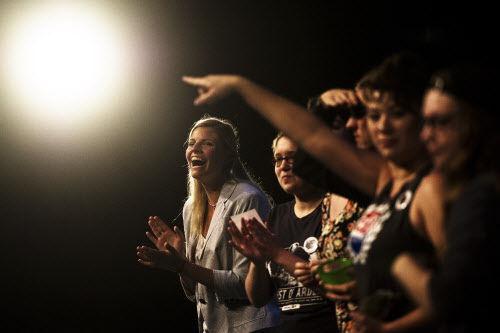 2017 Great River Shakespeare Festival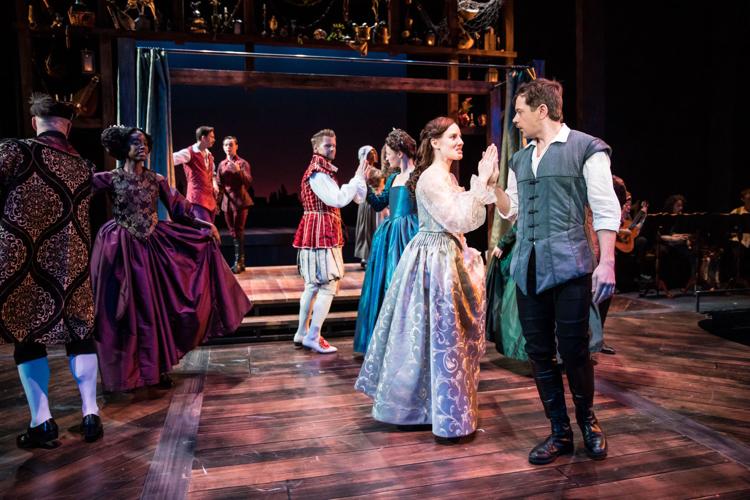 2017 Great River Shakespeare Festival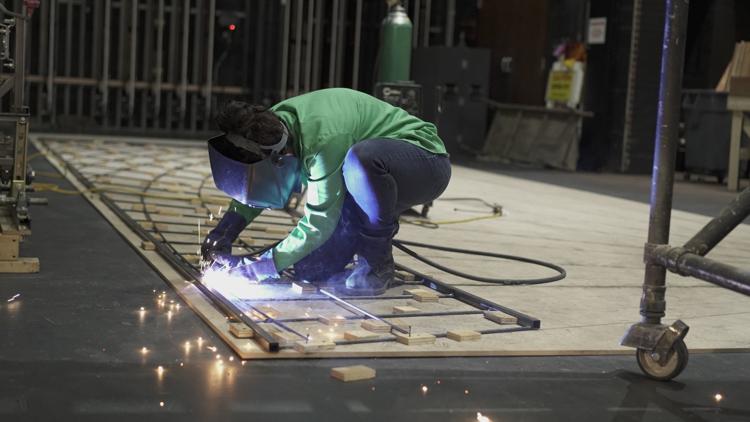 2017 Great River Shakespeare Festival