Developer Andrew Brenner says he still plans to bring his fourth vision for the former Madison school to the city council for its blessing, despite the Winona planning commission's forthcoming recommendation to deny a change the project needs to move forward.
The commission voted 6-2 Monday to direct city staff to write up a recommendation to deny Brenner's project the comprehensive plan change it would need to be rezoned for the apartments he is seeking.
His new plan would convert the school into 21 market-rate, mostly one-bedroom apartments and leave the playground untouched. The back of the lot, where he had once planned to construct a two-story apartment complex, will remain empty.
Commissioners besides Brad Ballard and Laverne Olson, who voted against the recommendation to deny, balked at what they saw as Brenner's decreased confidence in his latest plan.
"Four words made my decision for me," said chair Ed Hahn, "when Mr. Brenner said this does not work."
From apartments and senior living to a child care facility, developer Andrew Brenner's embat…
Brenner had said that the plan "still doesn't work," but that it will work if he secures TIF money and tax abatements. He claims commissioners misquoted him.
Despite the planning commission's recommendation to deny, which they will finalize at their June 24 meeting, he said he plans to bring the proposal to the city council in July and that he is confident it will succeed there.
"I'm a tough son of a (expletive)," he said after the meeting. "I'm going to win."
This fourth reimagining of the Madison property is similar to Brenner's original plan, which was met with strong disapproval from neighbors who expressed concerns about increased traffic, a decrease in property values and a loss of free space.
Since then, he also proposed and subsequently pulled a plan for a daycare center in the building.
You have free articles remaining.
Neighbors also decried Monday's proposal, including city council member Eileen Moeller who spoke as a Madison neighbor. Speakers referenced Winona's 30% rule, which limits the amount of rentals on a given block, and said an eventual zoning change for Brenner's property would be unfair to others who have to comply with that rule.
The R3 zoning Brenner's proposal requires also wouldn't keep him from changing his plan and pursuing something bigger that could still fit R3, added commissioner Craig Porter.
"The plan in my book is just way too sketchy to hang my hat on," Porter said.
It will head to city council for its final shot. Brenner has said that if it fails, he will abandon the project.
It's back to the drawing board — again — for the owner of Winona's former Madison Elementary.
Another change since the planning commission last reviewed Brenner's plans is that the deed restriction on Madison that once barred it from becoming a school again has been lifted — a victory for neighbors who would like to see it reopened as an educational institution.
Gretchen Michlitsch, who lives near Madison, said Monday that community members are organizing and pulling together finances to make something of that nature a reality.
Though the official papers lifting the restriction have not yet been filed for Madison, according to the county recorder's office, the school district provided property owners with "quit-claim deed" paperwork on May 24.
1933 auditorium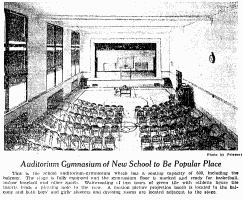 1933 first principal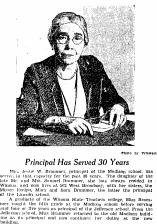 1933 kindergarten room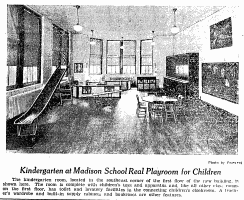 1933 school opens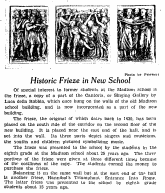 1933 school opens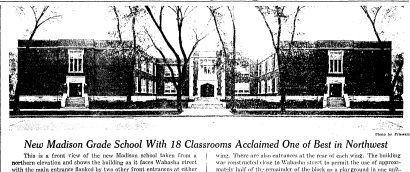 1968 Madison girl scouts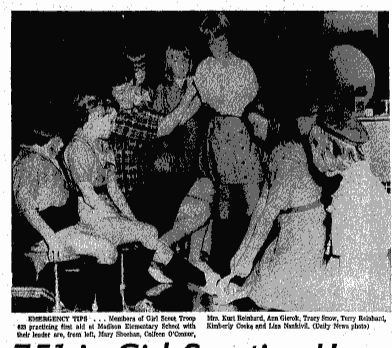 1969 library expansion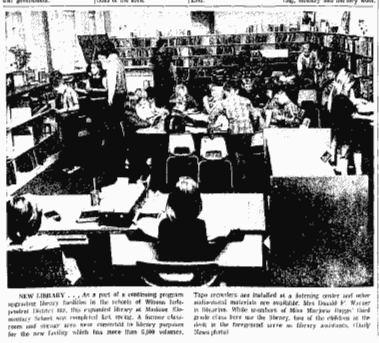 1969 stringing beads
1974 physical education class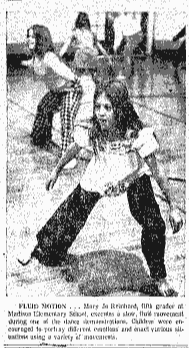 2009 First day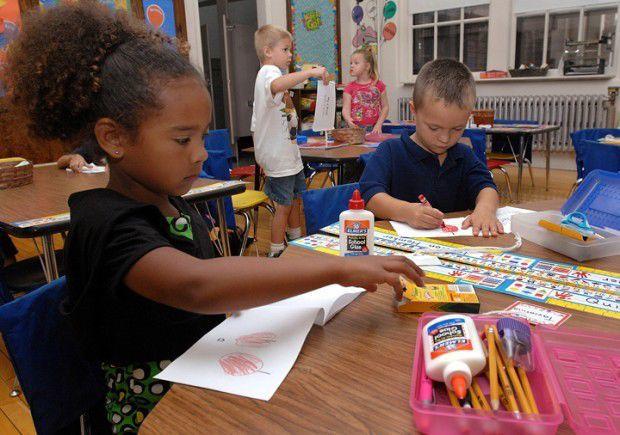 2009 first day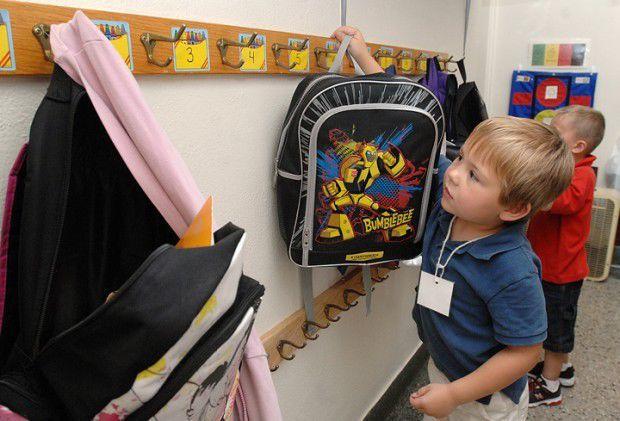 2009 Jump Start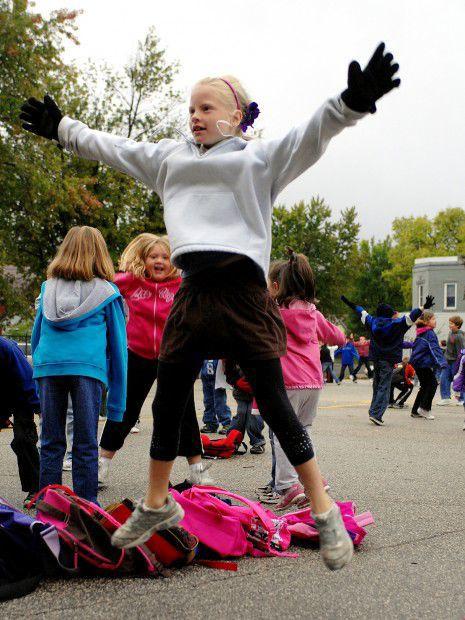 2009 science project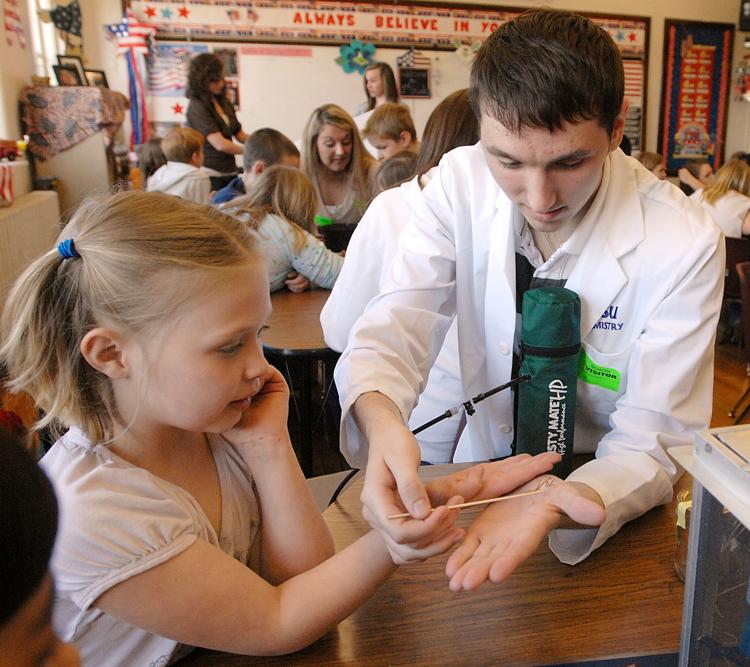 2010 Garden Kids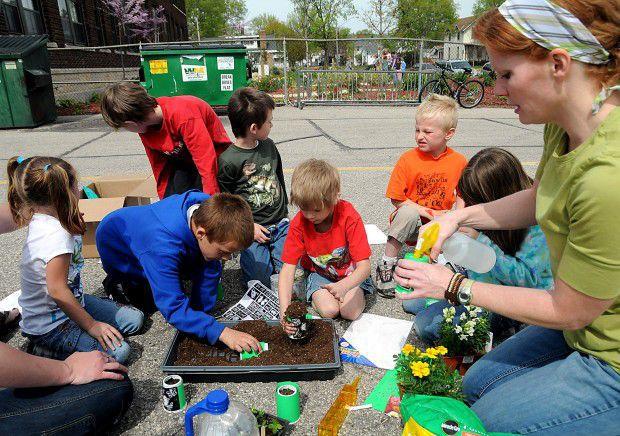 2010 kindergarten readers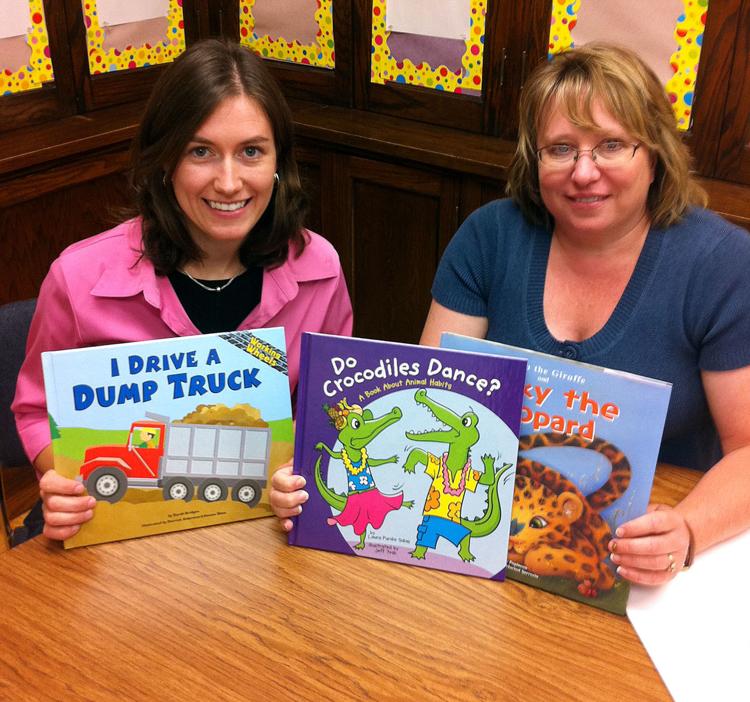 2011 SMART boards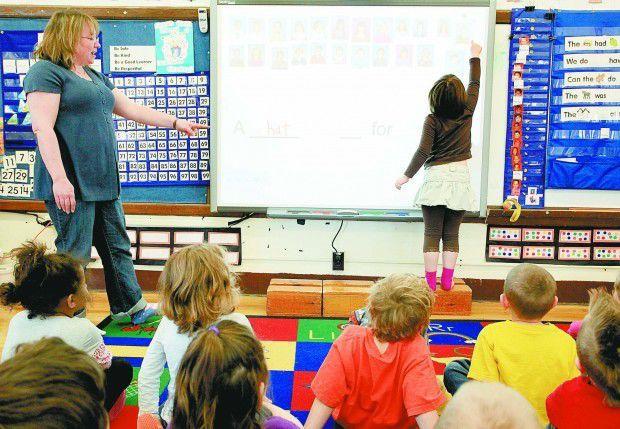 2012 Flat Stanley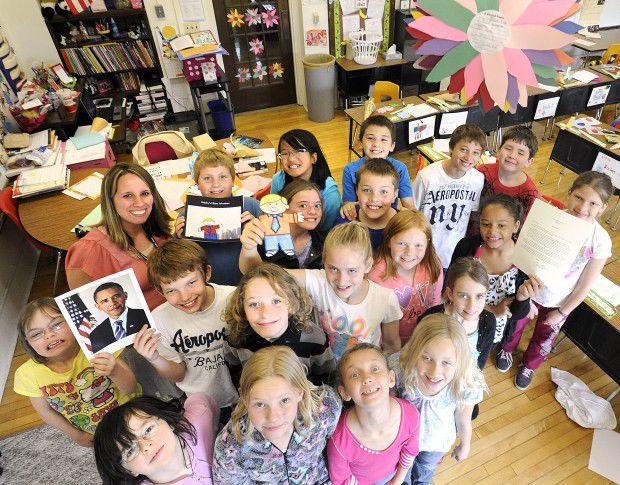 2012 Tasty Tuesdays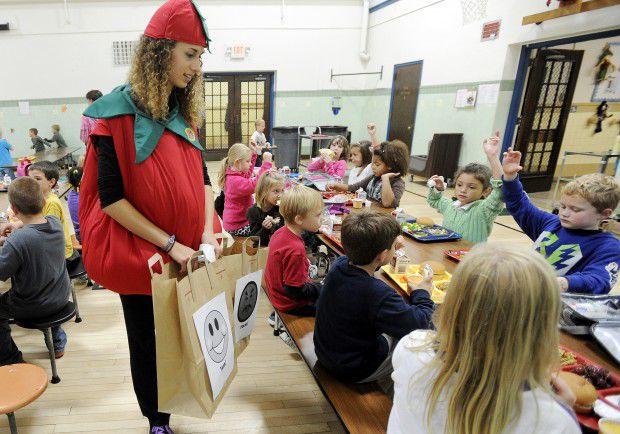 2013 first day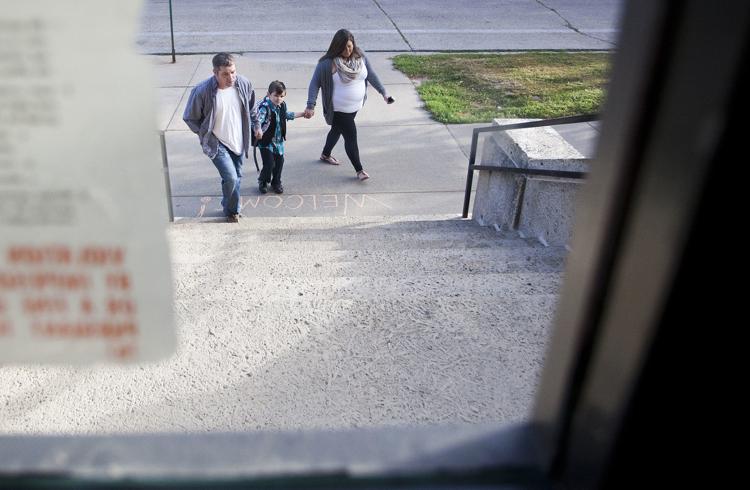 2014 community service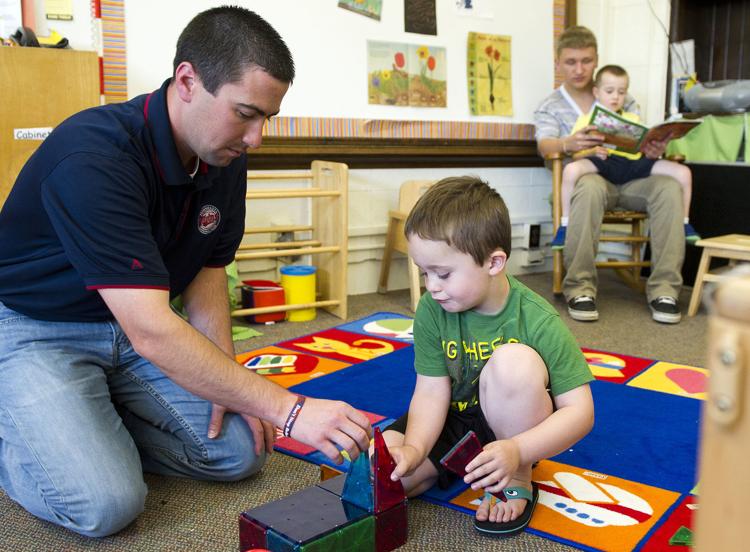 2014 community service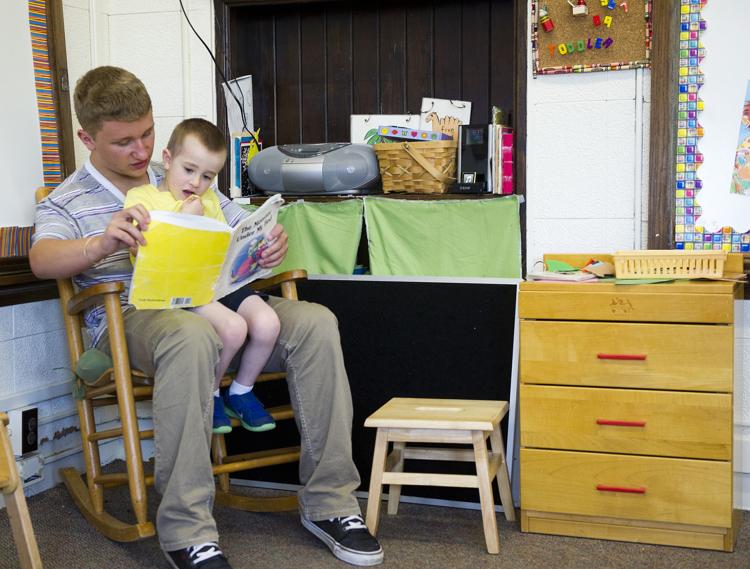 2014 election day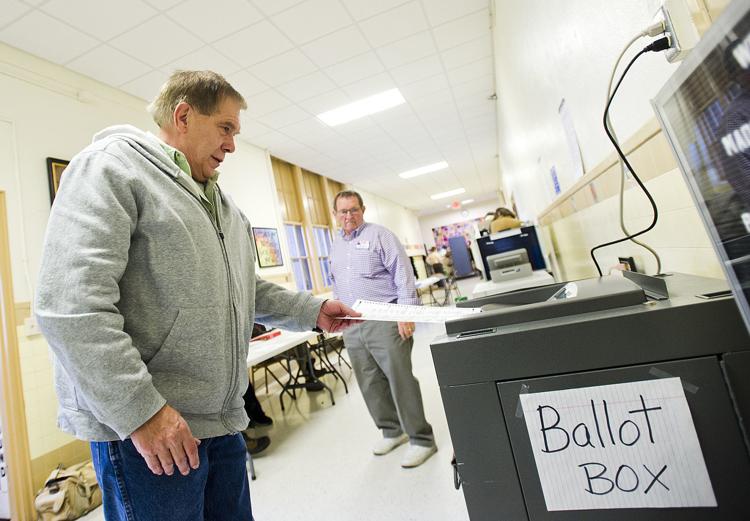 2014 shooting hoops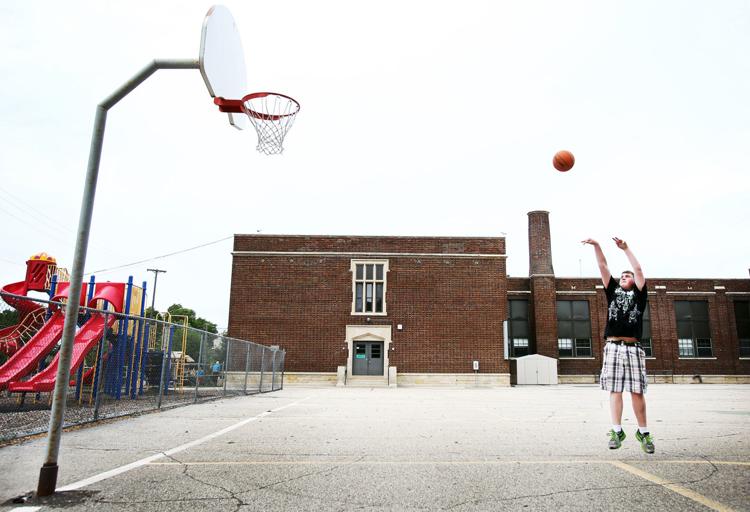 2014 spanish immersion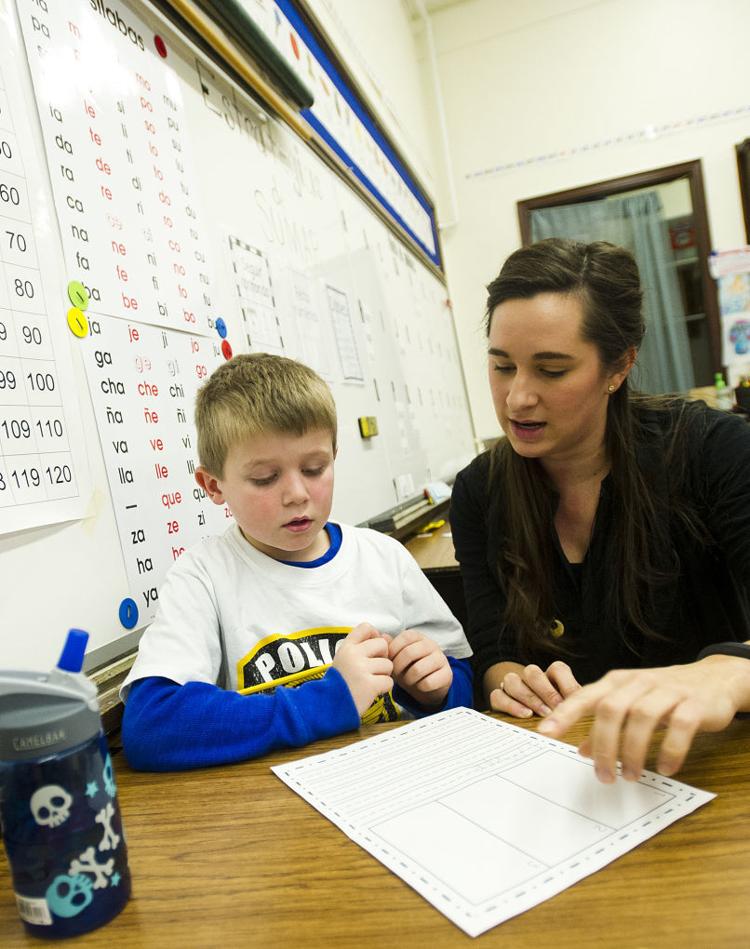 2015 breakfast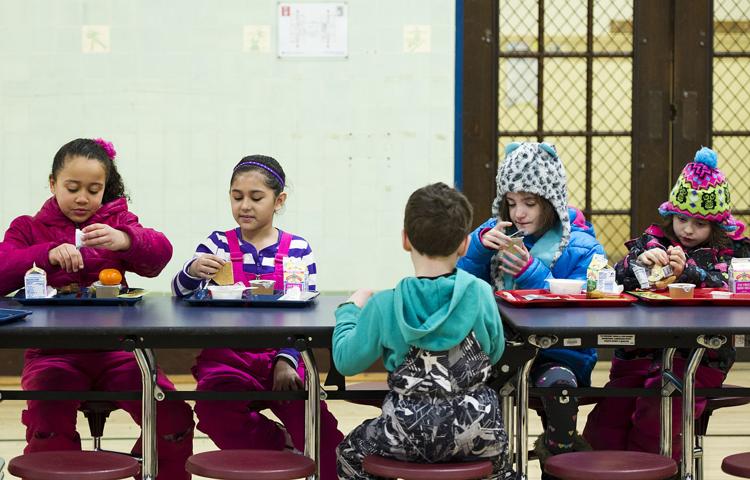 2015 breakfast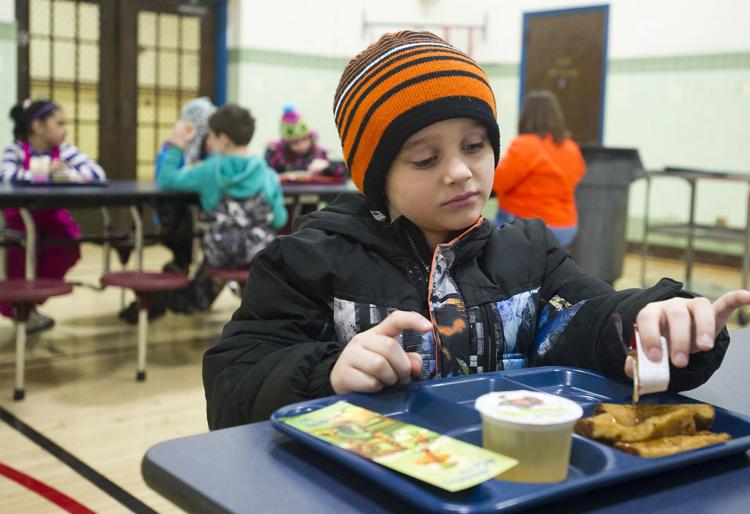 2016 learning garden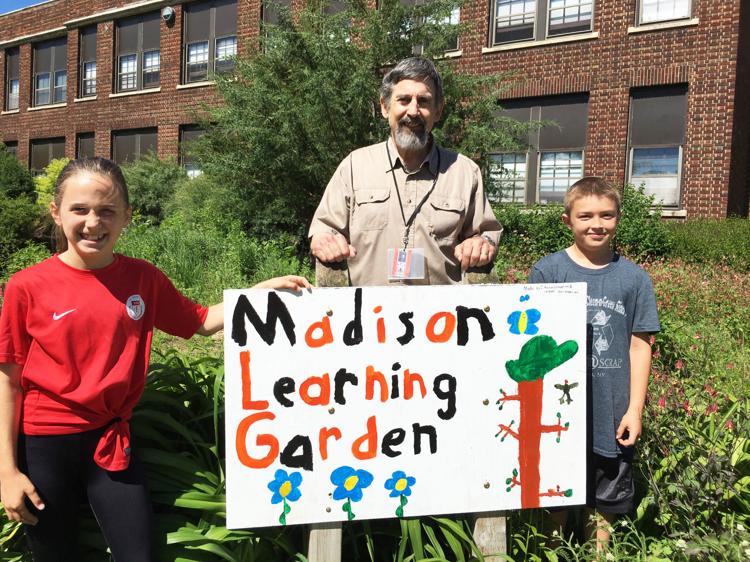 2016 principal for a day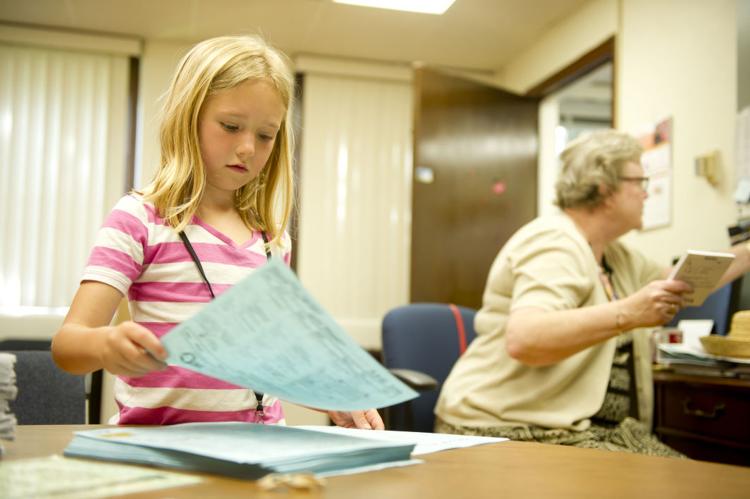 2016 SLIP Interns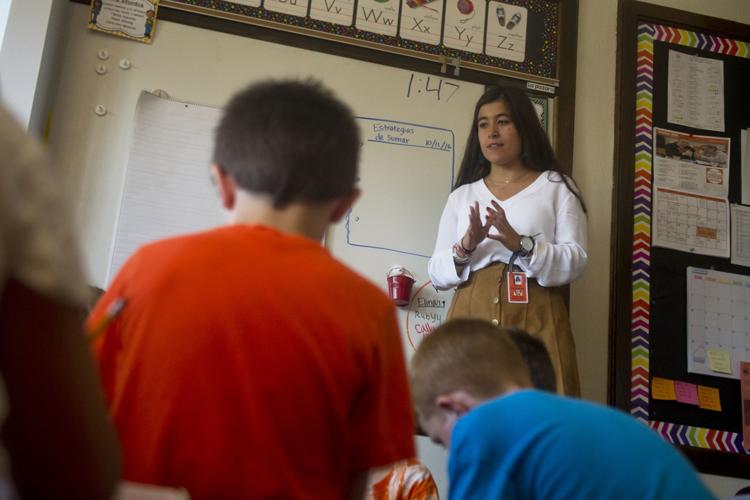 2017 Andrea Eisner, principal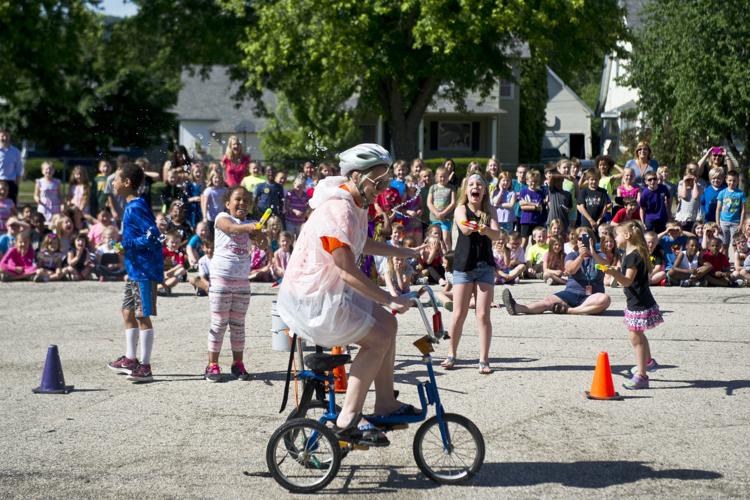 2017 children's books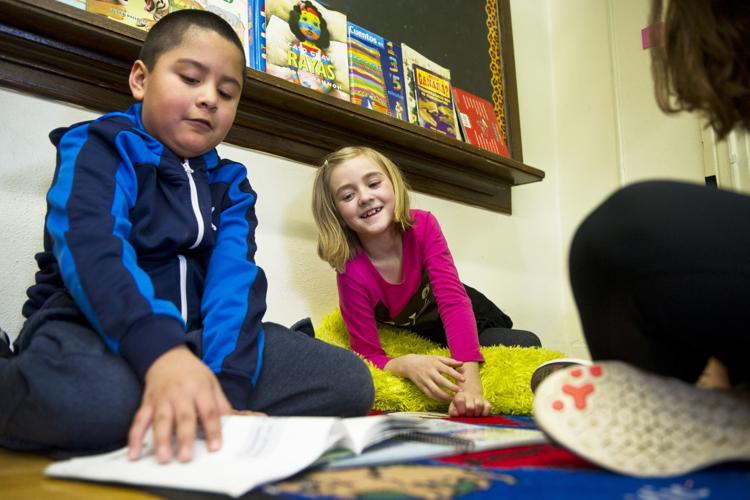 2017 end of the day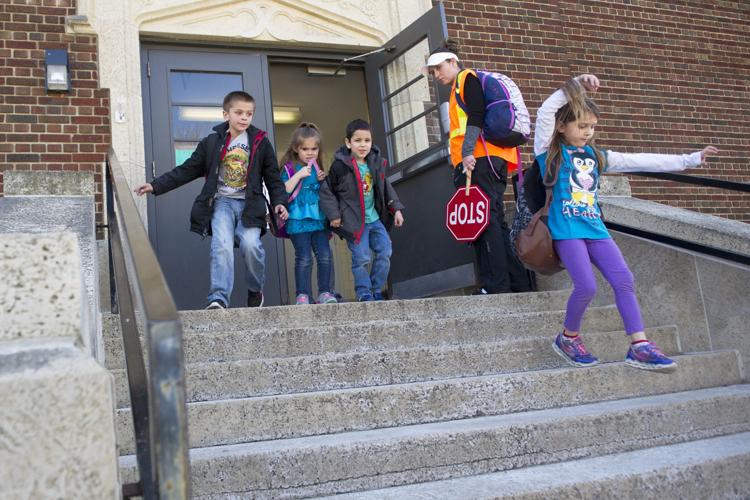 2017 playing in the snow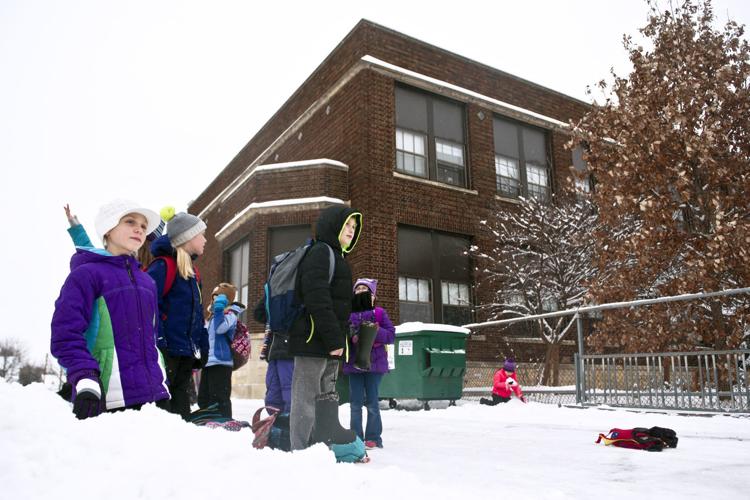 2017 SLIP Pen Pals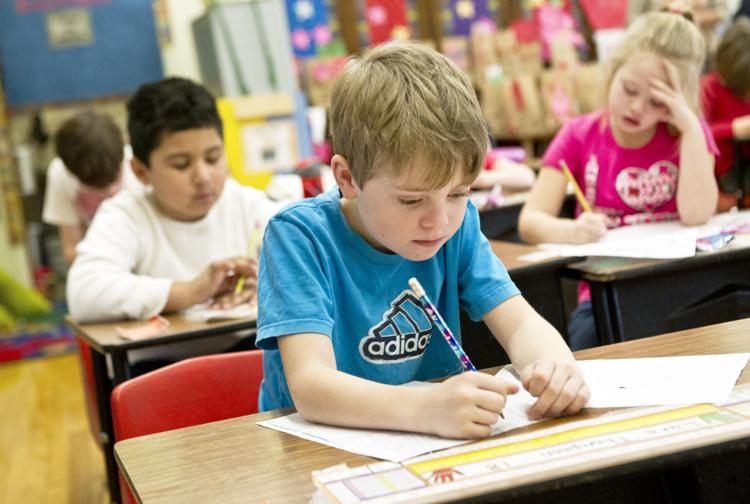 2017 SLIP Puppeteer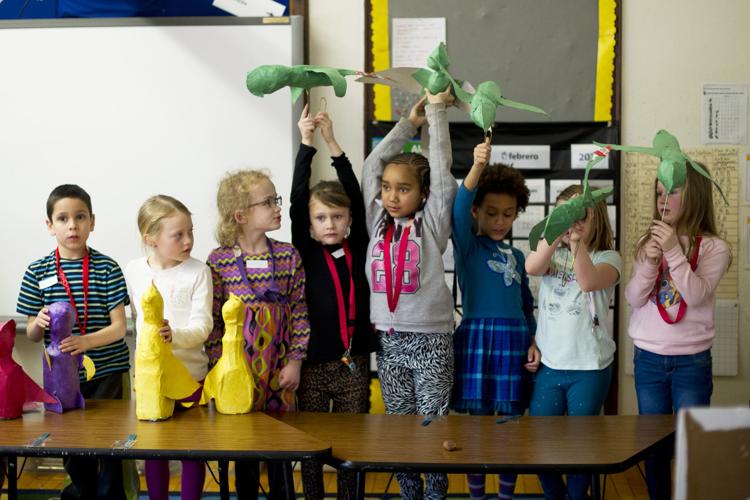 Mary McIvor, principal