For some, Steamboat Days officially starts with the annual ribbon cutting at the beverage garden and the proverbial tapping of the keg. For others, the festivities start hours earlier, when food trucks open for business and the first brat, funnel cake or cheese curd comes off the grill or the deep fat fryer.
Tammy Parpart, 52, of Winona was among the first to step up to the Winona Chamber of Commerce brat stand and walk away with the signature item.
"I just love the food," she said with a wide grin across her face.
Parpart is just one of many Winonans who celebrate the arrival of the Steamboat Days festivities with a brat, burger or gyro — or in Parpart's case, funnel cakes and cheese curds.
Mayor Mark Peterson, recently retired as director of the Winona County Historical Society, was the first to carry off a brat just as the Chamber of Commerce stand opened at 11 a.m. Wednesday.
Peterson said he's been first in line for a brat the past six years running.
But while some things never change, this year's Steamboat Days celebration might look a little different than last years.
This year marks the first the festival has been held in the newly renovated Levee Park.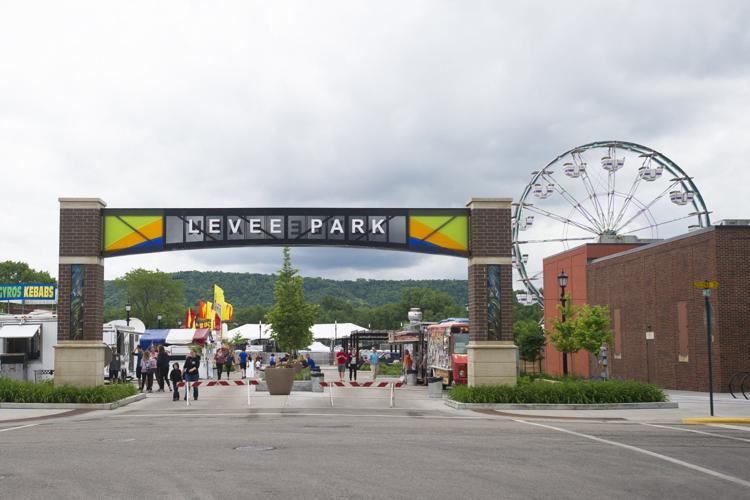 Steamboat Days organizer Fred Benning, who himself was enjoying a brat of his own, said bringing Steamboat Days to Levee Park was both exciting and a challenge.
He said getting the beverage garden to fit into the newly renovated space posed a unique challenge because the tent couldn't be staked to the ground. Instead, large concrete blocks had to be brought in to secure it.
Benning, who's been helping to put on the annual celebration for the past 50 years, said flooding and high water also forced organizers to move several events, including the BMX bike show. A location wasn't finalized as of Wednesday afternoon.
Despite challenges with space and weather, festivities are rolling full steam ahead said Benning who highlighted several firsts.
After 10 years of trying, Benning successfully managed to book the Budweiser Clydesdales, and this year's Grand Parade will feature two military bands, including a Navy band out of Chicago that will play in the parade for the first time and the return of a Twin Cities Army band.
"We have one the best parades in the Midwest," he said. "We don't allow any junk and no politicians. Everything has to have entertainment value."
Benning wasn't the only one looking forward to this year's Grande Parade on Sunday at 12:01 p.m.
Jen Slinkman, who was just sitting down to a brat, said she's looking forward to seeing her 17-year-old daughter, Kailee, march in the parade.
"She's a flag girl with the senior high band," the 41-year-old mother said, gushing with pride.
Steamboat Days Parade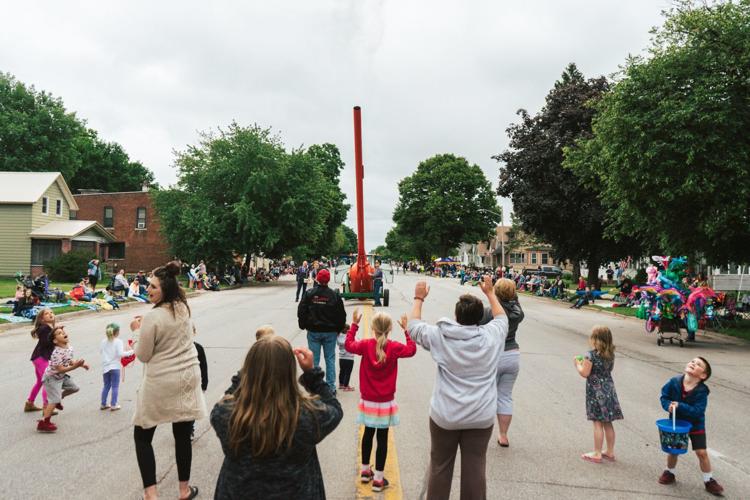 Steamboat Days Parade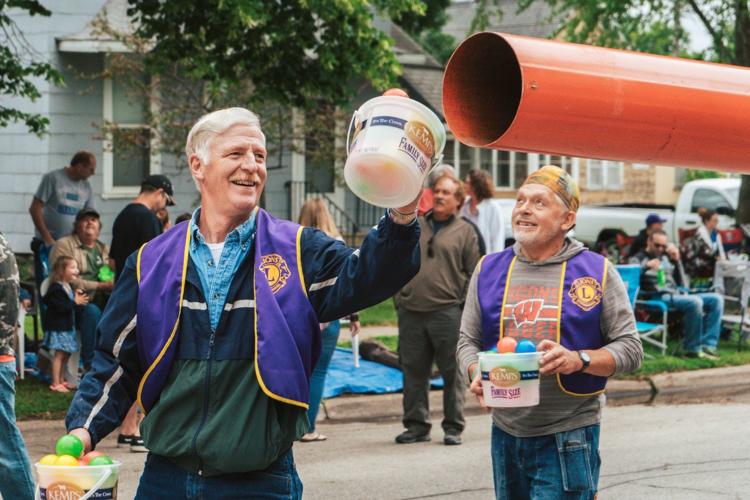 Winona's royalty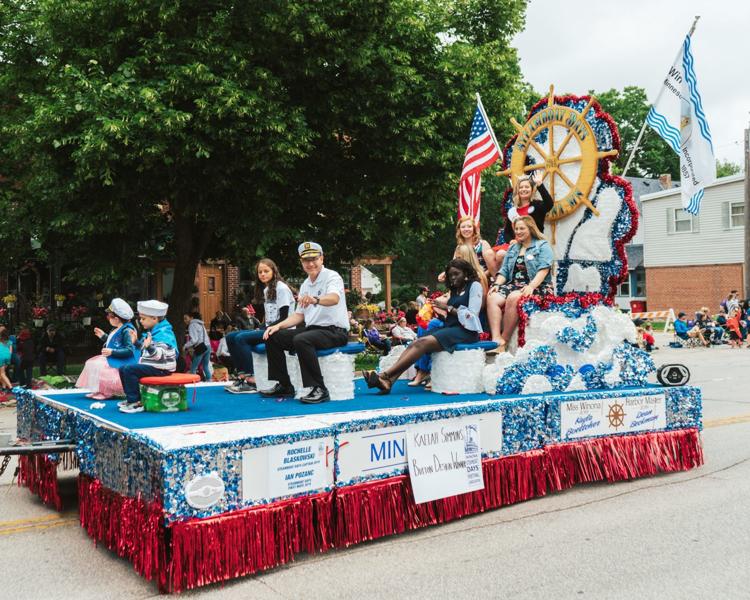 La Hacienda Dancers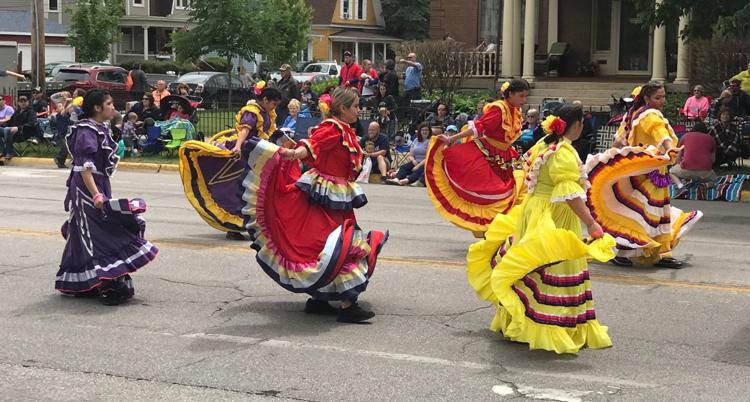 Budweiser Clydesdales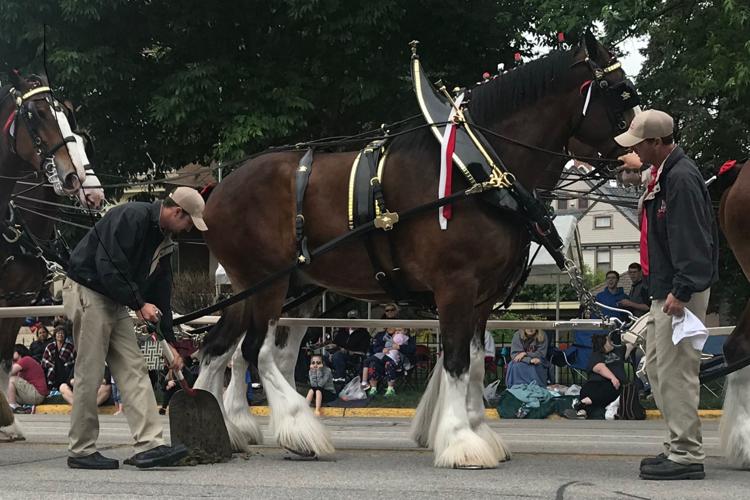 La Crescent Apple Fest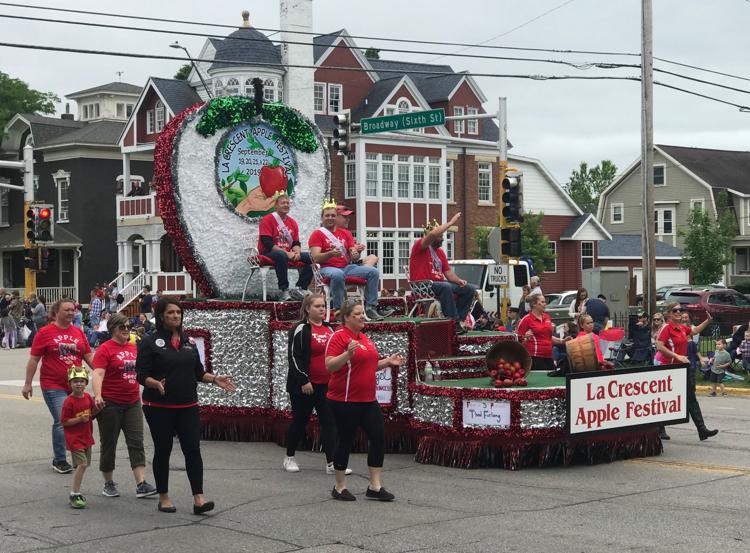 Steamboat Days 2019
Winona Steamboat Days 1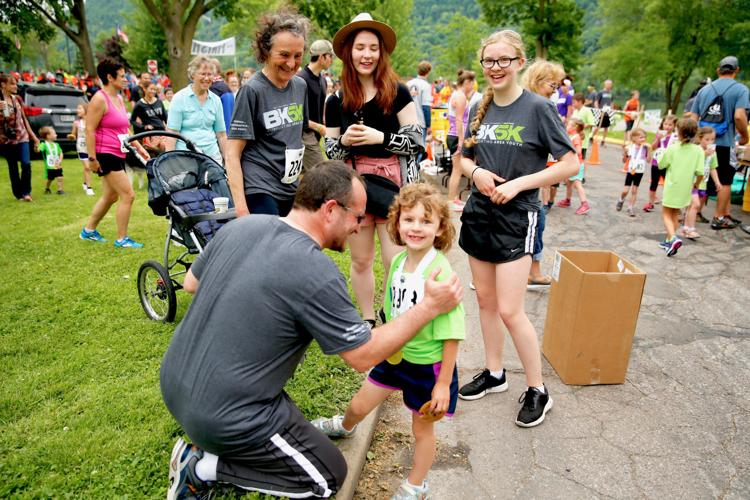 Winona Steamboat Days 2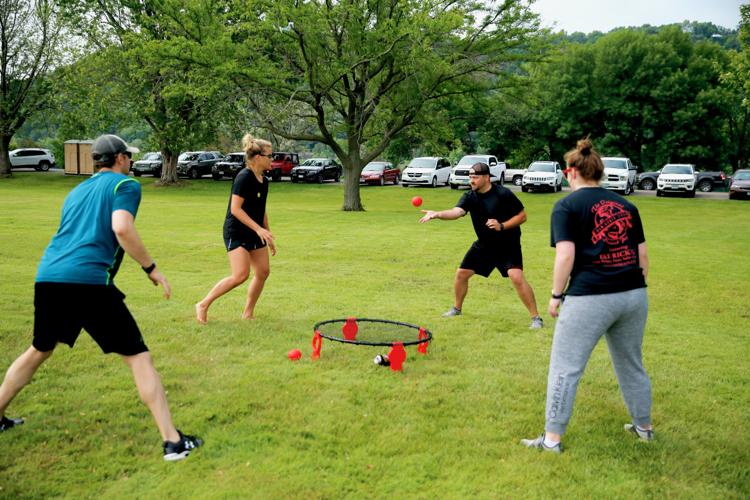 Winona Steamboat Days 3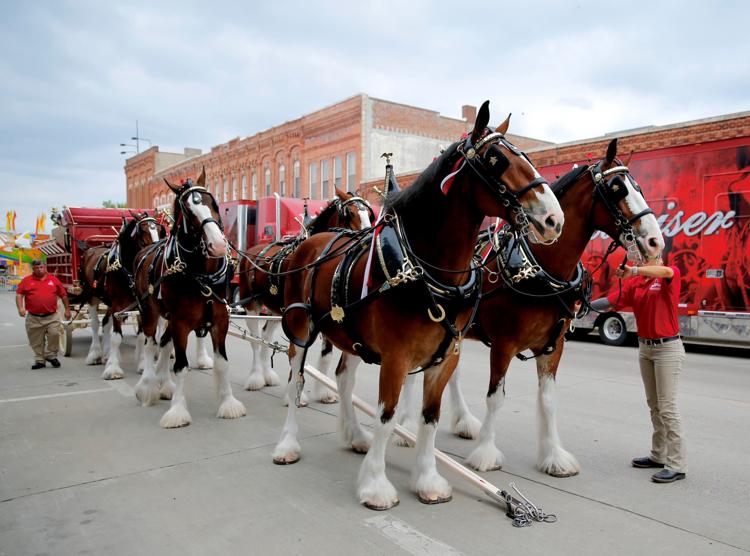 Winona Steamboat Days 4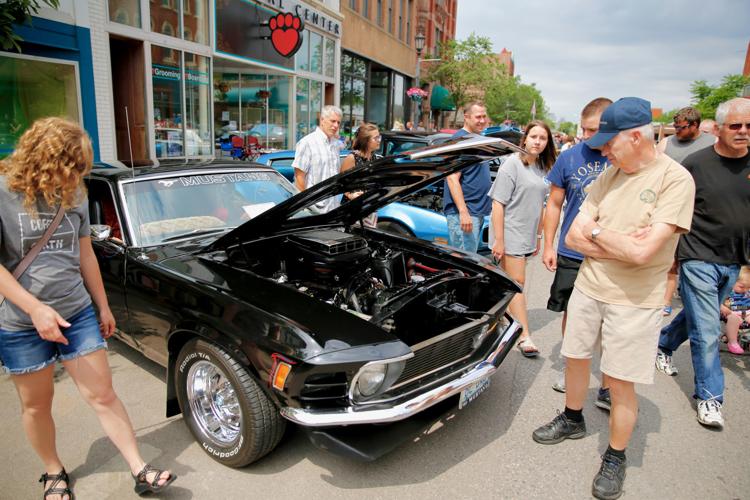 Winona Steamboat Days 5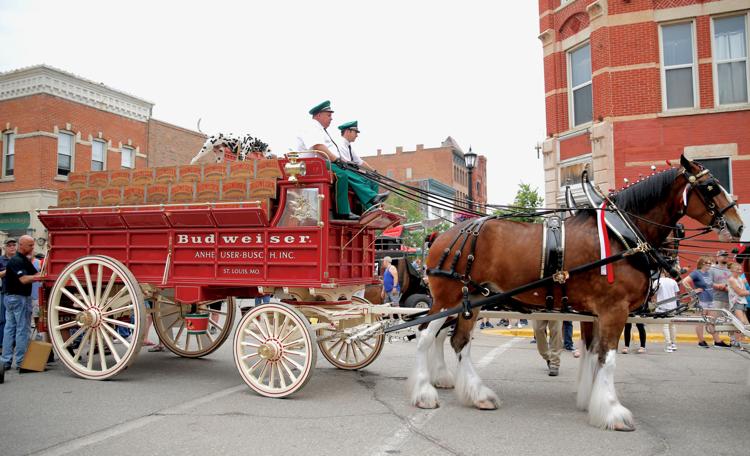 Winona Steamboat Days 6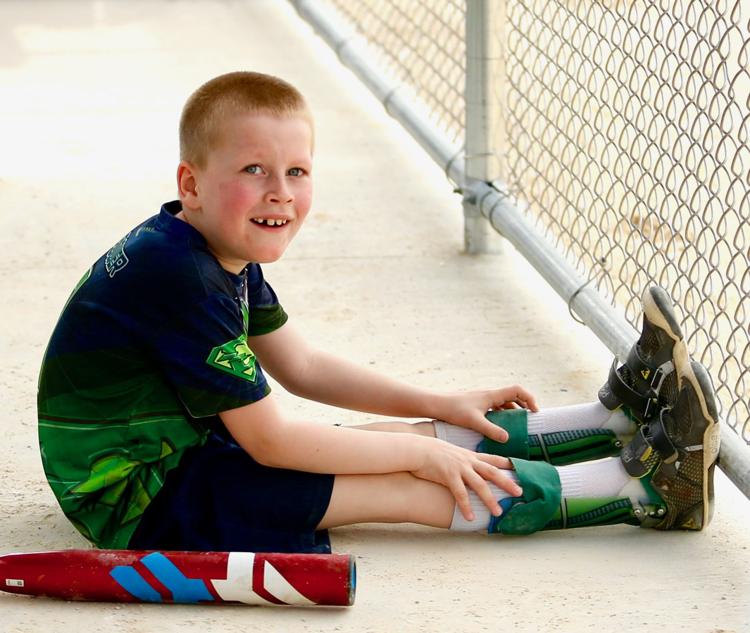 Winona Steamboat Days 7
Winona Steamboat Days 8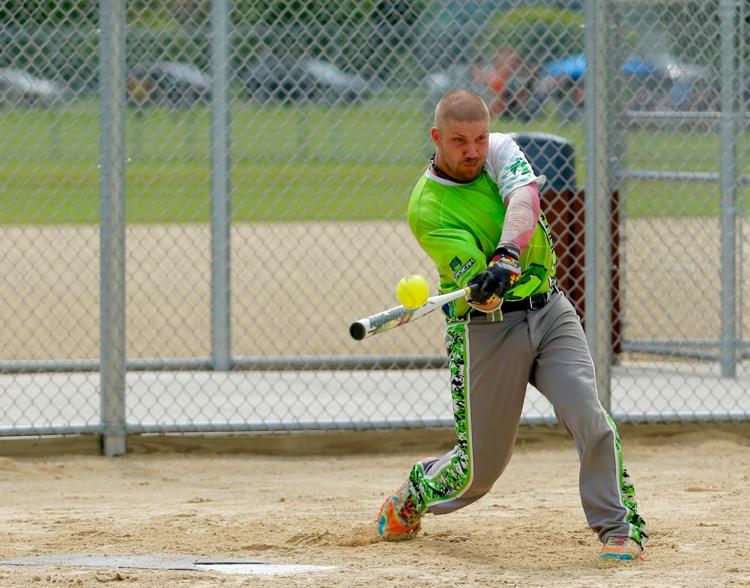 Winona Steamboat Days 9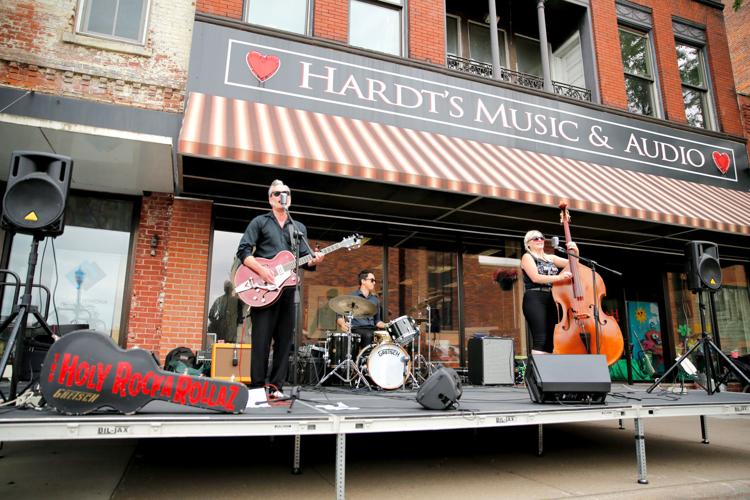 Winona Steamboat Days 10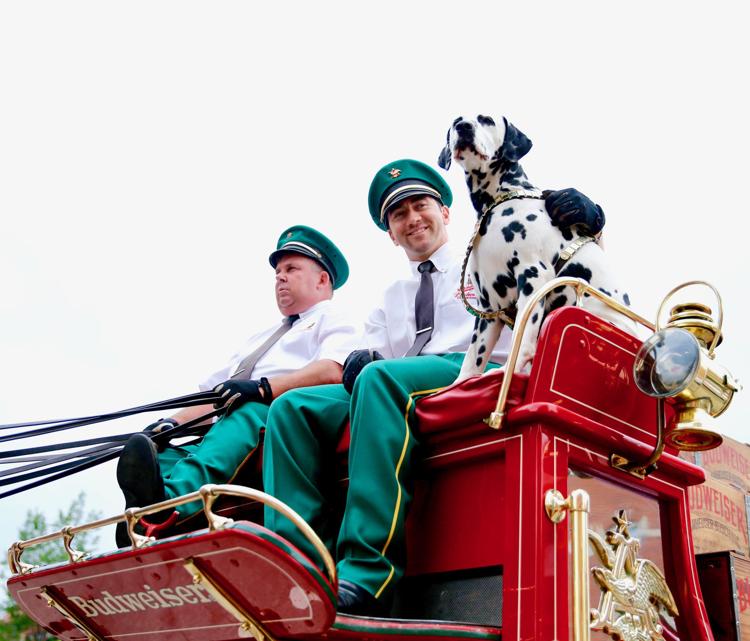 Winona Steamboat Days 11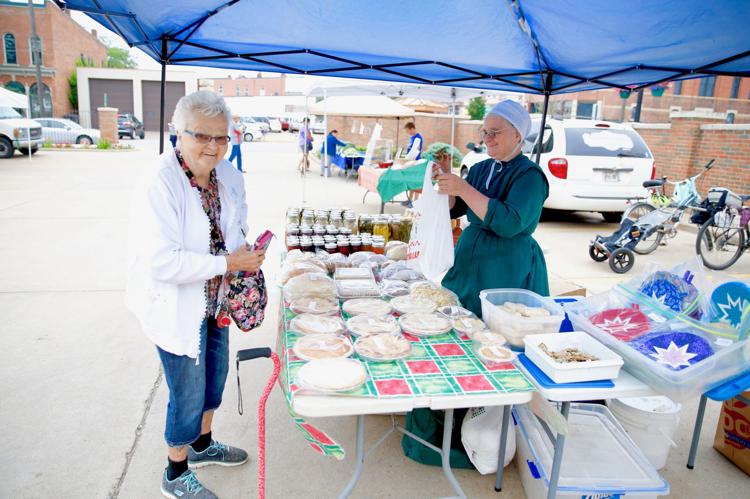 Winona Steamboat Days 12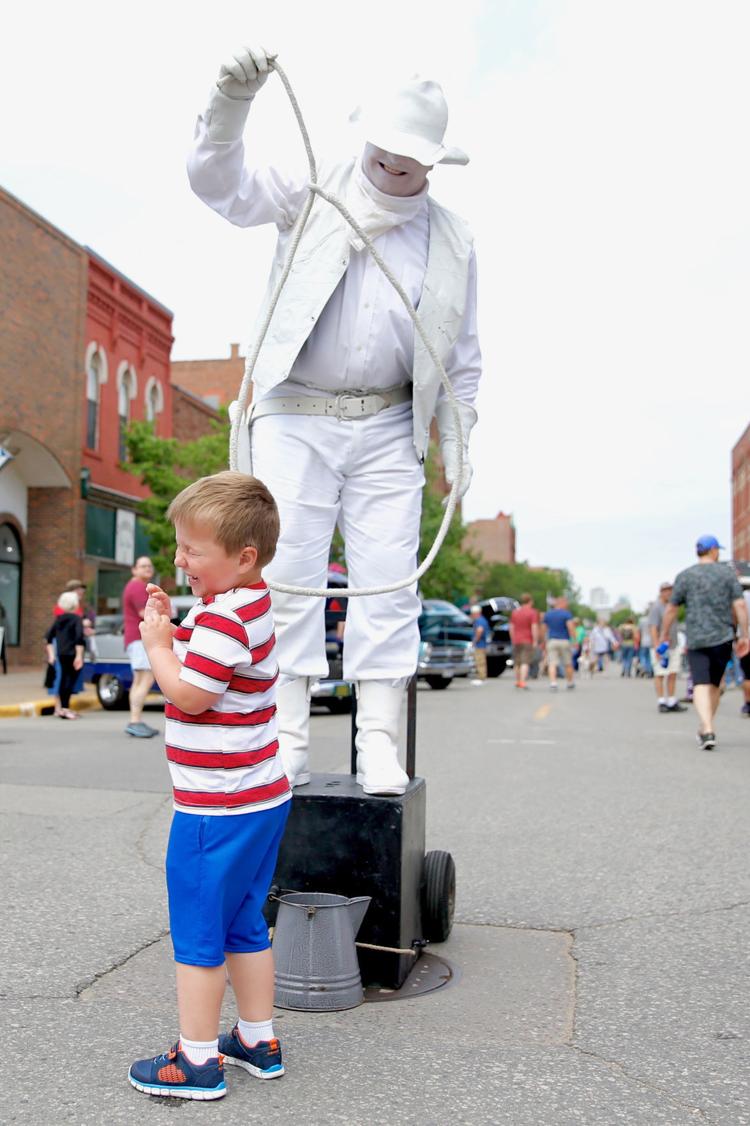 Winona Steamboat Days 13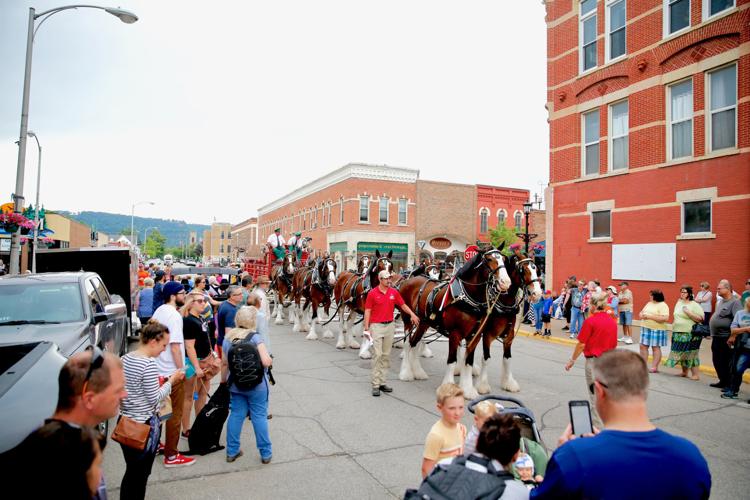 Winona Steamboat Days 14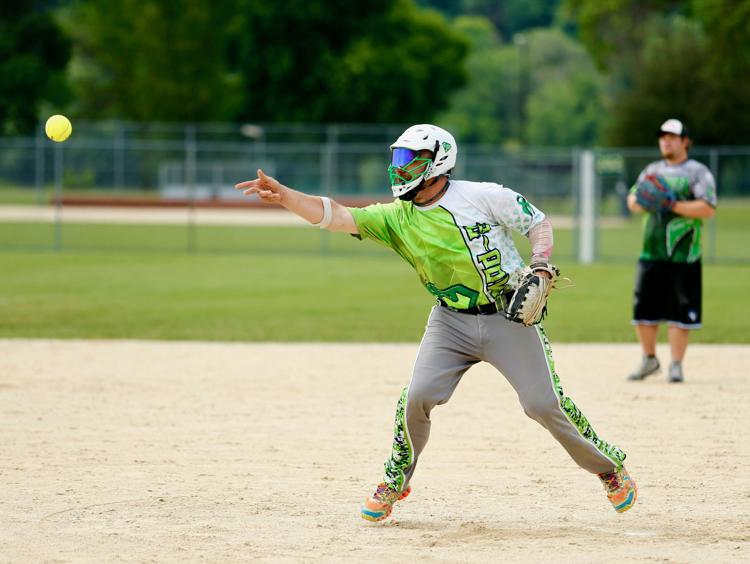 Winona Steamboat Days 15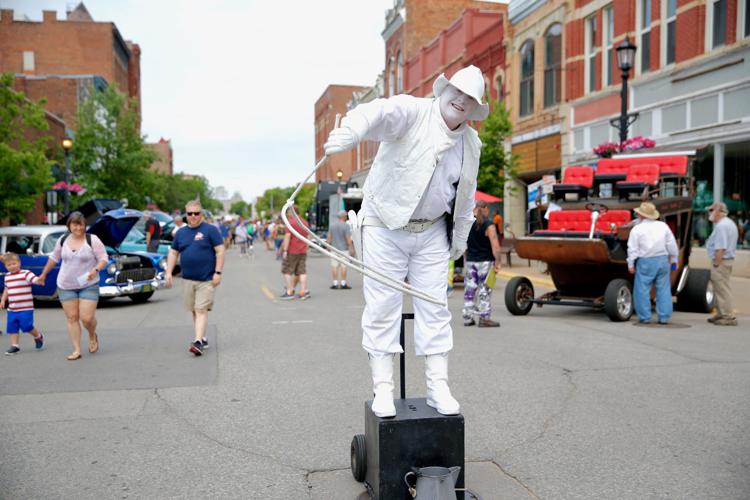 Winona Steamboat Days 16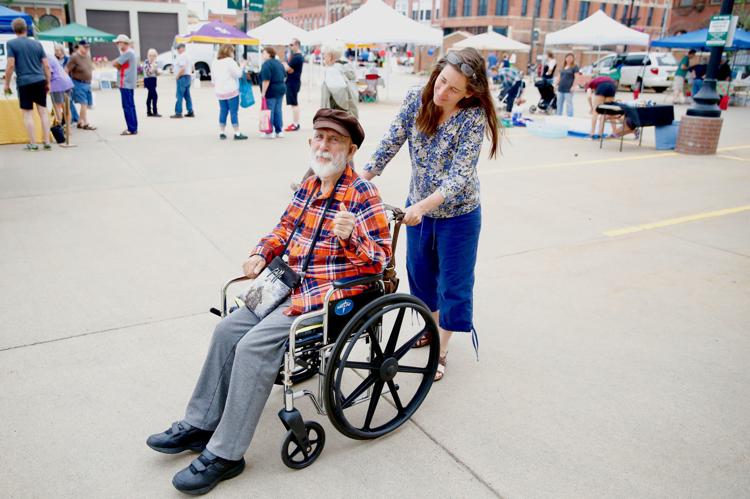 Winona Steamboat Days 17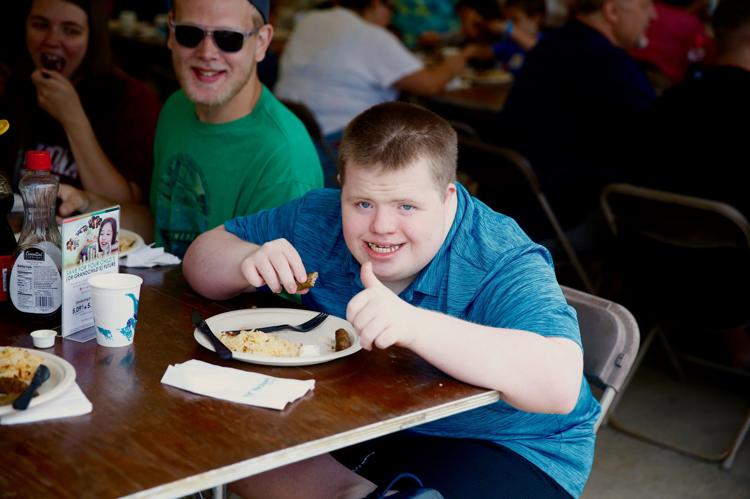 Winona Steamboat Days 18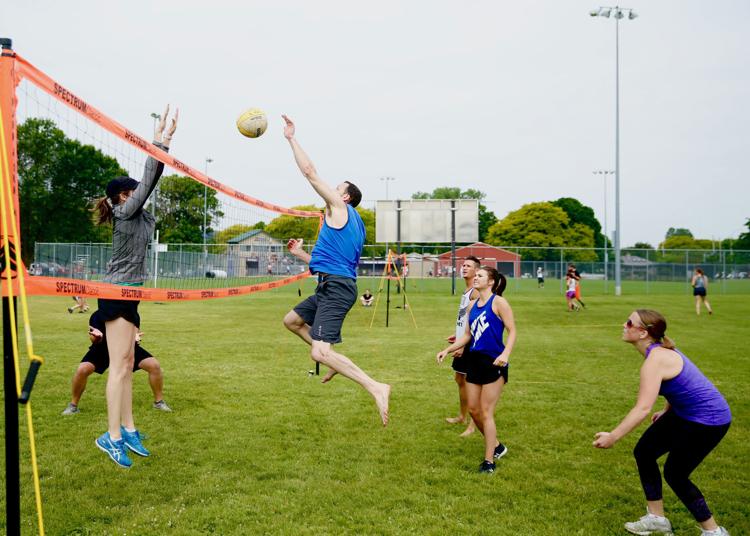 Winona Steamboat Days 19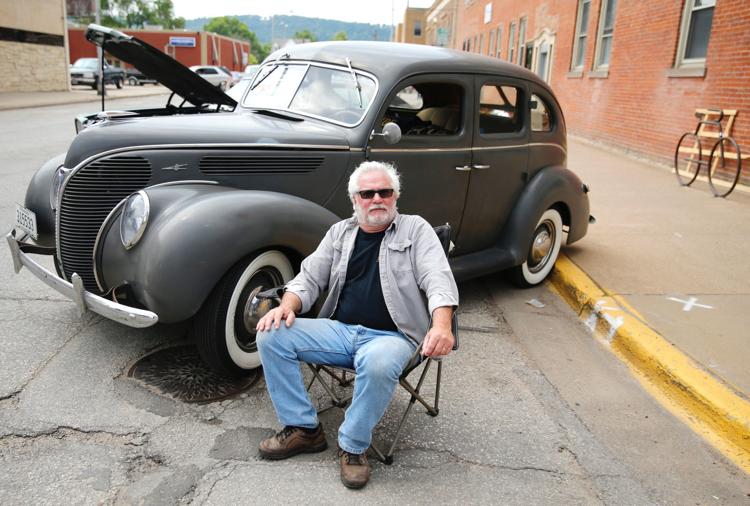 Winona Steamboat Days 20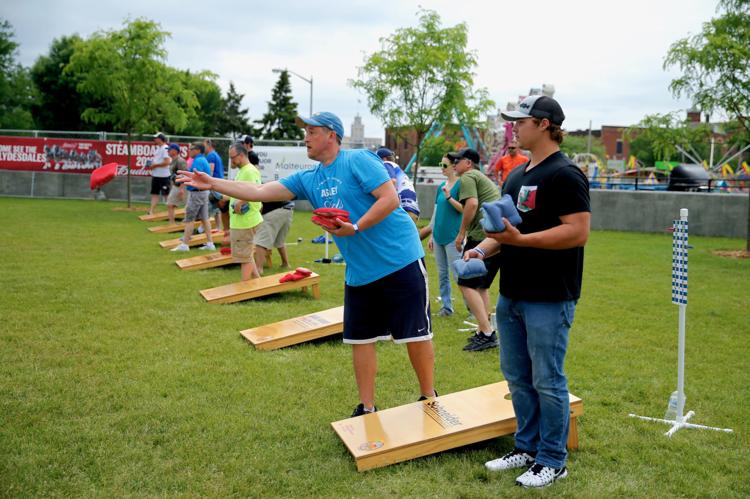 Winona Steamboat Days 21
Winona Steamboat Days 22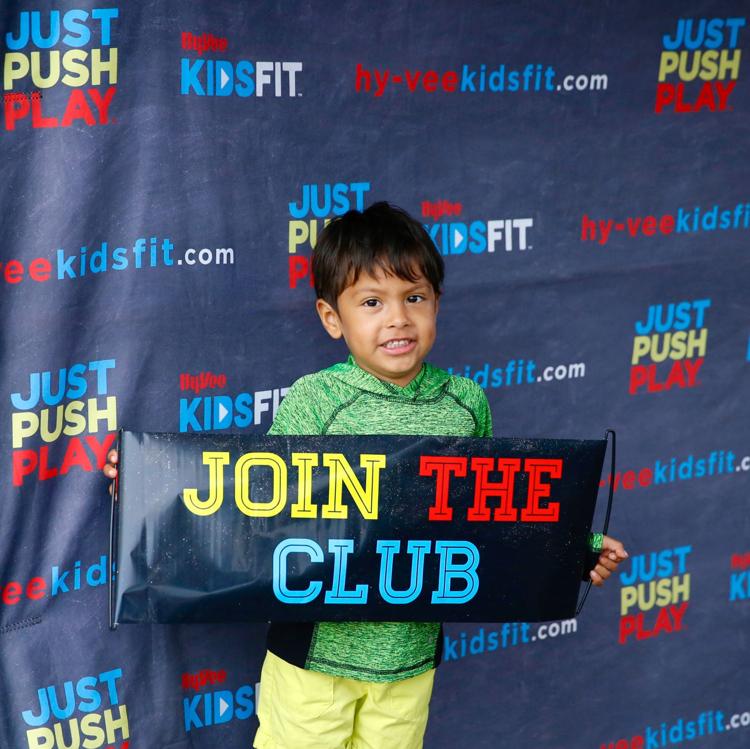 Winona Steamboat Days 23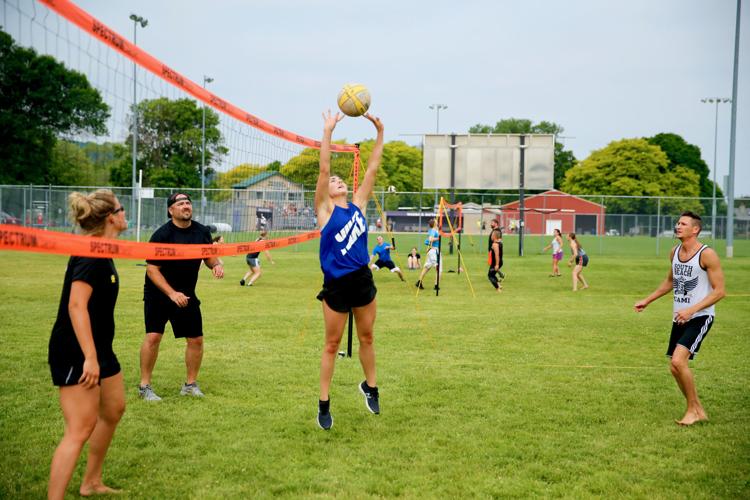 Winona Steamboat Days 24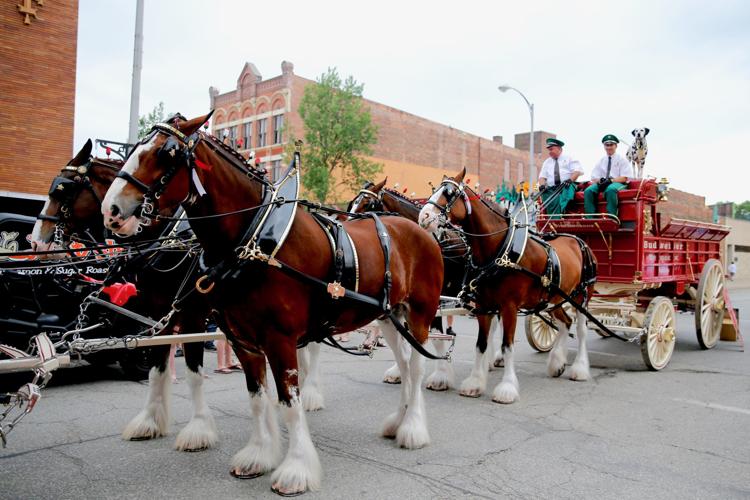 Winona Steamboat Days 25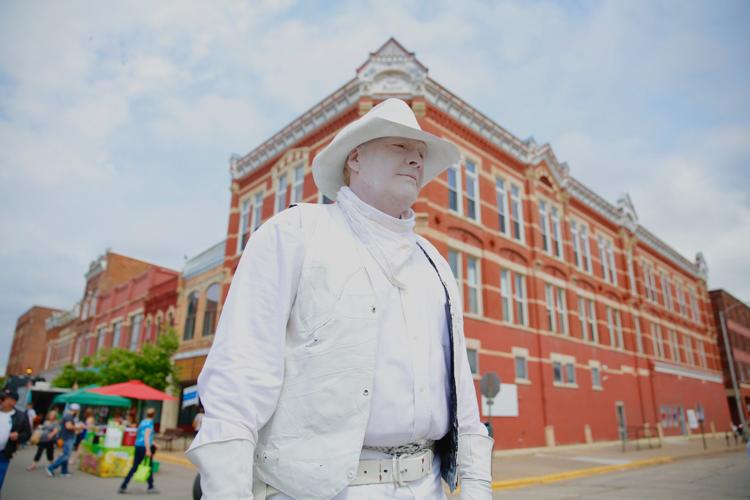 Winona Steamboat Days 26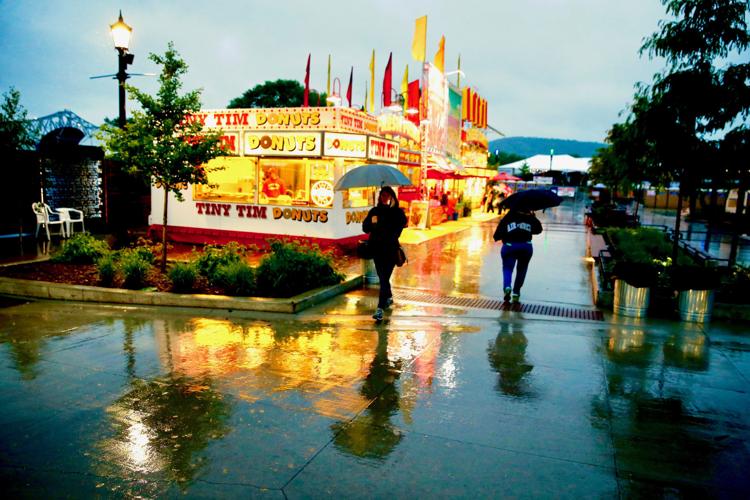 Winona Steamboat Days 27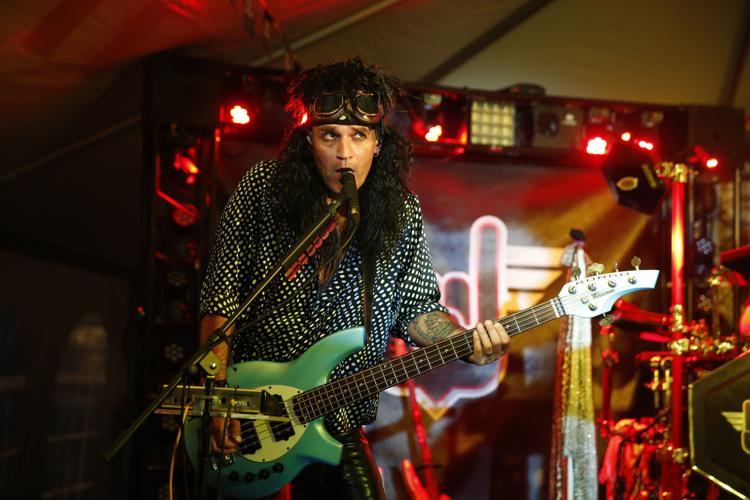 Winona Steamboat Days 28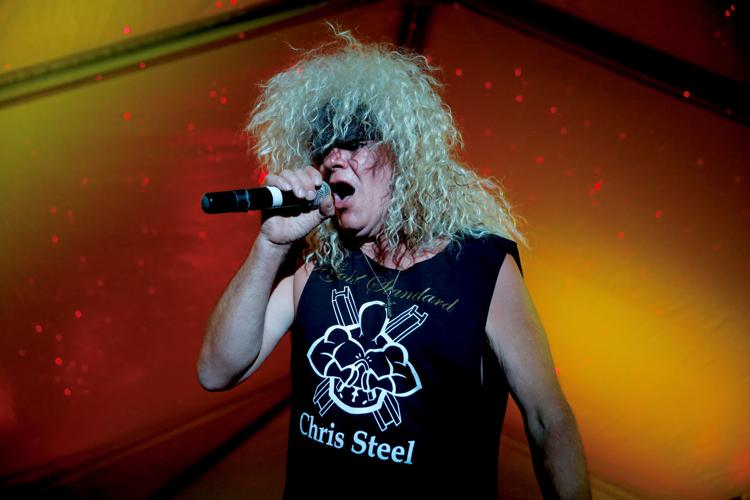 Winona Steamboat Days 29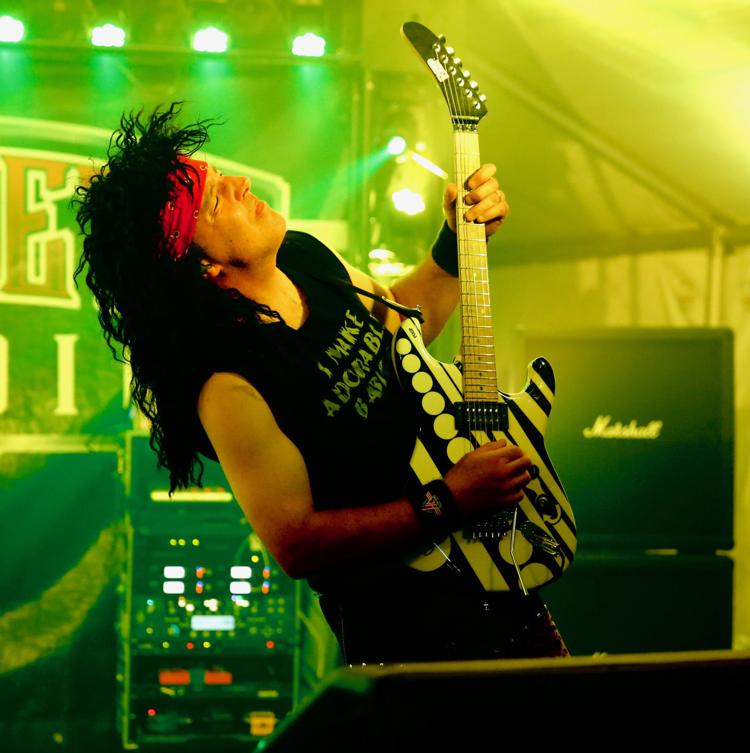 Winona Steamboat Days 30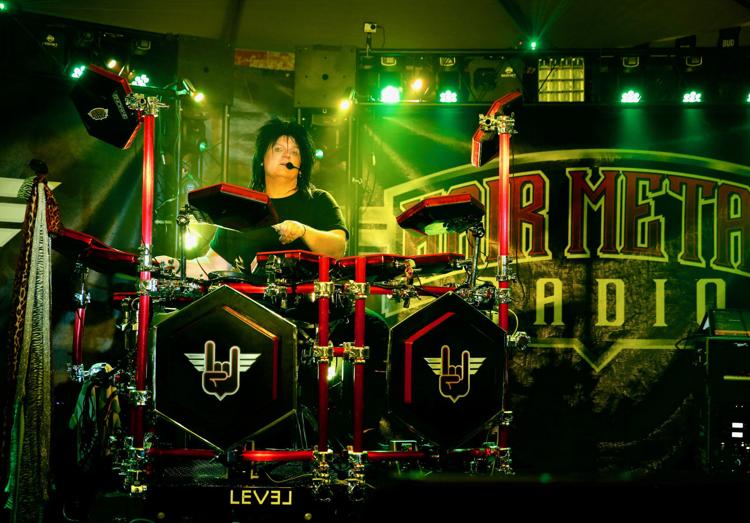 Winona Steamboat Days 31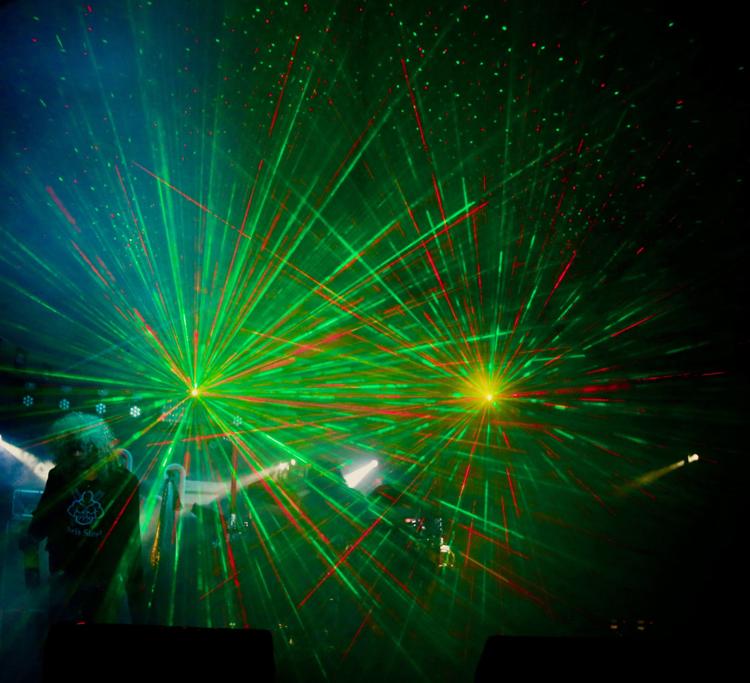 Winona Steamboat Days 32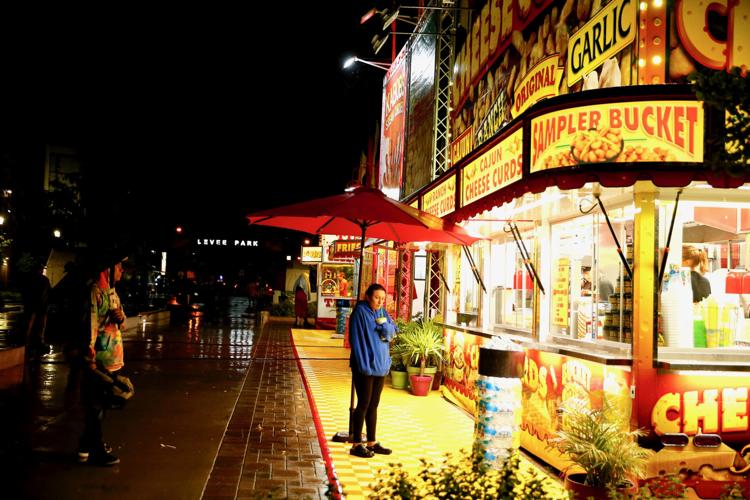 Levee Park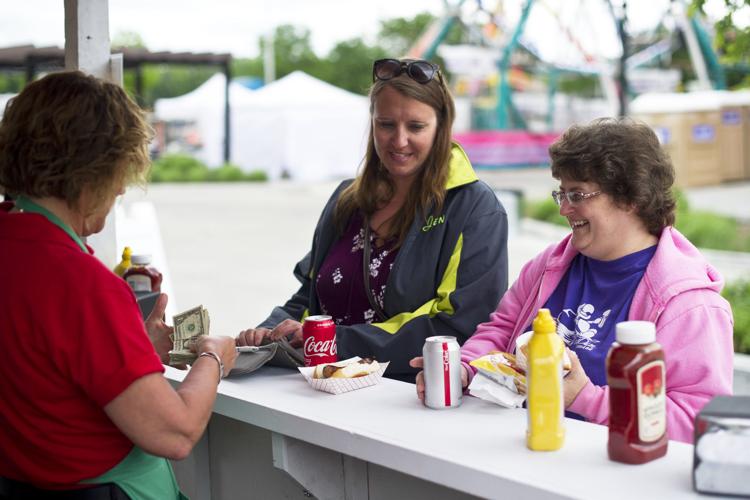 Levee Park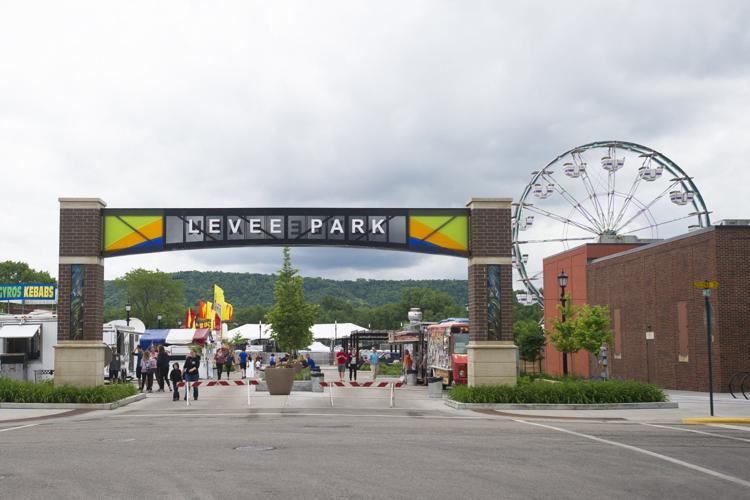 Budweiser Clydesdales 20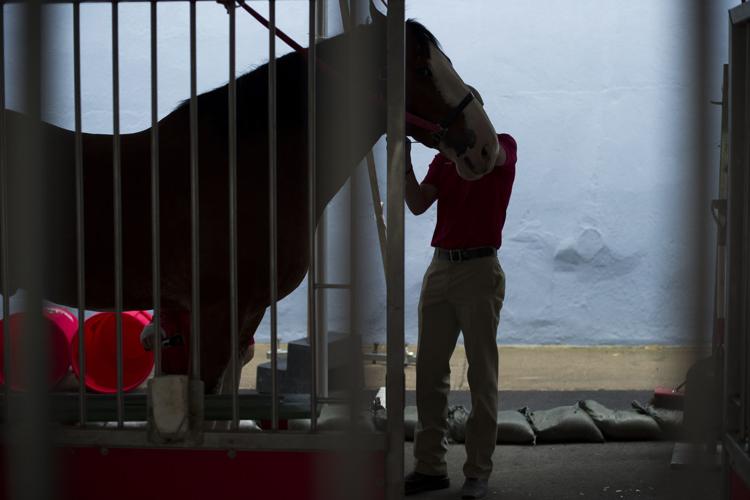 Budweiser Clydesdales 18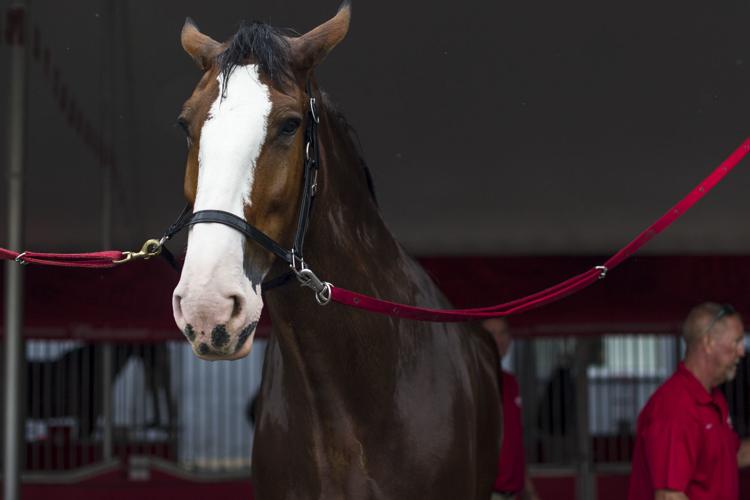 Budweiser Clydesdales 19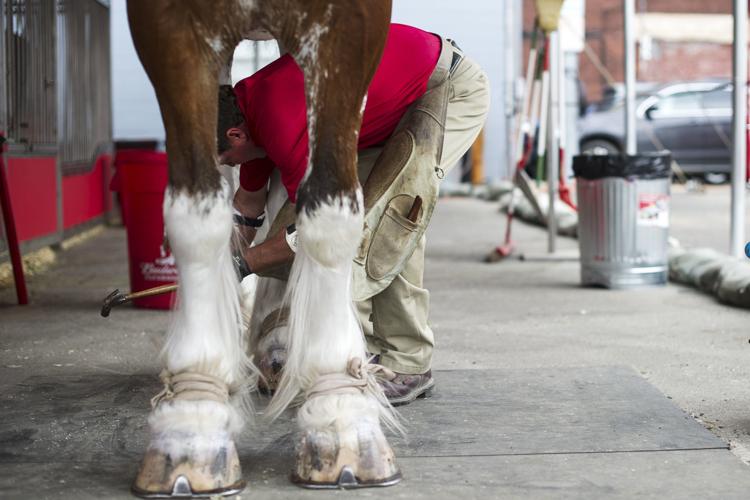 Budweiser Clydesdales 15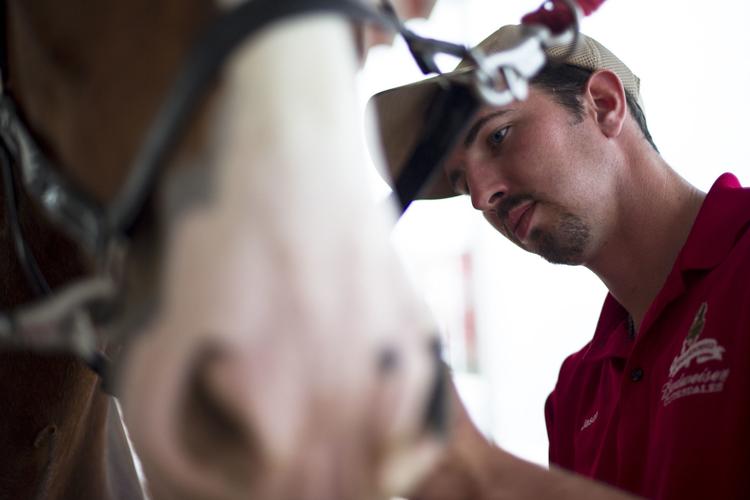 Budweiser Clydesdales 16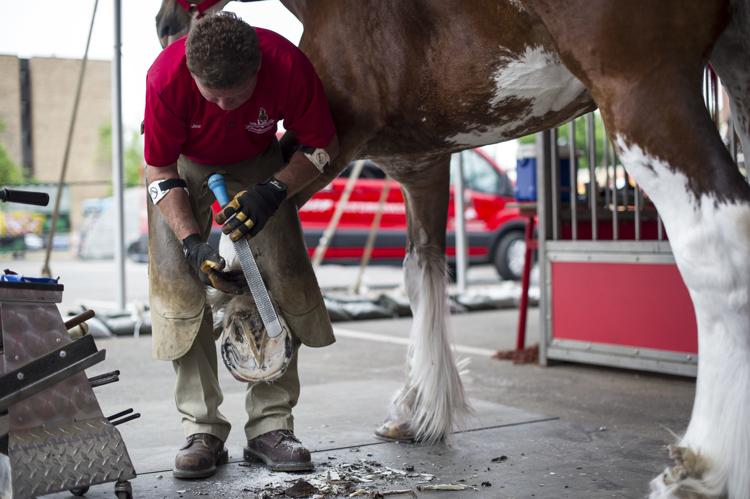 Budweiser Clydesdales 17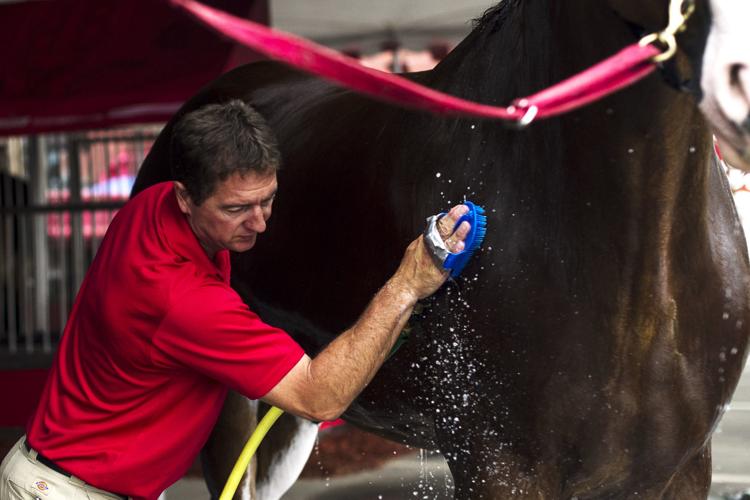 Budweiser Clydesdales 13
Budweiser Clydesdales 14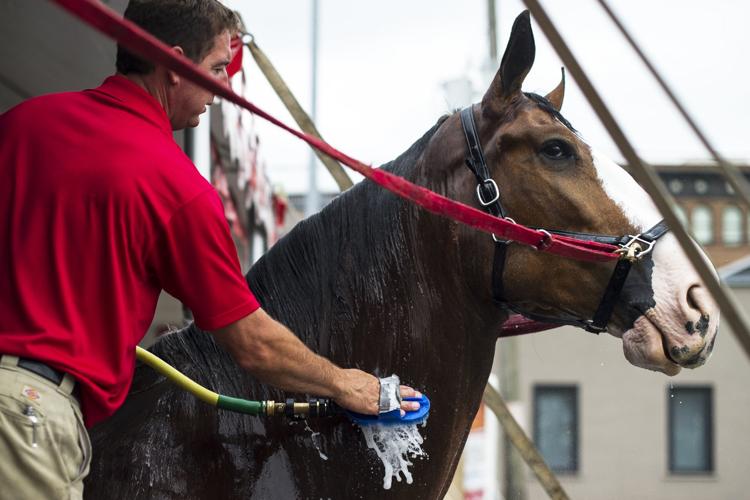 Budweiser Clydesdales 11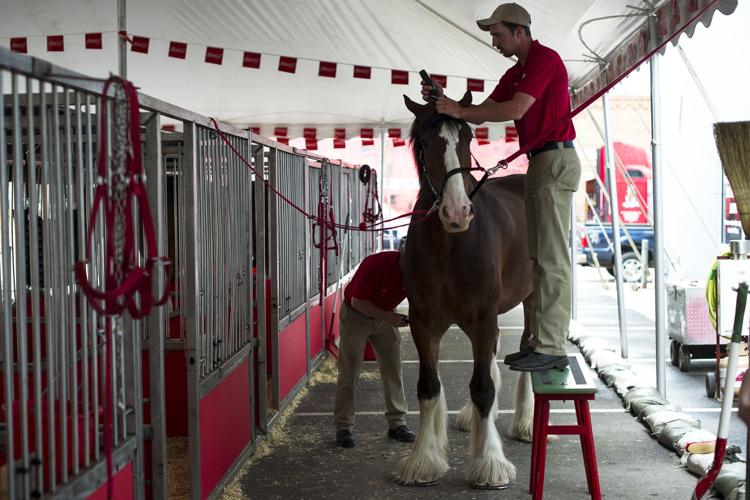 Budweiser Clydesdales 12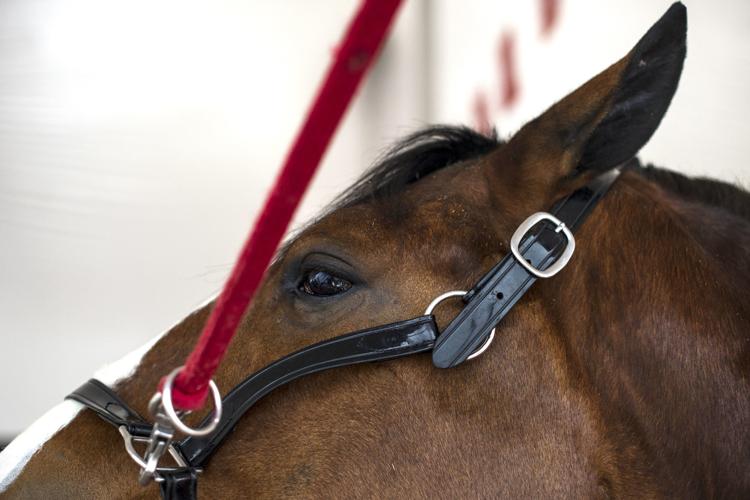 Budweiser Clydesdales 10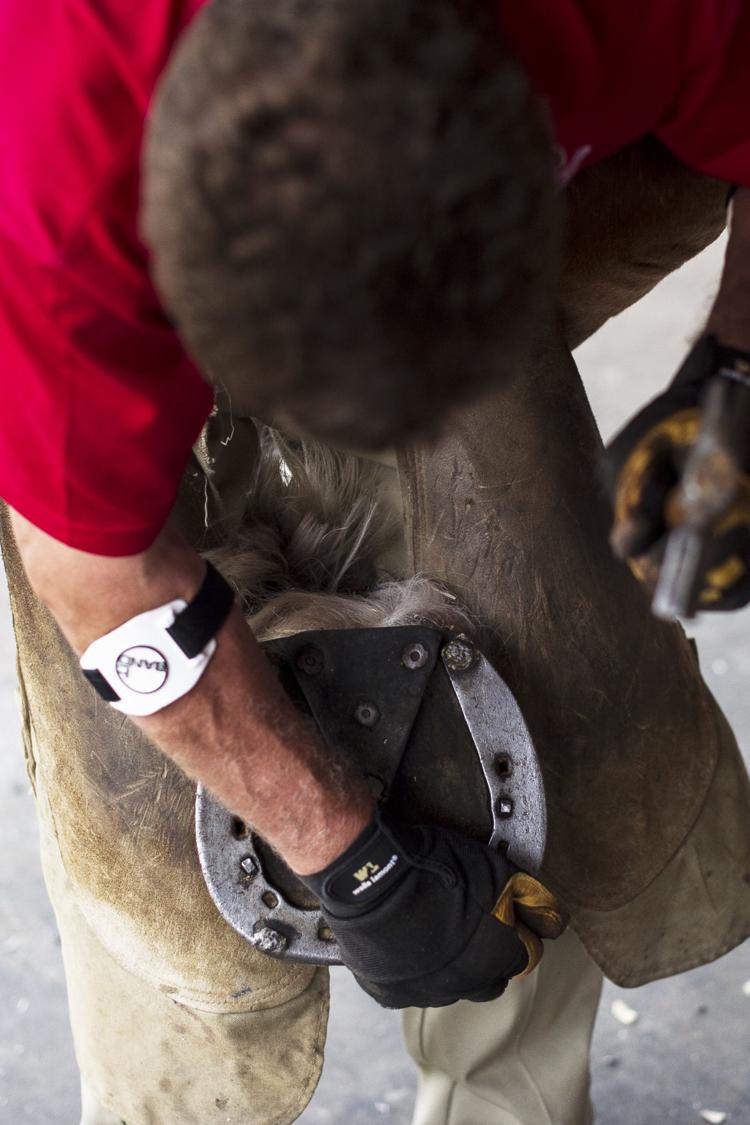 Budweiser Clydesdales 07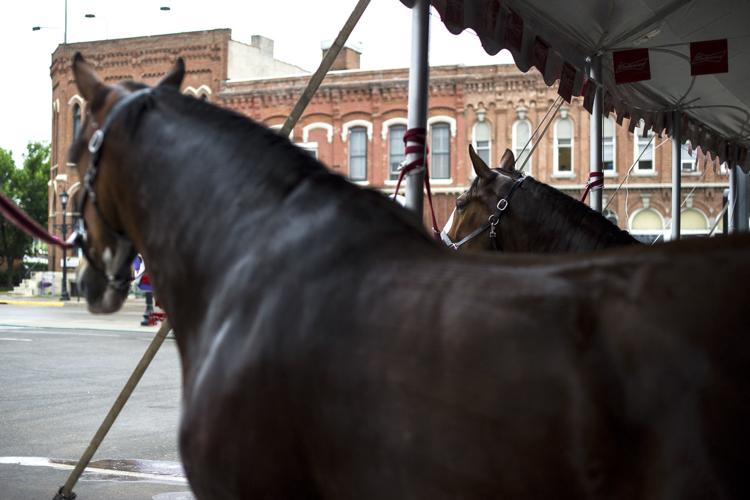 Budweiser Clydesdales 08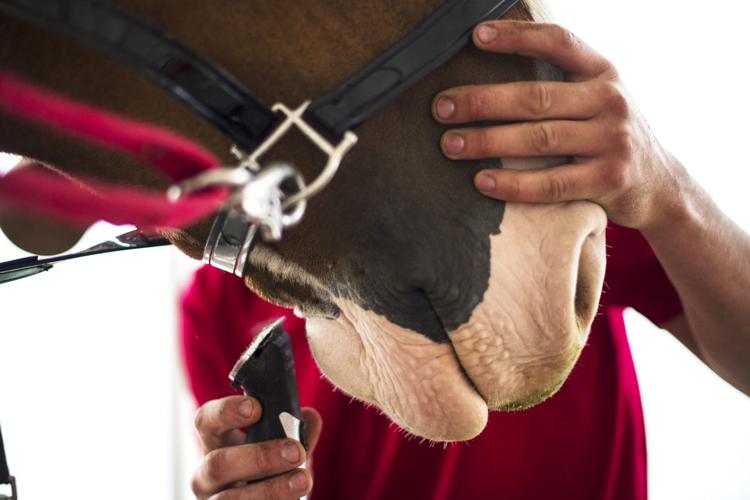 Budweiser Clydesdales 09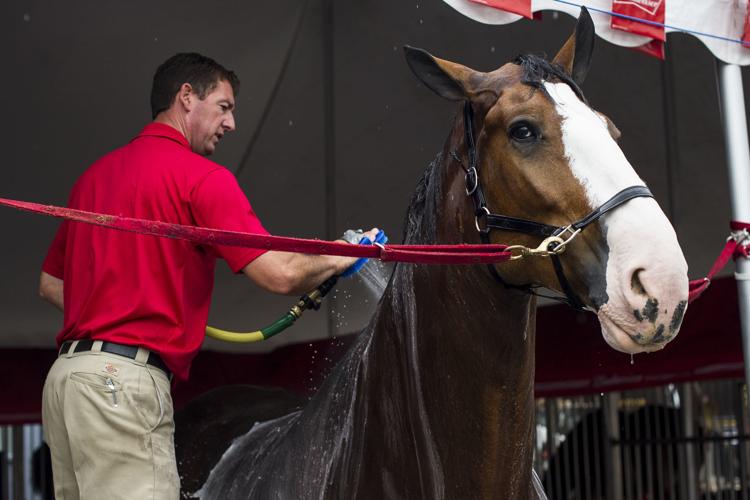 Budweiser Clydesdales 06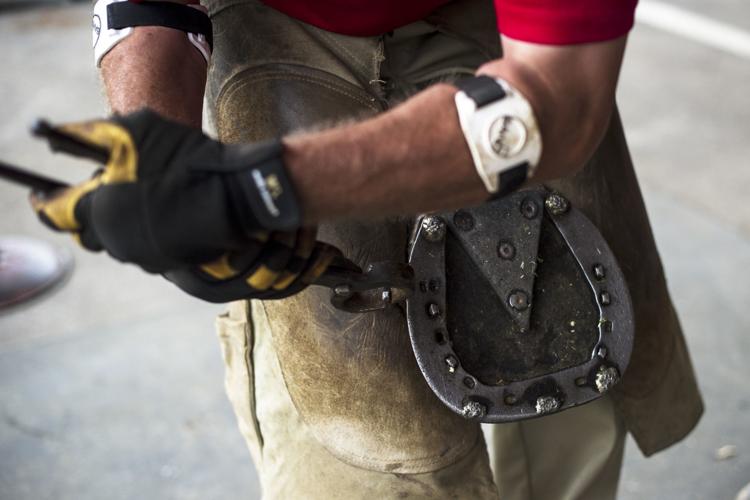 Budweiser Clydesdales 05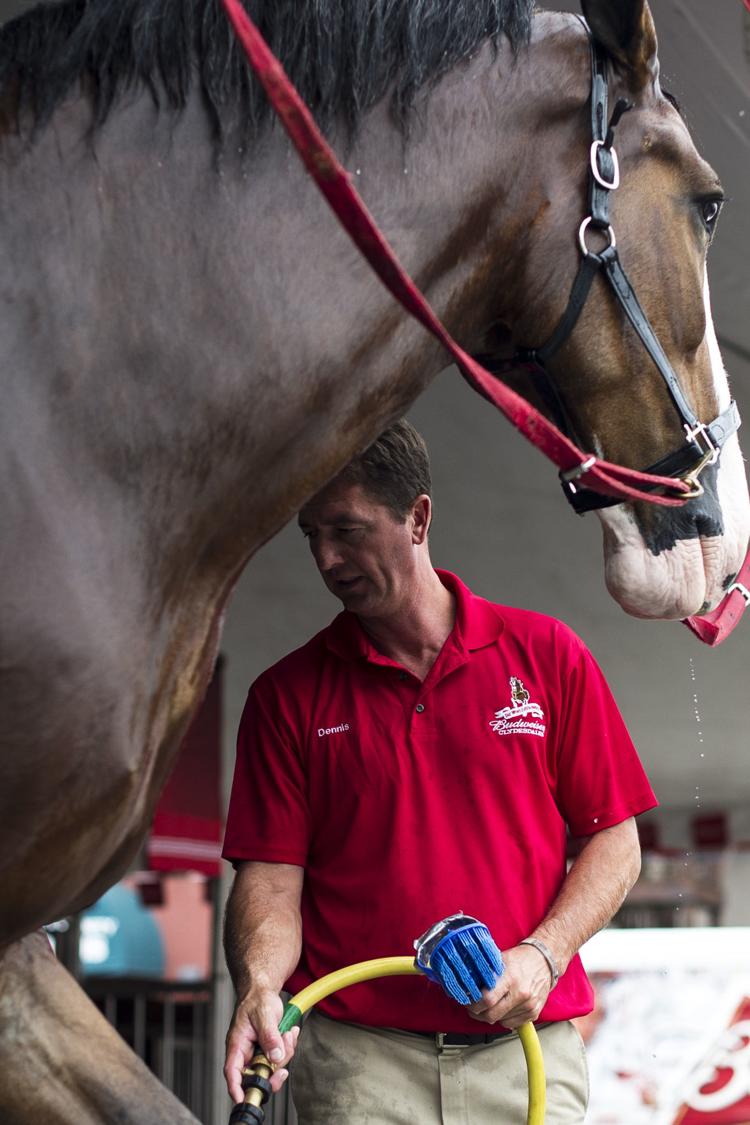 Budweiser Clydesdales 03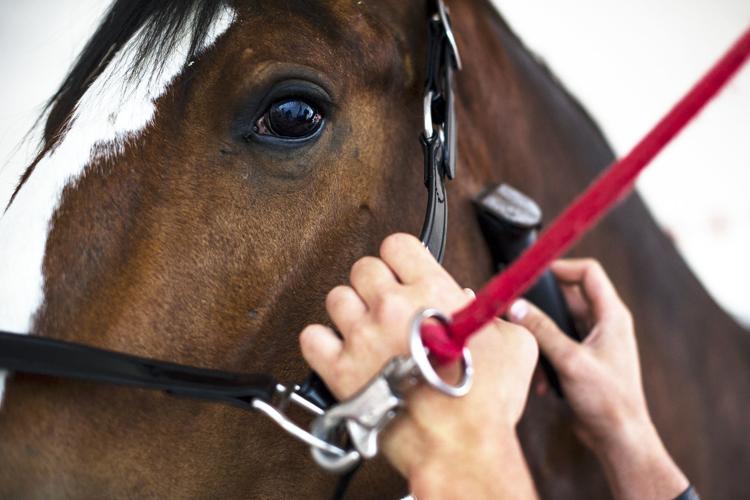 Budweiser Clydesdales 04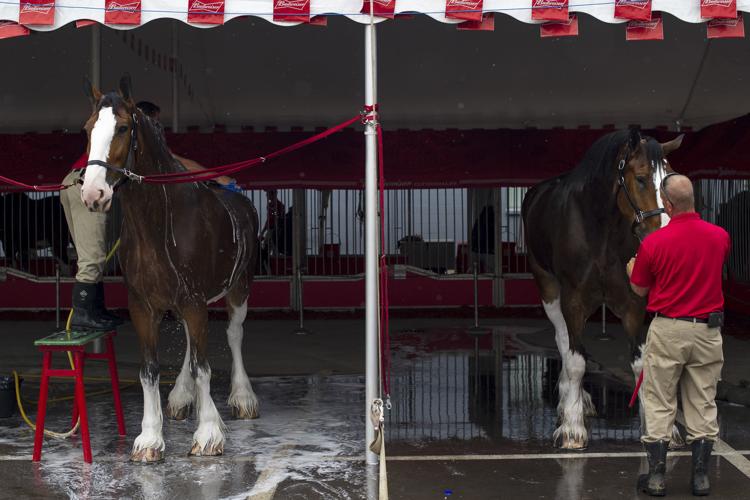 Budweiser Clydesdales 02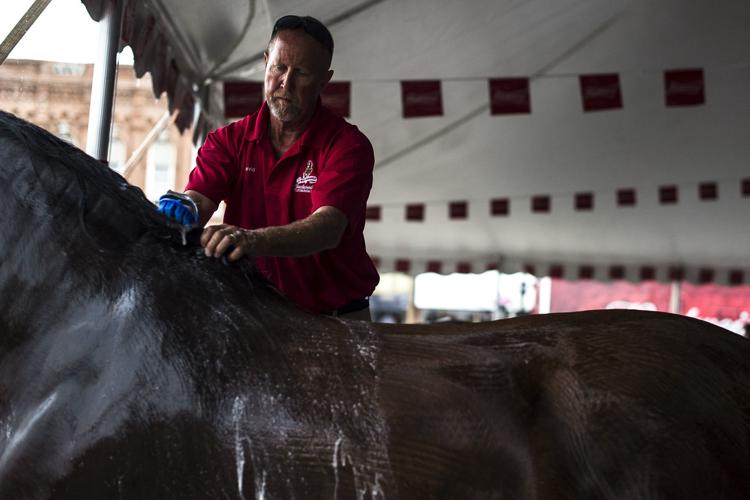 Budweiser Clydesdales 01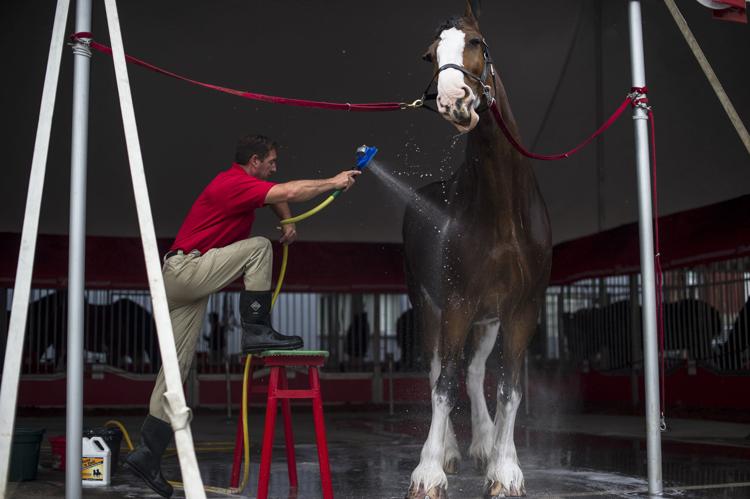 Prepping The Budweiser Clydesdales