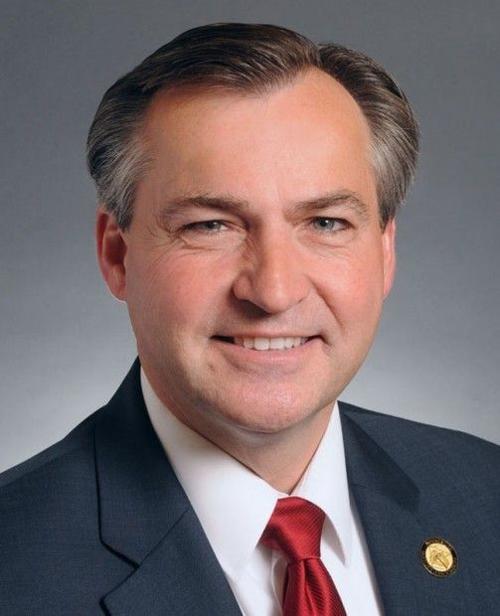 An open congressional seat once expected to set off a stampede of hopefuls so far hasn't attracted many candidates.
Former Republican state Sen. John Howe announced his campaign for Minnesota's 2nd Congressional District Tuesday. Howe served as Red Wing mayor and launched a failed bid for secretary of state last year; he was previously a one-term state senator.
"I'm not a career politician and am not pursuing this because I need a job. Washington D.C. is filled with too many people who are political insiders," Howe said in a prepared statement Tuesday. "I've spent my life building my businesses and raising my family.
"I want to go to Congress to get things done and reign in wasteful government spending Congress needs more people that will work to provide common sense solutions, end the gridlock and go home instead of focusing on getting re-elected."
Howe joins just one other Republican so far in vying for retiring Rep. John Kline's seat, while bigger names have taken a pass. Mary Pawlenty, wife of Gov. Tim Pawlenty, and former U.S. Senate candidate Mike McFadden previously ruled out runs.
State Rep. Steve Drazkowski, R-Mazeppa, whose district extends down into Winona County, including Goodview, had initially said he was considering a run, but has decided against it.
Howe said a tough race for the swing district may be scaring off challengers.
Two Democrats have already launched campaigns. Howe isn't sure if he'll abide by the GOP endorsement in what's now a two-way race with David Gerson.
Get local news delivered to your inbox!
Subscribe to our Daily Headlines newsletter.