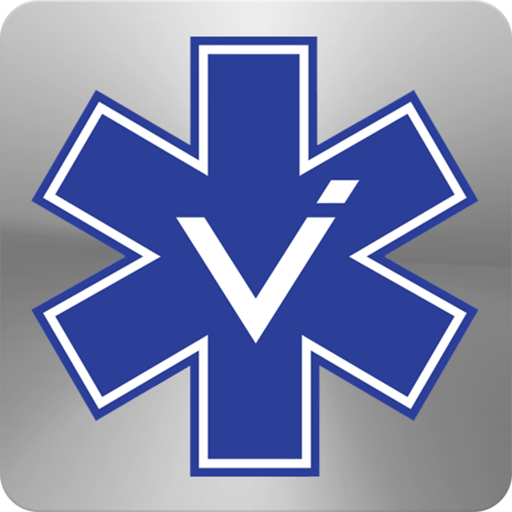 Hoff Funeral and Cremation Service is making a potentially life-saving app available for free as a way of showing its gratitude to the community.
Vital ICE (In Case of Emergency) is a smartphone application that provides a way for first responders to access critical patient information during emergencies.
After downloading the app, users are asked to fill in their medical, emergency contact and further identifying information that can be useful in an emergency.
The app is meant to be used in situations where a user is unable to speak or is otherwise incapacitated.
You have free articles remaining.
According to a press release by Hoff Funeral and Cremation Service, this information can be easily taken on an ambulance to the hospital, or sent directly to the hospital from the Vital ICE app, where ER staff can further access the information.
"Remember, time is of the essence when saving lives," Hoff wrote.
In order to access the app for free, a code needs to be entered after downloading the app.
For Rushford, it is 7771. St. Charles is 9210. Winona is 4241.