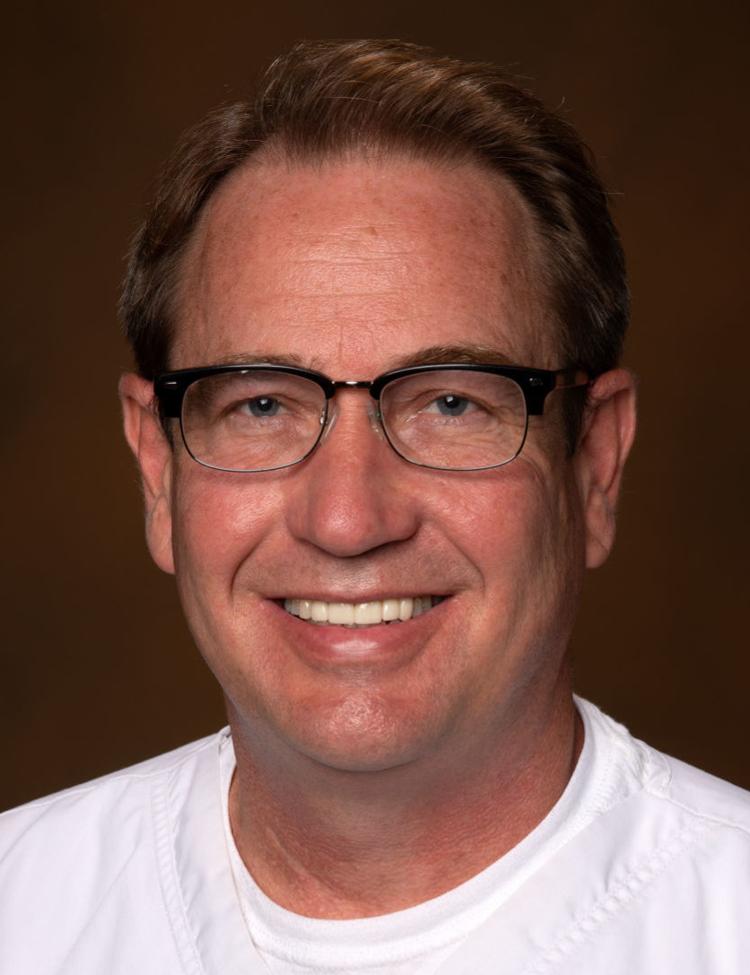 If you want to understand what it means to be a role model for your kids, meet nurse Tony Rocksvold.
Rocksvold was working as a laborer, making good money. He enjoyed working at a creamery, but he could tell business was slowing down.
So at 42, he went back to school.
"It took me three and a half years of community college," Rocksvold said. "I had to take all my prerequisites again because it had been 30 years since I took them the last time."
But he had good reasons to be a devoted student.
First, his parents were dedicated to serving others. His father was a state trooper and his mother was a nurse.
Rocksvold wanted to follow the path of service.
Then, there were his two kids – both entering their teen years.
He was always telling them to follow their dreams
"I would always tell them you can do anything," he says.
With help from family and friends, he decided it was more important to show his kids, not just tell them.
"I was devoted to not failing," he says.
He succeed at becoming a nurse at Gundersen, serving those who need emergency care.
He was nominated for the Heart of Healthcare honor by a mother who was impressed by his exceptional care.
The mother wrote: "We were whisked back to a room after sitting down with the triage nurse, and as we came through those double-bay doors and six people came out of the woodwork to get started on my son. I had no idea what was going on, but I knew it wasn't good.
"Through it all, nurse Tony was there," she wrote. "He answered my questions, he stayed in the room, he made me feel not-so-alone during a very stressful time. Nurse Tony was my first lifeline as I unknowingly embarked on a journey I didn't know where it was headed. I am so appreciative of his calm demeanor, his ability to connect and ease the nerves of my teen son and myself, and his knowledge and honesty."
Rocksvold says "It's an honor to be recognized. It's humbling."
"I happened to be that nurse on that day," he says. "Any of my coworkers would do the same thing all the time."
That's what role models do.
Get local news delivered to your inbox!
Subscribe to our Daily Headlines newsletter.