Habitat for Humanity serving Winona County has received a $60,000 grant from the Otto Bremer Trust.
The grant will allow Habitat to again expand its construction team, which will increase the amount of home construction and repair work that they can undertake each year. Looking forward, Habitat plans to repair 45 or more homes and build two — doubling their earlier productivity.
The waiting lists for new homes and home repair are long, because everyone's basic housing needs are not yet met. Habitat for Humanity believes that everyone deserves a safe place to call home and that with the right tools and support, the community can build it by working together.
Habitat for Humanity builds safe, decent, affordable homes known for their durability and energy efficiency. To help prospective home buyers prepare for the responsibilities of home ownership, Habitat partners with them from the time of application, through construction, to when the keys are handed over. This includes personalized support and classes like budgeting, home maintenance basics and being a good neighbor.
If you are interested in Habitat home ownership or could use some help with home repairs, call the group at (507) 457-0003 or visit its website at www.habitatwinona.org.
Touring the River Valley: Winona County
What do you love most about Winona County? (filmed in 2021)
Lakeview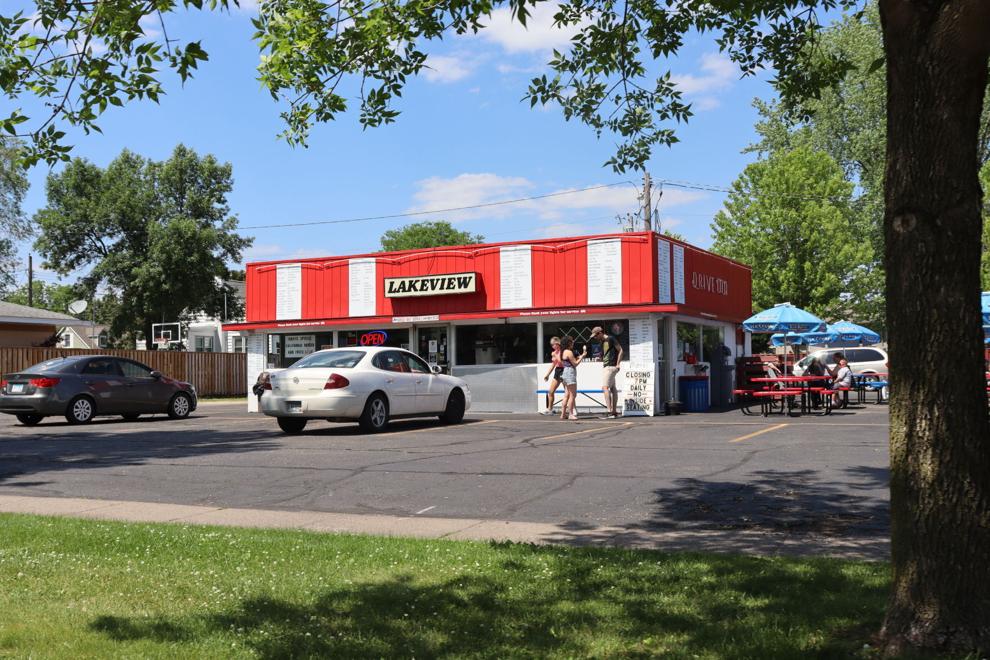 Hills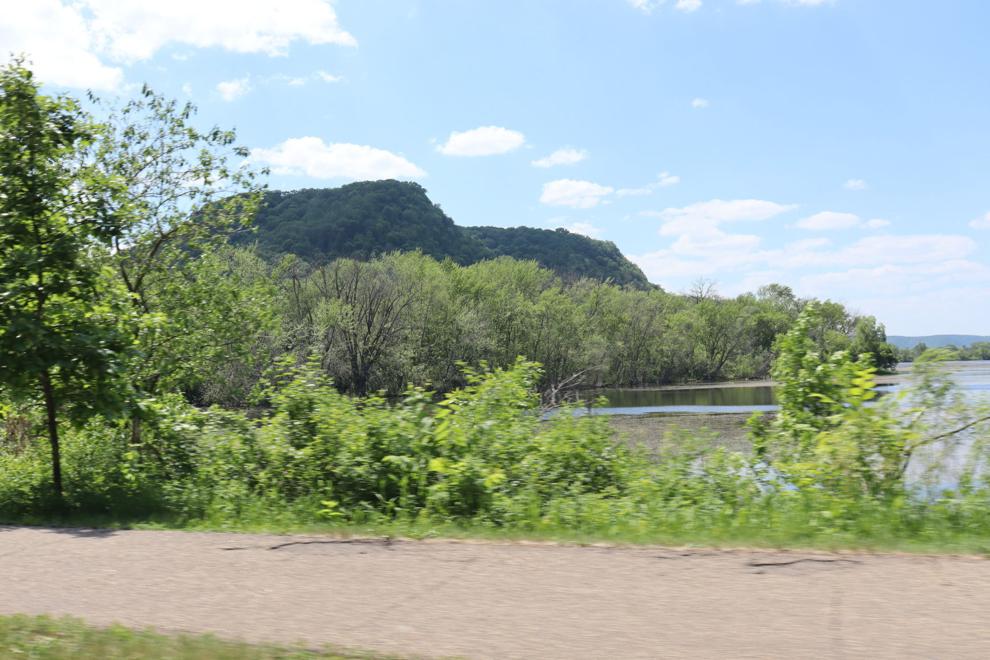 Lake and High School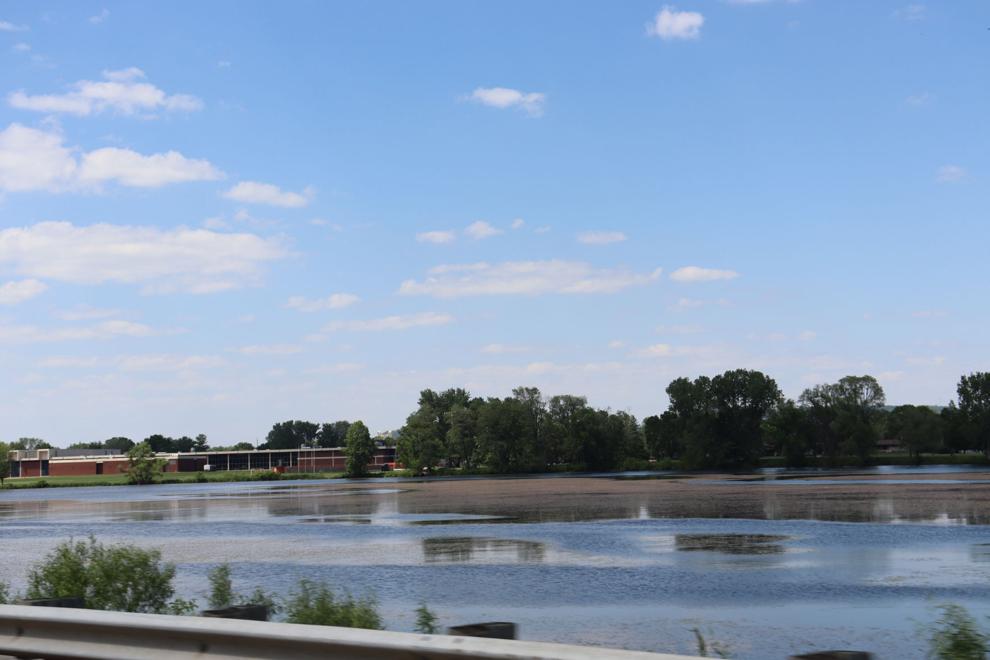 Greenery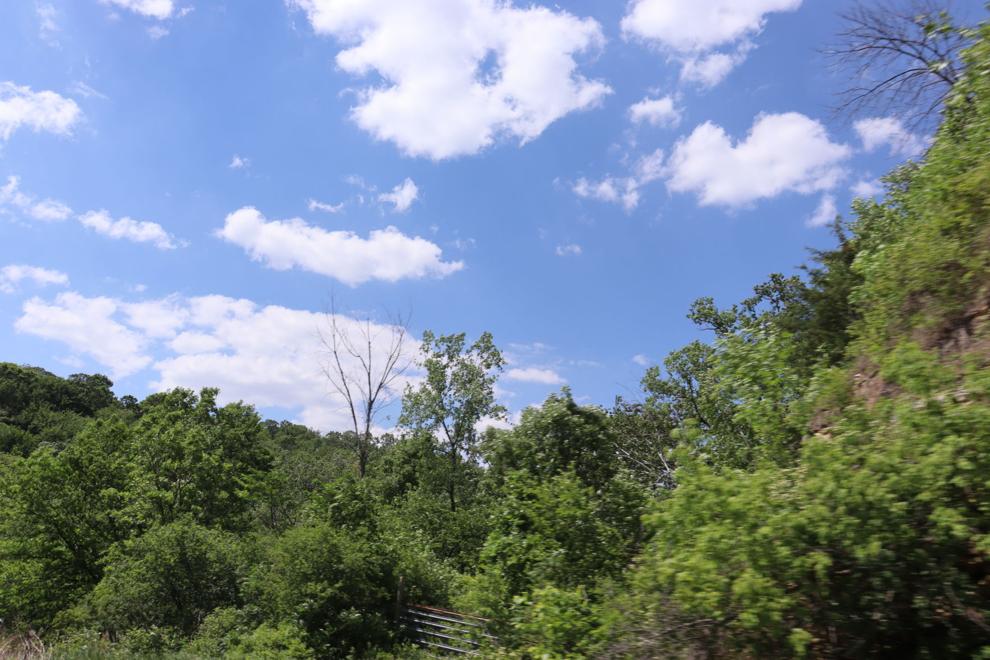 Hills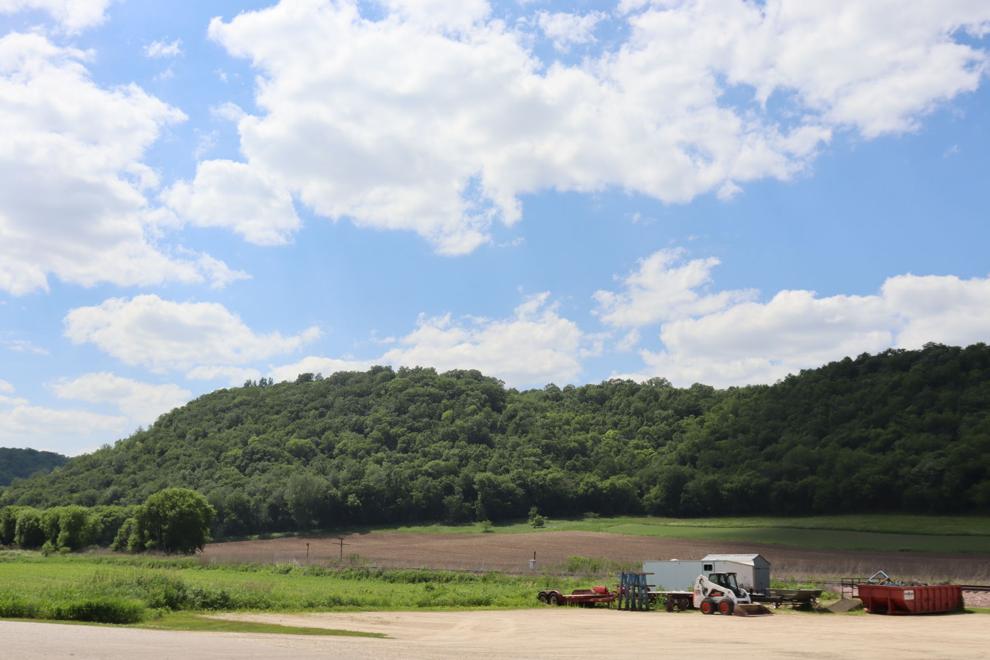 Greenery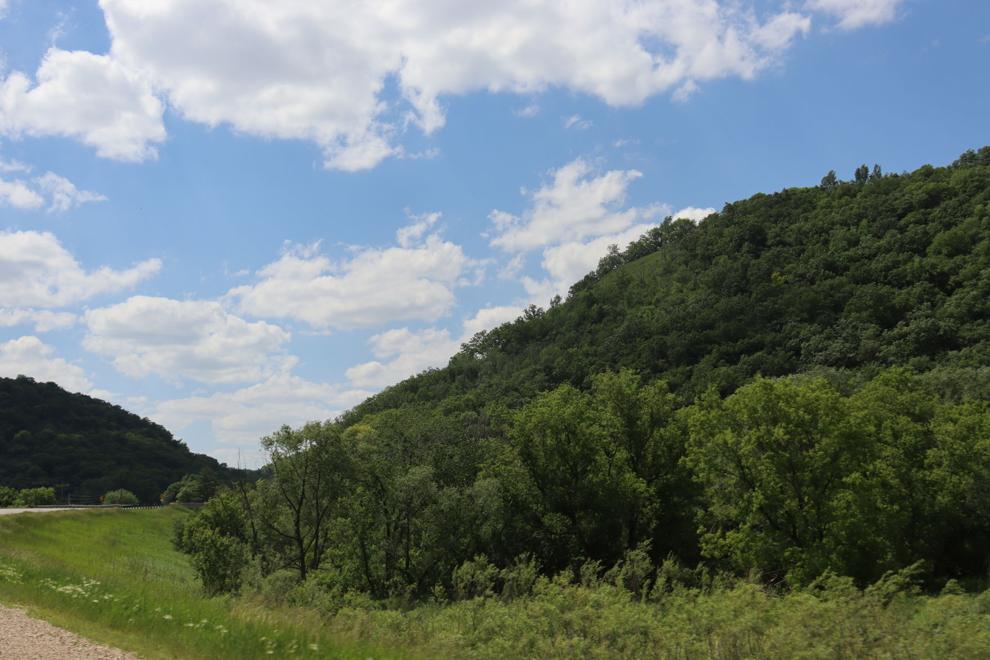 Structures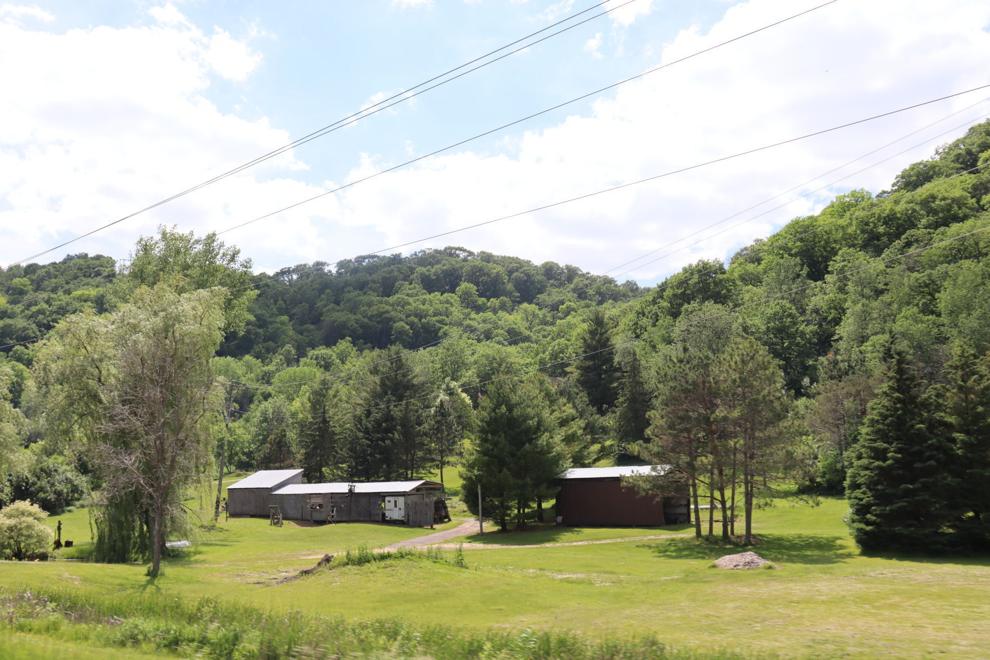 Water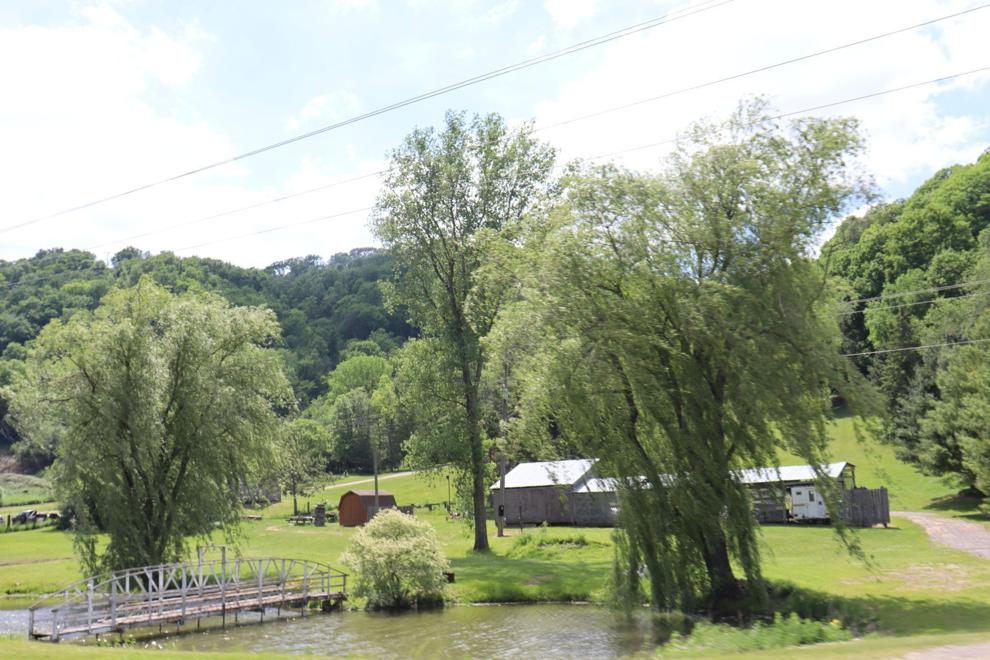 Hills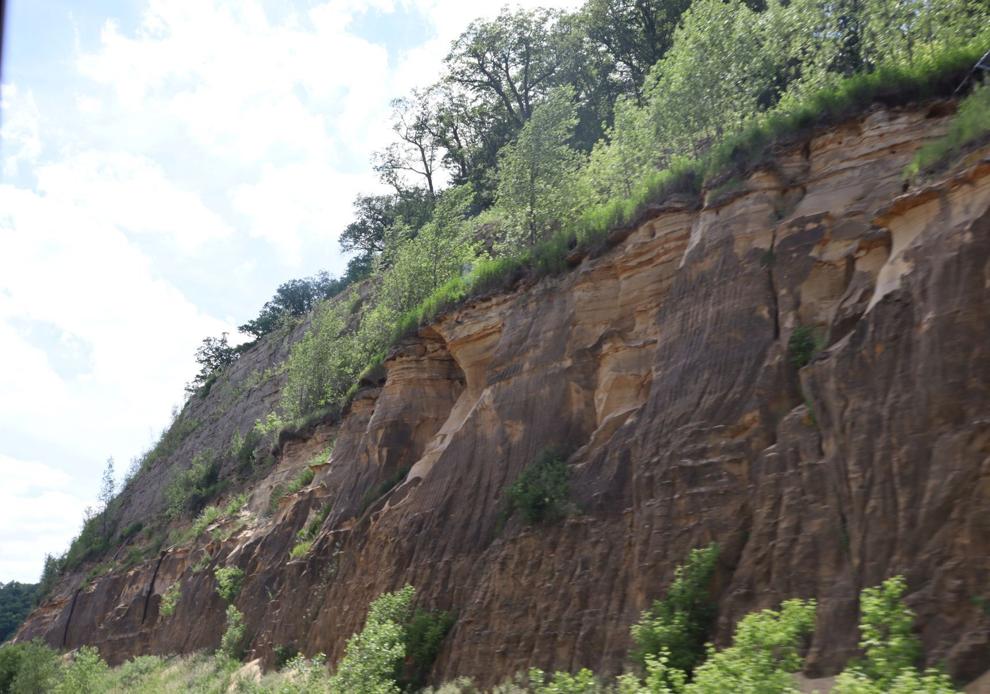 Farm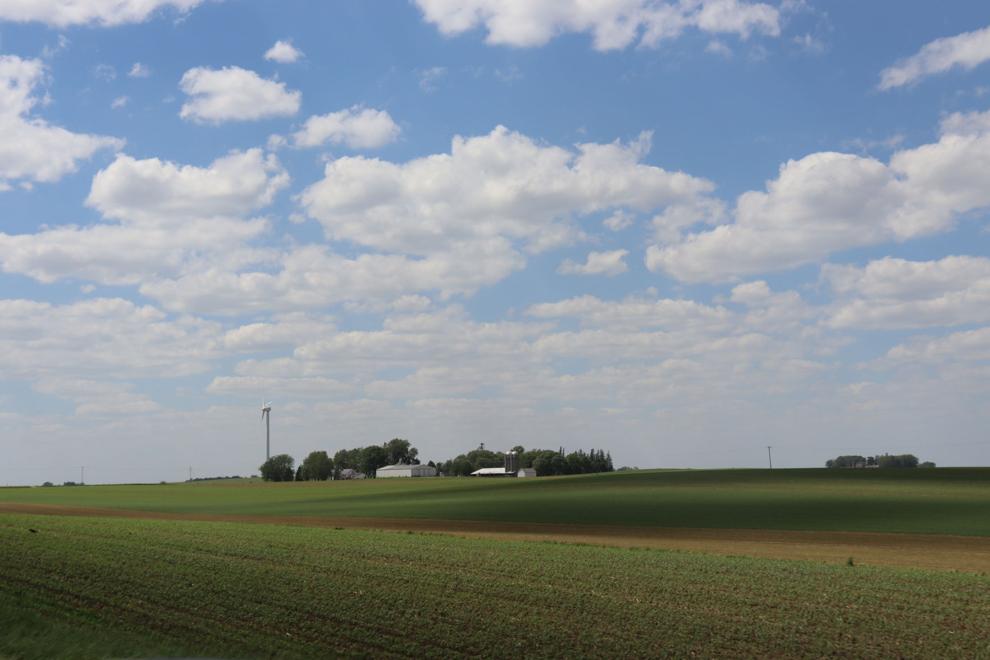 Turbines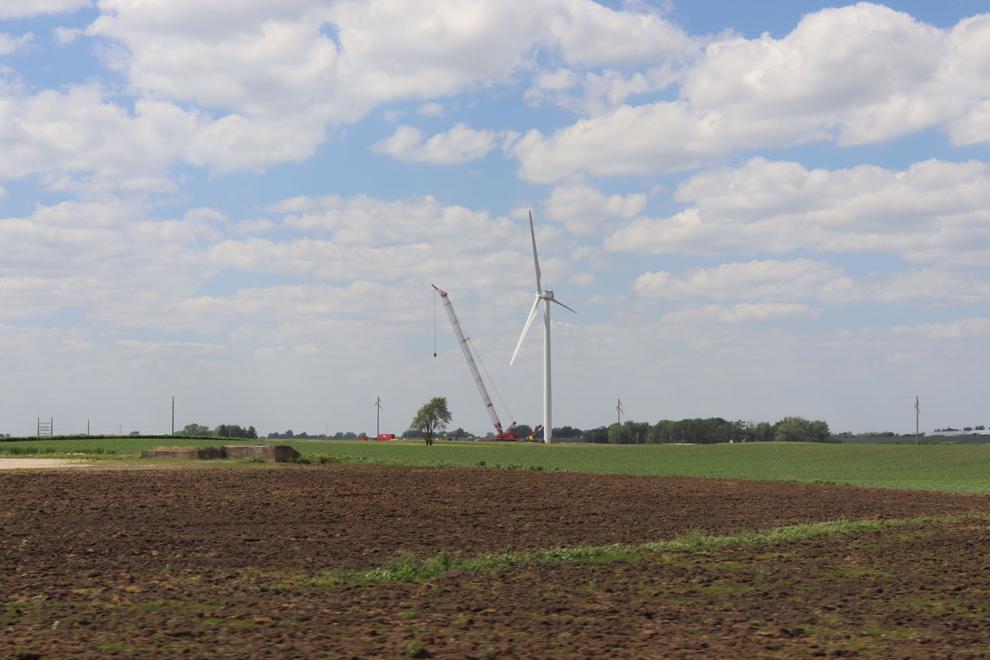 Farm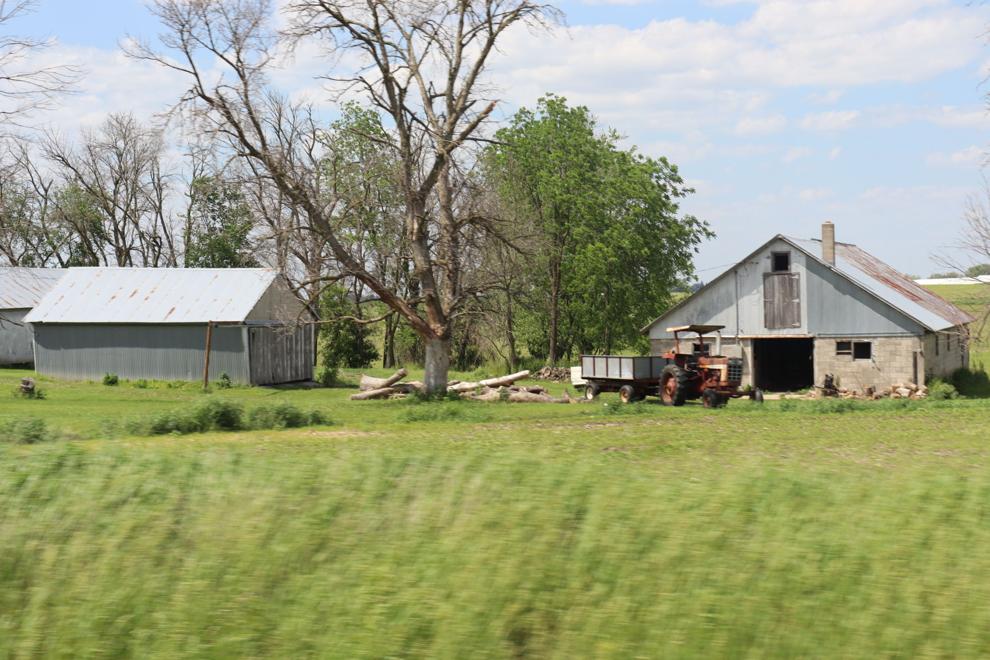 Farm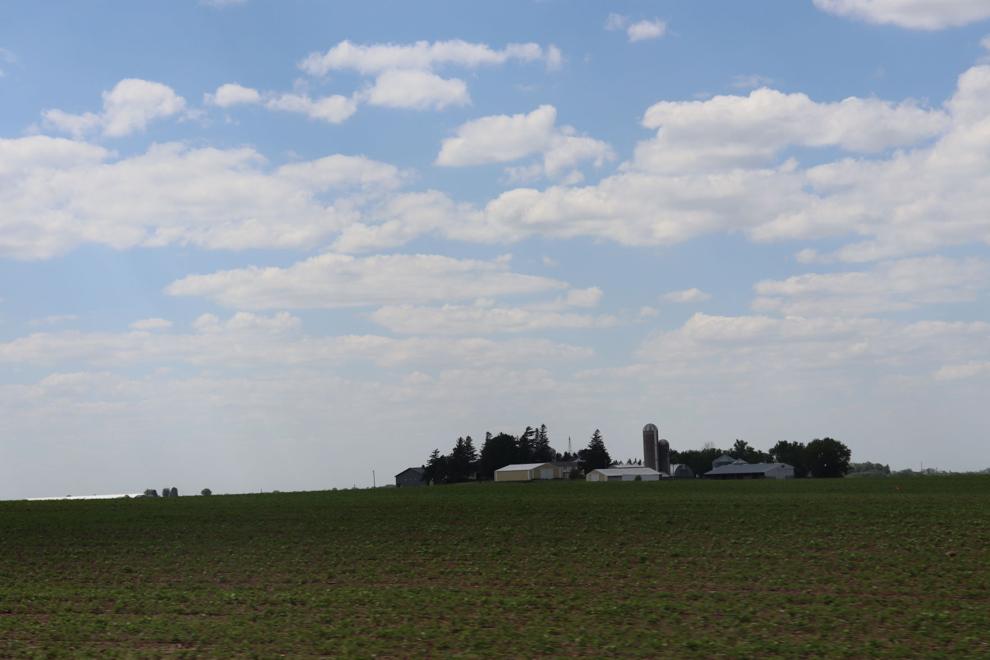 Welcome to Utica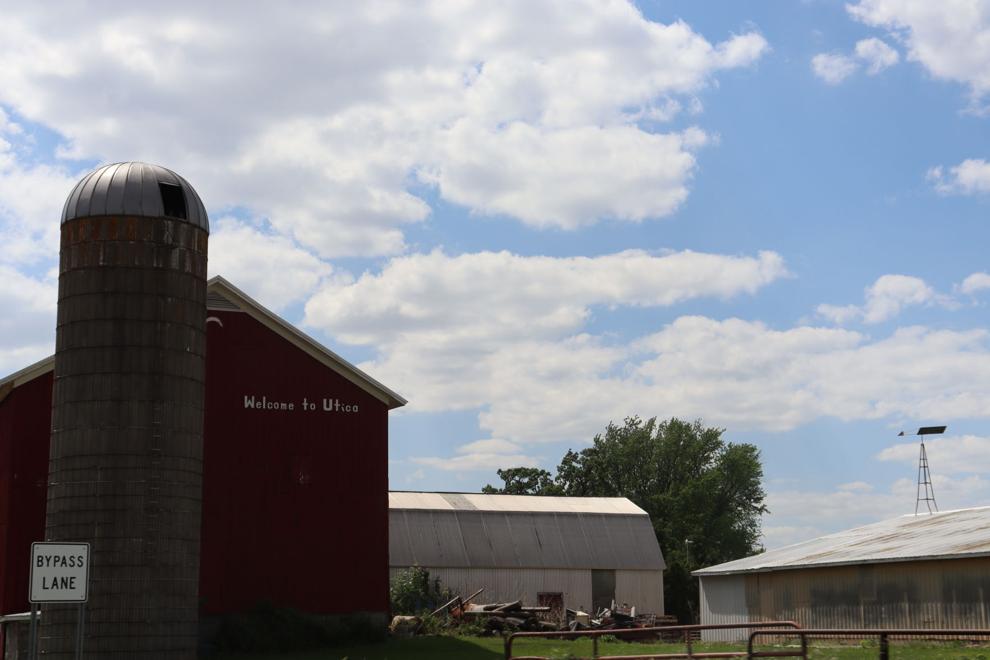 Tractor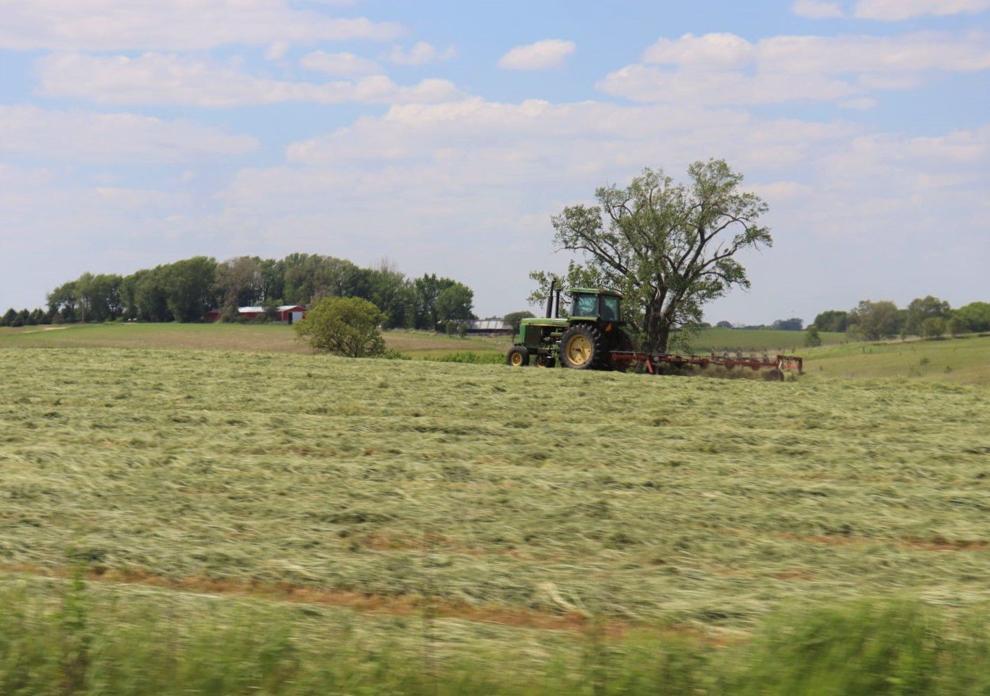 Farm land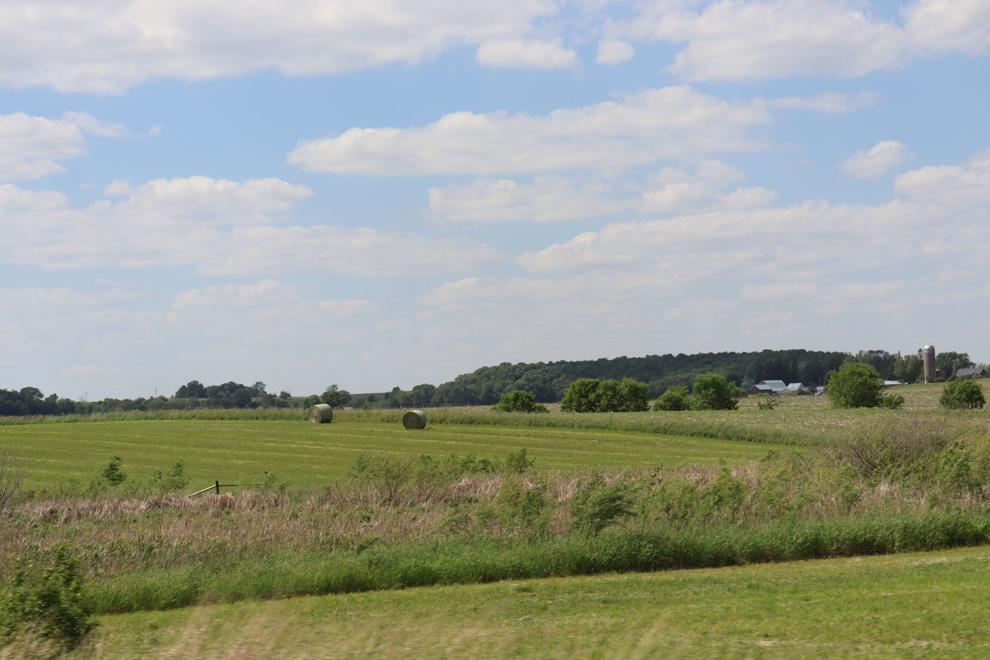 Solar panels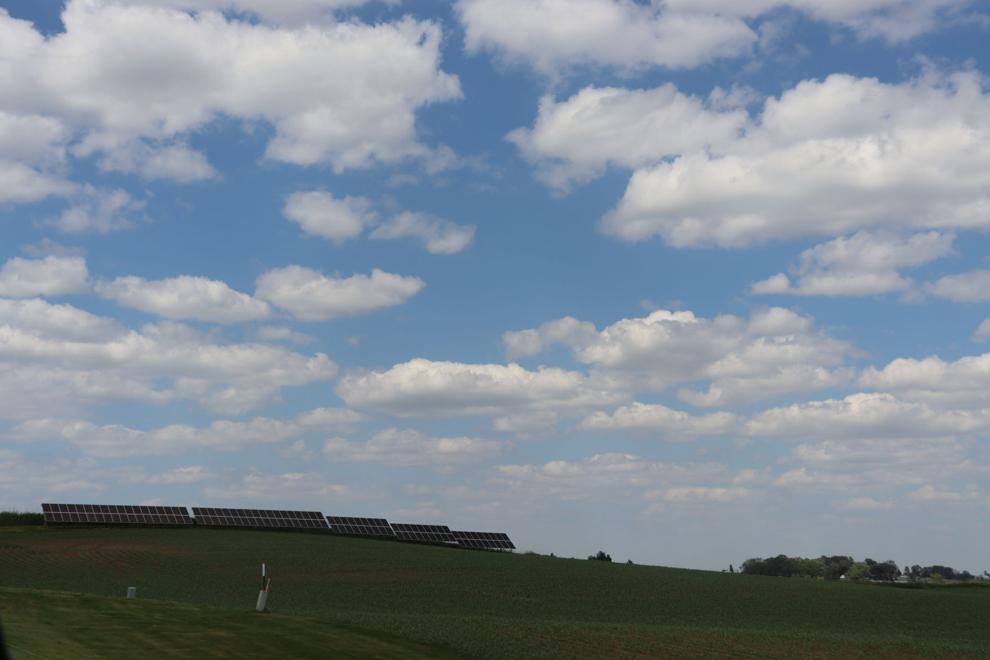 Crop land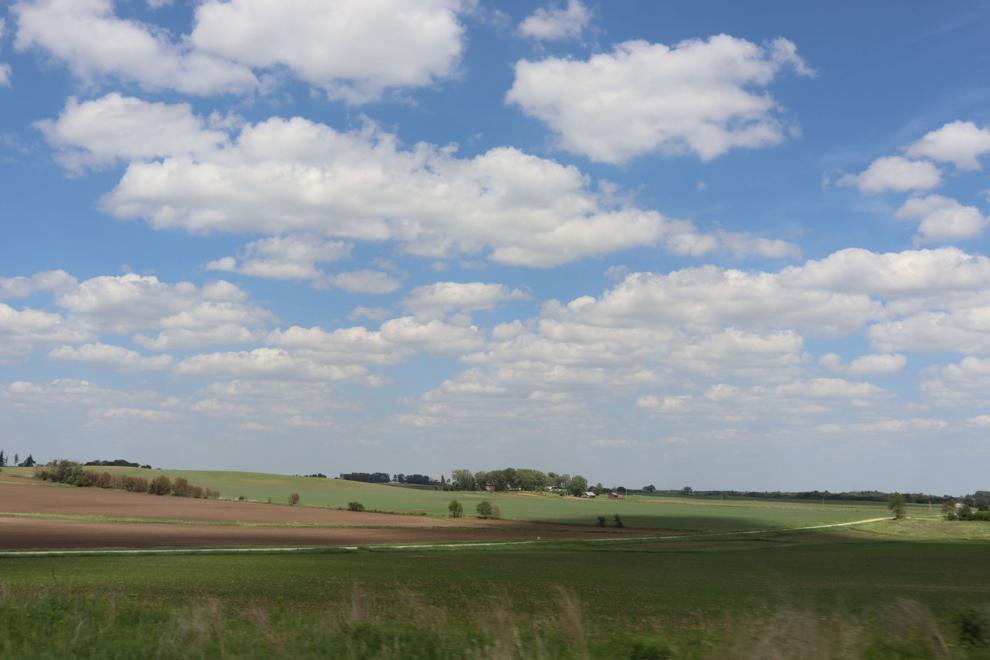 Farm equipment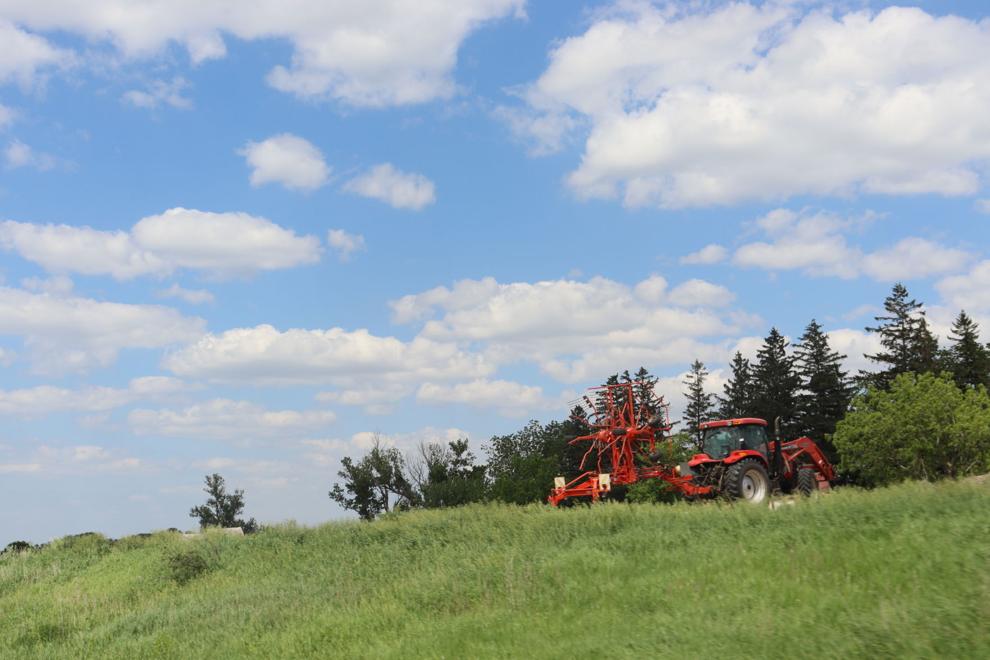 Cows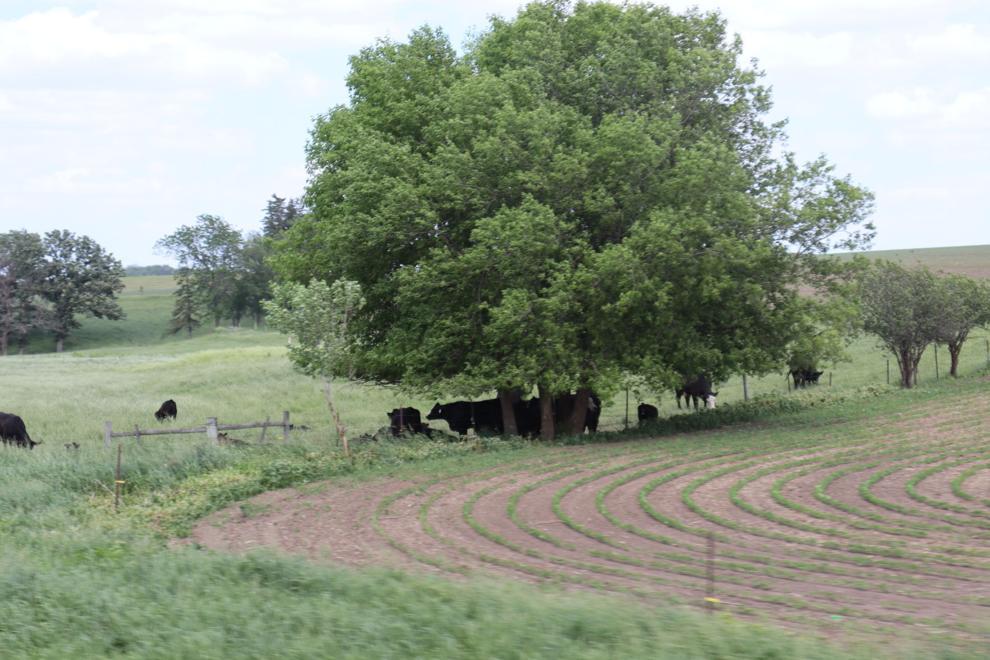 Farm land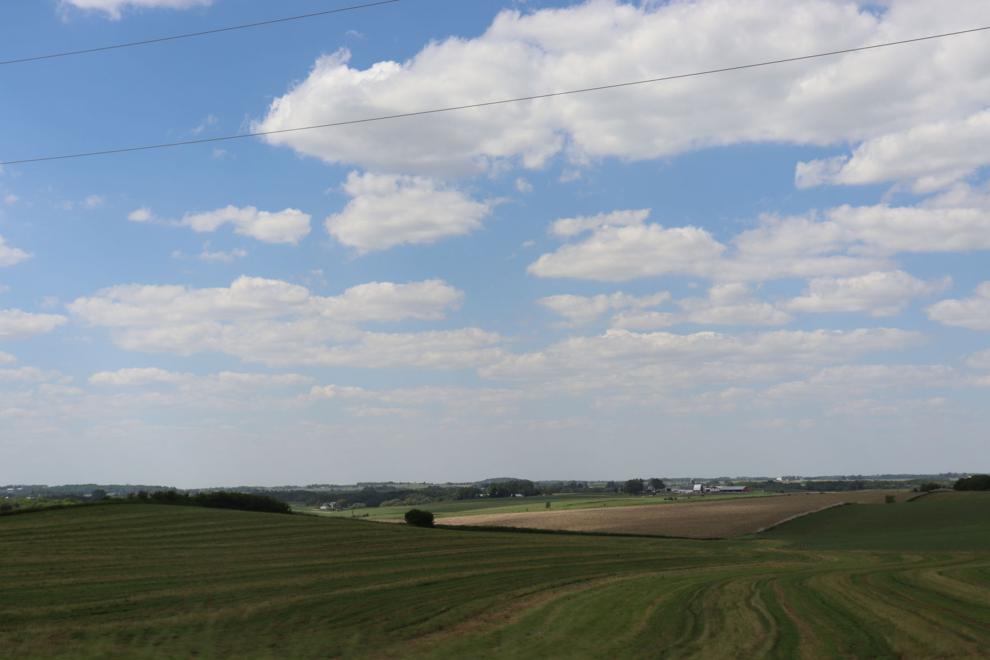 Water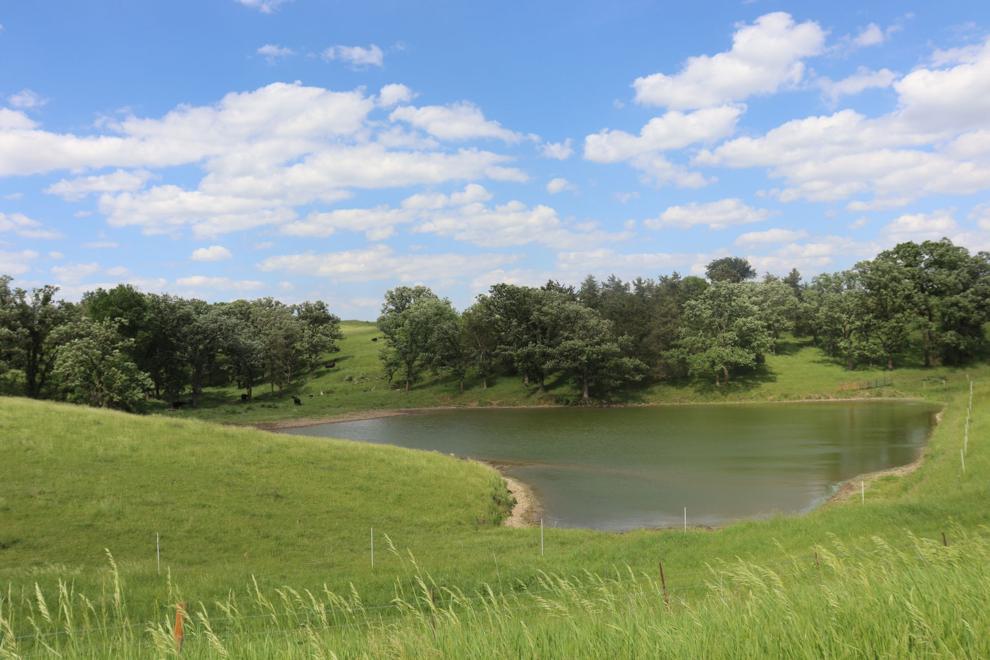 Winona County sign
Flag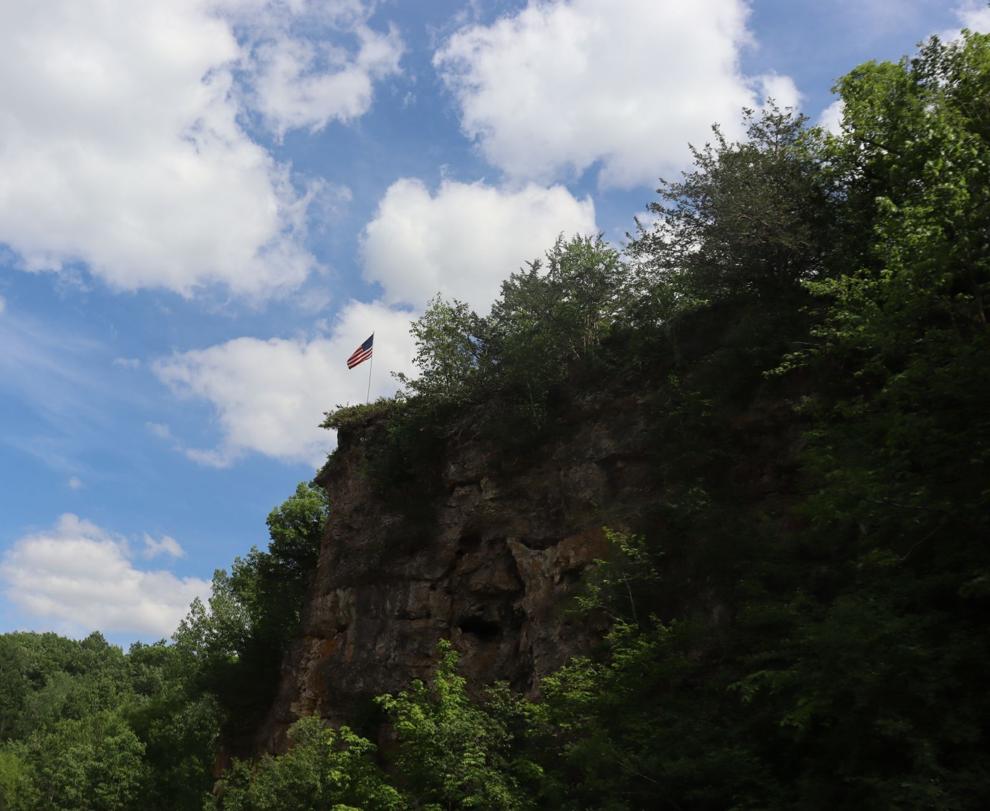 Water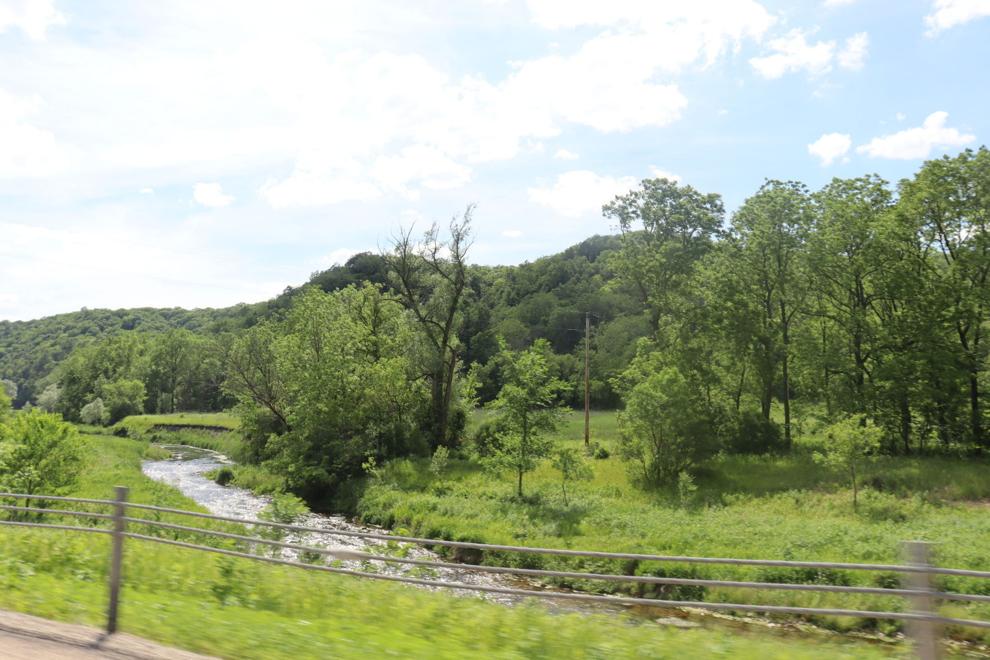 Whitewater State Park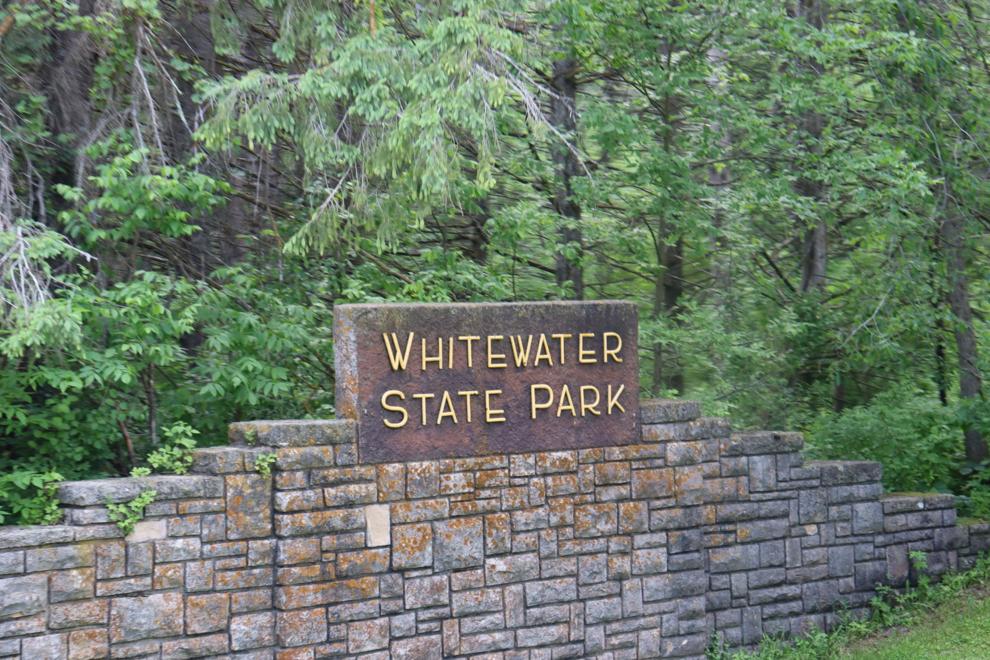 Bridge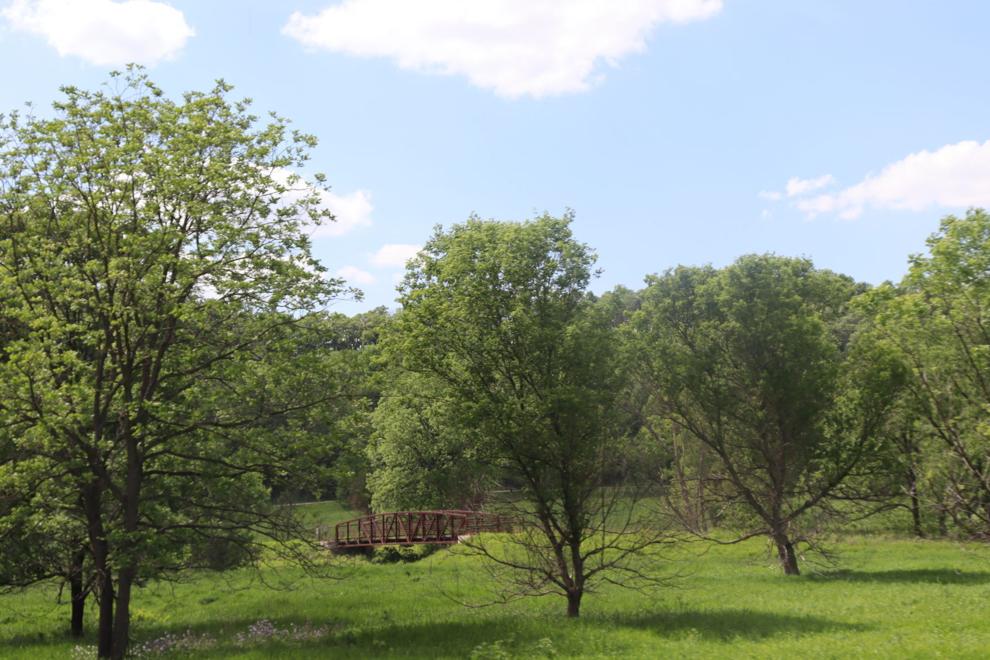 Greenery
Hills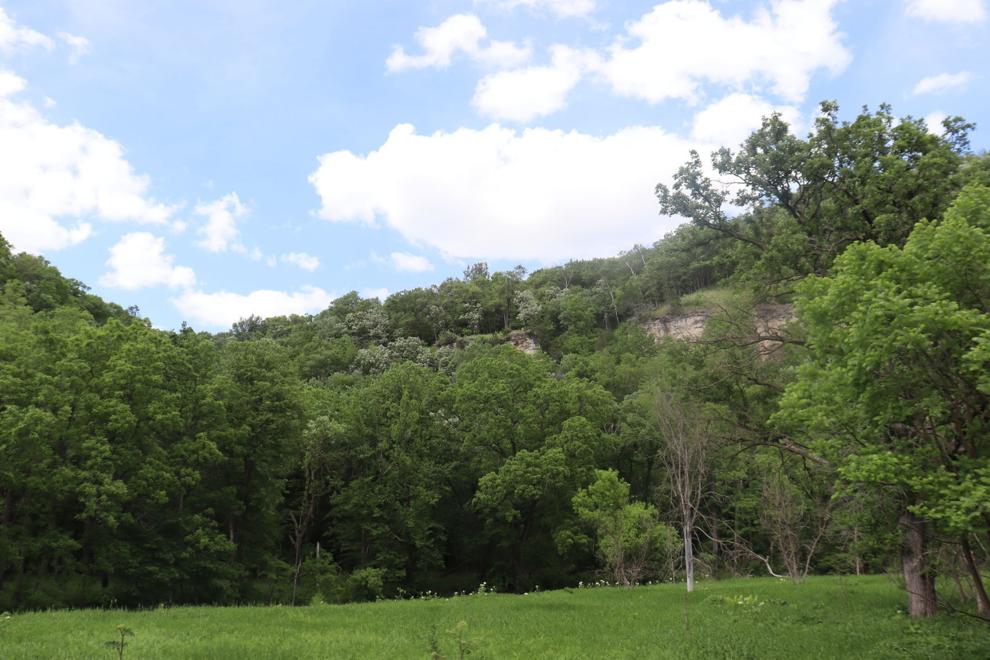 Walking path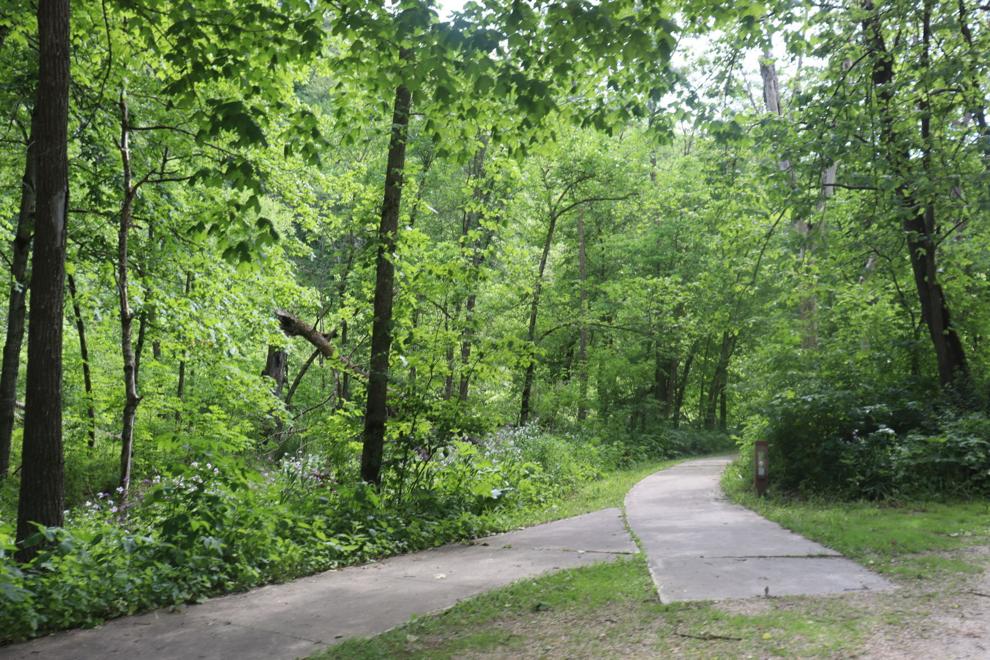 Water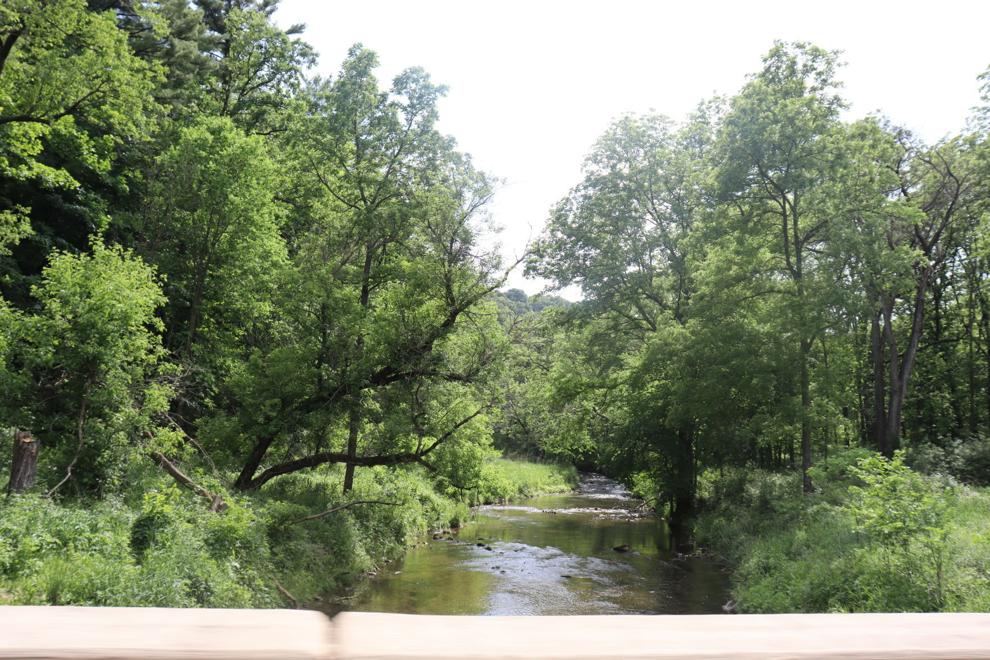 Fire tower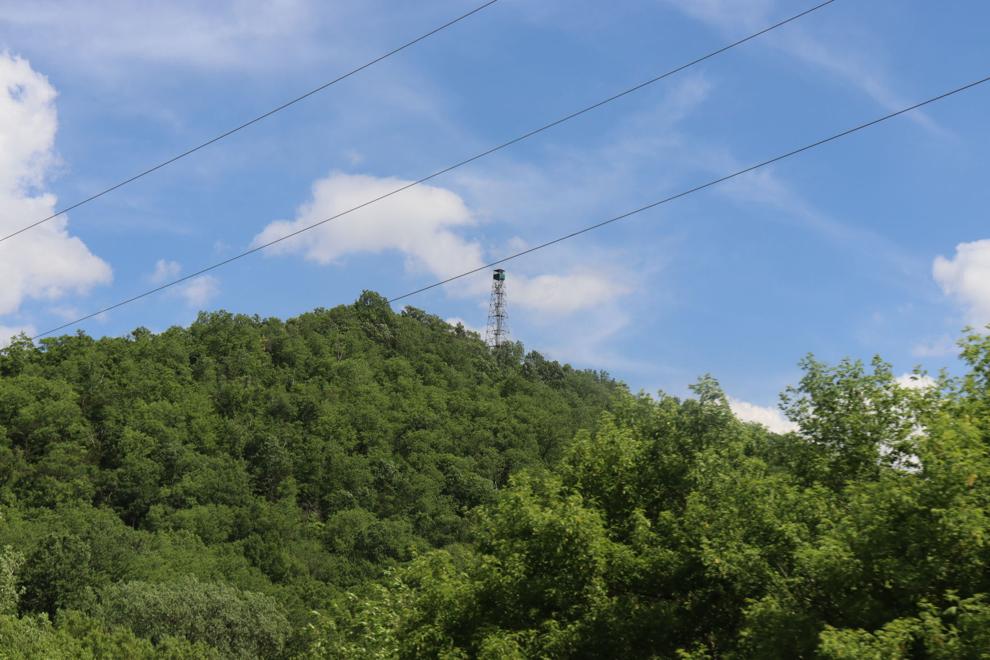 Garvin Heights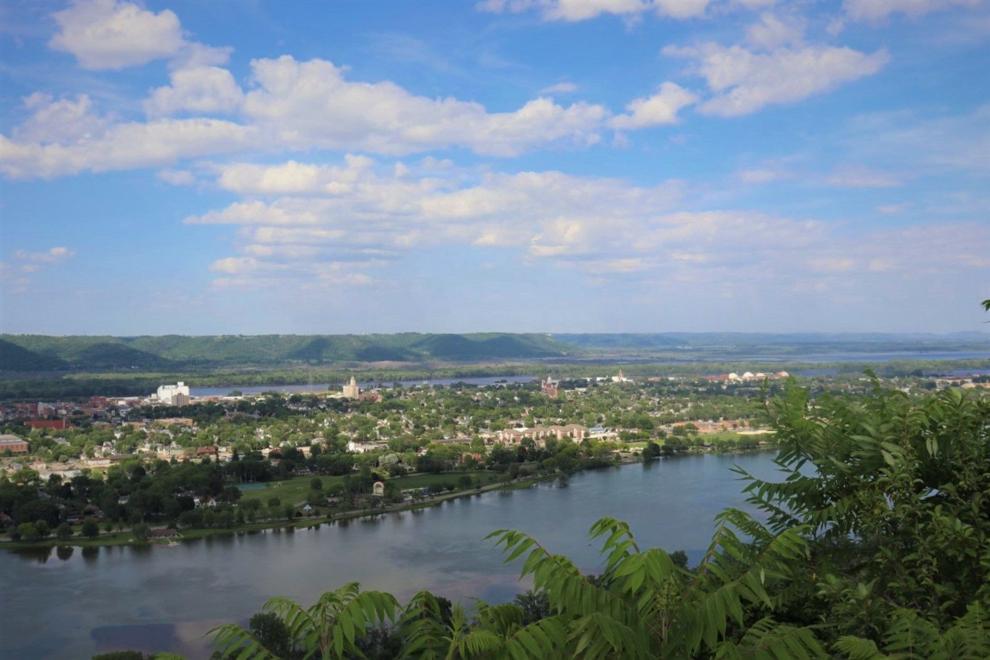 Garvin Heights
Garvin Heights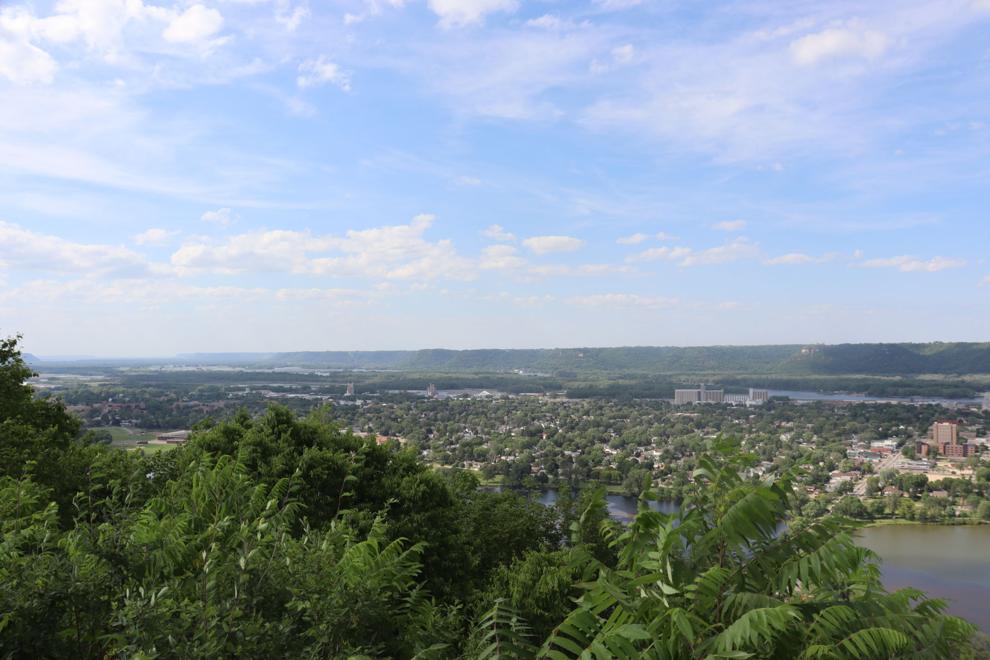 Sugar Loaf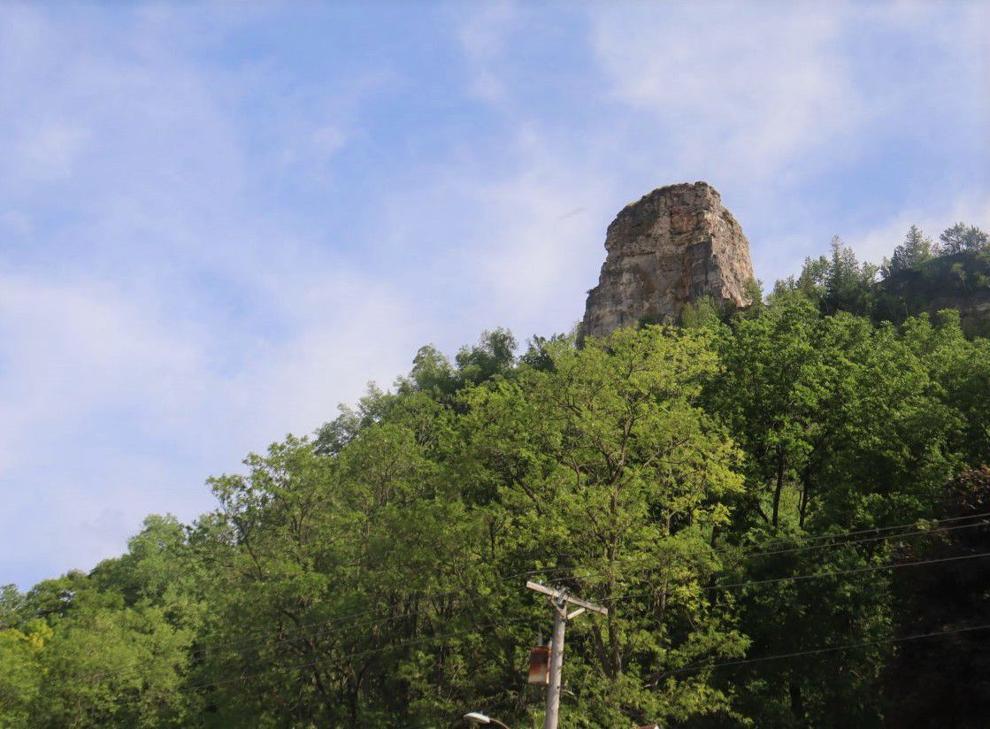 River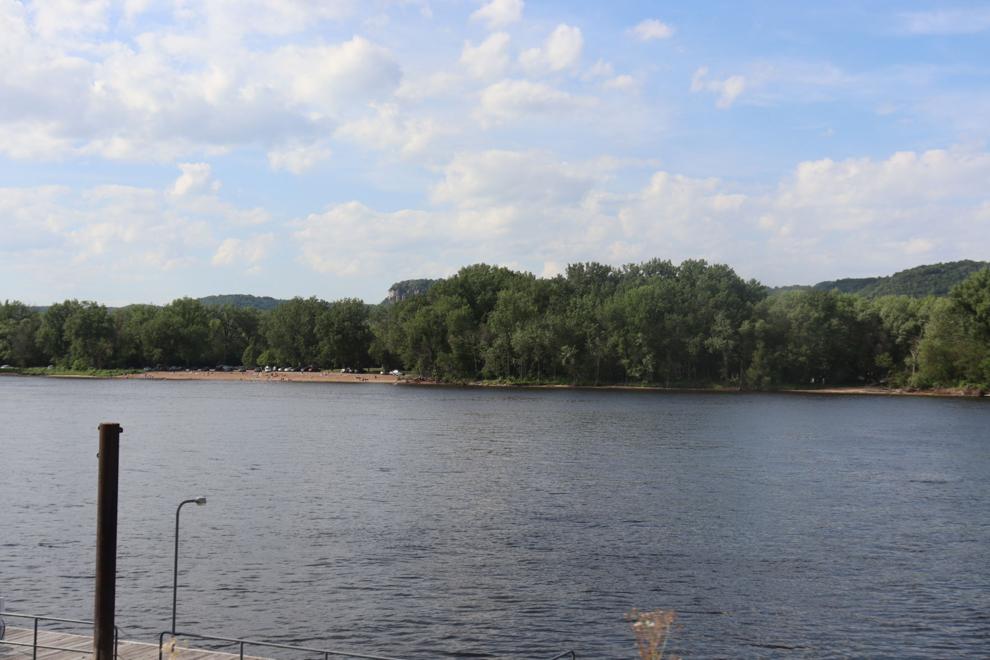 Bridge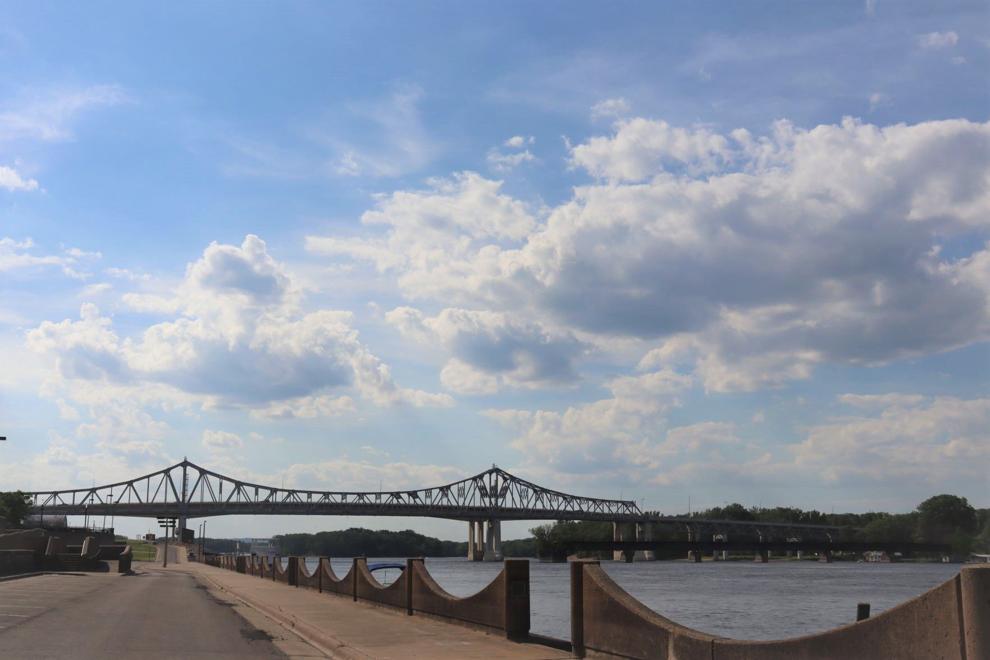 Winona County