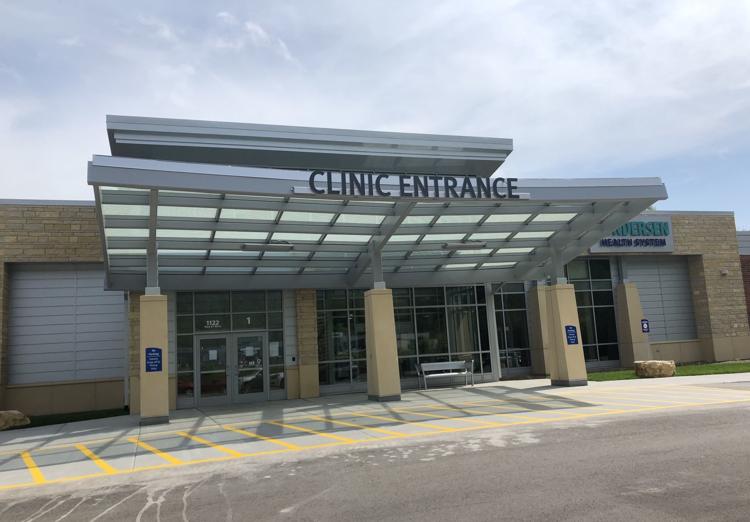 No signs of Winona's old K-Mart are left to be seen in the community, as its former 90,000-square-foot home has been transformed into the new Gundersen Winona Campus.
The second and final phase was opened May 18 — with a few exceptions, because of the COVID-19 pandemic.
Lindsay Styx, regional manager for Gundersen, is excited to see the second section of the campus now complete and open to the public.
"The community has embraced us and we're happy to be here," Styx said.
The recent opening included dermatology, family medicine, internal medicine, pediatrics and a retail pharmacy.
While the COVID-19 pandemic has caused challenges for the new campus, precautions are in place based on advice from state and national levels, which include spreading out patients in waiting rooms, wearing masks, screening patients as they walk in and more.
In the future, the building will also include chiropractic, gastroenterology, general surgery, mammography, obstetrics and gynecology, outpatient surgery center, pain medicine and sleep medicine.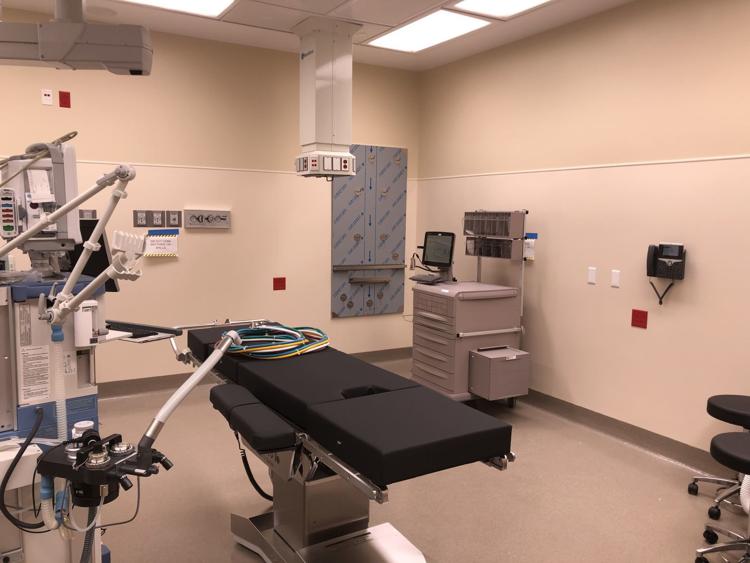 Surgeries are expected to be offered starting on Aug. 3, Styx said.
"We're eager to open the last stage of our project, which will now be the outpatient surgery center," Styx said.
While other services already present in Winona will make the move to this campus, the local dental specialties clinic will continue to be located downtown in the 111 Riverfront Building.
The first phase of the building, opened in December, included urgent care, laboratory, imaging and infusion.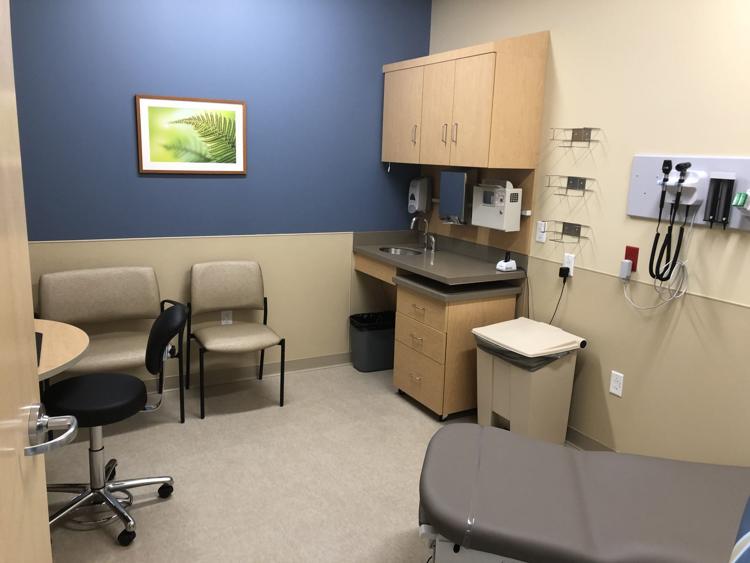 A lot of questions have been asked by community members so far, Styx shared, about the new campus.
"We're here to listen, we want to meet the needs of the community. I think the team is excited. I think they've embraced us from six feet away," Styx said. "It's a little hard to see what the future looks like. But we're here and we're ready to go through whatever we need to with the community."
Styx, a Winona resident and a longtime Gundersen employee, is happy to see a local campus, because she's also felt a need for a one-stop shop that people no longer needed to travel long distances for.
"I think it's one of our goals as an organization to be close to your front door and to offer the care that you need close to home," Styx said.
Styx said that she finds the newly transformed campus to be a beautiful one that looks well at its location on Highway 61.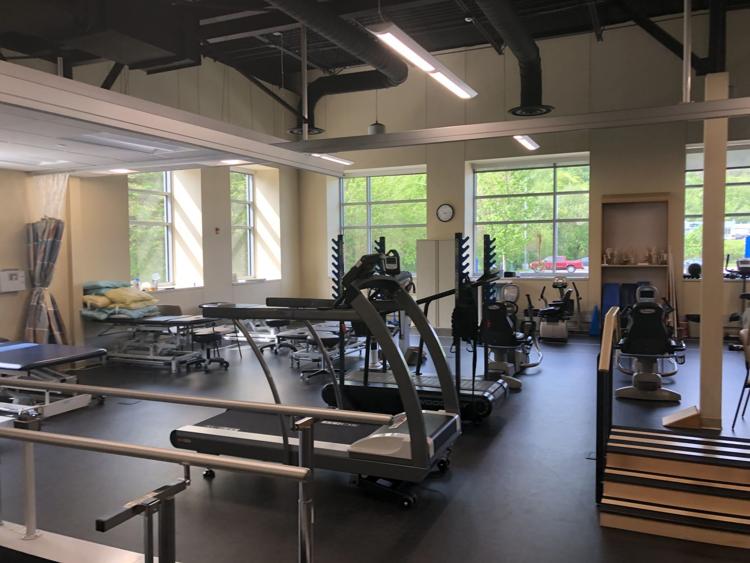 "Hopefully we can create greater access for the community," she said.
In the first week, the Gundersen Winona Campus was able to treat about 100 patients, Styx estimated. Limited in-person appointments were available due to the current pandemic.
These patients were treated by the 60 to 70 employees who now work in the second phase departments, some of which are new to Gundersen.
Styx described one of her favorite memories so far at the new campus: "Last Monday, our opening day — our opening of primary care — it was just great to see familiar faces walking through that door. As I said, I live in Winona so seeing my neighbors and people that I see at the grocery store come in here. We're small or smaller than the La Crosse campus. But I think, we can provide the same service, and if we don't have something here we certainly have some someone in La Crosse that can help."
For more information about the Gundersen Winona Campus, visit the Gundersen Health System's website.
Gundersen Winona Campus second phase complete
The second phase of the Gundersen Winona Campus has opened, except for surgery procedures that are expected to be offered starting in August. 
Get local news delivered to your inbox!
Subscribe to our Daily Headlines newsletter.