For the third year, the River Arts Alliance and the Winona Public Library is working with organizations in the region to hold the Great River Writes series.
Multiple free events each year are planned to bring together local writers who might range in skills and experience through early December in Winona and the La Crosse area.
The time span of Great River Writes each year coincides with November as National Novel Writing Month.
The events give writers the opportunity to work on what they are passionate about, share ideas, meet with area writers and learn what really goes into being an author.
The Great River Writes events do not simply focus on one genre but span a wide range of different interests and focuses.
These opportunities that are part of the Great River Writes program are important to the area because of the large amount of writers that are present in Winona, according to Samantha TerBeest Berhow, an adult services librarian at Winona Public Library.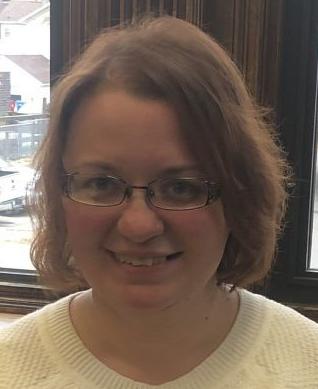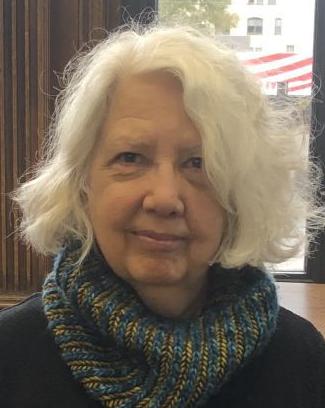 With the monthly writers group that meets at the library, she has already seen a large amount of people in the community who are passionate about writing.
River Arts Alliance board chair Vicki Englich said Great River Writes is important to the community because of how deeply connected and focused Minnesota, and Winona in particular, is to the arts, especially writing.
TerBeest Berhow said that the goal of Great River Writes is to encourage people from a range of backgrounds to write more, even if they do not think they are very good at it.
"These workshops are designed to help them become a better writer," TerBeest Berhow said as an example of how the series of events is beneficial.
You have free articles remaining.
Events
A kickoff for this year's Great River Writes series was held on Oct. 26 in La Crosse, with a Come Write In event following on Nov. 2 in Onalaska.
The first Great River Writes event for this year in Winona is set for Saturday at the Winona Public Library.
The event — NaNoWriMo Creative Writing and Local Author Fair — will be from 10 a.m. to noon. Authors from the region, from La Crosse to Rochester, will have booths at the fair. Visitors will be able to talk with the authors and get copies of their books.
The Mark My Words Reception will be held at the Pump House in La Crosse from 5 to 7 p.m. Friday, Nov. 15.
Fifteen poets and artists will be included in this exhibit, as it is about the connection between art and the poetry that it inspires.
During the event, the poets will read their works in front of the artwork that it is inspired by. Prizes will be awarded to the poets and artists. The artworks and poems will also be displayed together. The event will be hosted by Great River Writes, the Pump House Regional Arts Center and the La Crosse Public Library.
Writer Frank Bures Jr. will be at the Winona Public Library from 11 a.m. to 1 p.m. Saturday, Nov. 16, for How To Write About Weird Stuff and Make a Living at It. Bures' work has been included in publications such as Harper's, Wired, Scientific American Mind, The Washington Post Magazine and more.
Author Chris Norbury will share his experiences and answer questions about what it is like being an author during Everything You Always Wanted to Know About Writing a Novel … but Were Afraid to Ask starting at 10 a.m. Saturday, Nov. 23, at the Winona Public Library.
A closing reception for Great River Writes will be held from 5 to 7 p.m. Friday, Dec. 6, at the Pump House. Attendees can participate in an open mic starting at 5:30 p.m., where 5- to 10-minute sections of their works can be shared with the audience.
The River Arts Alliance, NaNoWriMo, University of Wisconsin-La Crosse, Winona Public Library, La Crosse Public Library, Mississippi Valley Writers Guild and La Crosse Area Writers Group partnered to make Great River Writes possible this year.
The River Arts Alliance helps support and promote many local arts-related opportunities in Winona and the surrounding region, including those in the visual arts, music, theatre, dance, film and literary arts. To help support River Arts Alliance and the opportunities they help with in the region, become a member or donate at riverartsalliance.org.