The Winona City Council unanimously approved the 2020 tax levy and budget Monday.
According to the resolution passed by the council, the city levy for 2020 will be $8,944,109, which includes a debt of $1,029,274, a $1,586 drop from 2019's debt spending.
City manager Steve Sarvi said the overall tax base for 2020 will go up by 8%.
"Most cities don't grow that much," Sarvi said. "We've had a lot of projects going on ... Main Square Development, the Gundersen clinic. All of these really large projects that have been done, we're just starting to see those impact the tax base of the city."
The total levy for 2020 will be more than 2019, due to an increase in general, recreation and library spending.
Spending for Engineering Department and street reconstruction projects remain the same as 2019, as well as airport spending.
You have free articles remaining.
Port authority spending will be $474,800, which is a drop from 2019's $586,000, due to the final payment on a general obligation bond.
This brings the net city and port levy amount for 2020 to $9,418,909, a 4% change from $9,182,403 in 2019.
All this combined with the approved city budget brings the total spending for 2020 to $41,584,102.
Sugar Loaf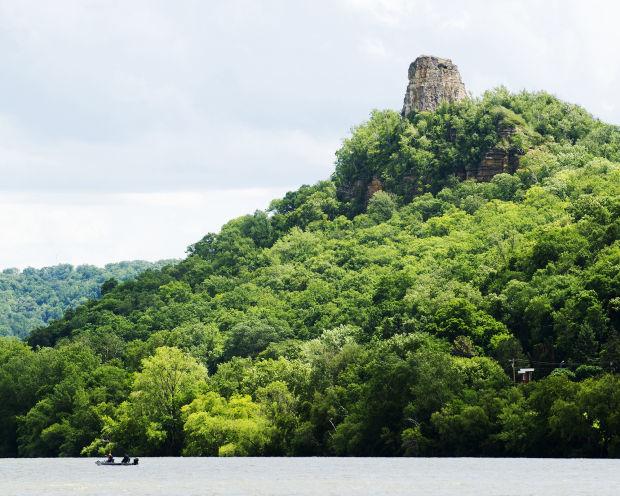 Princess Wenonah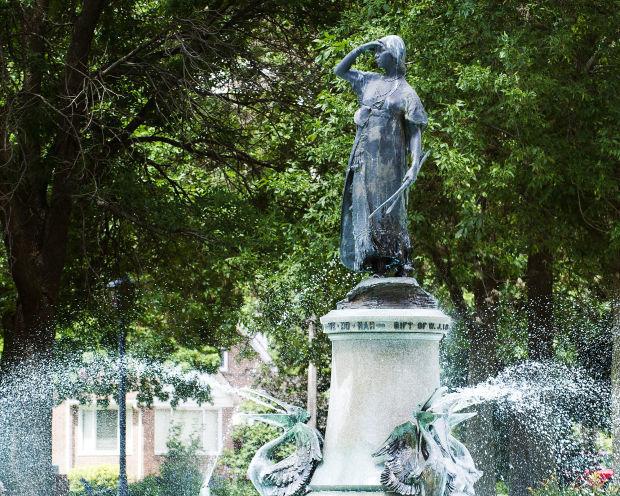 Bloedow's Maple Long John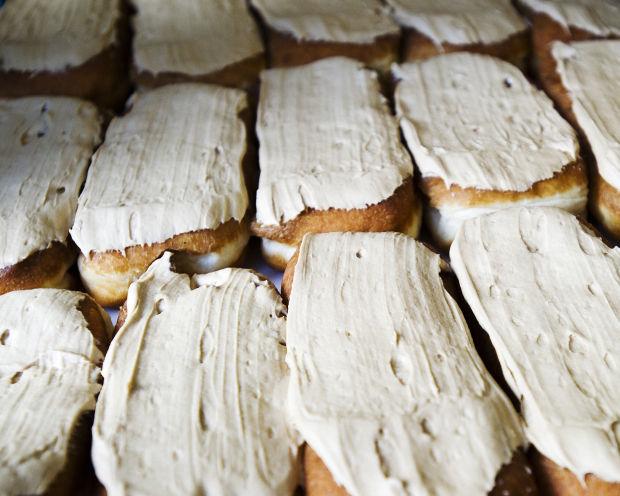 St. Stan's Tintinnabulum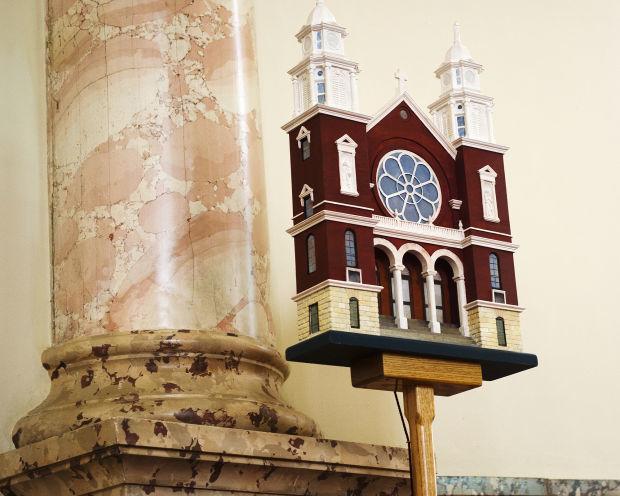 Stained Glass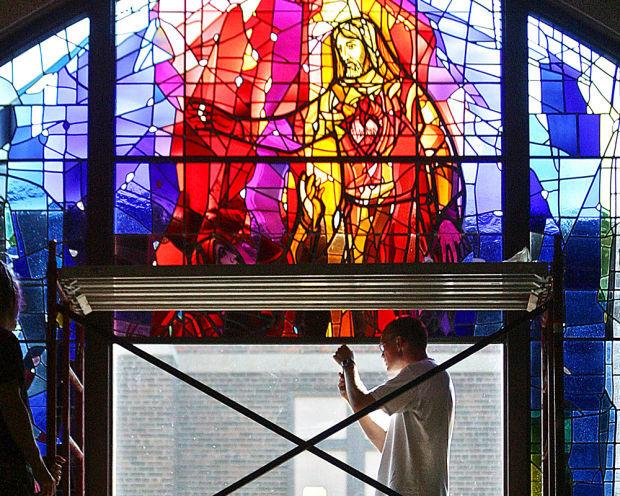 Bob Welch Aquatic Center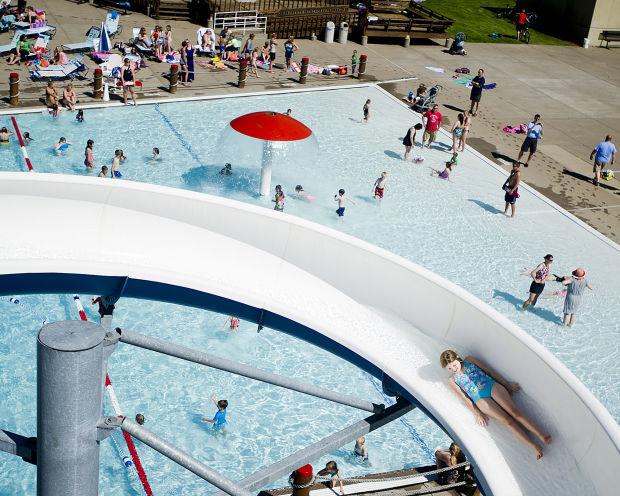 Great River Shakespeare Festival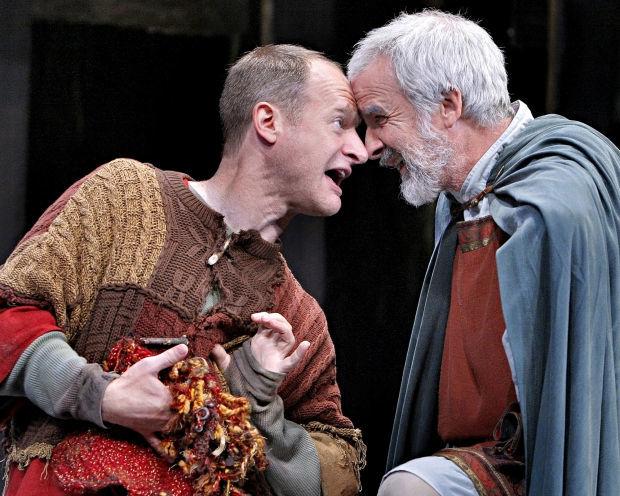 Airport Lake Rope Swing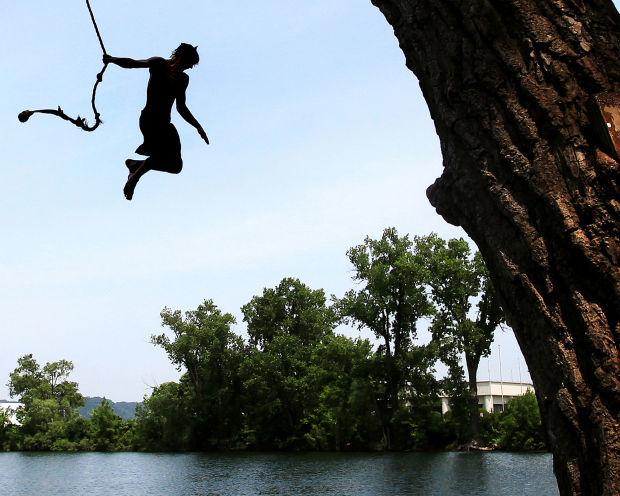 Lakeview Drive Inn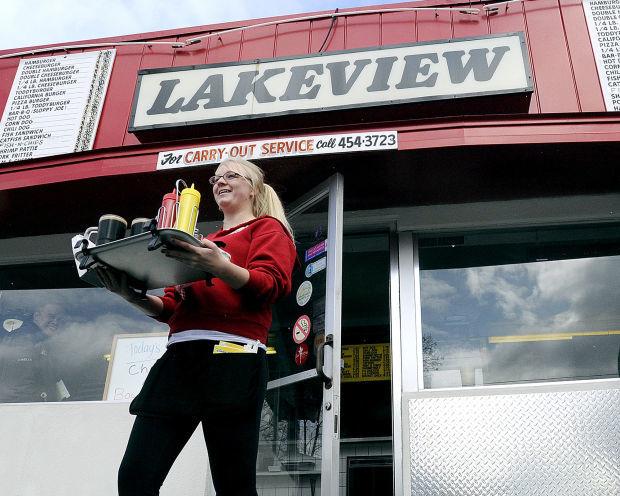 Bub's Brewery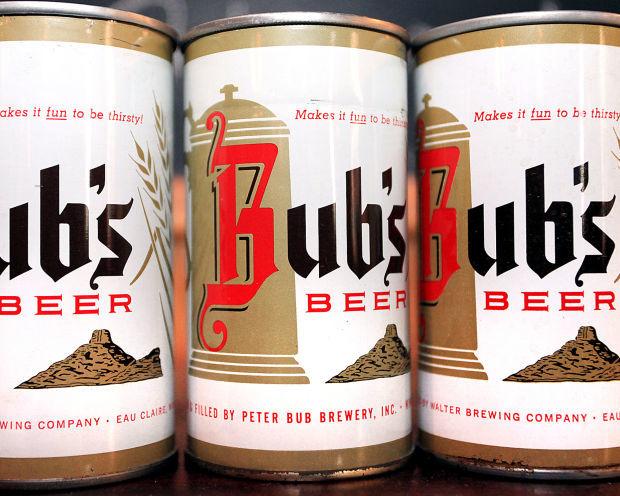 Amtrak Depot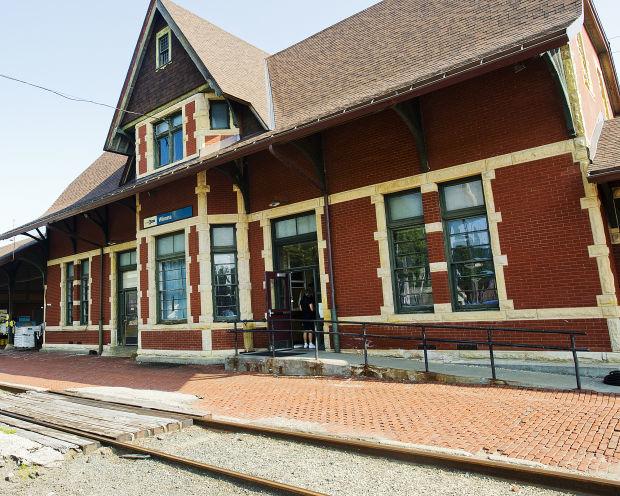 Alternate Side Parking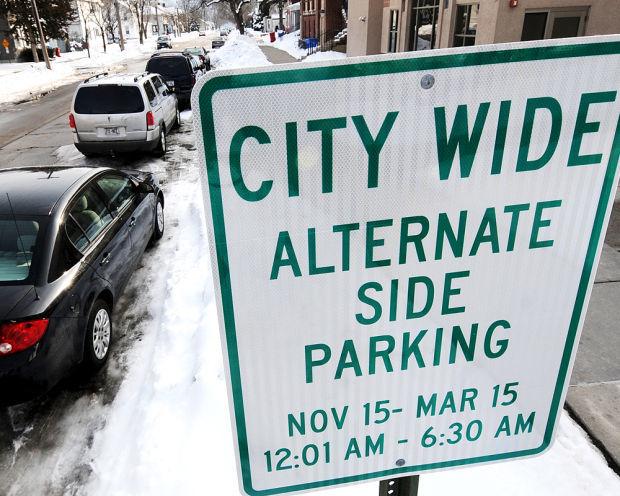 Mississippi River Towboats
Winona State University
Unity Park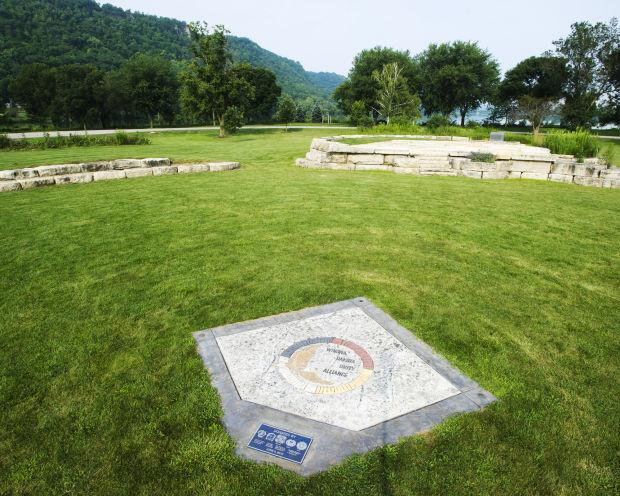 Goltz Pharmacy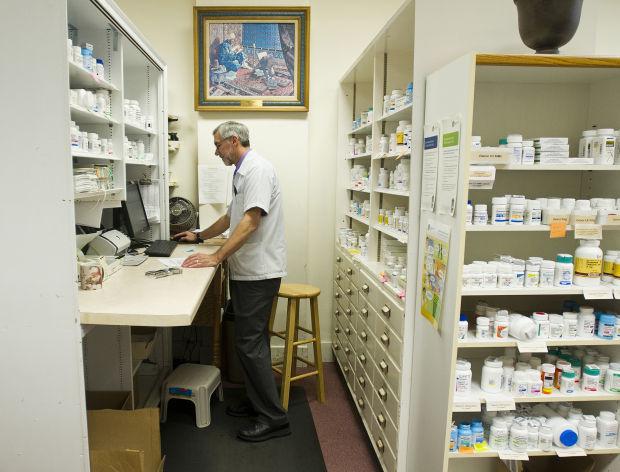 Cotter Marching Band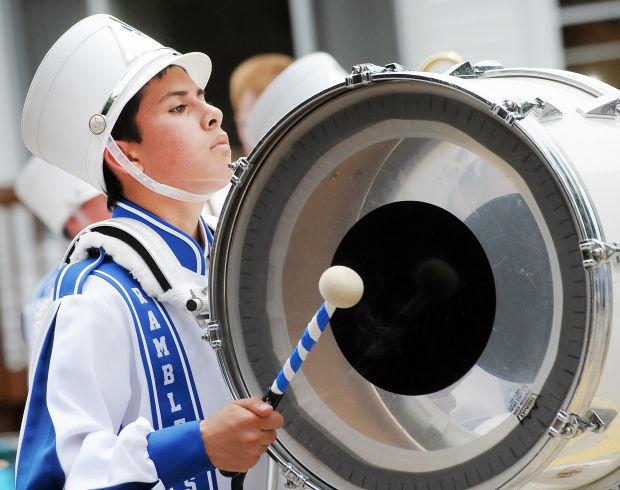 Winona Bandshell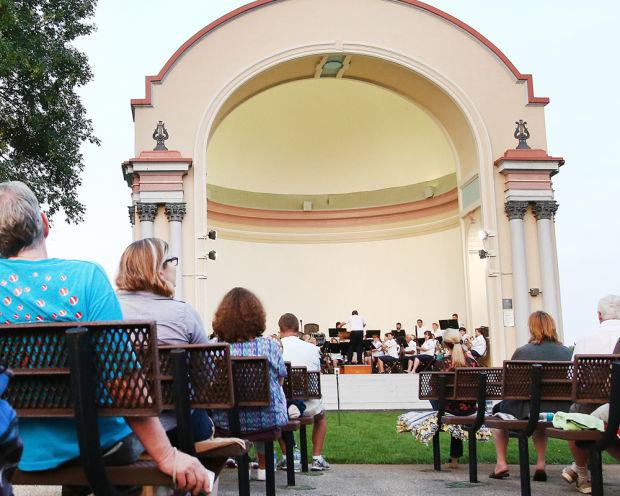 Woodlawn Cemetery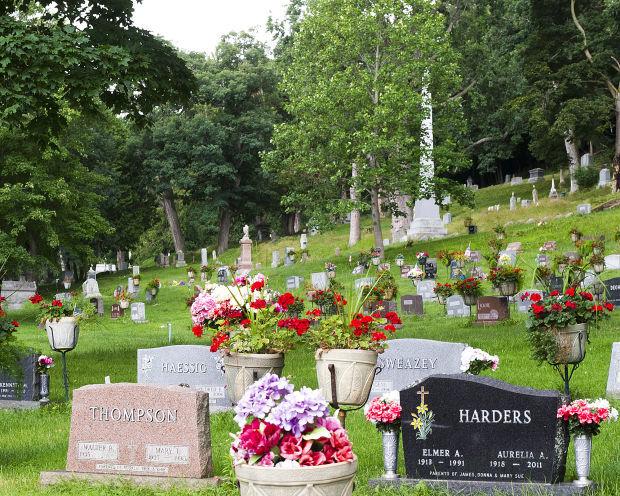 Winona Steam Calliope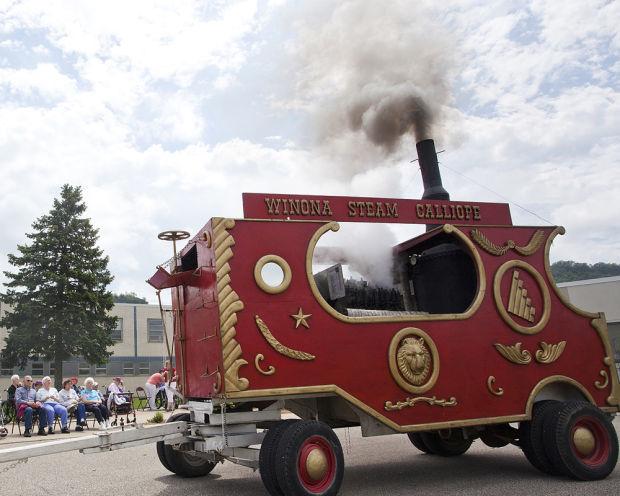 East End Shotgun Houses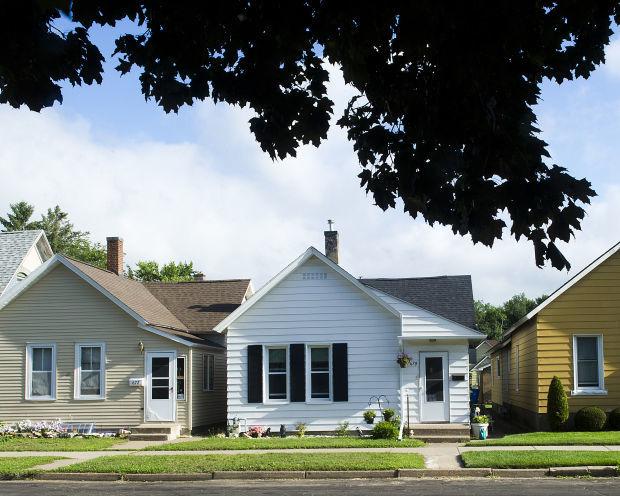 Minnesota Marine Art Museum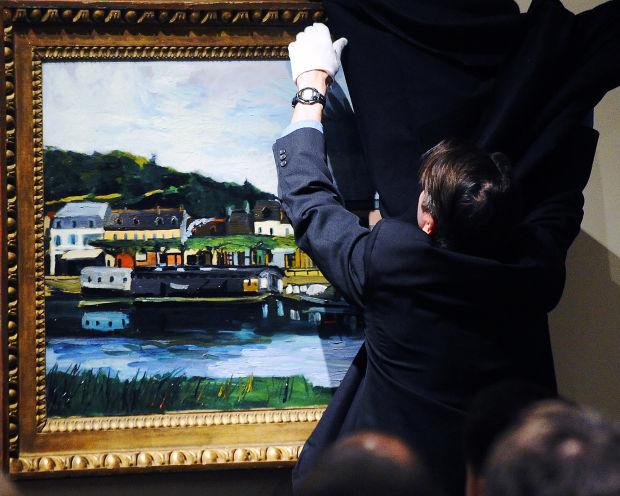 WNB Financial (formerly Winona National Bank)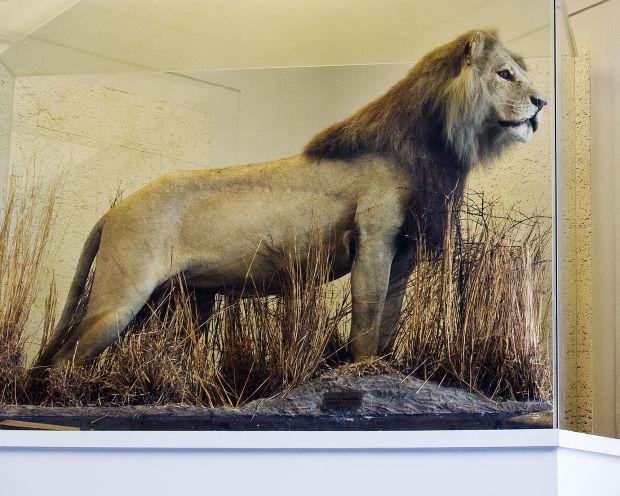 Watkins Great Hall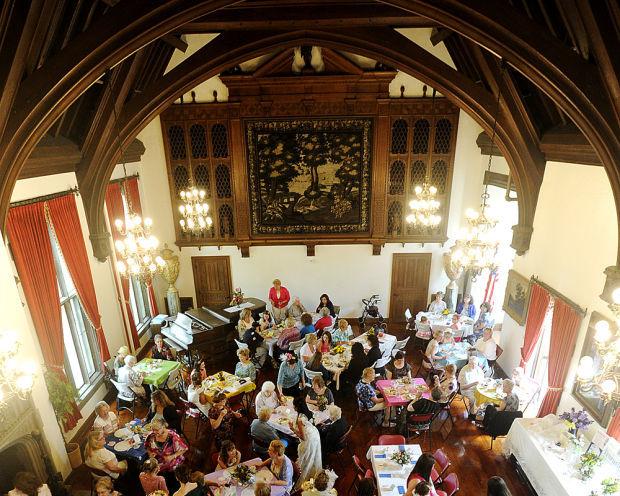 Winona County Courthouse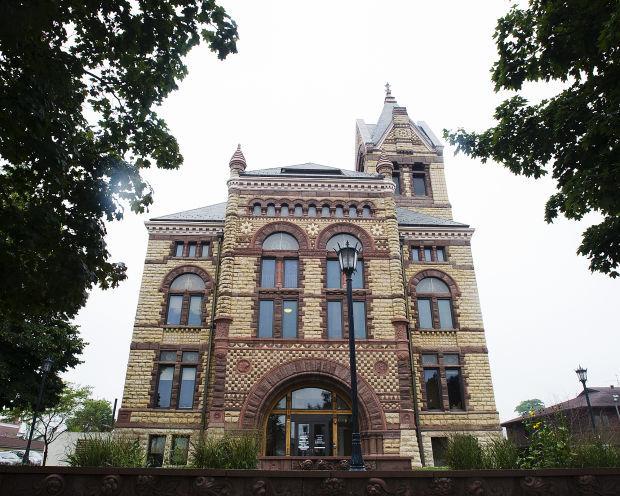 The Anglers of Winona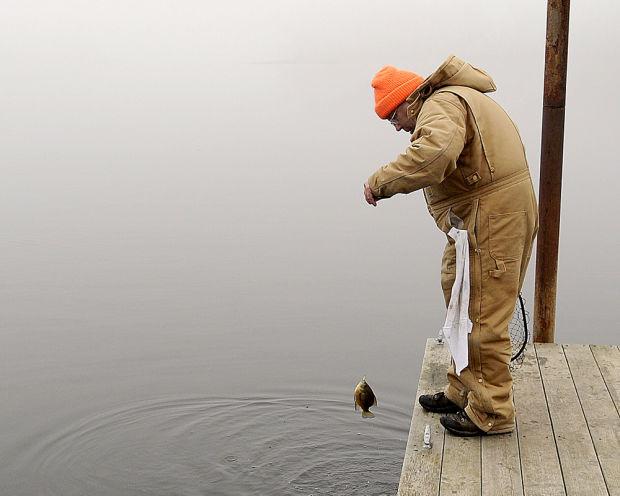 Canoes
College Students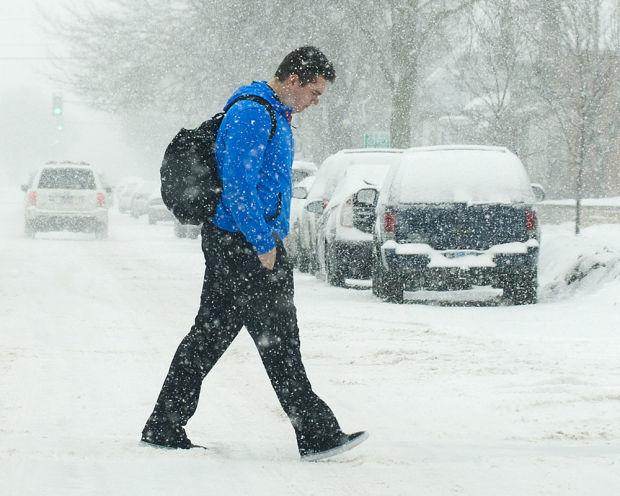 Downtown Third Street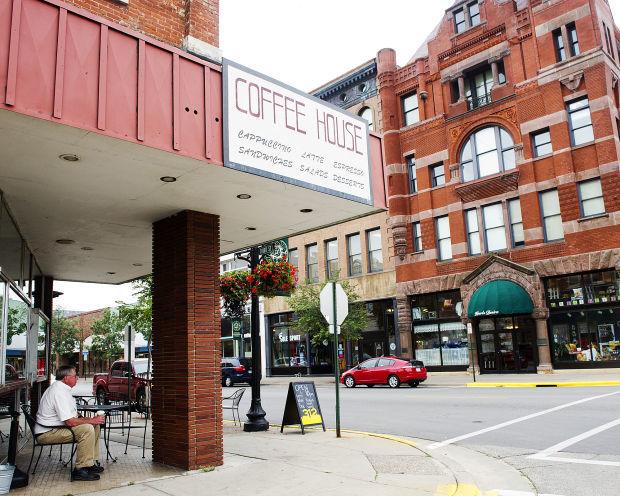 U.S. Hwy. 61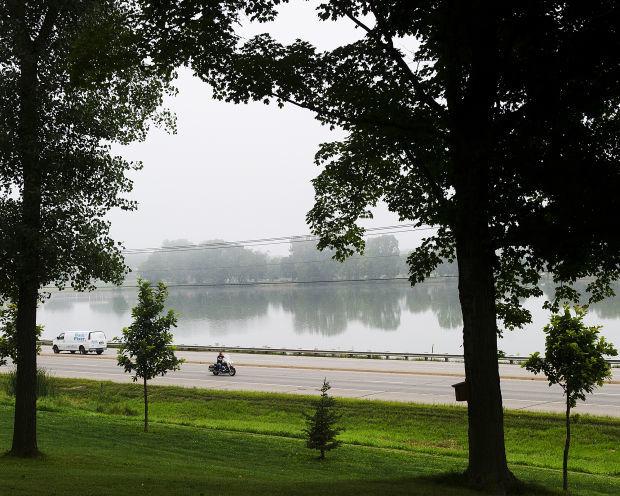 Herky the Winhawk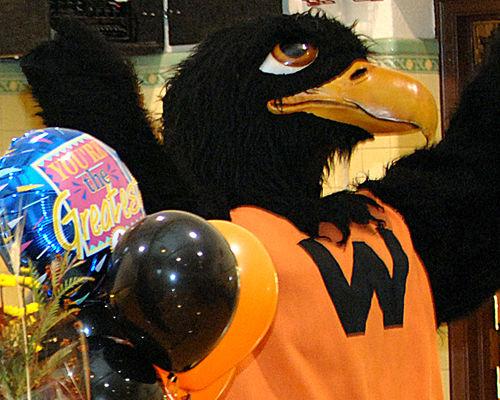 Winona Public Library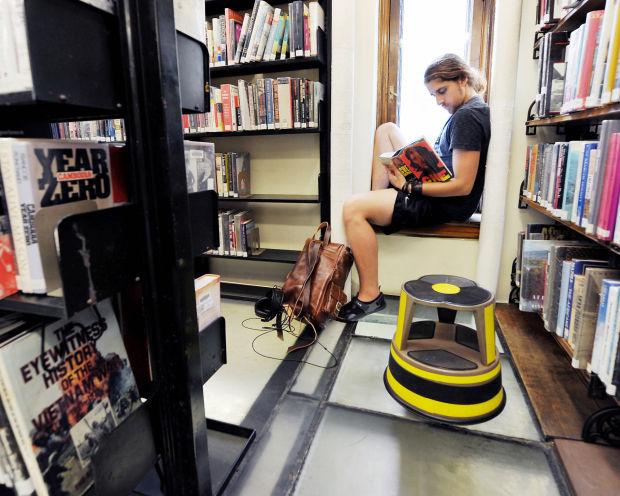 Icons of Winona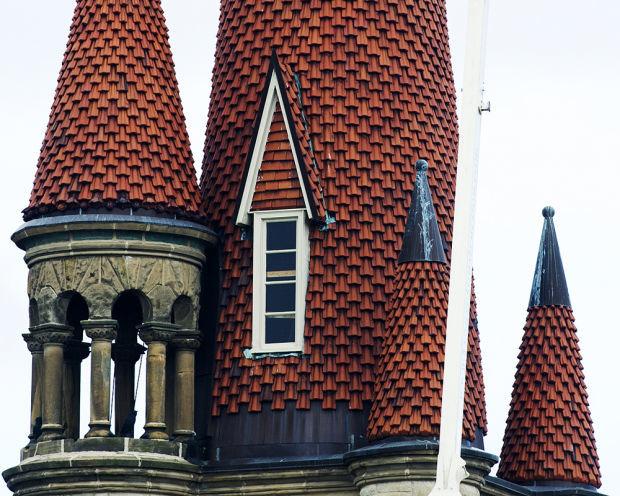 Chickenque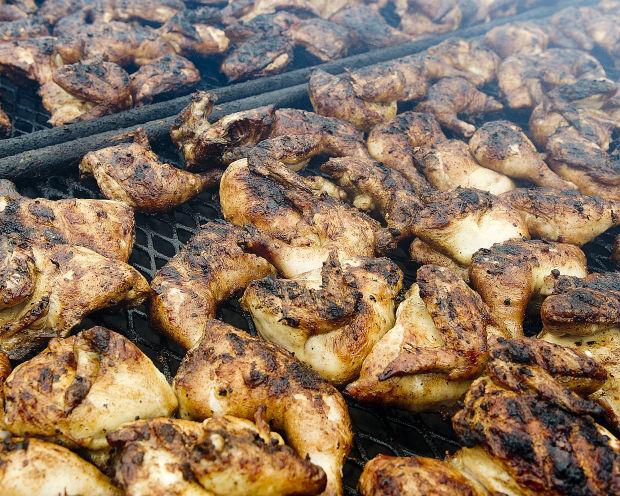 Latsch Island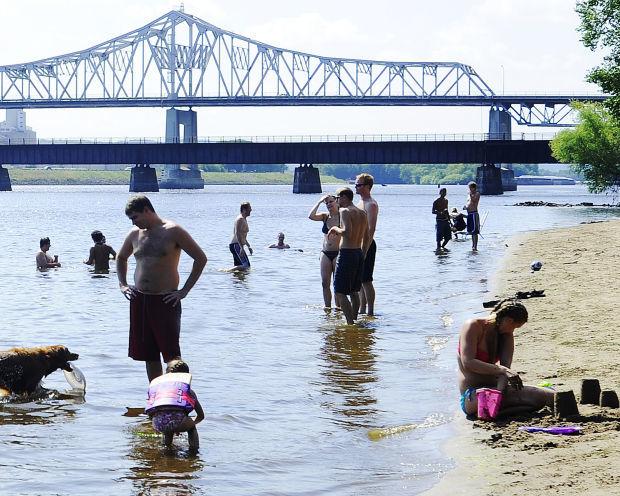 Garvin Heights Park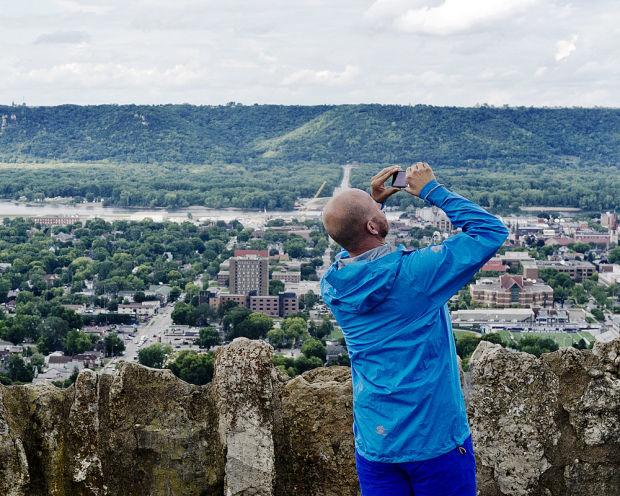 Steamboat Days Parade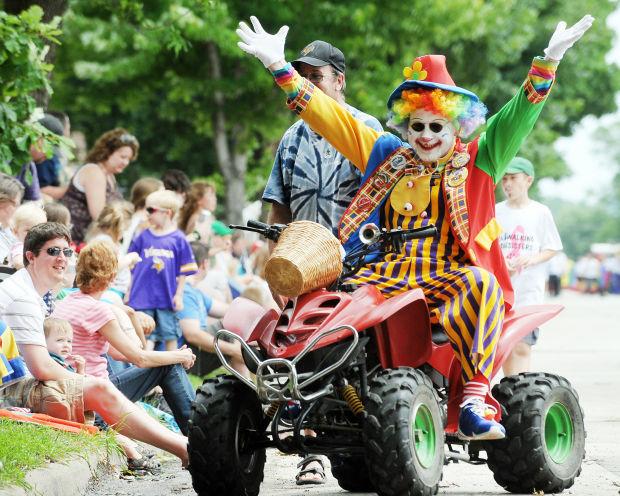 Boathouses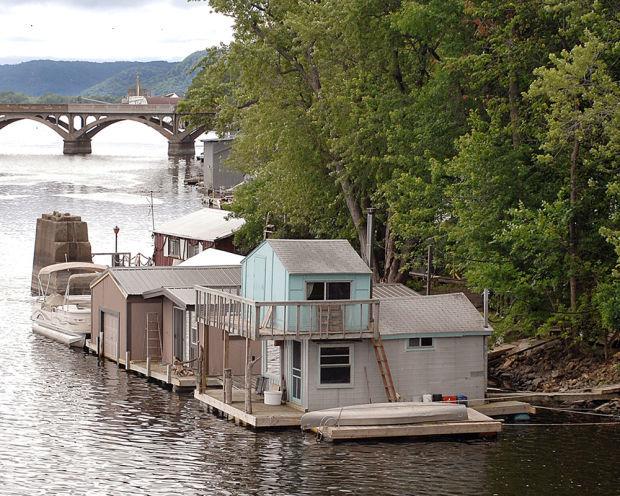 Winona County History Center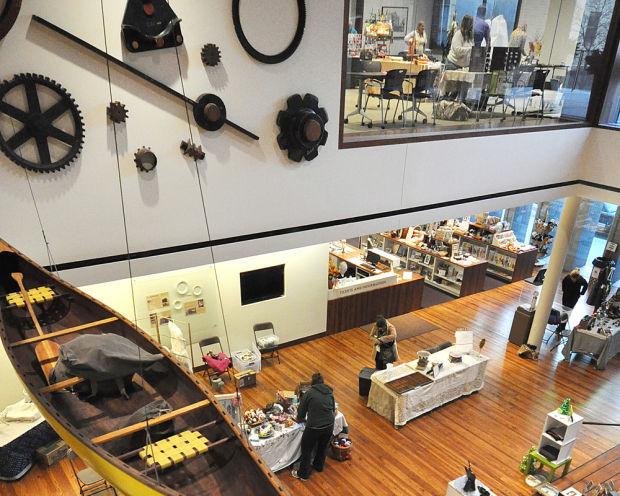 Levee Park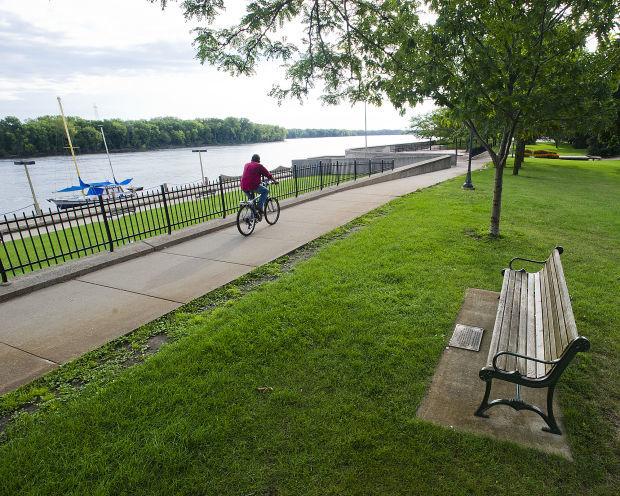 Neighborhood Bars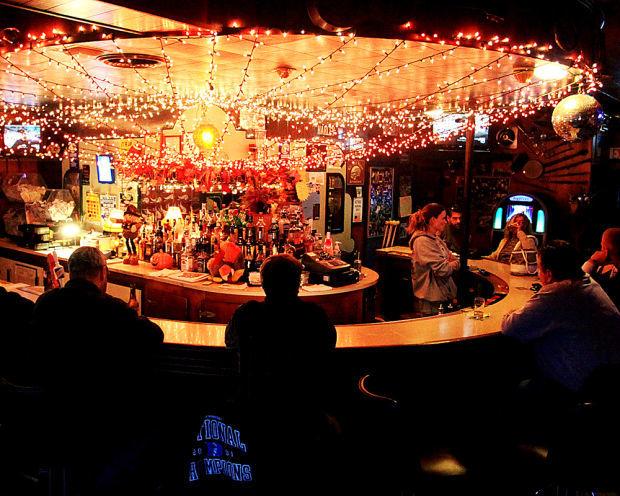 Winona Athletic Club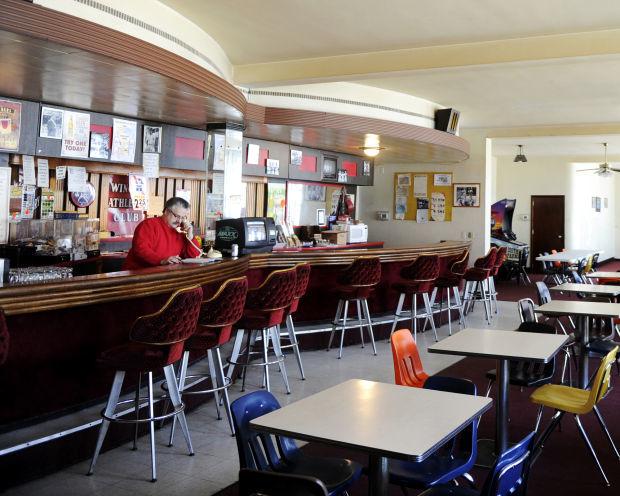 The Windom Park Mansions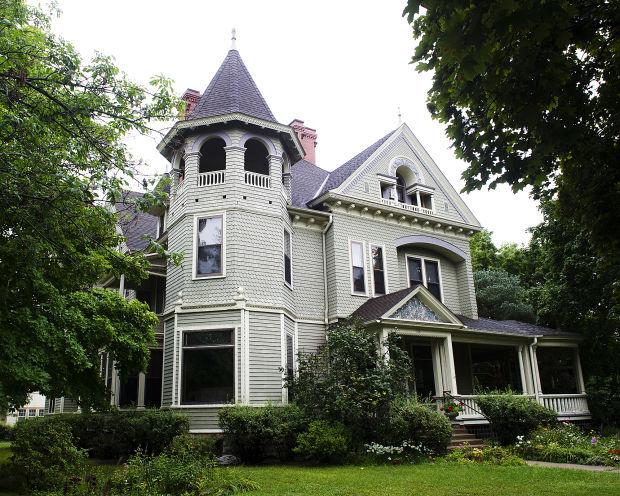 Festivals, festivals, festivals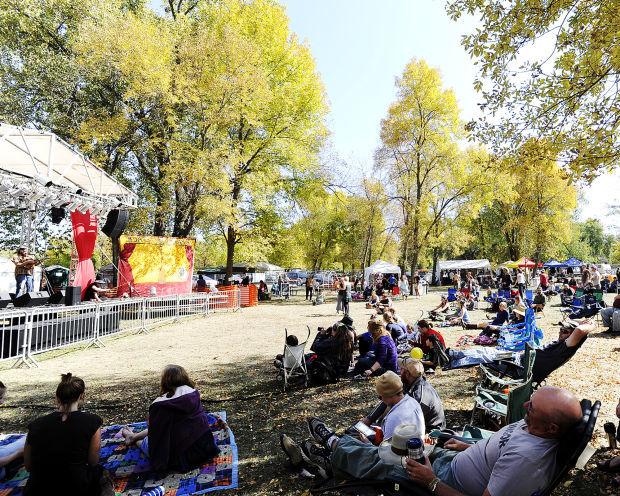 Lake Park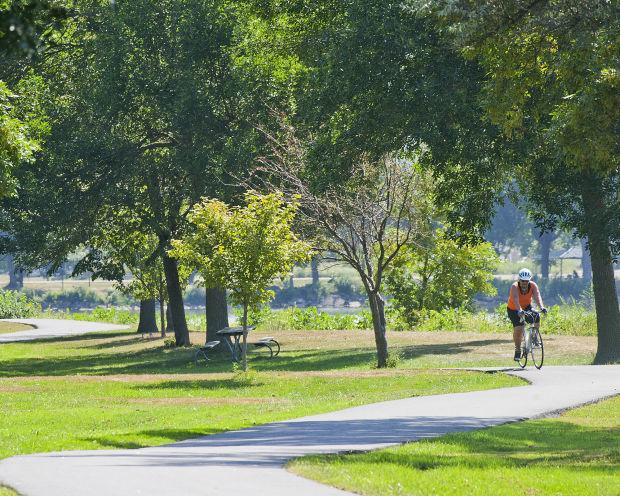 Interstate Bridges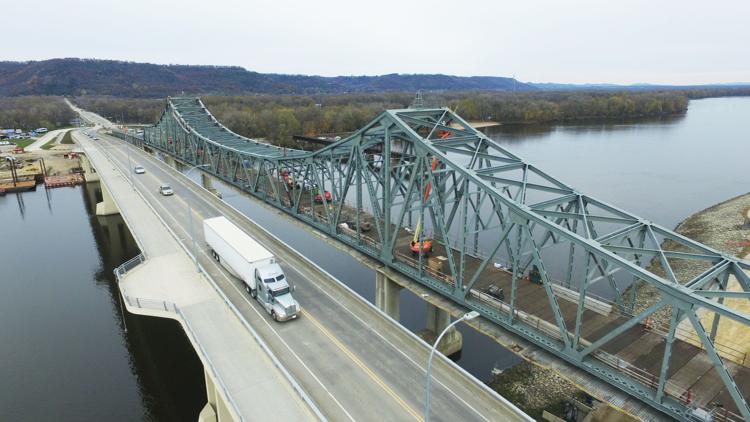 Winona Airport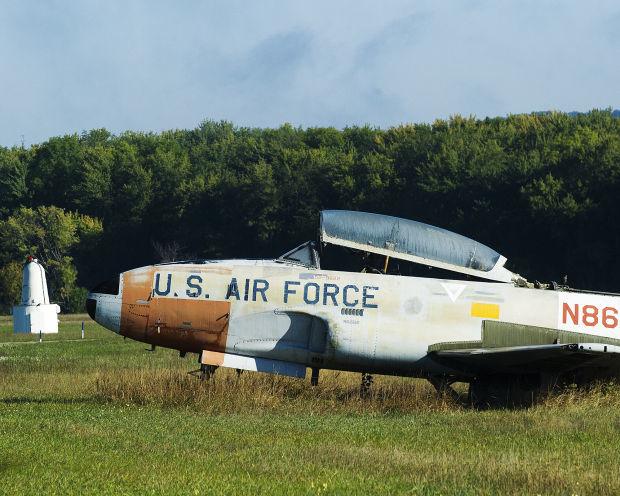 The Sandwich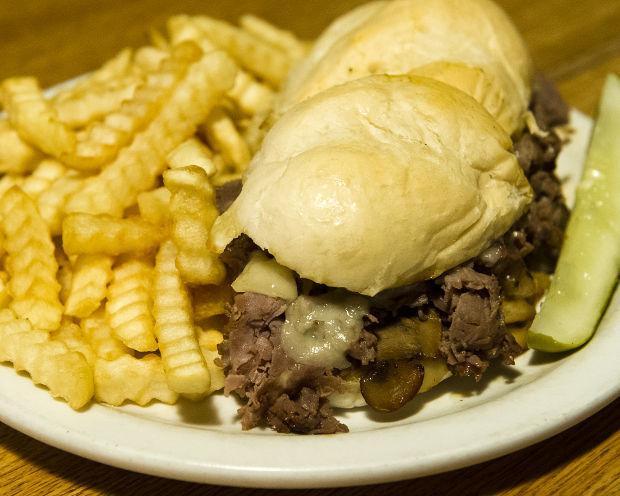 Composites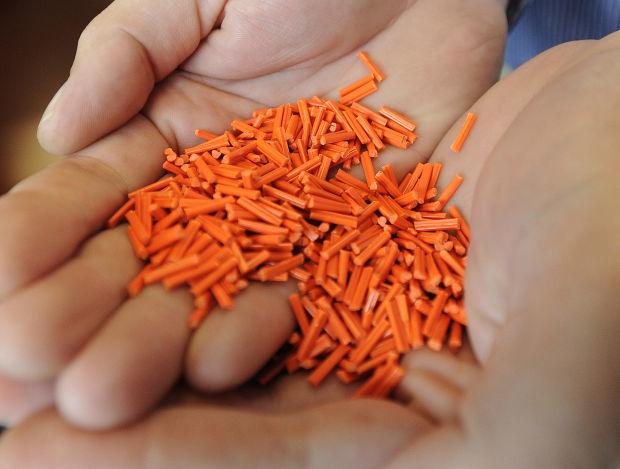 Huff-Lamberton House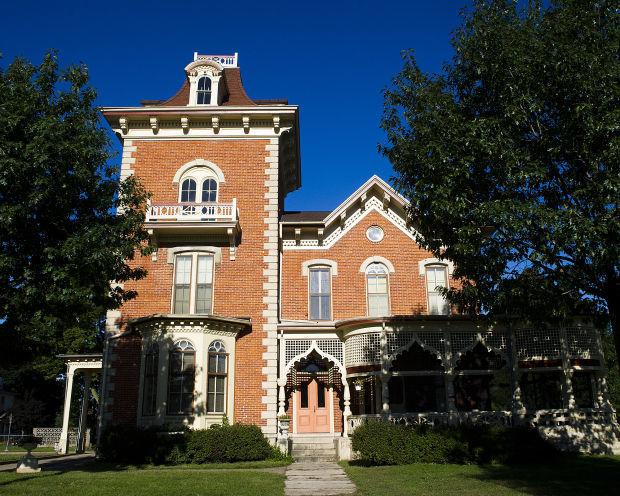 Penguin Zesto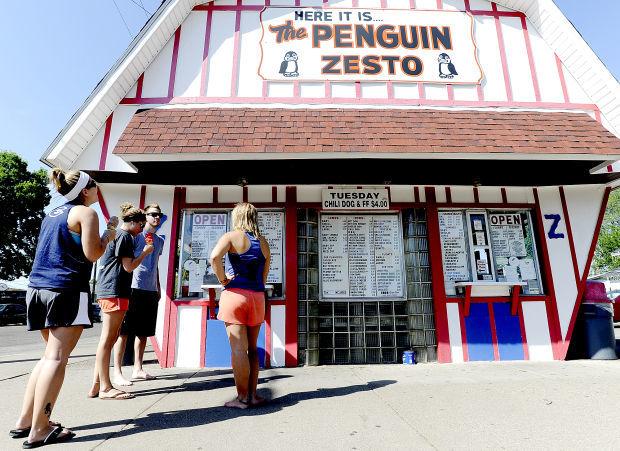 City Hall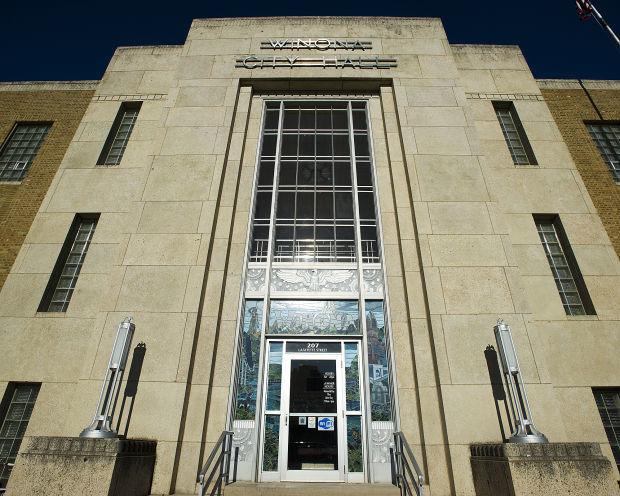 Polish Museum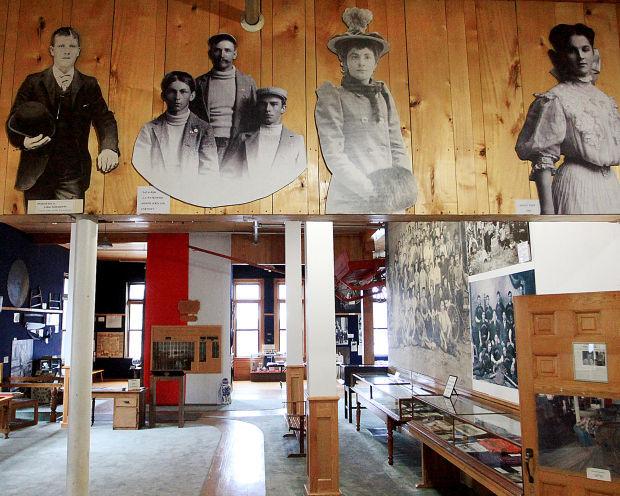 The Bluffs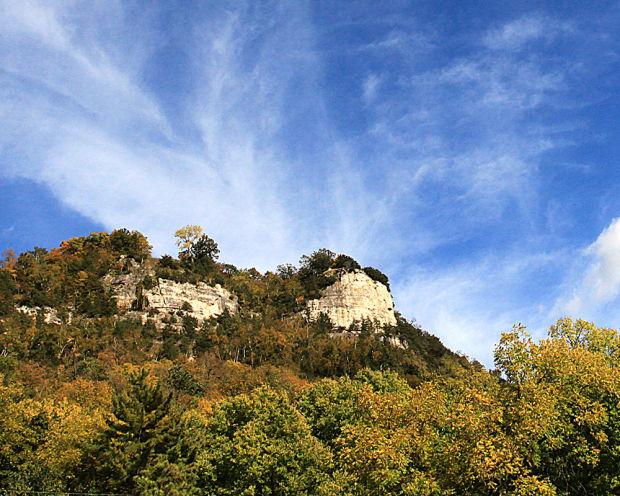 Paul Giel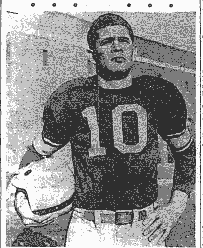 Old Wagon Bridge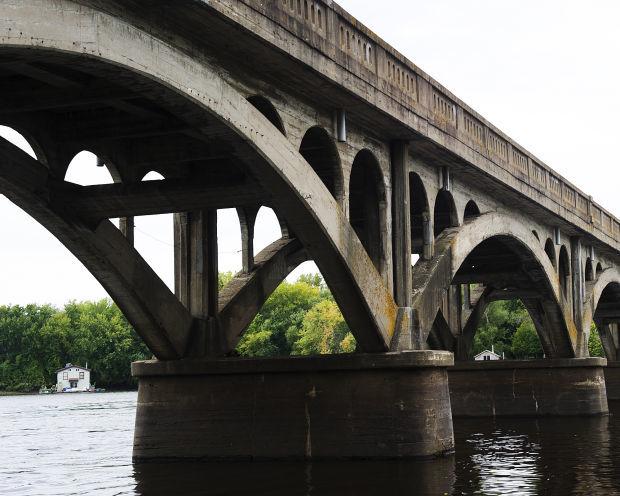 Winona Health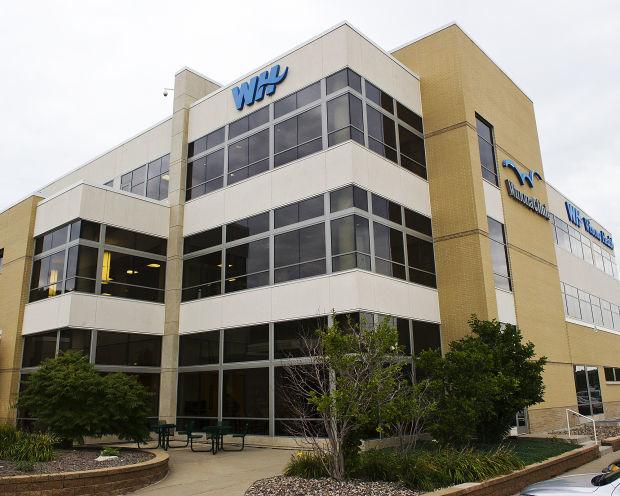 Pizza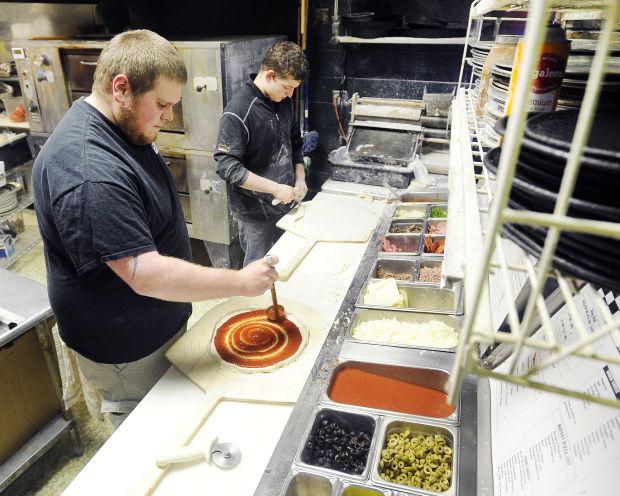 Westfield Golf Club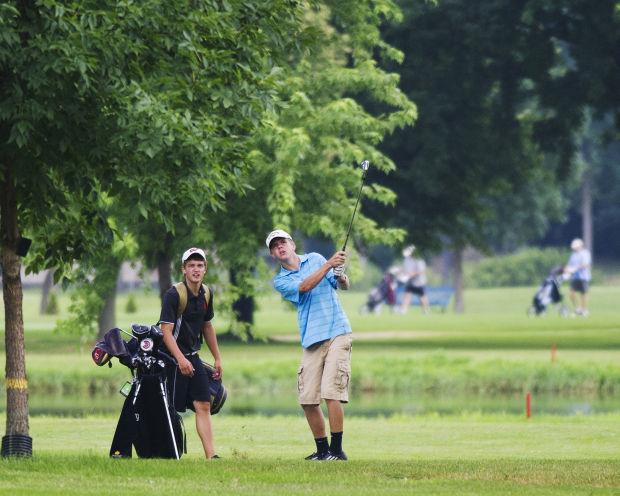 Gabrych Park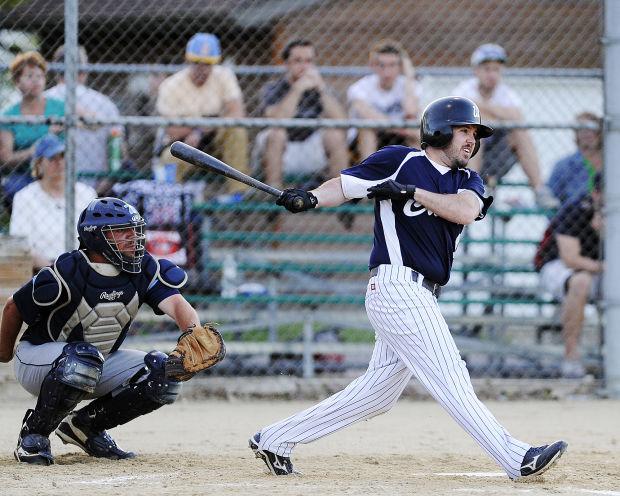 Manufacturing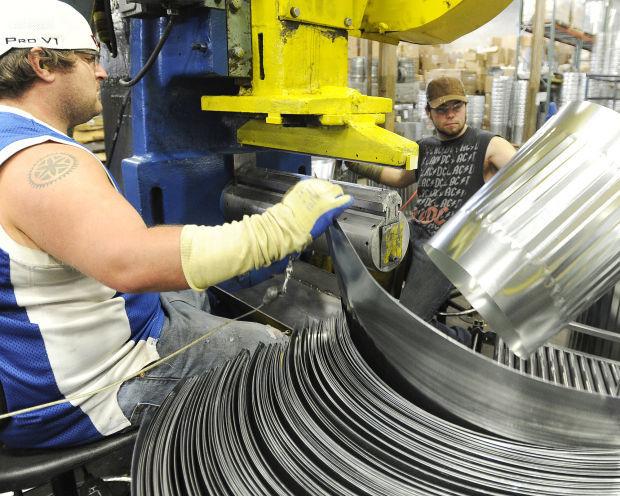 Merchants National Bank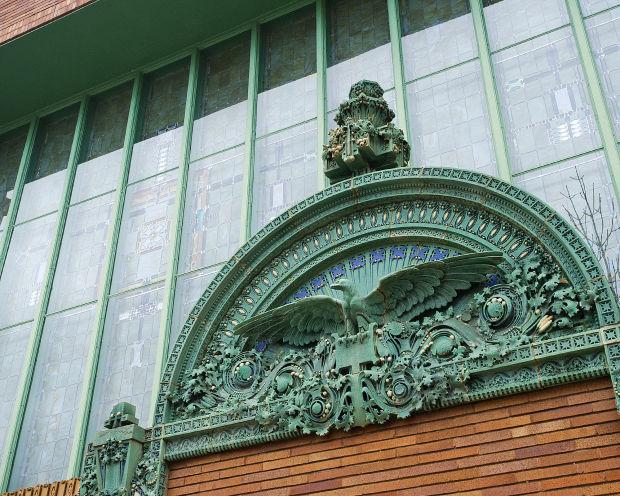 Fastenal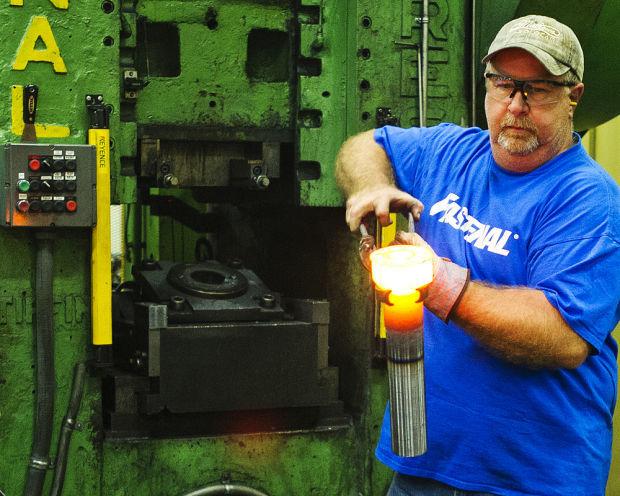 Mississippi River