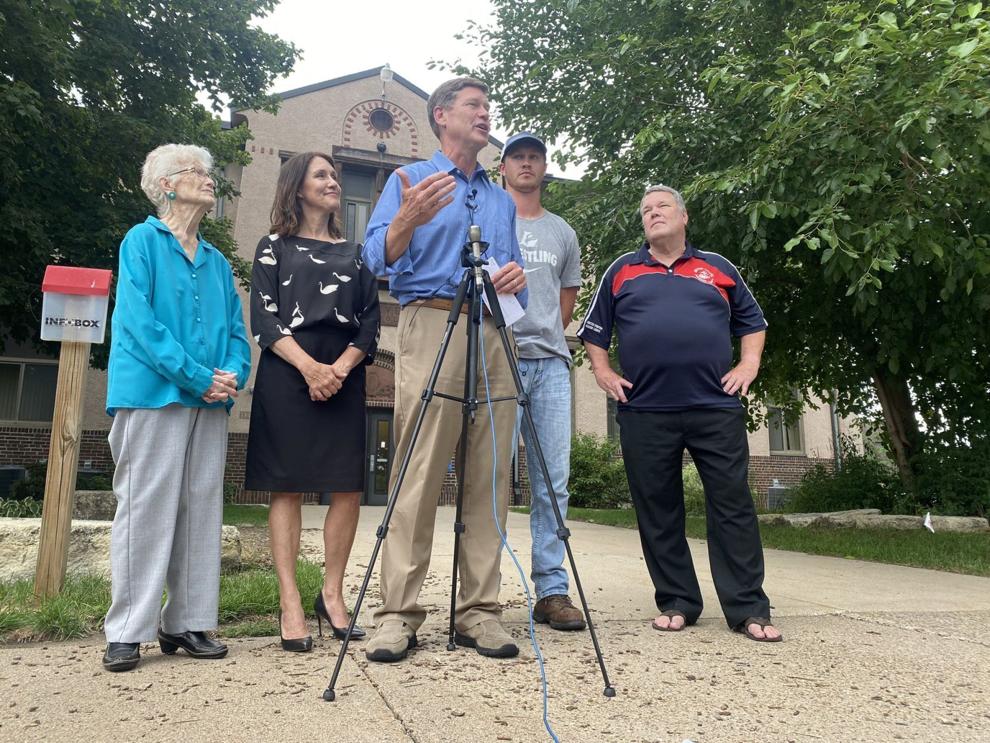 After more than two decades in office, longtime Democratic Rep. Ron Kind announced Tuesday that he will not seek re-election in one of the most watched 2022 races.
The 58-year-old La Crosse native, who has represented Wisconsin's 3rd Congressional District since 1997, made his announcement at a news conference outside of his former elementary school on the North Side of La Crosse, where he made his first campaign announcement 26 years ago.
He said he will finish out the next 16 months of his term.
"The truth is I've run out of gas," Kind said, saying he was part of a "dying breed" of politician.
"We're seeing fewer and fewer of those type of people willing to serve who don't believe that politics should just be a constant combat sport where the goal is just to destroy people on the other side," Kind said.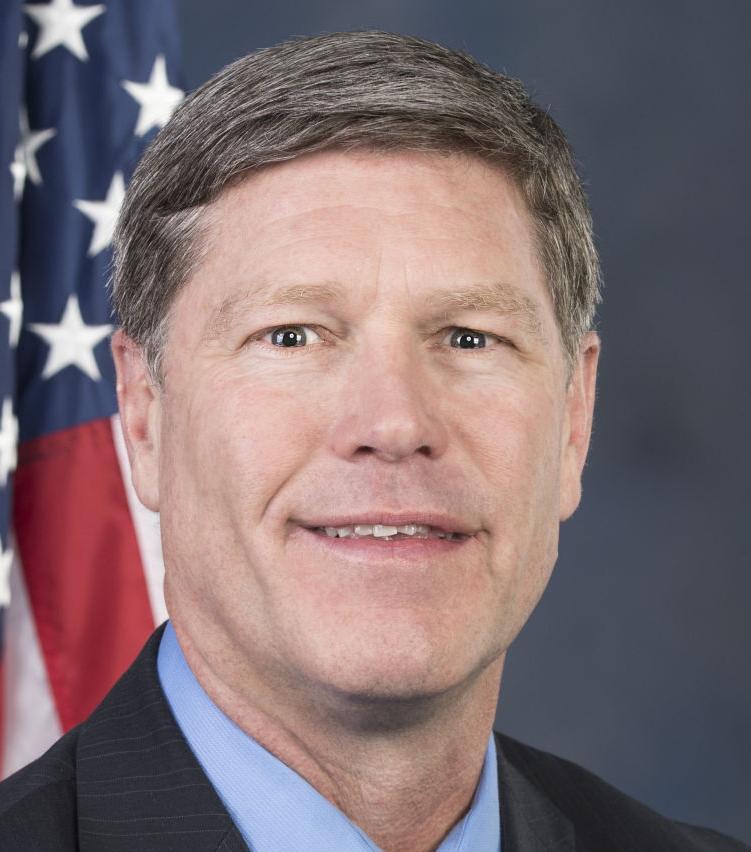 Kind faced a challenging re-election in 2020 against Republican Derrick Van Orden, and the upcoming 2022 rematch between the two had been deemed a key midterm race. His announcement makes the future of the House for Democrats all the more uncertain.
Van Orden, R-Prairie du Chien, officially launched his campaign this spring. Combined, the two raised a record amount of nearly $5 million in 2020, and have already raised a combined $1.2 million for 2022.
In a statement, Van Orden thanked Kind for his time in office, saying his announcement was "indicative of what I hear every day as I travel the 3rd District: Wisconsinites want a change.
"Our campaign has shown that the people of the 3rd are ready for a proven, tested leader in Washington who will stand up to Nancy Pelosi's radical agenda, and ensure that our children and grandchildren will live in a safe and prosperous nation," Van Orden said.
Kind publicly weighed a possible run for the U.S. Senate seat currently held by Republican Sen. Ron Johnson, but he gave no indication Tuesday what his future career plans were. He would have faced an already crowded Democratic race.
A heated race between Kind and Van Orden had only been growing more fiery in these first few months of campaigning, as Van Orden has made claims that Kind rents space to a business involved in sex trafficking.
Van Orden also has been in the spotlight frequently for his presence in Washington, D.C., and at the Capitol during the Jan. 6 insurrection, and recently has been the target of a complaint with the Federal Elections Committee for alleged misuse of campaign cash to fund that trip.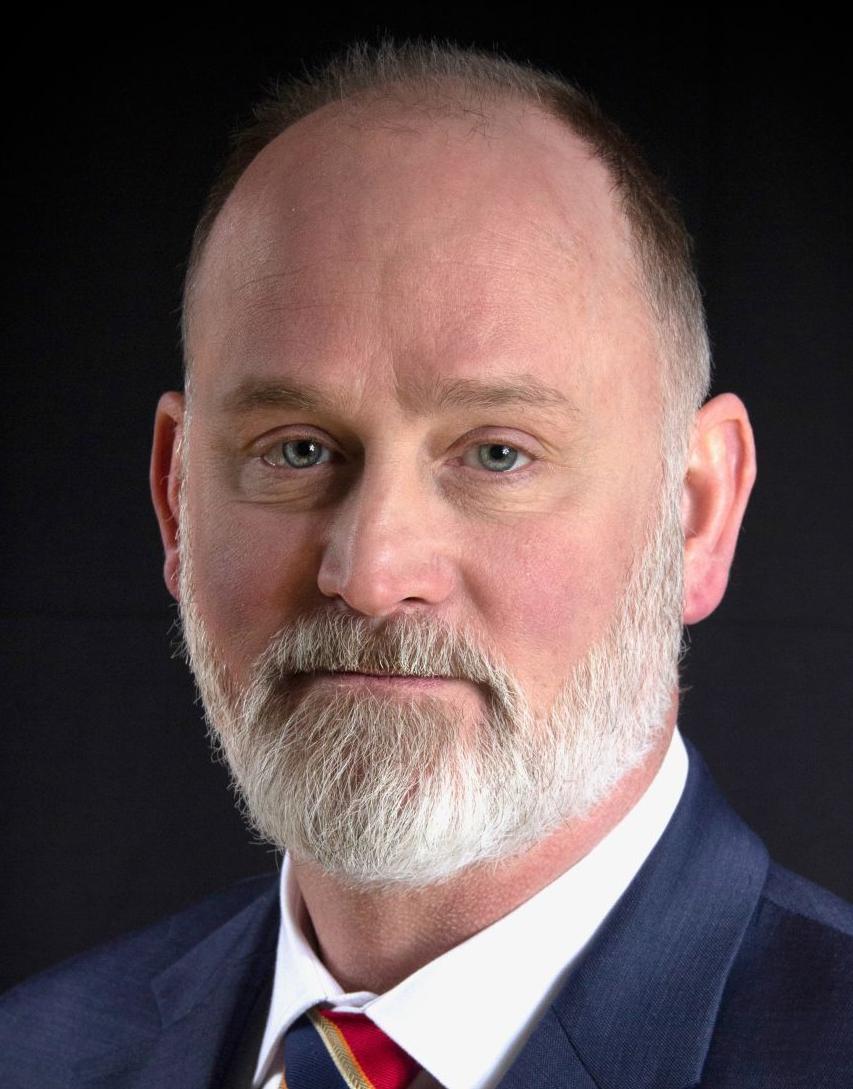 Throughout his tenure, Kind has been dubbed a moderate member of the House, often being voted one of the most bipartisan members and known for working collaboratively with Republican colleagues and pushing back on more progressive proposals.
He has been a longtime member of the House Committee on Ways and Means, and has served on its subcommittees on health and trade. Kind has voted in favor of impeaching former President Donald Trump, most recently after the insurrection, during which he was locked inside the Capitol.
At Tuesday's event Kind reflected on his work in Congress, saying he was particularly proud of his impact on health care, financial aid and support for veterans.
Kind grew up on La Crosse's North Side, and prior to being elected to Congress, he worked as a prosecutor in the La Crosse County District Attorney's office. He has been vocal about growing up low-income, receiving a Pell Grant and participating in work-study in order to attend college. He received a bachelor's from Harvard University, where he also played football. He then received a master's degree from the London School of Economics and a law degree from the University of Minnesota. 
Surrounded by his wife Tawni, mom, son and brother and several other supporters Tuesday — many of them sporting "I'm a Kind person" stickers — Kind said he doesn't plan to slow down while finishing out his term.
"I'm not done. We've got 16 months to go, I'm going to 'break the tape' as they say — I learned that phrase here at Roosevelt running sprints," Kind said, saying he was focused on tackling the pandemic, rebuilding the economy, and addressing voting rights and climate change.
But as for what's next, Kind left the door open, giving no indication whether or not he would ever return to politics, only saying he had no plans on leaving La Crosse.
"And beyond that, we don't know. We're excited by the prospects and the new opportunity, the new chapter that Tawni and I are going to embark upon," Kind said.
Democratic Sen. Tammy Baldwin said in a statement that Kind put "Wisconsin's 3rd Congressional District ahead of partisan politics in Washington.
"And I have a tremendous amount of respect for his public service to Wisconsin," Baldwin said. "He worked hard to support our Wisconsin farmers and understood the importance of carrying on our state's proud tradition of being a national leader on issues of environment protection and conservation. I know the people he has represented in Congress appreciate the fact that he worked to expand access to quality, affordable health care, and that he stood up to those who have tried to take it away."
Kind's announcement leaves the race for Wisconsin's 3rd a one-man show for the time being, as no other opponents have thrown bids in quite yet. Wisconsin Sen. Brad Pfaff, D-Onalaska, and his predecessor former state Sen. Jennifer Schilling, were both present at Tuesday's event.
IN PHOTOS: Scenes from Rep. Ron Kind's visits to region
Trade Rep. visits Stoddard farm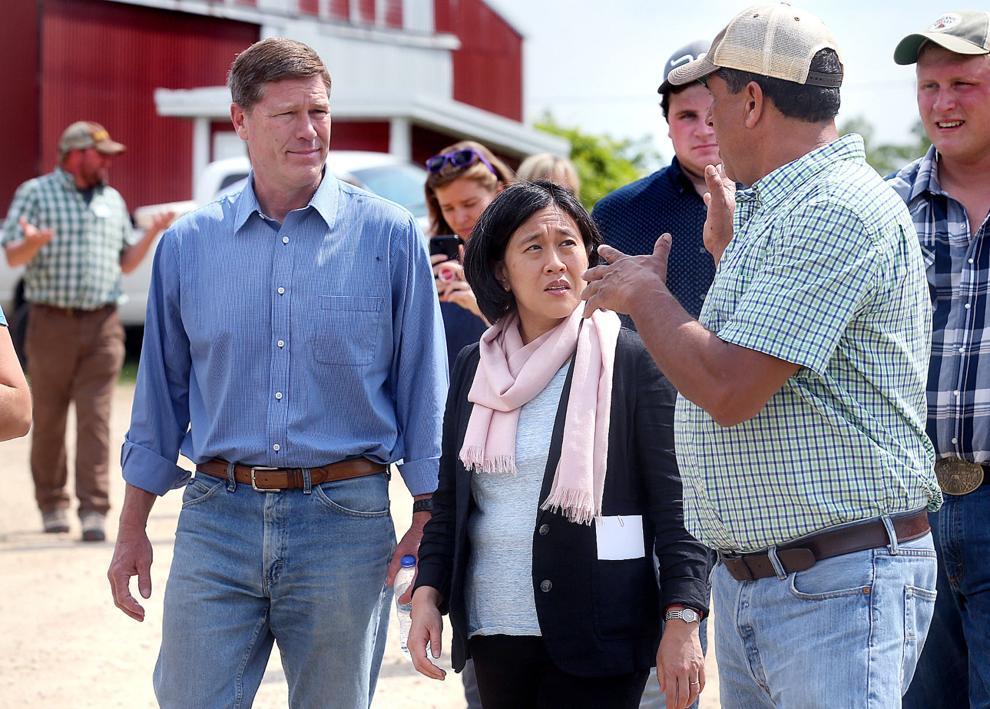 Trade Rep. visits Stoddard farm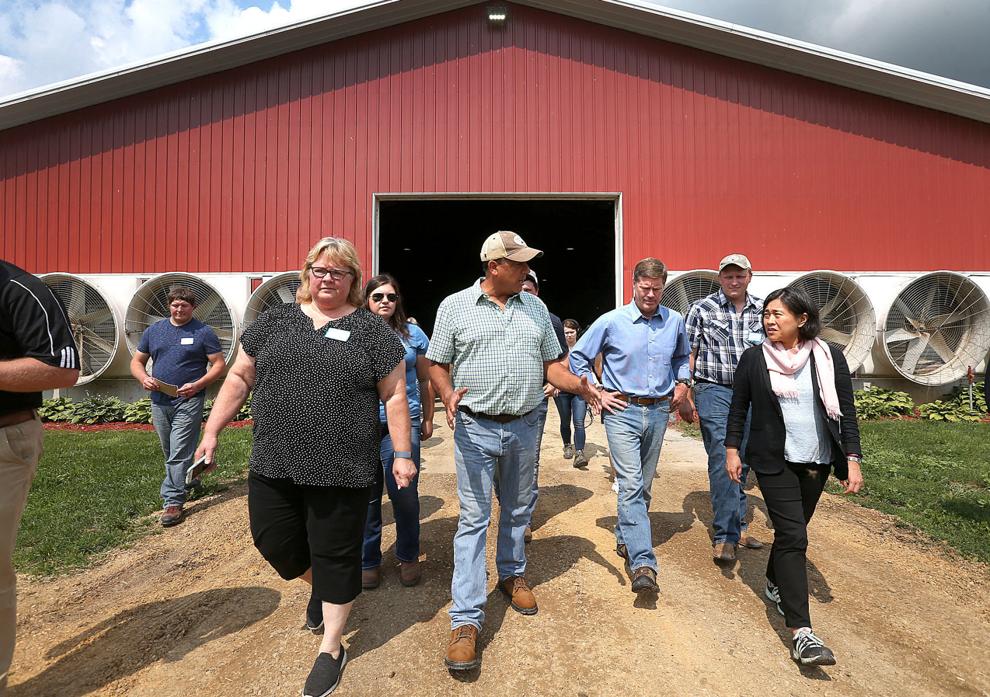 Secretary Walsh visits Dairyland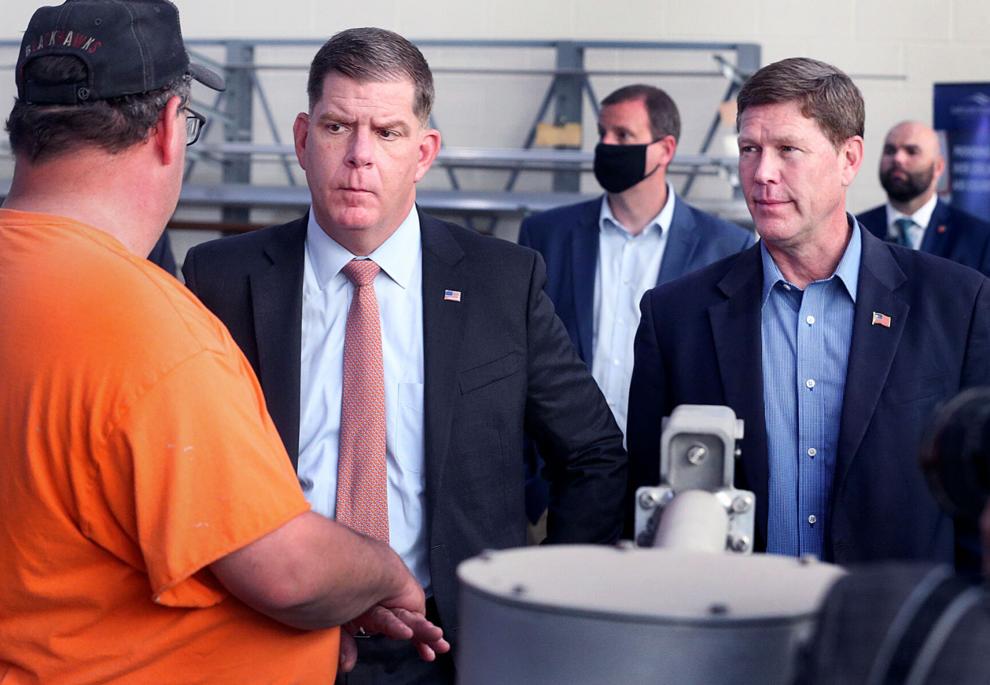 Kind pitches small business relief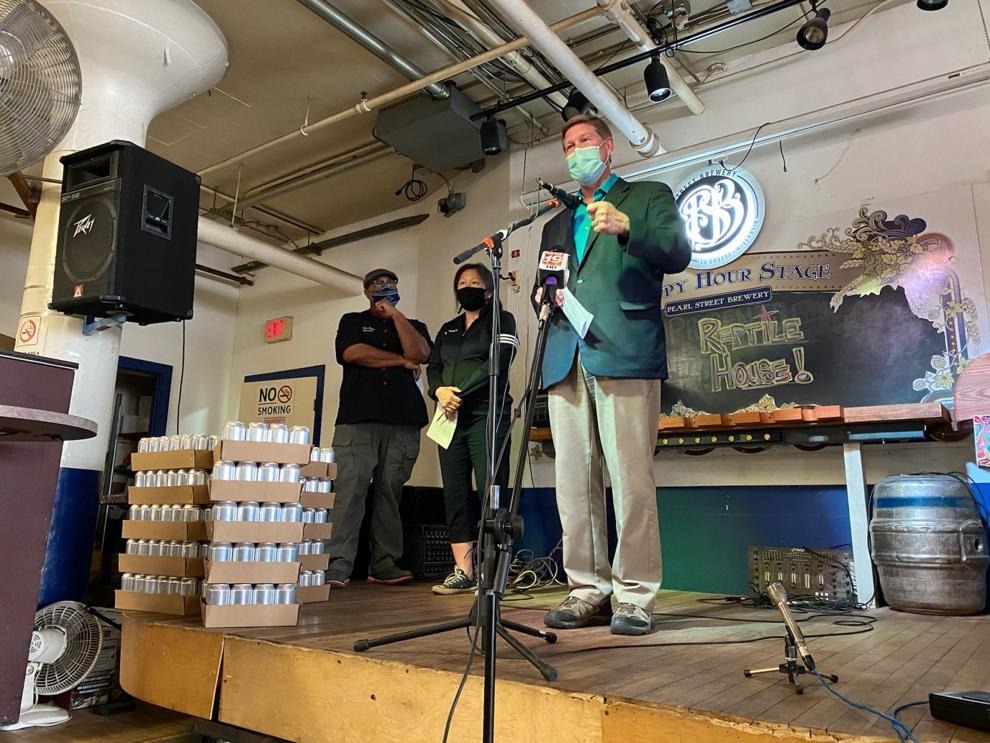 On a tour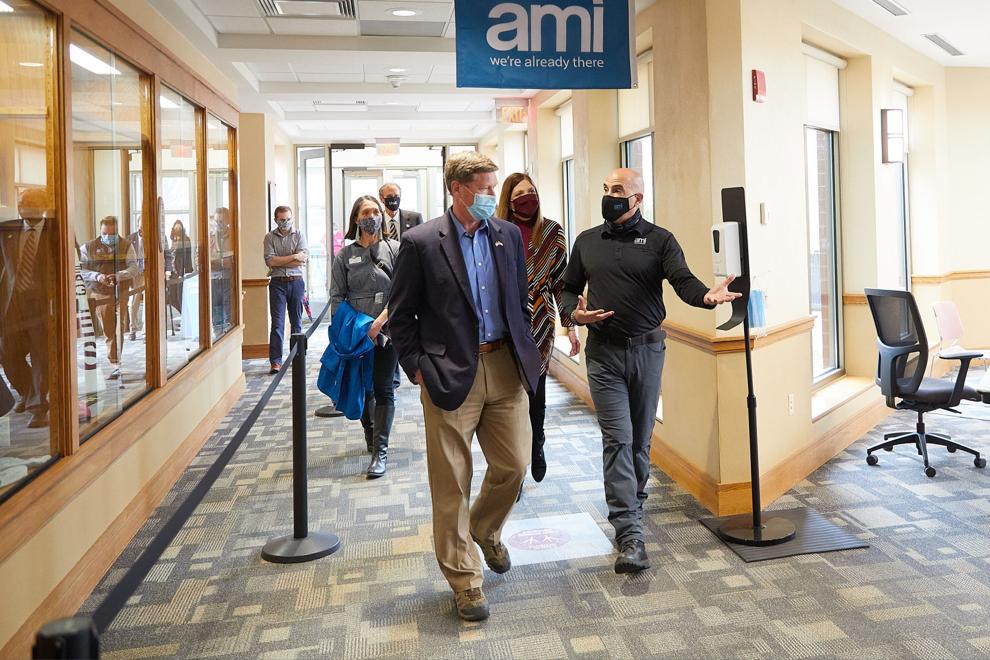 Ron Kind visit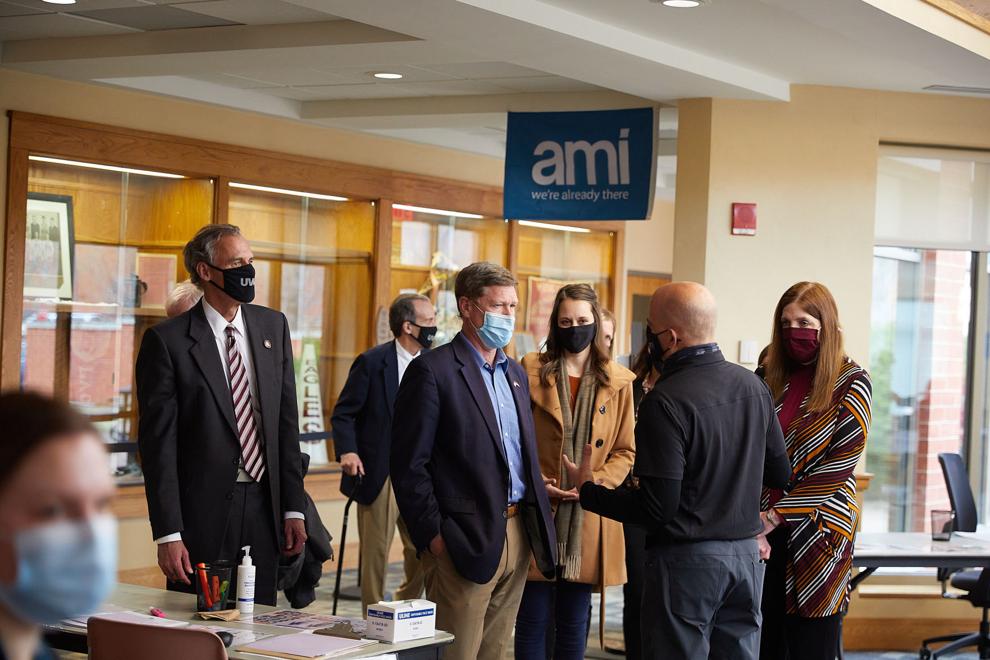 UWL-Kind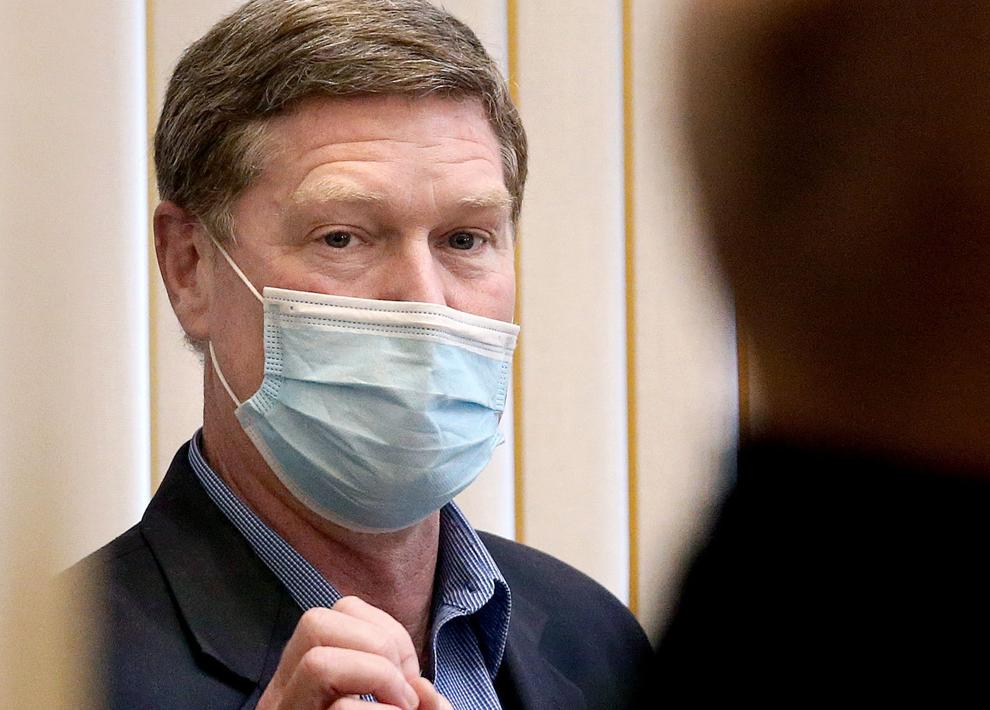 UWL-Kind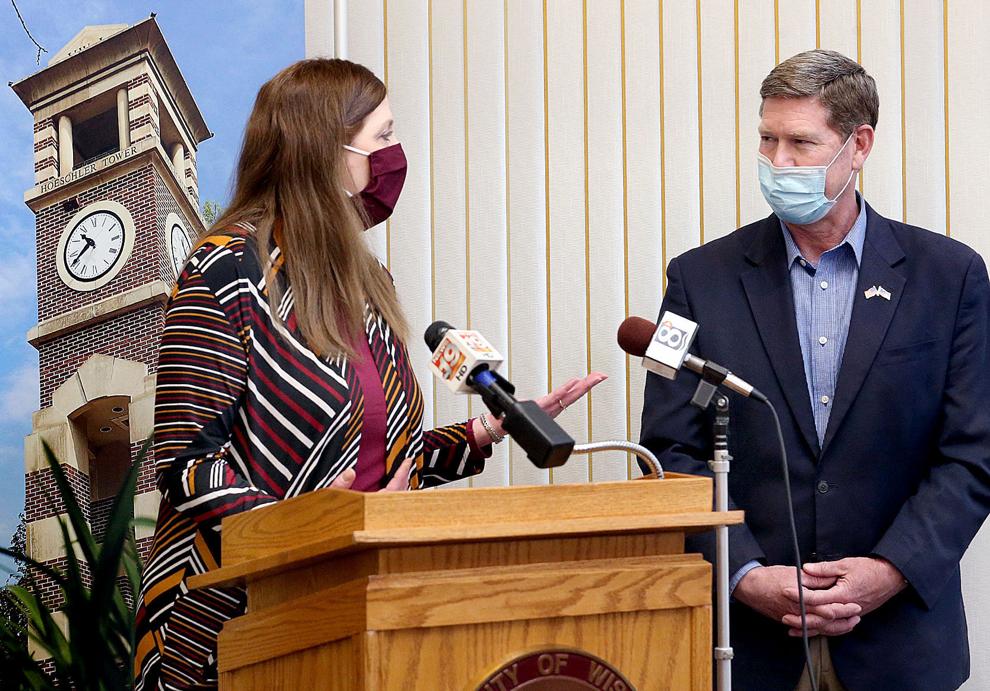 Ron Kind speaks out in support of postal service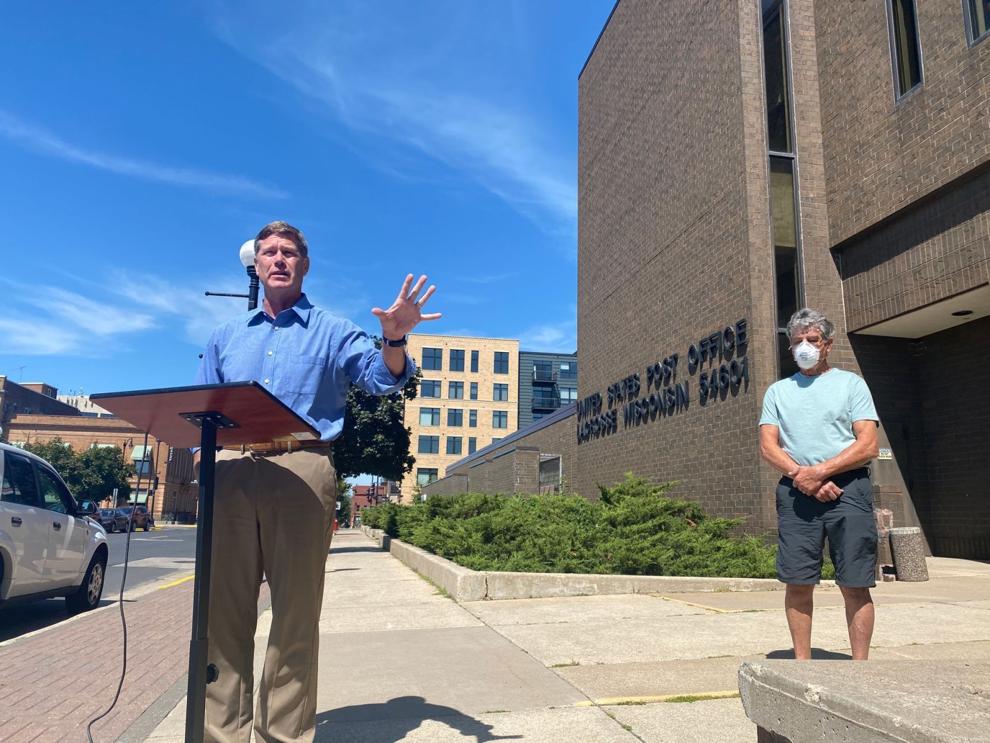 CHIP A1 promo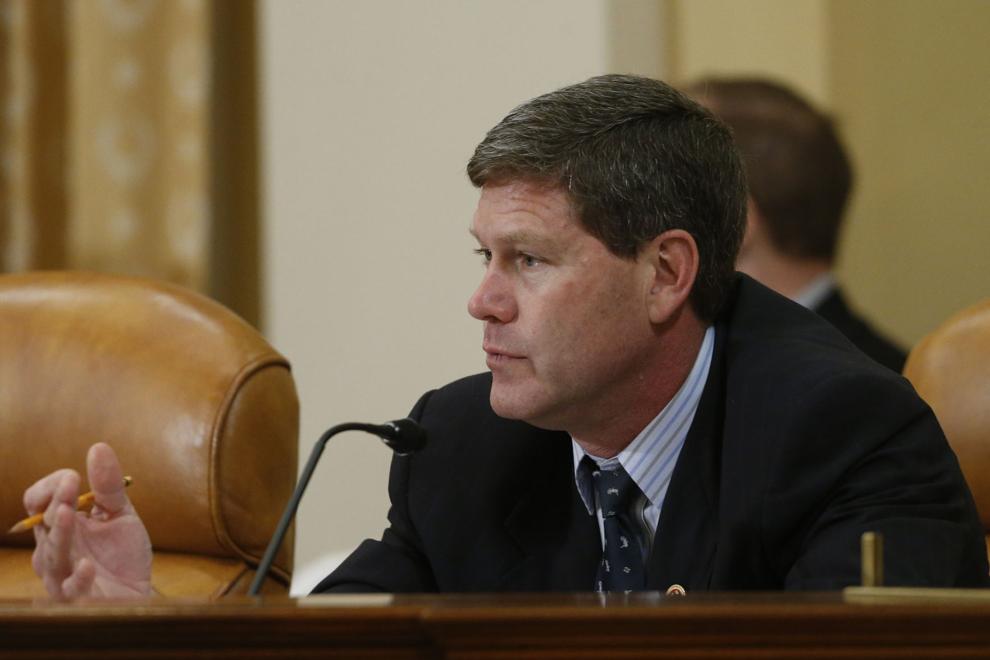 Rep. Kind listening session in Dunn County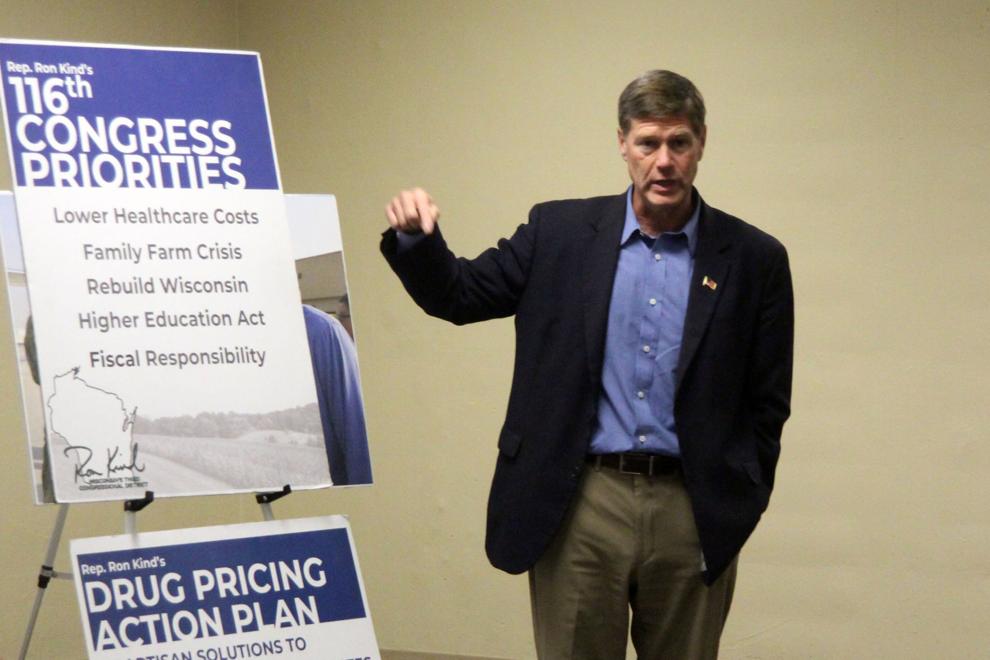 U.S. Sen. Tammy Baldwin and U.S. Rep. Ron Kind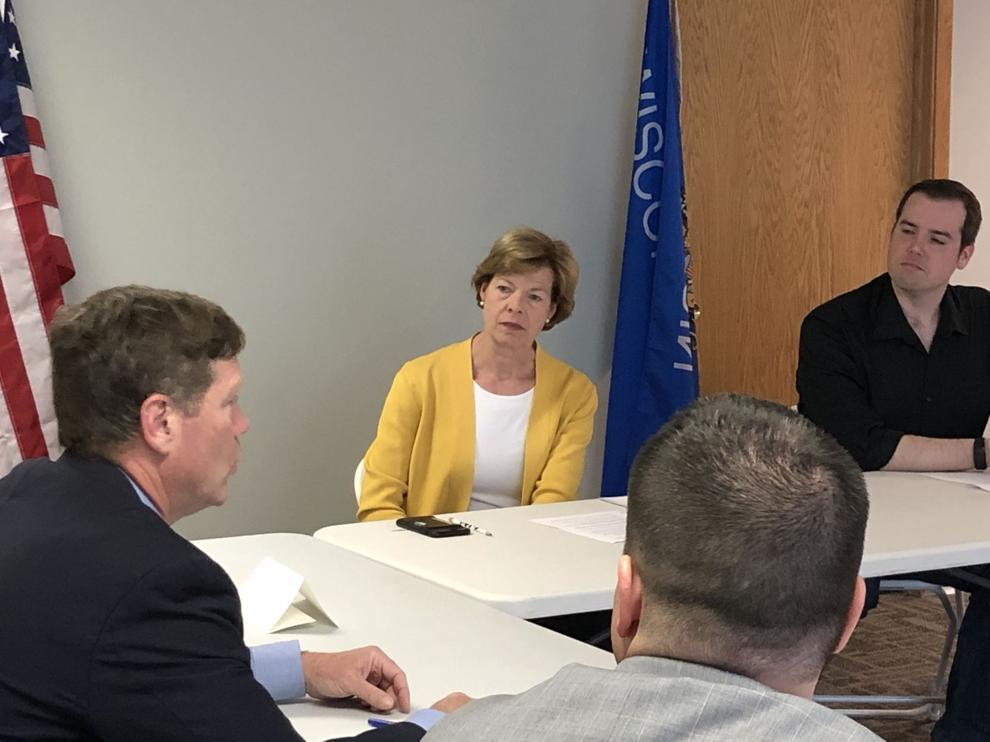 First tee shot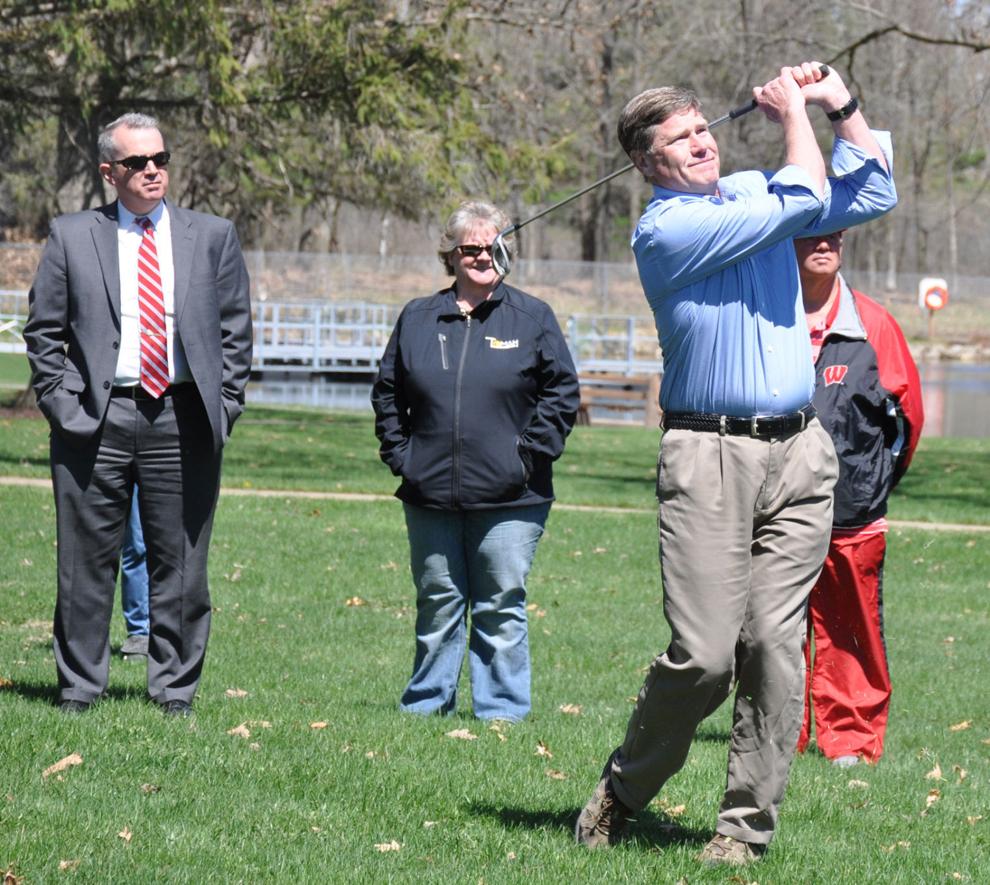 Garden Terrace Apartments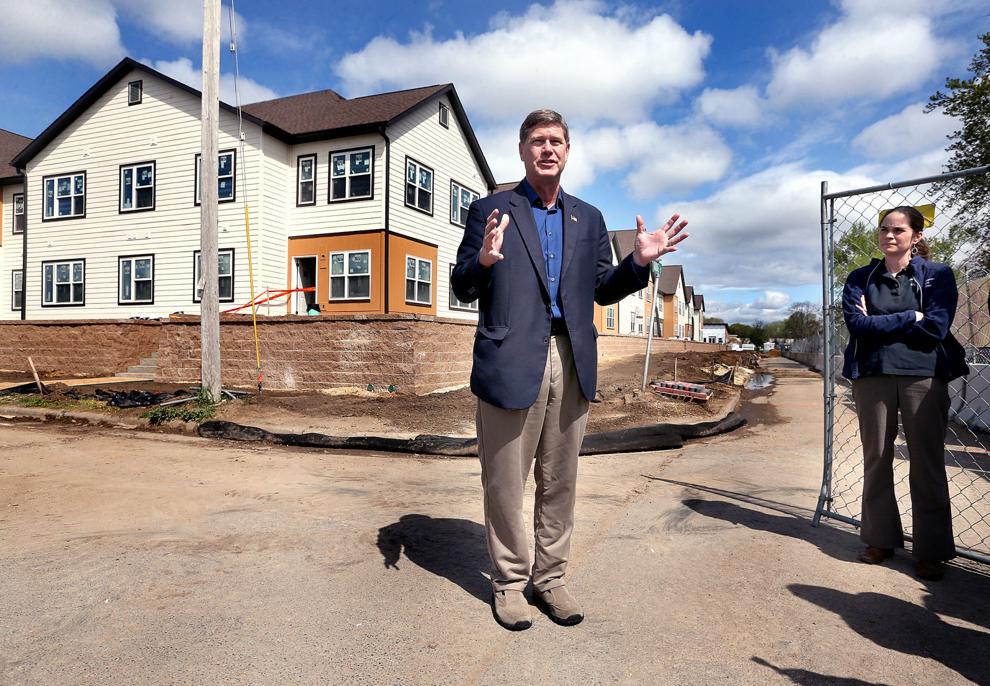 Solar garden ribbon cutting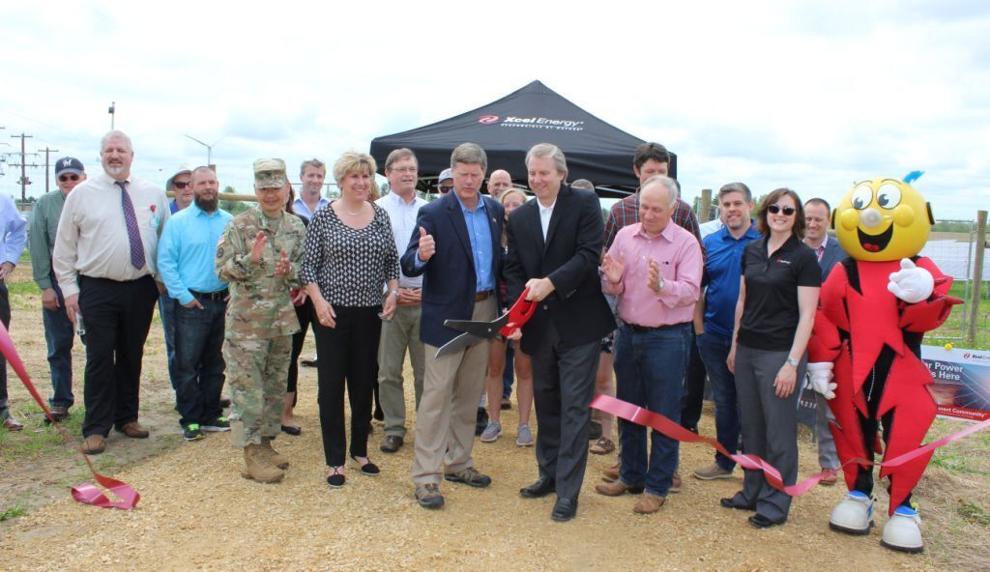 UW-Stout golf experiences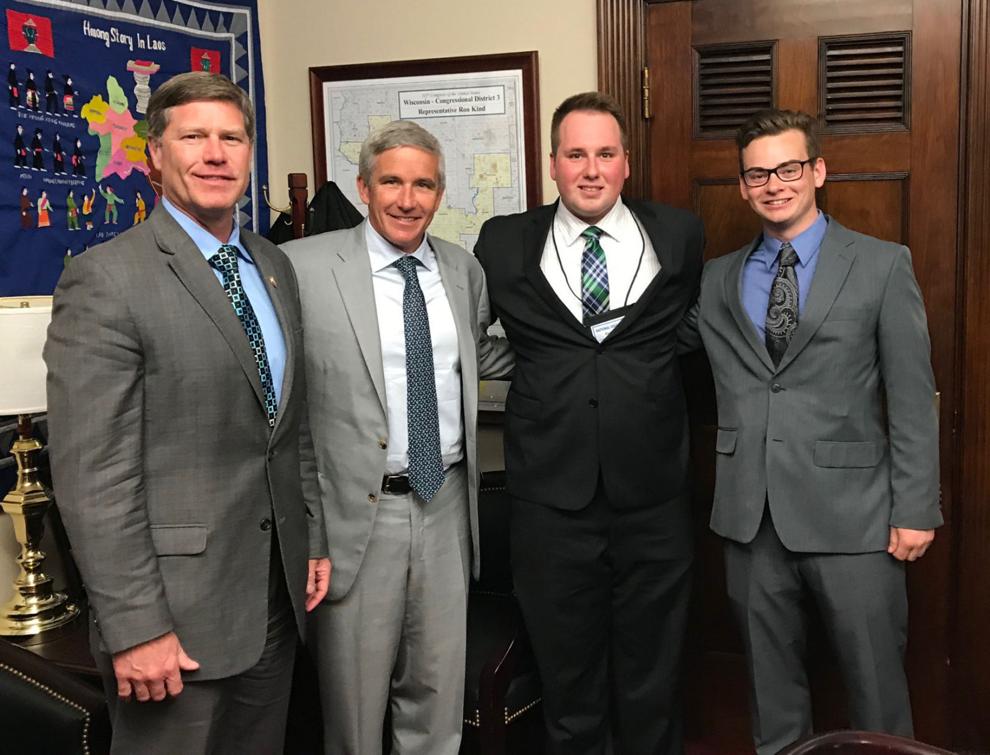 Ron Kind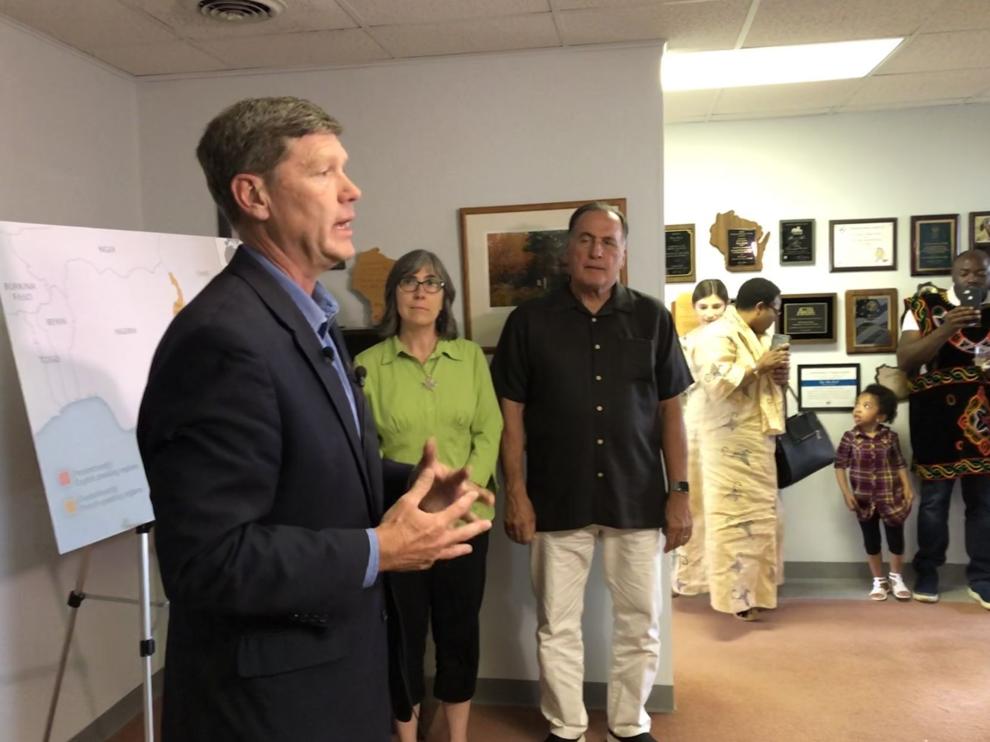 Colonel MJ Hull with Ron Kind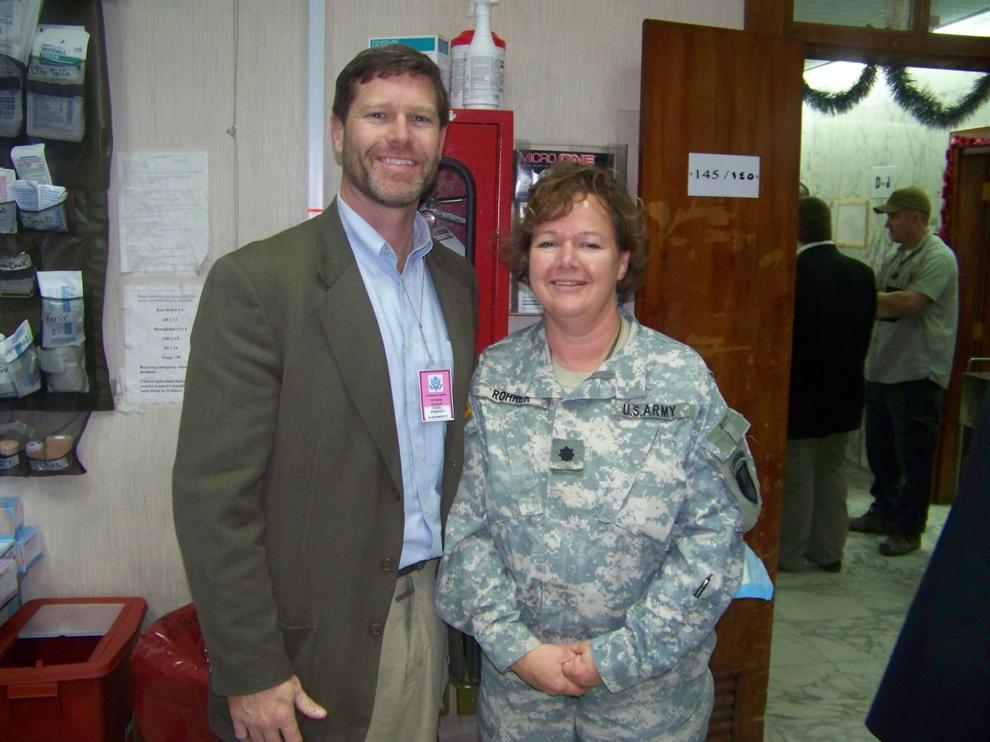 Prescription drug prices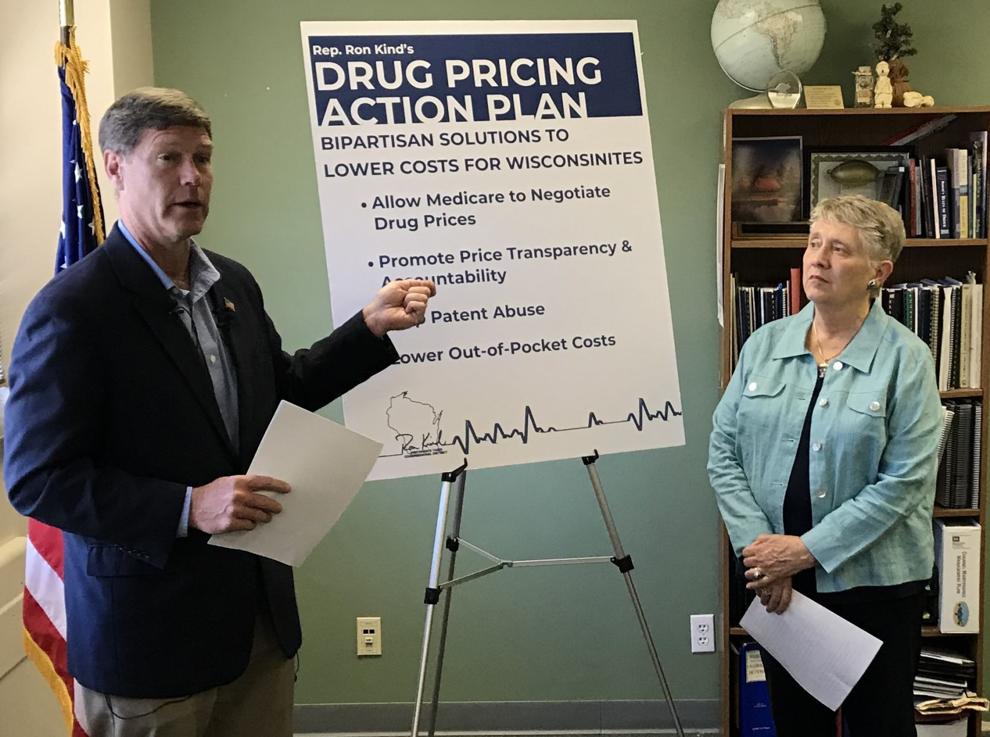 Congressman in Mauston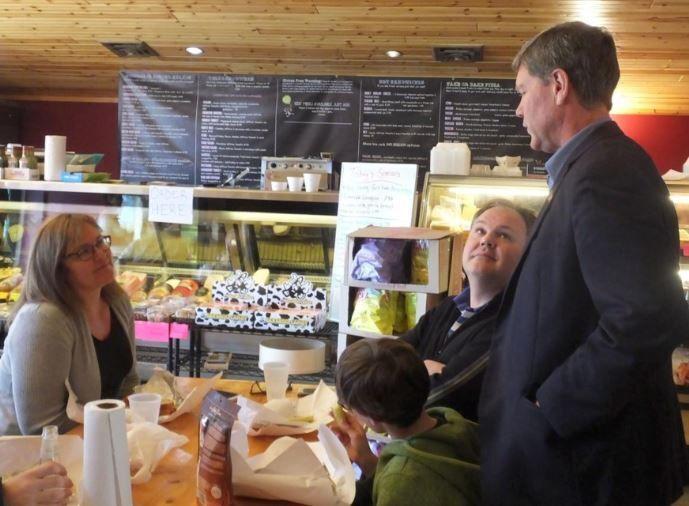 Ron Kind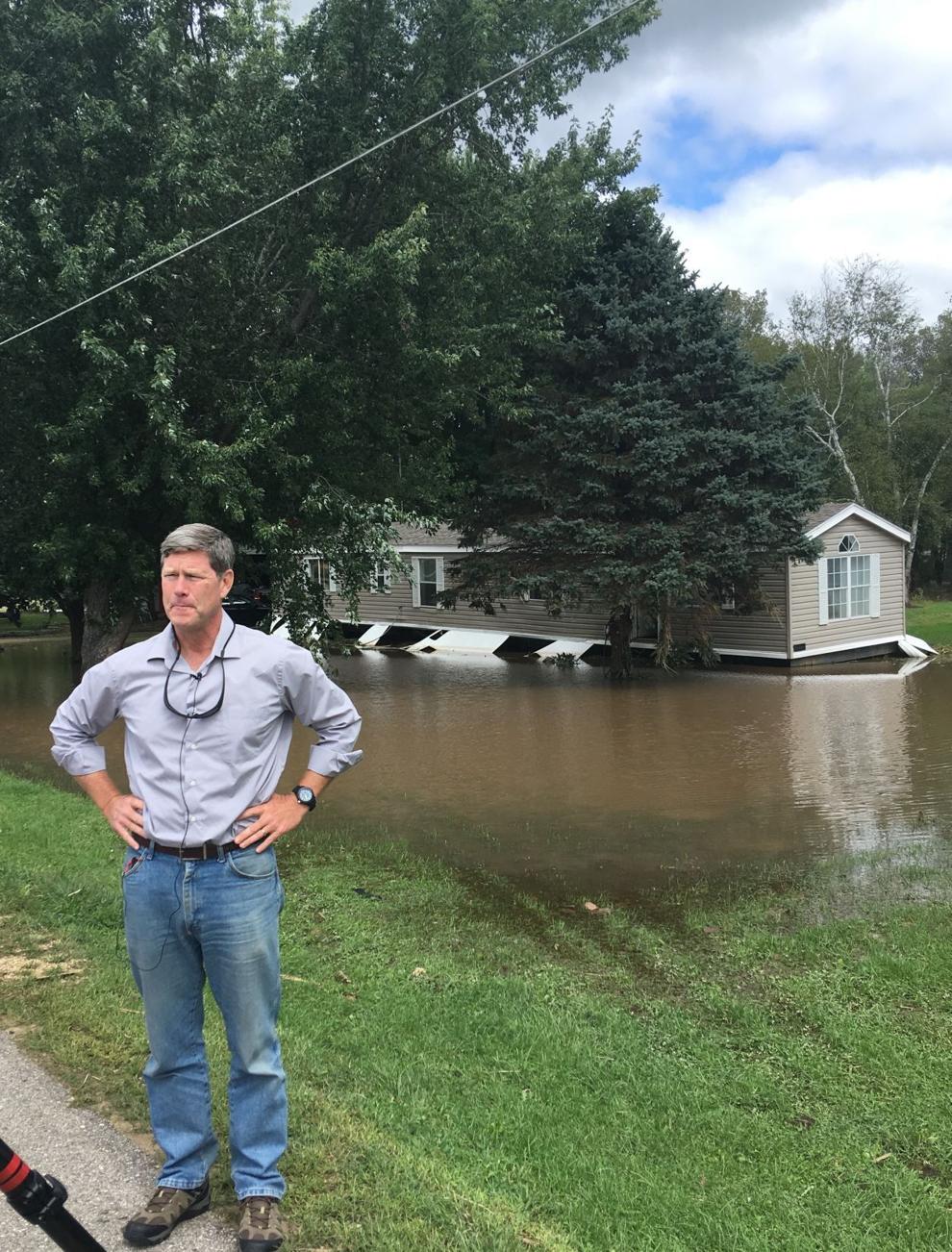 Ron Kind roundtable

Contributed kind roundtable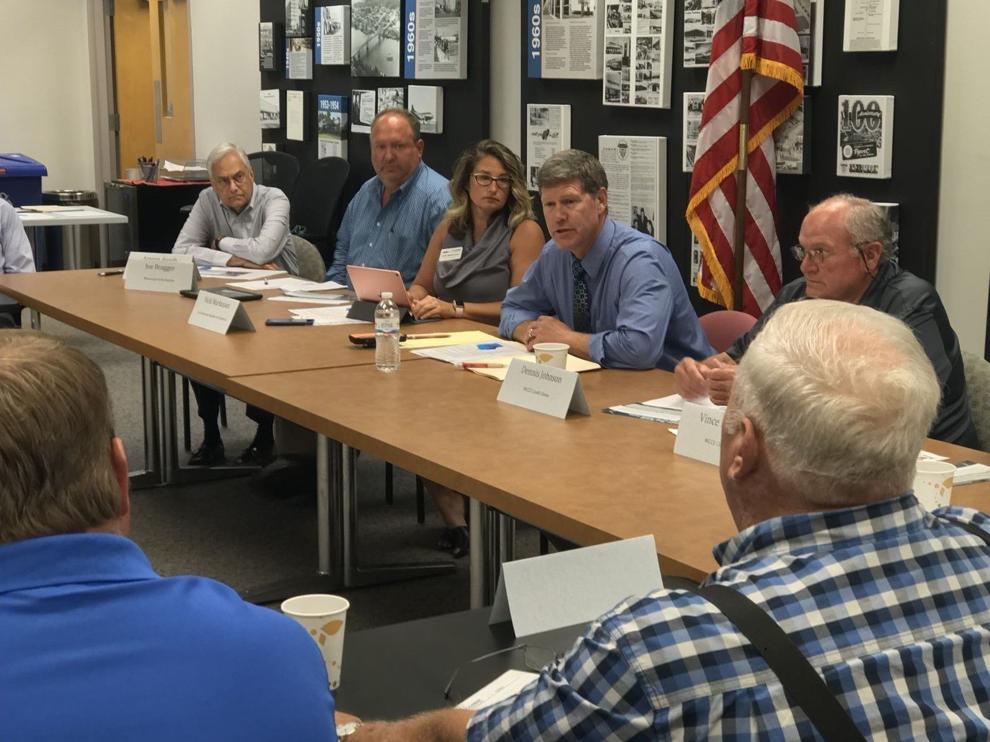 Kind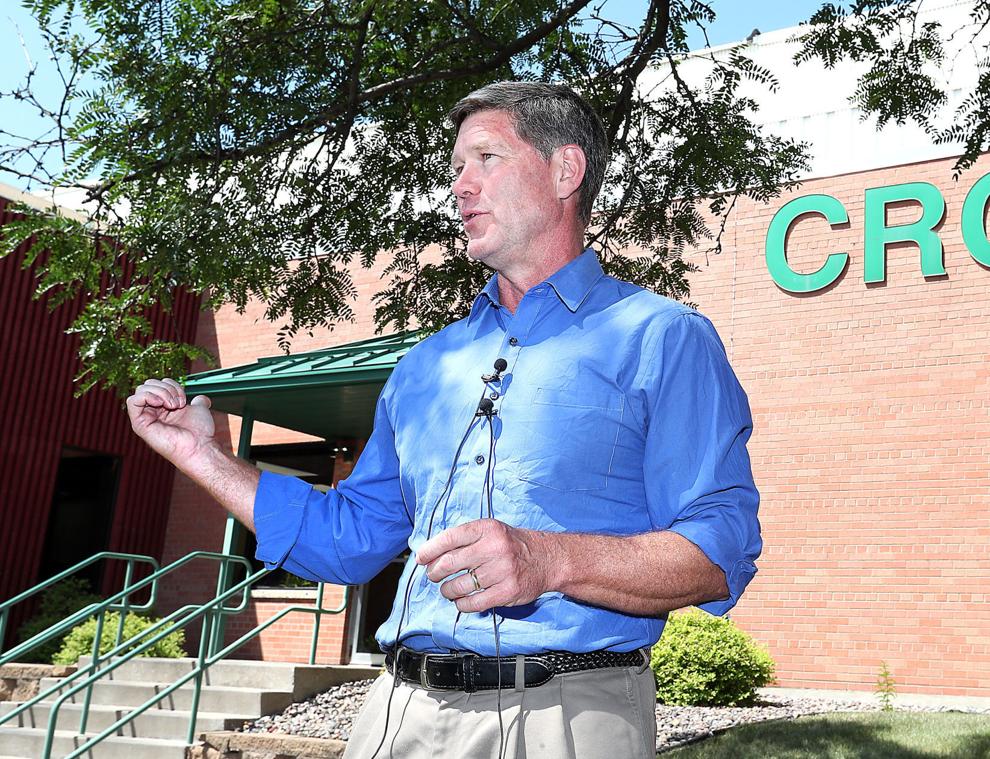 Ron Kind at Servais farm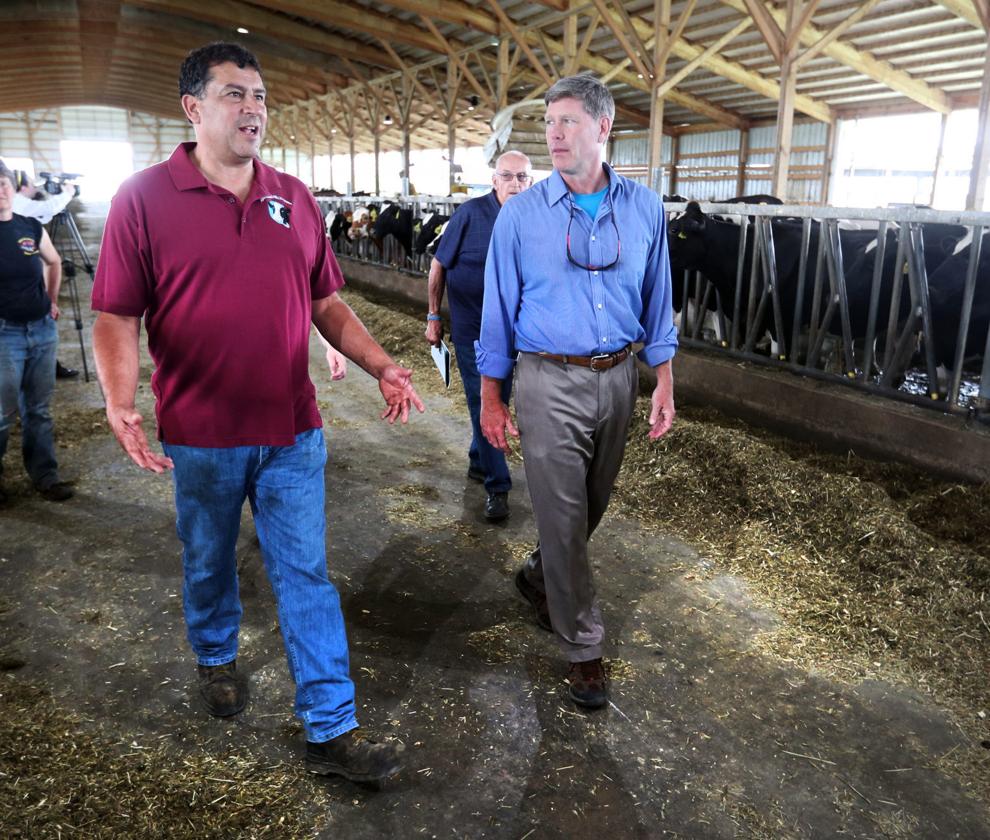 Winning Artwork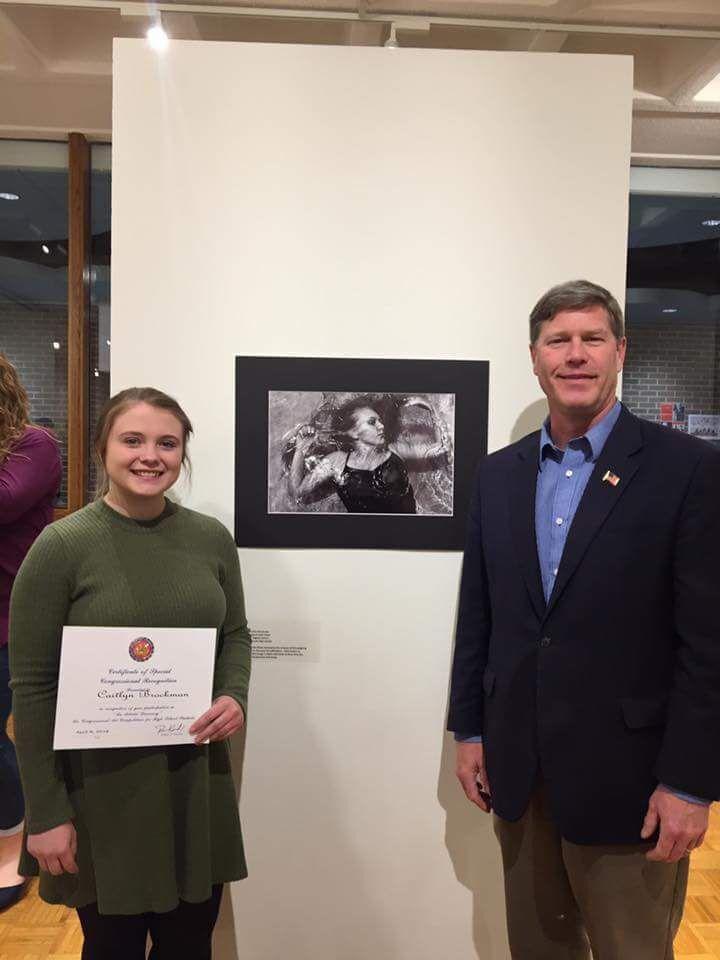 Watch Now: Rep. Ron Kind comments on American Jobs Plan at Dairyland Power
Rep. Kind talks new COVID relief bill
Rep. Ron Kind on vote to impeach Trump a second time
WATCH NOW: Rep. Ron Kind speaks from D.C. amidst riots
"We're seeing fewer and fewer of those type of people willing to serve who don't believe that politics should just be a constant combat sport where the goal is just to destroy people on the other side."

U.S. Rep. Ron Kind