Despite insistence from the Winona Human Rights Commission, the Winona City Council ultimately decided Monday not to adopt a resolution which would have supported a zero-youth incarceration policy.
As part of the request's rejection, the City Council will not urge the Winona County Board of Commissioners to reject "any and all efforts to build, renovate, and/or in any other way support" the construction of a juvenile detention facility within the county.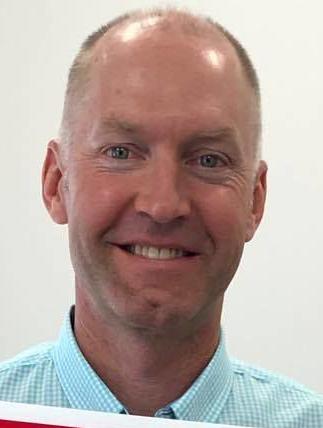 Little discussion was had regarding the resolution, with councilmember Steve Young expressing appreciation for the work the HRC does but ultimately stating they had "lost their way" on this particular issue.
Young added he didn't feel it was appropriate for the council to take a position on a matter that they are not responsible for.
"An analogy would be like if this council were to take a position on the curriculum that our school board is advocating for. That would be inappropriate as well," Young said.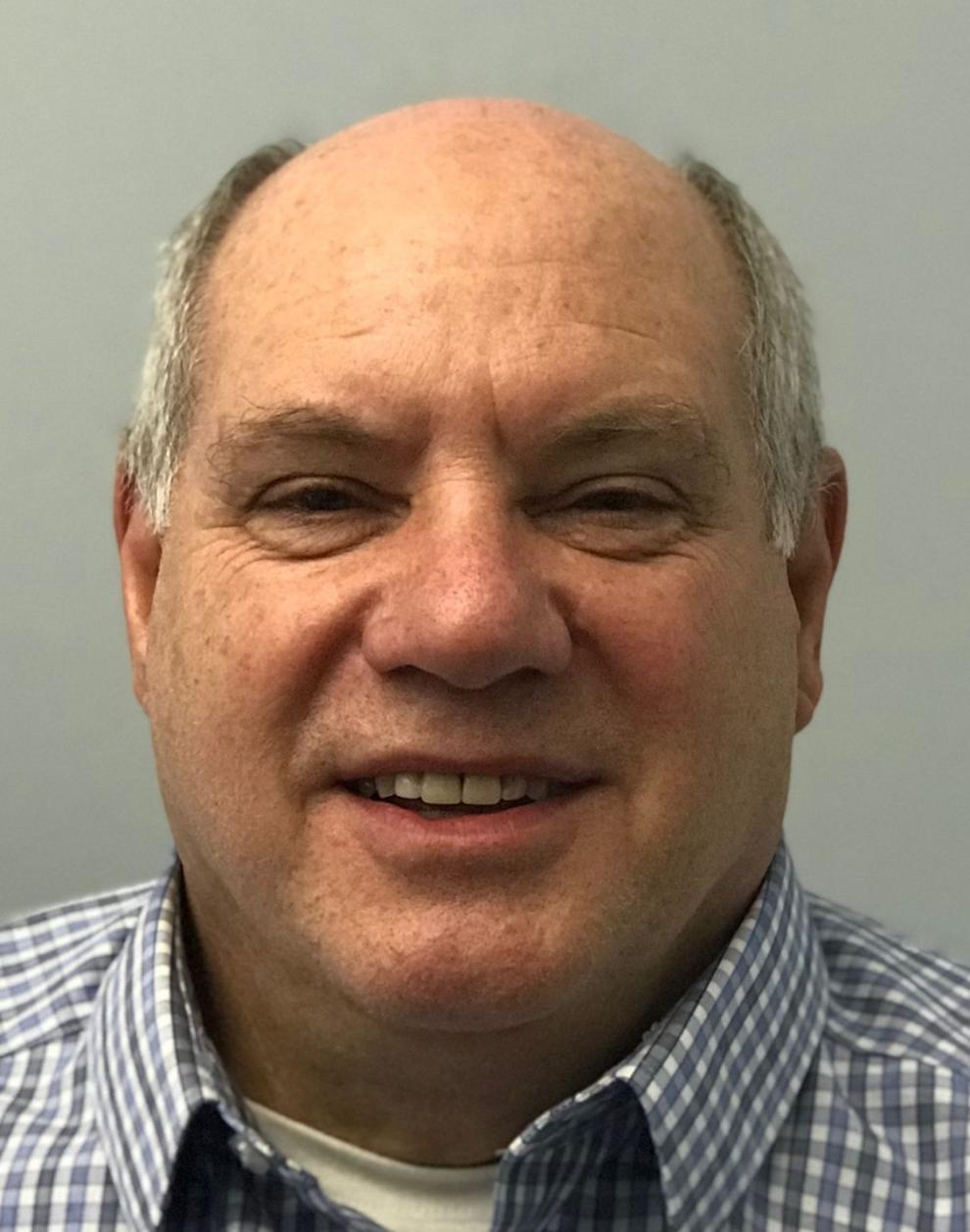 Councilmember George Borzyskowski echoed Young, saying he did not feel that one elected board should tell another elected board (i.e. the Board of Commissioners) what stance they should take on a certain issue.
"They will make the right decision. I'm very confident of that," Borzyskowski said.

In a statement sent to the Daily News Tuesday, HRC chairman Jacob Grippen took issue with how little the council discussed the request before voting to reject it altogether, as well as with Young's comments on the HRC itself.
"It's unfortunate that not only did the Council not take time to discuss the merits of the content of the resolution, some members went out of their way to deride the Commission," Grippen said. "Elected bodies send correspondence, recommendations, and requests to one another all the time, and the council has done so itself over the last year on the Commission's recommendation."
"The Commission has not 'lost its way,' and will continue to, among many things, advise the Mayor, the City Council and other agencies of the government on human relations and civil rights problems.'"
The request was denied in a 5-1 vote, with councilmember Eileen Moeller being the sole opponent. Councilmember Pam Eyden was absent from Monday's meeting.
The Winona Human Rights Commission holds its next meeting Wednesday at 4:30 p.m.
Here are 32 photos of downtown Winona ... do you know what year they're from?
Old photos of downtown Winona 1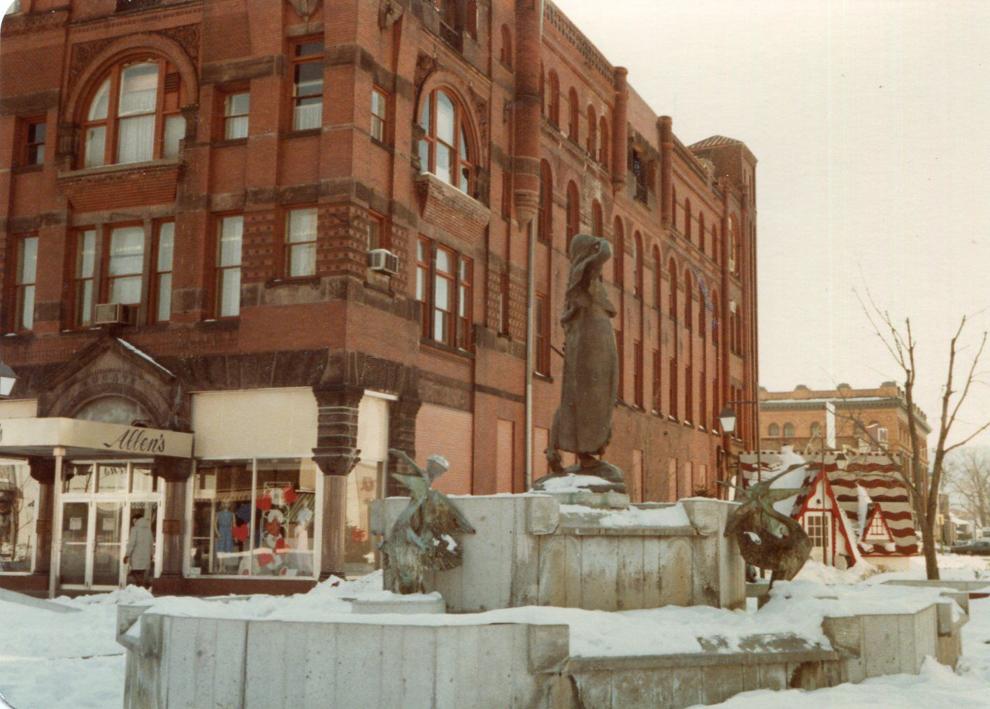 Old photos of downtown Winona 2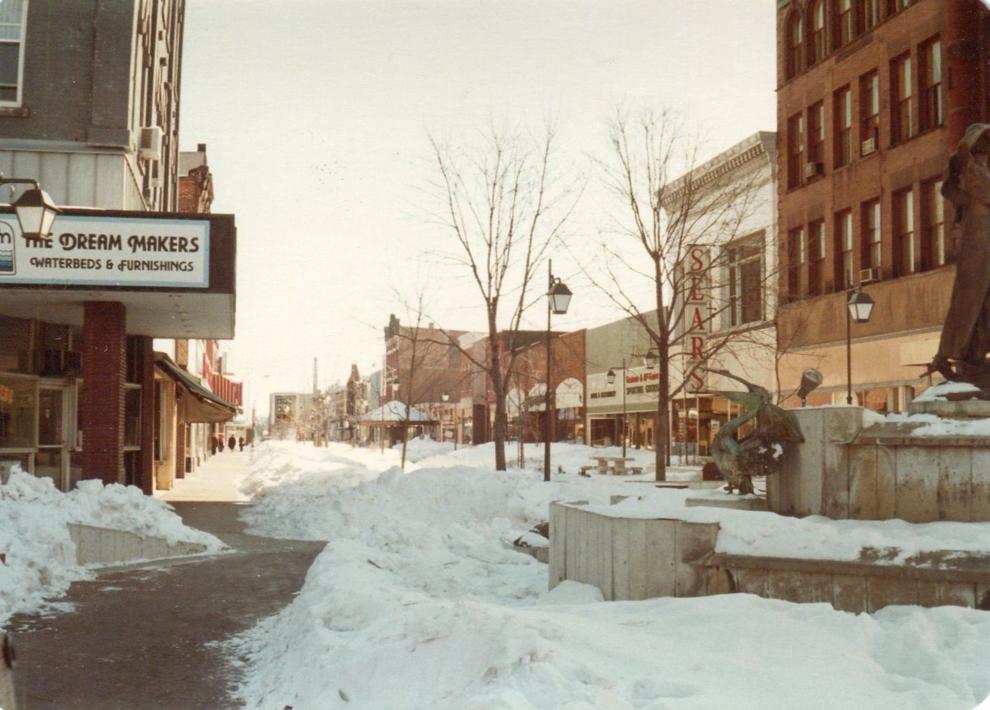 Old photos of downtown Winona 3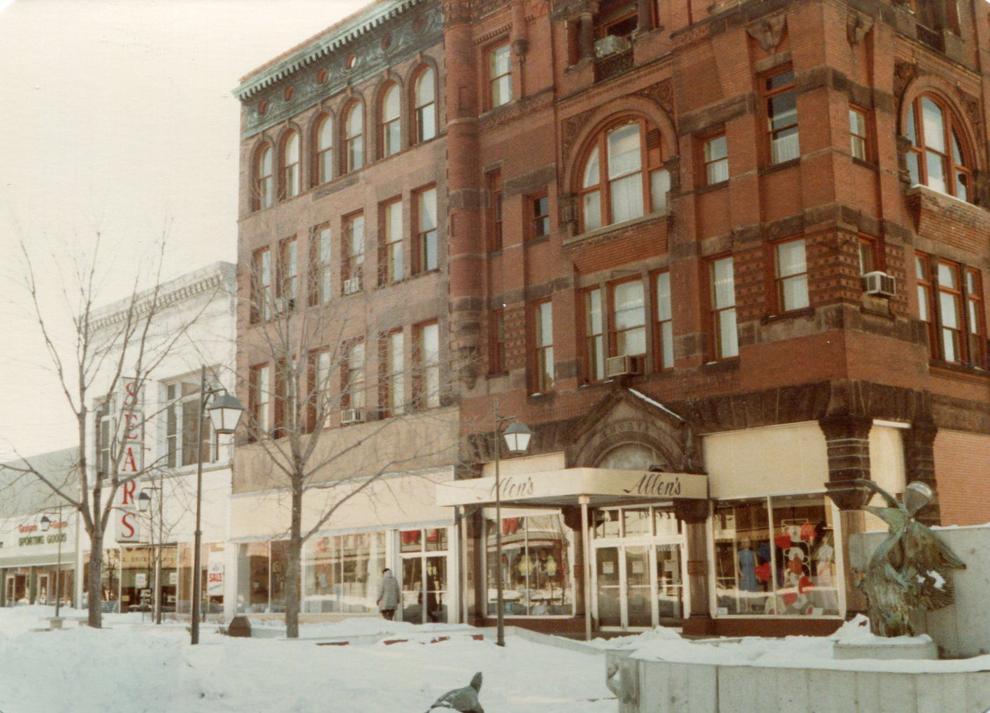 Old photos of downtown Winona 4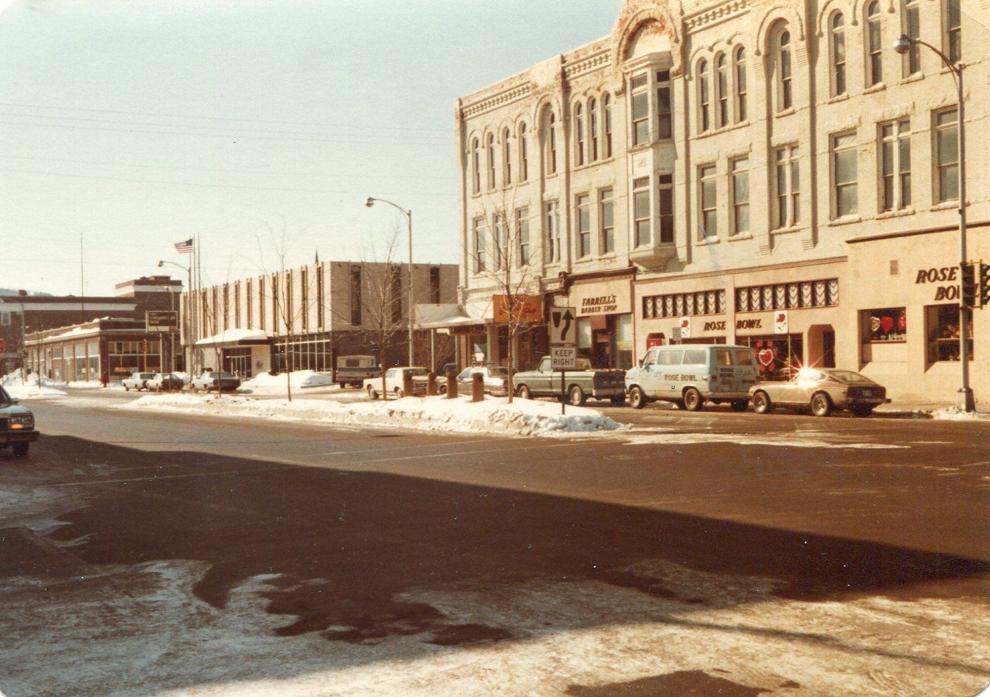 Old photos of downtown Winona 5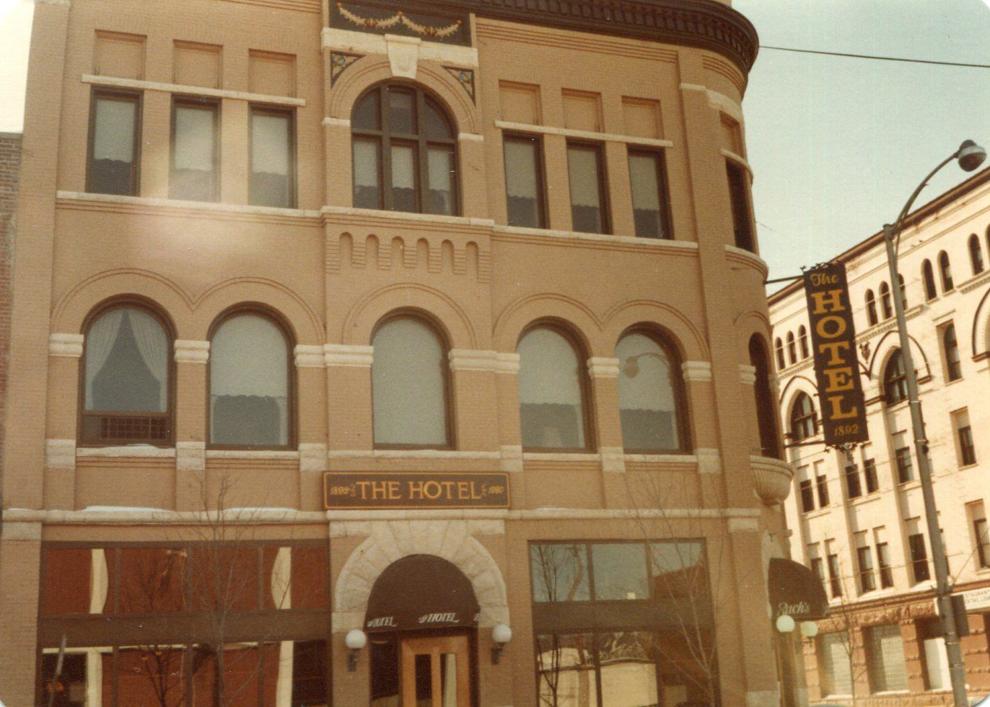 Old photos of downtown Winona 6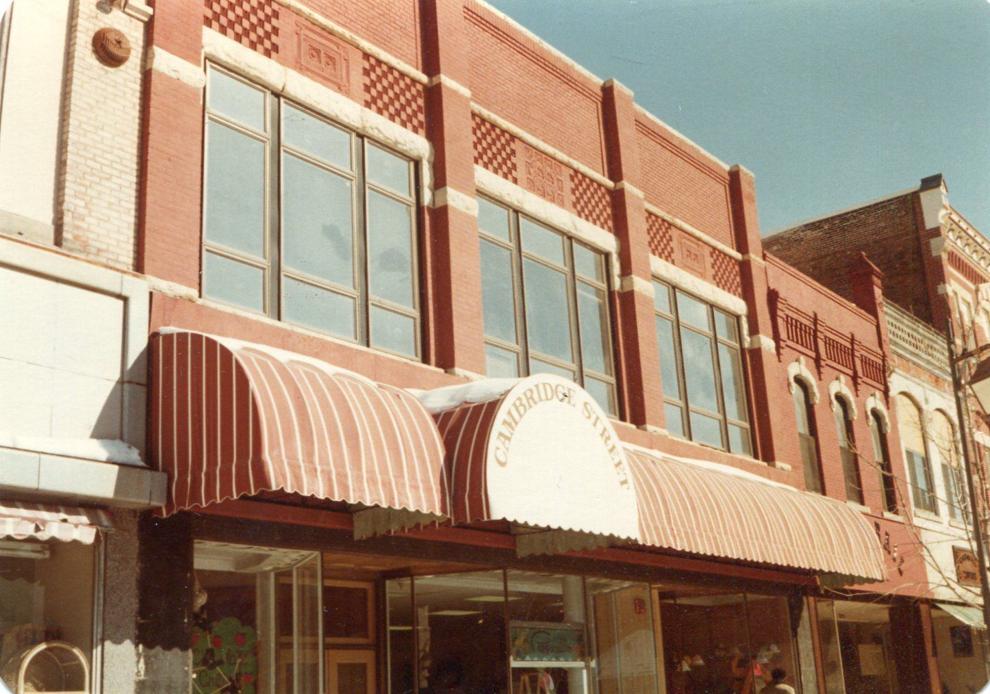 Old photos of downtown Winona 7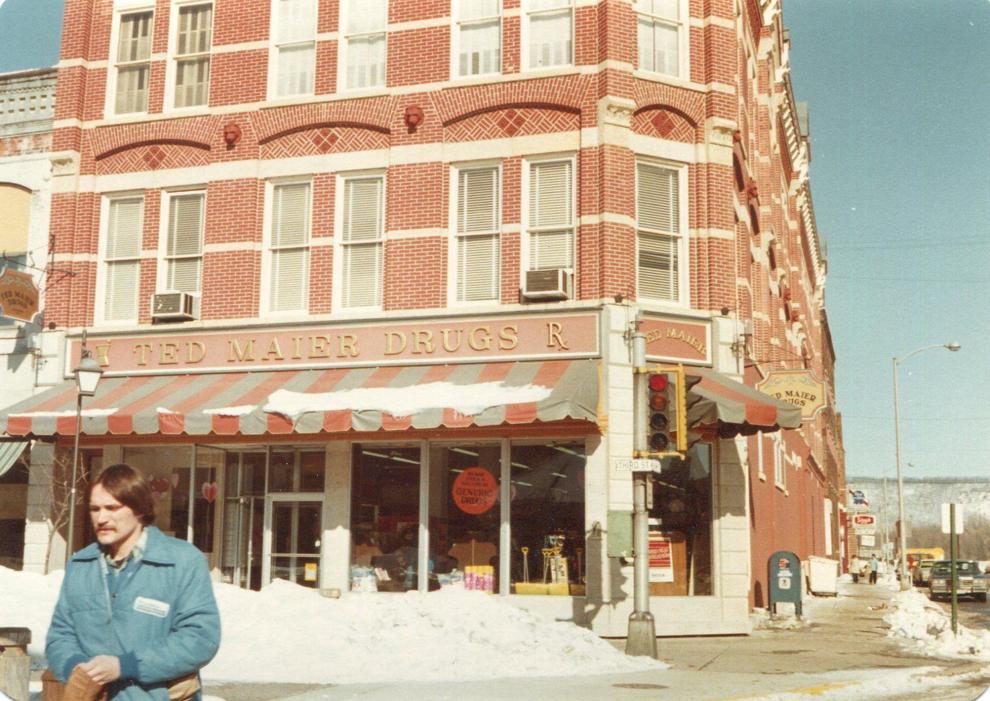 Old photos of downtown Winona 8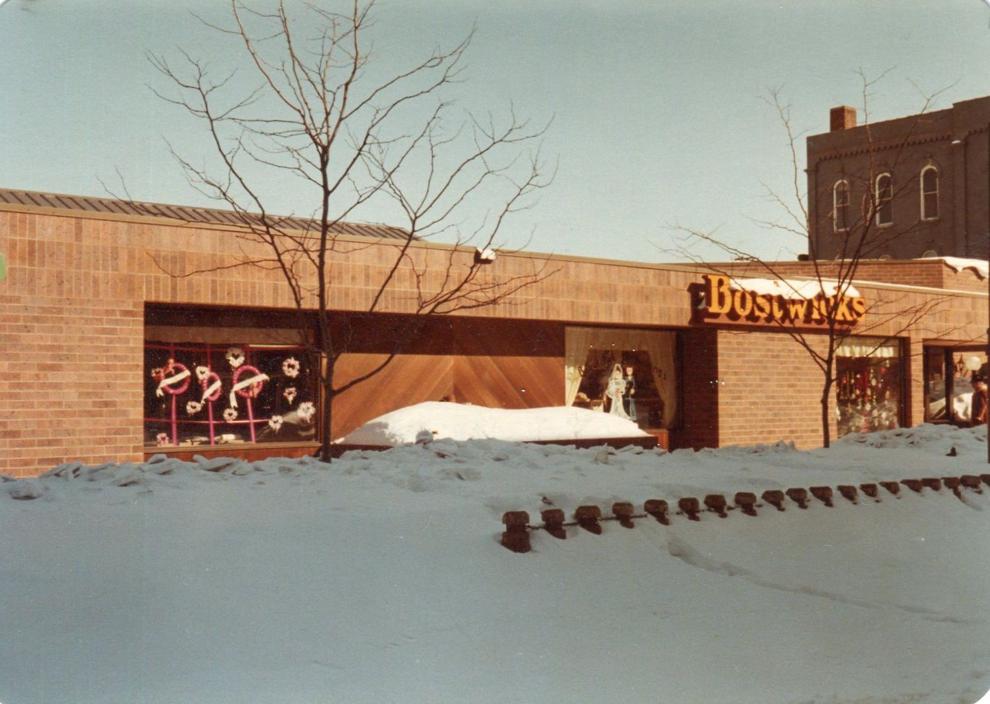 Old photos of downtown Winona 9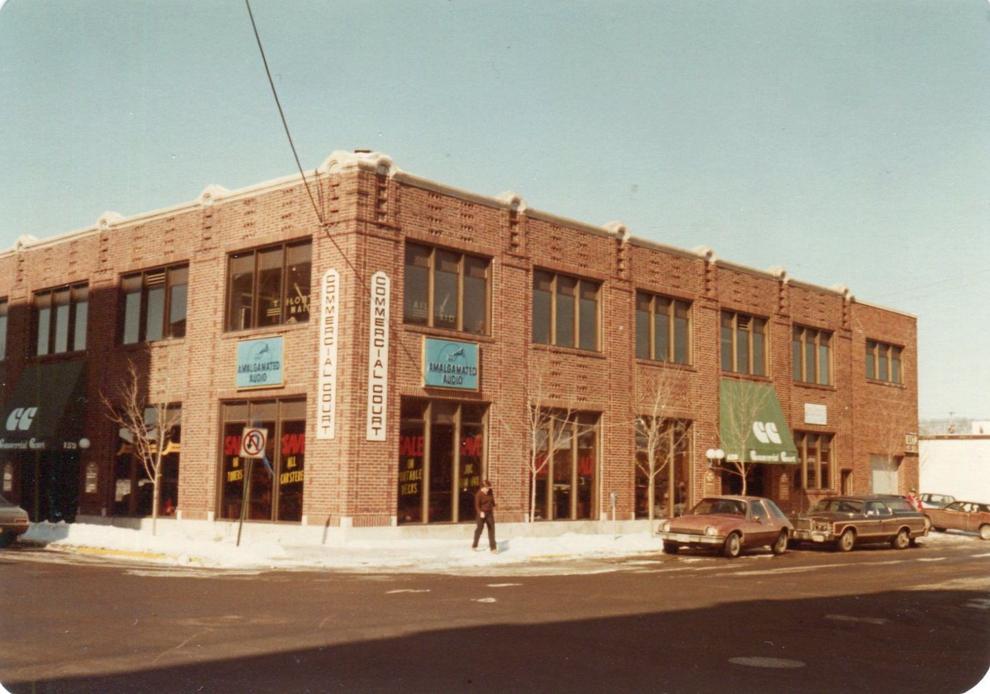 Old photos of downtown Winona 10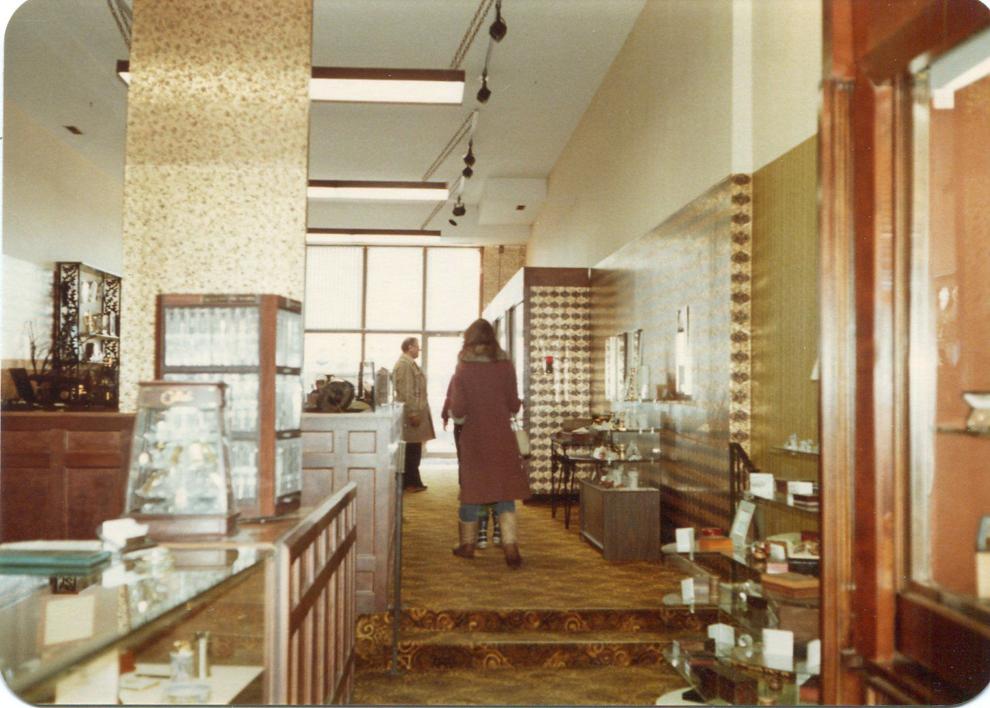 Old photos of downtown Winona 11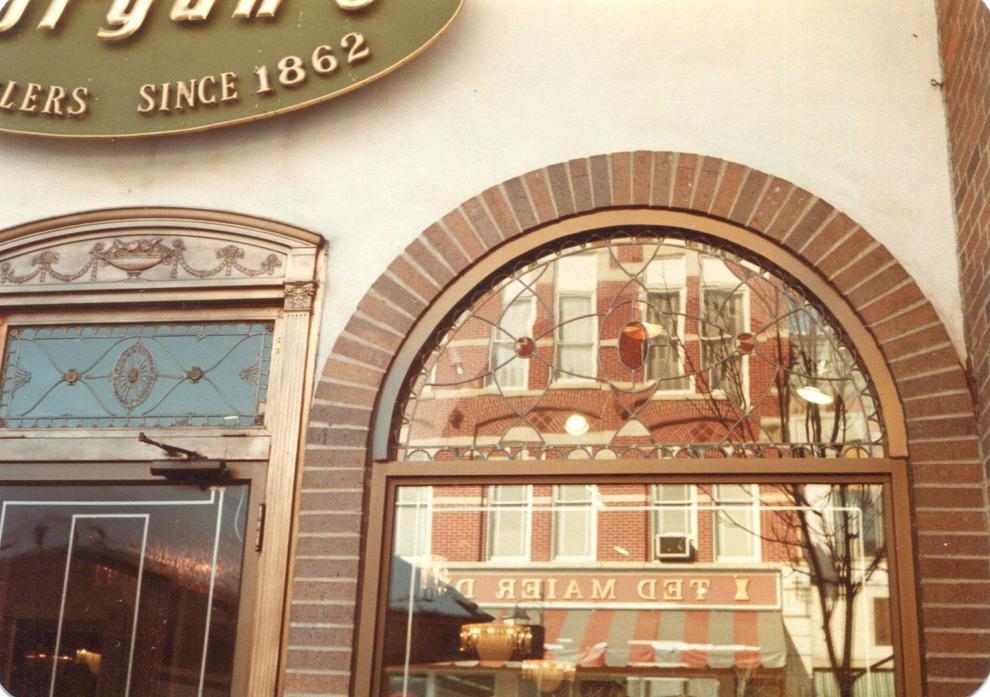 Old photos of downtown Winona 12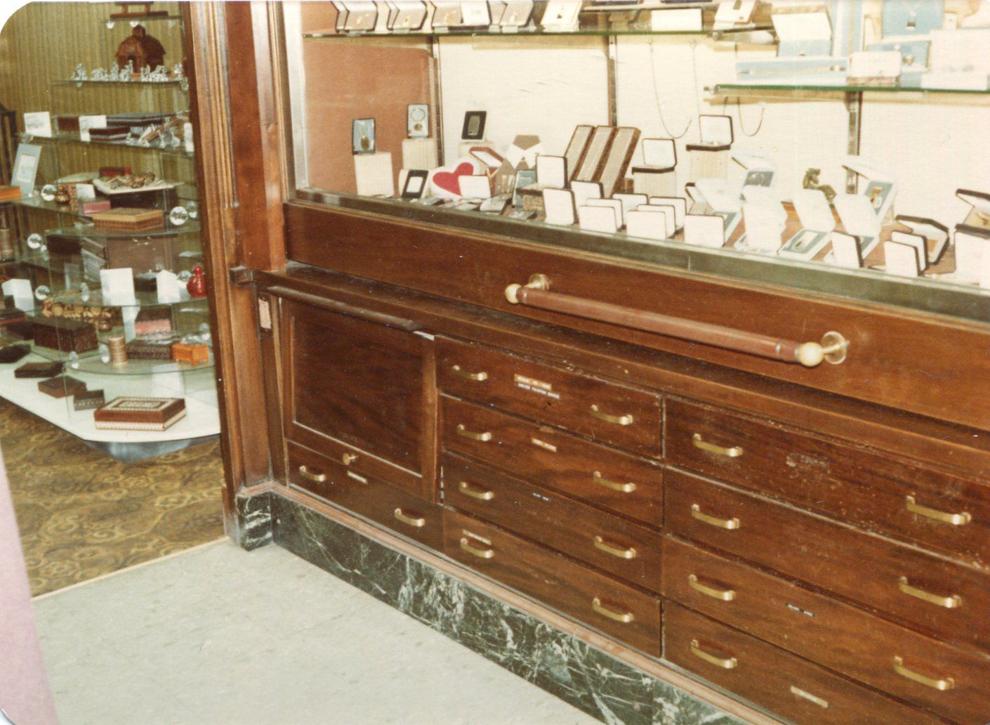 Old photos of downtown Winona 13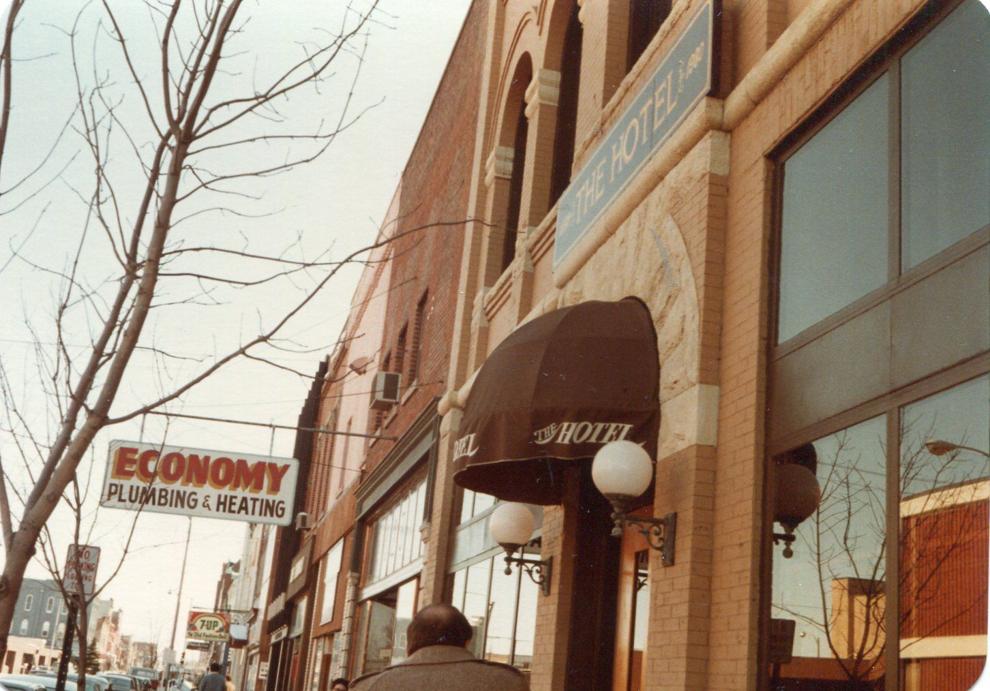 Old photos of downtown Winona 14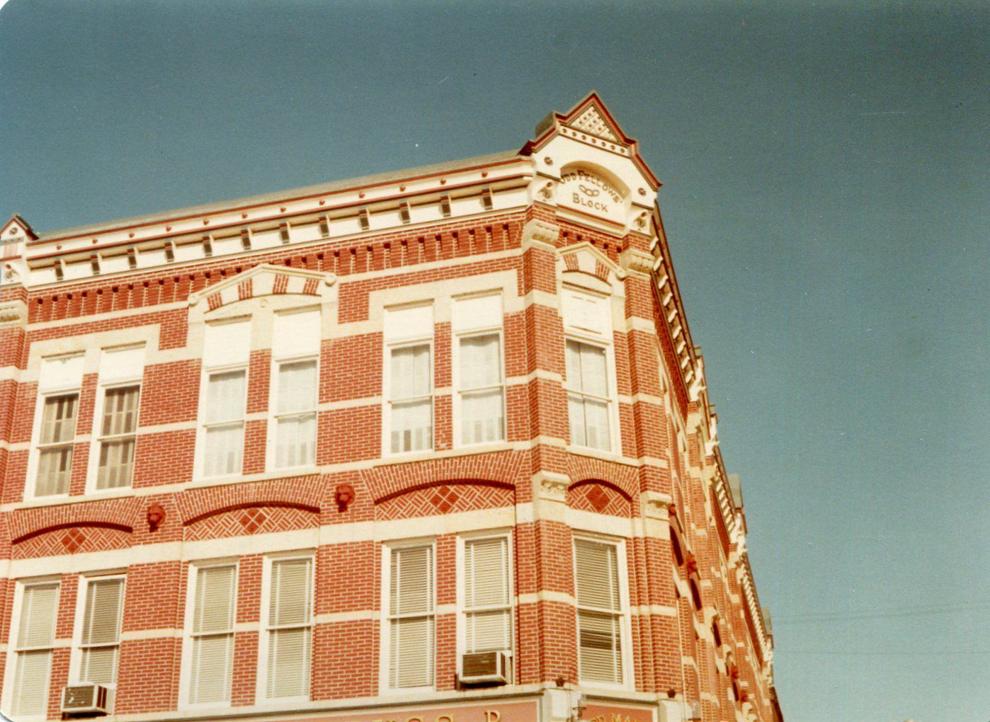 Old photos of downtown Winona 15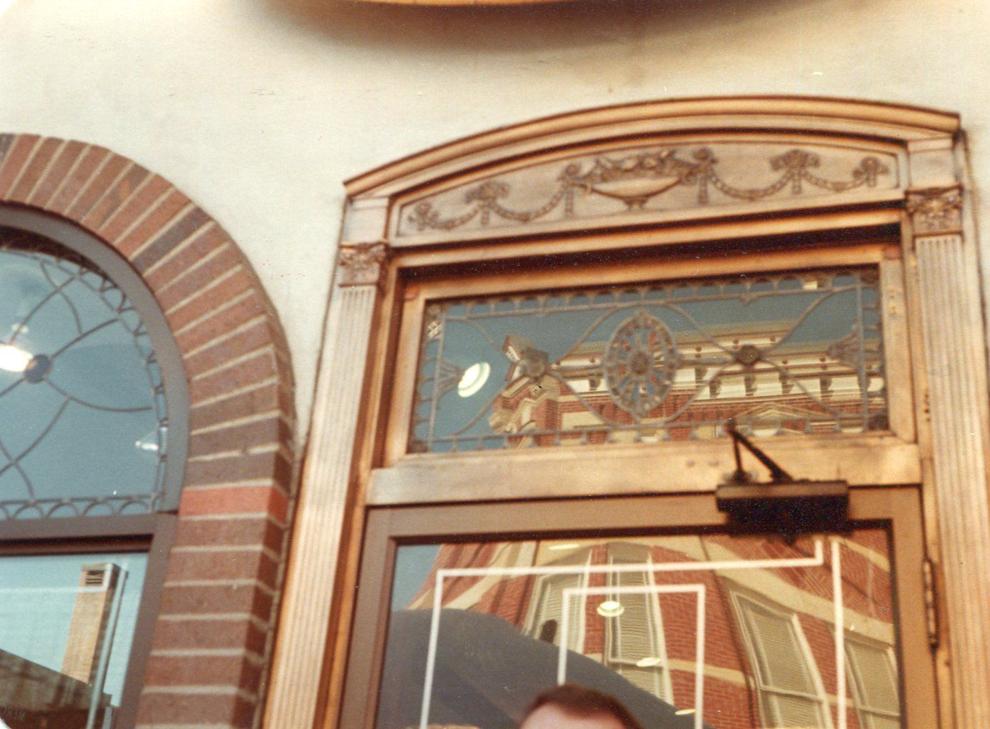 Old photos of downtown Winona 16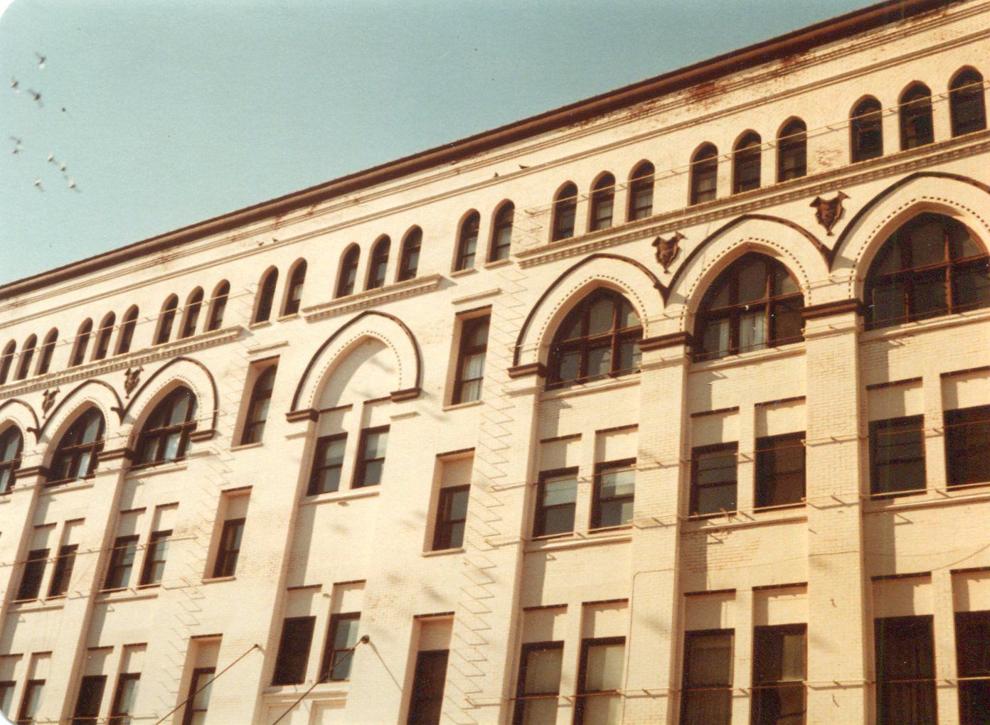 Old photos of downtown Winona 17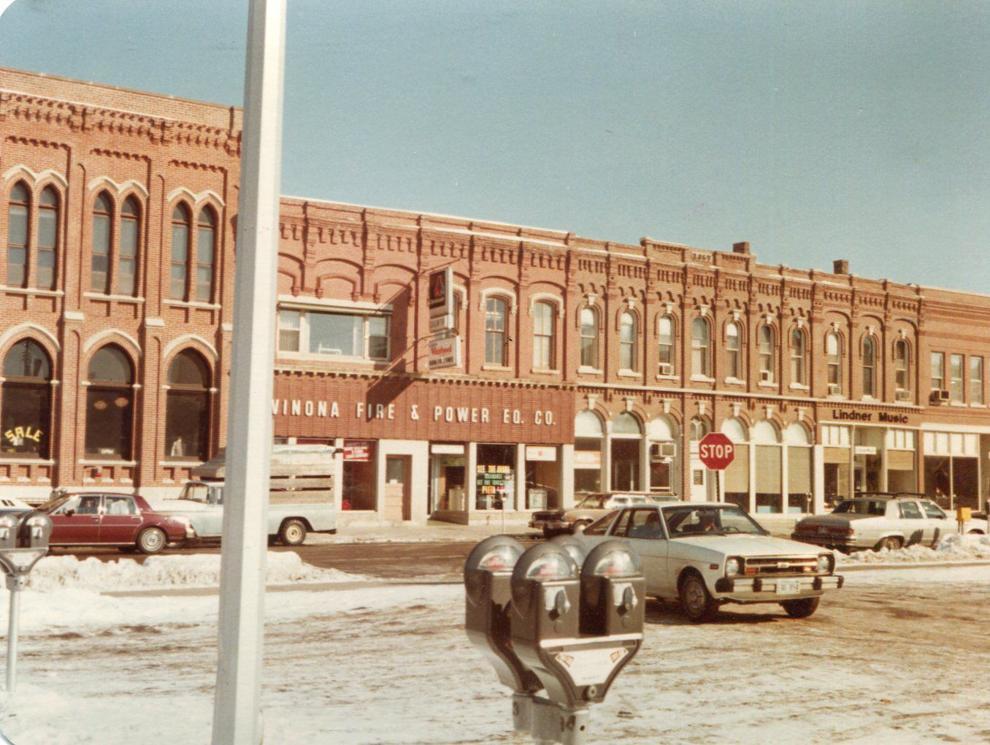 Old photos of downtown Winona 18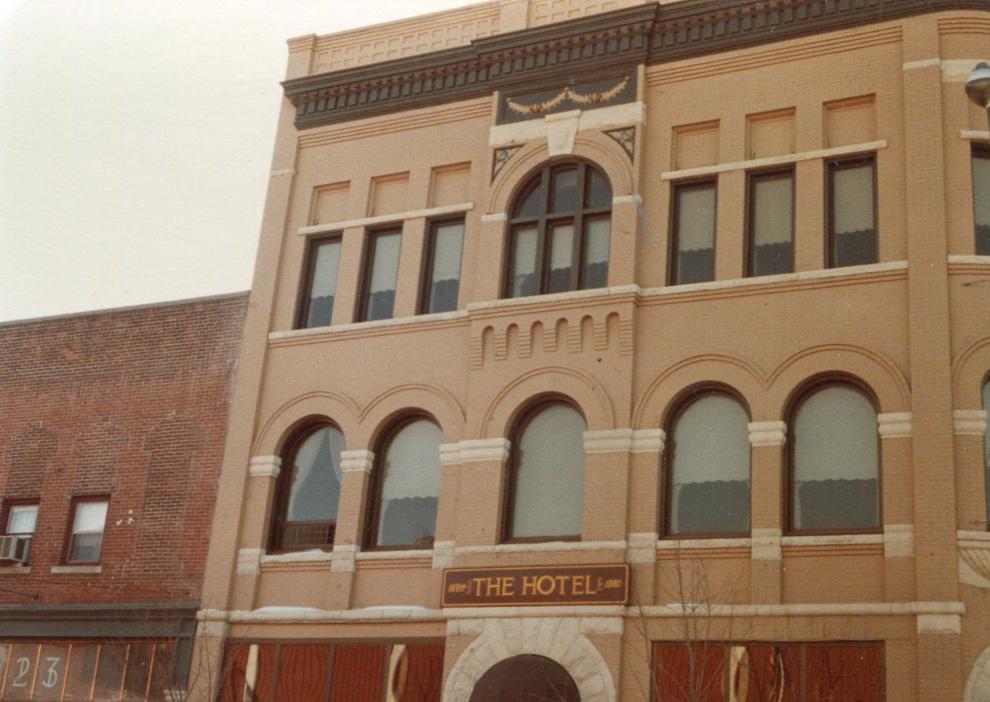 Old photos of downtown Winona 19
Old photos of downtown Winona 20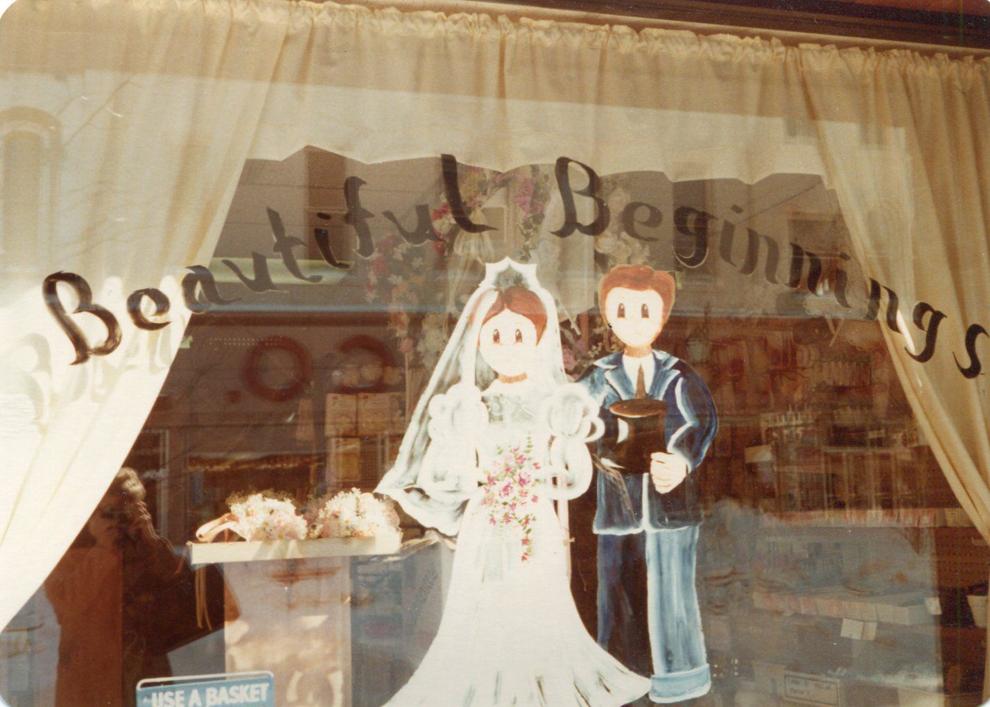 Old photos of downtown Winona 21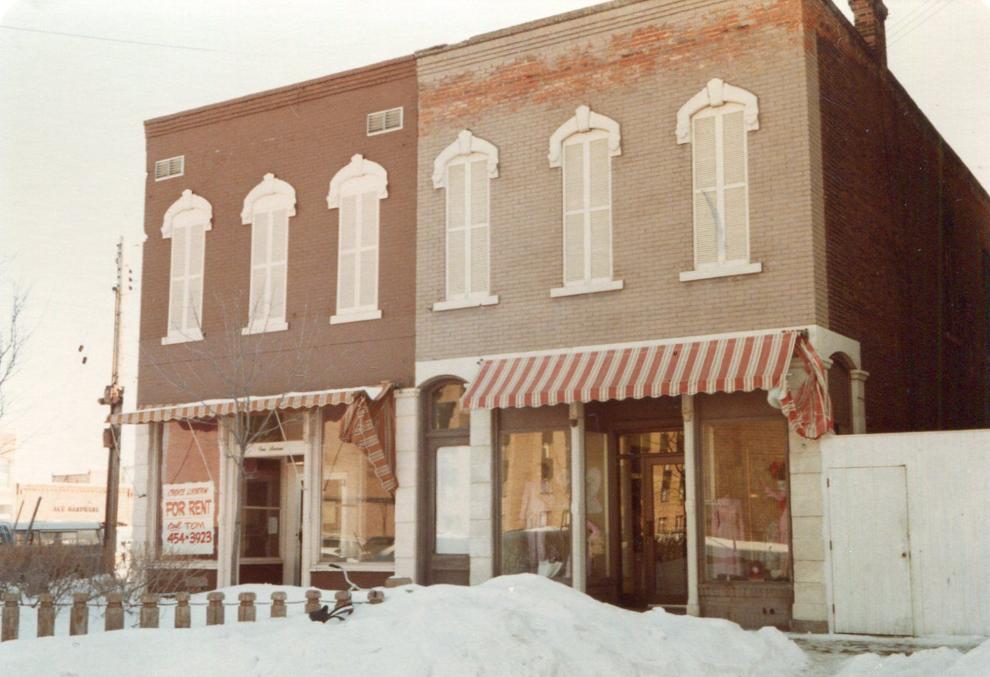 Old photos of downtown Winona 22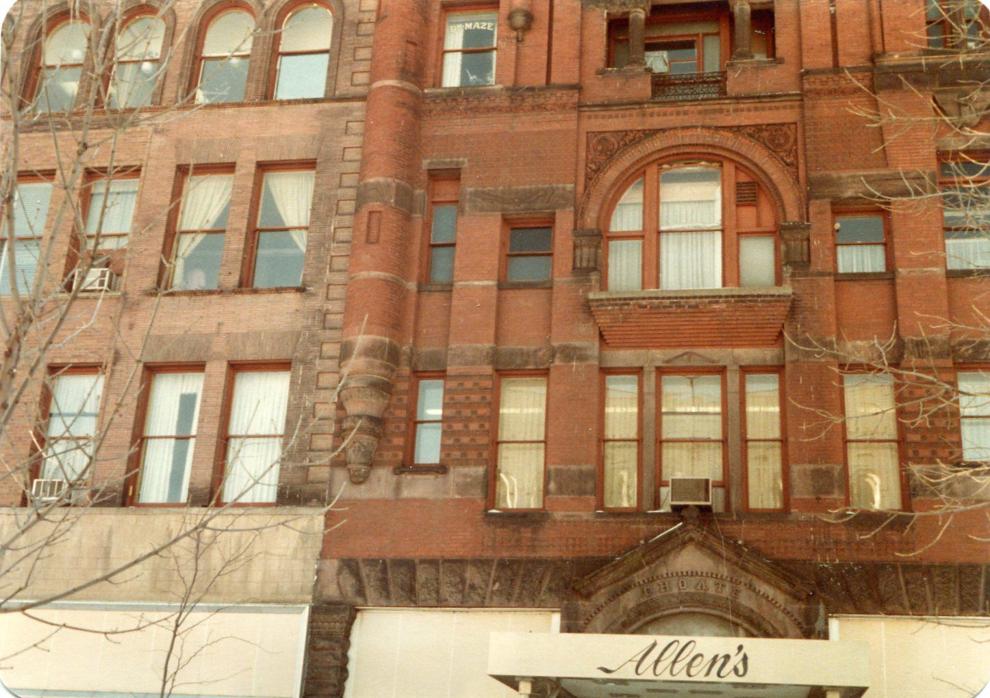 Old photos of downtown Winona 23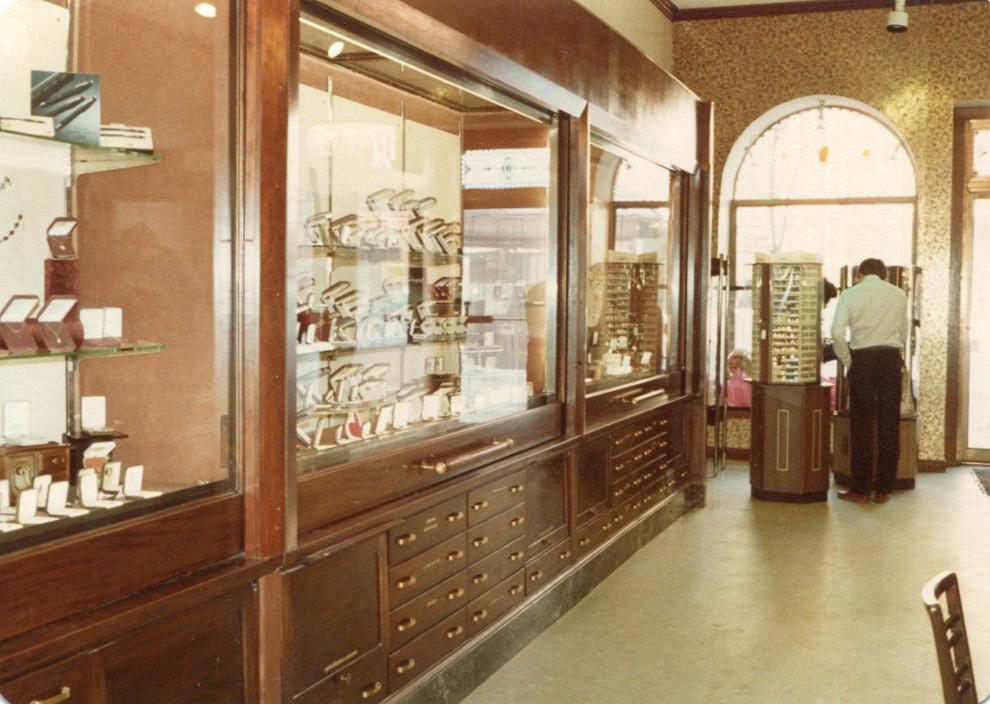 Old photos of downtown Winona 24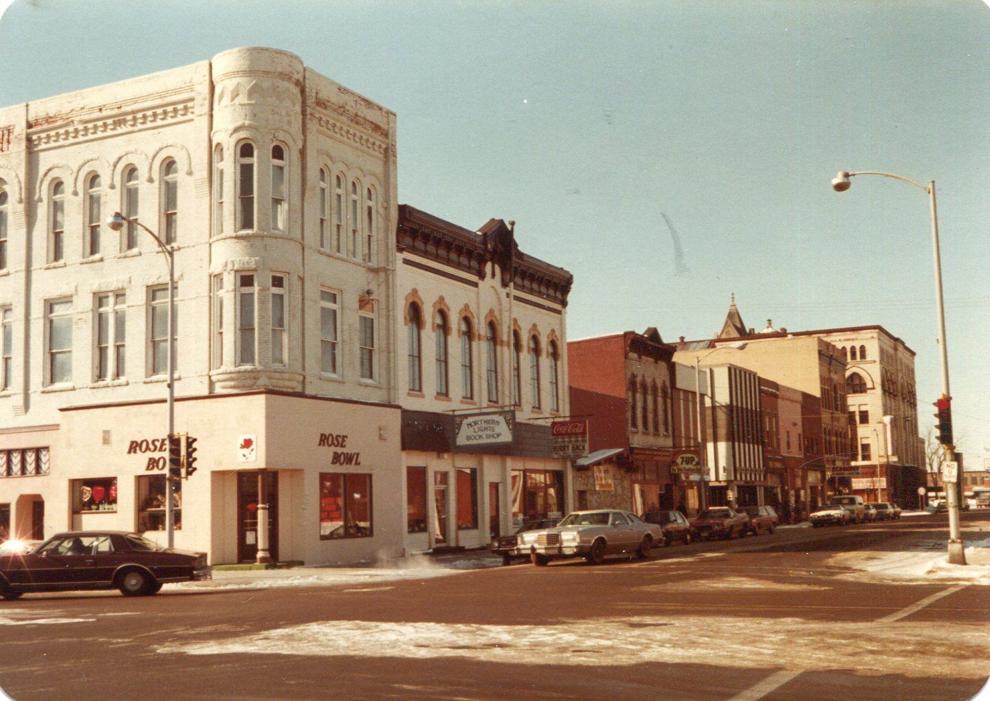 Old photos of downtown Winona 25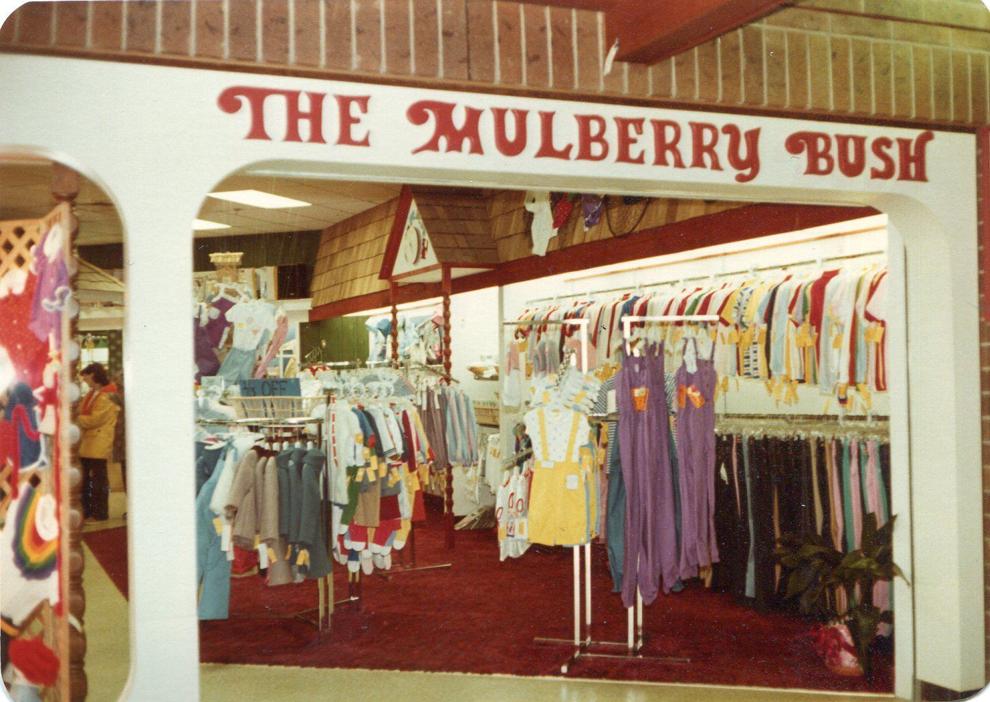 Old photos of downtown Winona 26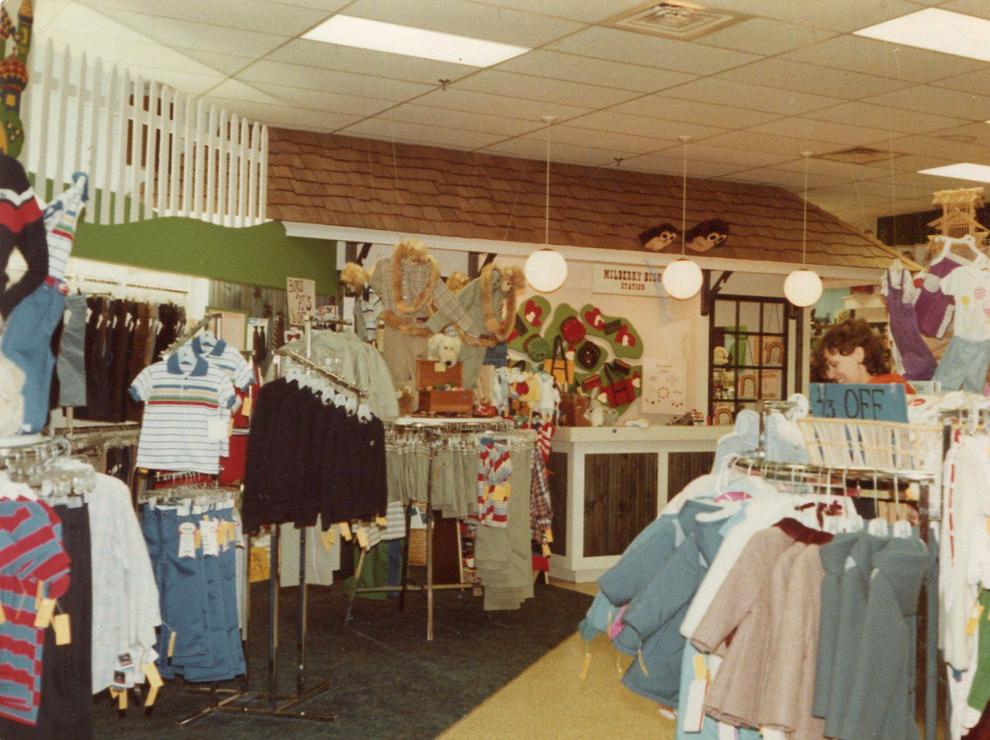 Old photos of downtown Winona 27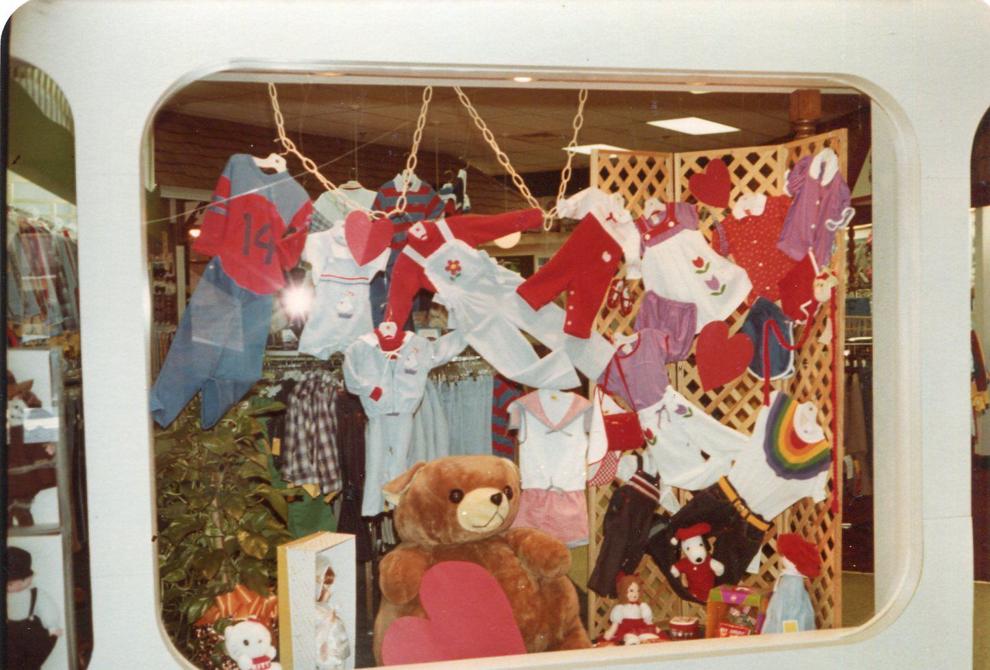 Old photos of downtown Winona 28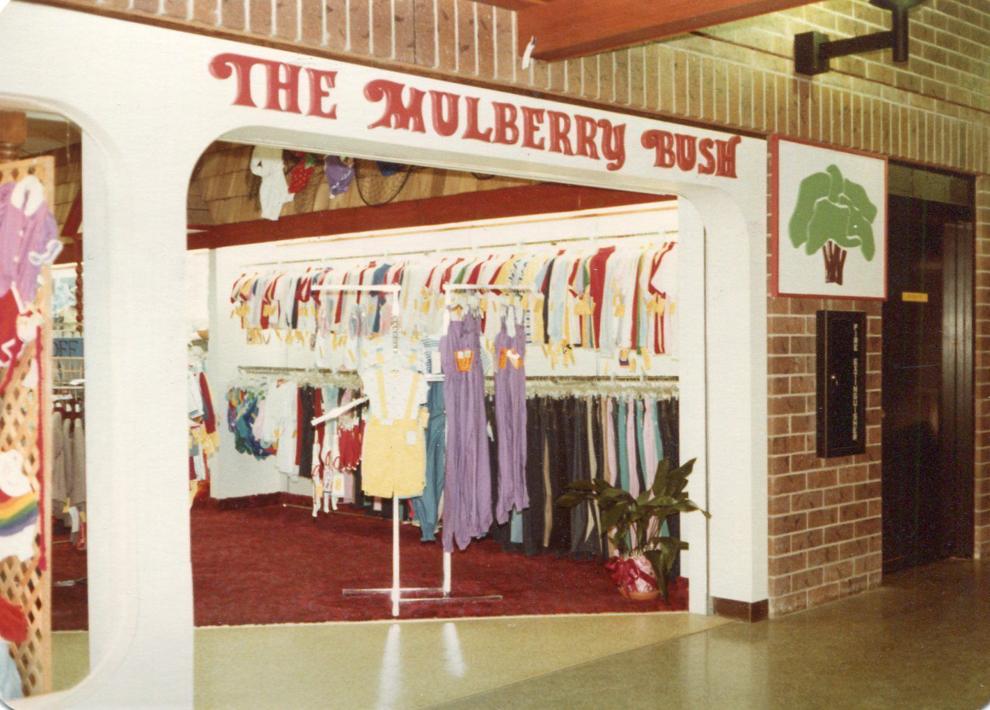 Old photos of downtown Winona 29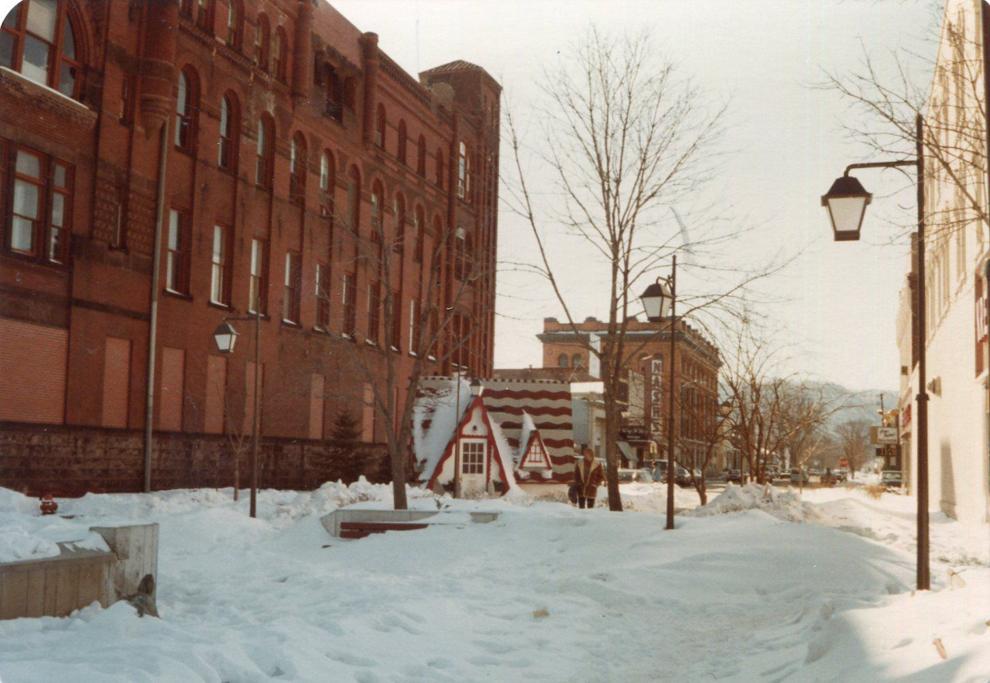 Old photos of downtown Winona 30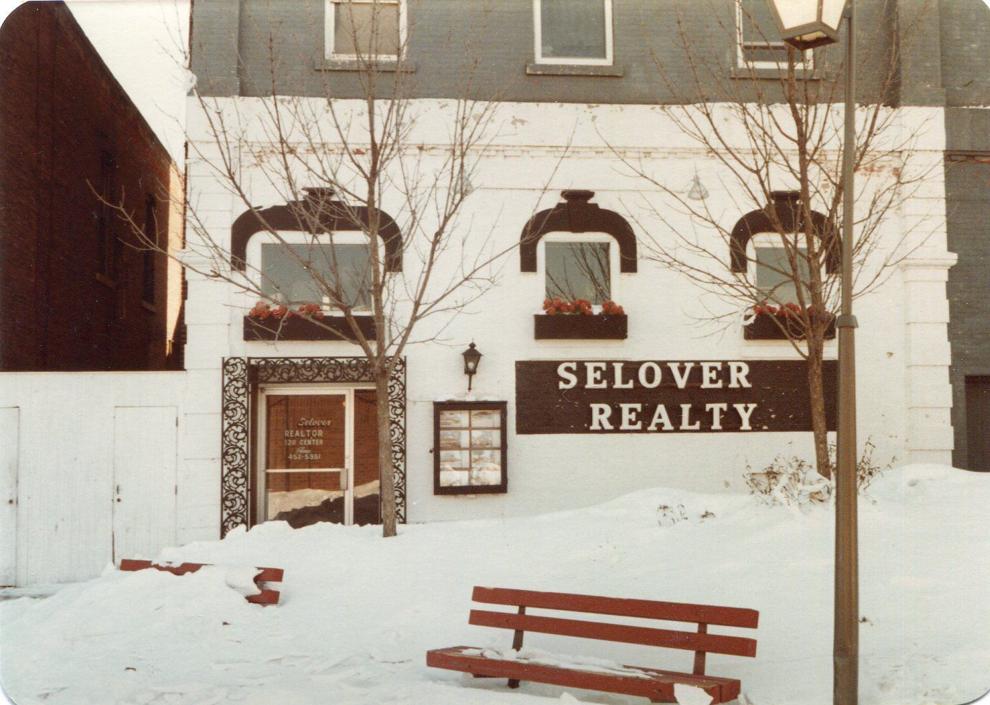 Old photos of downtown Winona 31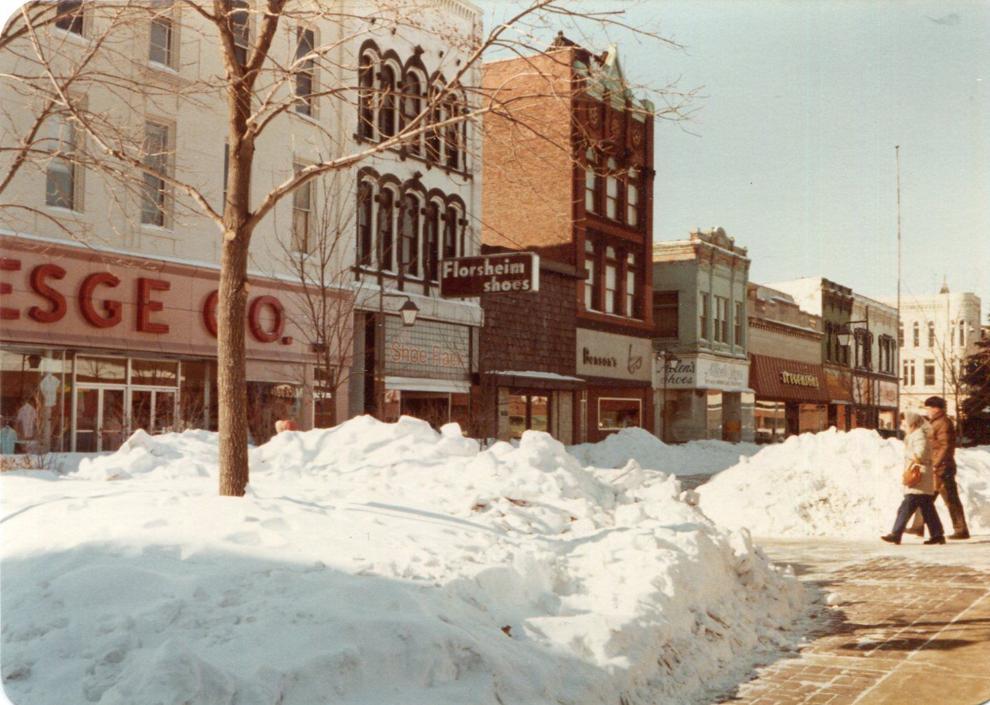 Old photos of downtown Winona 32