President Joe Biden's visit to La Crosse last week doesn't only highlight the unique qualities of the Coulee Region. It's also a testament to the political significance western Wisconsin holds.
The trip to tout his infrastructure plan was Biden's second to the state since taking office, and comes on top of frequent stumps, visits and rallies from both parties leading up to the 2020 presidential election. Biden also sent his U.S. Labor Secretary Marty Walsh to La Crosse in May, and is sending his director of the Environmental Protections Agency to the state next week.
The continued focus on the region is a testament to how politically purple it remains, a region of pivot counties that switched their votes for Barack Obama to Donald Trump in 2016, and how critical it is for candidates moving into the 2022 midterms and eventually the 2024 presidential election as the battle for rural America continues.
"This is really emblematic of how Wisconsin is going to continue to have outsized political influence nationally," said University of Wisconsin-La Crosse political professor Anthony Chergosky. "It's going to have much more political influence than say is proportionate to its population or economy."
Chergosky said that Biden's choice in visiting western Wisconsin is part of a political strategy that many Democrats are leaning on right now to win back rural America.
"I think it's interesting that Biden chose western Wisconsin as the location for his visit. And to me I think that this is a political bet that Biden is making," Chergosky said. "When you look at the energy on the conservative side, it's largely about cultural issues: critical race theory, cancel culture and what have you. And Joe Biden's bet is that he can speak to people's material wants and needs. He can speak to the everyday practical quality of life issues that people have and we know that infrastructure is a huge issue here.
"Biden's bet, I think, is that he can stay out of those cultural fights, he can stay out of the cable news and the social media wars over critical race theory and related issues, and he can just talk about economic issues and use that as a way" to relate to rural America again, Chergosky said.
Western Wisconsin's political significance doesn't start at the presidential race, though, as some are saying that the road for the GOP to win back the House runs through Wisconsin's 3rd Congressional District where a heated rematch between longtime Rep. Ron Kind, D-La Crosse, and Derrick Van Orden, R-Prairie du Chien, is already underway.
"I expect to see more of President Biden because the importance of western Wisconsin politically is unlikely to fade," Chergosky said, saying that the president's visit to the epicenter of this race was no coincidence.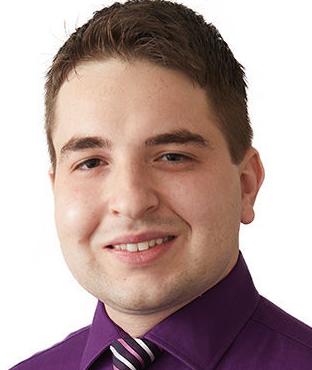 "I think Biden's visit is no doubt driven by the precarious political standing that the Democrats have in this region," Chergosky said. "I think that the Democrats understand that cultural issues are the animating force for Republican politicians and conservative media and I think that people like Joe Biden and Ron Kind" are attempting to find new ways to reclaim rural Wisconsin.
Despite La Crosse's political importance, attempts to reconnect with more blue collar voters may have been missed, Chergosky said.
When Biden's trip to Wisconsin was first announced, he was set to instead focus on agriculture, but only two days before the trip, new reporting shows, the White House decided to move the visit from a farm in Spring Green to La Crosse.
White House officials told NBC15 in Madison that the decision to alter the visit was because of weather, but it's worth noting that it came after a weekend of missed messaging from Democrats on the infrastructure plan.
"I do think that it is significant. I think the immediate political interest of Joe Biden is to get out on the road and sell this infrastructure package. So in this case, I think the immediate political interest won the day over more of a long term political project and that long term political project is for the Democratic party to show some signs of life — any signs of life — in rural America and rural Wisconsin," Chergosky said.
"Right now the most urgent issue in the Biden Administration is to get the infrastructure package across the finish line," he said. "Ultimately though it did come at the expense of focusing on" more rural issues.
"In many ways it was a missed opportunity for the Biden White House," Chergosky said. "But they also made a logical choice when you think about the political importance of La Crosse and when you think about the congressional elections that are upcoming and when you think about the immediate policies."
National spotlight on PFAS
The politics of Biden's visit also applied to hyper local issues. When Biden addressed the PFAS pollution on French Island Tuesday it signaled some relief to residents who have been battling an environmental crisis-turned political.
"The Campbell Town Board is encouraged by the president's recent comments regarding our PFAS contamination issue. It shows that the voices of our residents are being heard and that this problem is gaining the attention that it requires on the federal levels," said chairman Josh Johnson.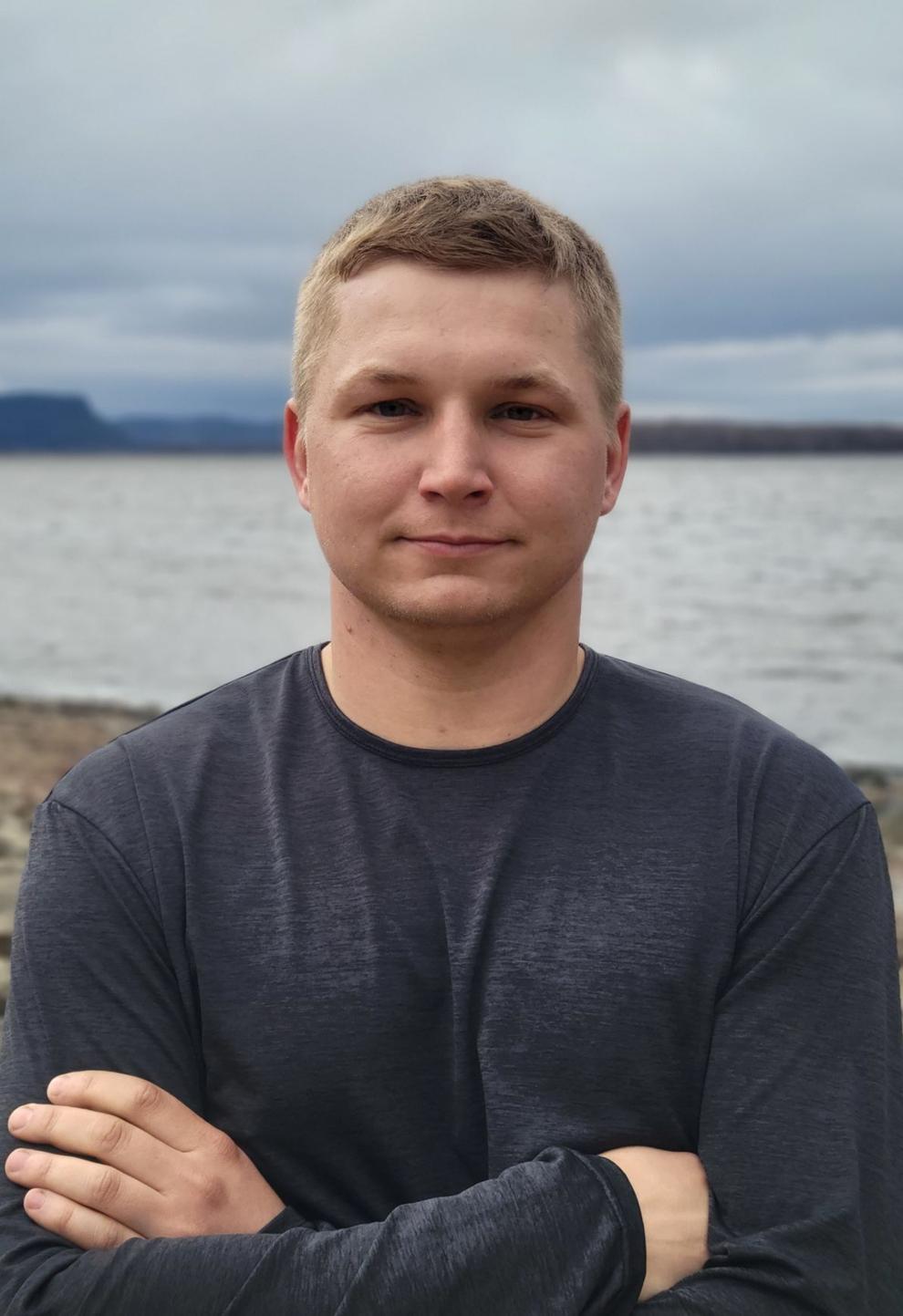 "We are cautiously optimistic as President Biden's infrastructure plan has not yet been signed into law. Regardless of the fate of this legislation we will continue to work with local, state and federal agencies to develop and implement a safe, long term drinking water solution for the residents of the town of Campbell," he said.
PFAS, a group of toxic "forever chemicals," have been detected in more than 500 private and public wells on French Island, an island just west of La Crosse along the Mississippi River. Thousands of residents are currently using bottled water for cooking and drinking.
The response so far from local and state government has included some bumps, as the understanding of the full scope of the pollution and its source are still sorted out.
Biden did not offer many details about his infrastructure plan's attempts to tackle PFAS during Tuesday's remarks, but said confidently: "We'll pay for that, we'll get that done."
The initial infrastructure plan outlines $10 billion to monitor and remediate the PFAS crisis happening around the country and to invest in rural small water systems and household well and wastewater systems.