While many have strong opinions about the first snowflakes sticking to the ground and how that will affect their daily drives or shoveling needs, others have bigger concerns when they see that first snowfall and the temperature drops: staying warm.
That's where the Winona Goodfellows Fund steps in.
For more than a century, the fund has helped keep children warm during the cold months each year.
While the program has been around in the community since 1910, the need continues.
First, a question had to be addressed by the founders of the program.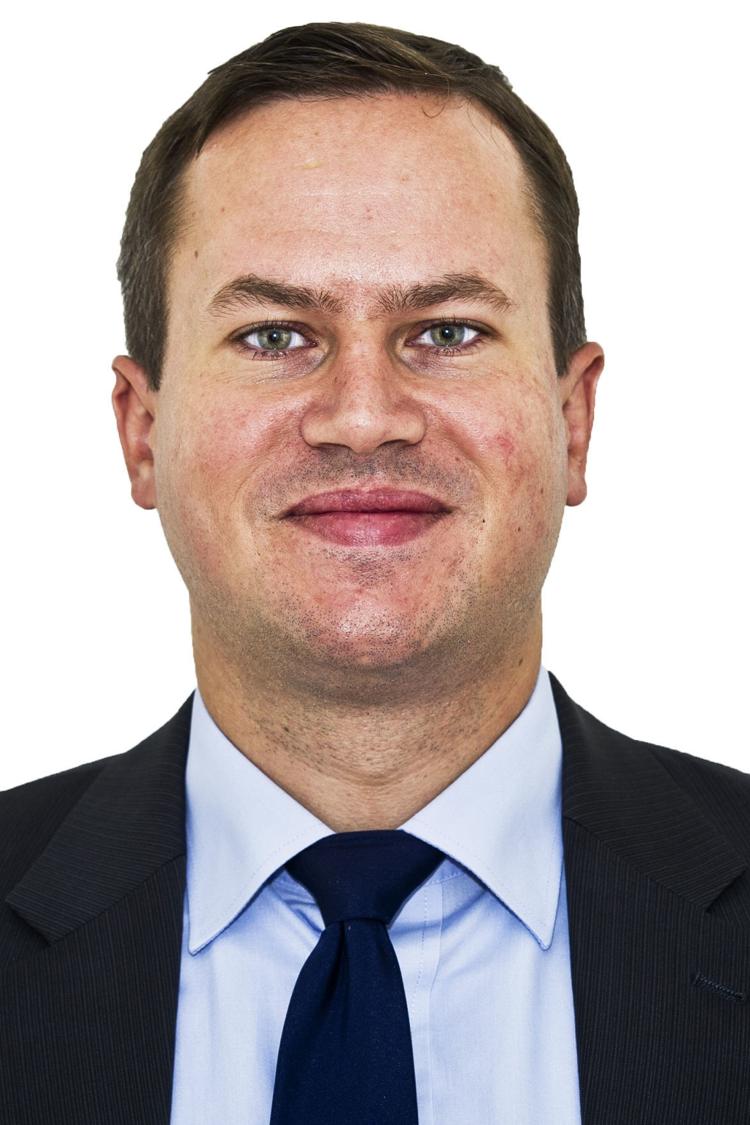 "How can we find a program that isn't already being done to serve kids and families? Their idea was warm winter clothing," said Brian Voerding, Goodfellows administrator.
More than 700 children, from grades preschool through sixth, are helped through this program each year. The program is used in all of the area schools, including public, private, charter and faith-based.
Students and their families receive $40 vouchers that will enable them to go to Walmart or Rogan's Shoes and purchase clothing. They are able to choose clothes that make them happy and fit their style, while also keeping them warm in the bitter Minnesota cold.
To receive the vouchers, families must fill out applications and meet certain income-related requirements. Applications are distributed through local schools and Goodfellows partners, including St. Charles Resource Center and Project FINE.
You have free articles remaining.
An online application is also available during October of each year.
"I think it's such a huge difference. I mean for kids to have warm winter clothing is a huge difference-maker at home and at school. And I think it's such a concrete need," Voerding said.
"I don't know if there is a more concrete need when the weather gets really cold and snowy … than warm winter clothing, especially for kids who play and get wet, run around in the snow and tumble around. And it's just so valuable," he said.
While vouchers for this winter season have already been distributed and students have been able to purchase the items that will help them get through the cold, the program is still looking for help.
Goodfellows is not possible without the support of the community, both individuals and organizations.
Tax-deductible donations to help support Winona Goodfellows can be mailed to Winona Community Foundation, c/o Winona Goodfellows Fund, 51 E. Fourth St., Suite 314, Winona, MN, 55987.
Donations can also be made at www.winonacf.org. Simply include a note in the message line that it is meant for the Goodfellows Fund.
The program is administered by the Winona Community Foundation.
Goodfellows is sponsored by the Winona Daily News.