The bleachers were packed full, with no room for social distancing Tuesday, as President Donald Trump visited the La Crosse Fairgrounds in West Salem.
Some of his self-proclaimed biggest fans cheered for him, calling out statements such as "Four more years" and danced to loud music before his arrival, as they attempted to sit as close to as the stage as they could.
When Trump did hit the stage, almost an hour later than planned, attendees would cheer with each statement he made as he attempted to fill them with hope for the future.
Blake Dietzen, 16, missed school for the day and came with his family to the Trump rally from Neenah, Wis., which included a drive of close to 150 miles.
He said he made the trip because, "I found President Trump very motivational about how he gives people a second chance."
Dietzen said that he approves of Trump's economic policies, especially those that make the United States be tough against countries that use underpaid and young workers.
He believes that Trump is challenging corporations and requiring people to pay what they should, while also lowering taxes for those who are middle class or below.
He said that having Trump visit is "pretty cool. Seeing that someone with that much power, someone with that much influence in the world and a representation of the whole United States come to a small town in Wisconsin."
He knew the moment that he heard about the event that he wanted to go, as he described as a "once in a lifetime opportunity."
Maria Schmitt, 13, said that she decided to attend the rally because, "I really like listening to Trump, and I think his policies are good for the American people."
She took the day off school, also, so she could have the chance to see Trump, who she has been a fan of since 2016.
"I feel special," Schmitt said about Trump visiting a rural community close to her home.
She recognized that his visit was important for his candidacy, as Wisconsin is a swing state.
Danny Duncan, of Illinois, made a four-hour trip to attend the rally.
"We wanted to see our president, obviously. He's a great speaker. And we love him and wanted to support him," Duncan said.
All three of these attendees shared their hope that everyone able to vote will get out and do so by Nov. 3.
Trump rallies at La Crosse Fairgrounds Speedway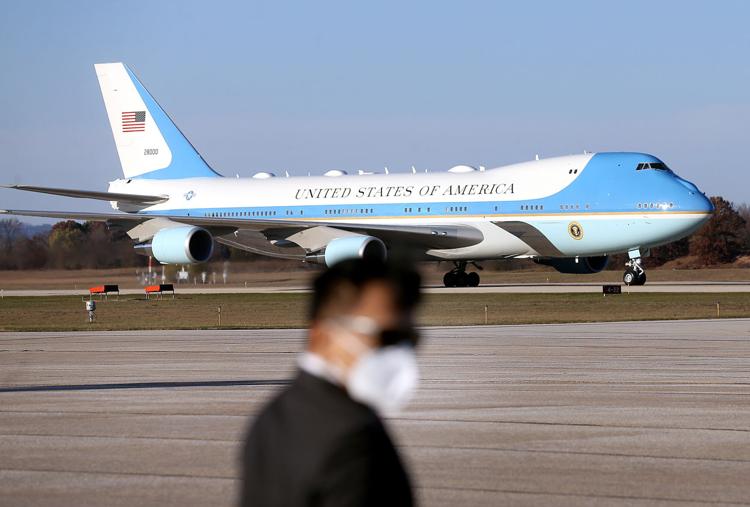 Trump rallies at La Crosse Fairgrounds Speedway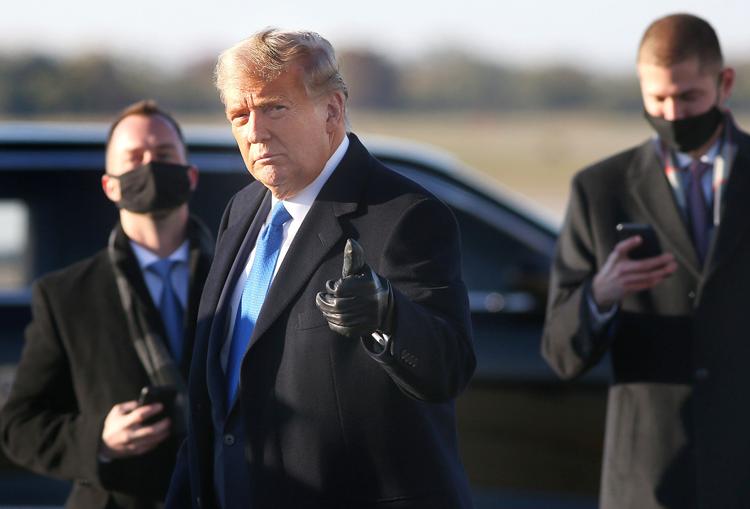 Trump rallies at La Crosse Fairgrounds Speedway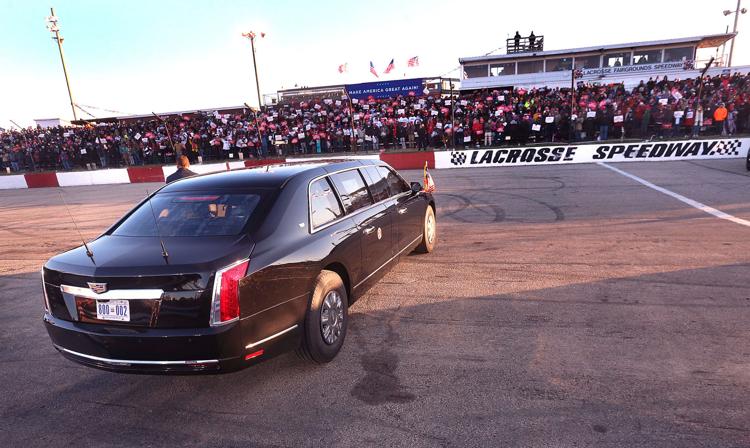 Trump rallies at La Crosse Fairgrounds Speedway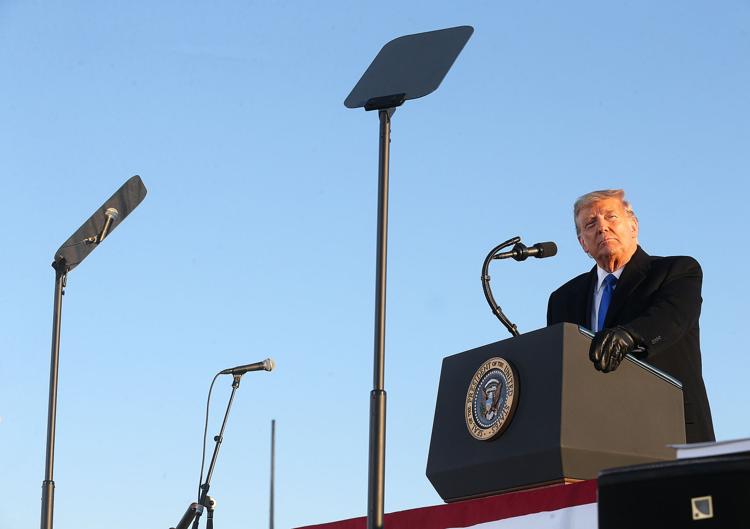 Trump rallies at La Crosse Fairgrounds Speedway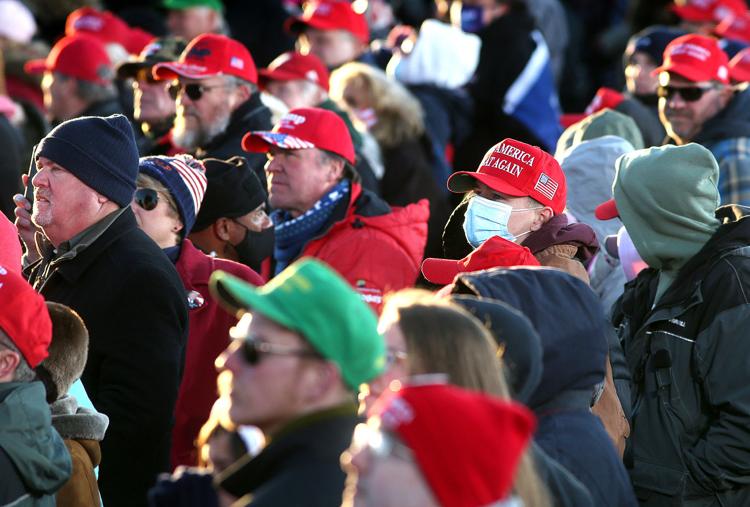 Trump rallies at La Crosse Fairgrounds Speedway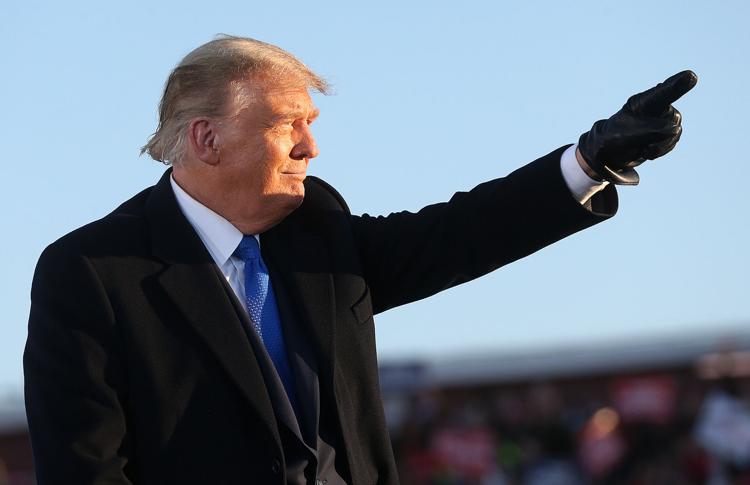 Trump rallies at La Crosse Fairgrounds Speedway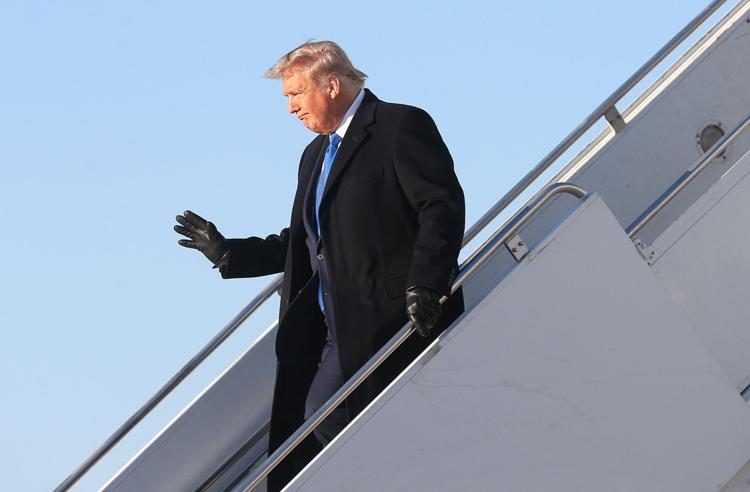 Trump rallies at La Crosse Fairgrounds Speedway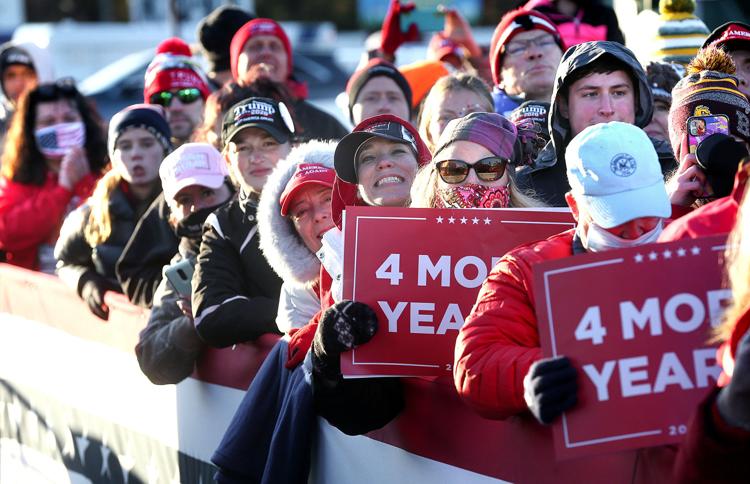 Trump rallies at La Crosse Fairgrounds Speedway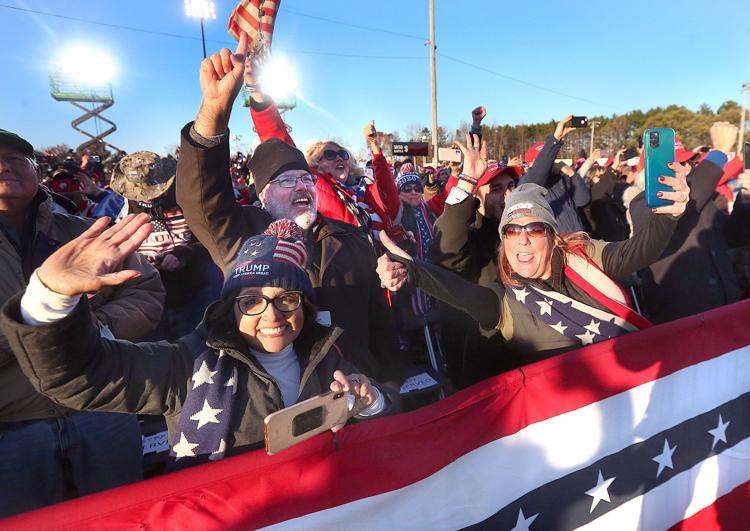 Trump rallies at La Crosse Fairgrounds Speedway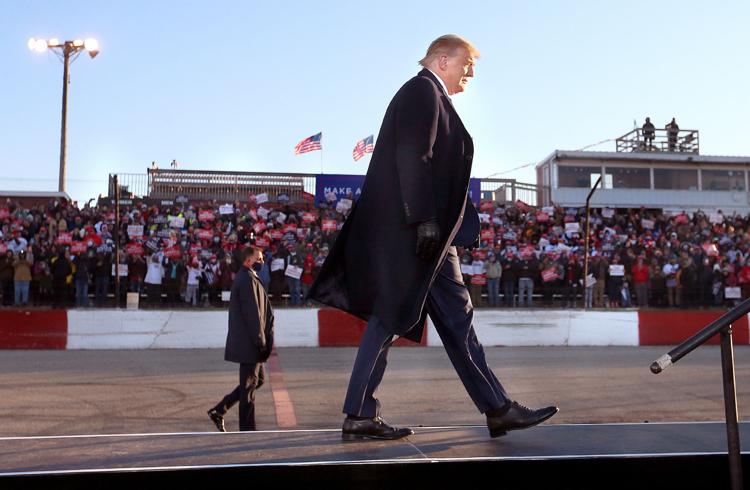 Trump rallies at La Crosse Fairgrounds Speedway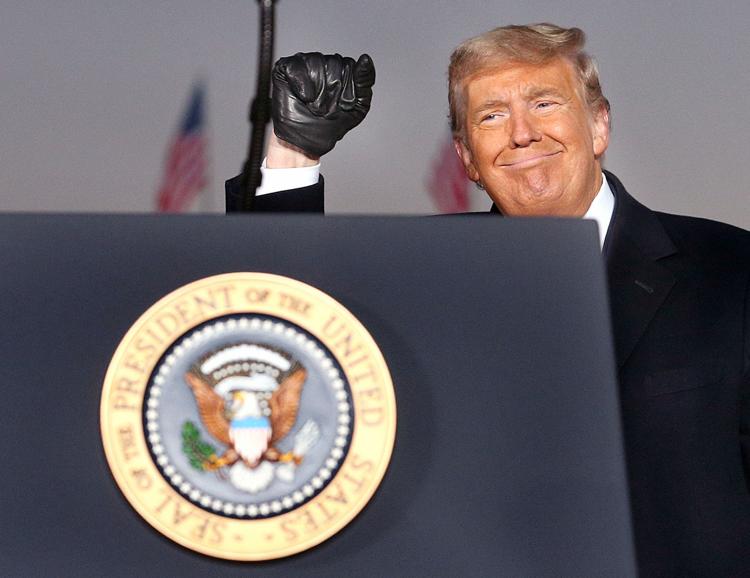 Trump rallies at La Crosse Fairgrounds Speedway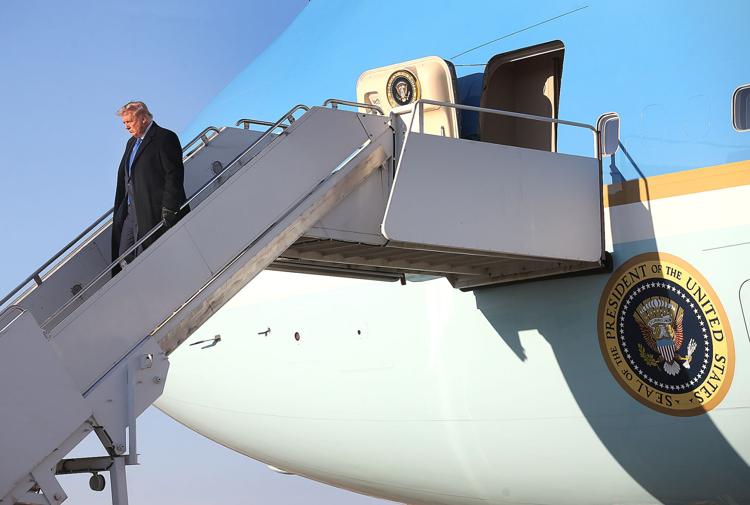 Trump rallies at La Crosse Fairgrounds Speedway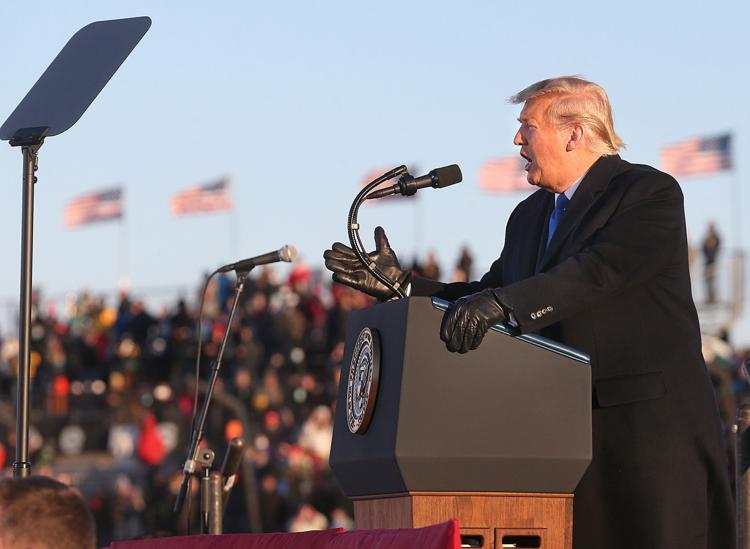 Trump rallies at La Crosse Fairgrounds Speedway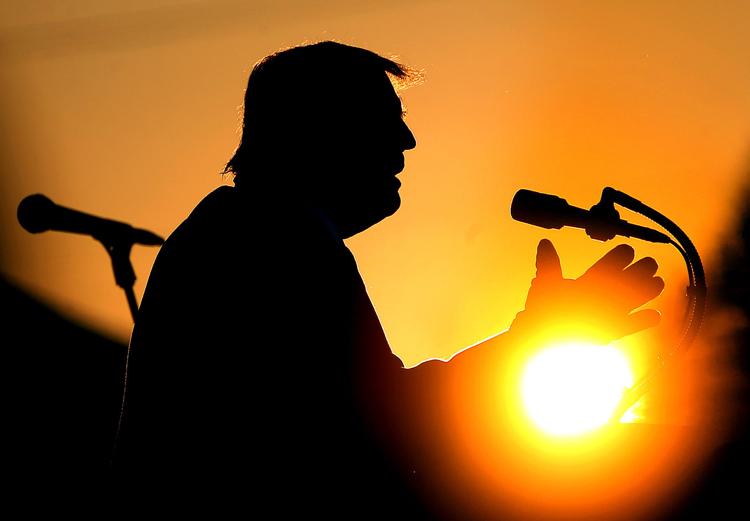 Trump rallies at La Crosse Fairgrounds Speedway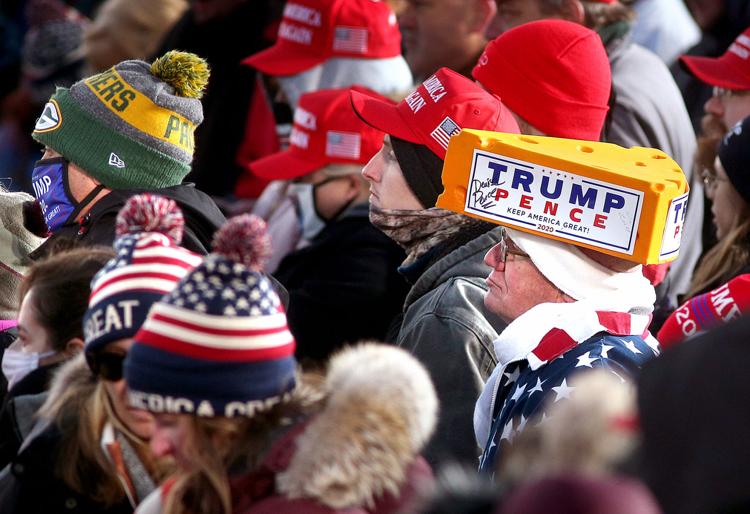 Trump rallies at La Crosse Fairgrounds Speedway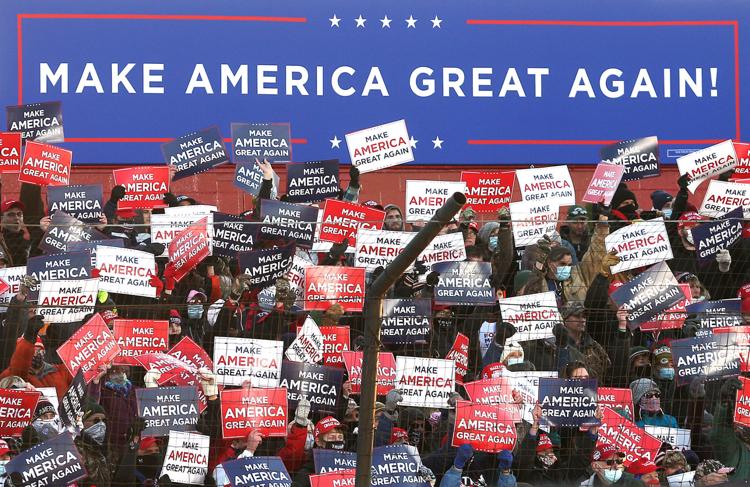 Trump rallies at La Crosse Fairgrounds Speedway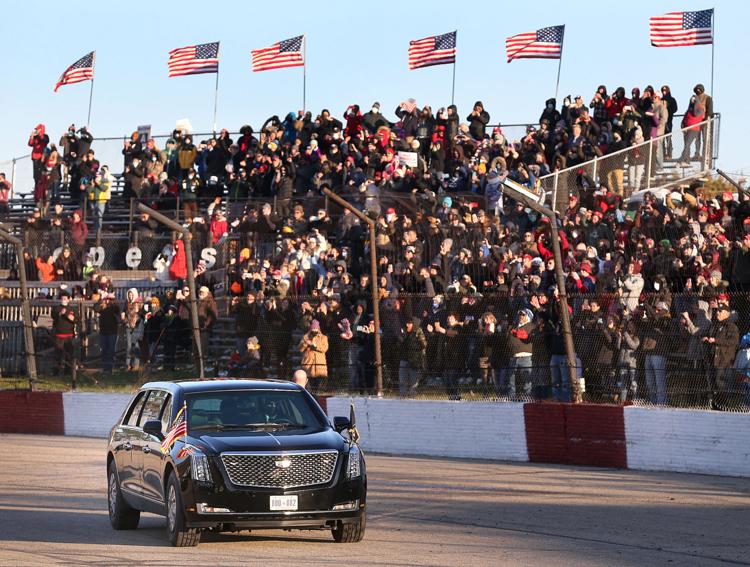 Trump rallies at La Crosse Fairgrounds Speedway