Winona State's most decorated coach died Monday.
Former WSU men's basketball coach Mike Leaf died Monday at the age of 58, four years after resigning.
Leaf, born June 7, 1961, won a school-record 382 games and led the Warriors to a pair of NCAA Division II National Championships.
After 28 years with the program — 17 as head coach — he abruptly resigned in June 2015 after being accused of making unwanted sexual advances toward a player.
"Mike's passion was coaching and teaching," Leaf's obituary on the Fawcett Junker Funeral Home website reads. "His gift was bringing people together and bond, as family or a team. Mike welcomed everyone in his path."
Leaf's funeral will be held at 1:30 p.m. Thursday at Fawcett Junker Funeral Home in Winona, with visitation beginning at 11:30 p.m.
The coach led the Warriors to national championships in 2006 and 2008 and finished as national runners-up in 2007. WSU defeated Virginia Union 73-61 to win its first national title in 2006 and defeated Augusta State 87-76 to win its second in 2008.
WSU won a combined 105 games against just 6 losses across those three seasons including a 38-1 mark in 2007-08 that set a Division II record for wins in a season.
You have free articles remaining.
Register for more free articles
Stay logged in to skip the surveys
Beginning with a victory over Wayne State on Jan. 13, 2006, and ending with a loss in the next season's national championship game more than a year later, Leaf's Warriors won 57 consecutive games.
'The Streak' which included 33 home wins, 17 road wins and 7 neutral site wins and an average margin of victory of 18.316 finally ended on March 24, 2007, with a 77-75 loss to Barton. The Warriors were two points from winning three-consecutive national titles.
Winona State advanced to the NCAA Tournament in seven-consecutive seasons under Leaf from 2005-11. They made it to the Elite Eight in 2013 before losing to West Liberty and went back to the tourney in 2014.
The Warriors went 14-13 in his final season as head coach.
Leaf resigned as head coach before the 2015 season.
---
Mike Leaf at Winona State University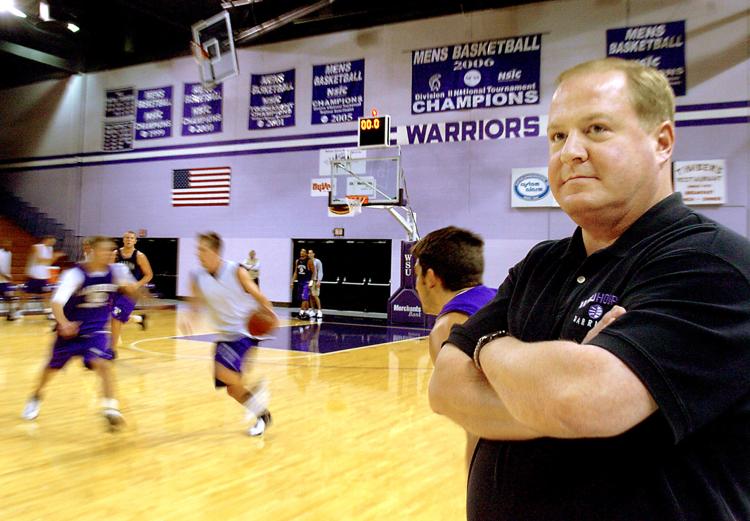 Mike Leaf at Winona State University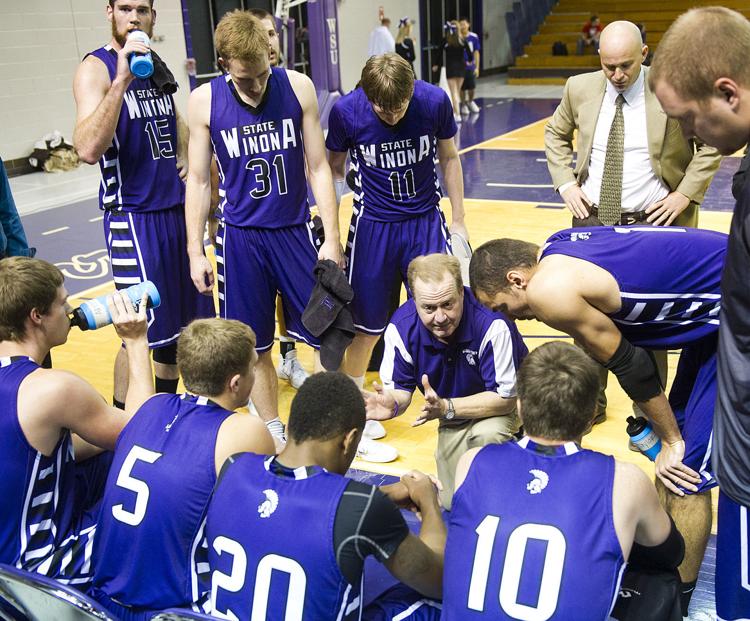 Mike Leaf at Winona State University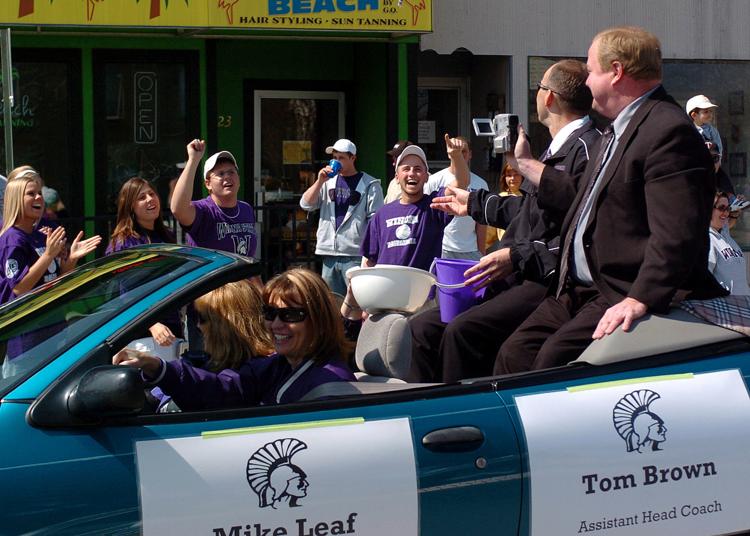 Mike Leaf at Winona State University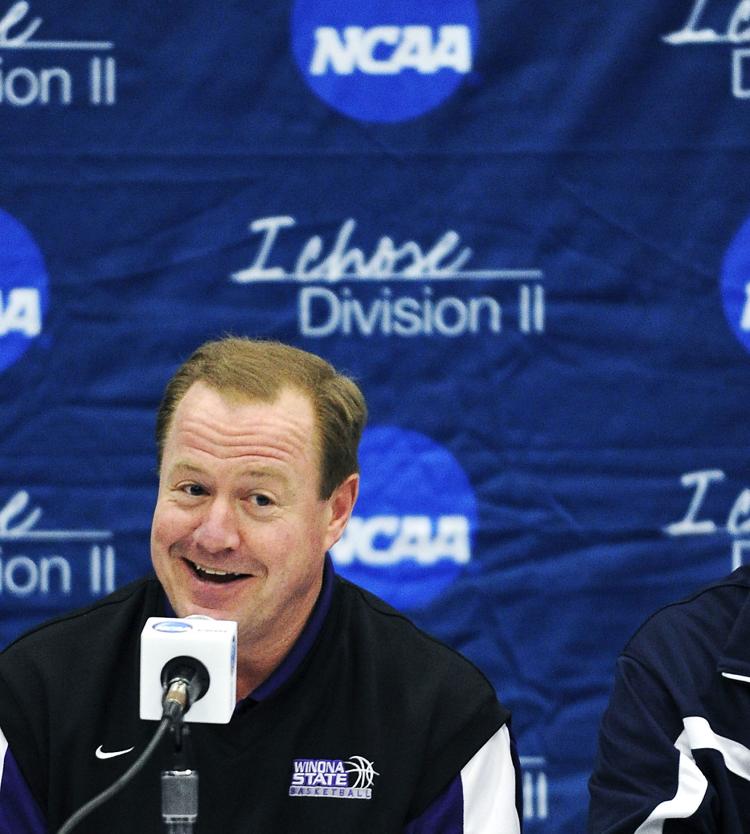 Mike Leaf at Winona State University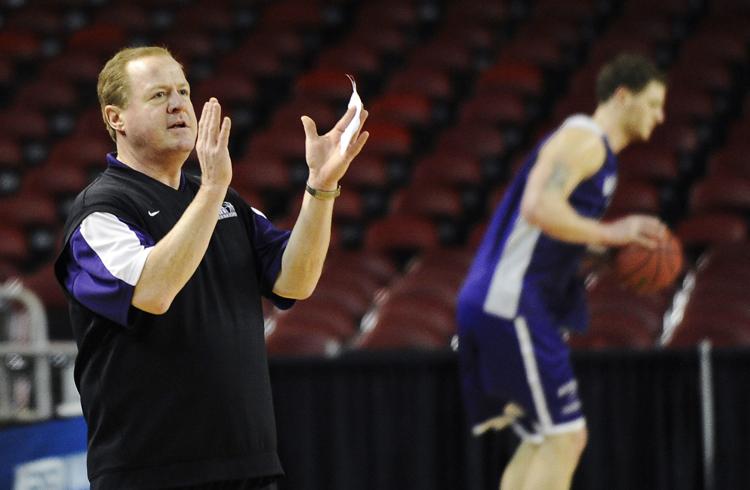 Mike Leaf at Winona State University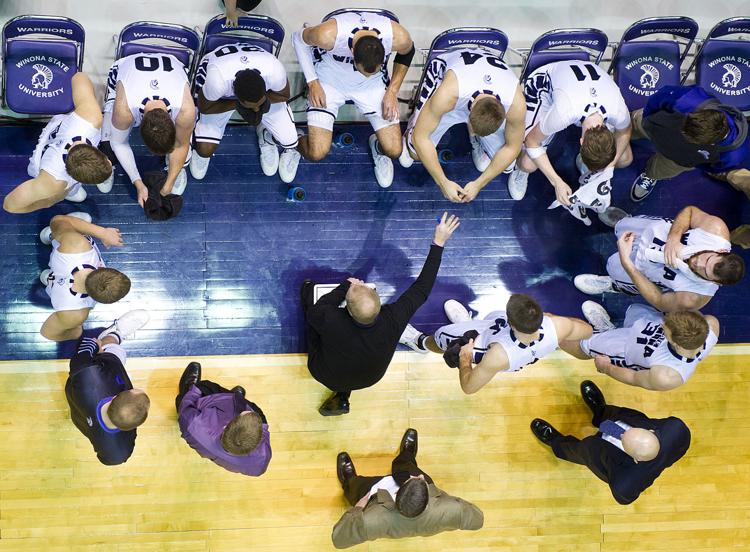 Mike Leaf at Winona State University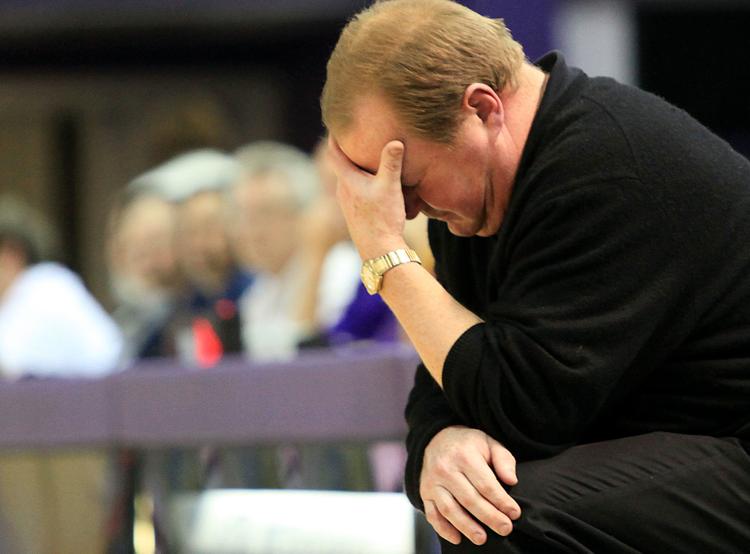 Mike Leaf at Winona State University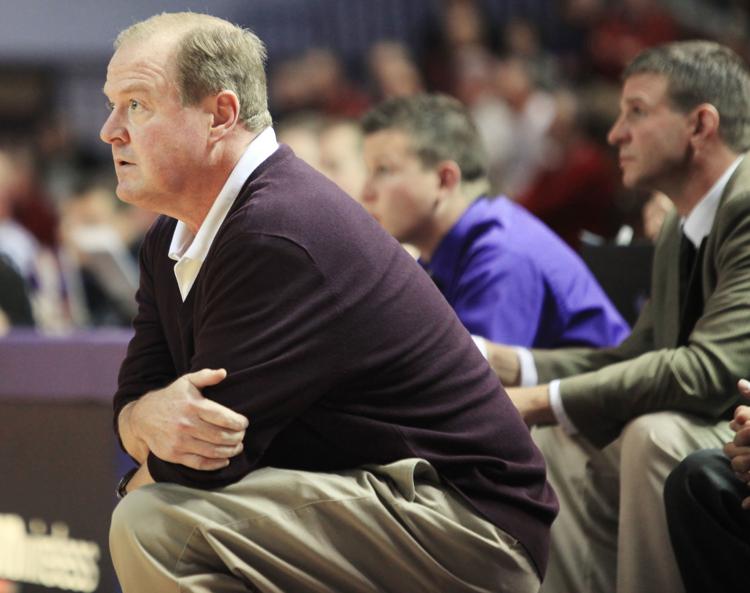 Mike Leaf at Winona State University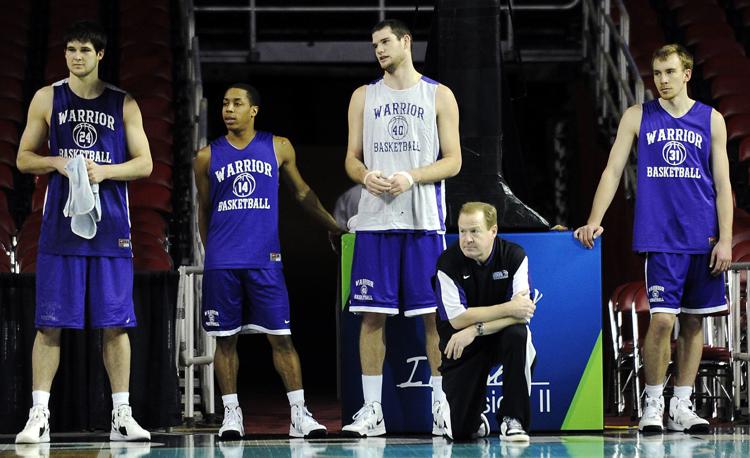 Mike Leaf at Winona State University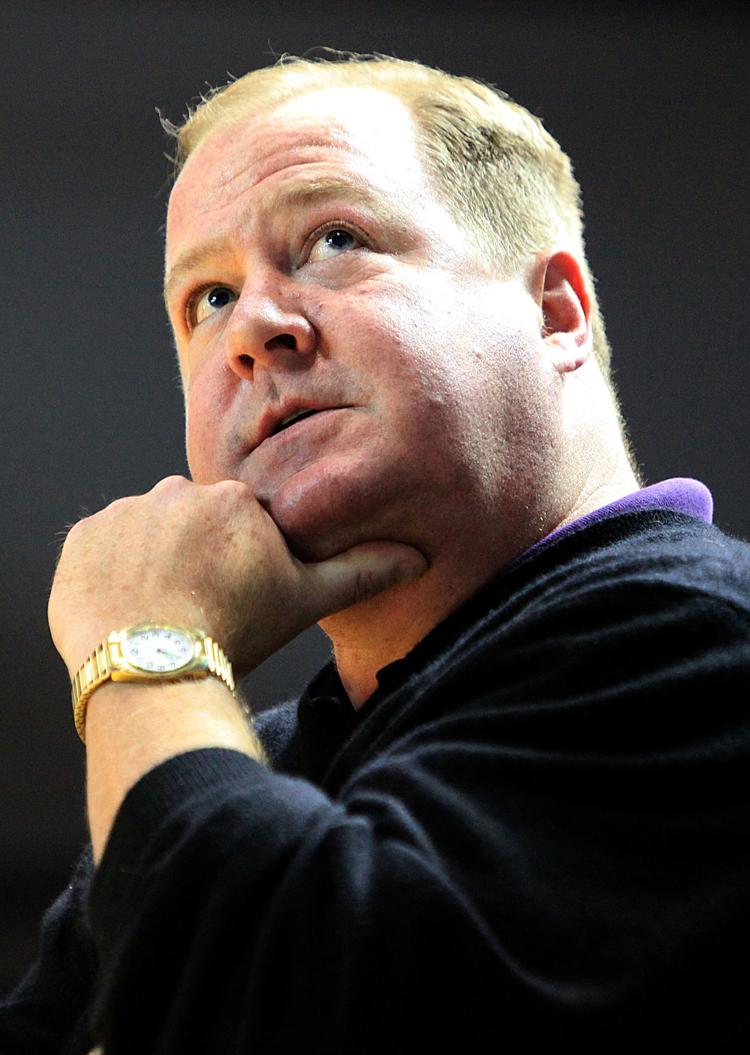 Mike Leaf at Winona State University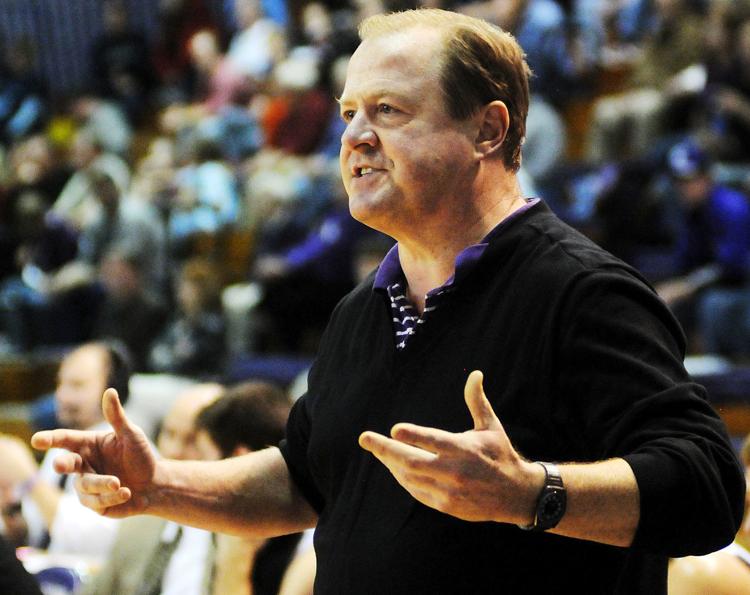 Mike Leaf at Winona State University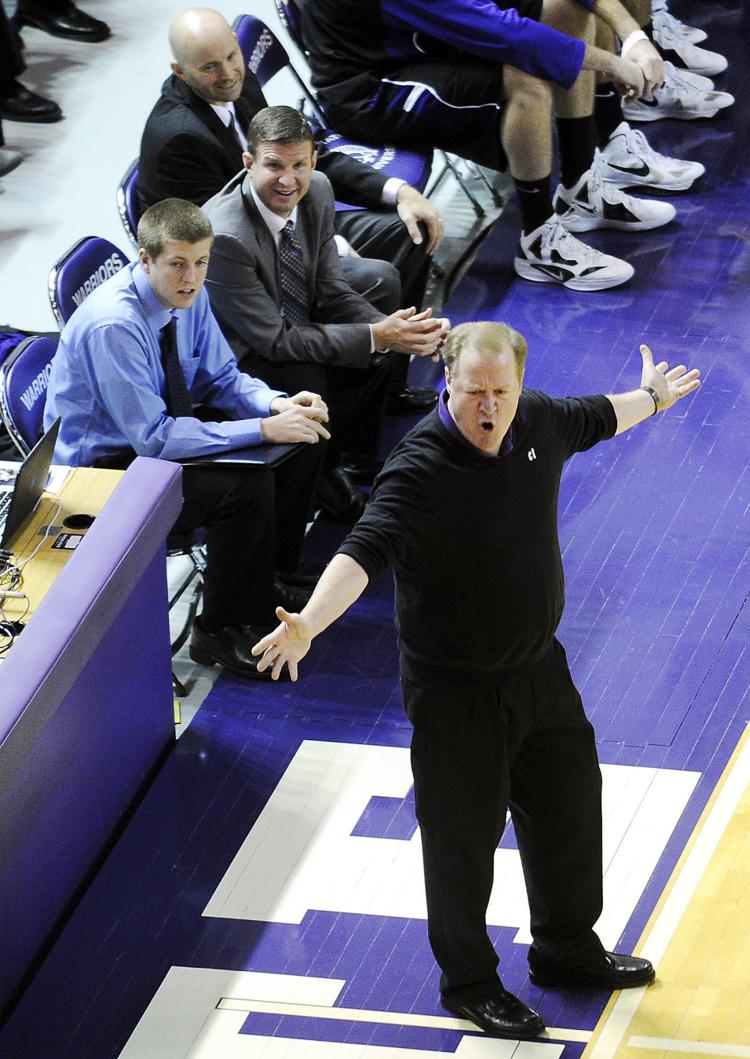 Mike Leaf at Winona State University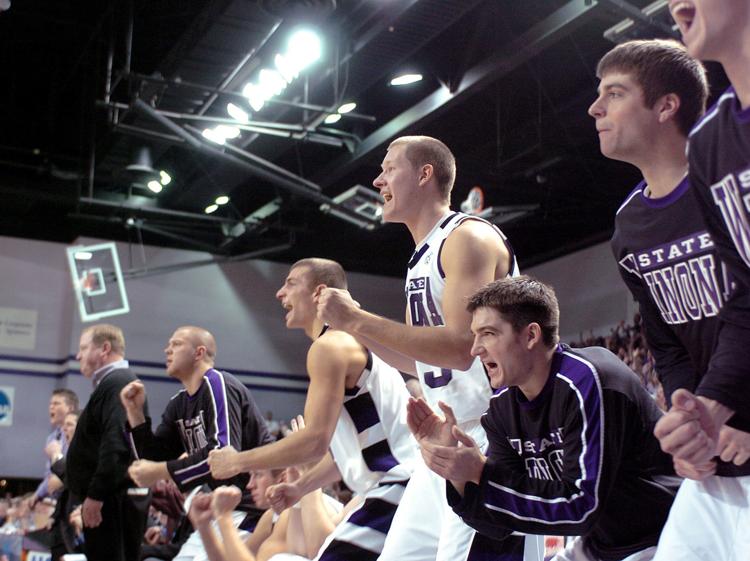 Mike Leaf at Winona State University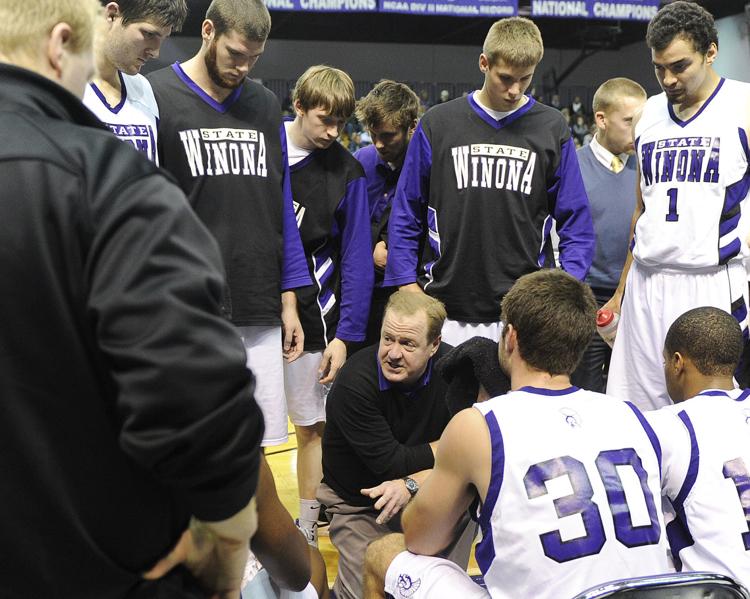 Mike Leaf at Winona State University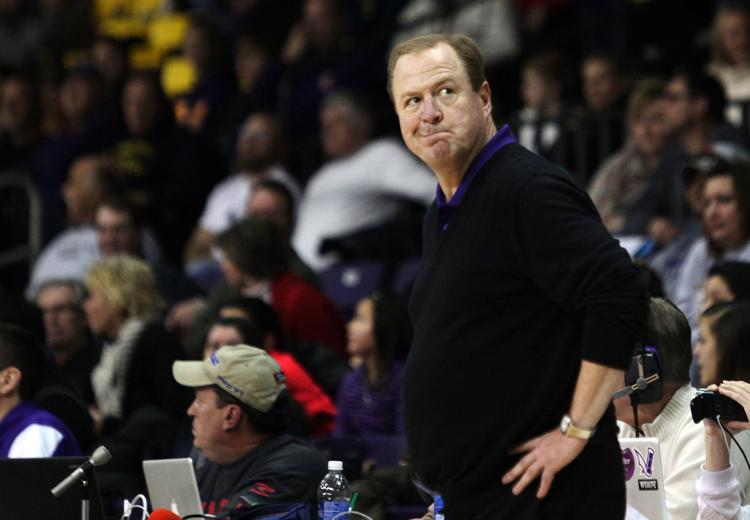 Mike Leaf at Winona State University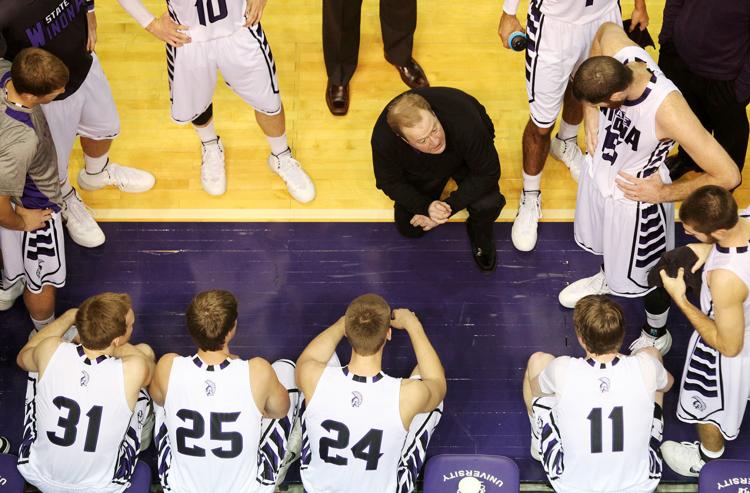 Mike Leaf at Winona State University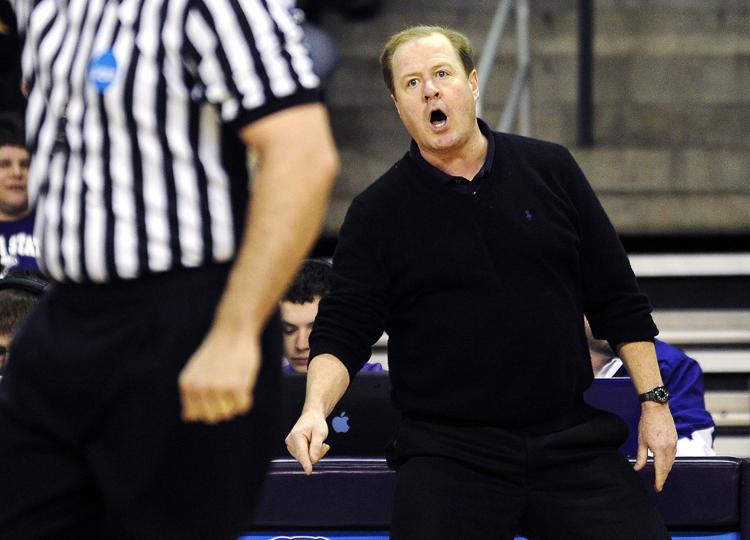 Mike Leaf at Winona State University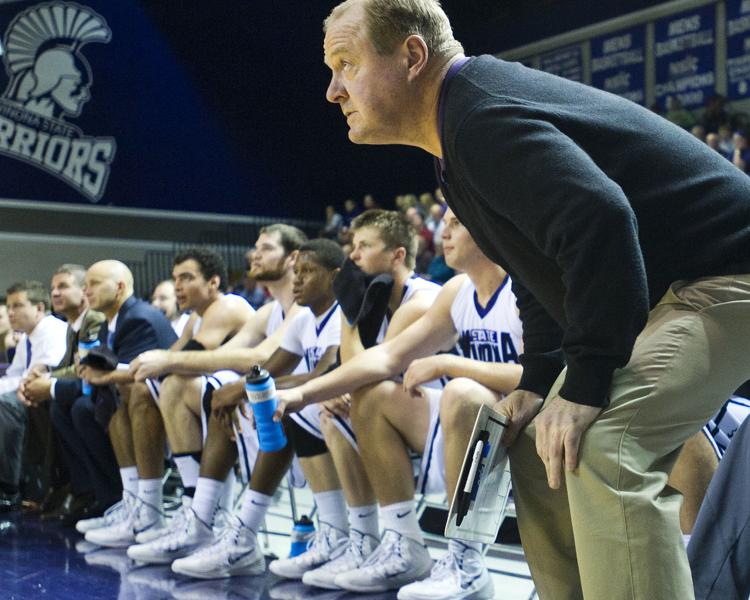 Mike Leaf at Winona State University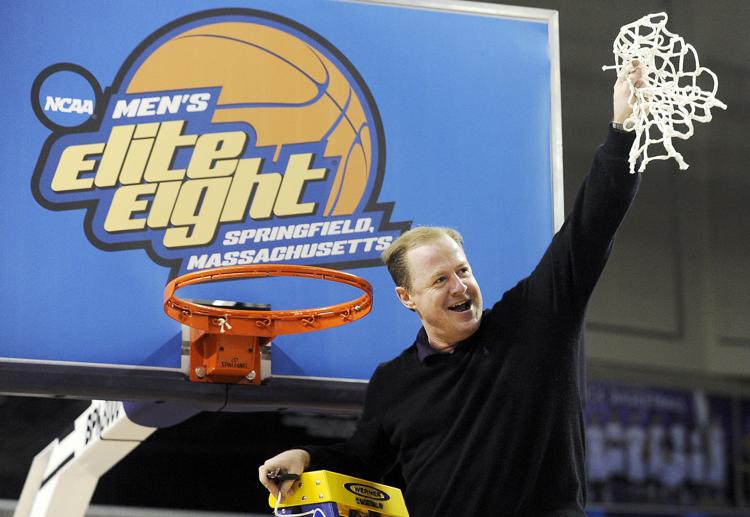 Mike Leaf at Winona State University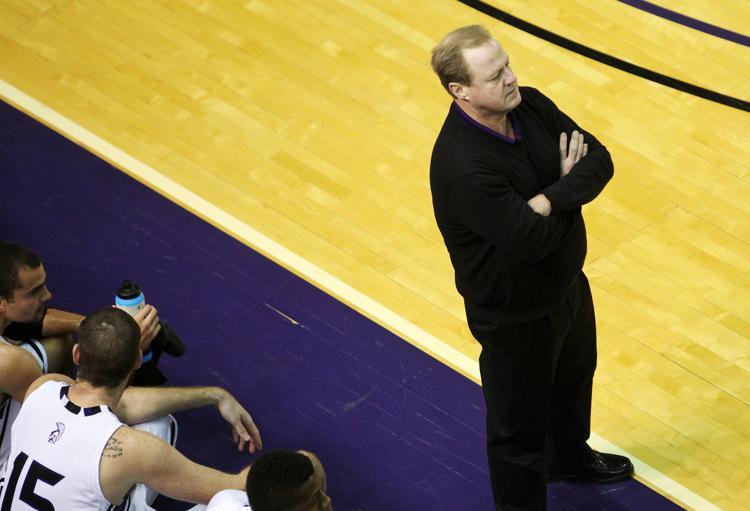 Mike Leaf at Winona State University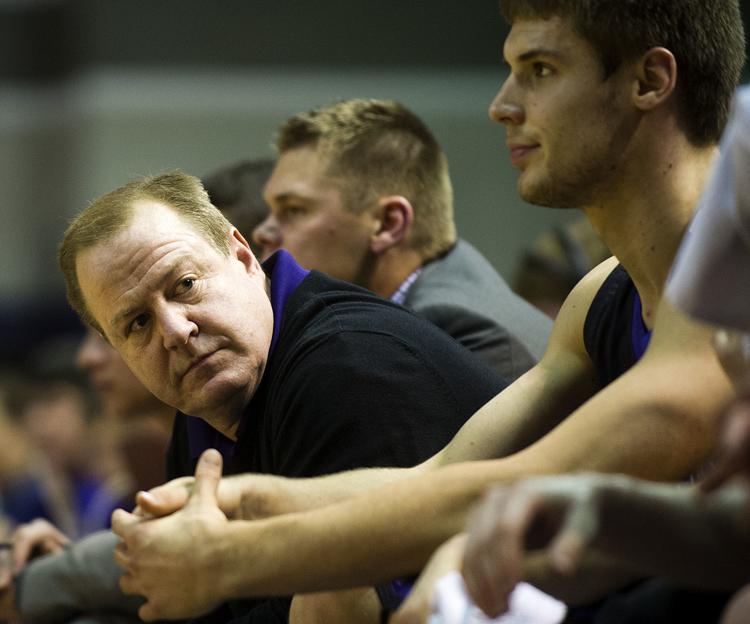 Mike Leaf at Winona State University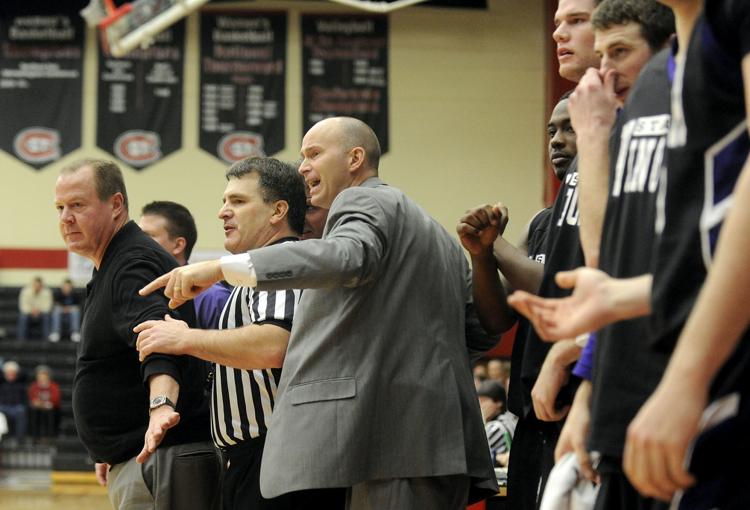 Mike Leaf at Winona State University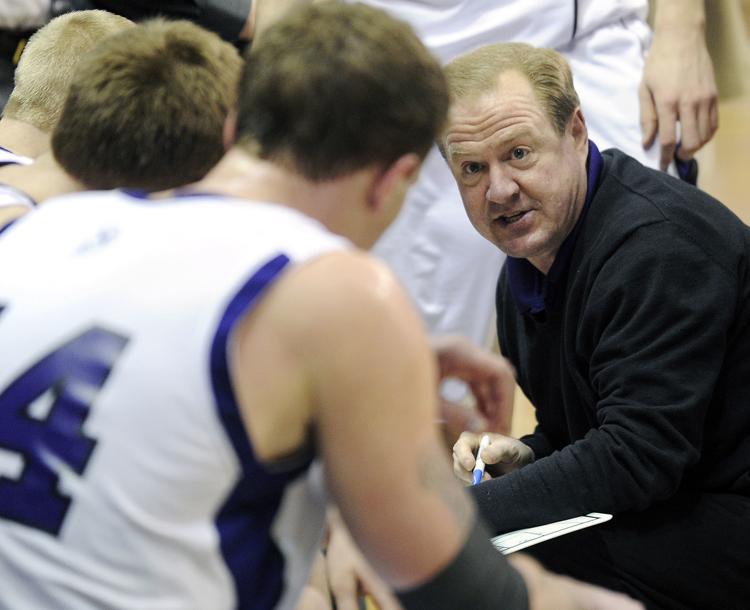 Mike Leaf at Winona State University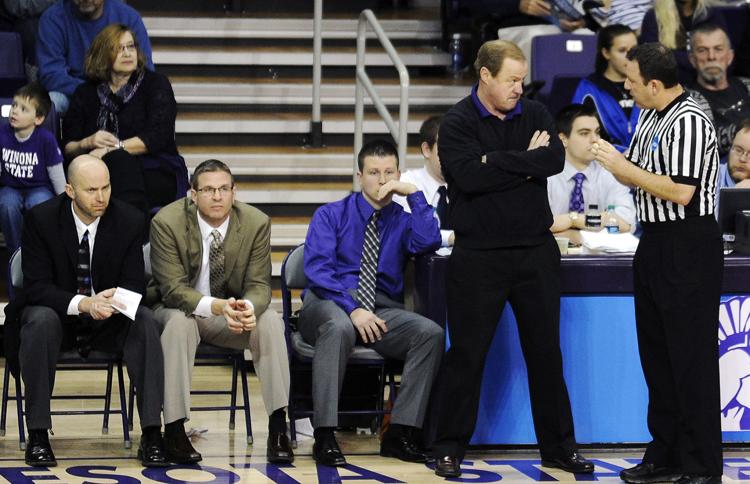 Mike Leaf at Winona State University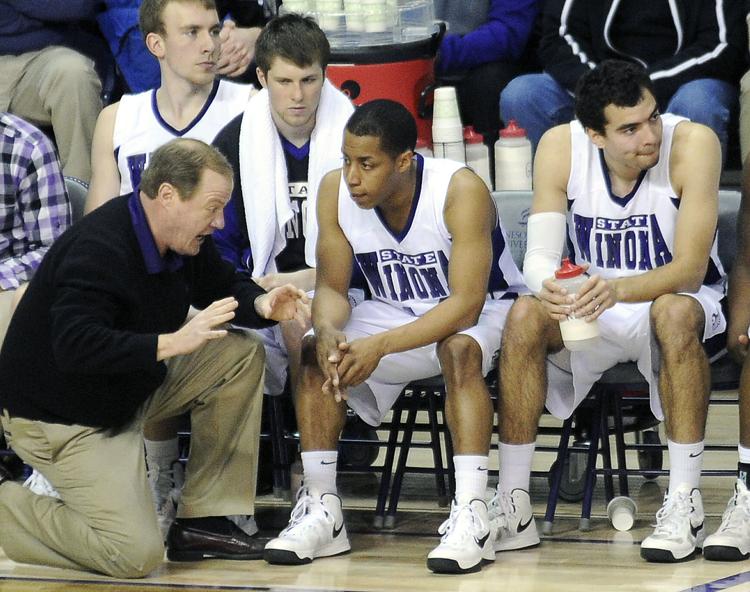 Mike Leaf at Winona State University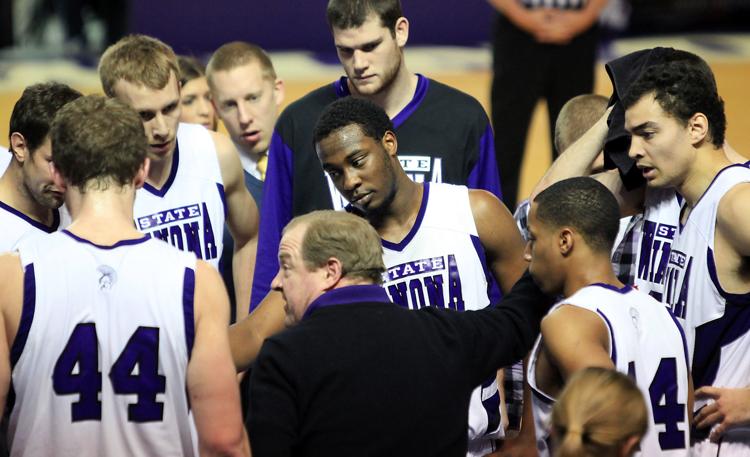 Mike Leaf at Winona State University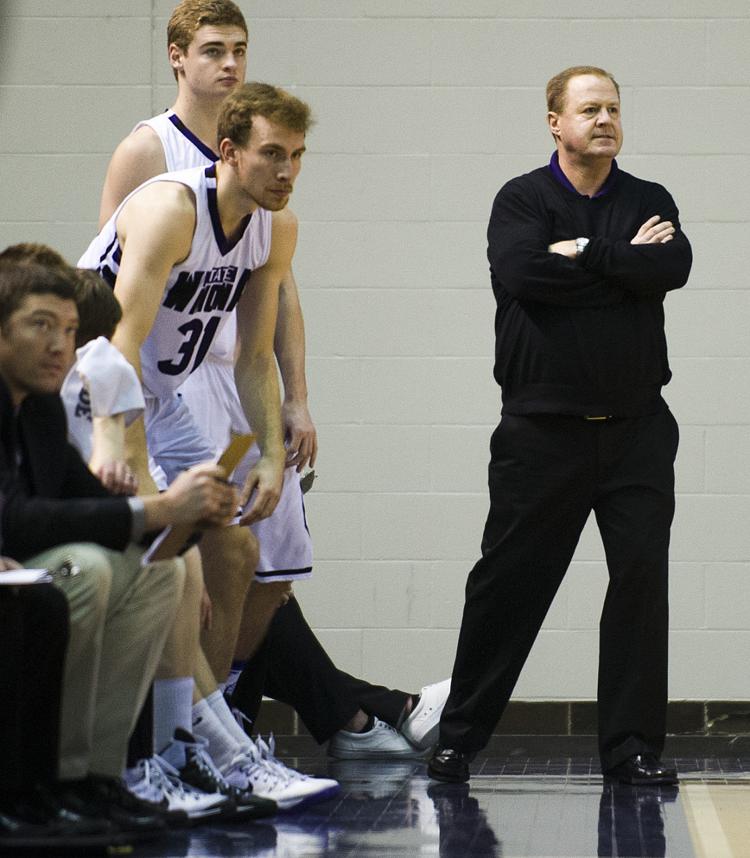 Mike Leaf at Winona State University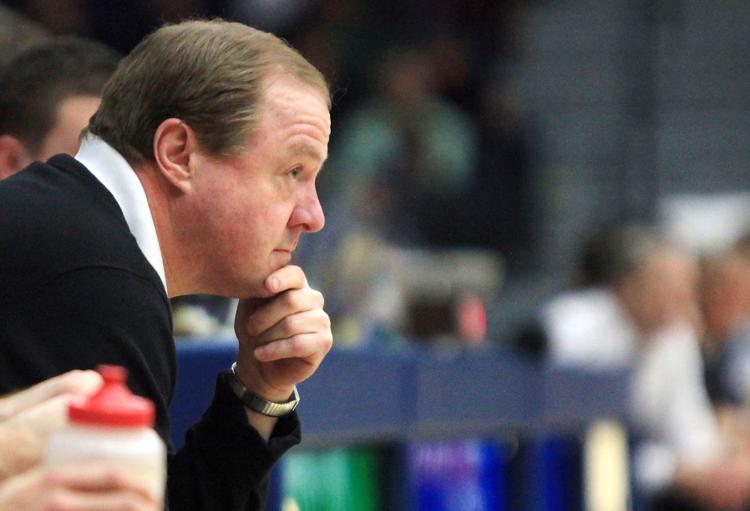 Mike Leaf at Winona State University
Mike Leaf at Winona State University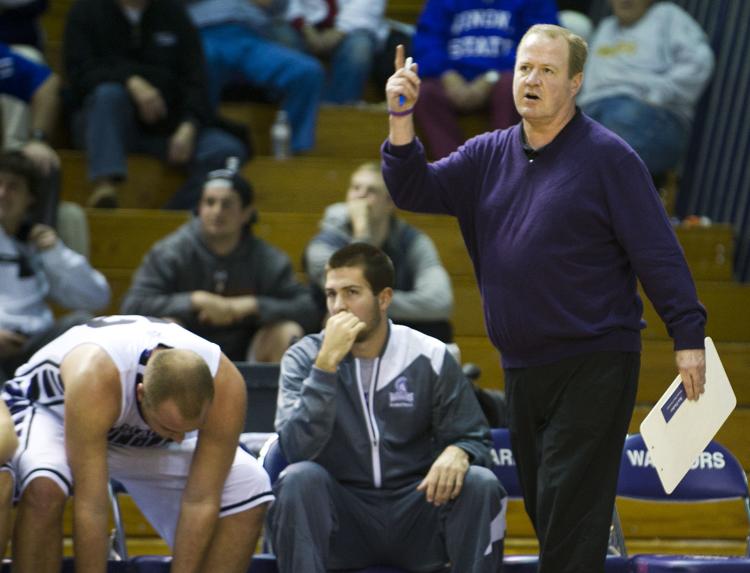 Mike Leaf at Winona State University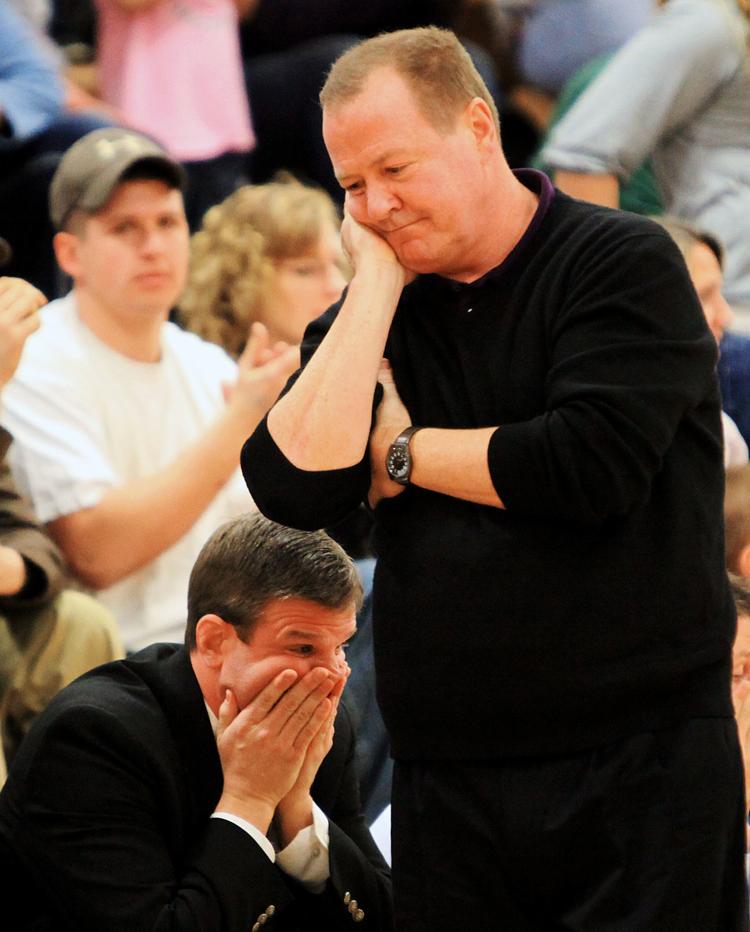 Mike Leaf at Winona State University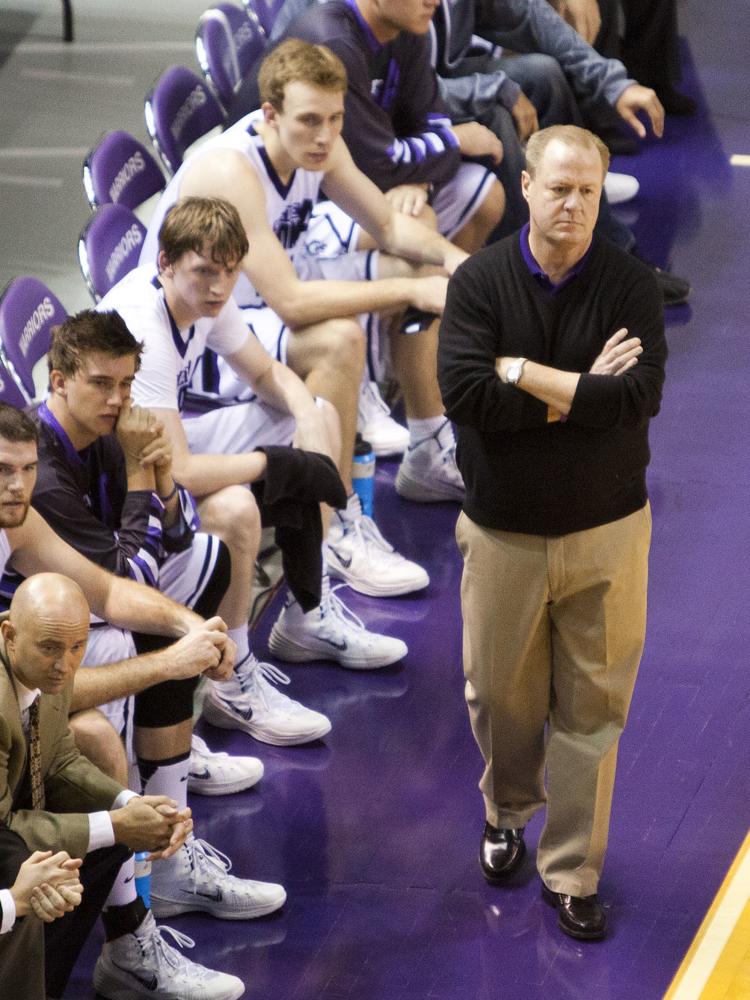 Mike Leaf at Winona State University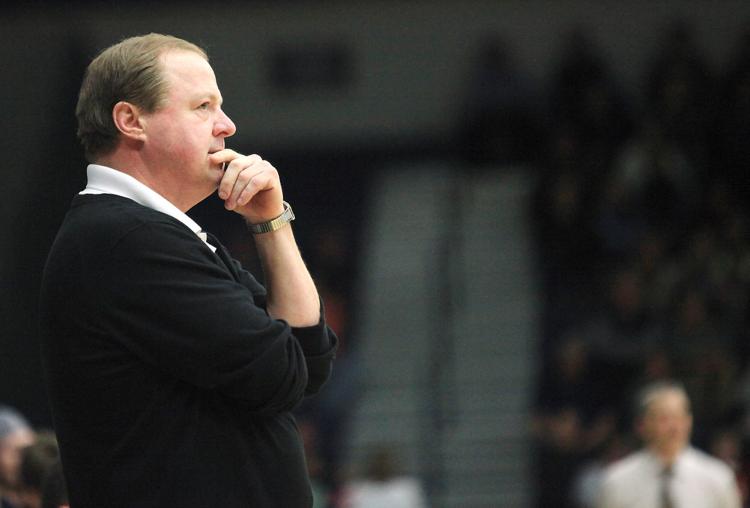 Mike Leaf at Winona State University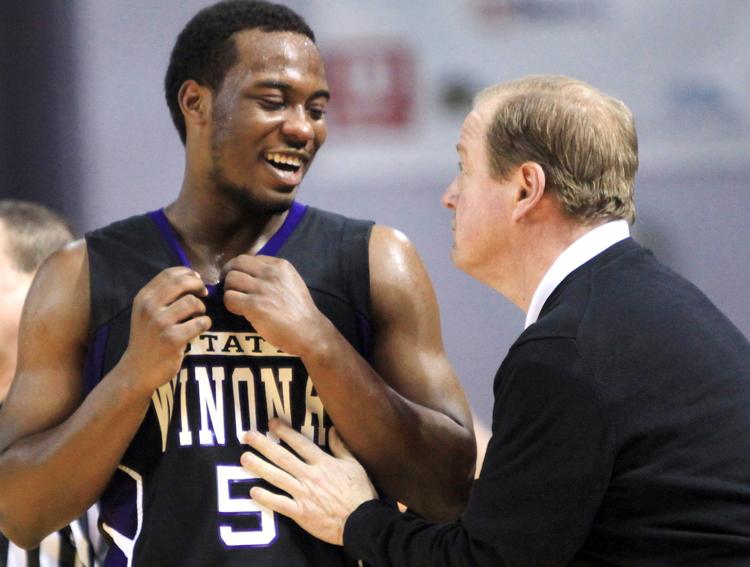 Mike Leaf at Winona State University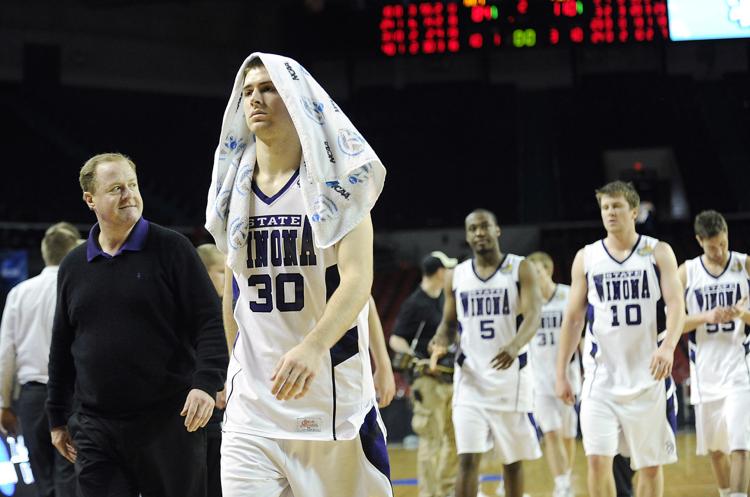 Mike Leaf at Winona State University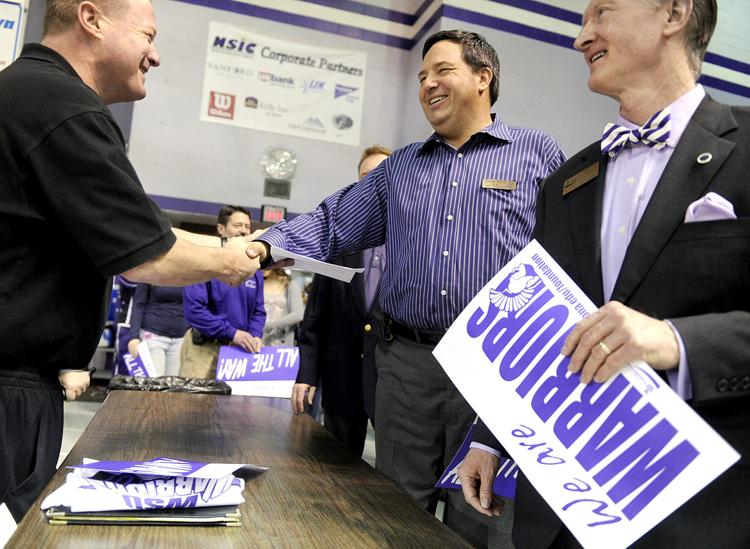 Mike Leaf at Winona State University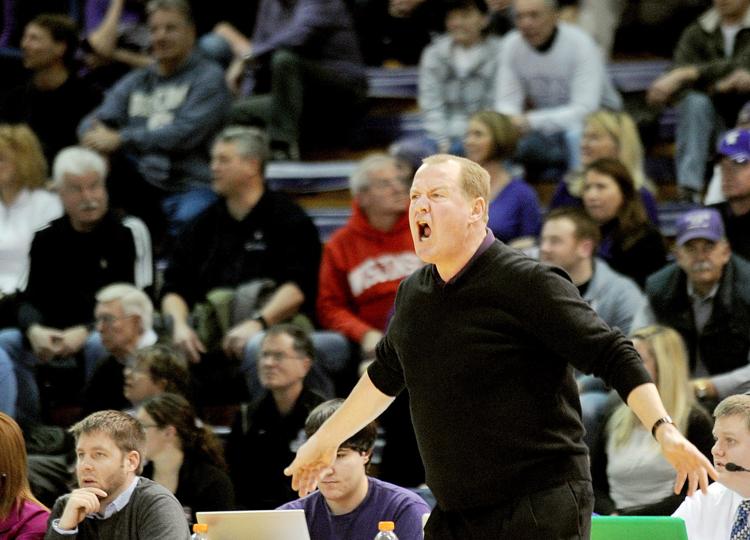 Mike Leaf at Winona State University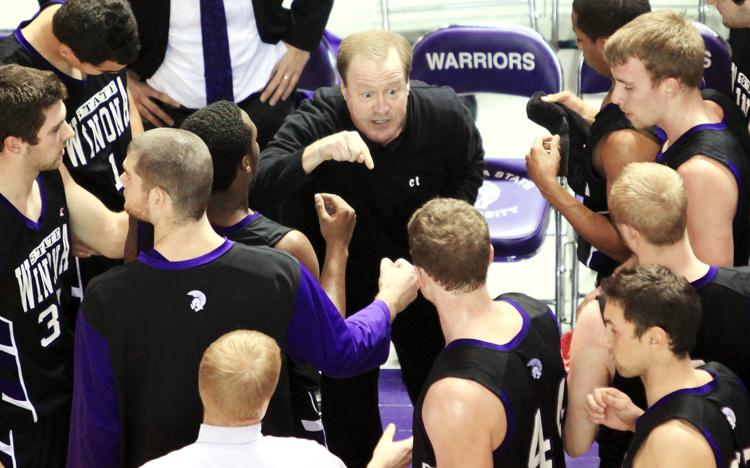 Mike Leaf at Winona State University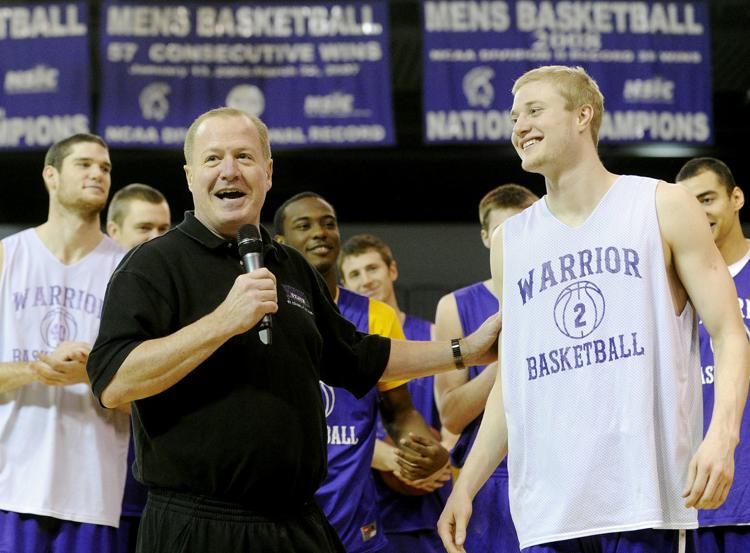 Mike Leaf at Winona State University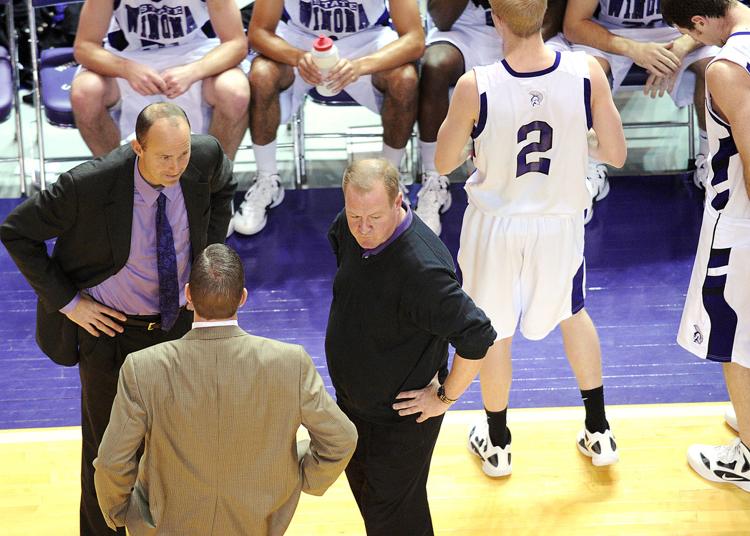 Mike Leaf at Winona State University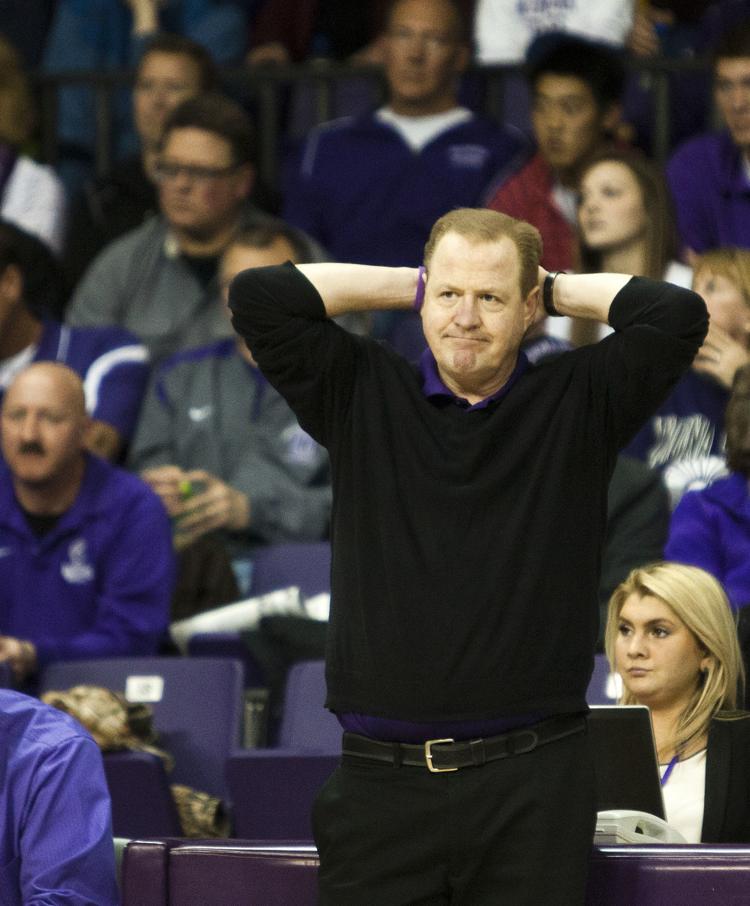 Mike Leaf at Winona State University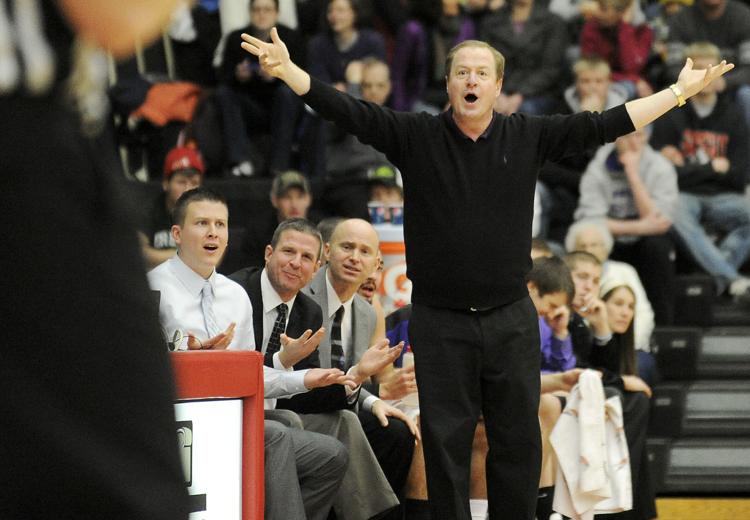 Mike Leaf at Winona State University
Mike Leaf at Winona State University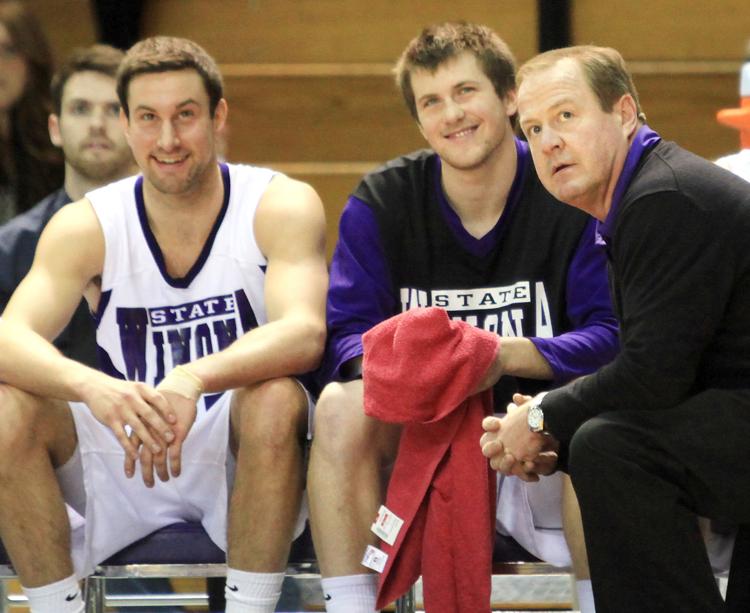 Mike Leaf at Winona State University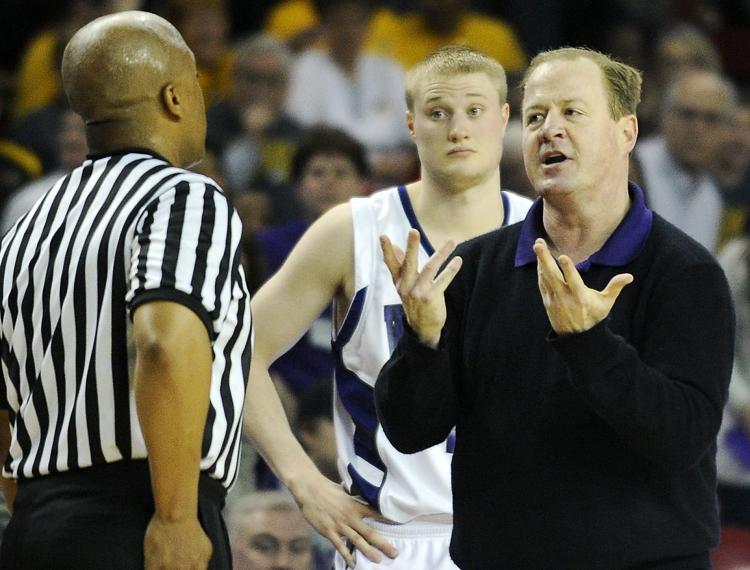 Mike Leaf at Winona State University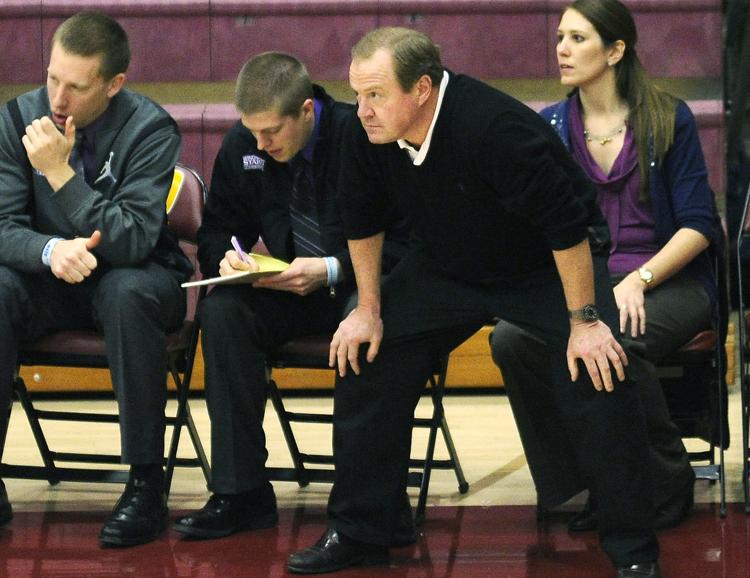 Mike Leaf at Winona State University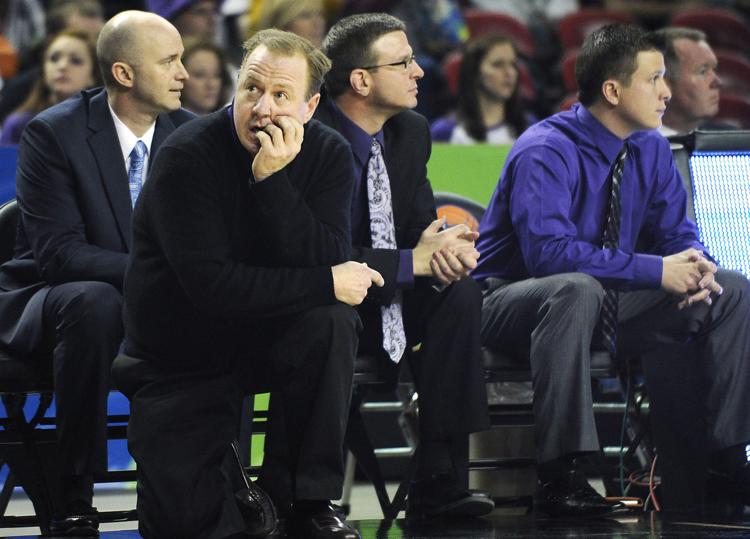 Mike Leaf at Winona State University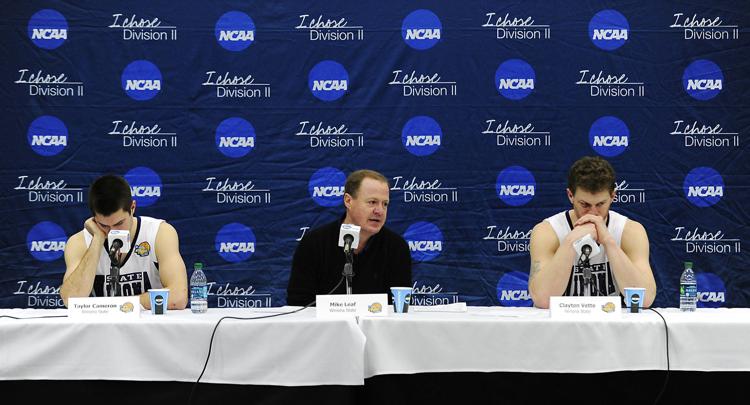 Mike Leaf at Winona State University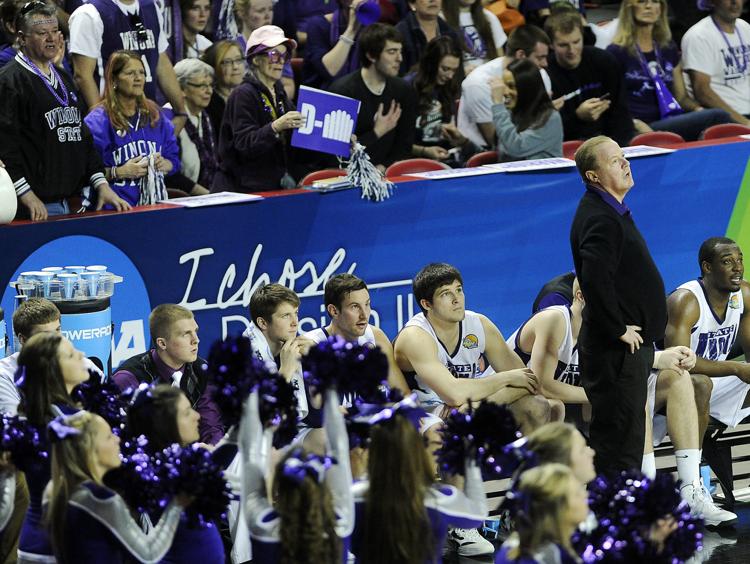 Mike Leaf at Winona State University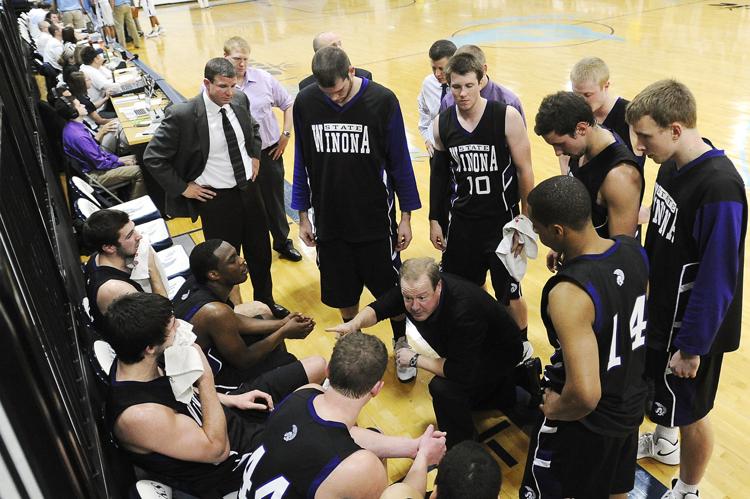 Mike Leaf at Winona State University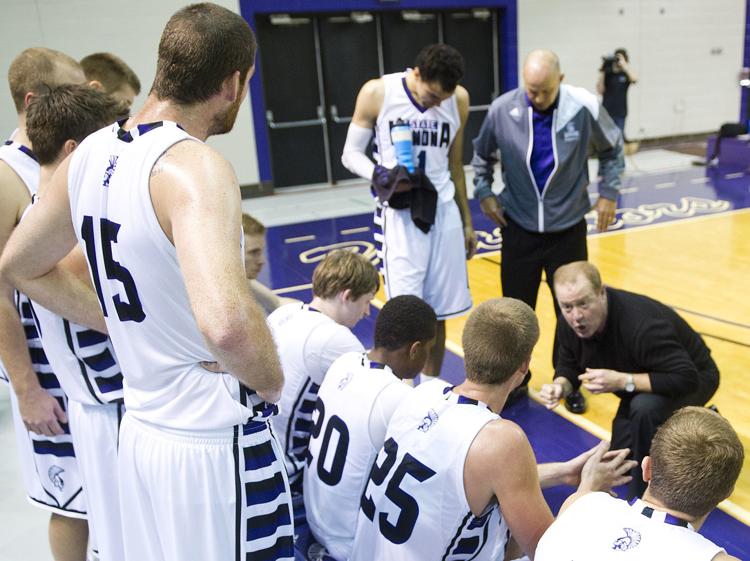 Mike Leaf at Winona State University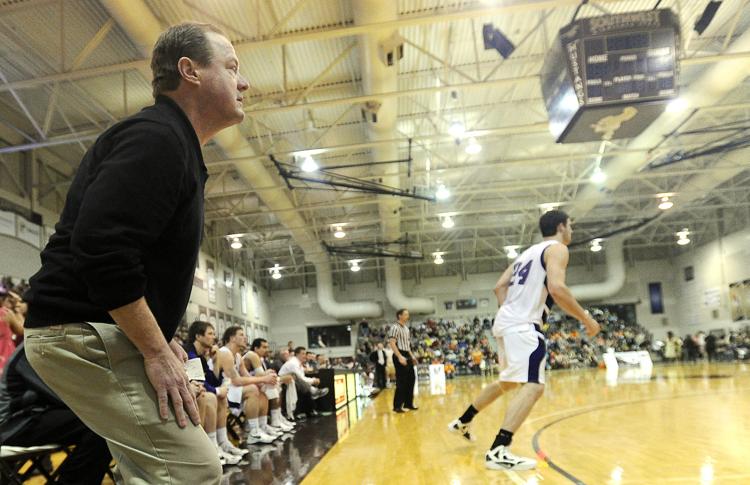 Mike Leaf at Winona State University