A former Winona High and Winona State soccer coach was arrested this week on suspicion of criminal sexual activity with two 14-year-old girls.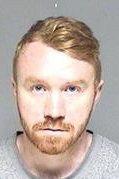 Dustin Gary Beckman, 31, of Rochester, was taken into custody Wednesday morning at a residence in rural Winona County. The sheriff's office is recommending three felony sexual conduct charges. Beckman is scheduled for arraignment in Olmsted County District Court at 10:30 a.m. Friday.
Beckman, a Winona native, coached the girls soccer team at Winona Senior High School from 2013-2017, then served as the interim head coach of Winona State in the 2017 season. He also spent several years coaching in the Rochester youth soccer program, and most recently the head girls soccer coach at Dover-Eyota and an assistant for the Rochester Community and Technical College women's program. His bio on the RCTC website was removed Thursday.
According to a release from Capt. Scott Behrns of the Olmsted County Sheriff's Office, on March 7, the department's investigations division looked into allegations of inappropriate touching by Beckman against a 14-year-old female during an offseason soccer training session at Dover-Eyota. The alleged offense occurred in December 2018.
As the investigation progressed, the release said, the sheriff's office learned of another case in which Beckman is alleged to have had forced sexual contact with another 14-year-old girl from July 2016 through December 2017 — while Beckman was coaching in Winona — at his residence in Rochester. The release said Beckman knew the girl "from soccer related activities."
Beckman was also coaching with the Rochester youth soccer program at the time.
"We are very concerned with the things we found," he told the Post Bulletin.
There were no complaints filed against Beckman while he was coaching at Winona High or Winona State, according to the schools.
In an email, WAPS superintendent Rich Dahman said the school takes seriously all complaints by students, employees, parents or other persons.
"In any situation, anyone who may have knowledge of alleged misconduct should refer the information for further investigation," Dahman said. "These reports could go to any staff member, who would then refer the report to the school principal or superintendent. Any reports involving possible illegal activities would be referred to law enforcement."
Jeremy David Anderson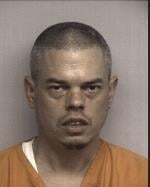 Chase Randall Hawley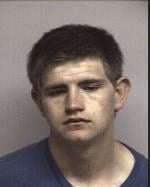 Reese Thomas Eckles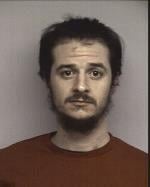 Chelsea Kay Marie Wenger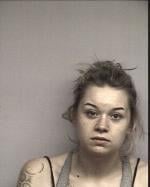 Eric William Poillon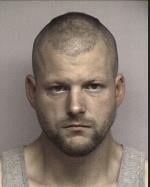 Curt Arthur Marson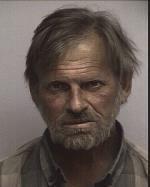 Tara Lynn Brown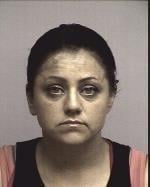 John Claude Tharrett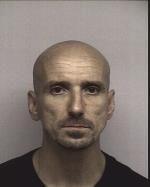 Blake Jeffery Lara Mcgrew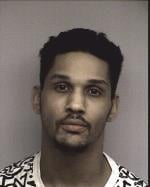 Edgar Zavala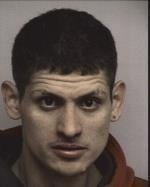 Anthony Xavier Glubka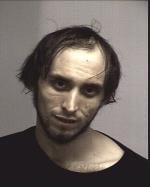 Nicholas John Deppe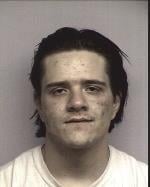 Patrick Henry Williams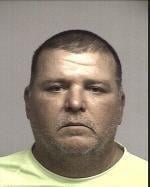 Steven Paul Jonsgaard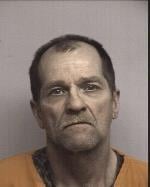 Justin Edward Keck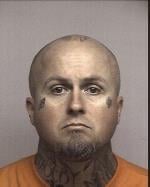 Kyle Foster Casey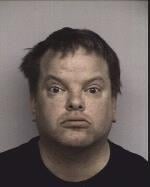 Jeffrey Patrick Sims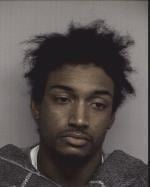 Steven Edward Miller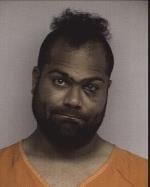 Antoine Milton Booker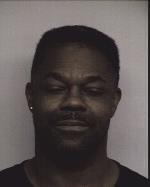 Dillon Joseph Hale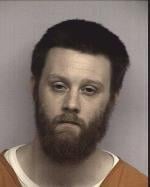 Zane Robert Pederson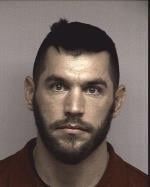 Nathan Jon Barbian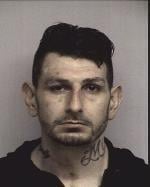 Ryan Thomas Feine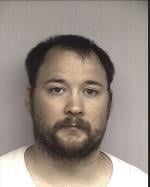 Get local news delivered to your inbox!
Subscribe to our Daily Headlines newsletter.