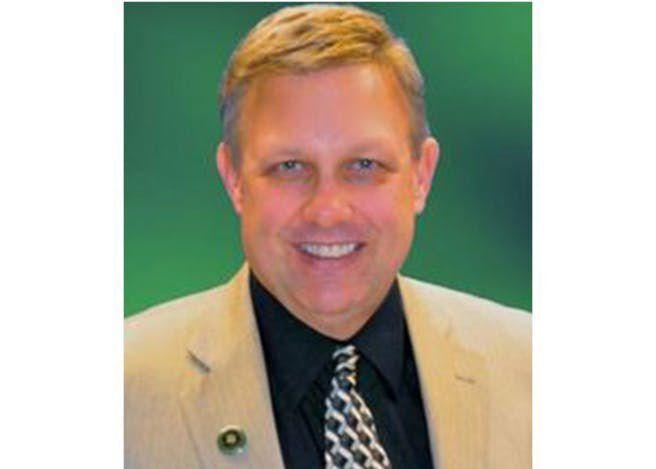 Former Winona Area Public Schools Superintendent Paul Durand, who led the district from 2004 to 2010, has been charged with 11 felony counts of embezzlement of public funds and three charges of theft by swindle in Wright County District Court.
Durand is accused of spending more than $42,000 on electronics and other items using a work credit card within a 20-month period.
The purchases, with included Apple Watches, a laptop computer, home security cameras, a vehicle dash camera, an underwater camera, a Fitbit fitness monitor and more, occurred from February 2018 to October 2019 while he worked at the Rockford Public Schools in Minnesota, according to the criminal complaint.
The items were either at his home, with his son, discarded or unable to be found, or in the district office.
More than $3,800 was also spent on gasoline, which could have been covered by his $650 monthly vehicle stipend.
Durand resigned from the Rockford Public Schools District in 2019, after working there since 2010. The decision followed a separation agreement between Durand and the school board. Reasons behind the agreement were not released.
As for why he left the WAPS district, school board members made a 4-3 decision in 2010 about not wanting to renew his contract.
According to a Winona Daily News report of the meeting from April 2010: "Reaction to the board's vote by Durand's supporters was not quite so measured or civil. Led by (now former) Winona Radio owner Jerry Papenfuss, individuals supporting Durand packed the gallery and dominated the public comment portion of the agenda. Speaking to the board, Papenfuss laid down the challenge to board members that they consider 'the disaster you will cause for yourself and the community' if they failed to heed demands to offer Durand a new three-year contract."
Then-board chairwoman Stacey Mounce-Arnold said at the time that details behind the decision not to renew Duran's contract could not be made public because of data privacy laws.
Durand's financial decisions were in question especially after his departure. About $11,000 in tax-dollar marketing funds were used by Durand to purchase WAPS 520 fleece vests for staff members that were delivered to the district office on the day his contract ended.
Get local news delivered to your inbox!
Subscribe to our Daily Headlines newsletter.