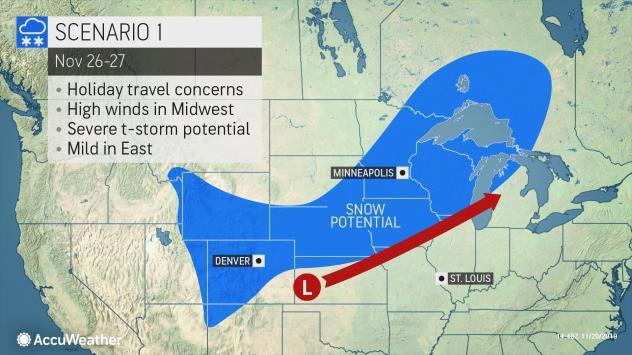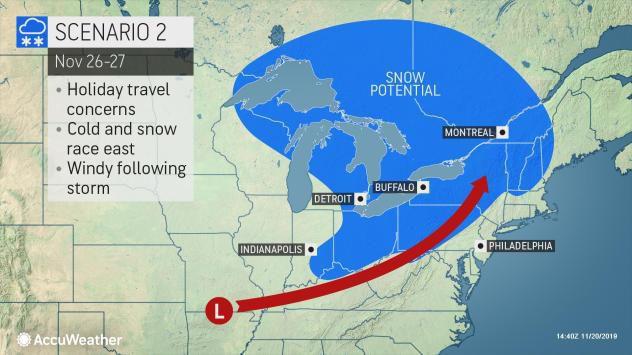 A big snowstorm still could hit Wisconsin, Minnesota and much of the central United States in the busy travel days just before Thanksgiving, AccuWeather reported Thursday morning.
However, a second scenario has the storm moving faster and a little more south, easing impacts here, but still disrupting travel for millions on the busiest travel day of the year Wednesday.
"Should the storm develop to its full potential by Wednesday evening and take a northward track toward the Great Lakes, heavy, windswept snow would fall just northwest of the storm's center with heavy rain and perhaps severe thunderstorms to its south and east," AccuWeather Meteorologist Courtney Travis said.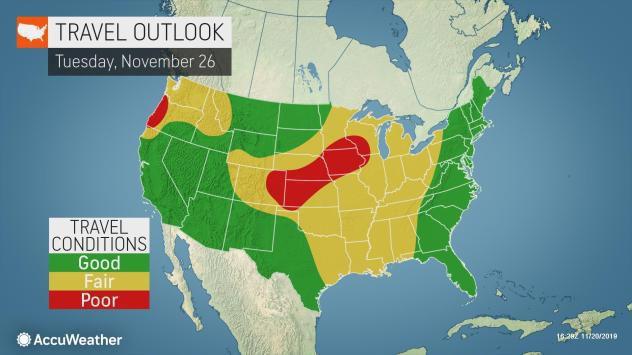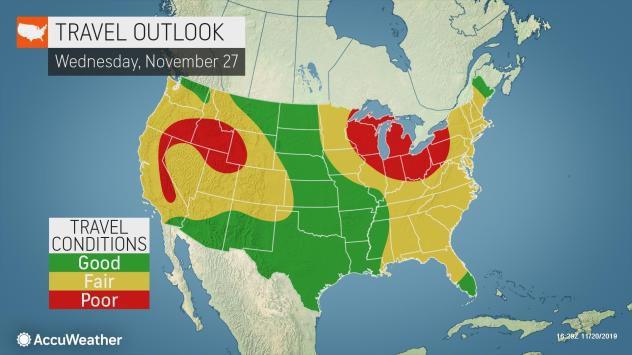 In this scenario, a large area from Denver to Minneapolis that includes Wisconsin, would be in the heavy snow zone, but it would be a close call between rain and snow near Chicago. Severe thunderstorms would be the threat for travelers south of the storm.
You have free articles remaining.
The second scenario would have it weaker and moving east at a quicker pace, putting colder air, snow and slippery travel farther to the south and east along the Interstate 70, 80 and 90 corridors.
In either scenario, millions of travelers are likely to see disruptions, AccuWeather reported.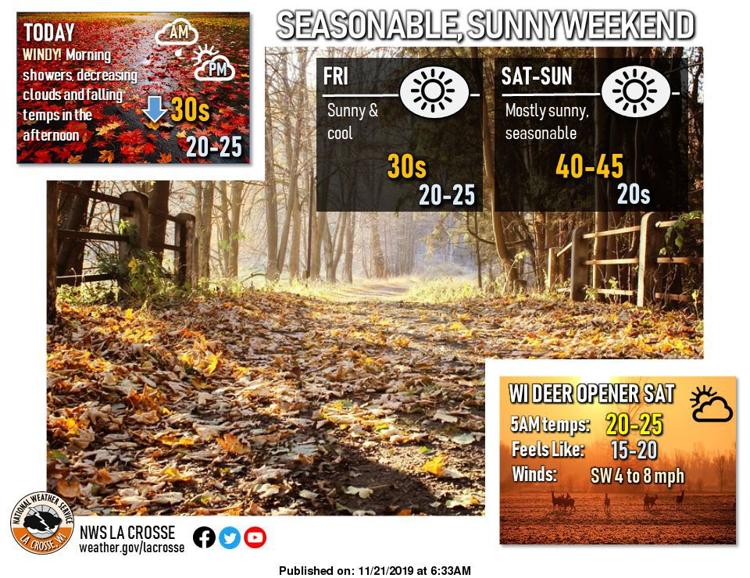 This weekend's weather forecast is for sunny and seasonable temperatures, according to the National Weather Service office in La Crosse. The Saturday morning weather outlook for the start of the gun-deer season in Wisconsin is for partly cloudy skies with temperatures in the low-20s.
Key links when winter weather strikes
---
April 11: City Brewery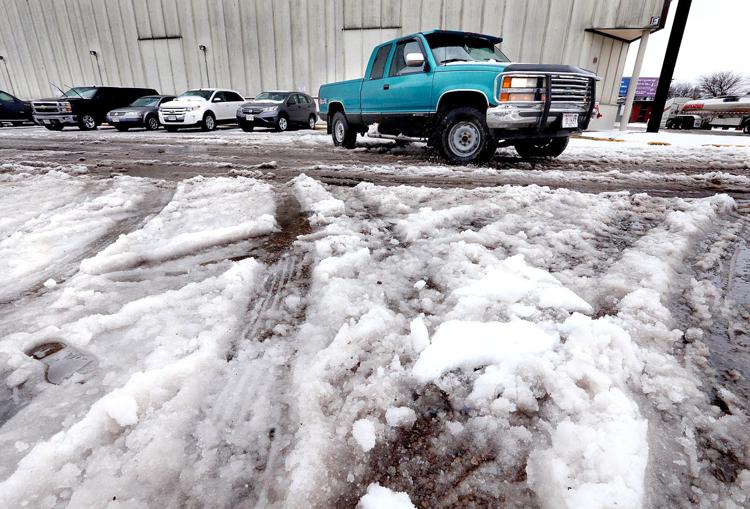 April 11: Robin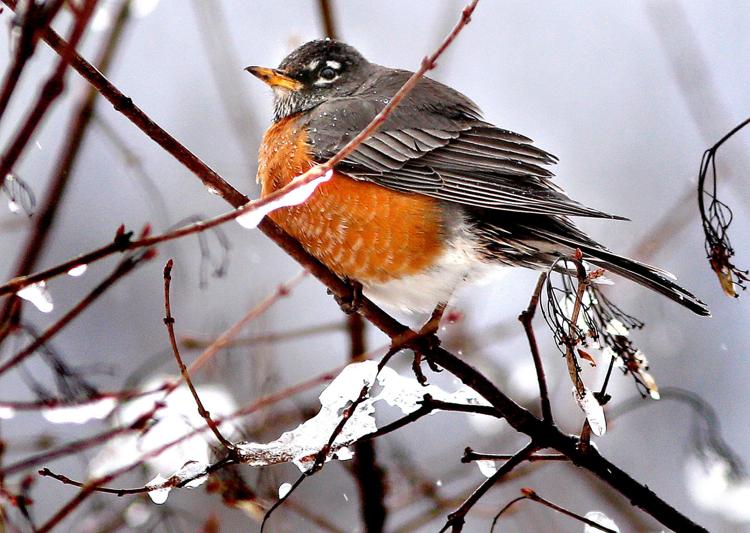 April 10: Town of Shelby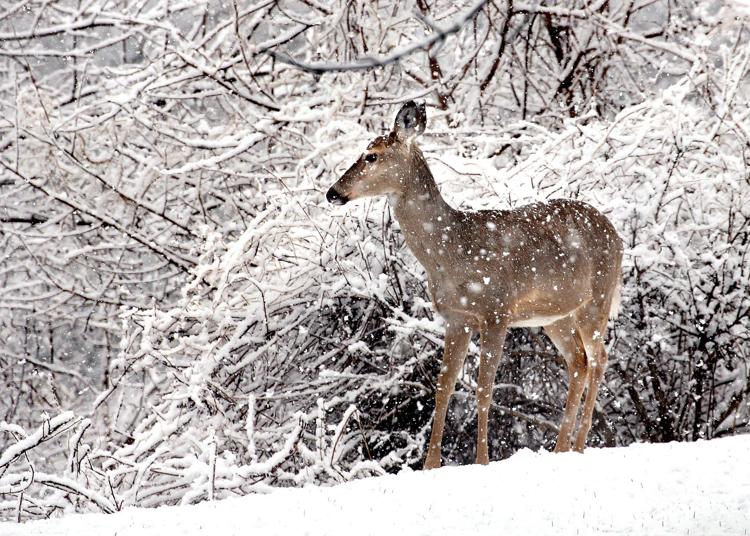 March 12: Second Street in La Crosse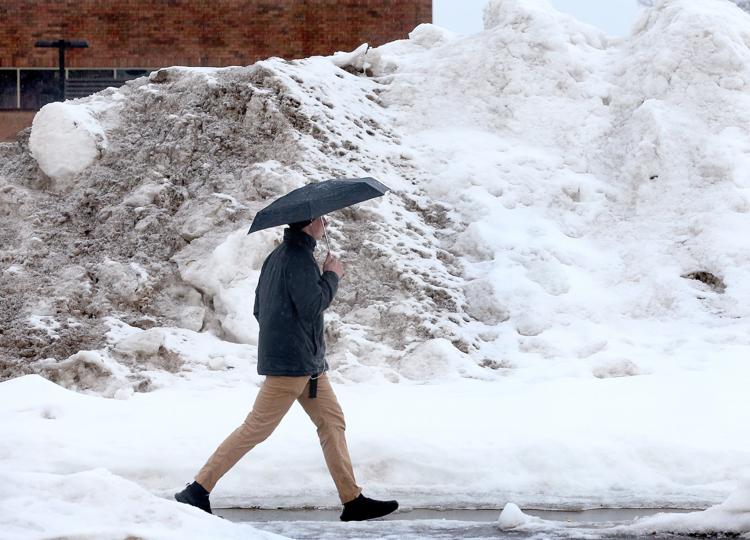 March 5: Mississippi River
March 4: Sixth Street in La Crosse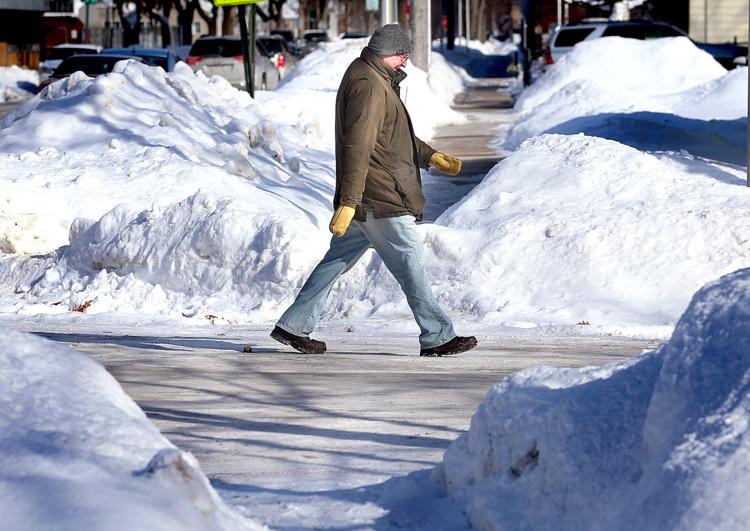 Feb. 28: La Crosse River marsh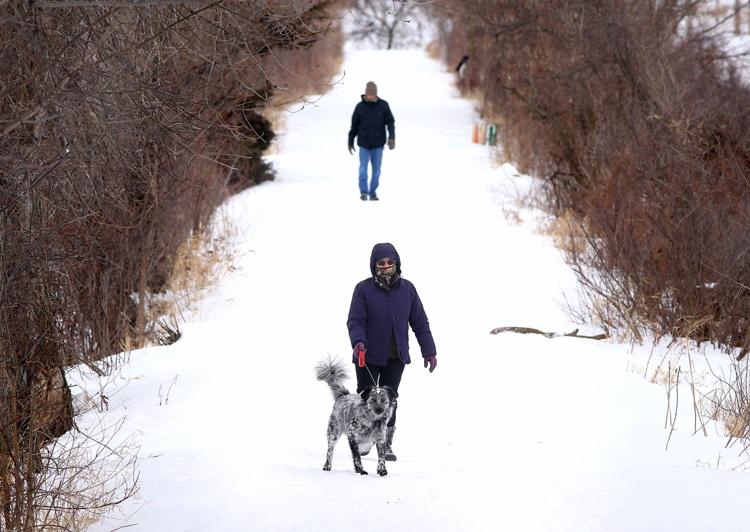 Feb. 26: Derailment in La Crosse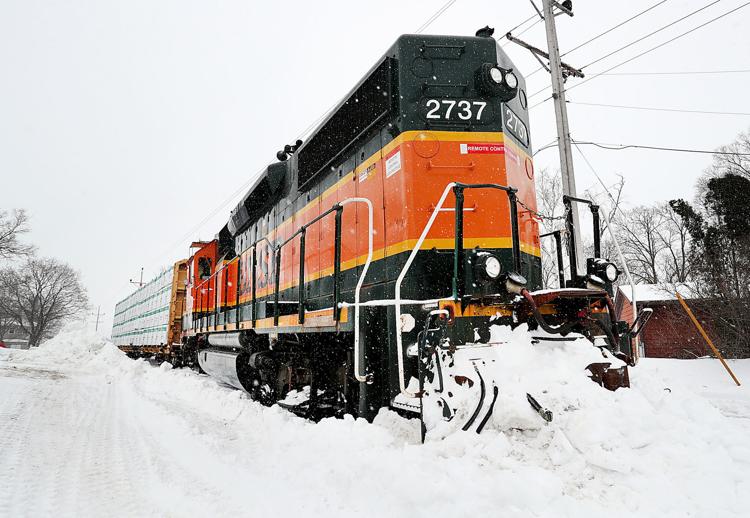 Under the ice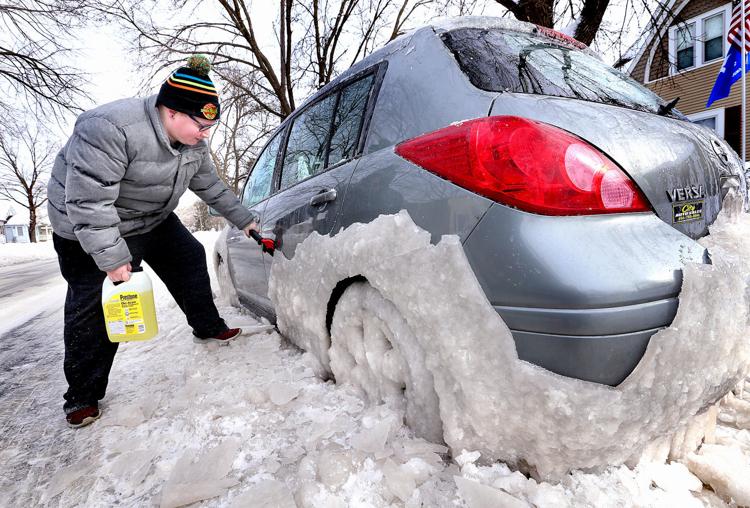 Feb. 22: Trempealeau County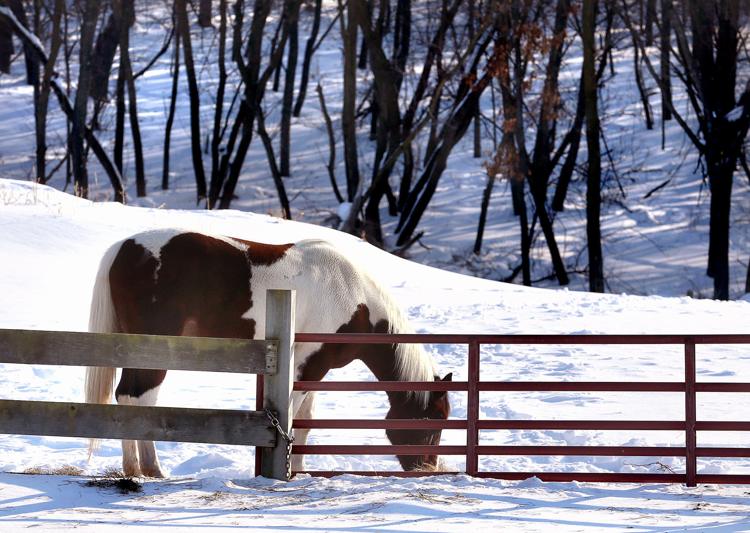 Feb. 20: Cass Street in La Crosse
Feb. 20: Main Street in La Crosse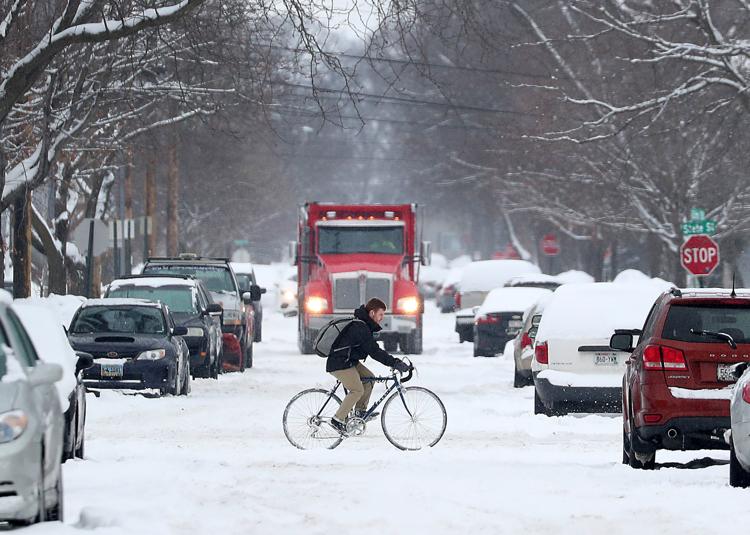 Feb. 19: Houska Park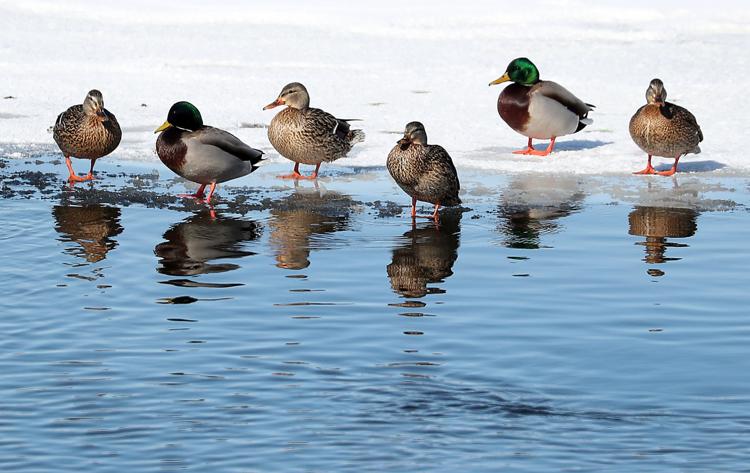 Feb. 19: Forrest Hills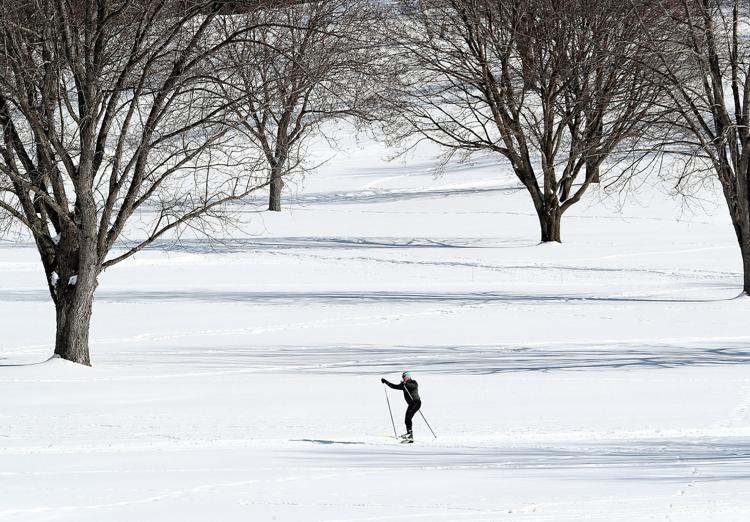 Feb. 16: Mount La Crosse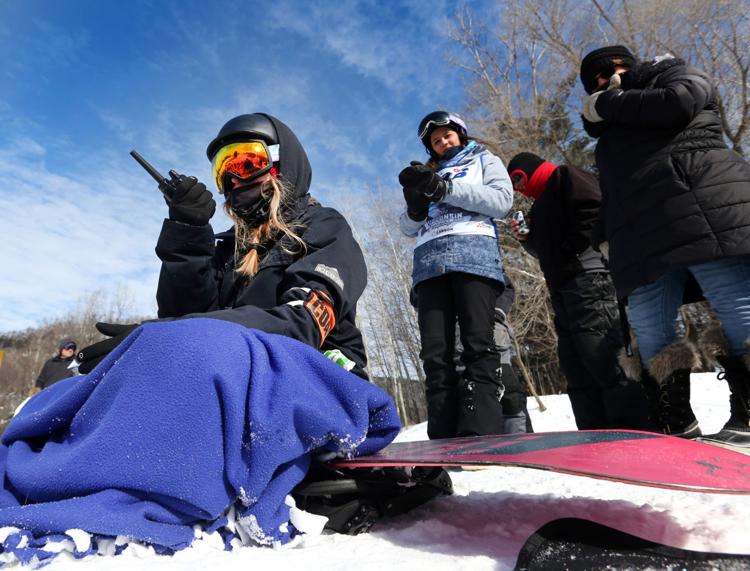 Feb. 14: 17th Street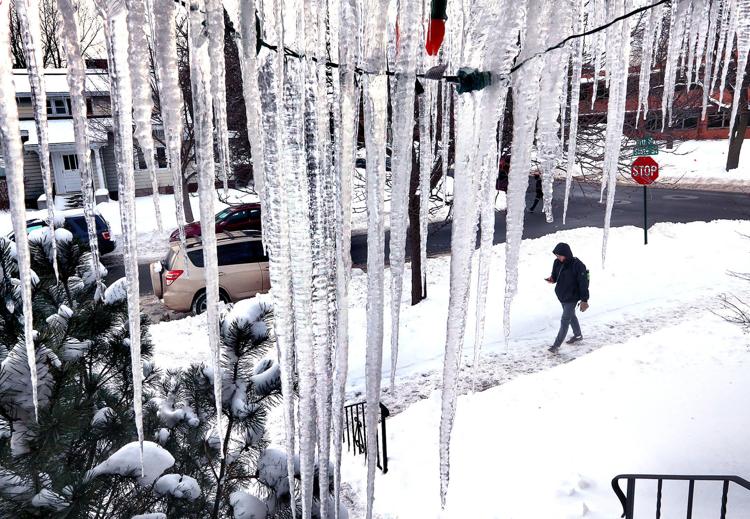 Feb. 13: Lake Winona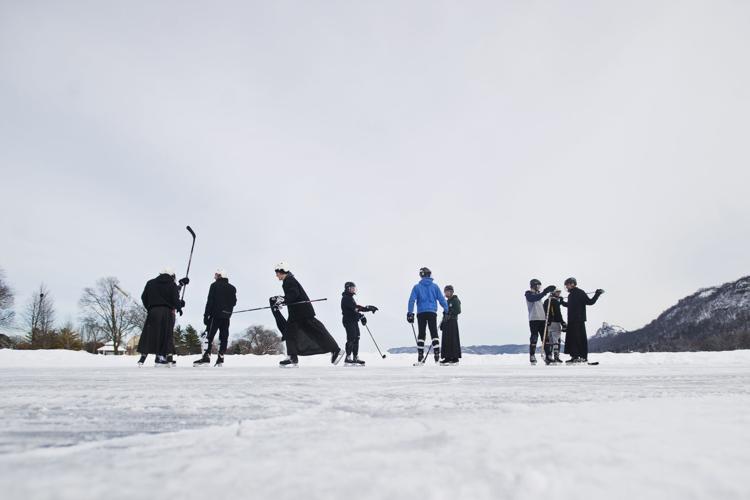 Feb. 13: UW-La Crosse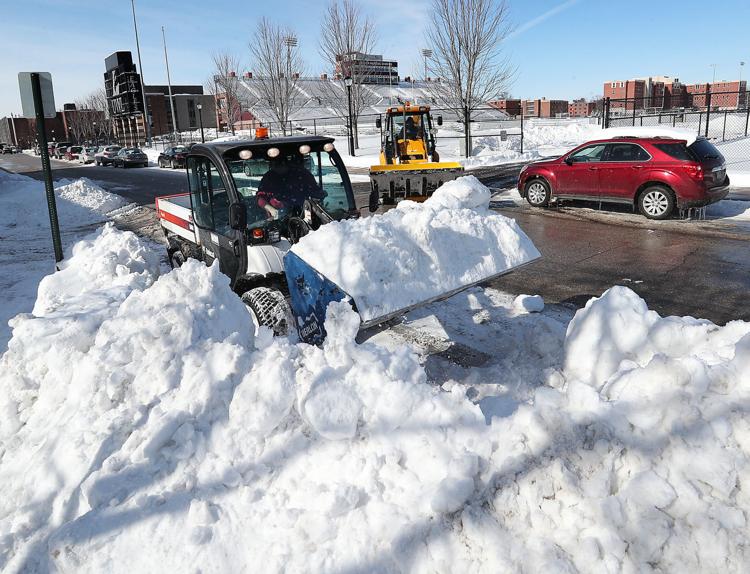 Feb. 12: Downtown La Crosse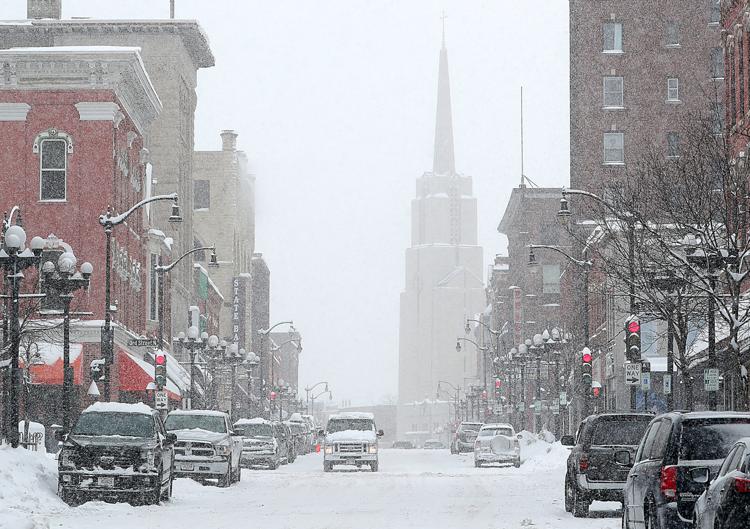 Feb. 12: North Side of La Crosse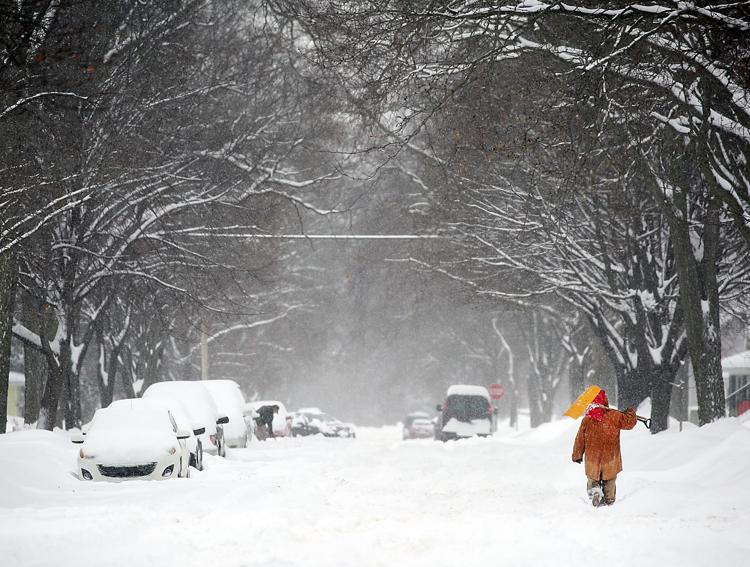 Feb. 12: Downtown La Crosse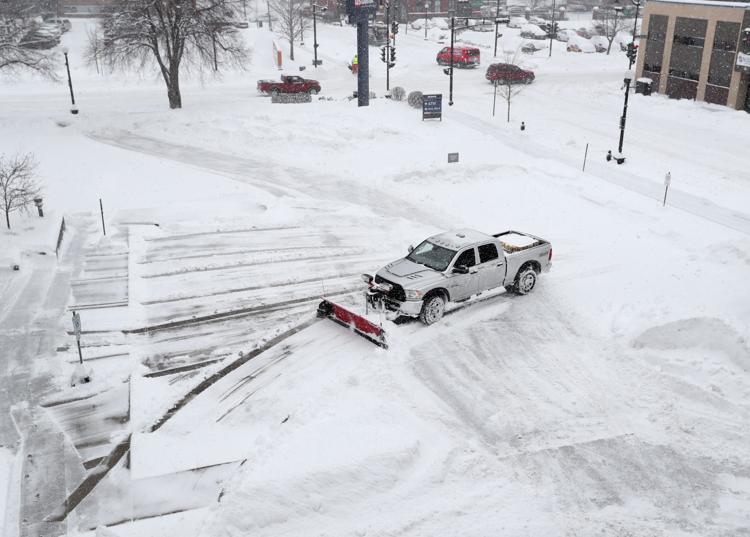 Feb. 12: State Street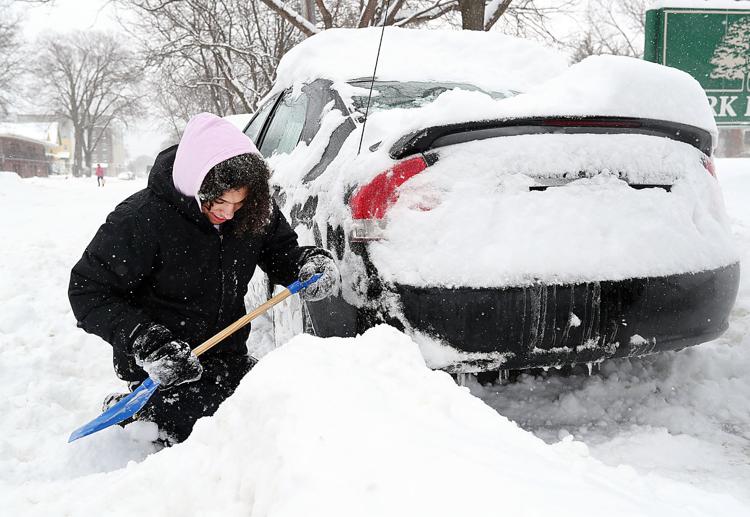 Feb. 12: Downtown La Crosse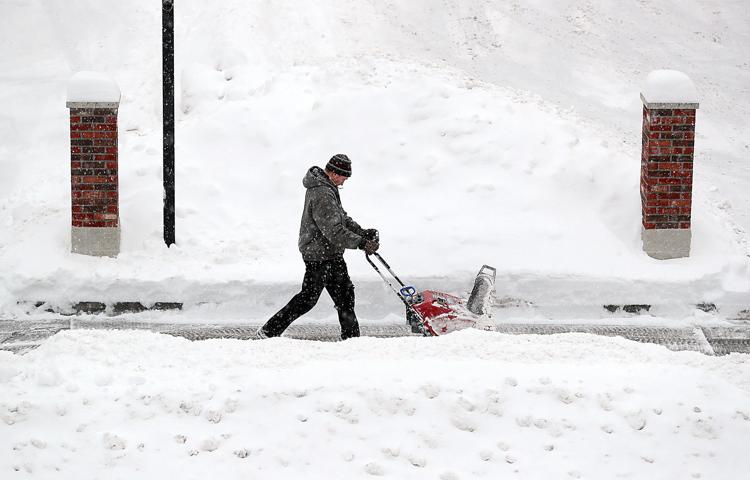 Feb. 12: North Side of La Crosse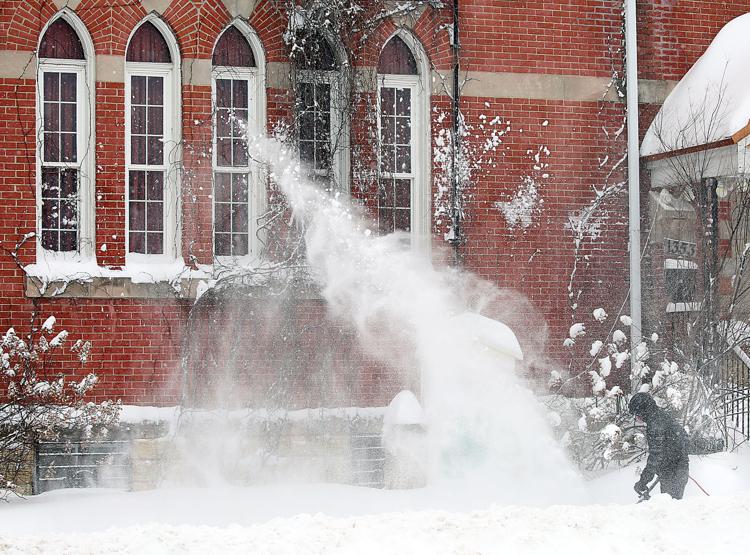 Feb. 12: Downtown La Crosse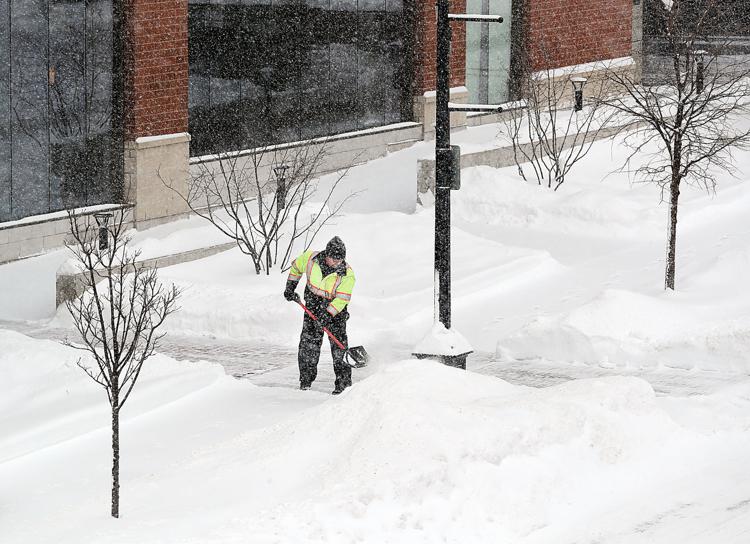 Feb. 12: Downtown La Crosse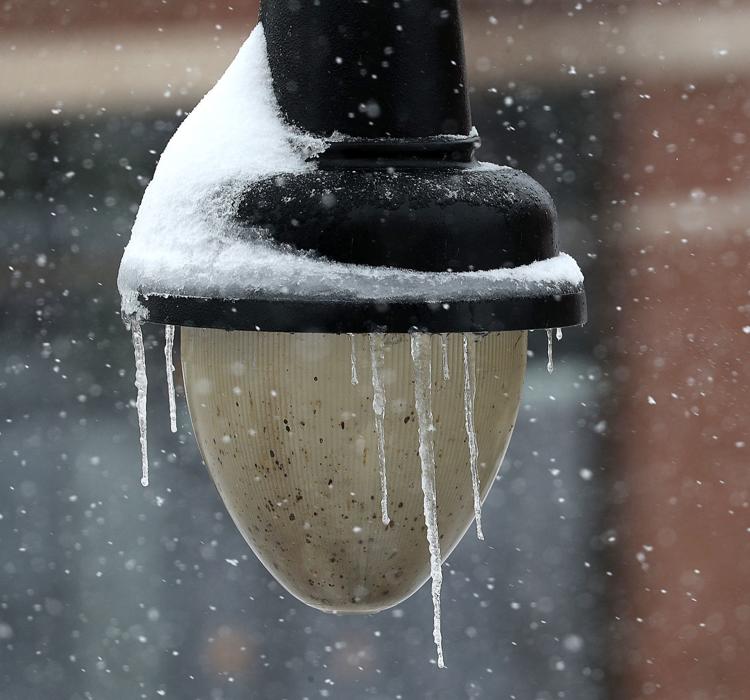 Feb. 12: State Street
Feb. 12: West Avenue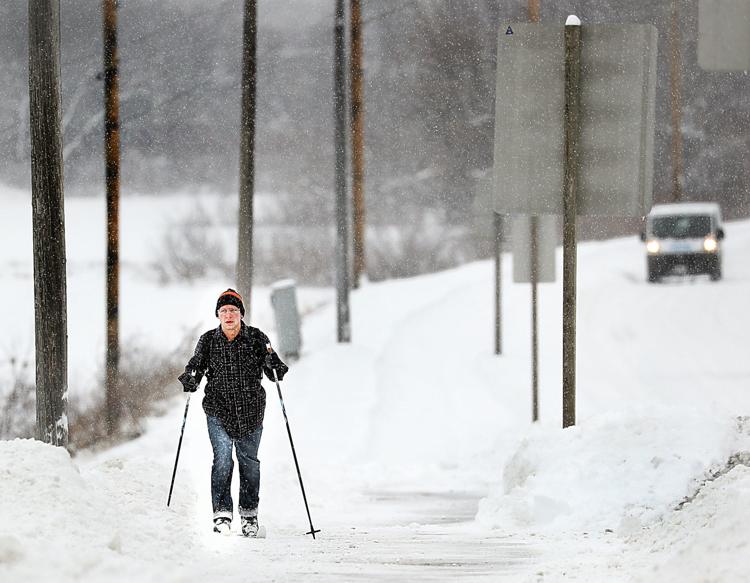 Feb. 12: Avon Street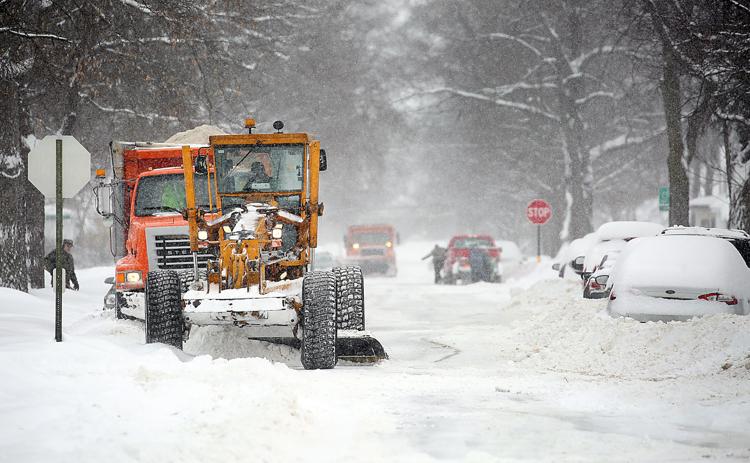 Feb. 12: Jackson County farm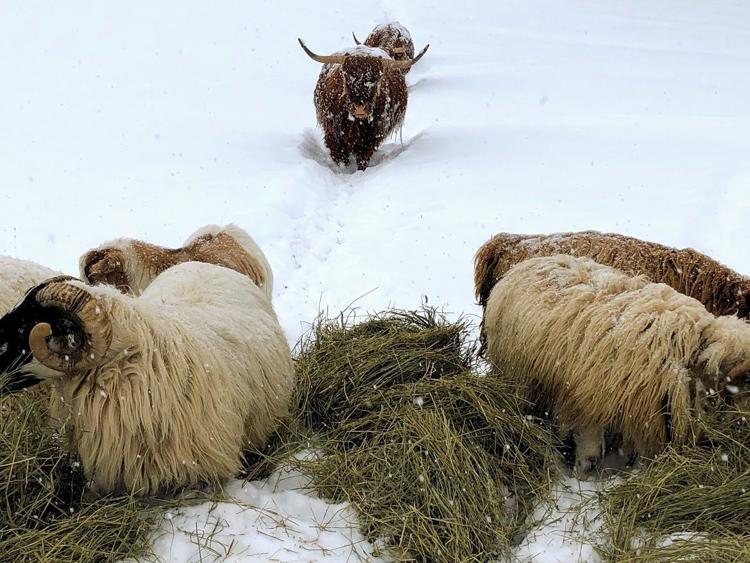 Feb. 12: Jackson County farm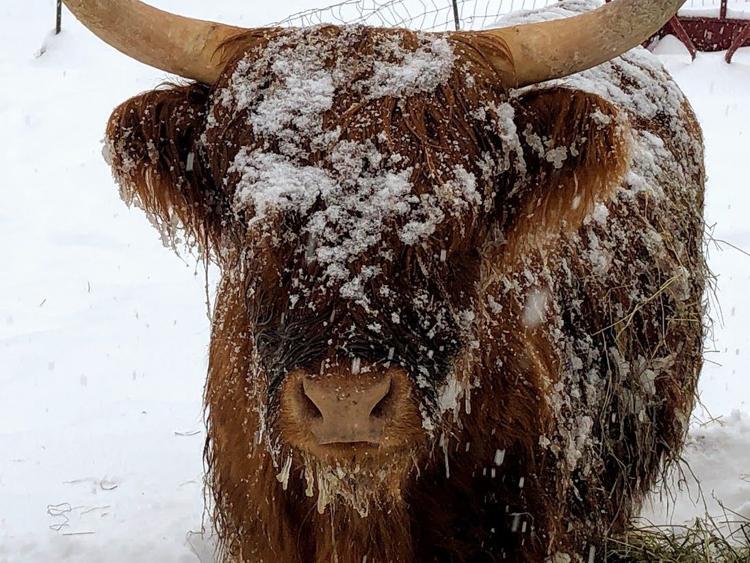 Feb. 12: Jackson County farm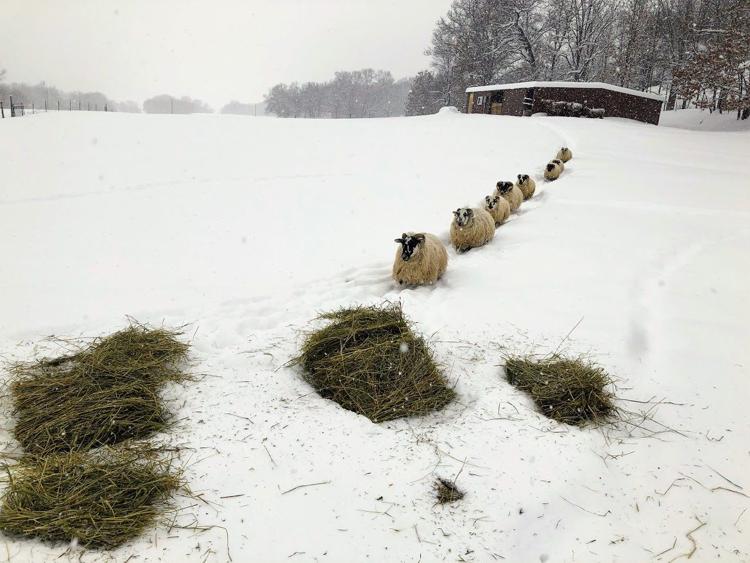 Feb. 11: Mount La Crosse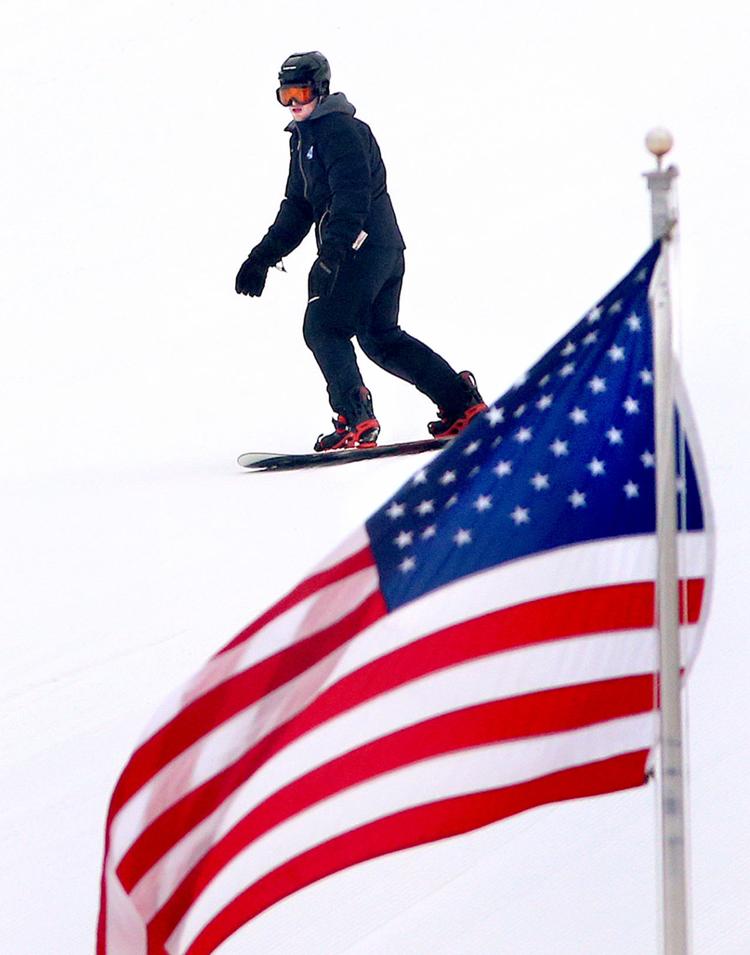 Feb. 7: Dahl Automotive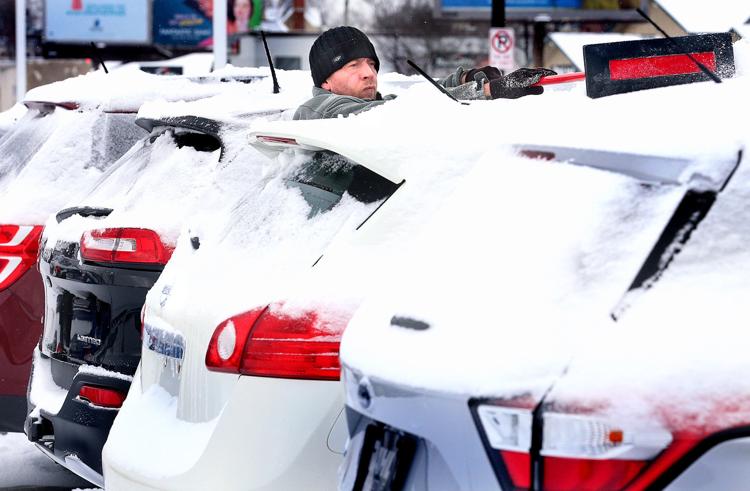 Feb. 5: Downtown La Crosse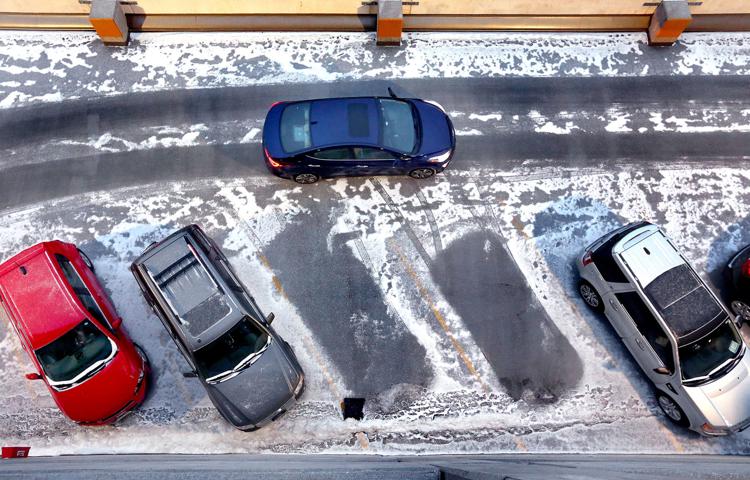 Feb. 4: Ice fishing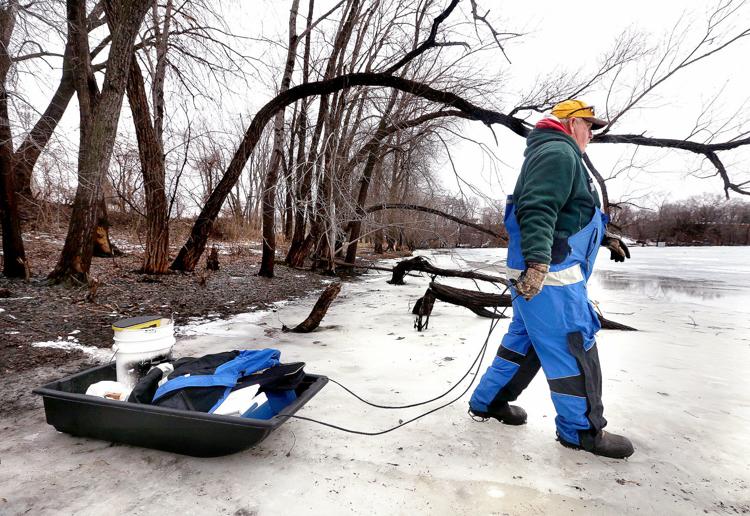 Jan. 25: Cass Street Bridge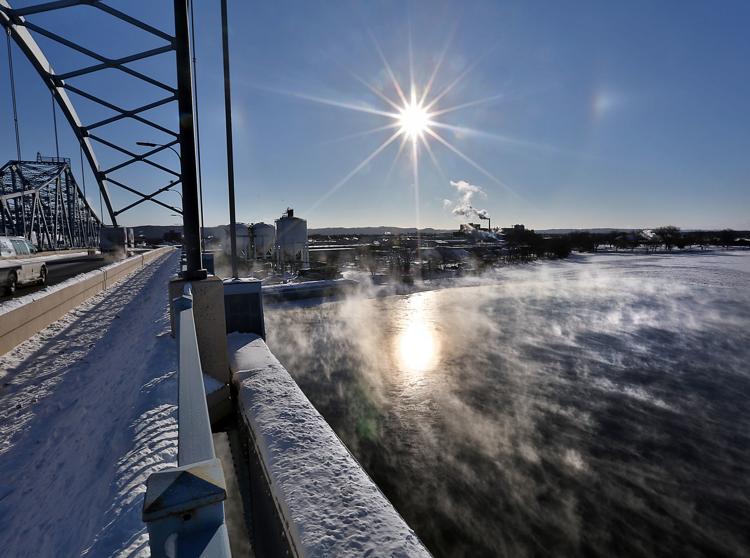 Jan. 24: Mississippi River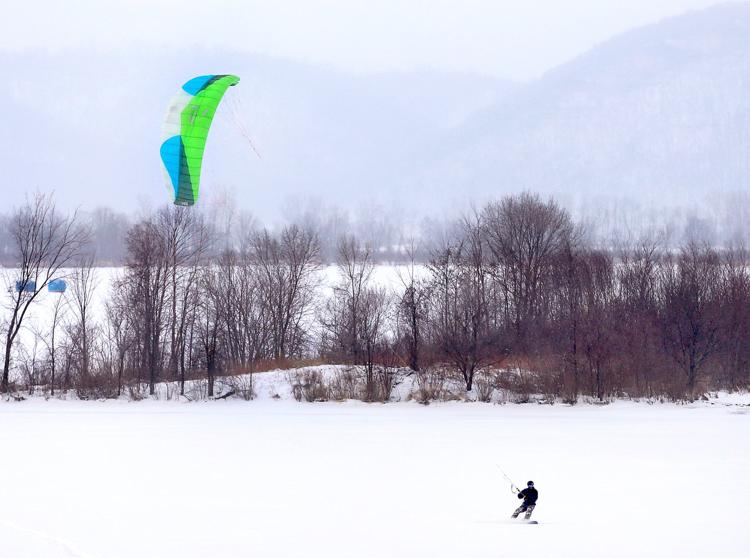 Jan. 23: Forest Hills Golf Course
Jan. 23: St. Joseph the Workman Cathedral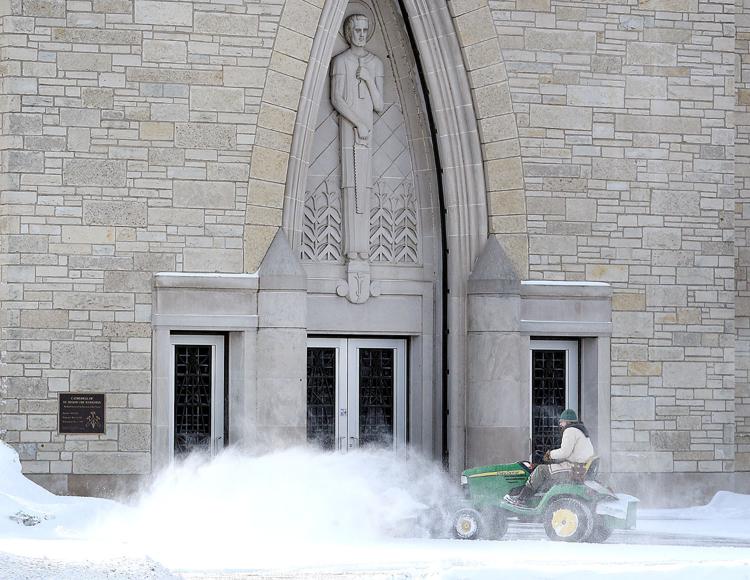 Jan. 22: UW-La Crosse campus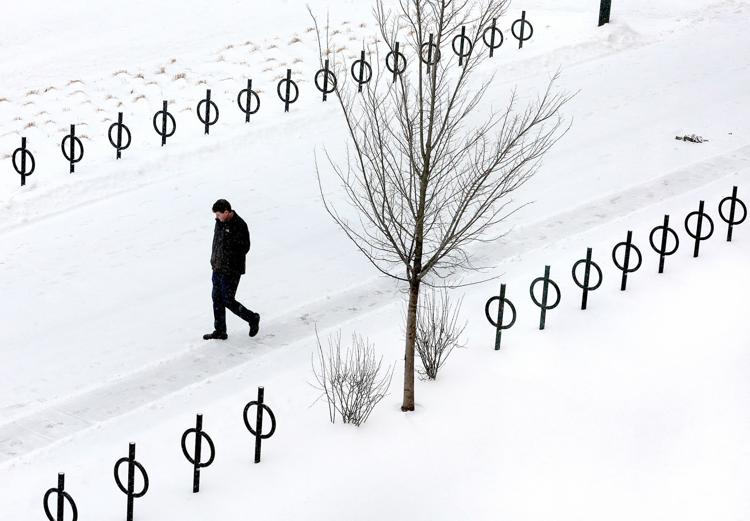 Jan. 21: Forest Hills Gold Course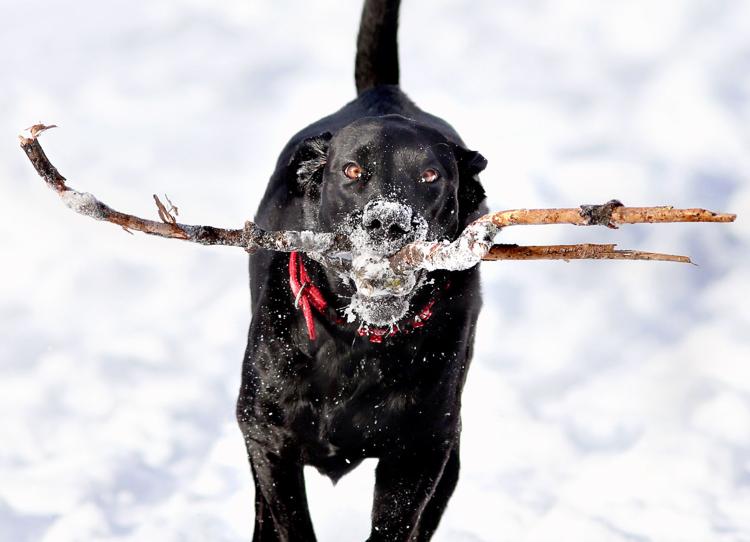 Jan. 18: State Street in La Crosse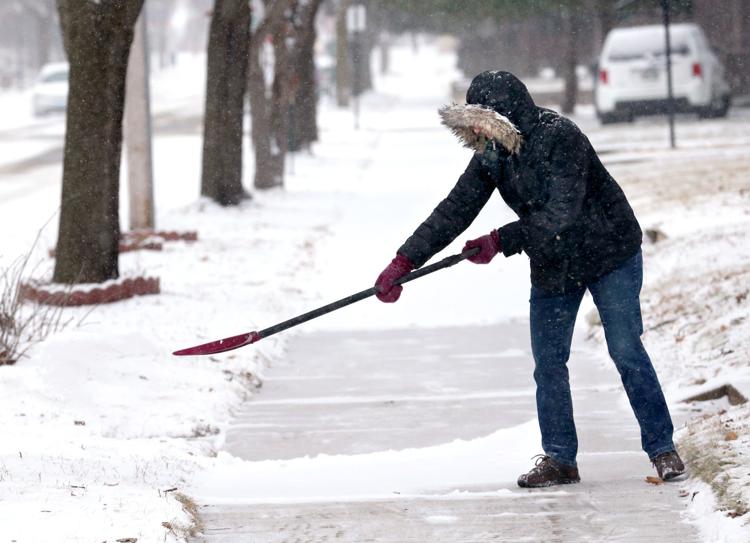 Jan. 18: State Road in La Crosse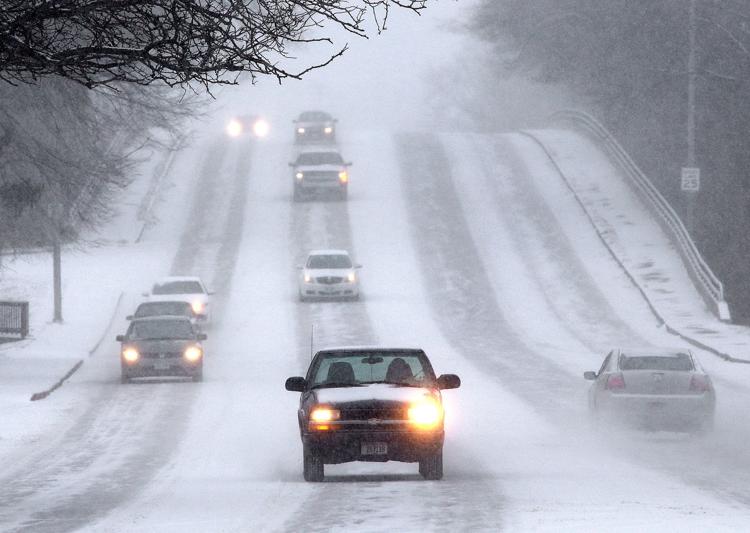 Jan. 17: La Crosse River marsh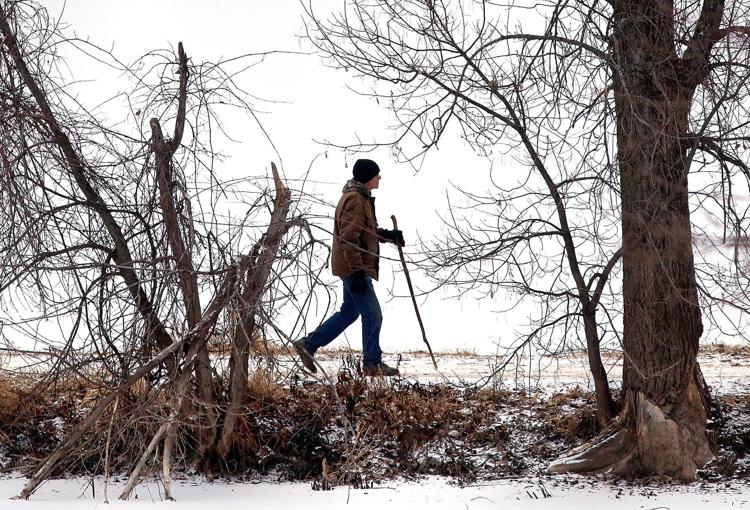 Jan. 9: Mount La Crosse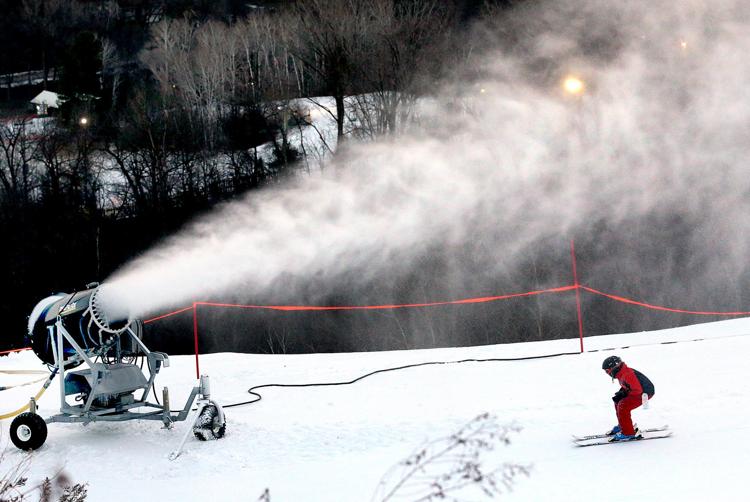 Jan. 8: Municipal Boat Harbor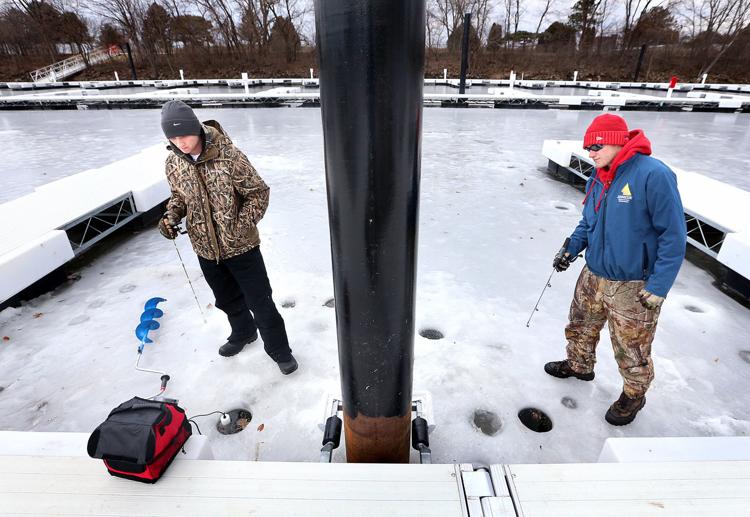 Jan. 2: Myrick Park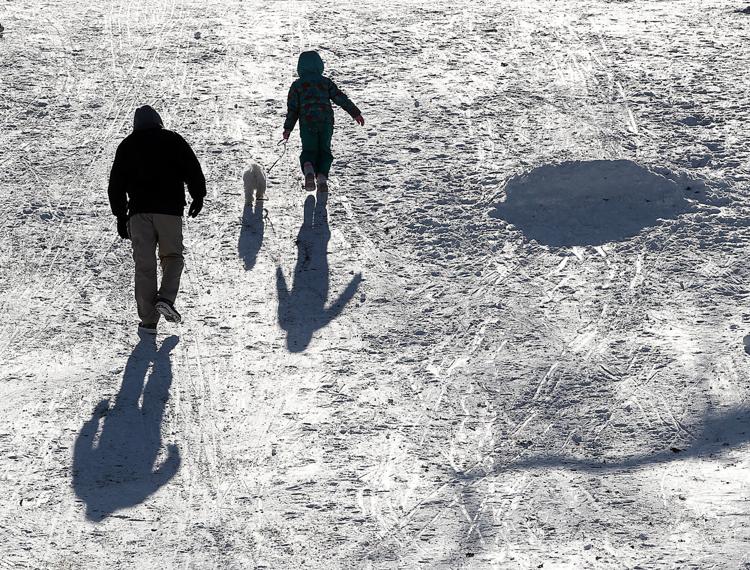 More than 400 people braved the frigid waters of the Mississippi River to raise money for the Special Olympics. Since 1999, plungers and their…