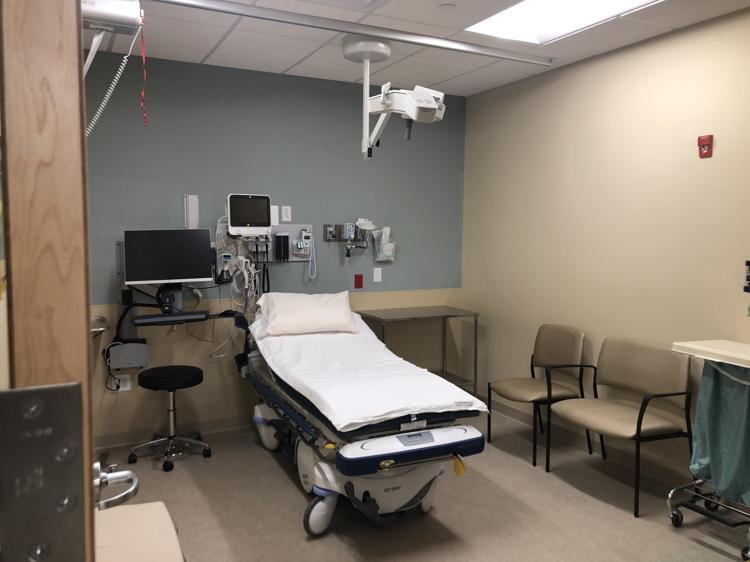 The new Gundersen Winona Campus will open its doors to patients starting Monday, at least for the departments included in the first phase.
The departments opening with this phase are urgent care, laboratory, radiology and infusion.
The building was once the home of Kmart.
"I think it's important for us to have us to have a campus here because of our specialists that come to town now down at Riverfront. We're trying to consolidate the primary care and everything here, with pediatrics and general internal medicine," Gundersen regional project manager Dave Campbell said.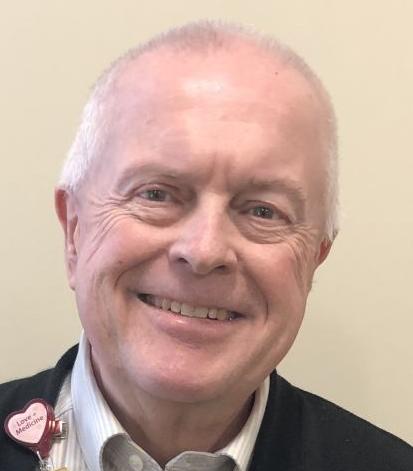 "(We're) trying to serve the patients that live in Winona that are driving to La Crosse, similar to our other regional clinics. What we try to do is bring the services to the patients, rather than having the patients come to us," he said.
About 30 employees, with approximately half being new hires, will be working at the new campus when the first phase opens Monday. In the future, the campus is likely to have about 100 employees once all of the departments open.
Gundersen has worked hard this year to bring the building up to the standards and regulations needed, which Campbell noted are very different than what the former retail store once required.
As opening day approaches, staff are working to stock, bring in furniture and supplies, continue to clean and finish final touches on the building before the first departments open.
Campbell said Gundersen staff are excited to open their doors and greet the community.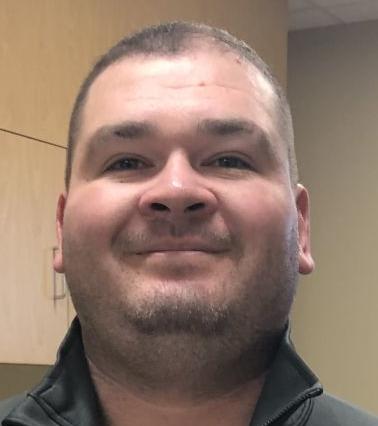 You have free articles remaining.
"The lab is very excited to be a part of the Winona community and serve our patients that are located in this area so they (do not) have to travel as far," Andrew Grigg, one of the lab supervisors at the new Gundersen Winona Campus, said.
Grigg said many tests will be able to be done in the new lab, including tests for strep throat, flu and urinary-tract infections, along with other common issues. Tests on blood samples will be an option, along with other possibilities.
He said that he knows many people in Minnesota and Wisconsin will be happy to limit their travel needs and be able to stay local.
The urgent care is not to be used as a substitute for the local emergency room. It's suggested to not come in with severe injuries or illnesses, along with symptoms such severe chest pain that could be the sign of a heart attack. If patients attempt to check in with such concerns, they will be monitored in the facility while waiting for an ambulance from a local hospital.
Campbell stressed that, if at home and experiencing an emergency health situation, the best option is to call 911.
The urgent care department is a great option for minor health situations, such as common illnesses, that need immediate attention.
Campbell said that in the past patients have had to travel for urgent care in La Crosse instead of local health care options because of insurance requirements, along with other reasons.
In mid-May, the second phase of the Gundersen Winona Campus will start seeing patients. Departments included will be family medicine, internal medicine, pediatrics and women's health; a retail pharmacy, imaging services and an outpatient surgery center.
---