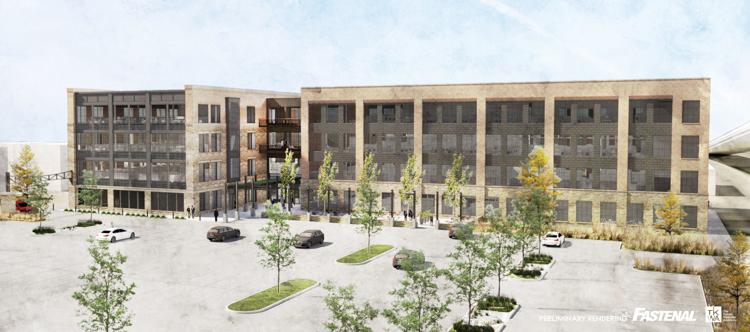 The new Fastenal building in Winona is starting to take form, at least through renderings. Although construction won't begin until 2020, Opportunity Winona has released new preliminary designs of what the four-story building might look like.
Currently, it is estimated that the office's construction will be completed in fall 2021.
The new office is expected to have space for about 400 to 600 employees.
The building, which will be located on Second and Washington streets and will fill an entire city block, was designed by The Kubala Washatko Architects.
The building's general contractor will be CD Smith Construction.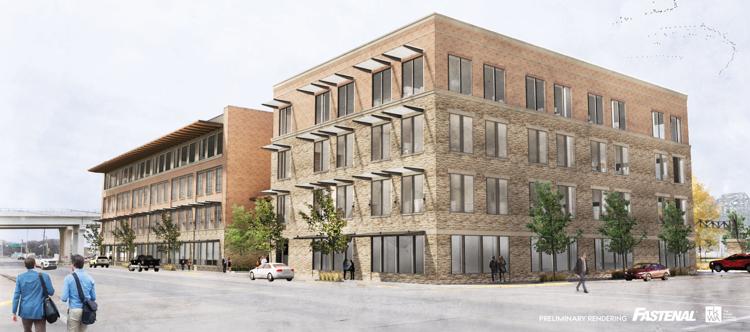 According to Opportunity Winona, TKWA wanted a design that makes a strong connection with the rest of Winona's downtown.
That connection, according to TKWA partner Matt Frydach, was brought out in details such as the building being close to the street corner, not set back far onto the property, and the materials and finishes being consistent with what is already present on downtown buildings.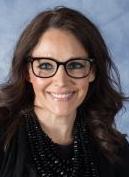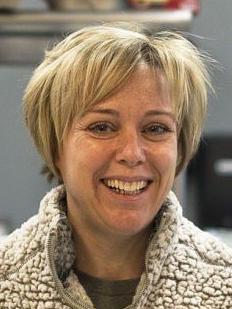 "I think that it is incredibly important to have that increased energy downtown and being able to make sure that the historic downtown continues to be the heart of our community and our region." said Christie Ransom, president and CEO of the Winona Area Chamber of Commerce.
You have free articles remaining.
"And having hundreds of people downtown is a really amazing opportunity for us. It really can only make our community stronger and make that heartbeat stronger. So I think this project and what Opportunity Winona is doing to help energize that is really valuable," Ransom said.
Amy Jo Marks, owner of Blooming Grounds Coffee House, said, "I think anytime you bring people in a concentrated level to an area it just creates more movements in business and demands."
"So I think it'll definitely increase business, but it'll also create a need for more businesses, restaurants and such to open, which I think is always a good thing. Because the greater we can make our downtown with more options, the more people will want to continue to come down to our little downtown," Marks said.
"From a Main Street perspective, I know that's part of their strategic plan is to make sure that we're doing everything we can to maintain the vibrancy and make it really work for all those people downtown," Ransom said. "Obviously, that's going to be really important when it comes to having places to shop and eat and do things, but, ultimately, I think, that Fastenal has really prepared well for that. And I think that Opportunity Winona, Main Street and the community as a whole have really had the opportunity to start preparing for that as well."
Opportunity Winona focuses on projects within the community to enhance Winona's downtown and riverfront, while also helping with economic development. Opportunity Winona is managed by Winona Port Authority. The leadership team includes the city of Winona, the Winona Area Chamber of Commerce, Winona Main Street and business, education and health care representatives from area organizations.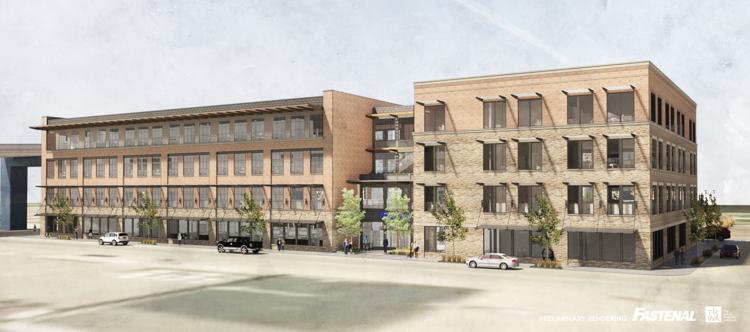 ---
Sugar Loaf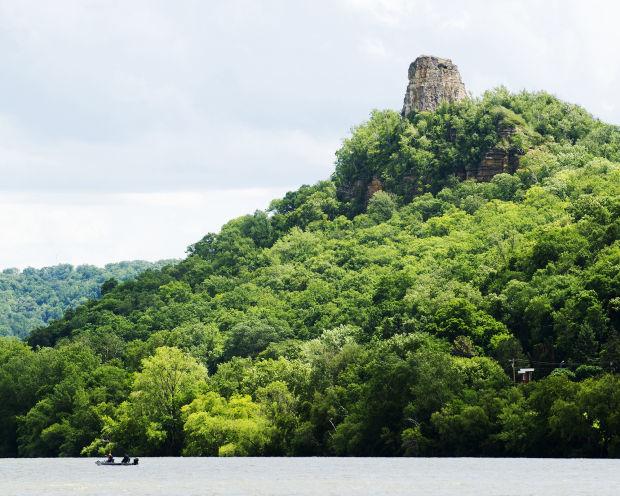 Princess Wenonah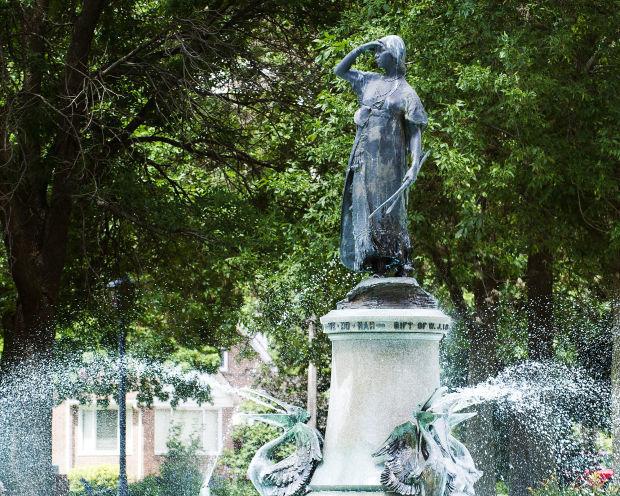 Bloedow's Maple Long John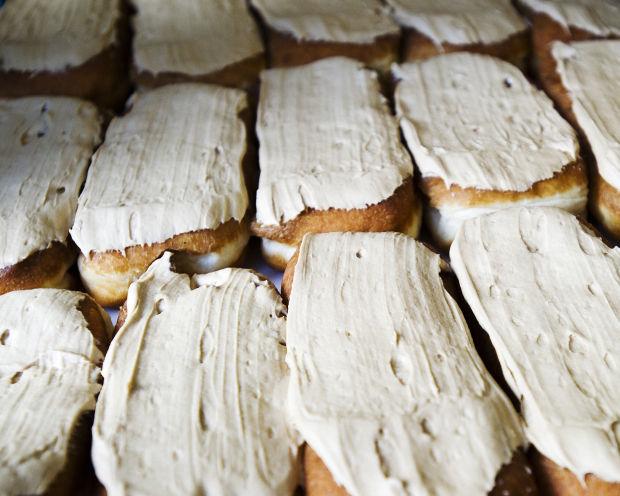 St. Stan's Tintinnabulum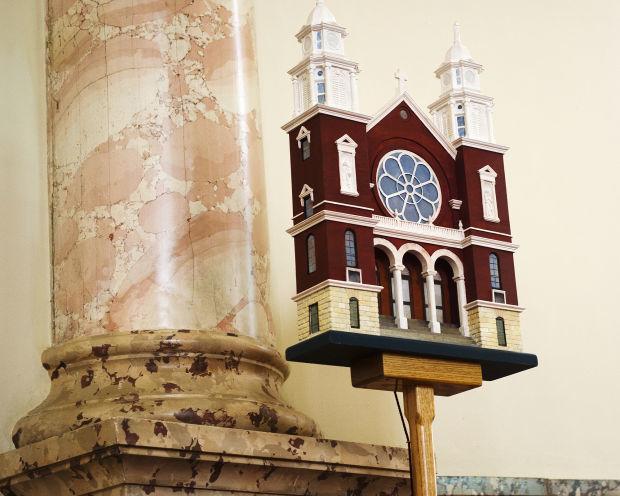 Stained Glass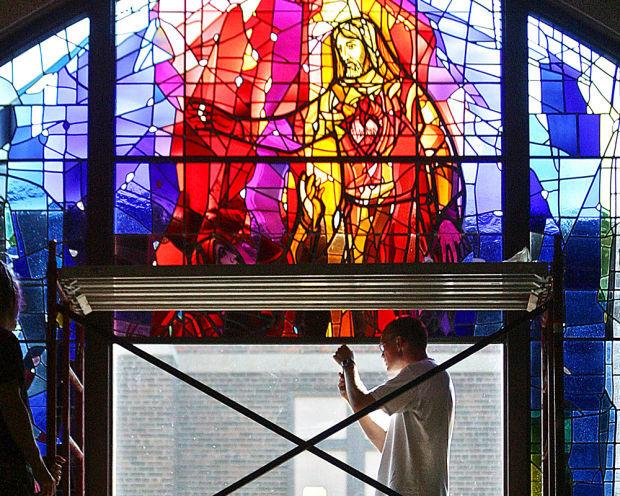 Bob Welch Aquatic Center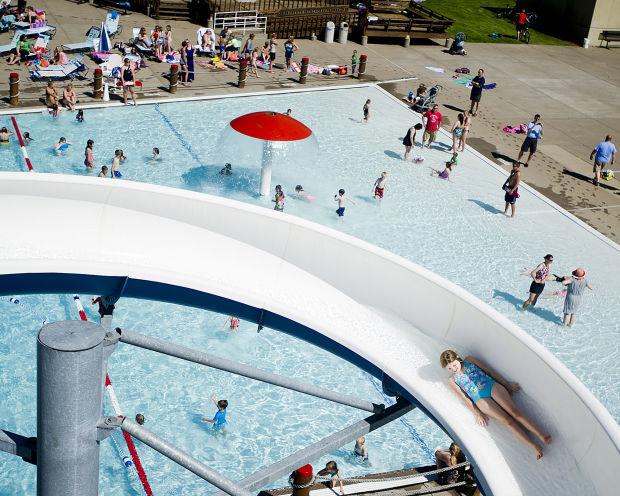 Great River Shakespeare Festival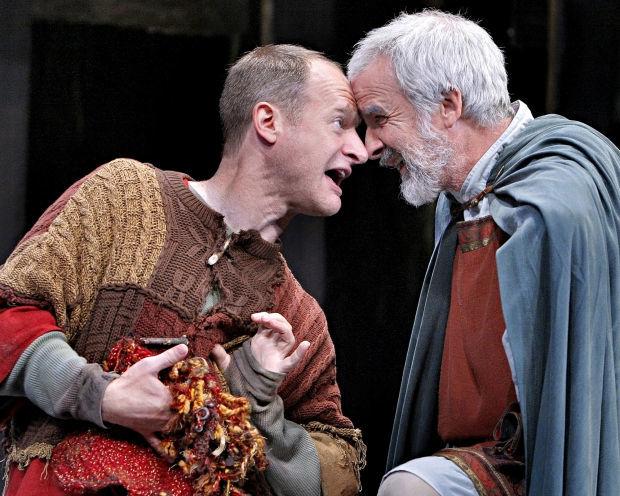 Airport Lake Rope Swing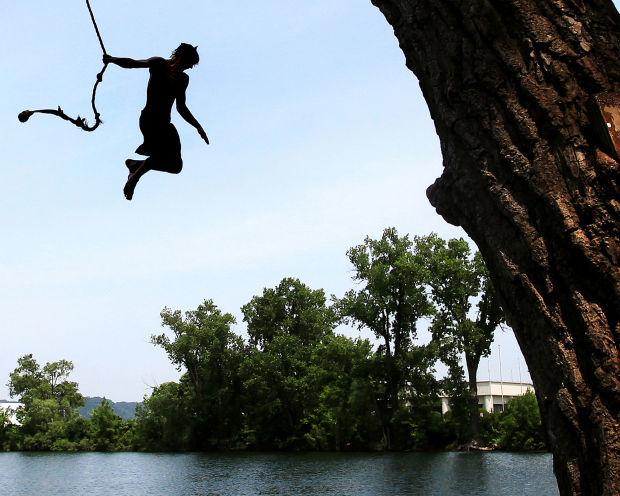 Lakeview Drive Inn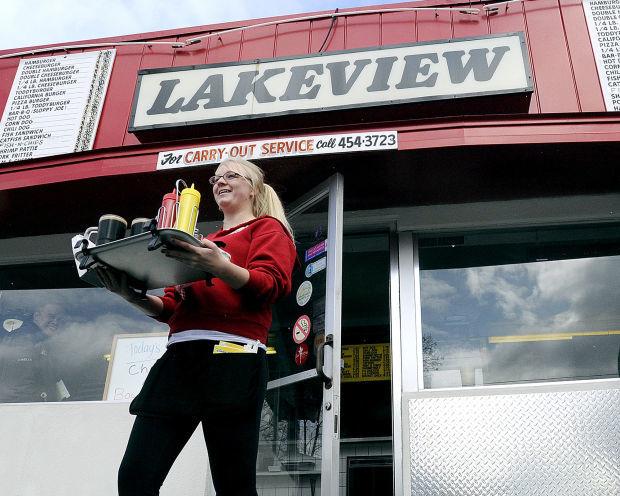 Bub's Brewery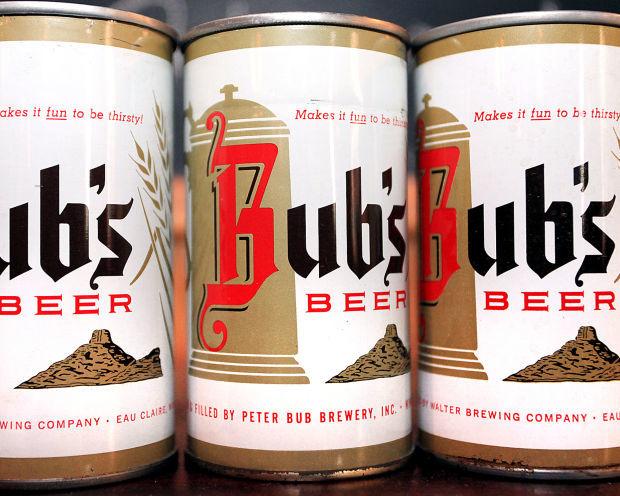 Amtrak Depot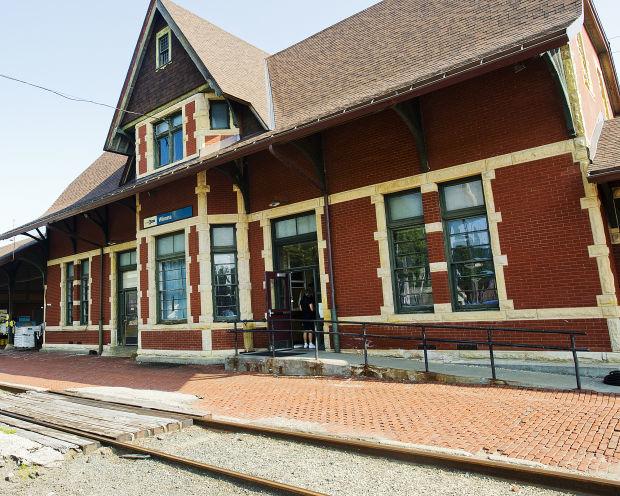 Alternate Side Parking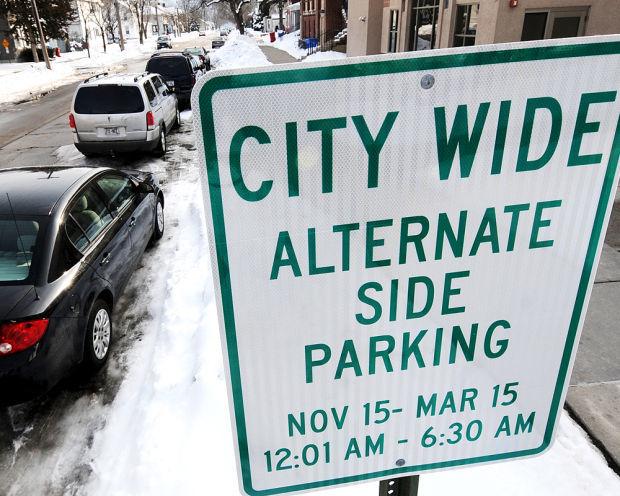 Mississippi River Towboats
Winona State University
Unity Park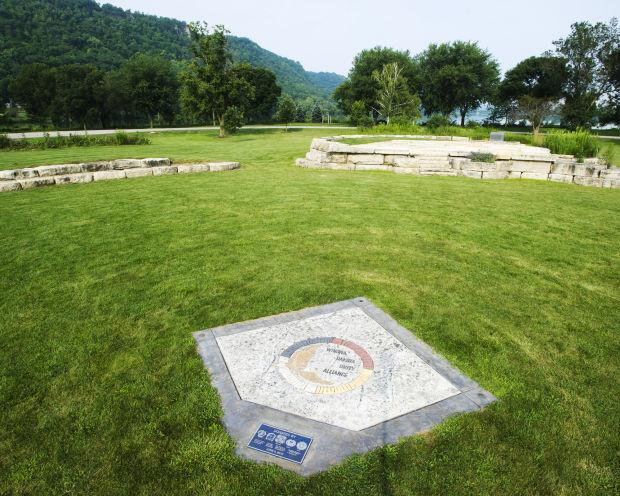 Goltz Pharmacy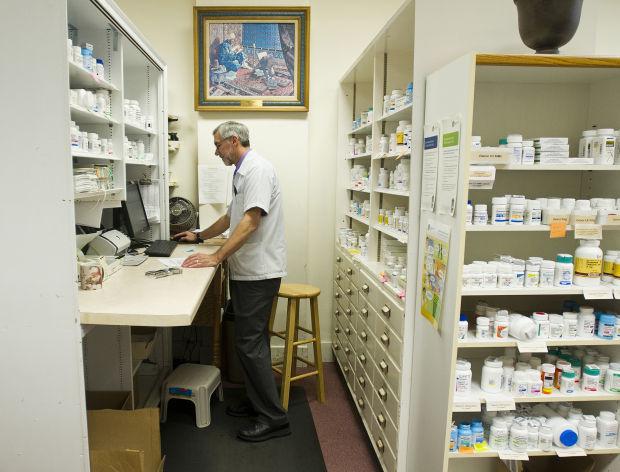 Cotter Marching Band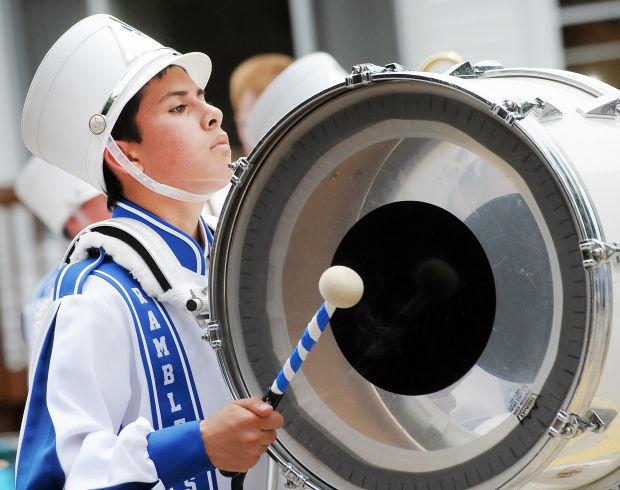 Winona Bandshell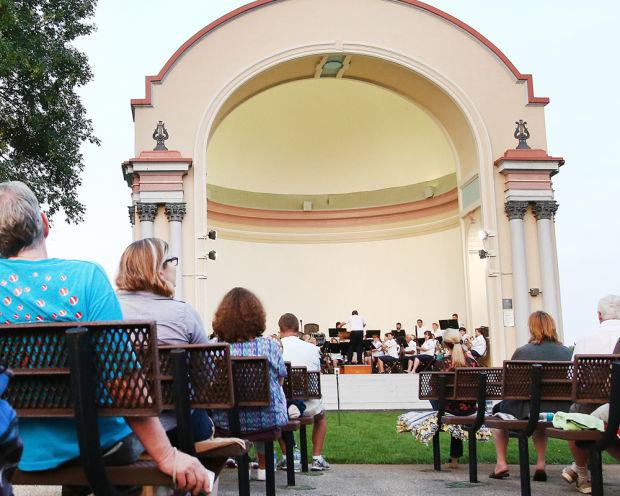 Woodlawn Cemetery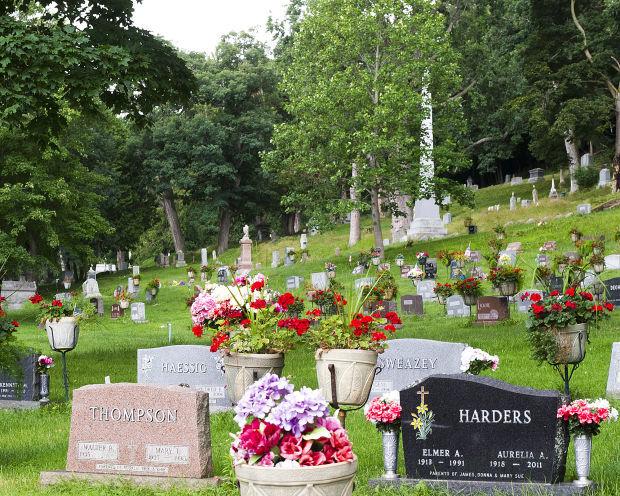 Winona Steam Calliope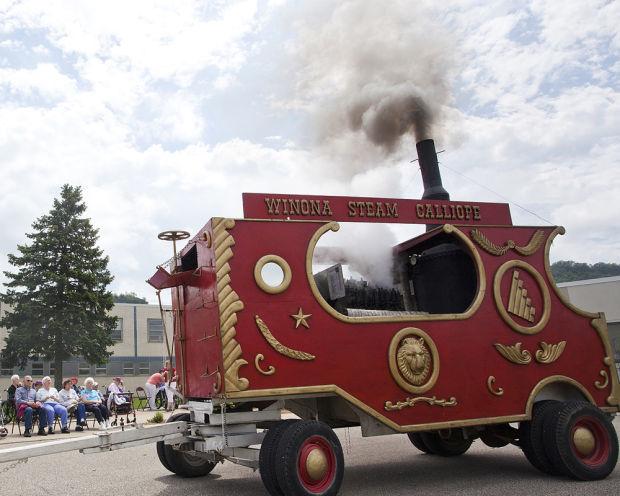 East End Shotgun Houses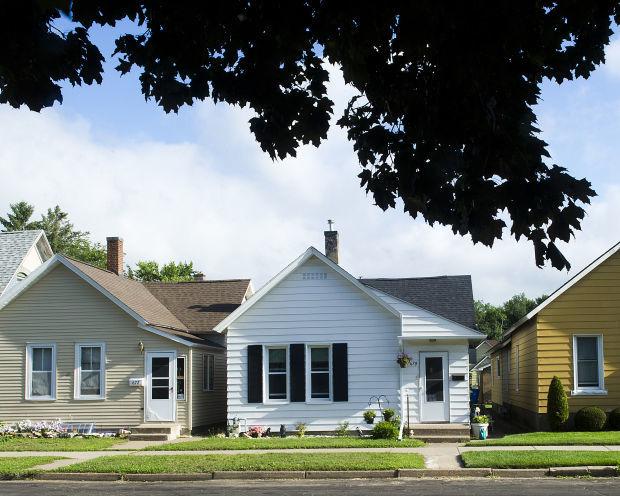 Minnesota Marine Art Museum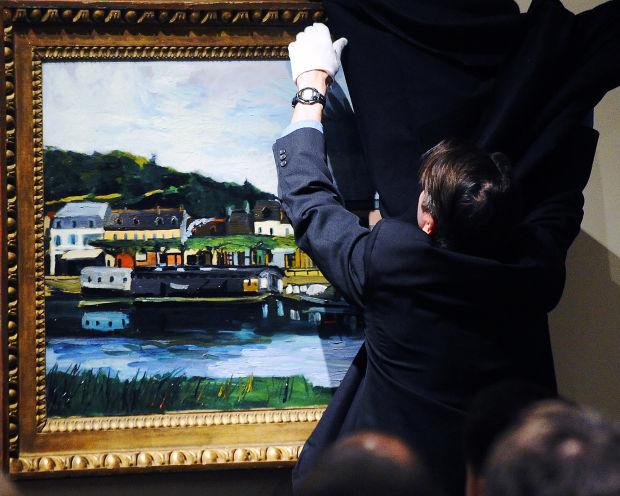 WNB Financial (formerly Winona National Bank)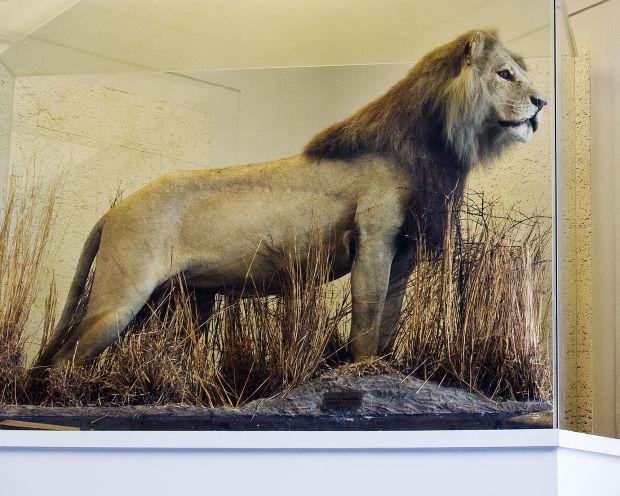 Watkins Great Hall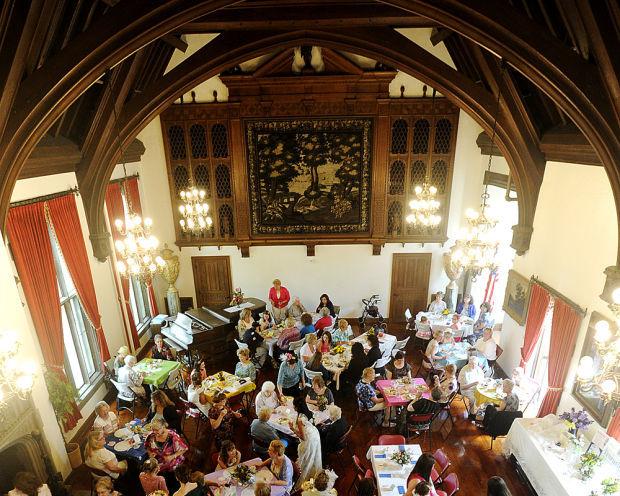 Winona County Courthouse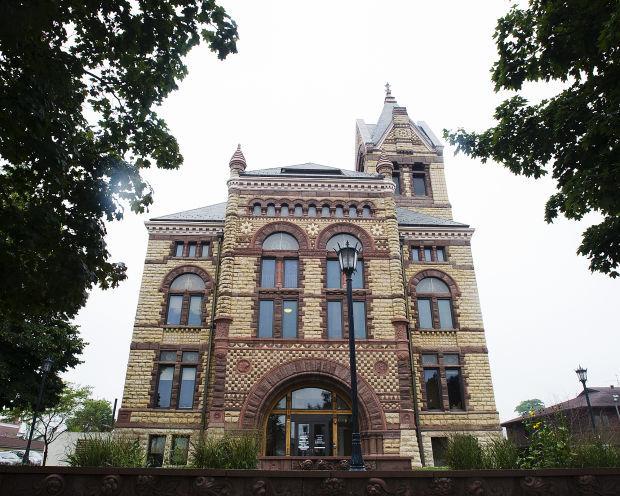 The Anglers of Winona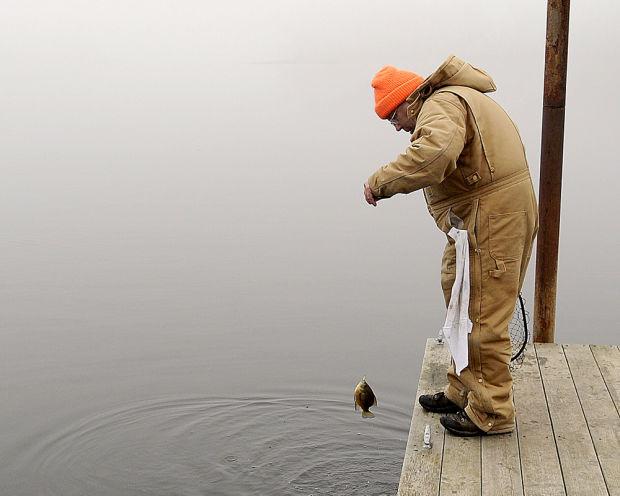 Canoes
College Students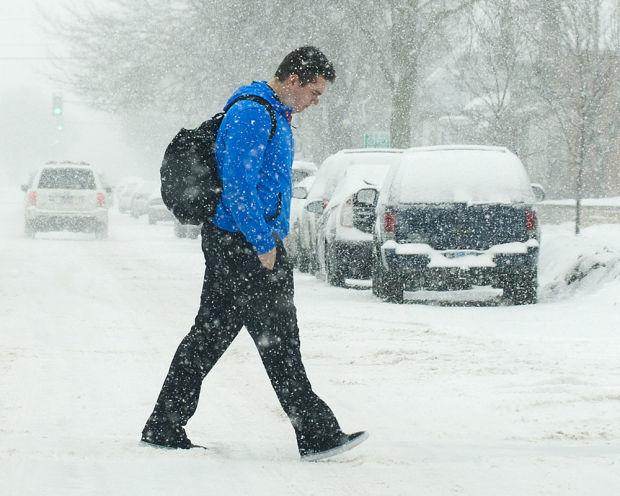 Downtown Third Street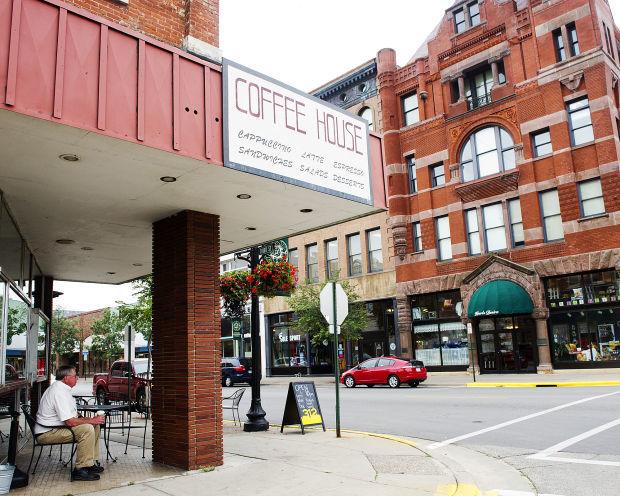 U.S. Hwy. 61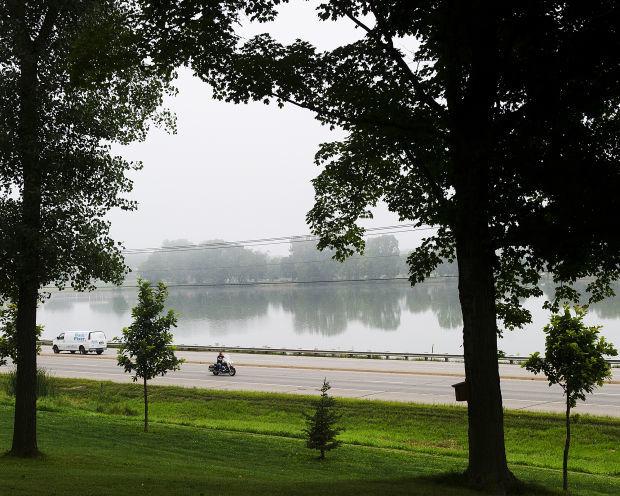 Herky the Winhawk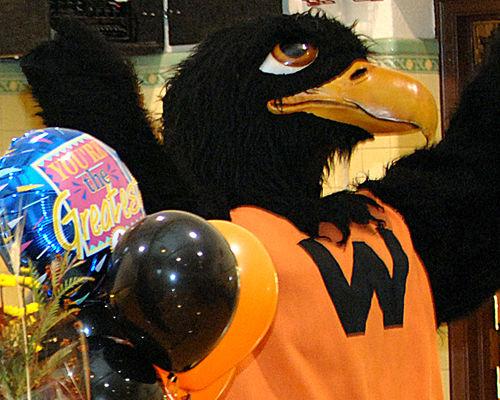 Winona Public Library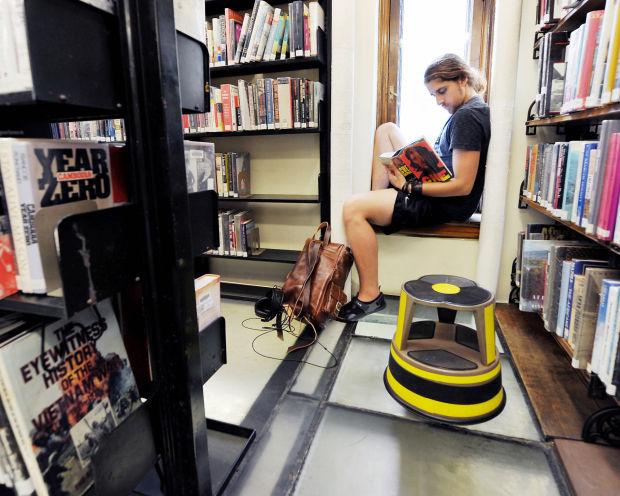 Icons of Winona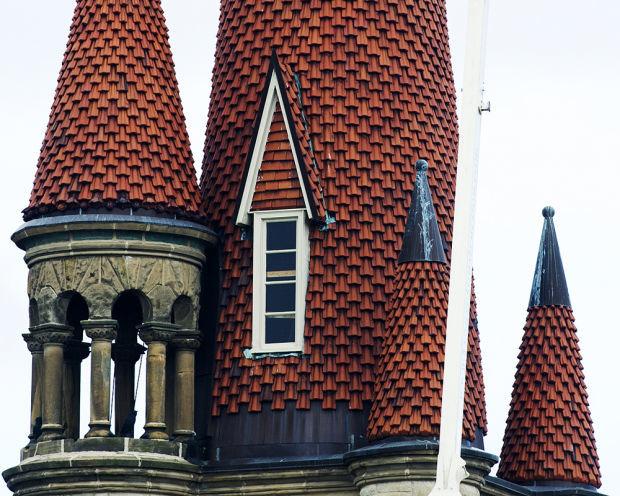 Chickenque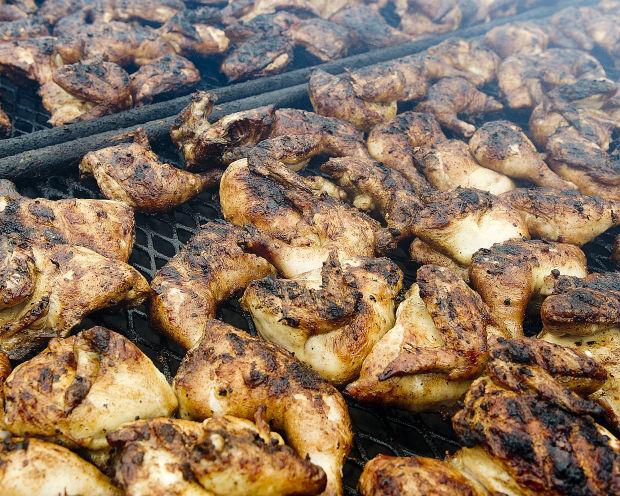 Latsch Island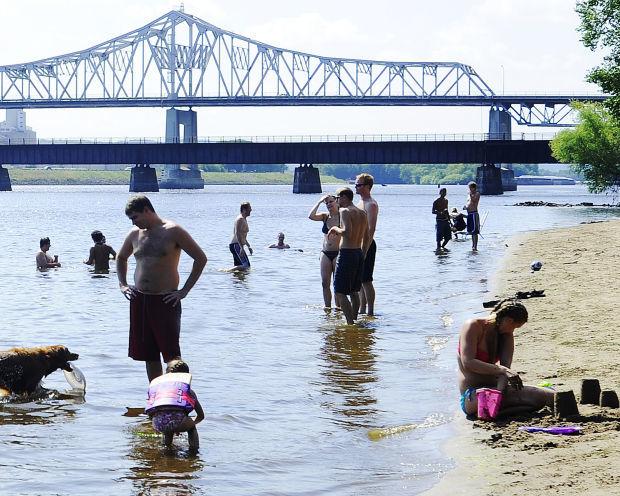 Garvin Heights Park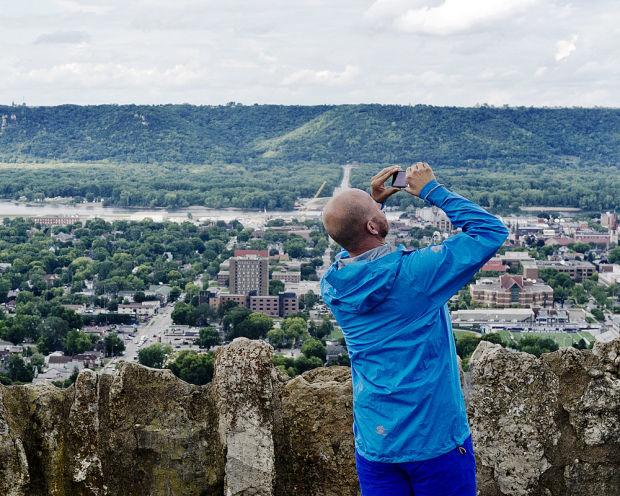 Steamboat Days Parade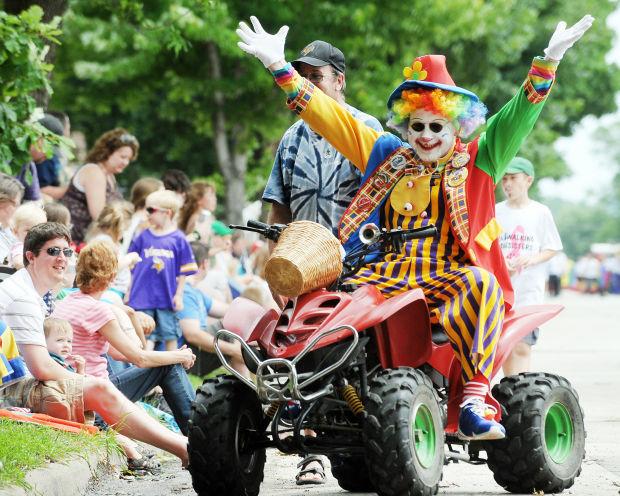 Boathouses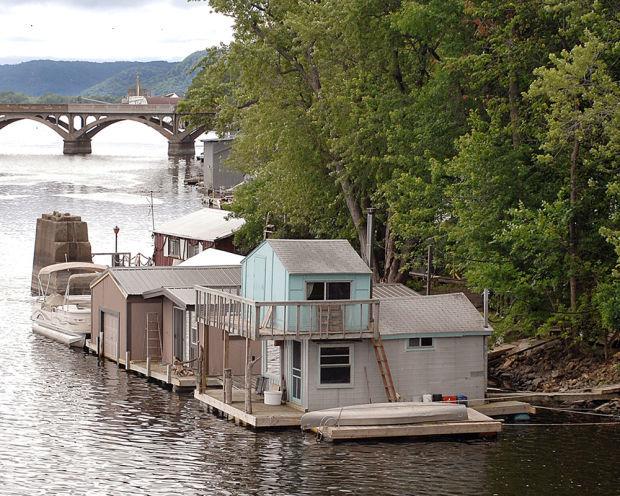 Winona County History Center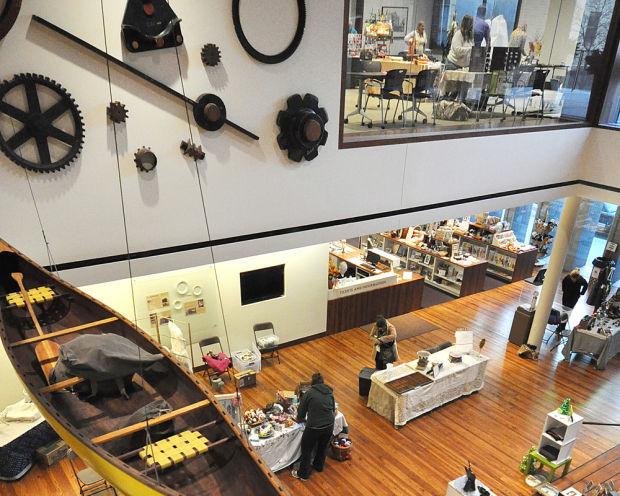 Levee Park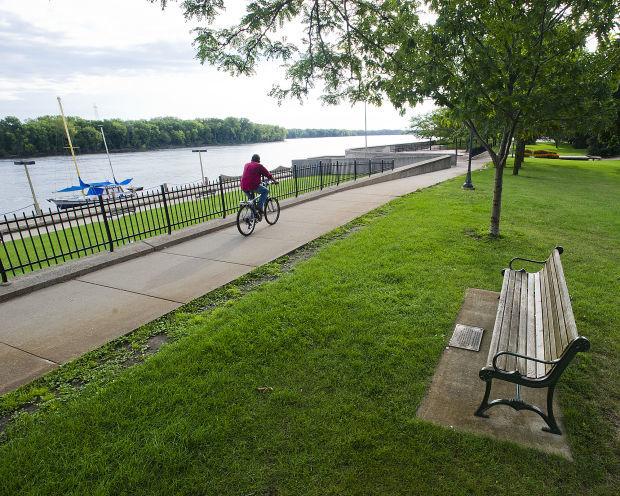 Neighborhood Bars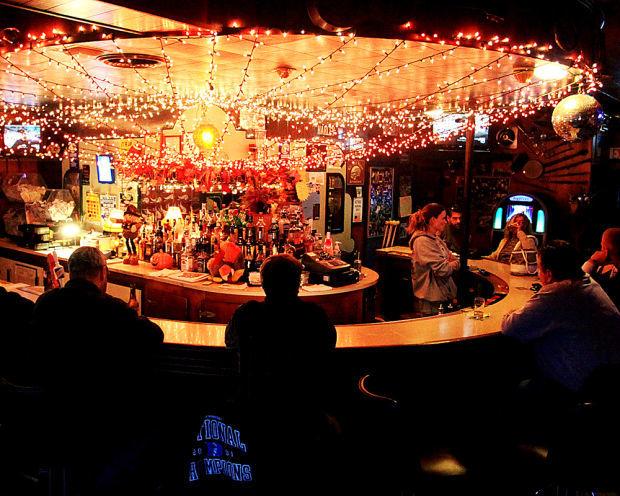 Winona Athletic Club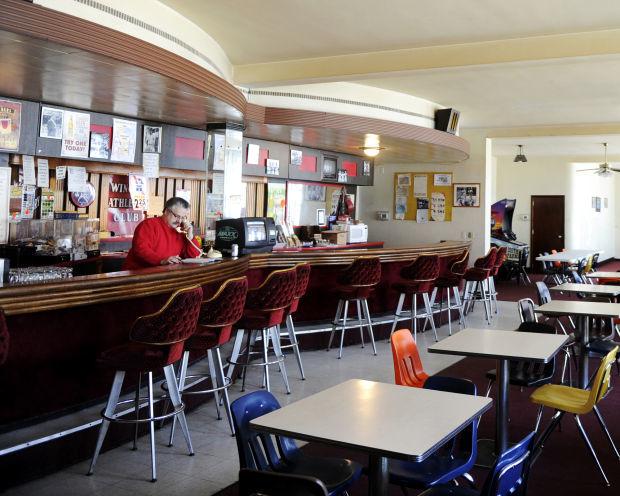 The Windom Park Mansions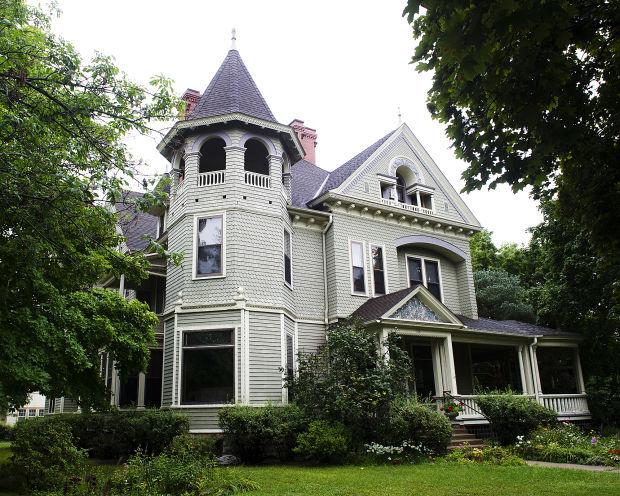 Festivals, festivals, festivals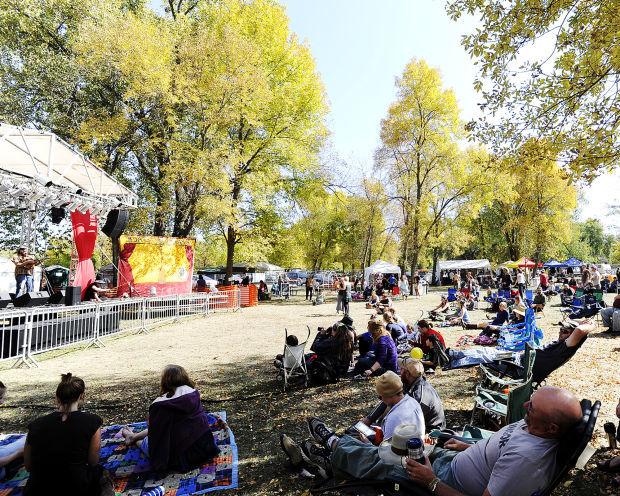 Lake Park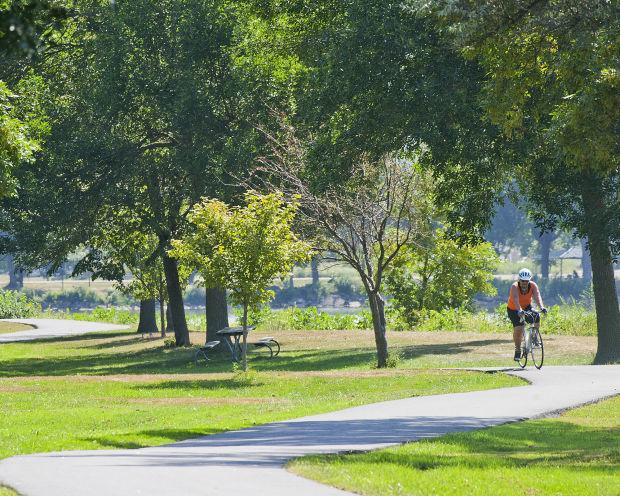 Interstate Bridges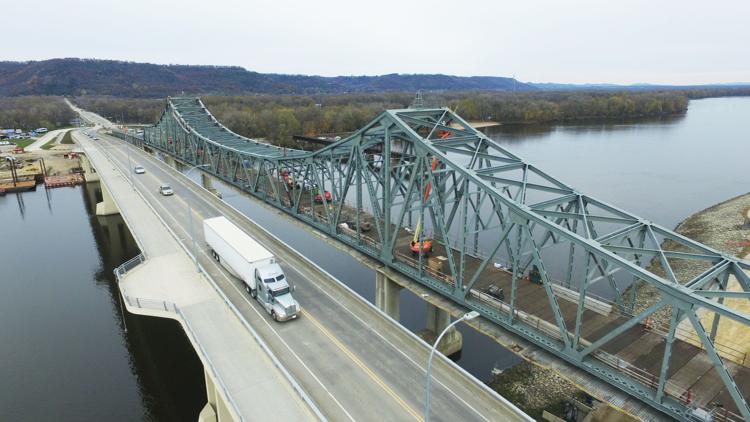 Winona Airport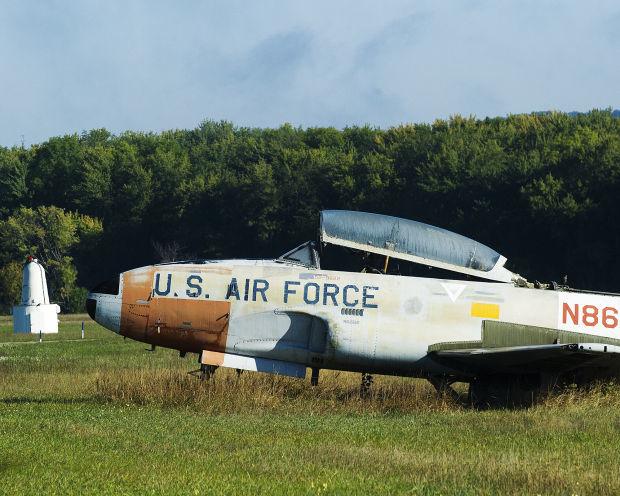 The Sandwich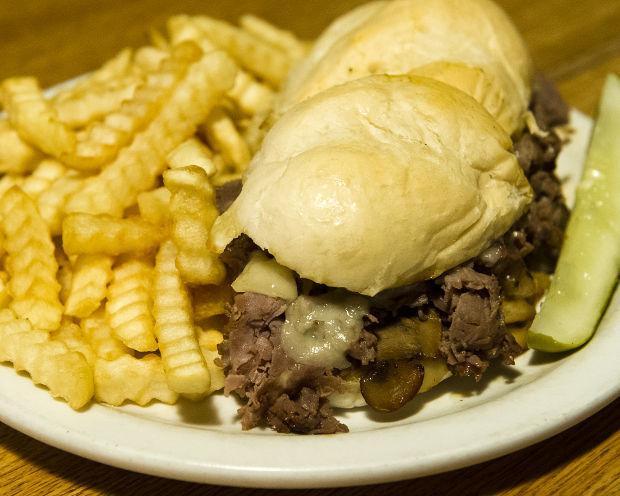 Composites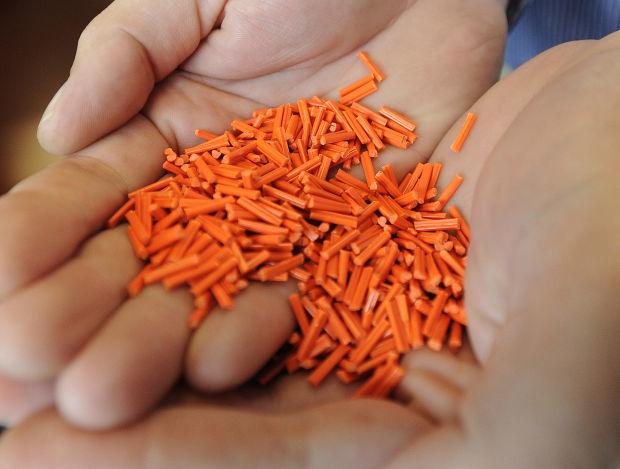 Huff-Lamberton House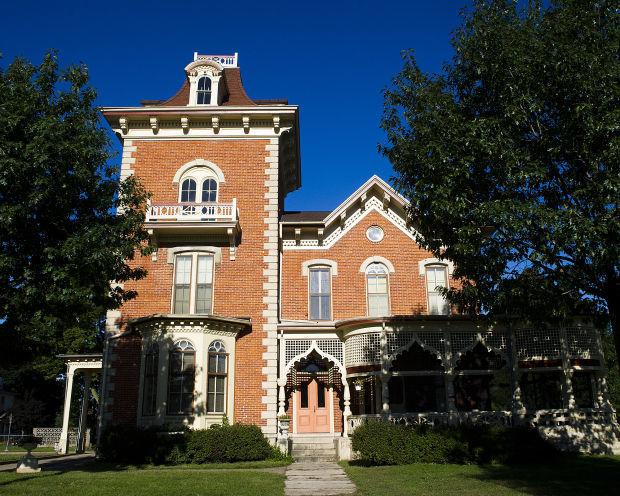 Penguin Zesto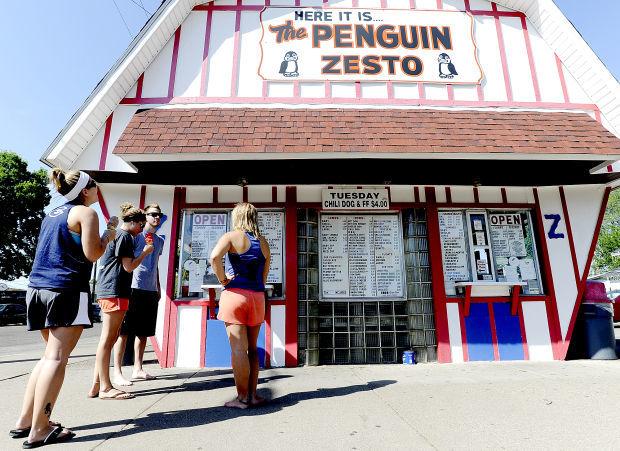 City Hall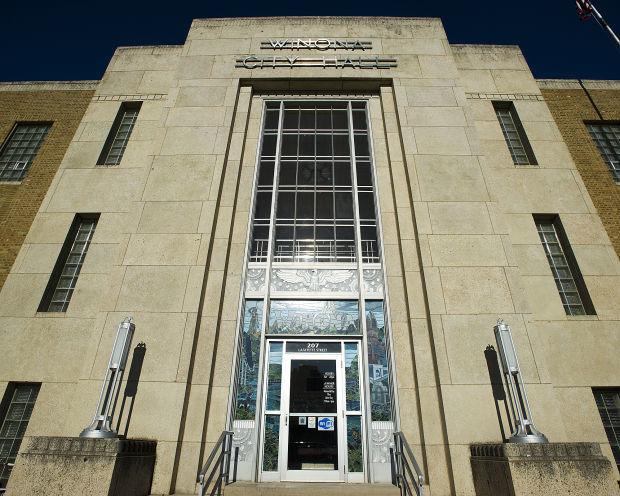 Polish Museum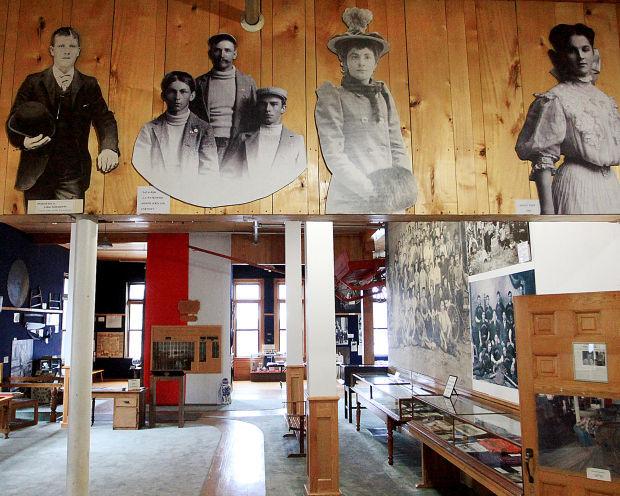 The Bluffs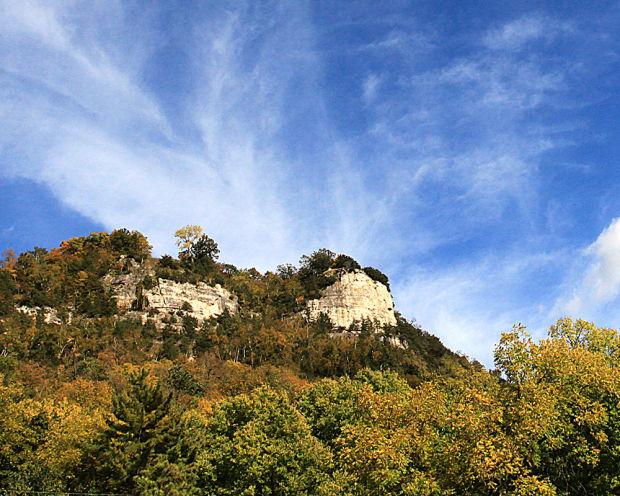 Paul Giel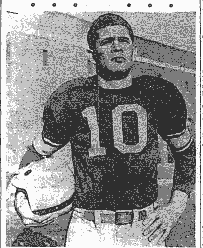 Old Wagon Bridge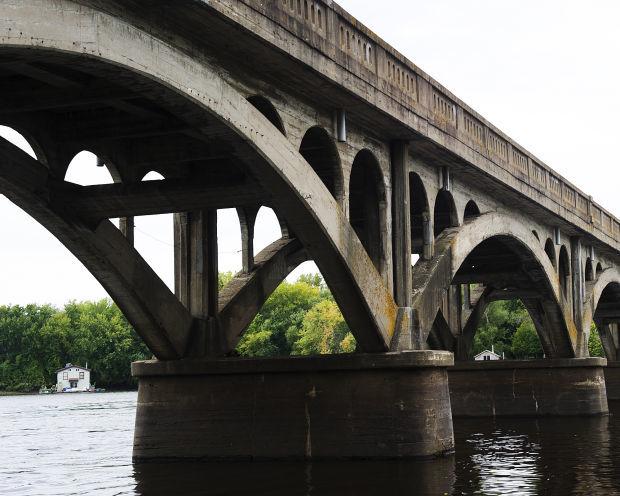 Winona Health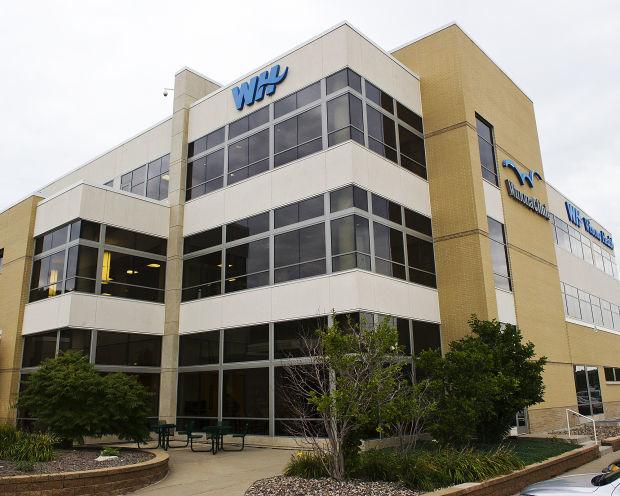 Pizza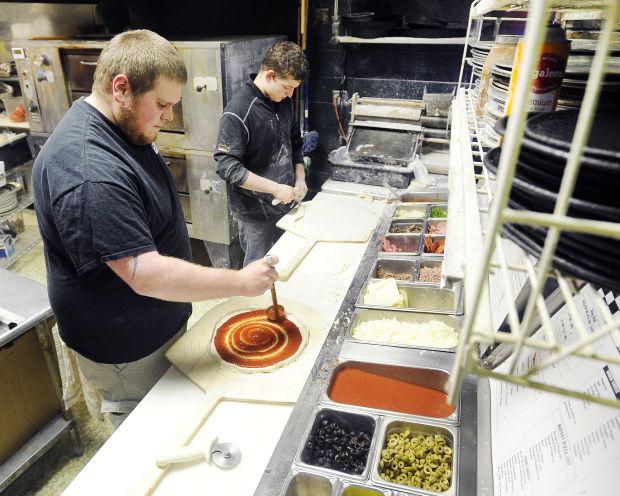 Westfield Golf Club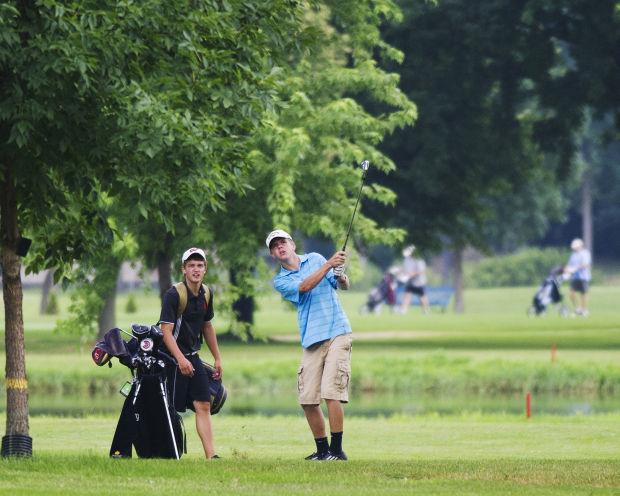 Gabrych Park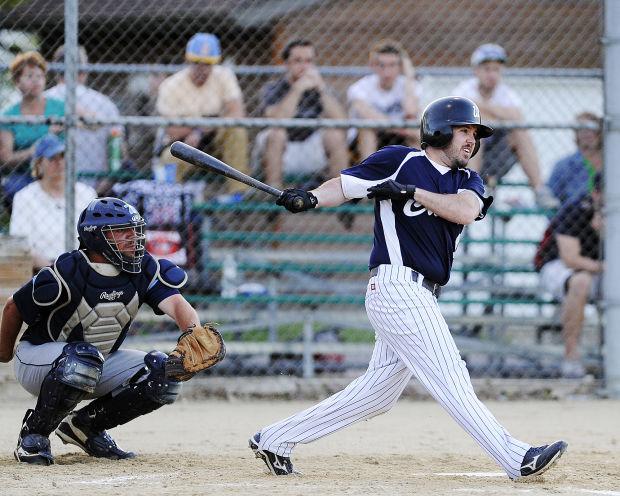 Manufacturing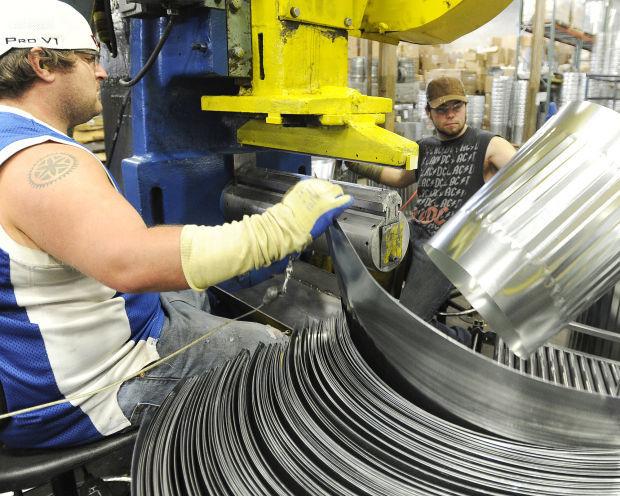 Merchants National Bank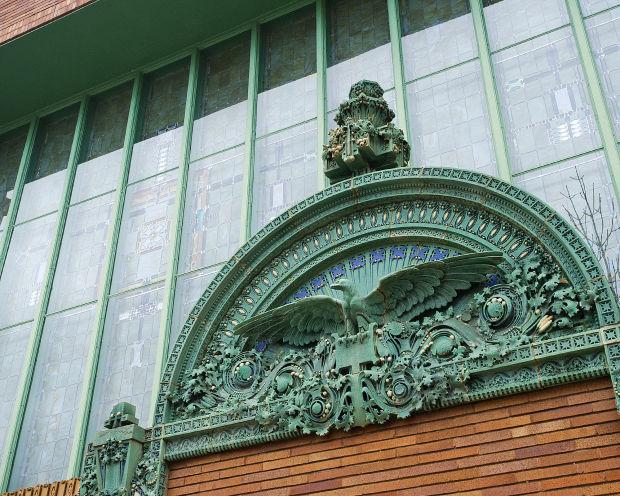 Fastenal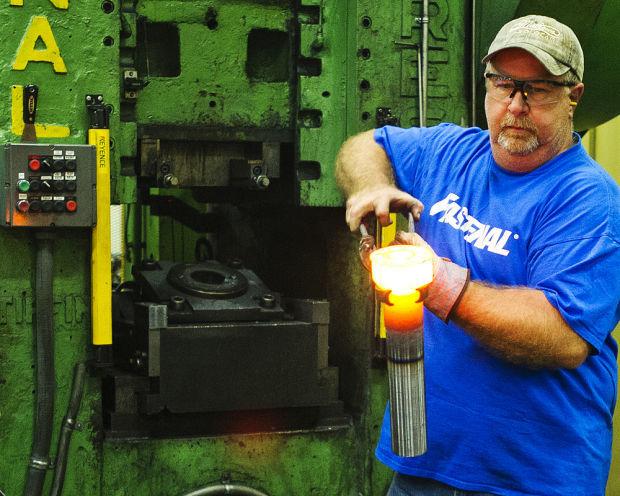 Mississippi River