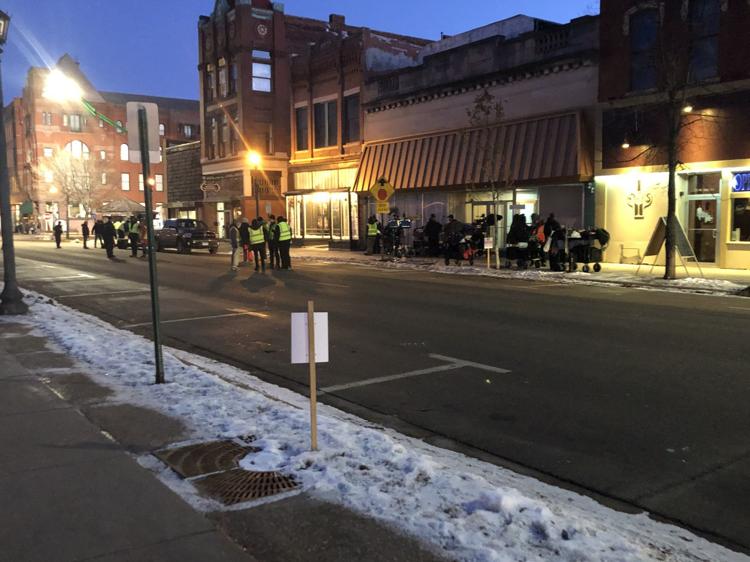 On a downtown Winona street normally busy with cars as people leave work for the day, there were simply a few vehicles allowed in the couple blocks that were blocked off by police cars and officers on Third Street Tuesday.
Traffic was instead clogging other areas of the community, causing a bit more stress as people traveled to local businesses.
But there were certainly enough people just standing and watching on the sidewalk that would be described as highly unusual compared to the normal Tuesday evening.
Locals had their attention on the cameras, lights and crew, hoping for a peek at actress Winona Ryder who was rumored to be in her namesake Minnesota city. They were told to not take any pictures or videos, keeping details of the commercial largely hidden from the public.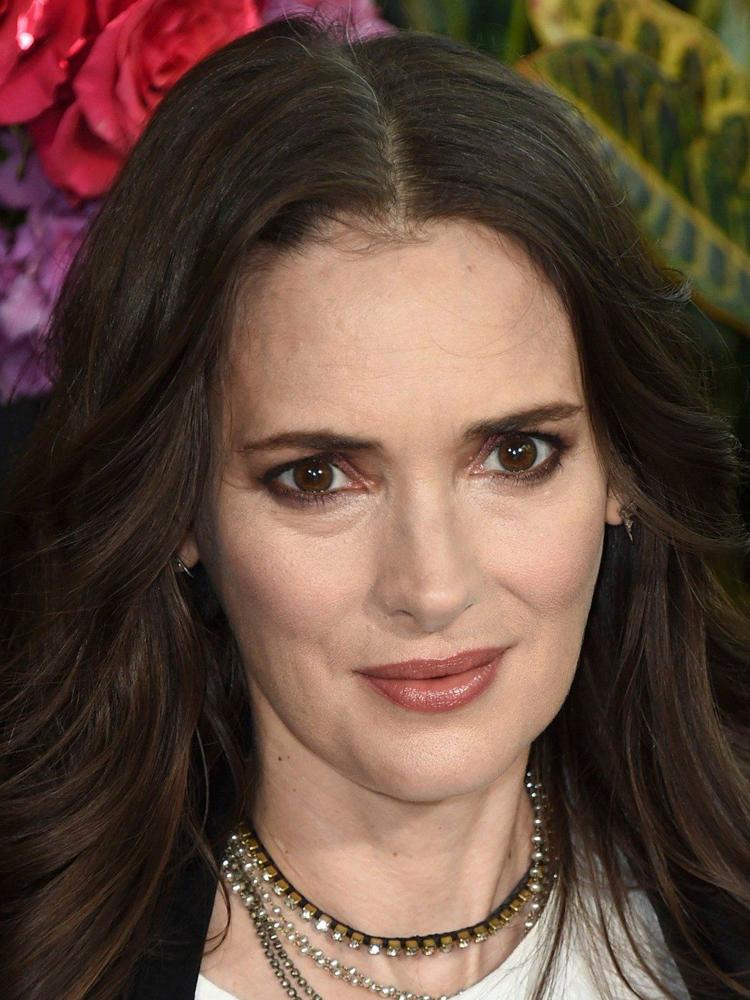 Erbert and Gerbert's had announced the day before in a Facebook post that a Super Bowl commercial was scheduled to be filmed outside in downtown Winona in the January cold that week.
While many bystanders at the time of the filming didn't know what company was using their home city as the background for their advertisement, guesses were being made that possibly it could be a local business.
Winona arts and culture coordinator Lee Gundersheimer later confirmed that the production was actually for Squarespace, a New York City software company that helps with website design.
He could not confirm whether Ryder was featured in the filming, due to nondisclosure agreements, but many Winona residents said they saw her Tuesday being filmed.
She was the most obvious option of what celebrity would be in the small community.
Ryder, who has been a part of television shows and movies such as "Stranger Things," "Beetlejuice" and "Heathers," was born in the Winona area, later leaving the area and skyrocketing to fame.
You have free articles remaining.
Fans were thrilled by the opportunity to have her nearby.
Jennifer Rogers, a Winona resident who was watching, said she thinks the commercial being filmed in Winona is amazing.
"(My daughter and I) really love her. My daughter's favorite movie is 'Beetlejuice.' We've followed her career," Rogers said.
While her family isn't originally from Winona, they have learned about the actress's connection to the city since moving here.
Roger's daughter was one of the many community members who saw Ryder being filmed in Winona.
Other watchers, Allison Westphal and Brianna Forsell, shared that they came to see the set after their roommate's employers at work were notified about the upcoming filming. They took the opportunity to go see a celebrity.
Westphal said she thought the filming was both interesting and exciting.
Some lucky community members were able to be extras in the commercial. As the filming continued into the evening, watchers were moved away from the set as police began to be more strict on limiting people's access to the blocks. This extra space from the production meant that filming was underway, during the scheduled time of 5 to 8 p.m.
Tuesday wasn't the only day scenes were being filmed though in Winona.
While Winona Mayor Mark Peterson was limited on his ability to speak about the commercial, similar to others involved in the filming of it, he did share that he would be filmed for part of it on Wednesday.
---
Sugar Loaf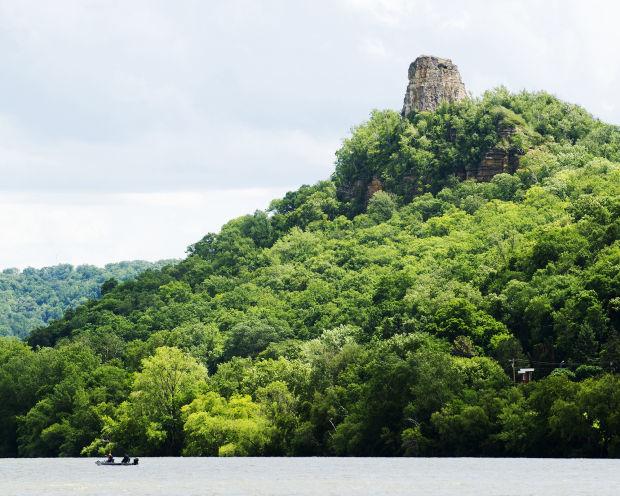 Princess Wenonah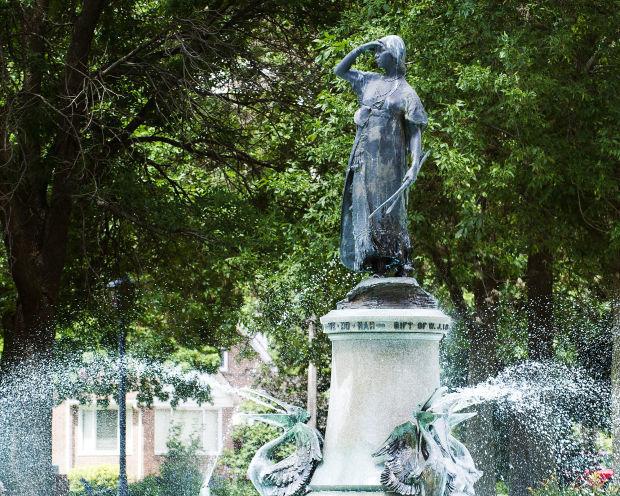 Bloedow's Maple Long John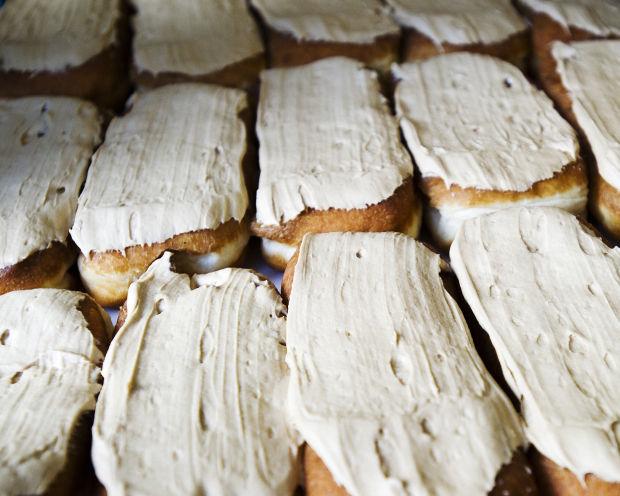 St. Stan's Tintinnabulum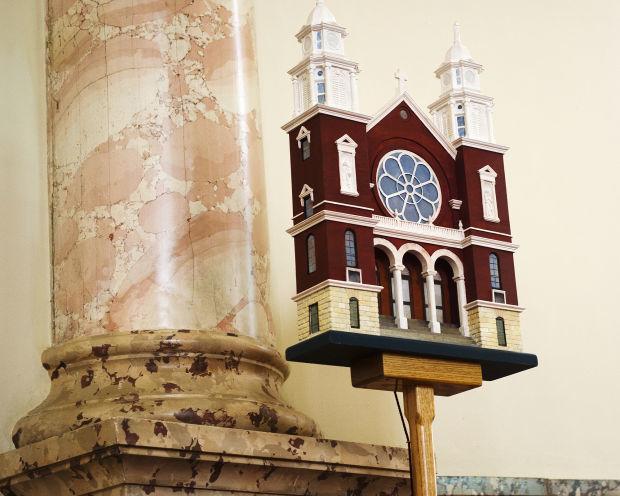 Stained Glass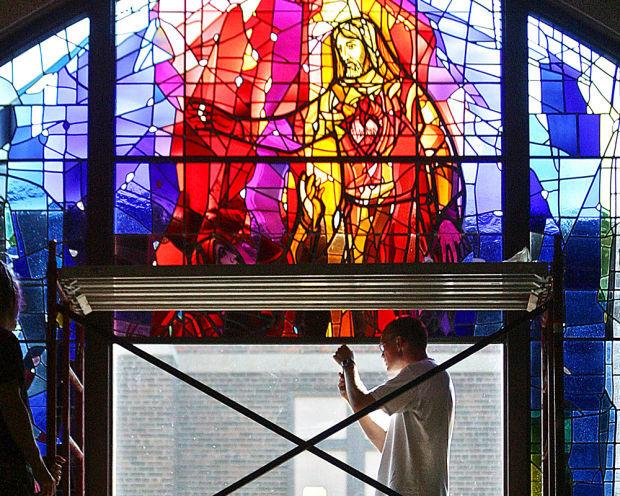 Bob Welch Aquatic Center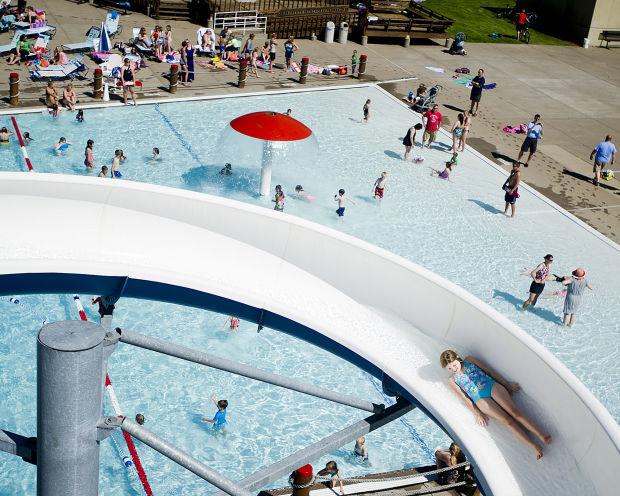 Great River Shakespeare Festival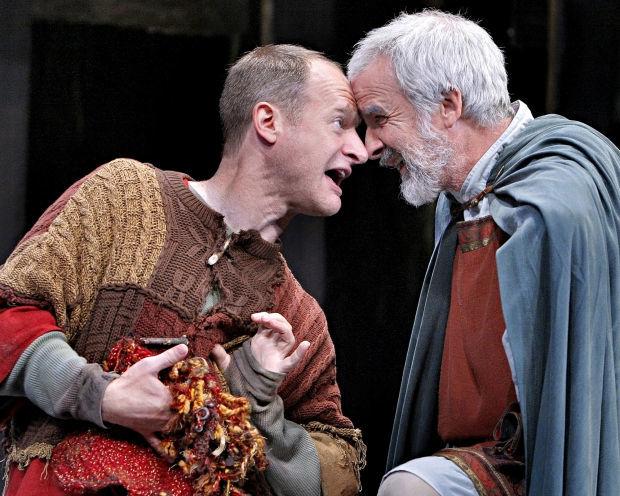 Airport Lake Rope Swing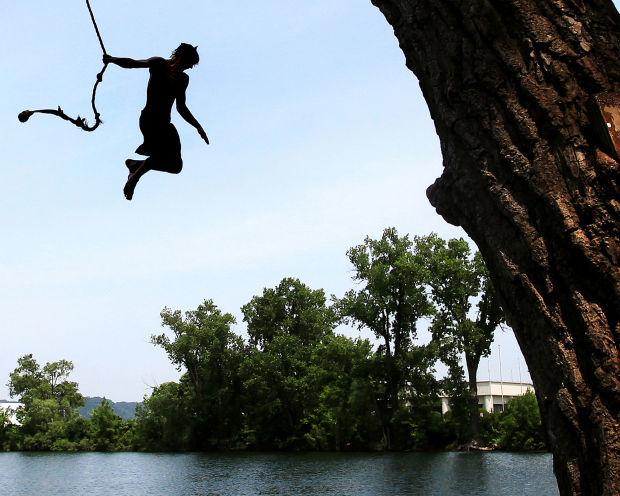 Lakeview Drive Inn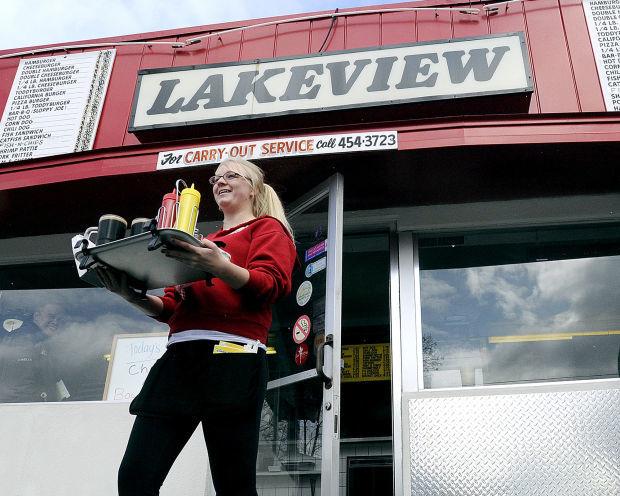 Bub's Brewery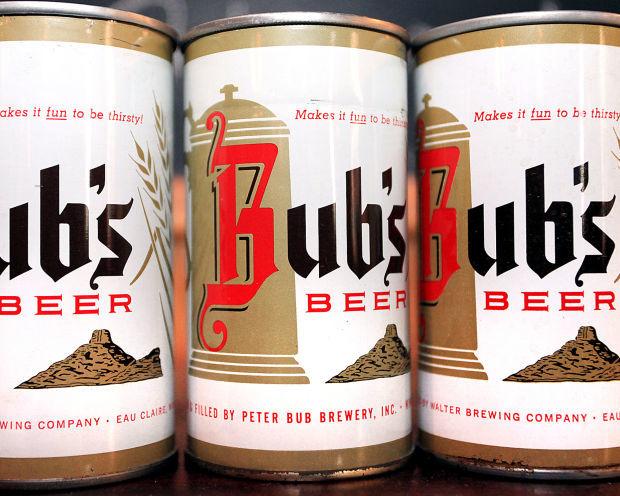 Amtrak Depot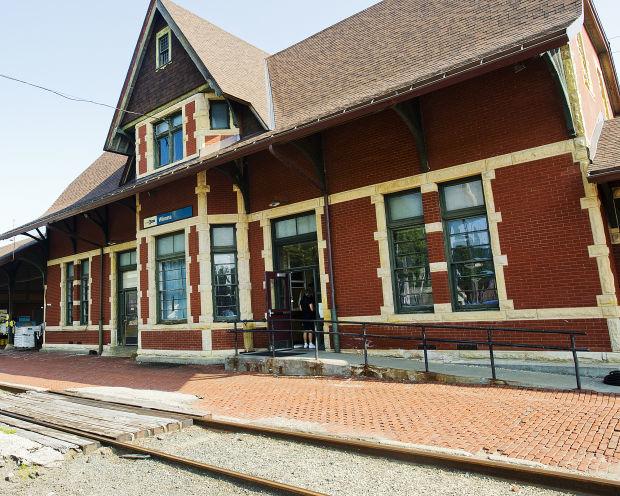 Alternate Side Parking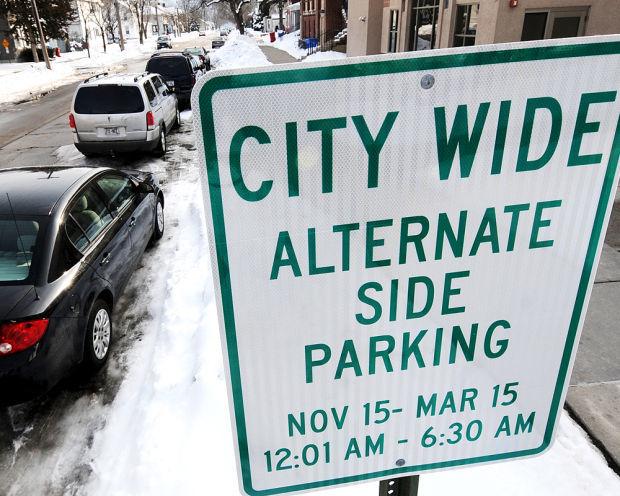 Mississippi River Towboats
Winona State University
Unity Park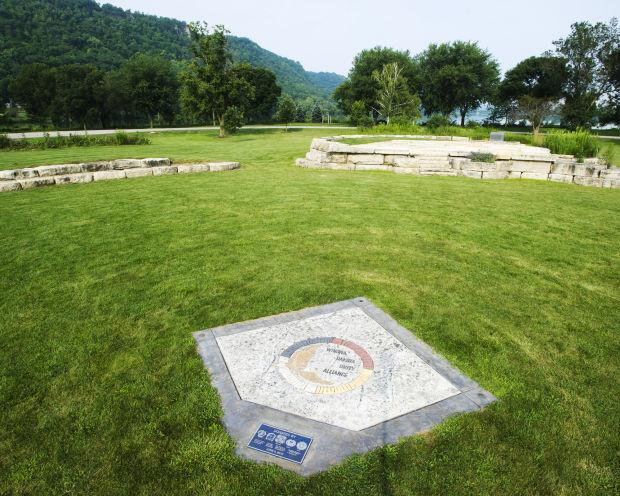 Goltz Pharmacy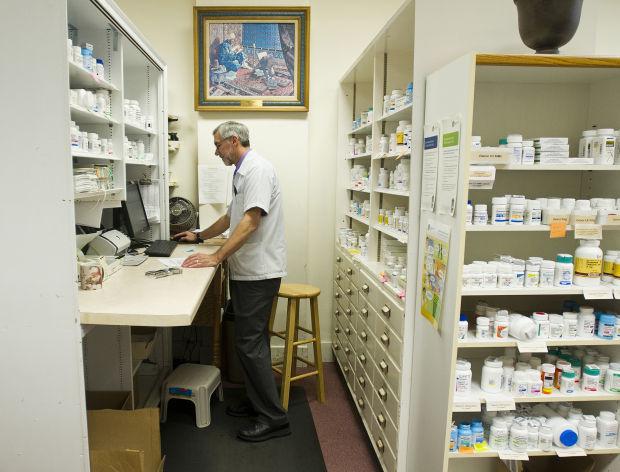 Cotter Marching Band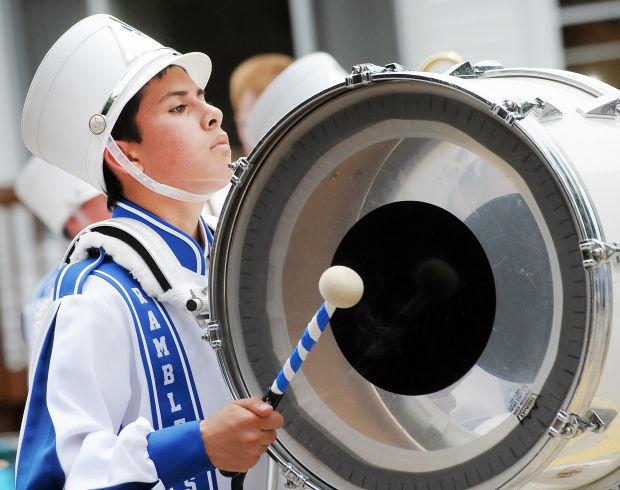 Winona Bandshell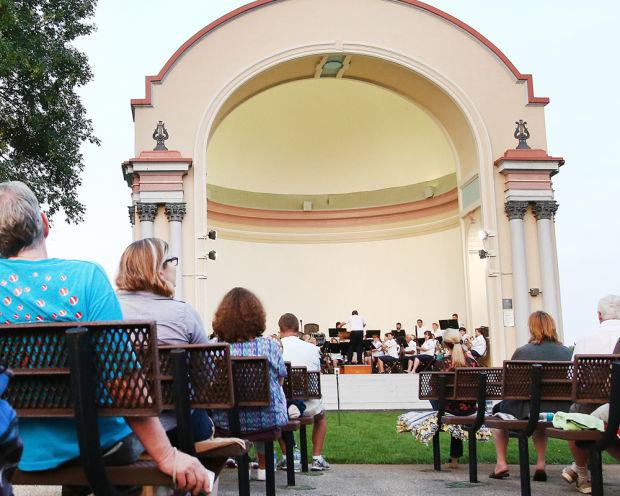 Woodlawn Cemetery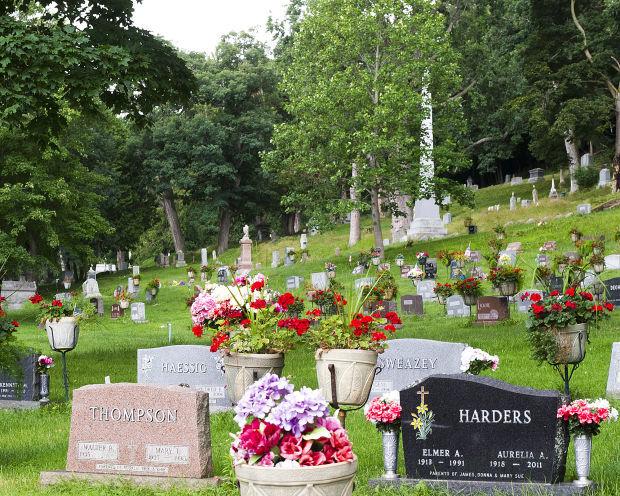 Winona Steam Calliope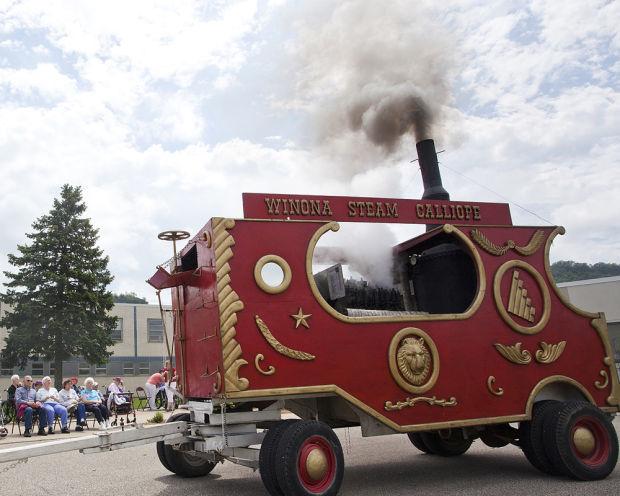 East End Shotgun Houses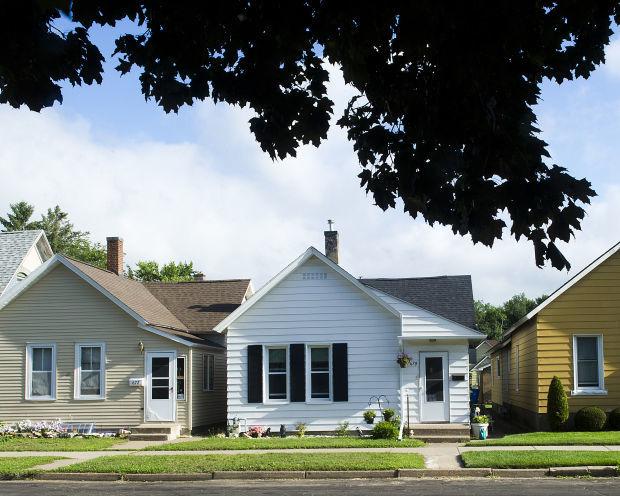 Minnesota Marine Art Museum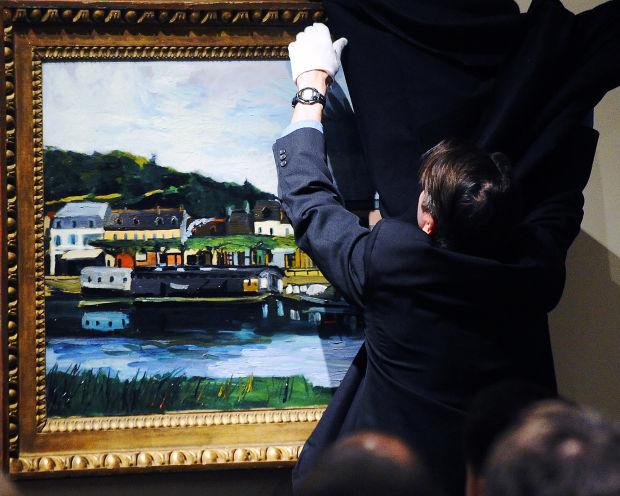 WNB Financial (formerly Winona National Bank)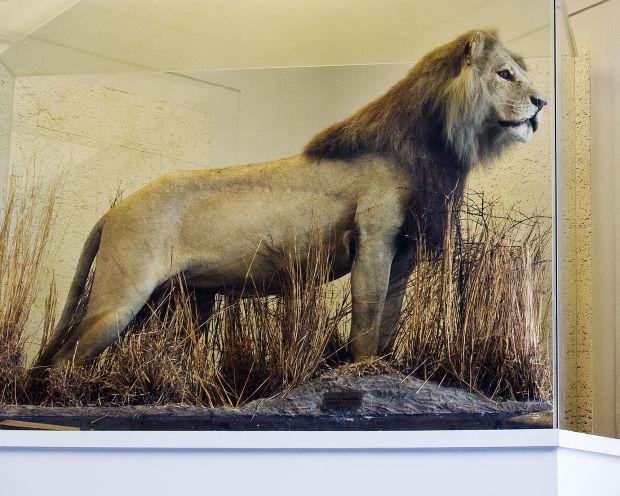 Watkins Great Hall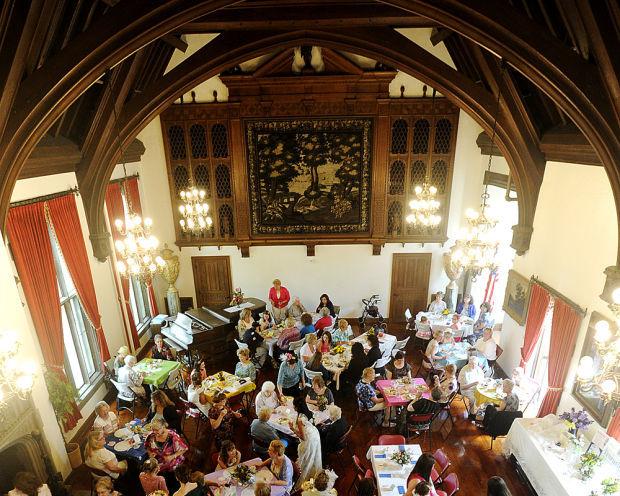 Winona County Courthouse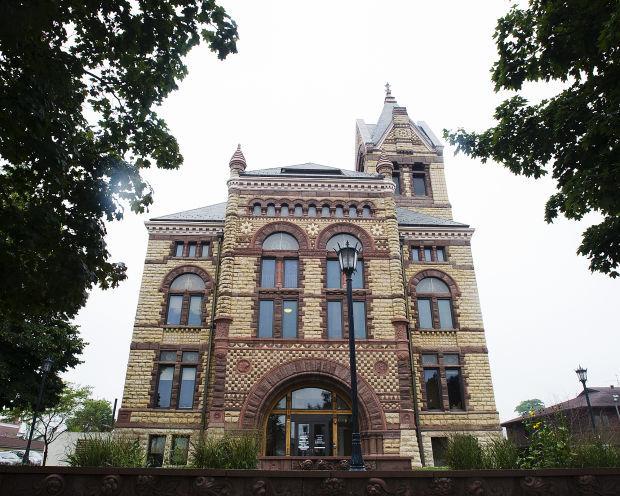 The Anglers of Winona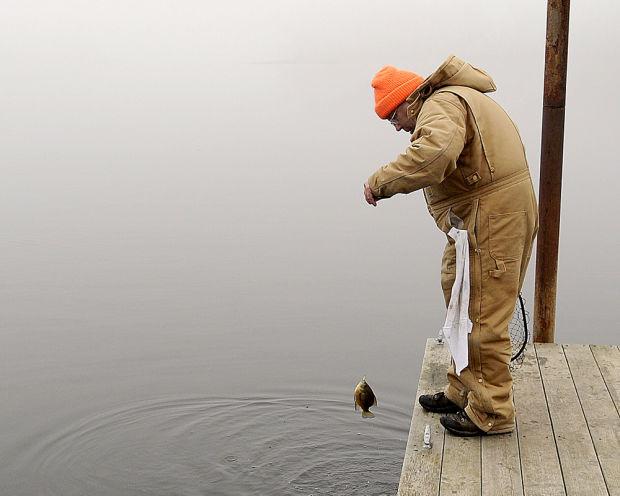 Canoes
College Students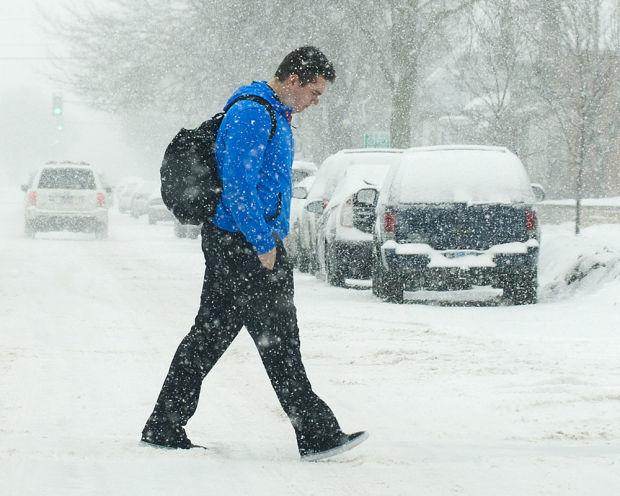 Downtown Third Street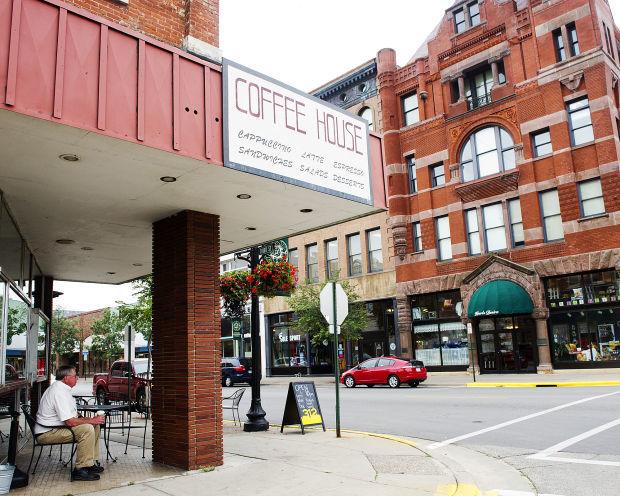 U.S. Hwy. 61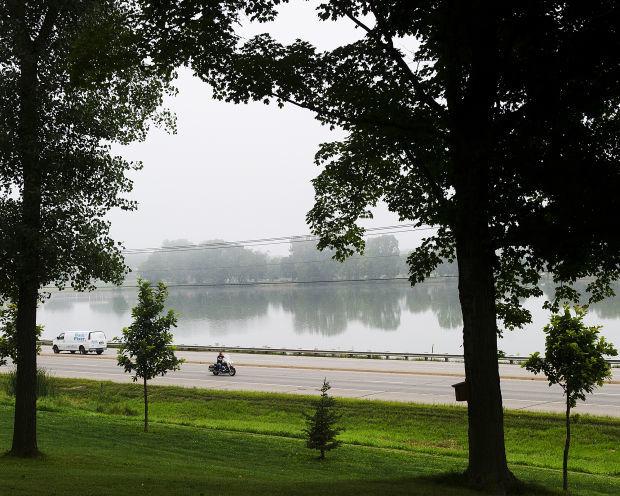 Herky the Winhawk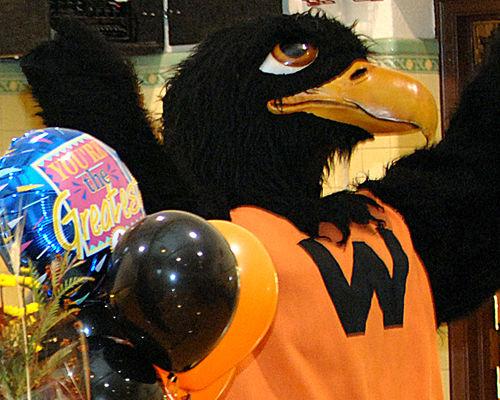 Winona Public Library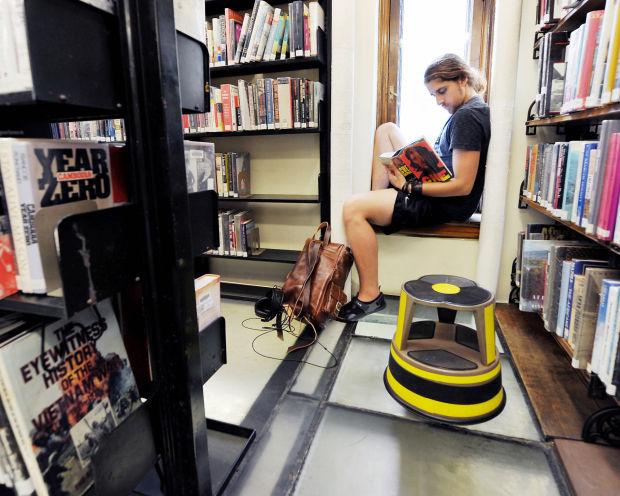 Icons of Winona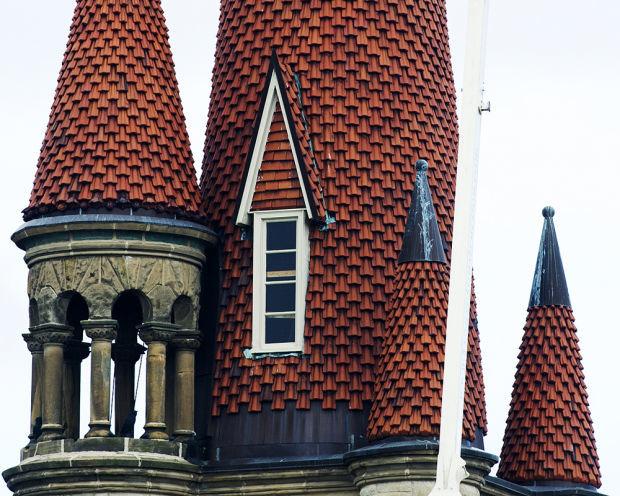 Chickenque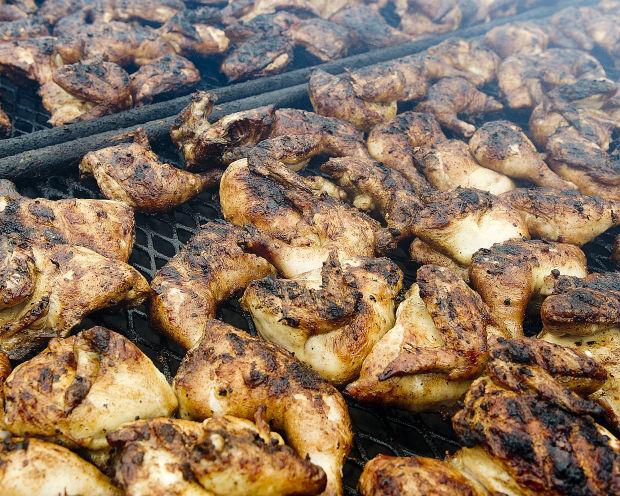 Latsch Island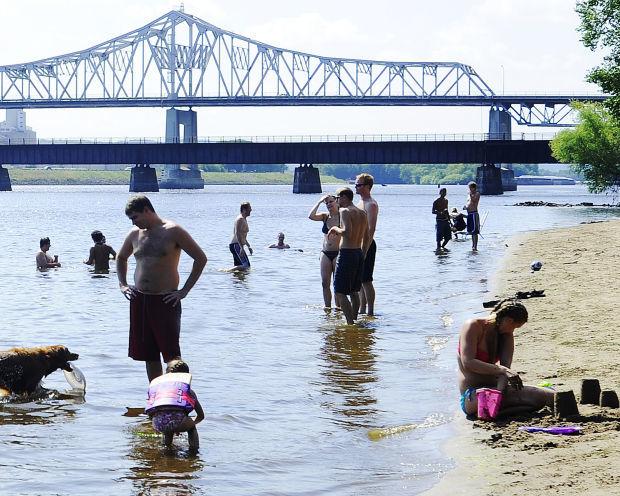 Garvin Heights Park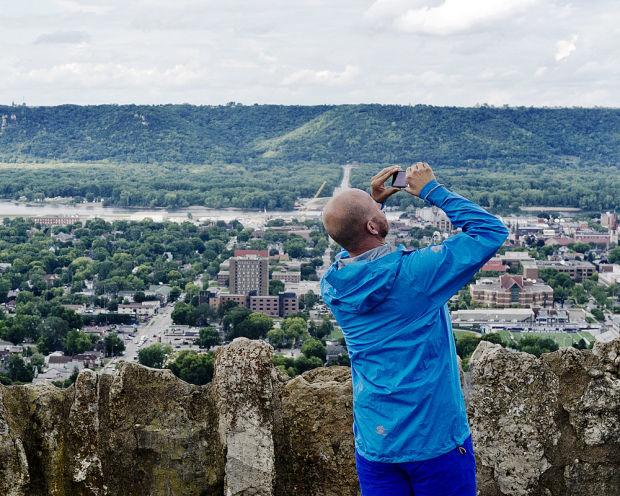 Steamboat Days Parade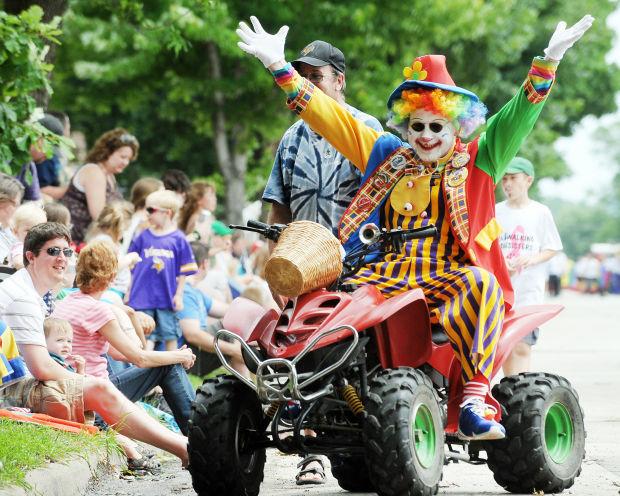 Boathouses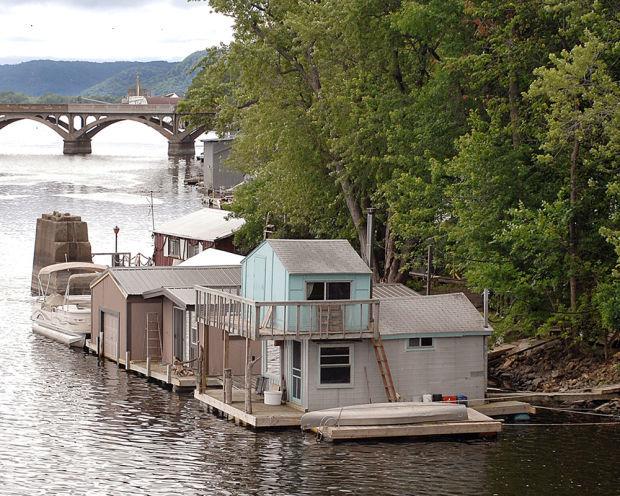 Winona County History Center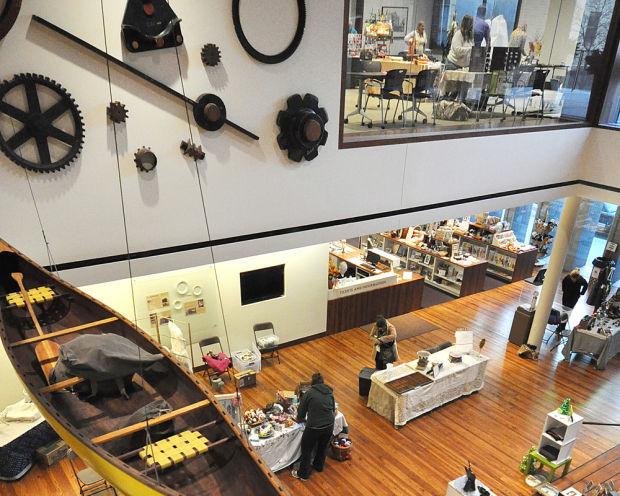 Levee Park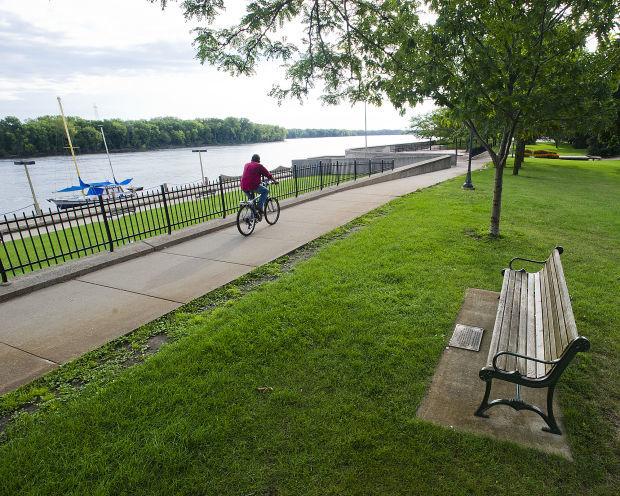 Neighborhood Bars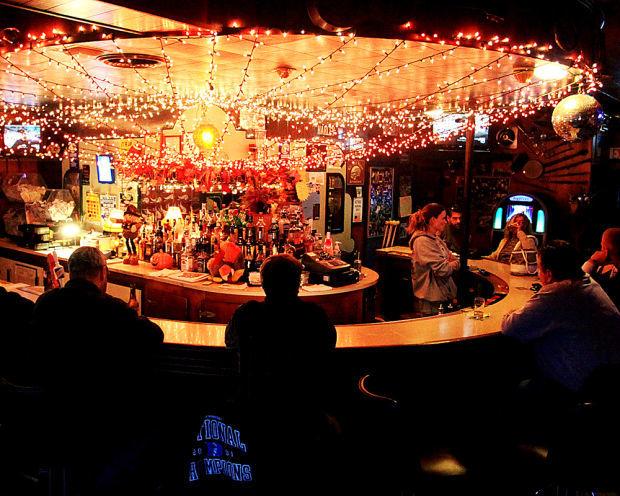 Winona Athletic Club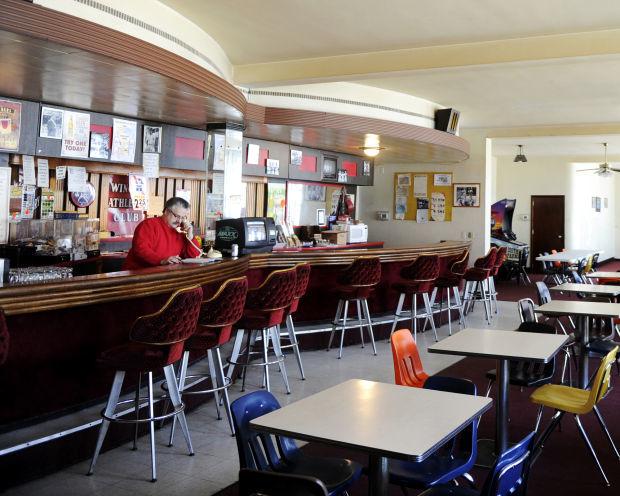 The Windom Park Mansions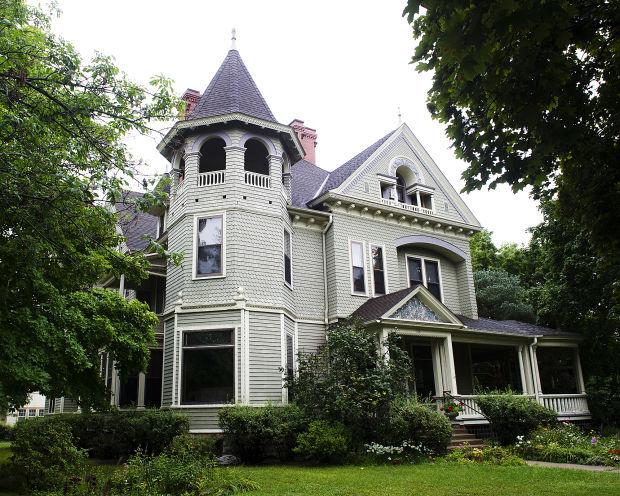 Festivals, festivals, festivals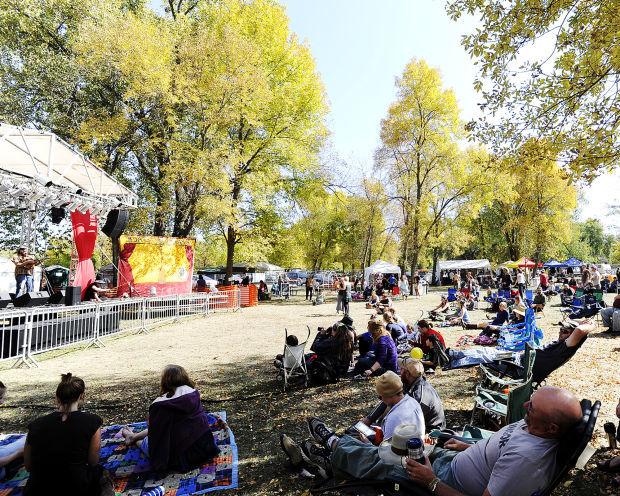 Lake Park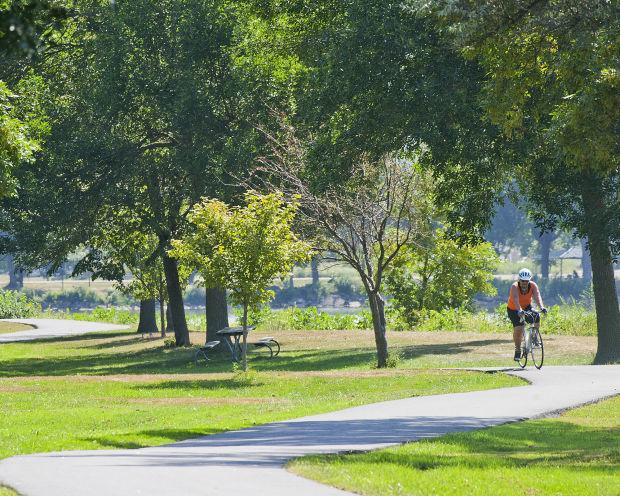 Interstate Bridges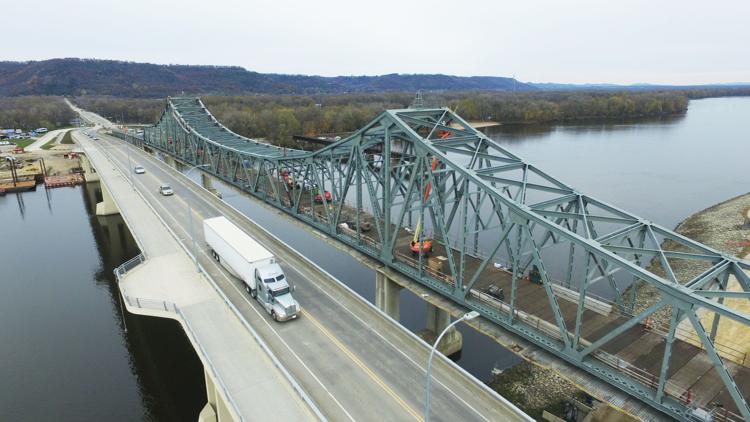 Winona Airport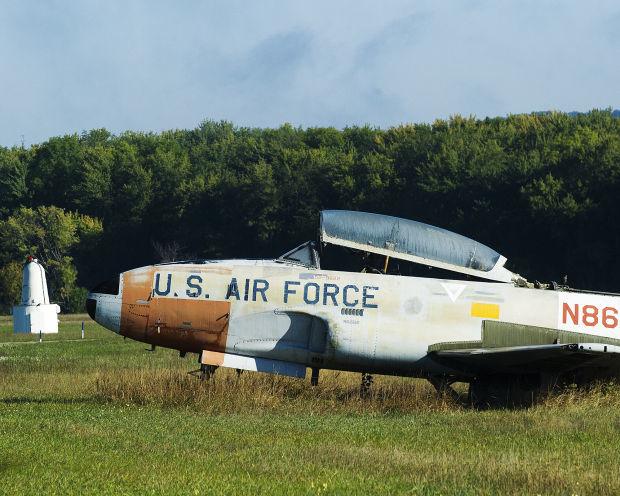 The Sandwich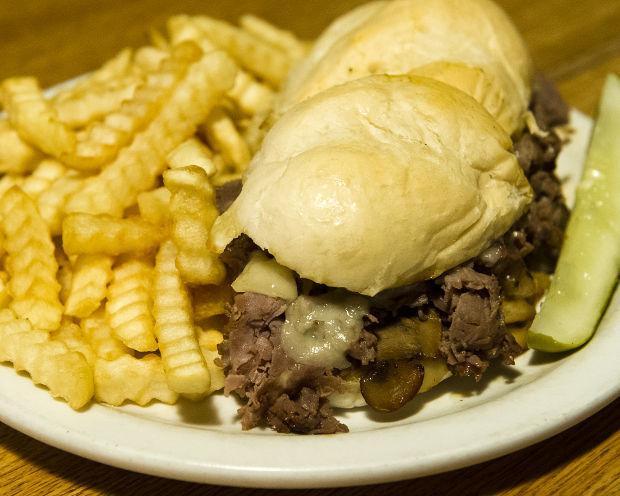 Composites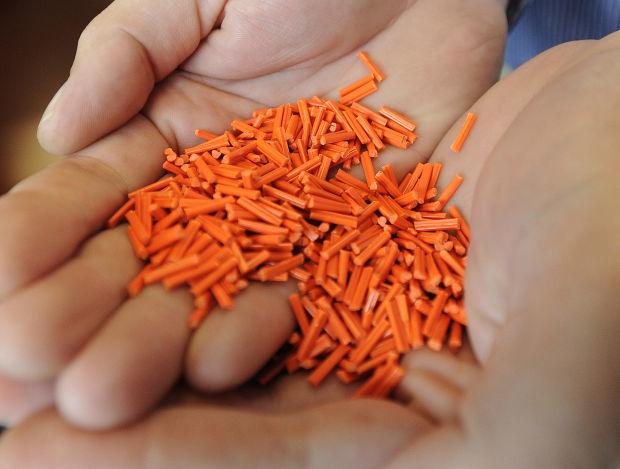 Huff-Lamberton House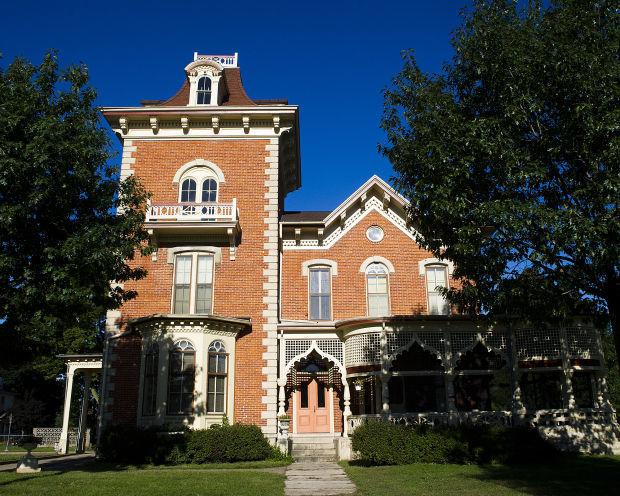 Penguin Zesto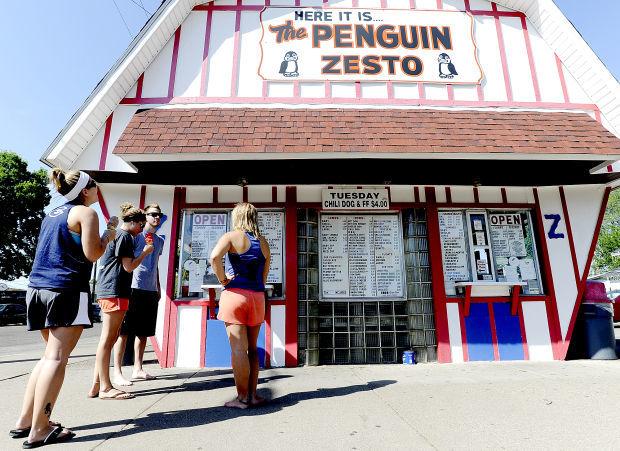 City Hall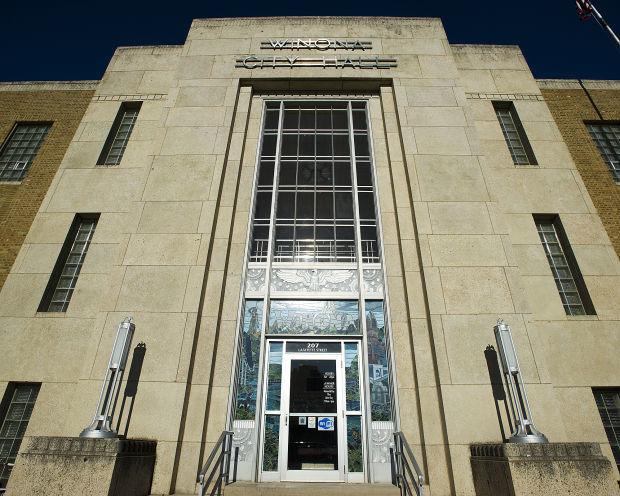 Polish Museum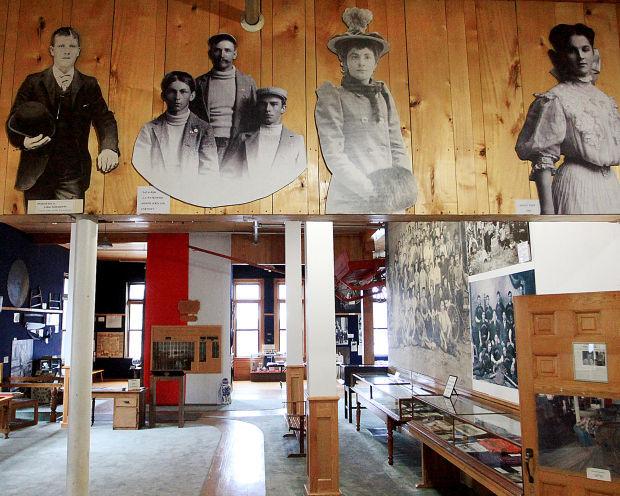 The Bluffs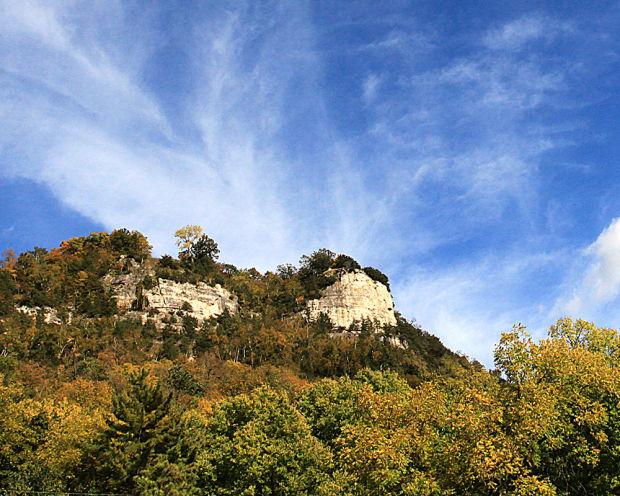 Paul Giel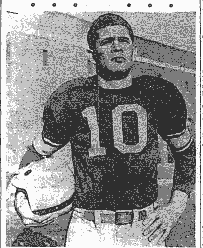 Old Wagon Bridge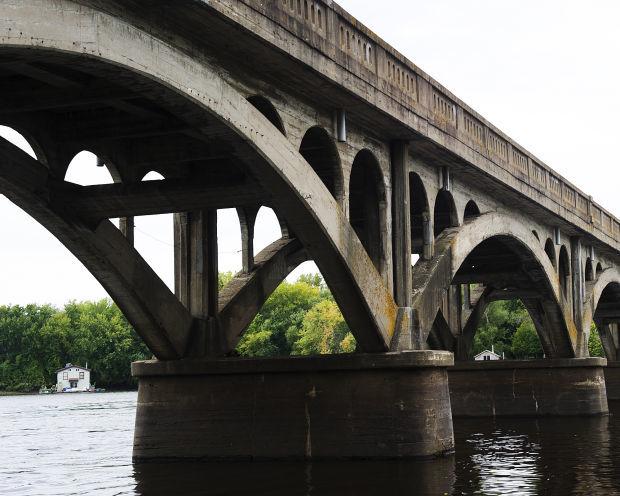 Winona Health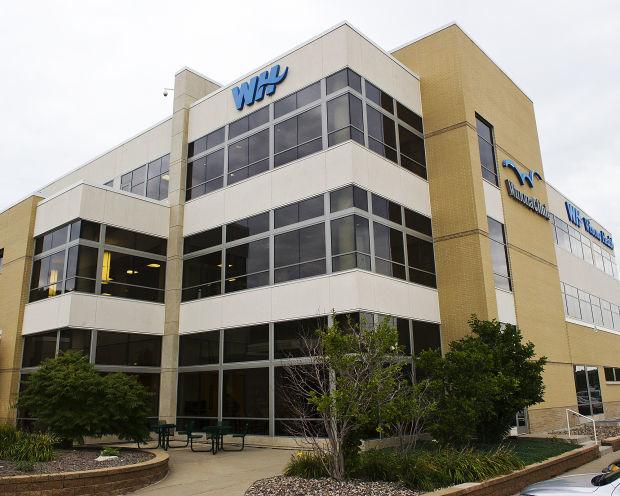 Pizza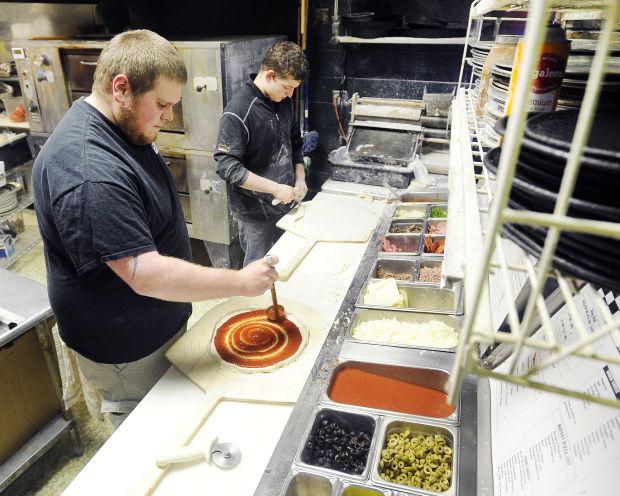 Westfield Golf Club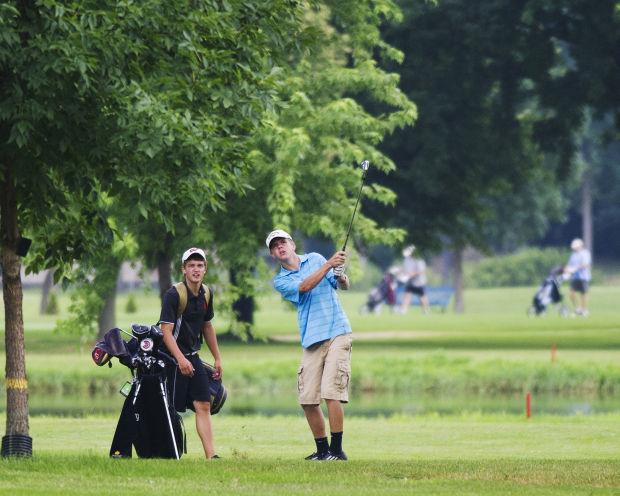 Gabrych Park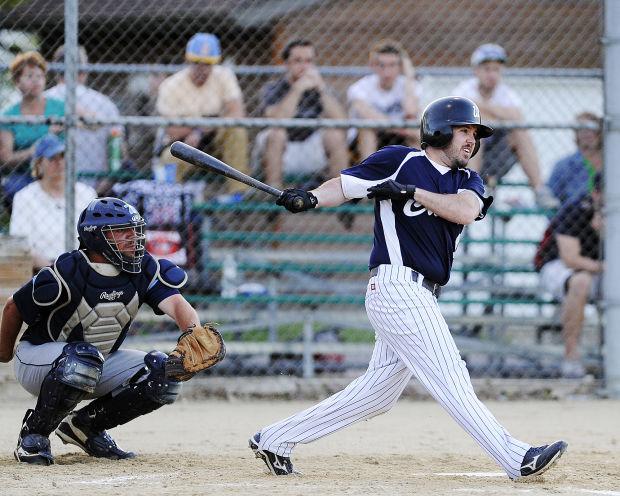 Manufacturing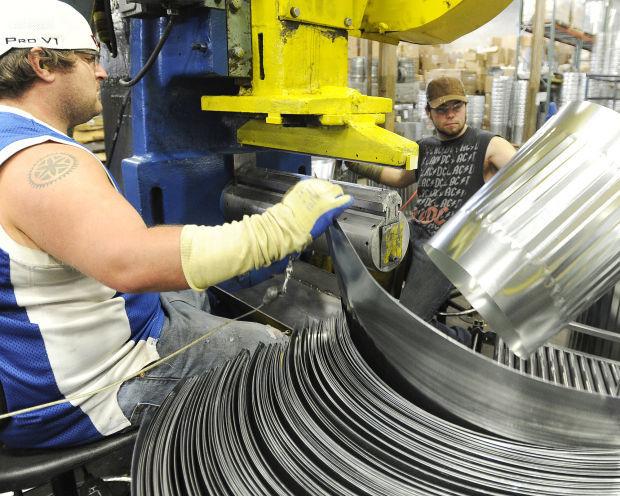 Merchants National Bank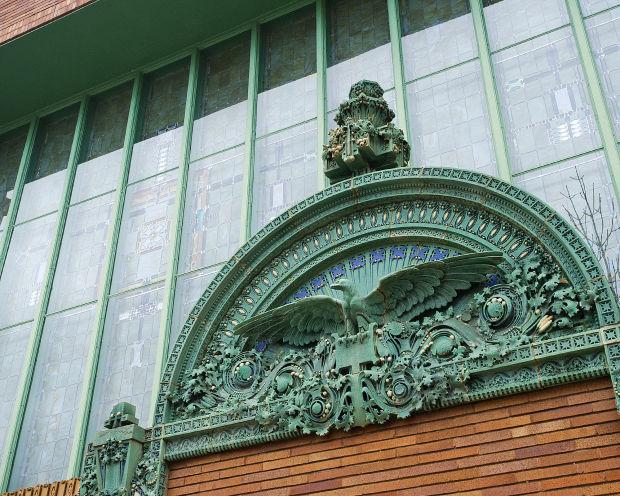 Fastenal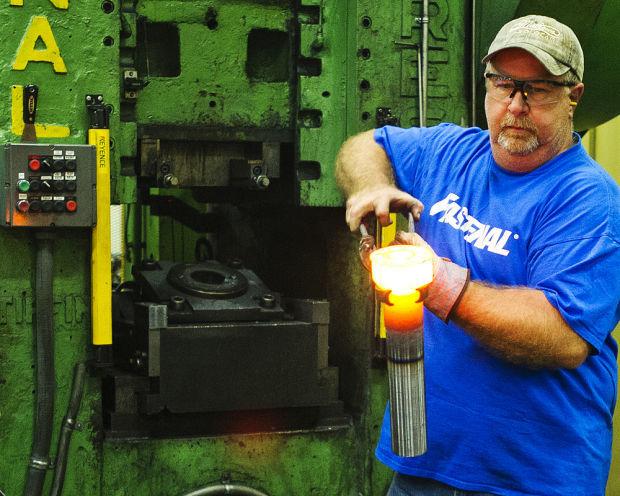 Mississippi River
Get local news delivered to your inbox!
Subscribe to our Daily Headlines newsletter.