A fear of needles — whether the instrument itself, the sensation of the prick, or the reaction post shot — is not uncommon, and as more individuals become eligible for the COVID-19 vaccine, experts are encouraging those with a phobia to prepare themselves for the experience.
Jessica Wadium, certified child life specialist for Mayo Clinic Health System, says both youth and adults can struggle mentally and physically with receiving injections, and while older individuals may feel embarrassed, there is no shame in feeling unease.
Adults may have skipped their annual flu shots due to their needle fear, and are perhaps tempted to forgo the COVID-19 vaccine for the same reason. However, the potentially life-saving effects of the vaccine make it imperative to receive.
The coronavirus is overwhelming on multiple levels, Wadium says, bringing a host of emotions and fears. People have been sacrificing socialization, travel and other freedoms for the duration of the pandemic, and Wadium encourages individuals to look at the "big scheme of things," recognizing all they have overcome and viewing the vaccination as a small action in comparison.
That is not to minimize the very real fears some have, Wadium stresses. Fears shouldn't be ignored but rather handled in the healthiest and most effective way possible.
Needle phobias can manifest differently dependent on the individual, generally in a manner of fight, flight, or freeze, Wadium explains. Some become nervous, jittery, on edge and hyper-aware of their surroundings. Others shut down. These are natural ways the body responds to a threat, Wadium says, and what techniques or practices will offer someone relief will vary.
Here, Wadium offers tips for coping with needle phobia:
Decide if you prefer to watch the injection or be distracted. Some prefer the sense of control that comes with seeing exactly what is going on, while others may benefit from watching a video or talking to someone on their phone during the prep and process. Pulling out your phone is perfectly fine, Wadium says, as "the medical team would much rather have you calm" than upset.
Take deep breaths and relax your muscles. Stiffening your arm can increase pain.
Focus on one thing at a time. Concentrate on getting through the injection before allowing yourself to worry about potential side effects.
Ask the nurse to outline the entire process of your inoculation, or have them talk you through each action as it occurs.
Voice your preferences. Feel free to request things like a countdown to the prick, or let them know you prefer to lie down right away after. "They want to work with you," Wadium says.
For youth, once eligible for the vaccine, consider "comfort positioning" where the parent has their child on their lap.
Reward yourself with something small after your appointment. Having an incentive can help you stay focused and willing.
IN PHOTOS: Local community members wear face masks (copy)
Holmen, Wis.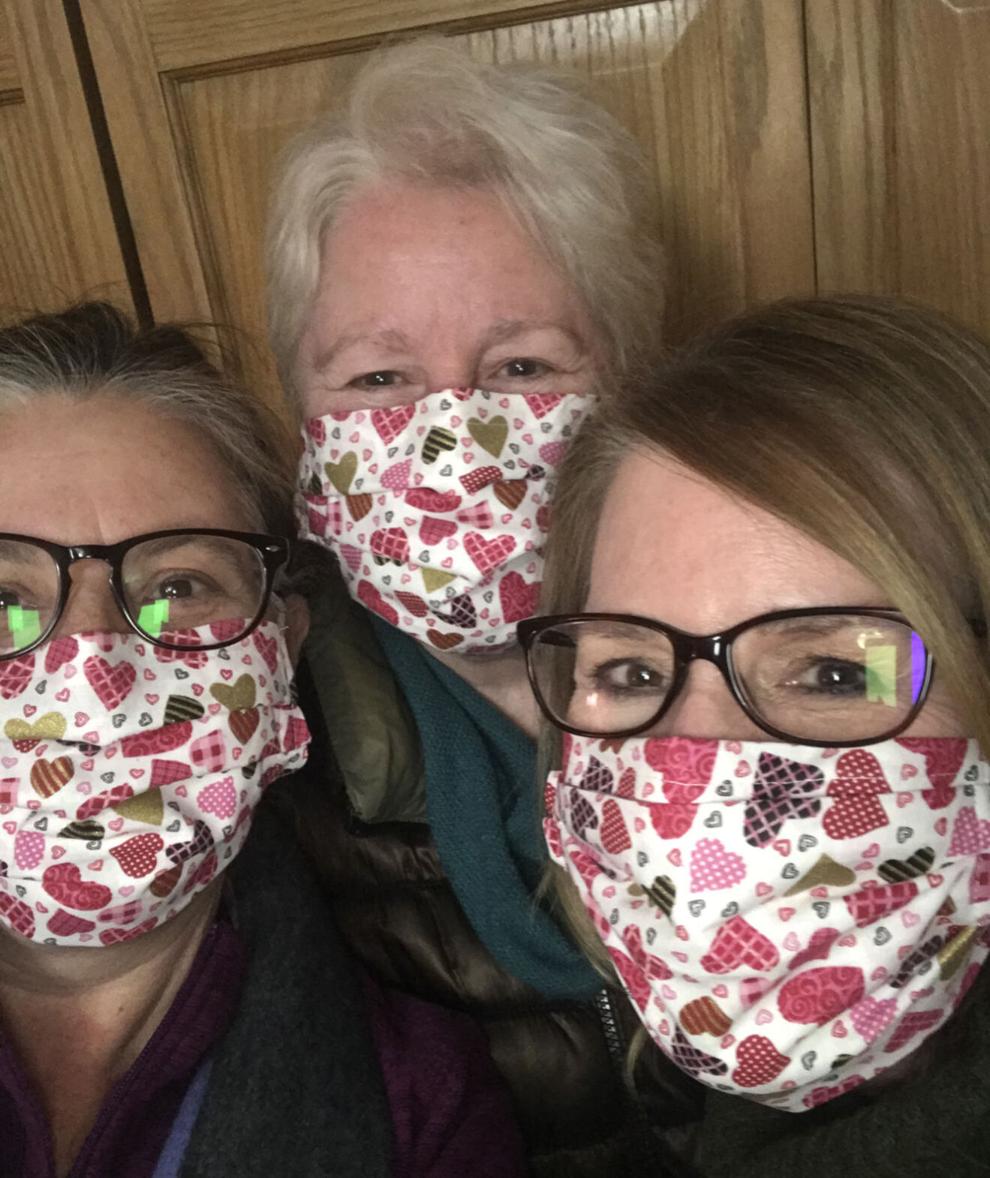 Jim Falls, Wis.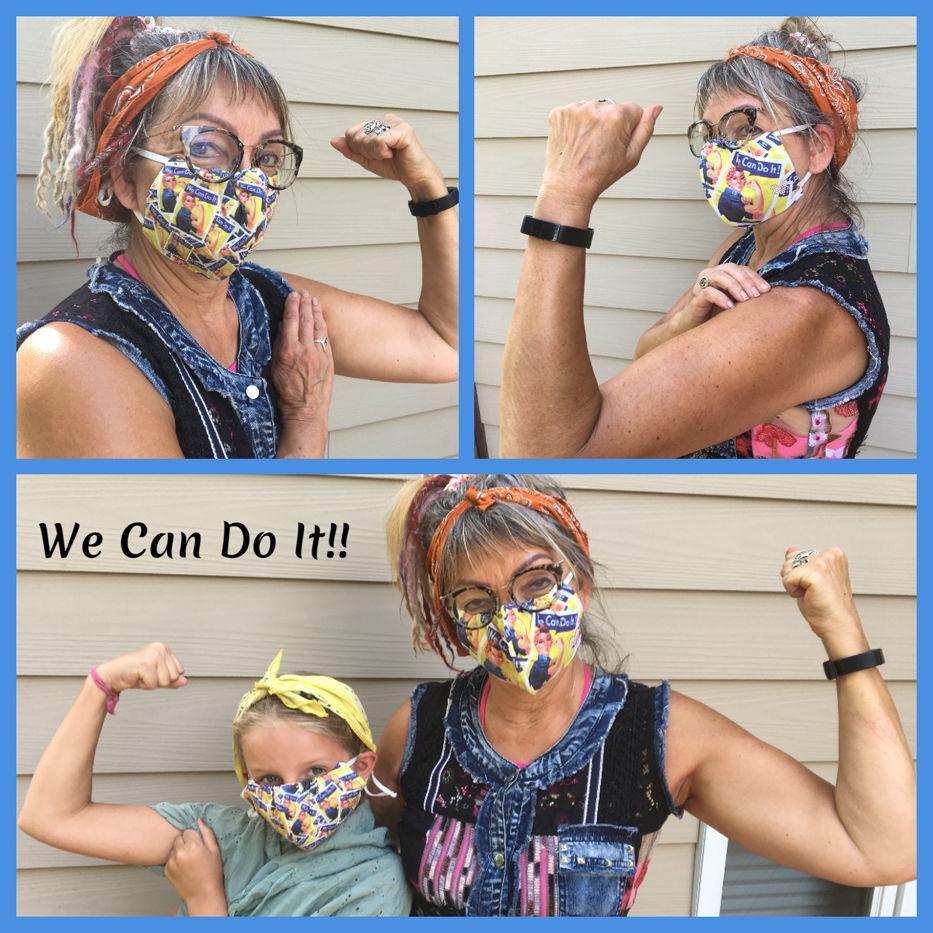 La Crescent, MInn.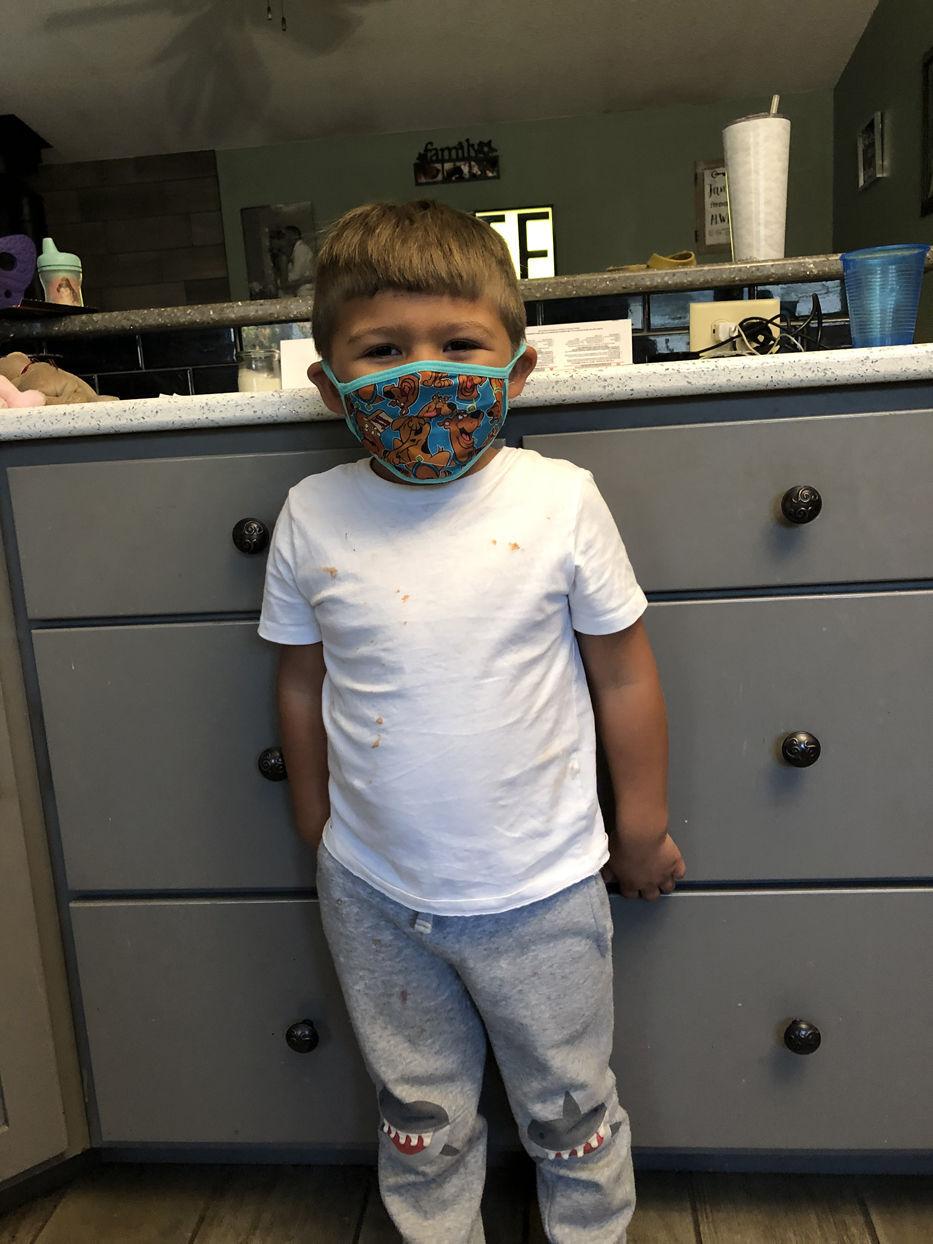 Working at the Tomah VA serving our Veterans during this pandemic!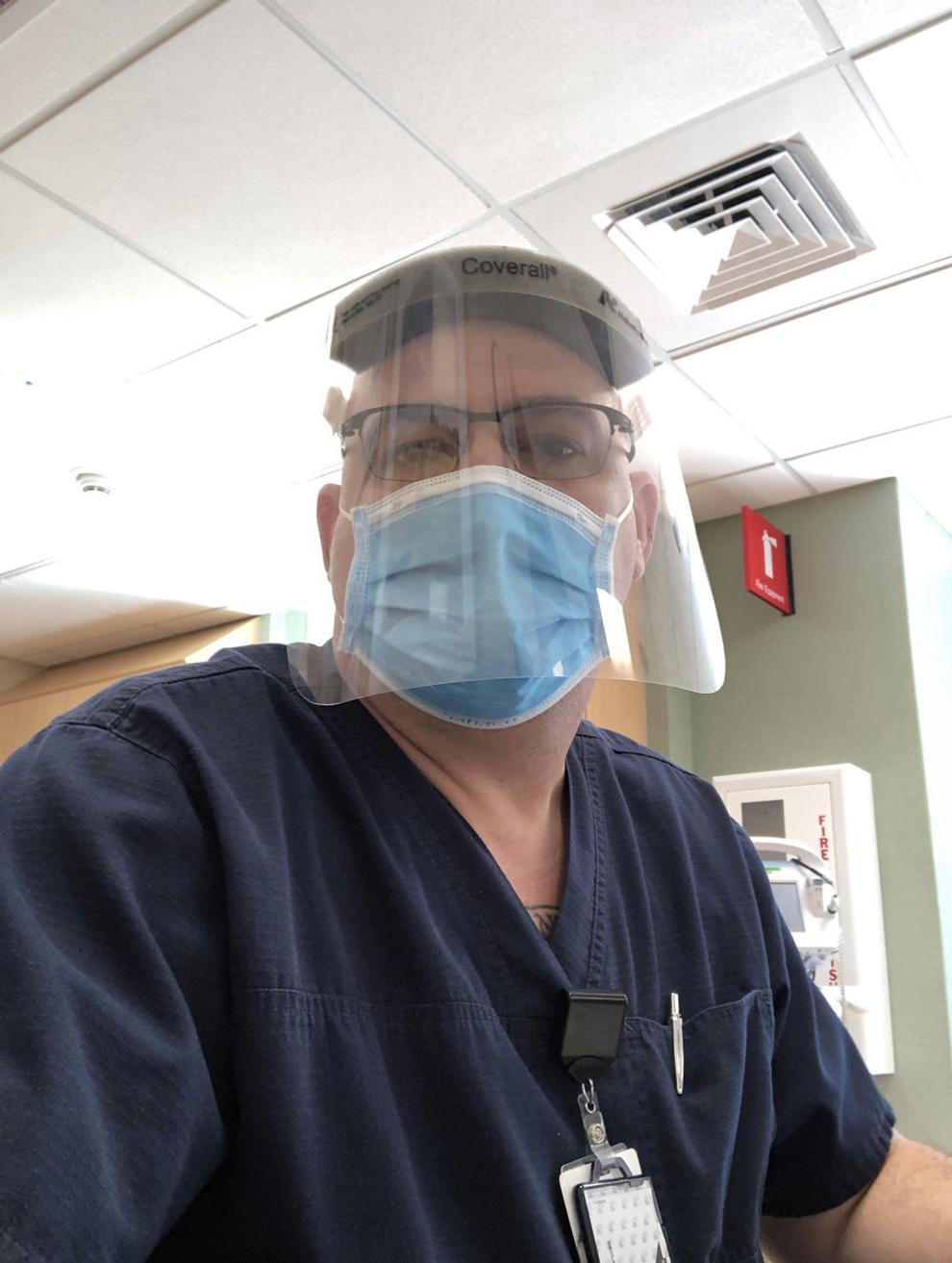 In My Family We all Wear Our Masks Cindy And Baby V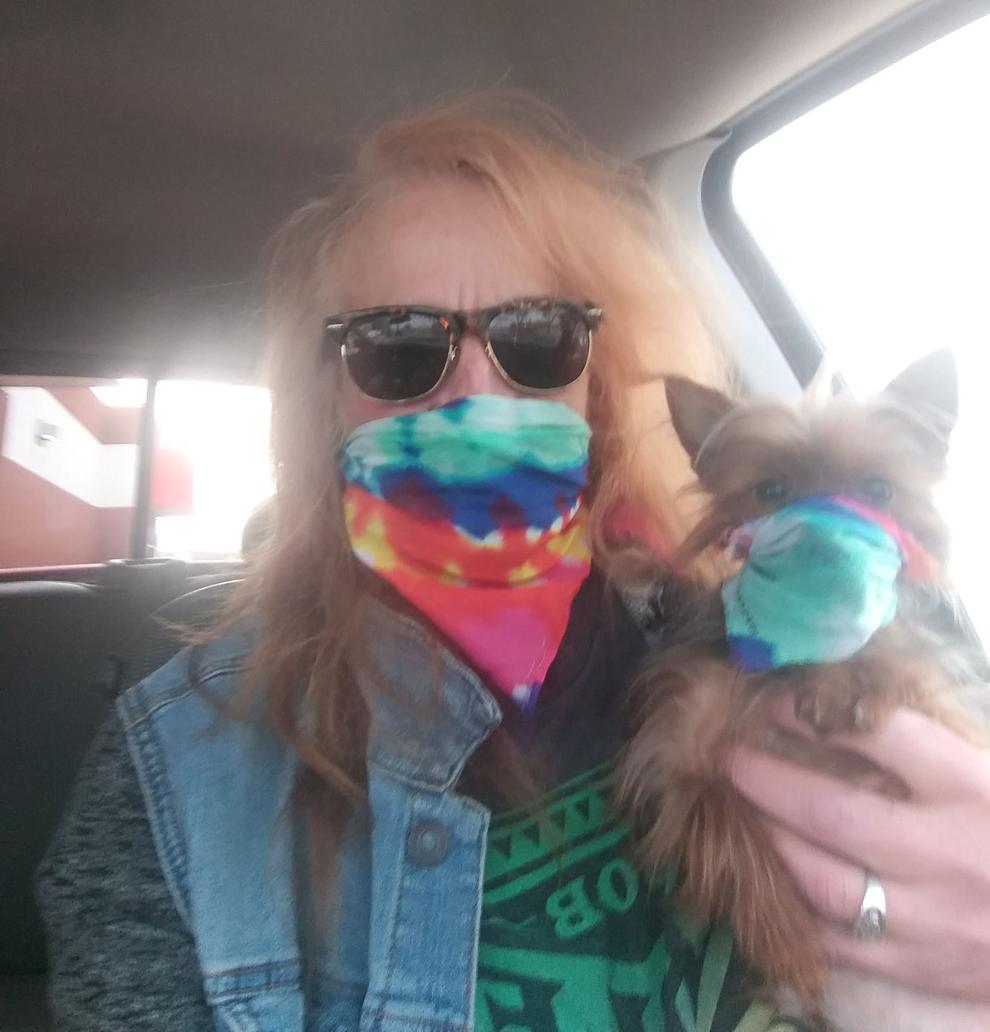 mask made by fellow West Salem High School chemistry teacher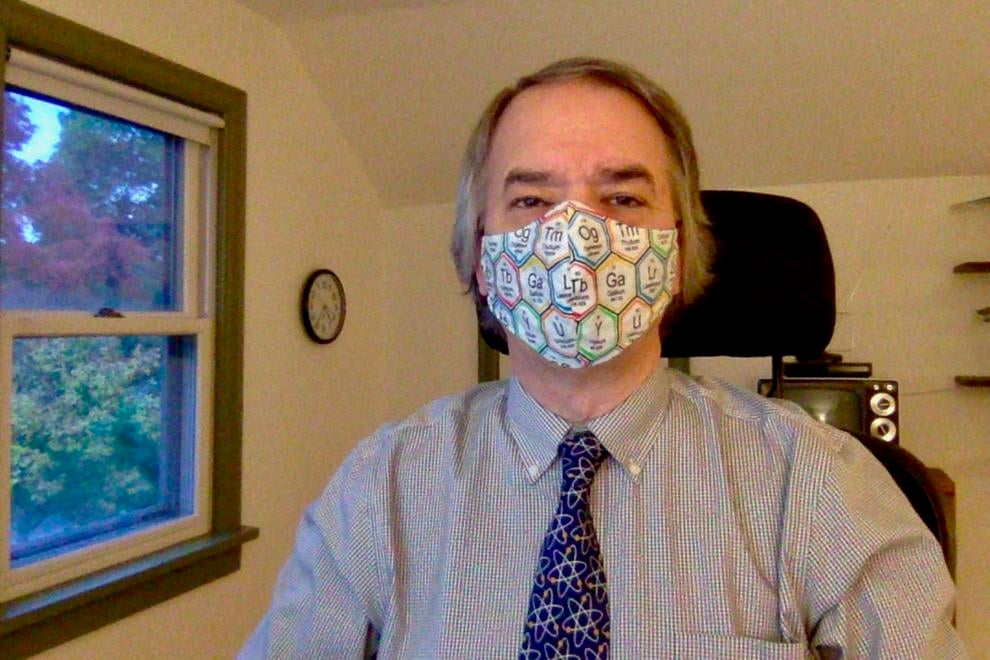 La Crosse punk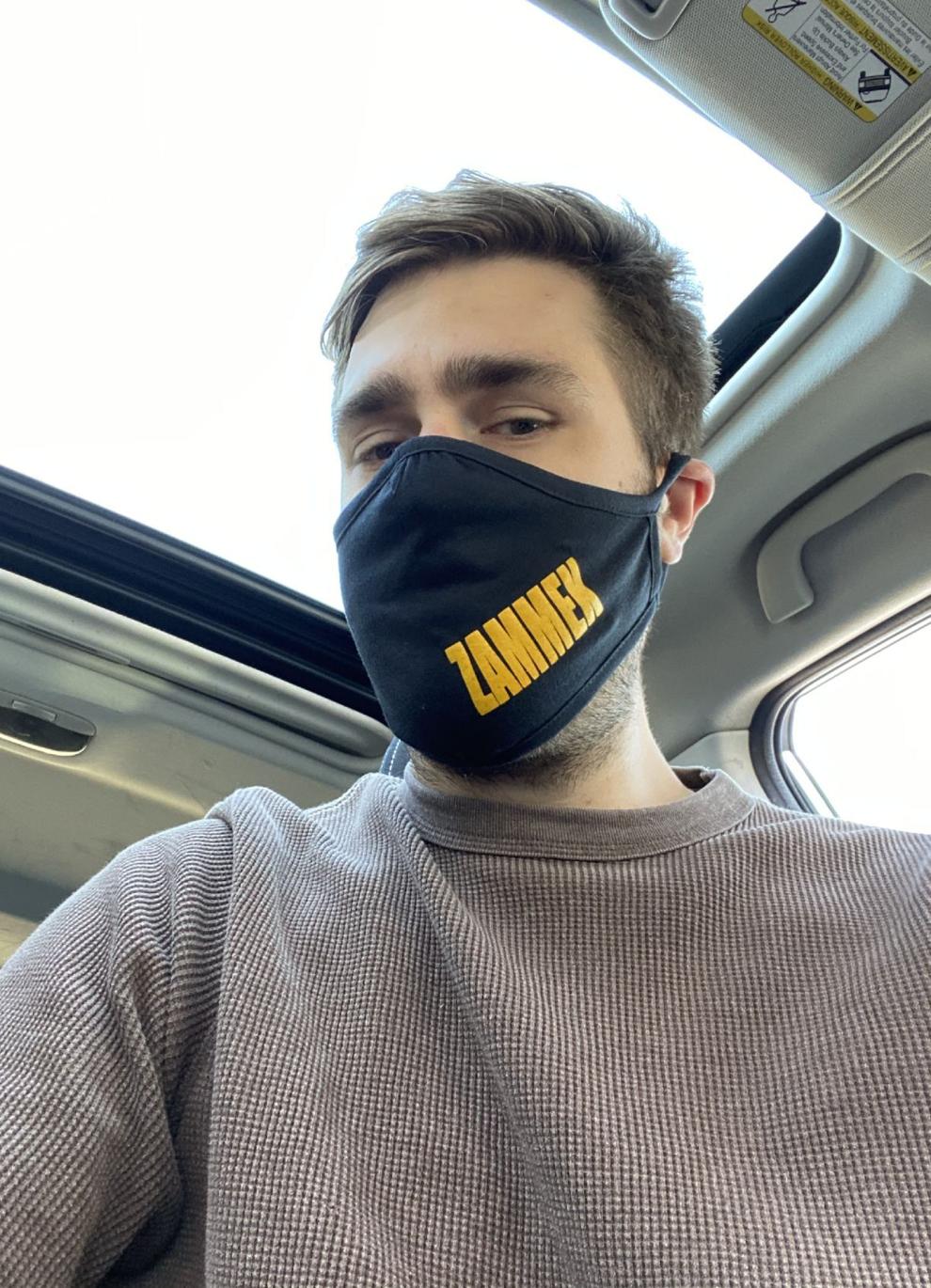 Lace for a lady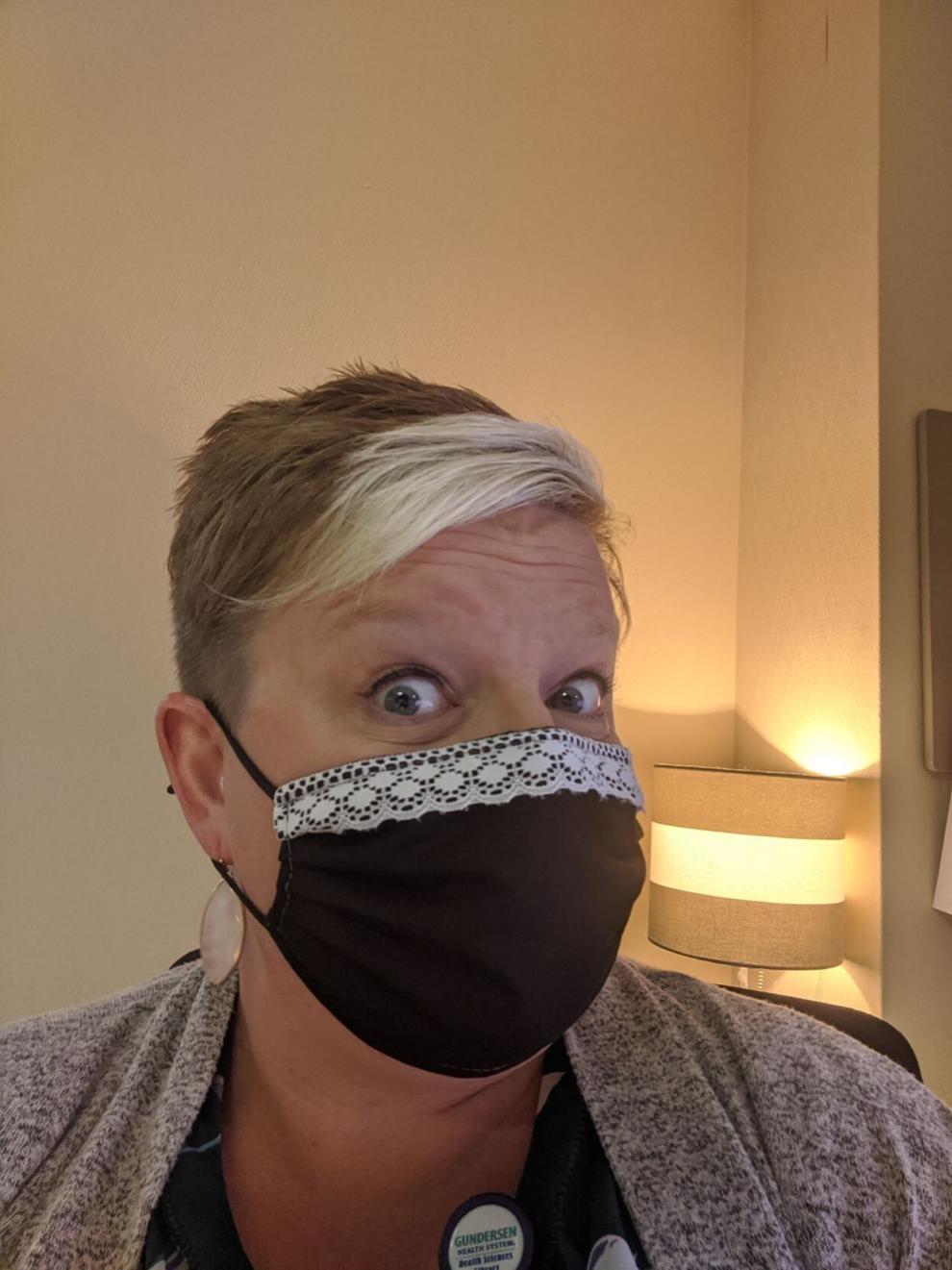 Caring for the community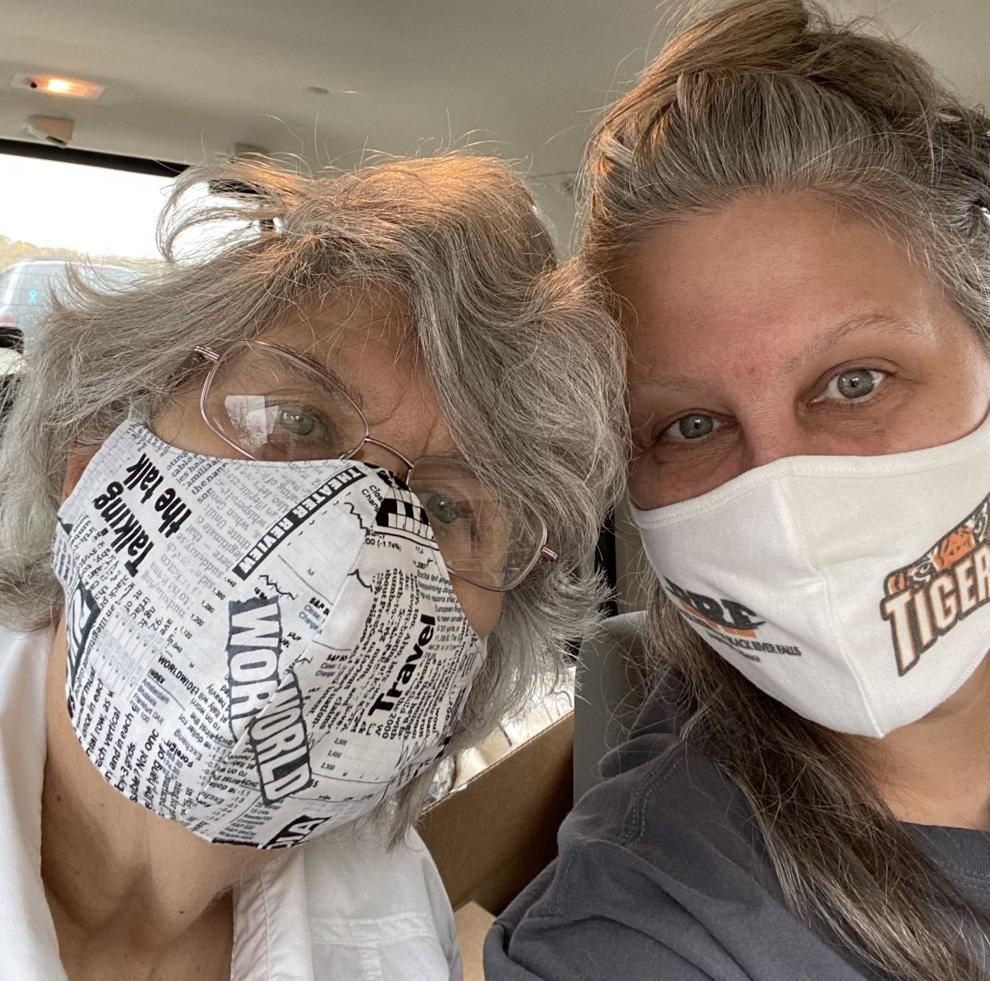 A mask with bling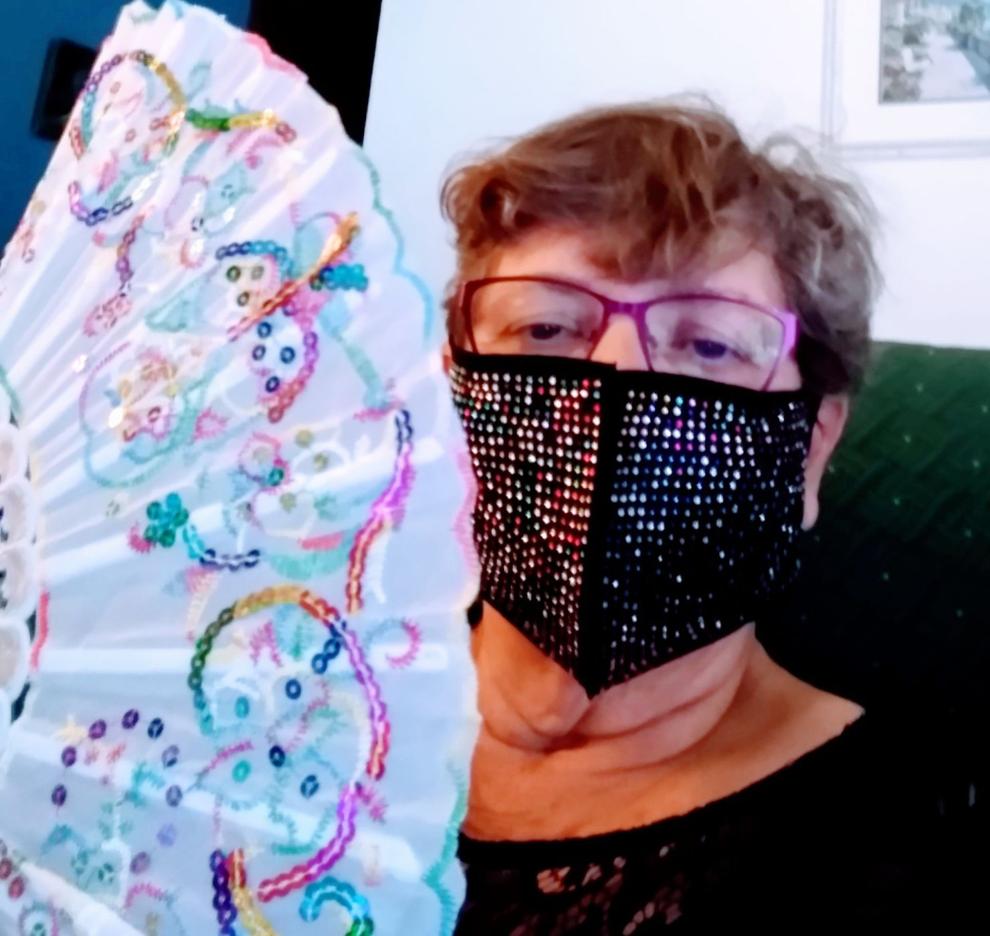 Dinner guests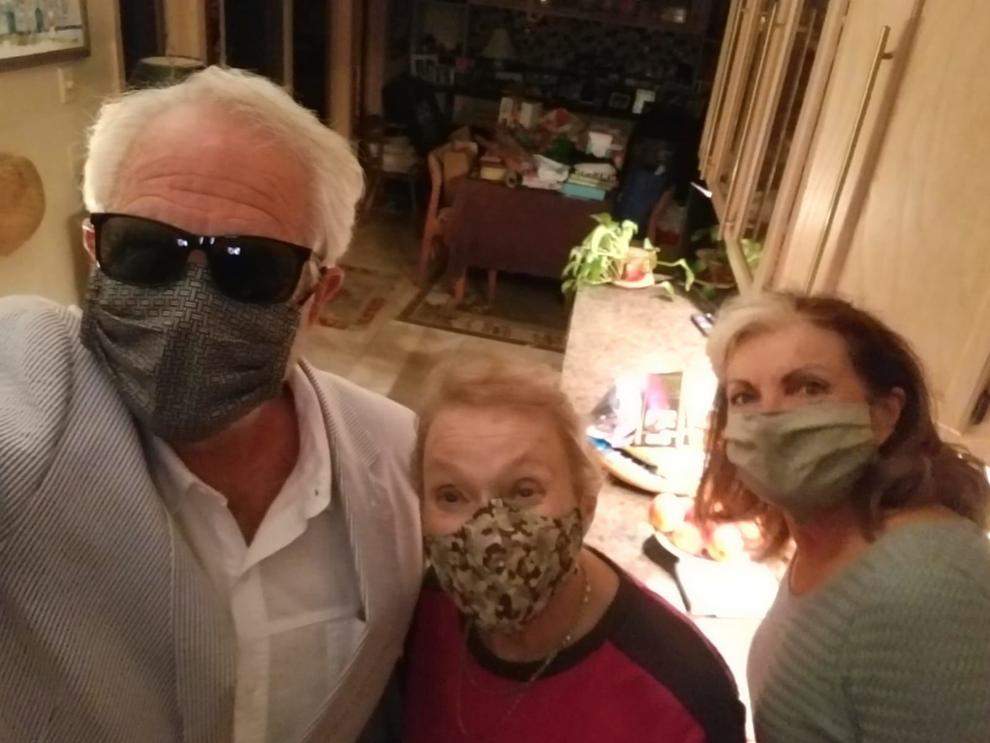 A Friendly smile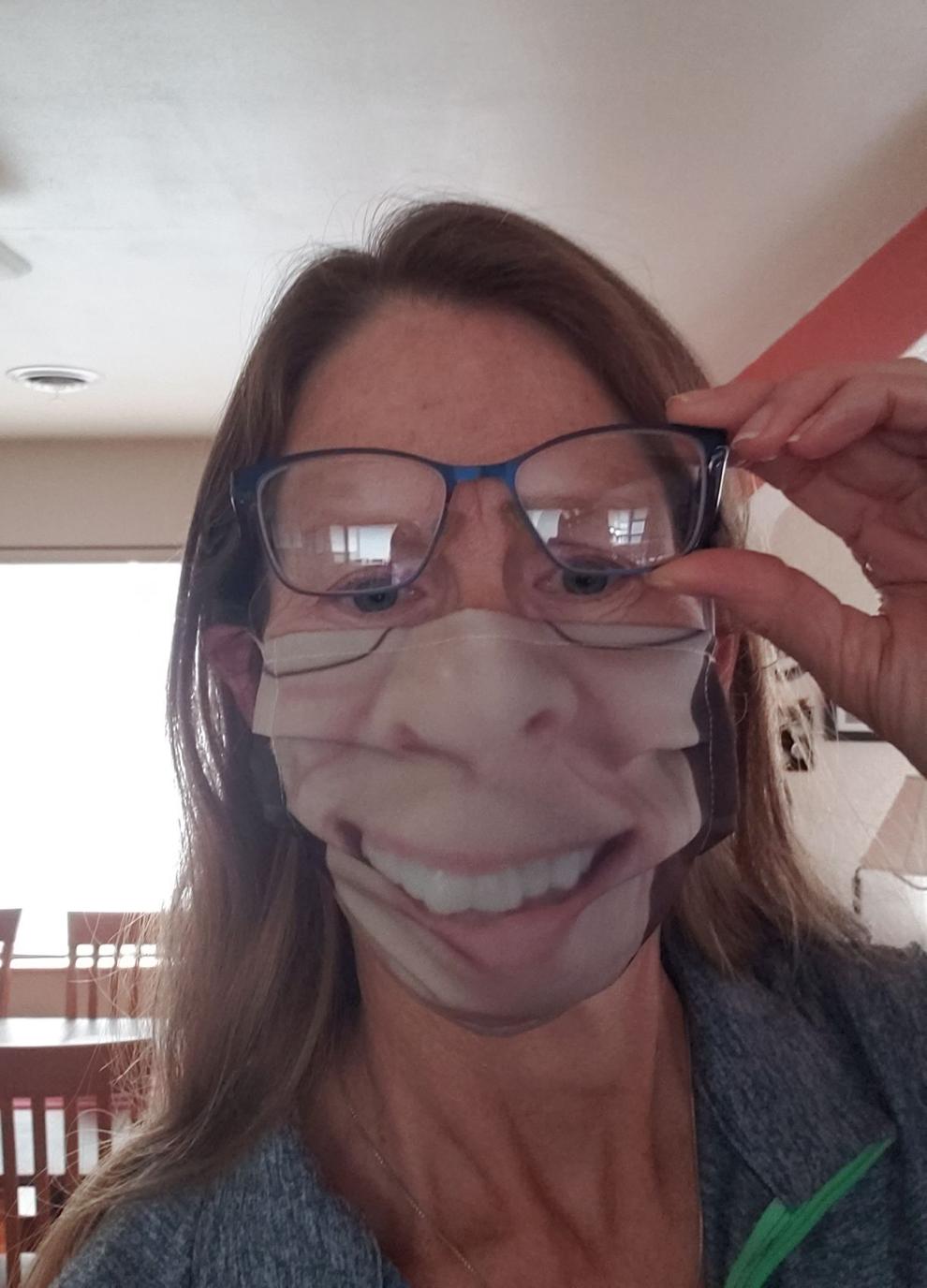 October 6: GIrls WIAA Division 2 sectional golf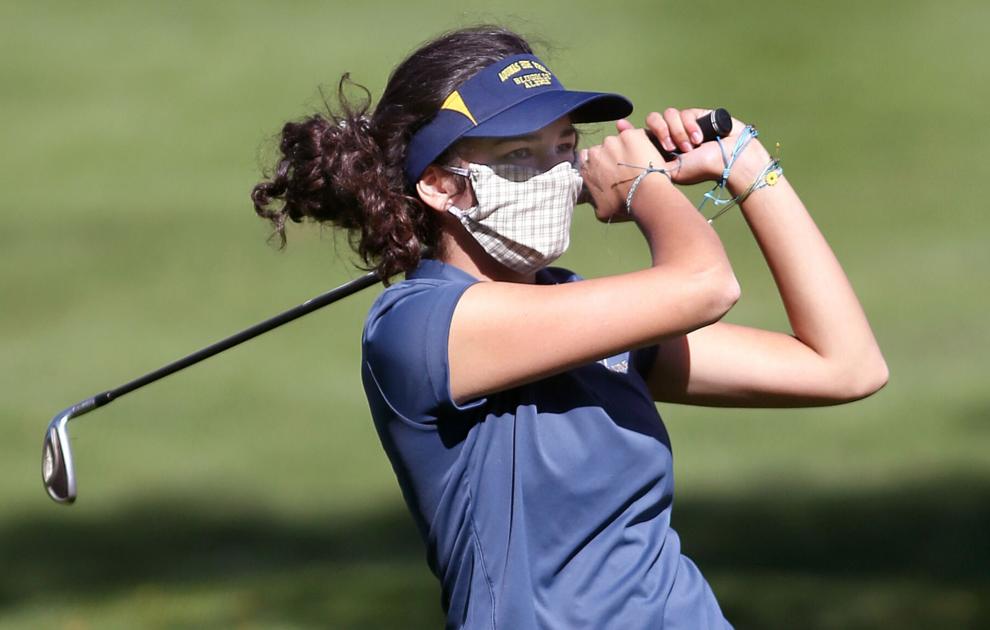 October 2: Edgar vs Onalaska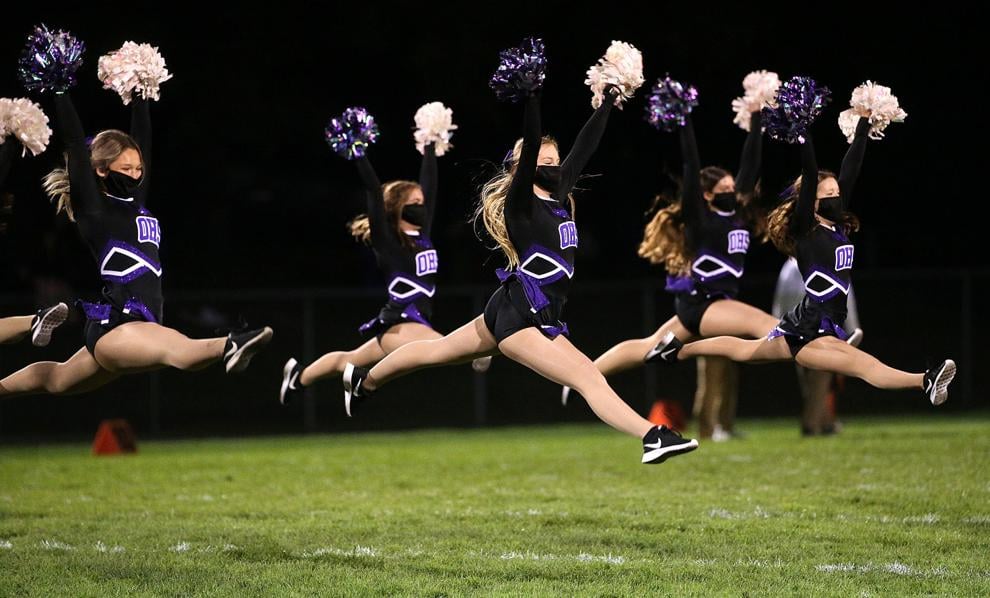 October 2: Edgar vs Onalaska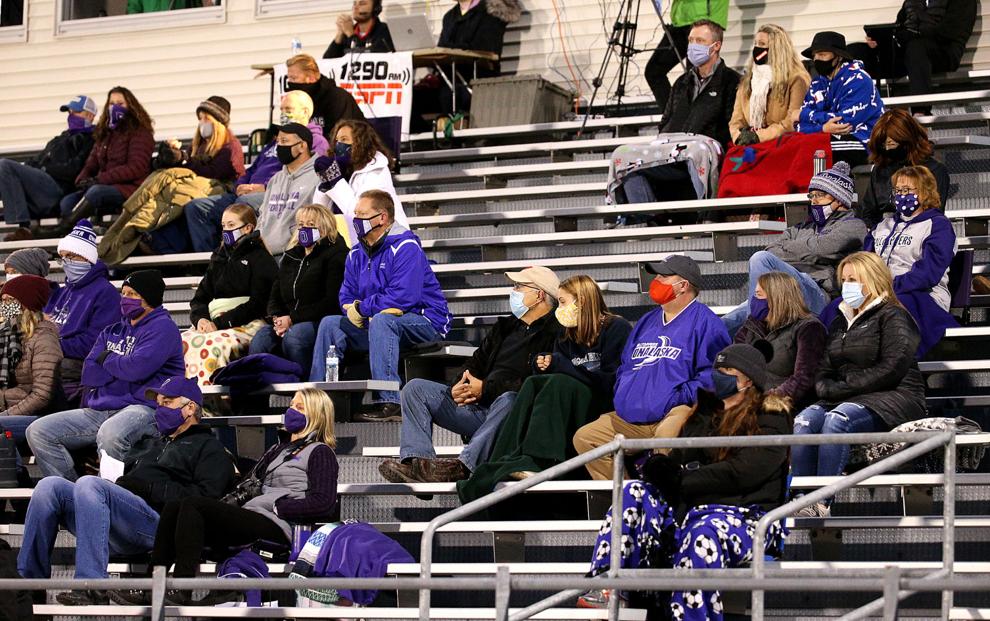 September 22: Aquinas vs Onalaska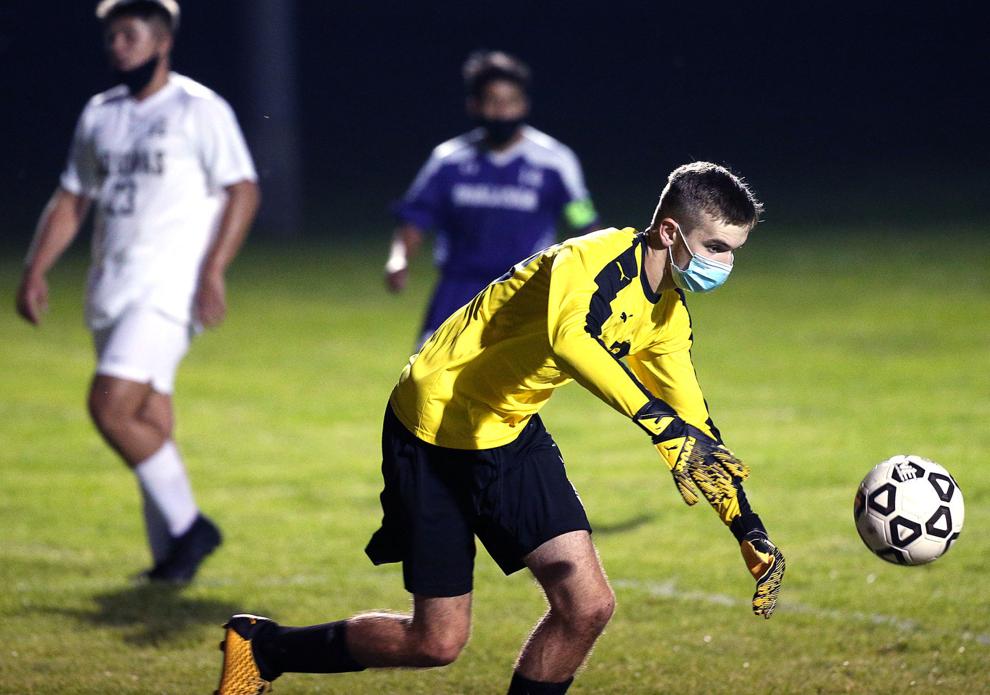 September 17: Westby vs Aquinas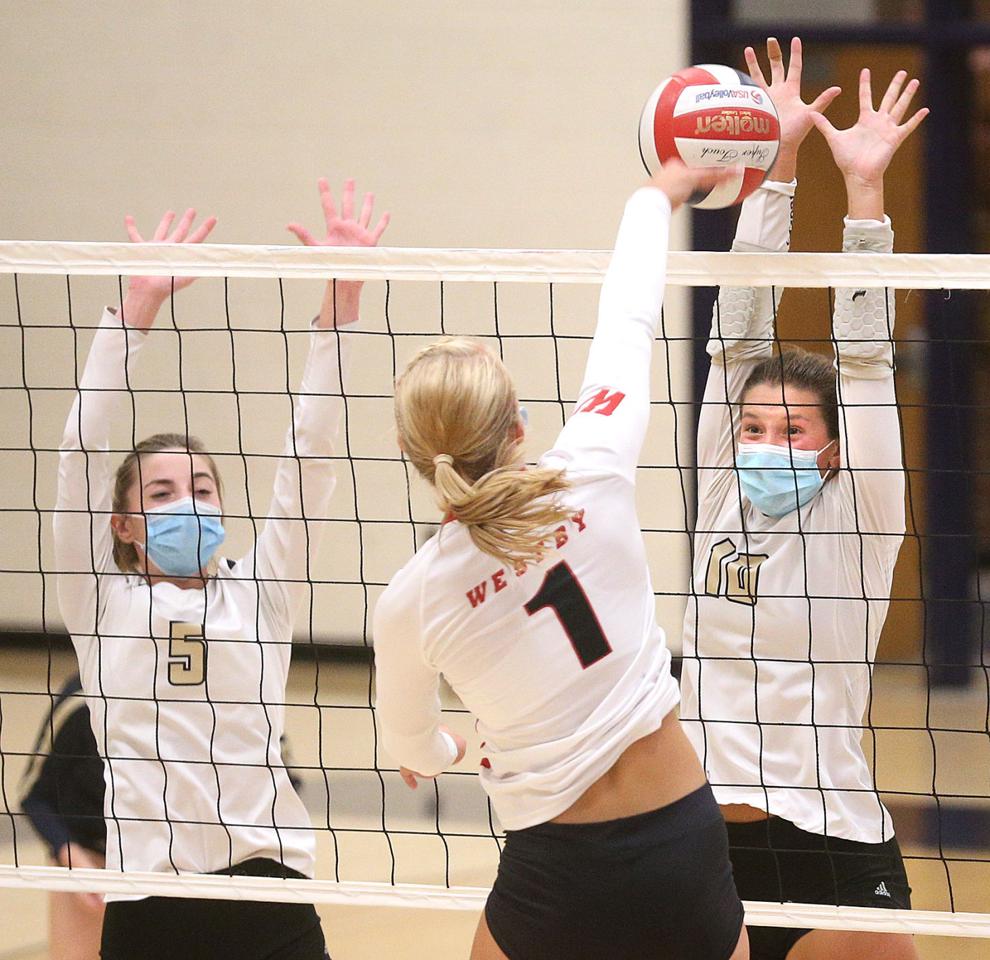 September 17: Westby vs Aquinas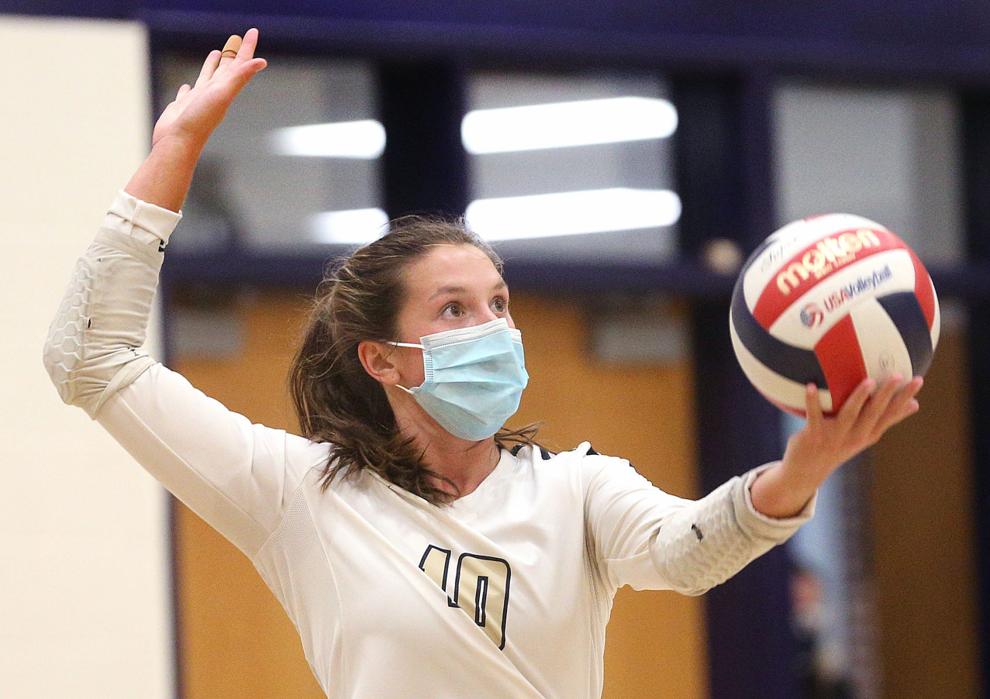 September 17: Westby vs Aquinas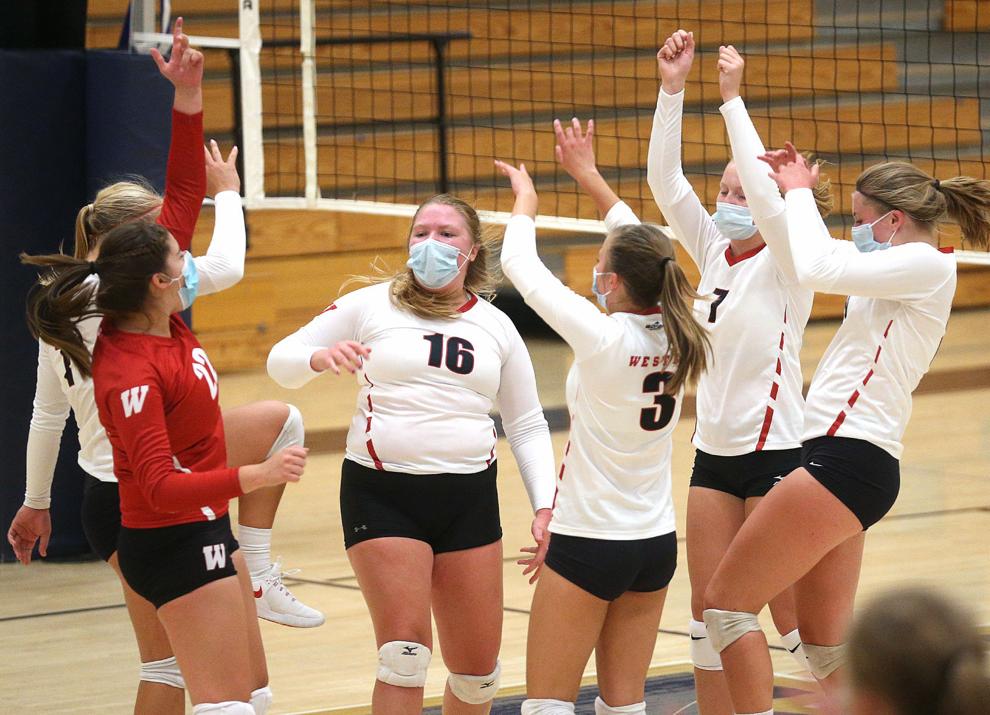 Holmen school lunches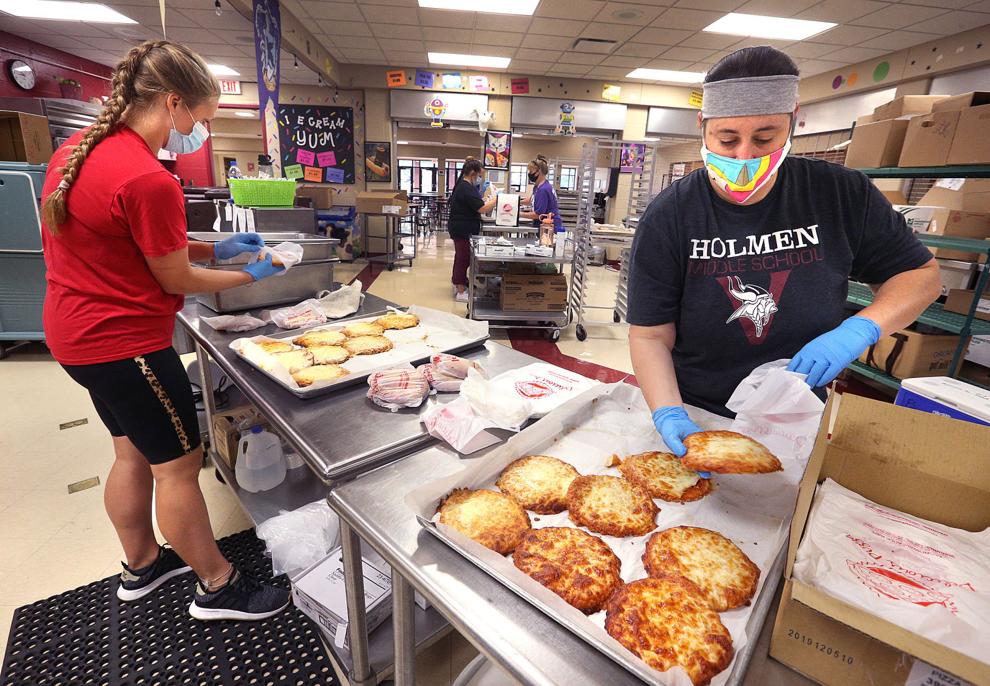 Noodles & Company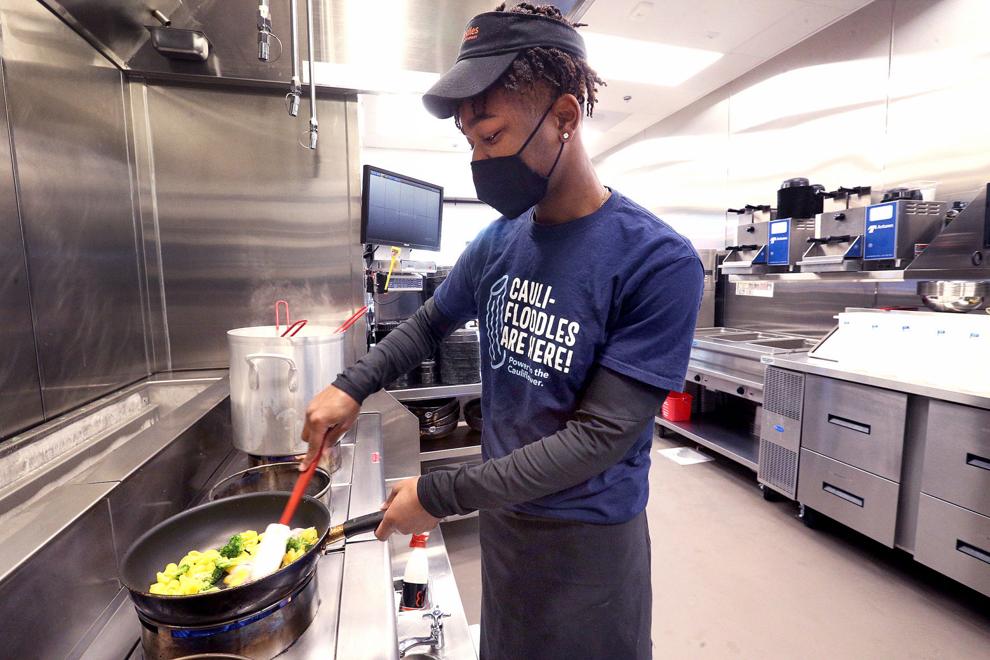 September 10: Dover-Eyota vs. La Crescent-Hokah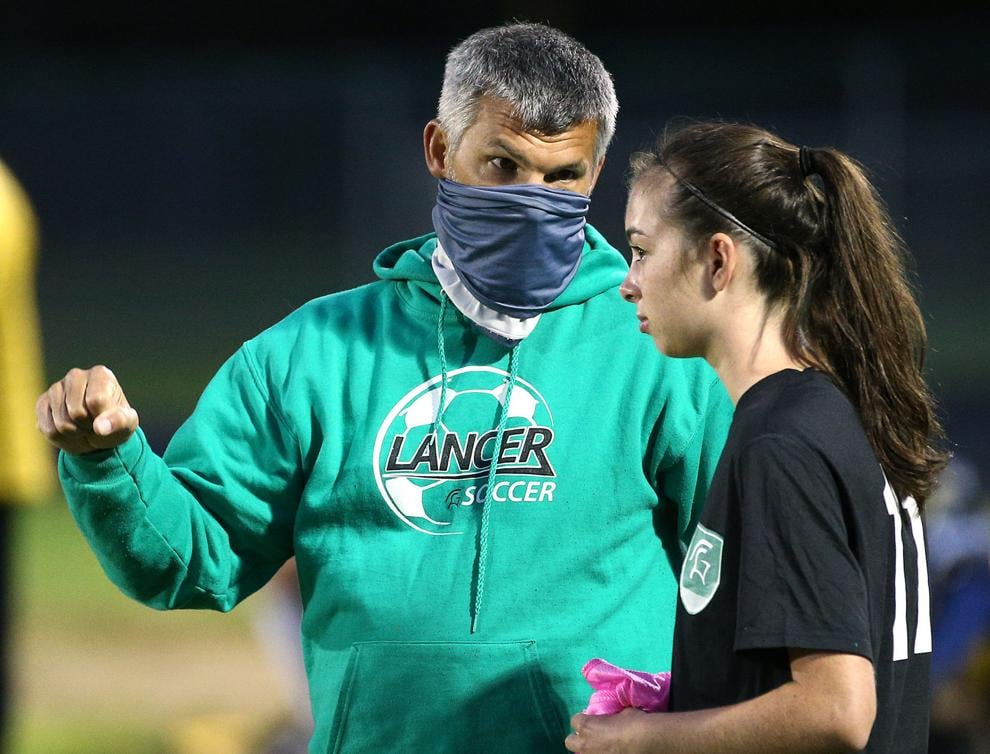 Onalaska Football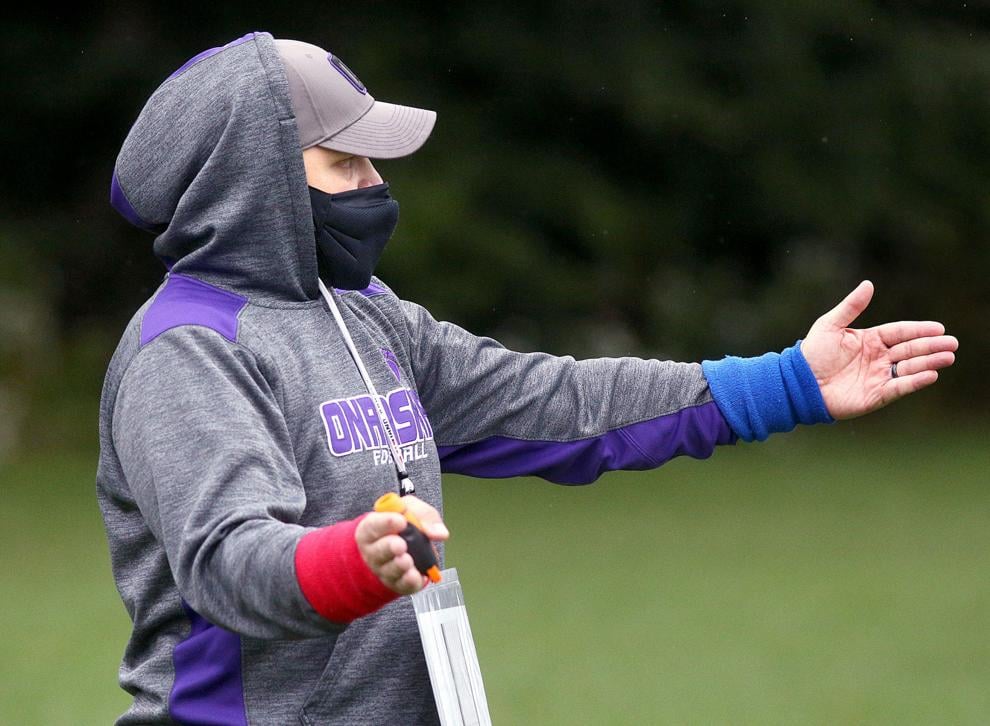 College during COVID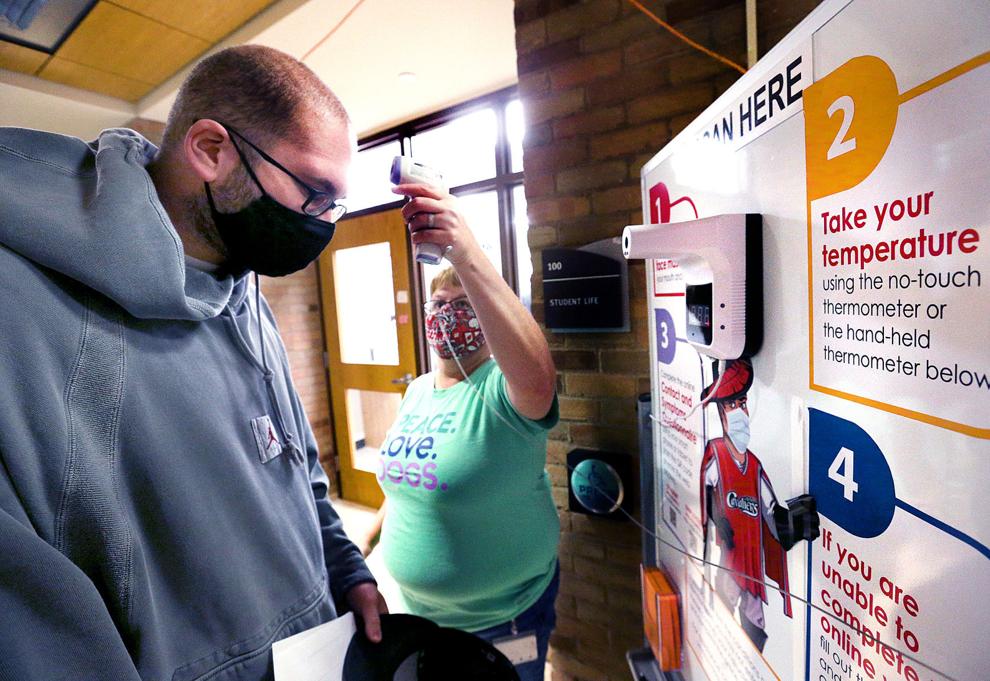 College during COVID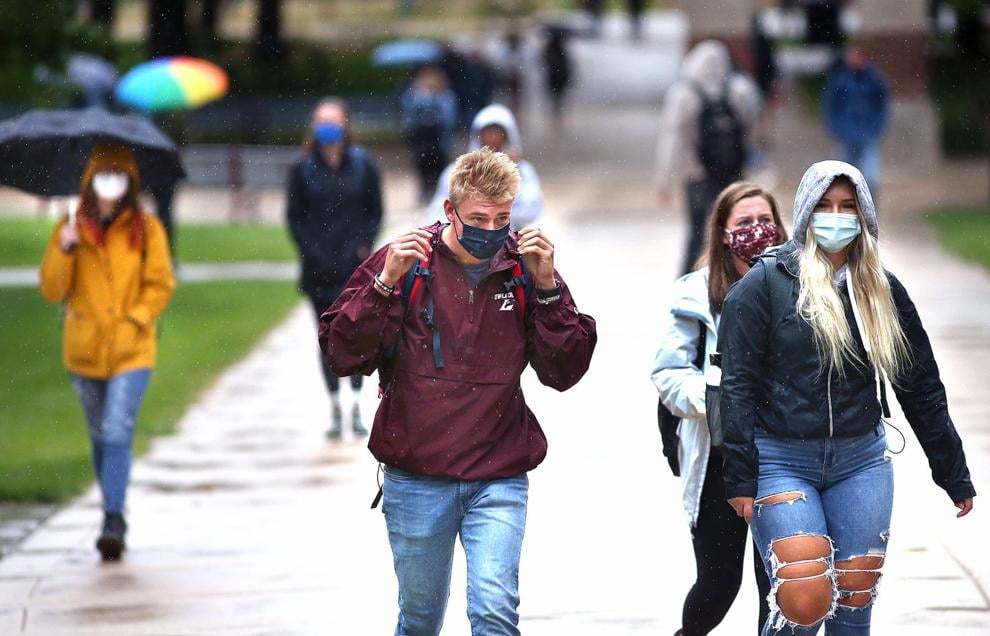 Vice President Pence at Dairyland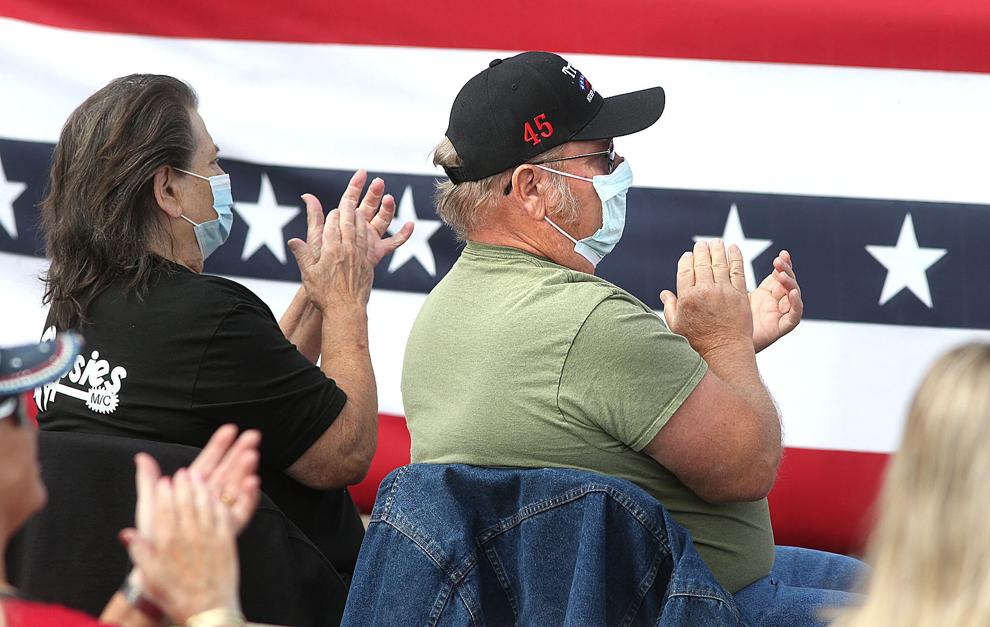 Vice President Pence at Dairyland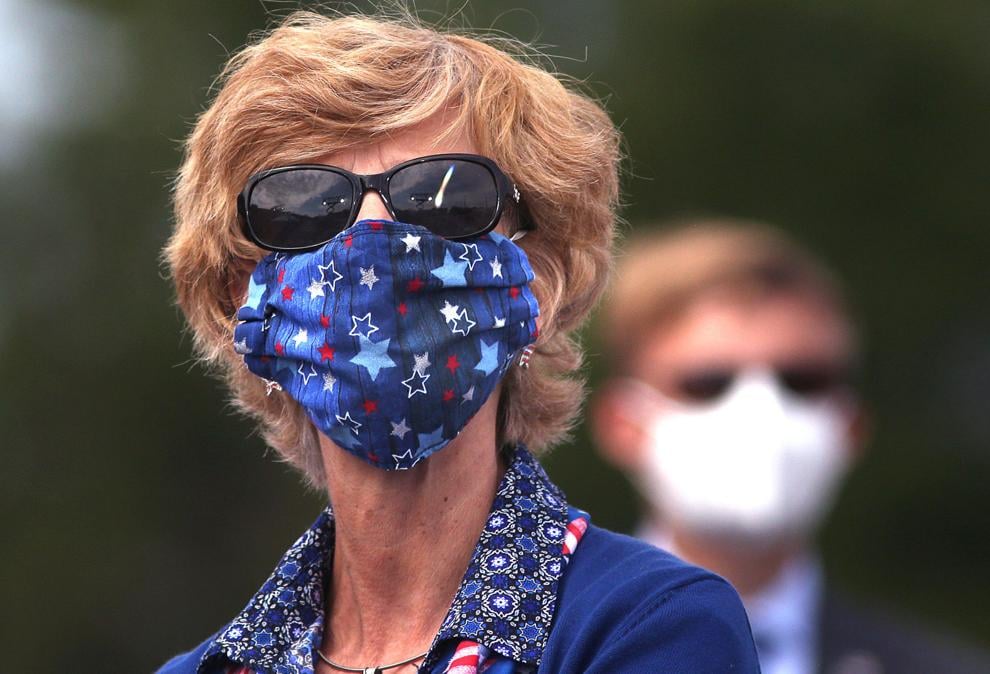 Scooping up smiles