From broadband access to health care coverage to gun reform legislation, candidates for the Minnesota House of Representatives District 21B didn't find much in common at Tuesday's League of Women Voters forum for how they would address problems facing their constituents at the state level.
State Rep. Steve Drazkowski, the Republican incumbent, has served the area — which encompasses the cities of Goodview, Rollingstone, Minnesota City and St. Charles, among others — since 2006. Jonathan Isenor, the Democratic challenger, is an attorney who battled cancer a few years ago before deciding to get involved in politics.
Isenor said better broadband access for folks in the rural portions of his district would be his first priority if elected. Drazkowski, who ranked tax conformity and free-market solutions to health care as his top priorities, said he did not believe claims that people don't have that access.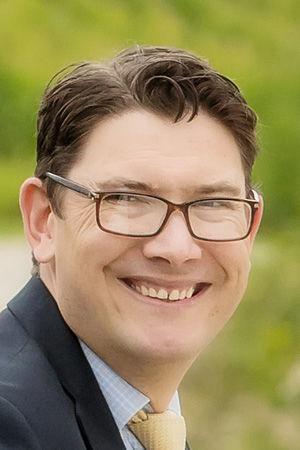 "I choose to live where I choose to live," he said. "If I wanted to move where there's hyperspeeds, I'd move to the middle of Minneapolis."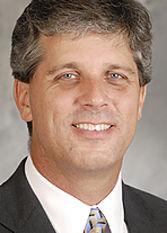 Drazkowski also expressed frustration that Minnesotans don't have more control over their health care expenses, referencing a bill he offered as an amendment on the House floor last year that would have allowed residents to work with insurers to buy coverage. He said men having to pay for pregnancy coverage and women having to pay for prostate coverage "doesn't make sense" to many in the state.
"The reason that a woman would have to pay for a prostate exam is because that is the fundamental purpose of what insurance does," said Isenor, who added that work needs to be done at the federal level to fix health care. "You put into a pool so that when other people are sick, they're taken care of."
The candidates toed their respective party lines on gun control and red flag legislation. They did, however, match up on the need for better rules surrounding sexual harassment investigations, as well as the need for more analysis on the root of the opioid crisis.
State Rep. Gene Pelowski, running unopposed in District 28A, joined Drazkowski and Isenor Tuesday. In his closing statement, he underscored his vision to better pair the state's technical colleges with high schools in hopes of bringing vocational and hands-on learning back into the high school curriculum.
Get local news delivered to your inbox!
Subscribe to our Daily Headlines newsletter.