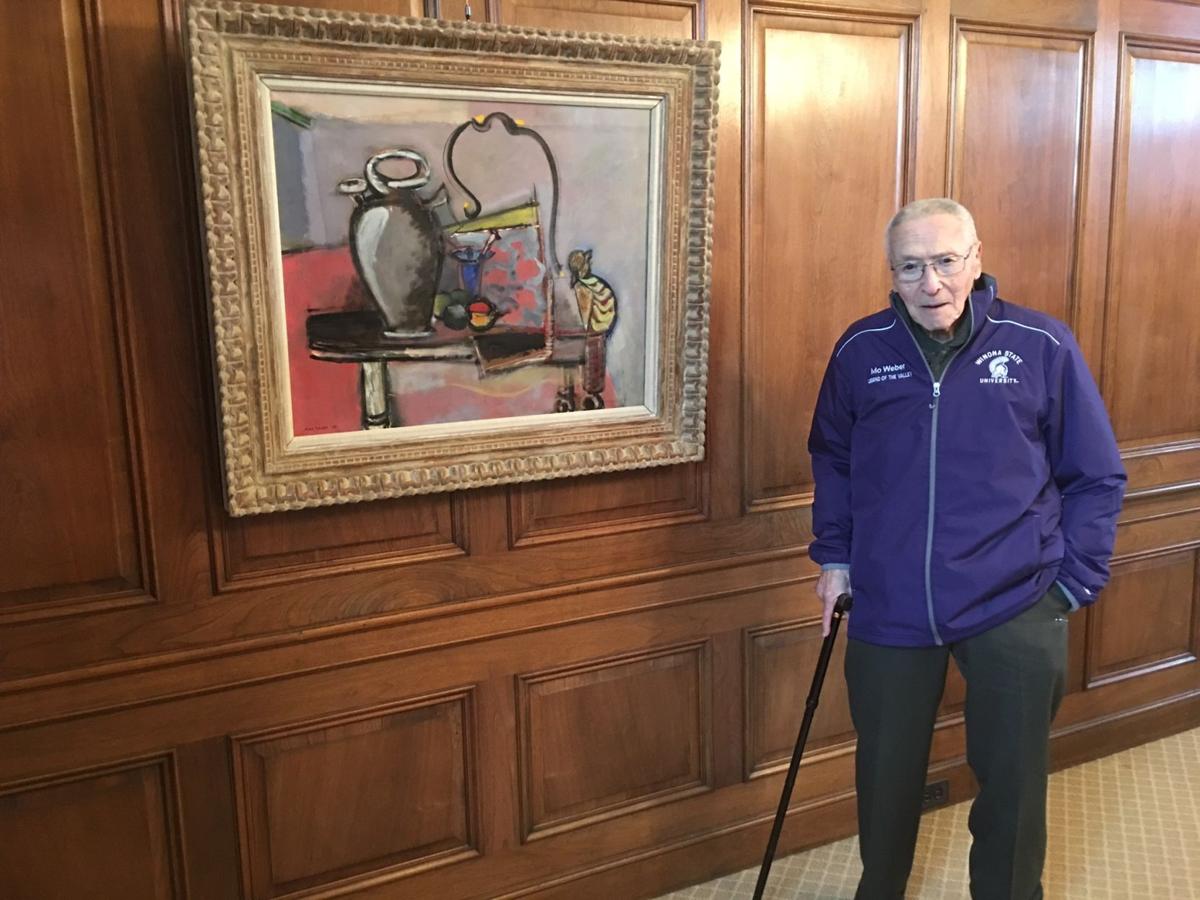 With the largest financial donation ever received in its history, Winona State University has $5.26 million to put toward student scholarships and the creation of a state-of-the-art gallery space in the Laird Norton Center for Art & Design, among other areas across the university.
The gift, from lifelong patron of the university, the late Maynard "Mo" Weber , class of 1950, further cements his legacy as a Warrior.
"Mo Weber's generosity and love of WSU knew no bounds," said WSU President Scott R. Olson. "He helped kindle Winona State's love of beautiful art as well as our love of Warrior baseball, and for that and so many other reasons, we will be forever grateful to him."
Weber came to Winona in the 1940s, following his military service during the second World War. He completed his bachelor's degree in education at Winona State, and spent his time helping to coach baseball, a passion that led Weber to teach and coach at various institutions across the country after graduating.
As the son of famed painter Max Weber, Mo also formed a bond with WSU's Art & Design program. The elder Weber, widely considered one of the most significant early American Cubists, was a contemporary of renowned artists like Henri Matisse, Henri Rousseau and Pablo Picasso. Over the years, Mo Weber has gifted several of his father's paintings to WSU, such as the 1951 work, "Mexican Water Jug" and the 1932 piece "Football Players."
The lion's share of the gift (about $2 million) will benefit the Winona State Art and Design program, with about $2 million going toward furthering the endowment of two preexisting art scholarships: the Dorothy F. Weber and Maynard J. Weber Art Scholarship, and the Max Weber Scholarship.
An additional $1.5 million will go toward the funding of a first-class gallery space in the future Laird Norton Center for Art & Design, where his father's paintings, among others, will be highlighted. The result will be a unique collection that will put Winona State University among the ranks of famous museums around the country displaying the works of Max Weber.
Another sizable portion of Mo's gift will go toward his love of WSU baseball, with Warrior Athletics receiving $1.3 million to be used to fund a new WSU baseball scholarship that will financially support undergraduate Warrior baseball players for many years to come. During his time as an undergraduate, Mo served the Warrior Baseball team as a manager and coach. His contributions led to his induction into the Warrior Hall of Fame in 2008.
"Mo was an amazing person," said WSU Athletic Director Eric Schoh. "Every time I had the chance to meet with him he had this infectious smile on his face."
Schoh always enjoyed the times he spent with Mo, describing him as a great storyteller. "He loved his time at Winona State and loved baseball, and he was never short on stories about either," Schoh said. "We are so thankful he was a part of WSU and appreciate his generosity more than words can describe. He's made an impact on Warrior student athletes forever."
The remaining portion of Weber's gift will provide support to the Alumni House, where Mo spent a lot of his time while visiting campus, and aid the university's sustaining fund, where it will be directed toward the areas of greatest need.
Although Mo lived in Virginia, where according to him, "they have never heard of anything but Virginia," he was known for talking about Winona all the time, telling anyone who would listen that he went to college at the "Harvard of the West." He founded the WSU Alumni Society Chapter in Northern Virginia and served as its president. Up until his last days, he always held a soft spot for his alma mater.
Mo died peacefully in his home in Luray, VA on July 26, 2019. An invaluable friend and donor, Mo Weber and his philanthropic spirit will continue to support Winona students for many years to come.
"Mo was full of energy and always youthful, right up until the end of his life when he had rounded third and was heading home," shared Olson. "He will always be a part of the WSU community – a diamond not just for nine innings but forever!"
WSU Education Village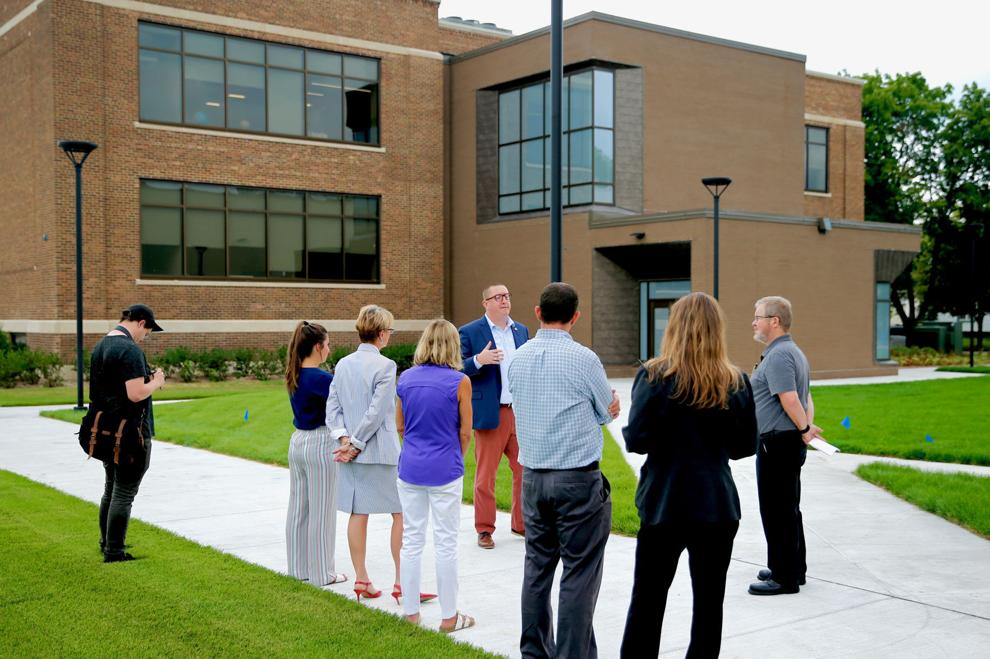 WSU Education Village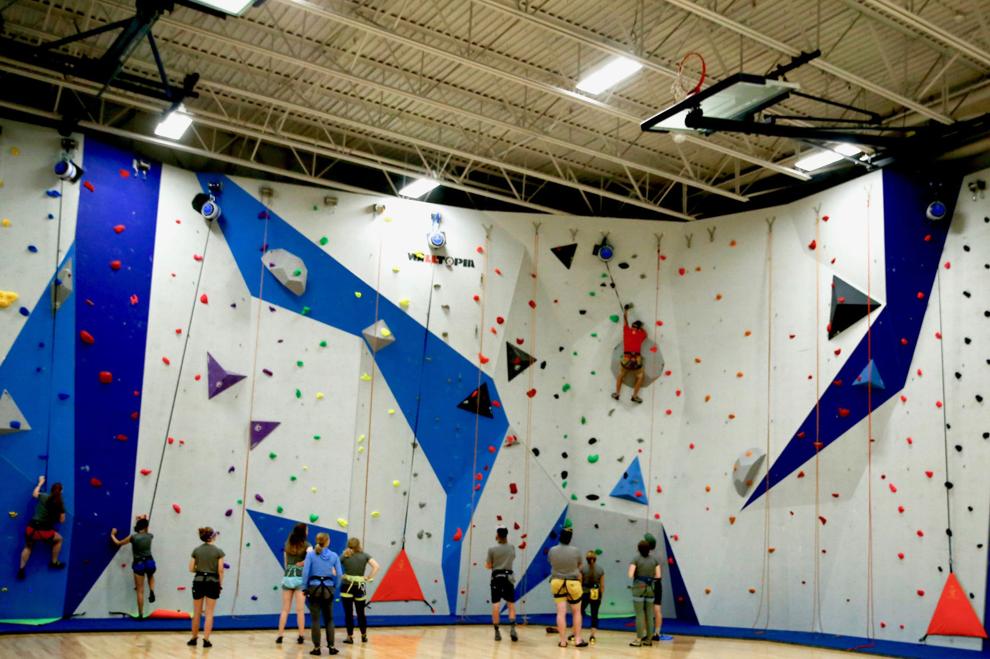 WSU Education Village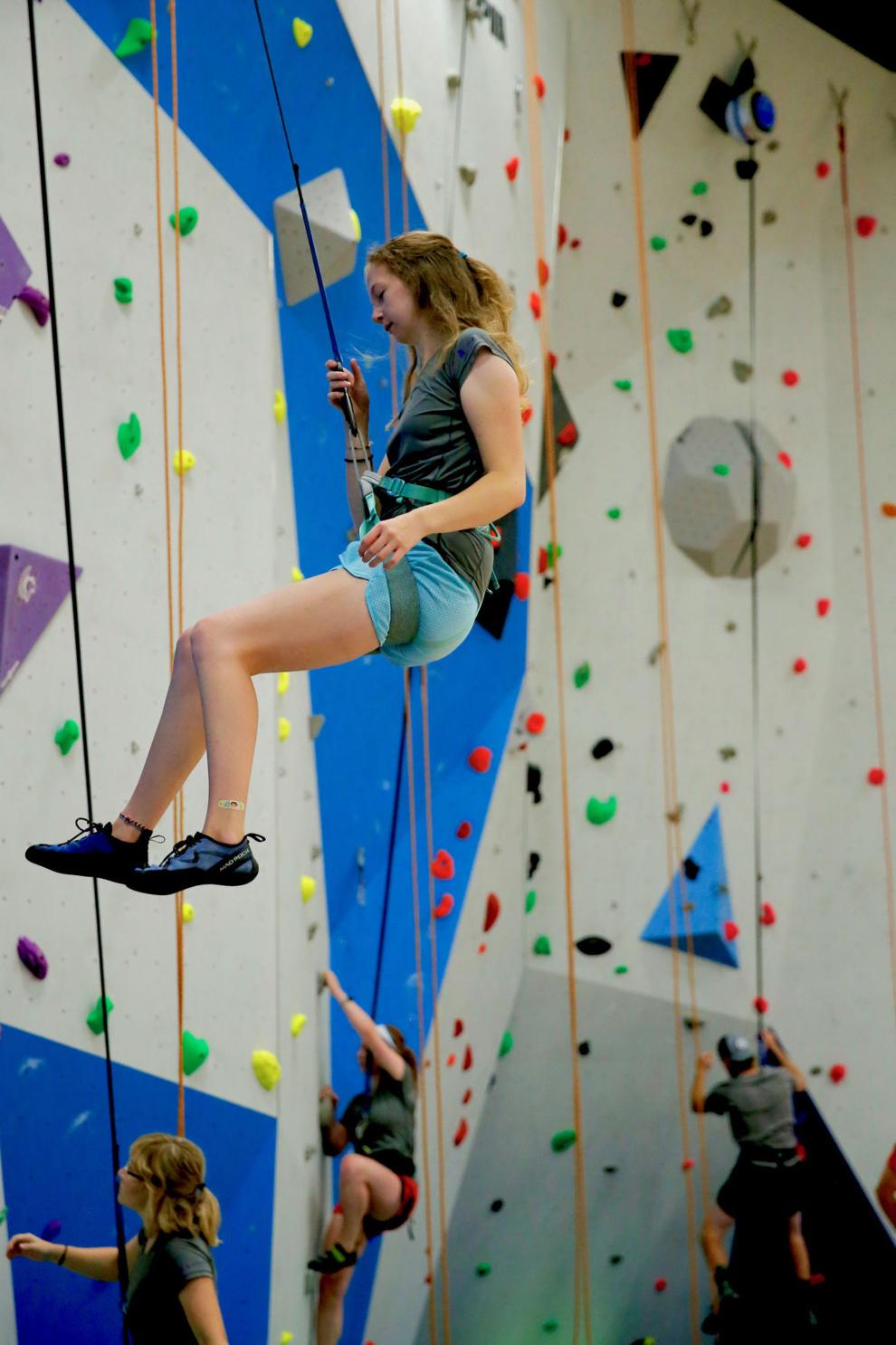 WSU Education Village