Classes have begun and students are now able to enjoy for the first time Winona State University's Education Village.
A grand opening celebration, free and open to the public, is scheduled for Thursday in the atrium of Dr. Donna J. Helble Hall at 108 East Sanborn St.
The grand opening will begin at 10 a.m. with a formal program. WSU President Scott R. Olson, state Rep. Gene Pelowski, state Sen. Jeremy Miller, WSU College of Education Dean Daniel Kirk and former College of Education Dean Tarrell Portman will be featured in the program, along with faculty and student representatives.
After the program, there will be a ribbon-cutting ceremony with the Winona Area Chamber of Commerce and guided tours of the village.
The Education Village, a $33.2 million project, includes three historical buildings — Cathedral School, Wabasha Recreation Center and Dr. Donna J. Helble Hall — that have been renovated to house the College of Education.
When founded in 1858, what is now Winona State was the first normal school (a school educating teachers) west of the Mississippi River.
New technology will allow students from a range of programs and emphasizes developing their skills and knowledge, preparing them for their future careers.
"I'm just so excited for all of the updated technology and all the work spaces that will allow us to collaborate with other students and the professors and the community because it'll help prepare us for when we get a job," WSU student Natalie Benson, from Waconia, Minnesota, said.
Benson majors in elementary education with an early childhood emphasis. "It'll be really helpful to have the children center in (the Donna J. Helble Hall) so that way we can just do our field experience here and observe the kids we are at class, too," she said.
Classrooms after the renovation allow for students to use technology to connect with one another with greater ease while also being present in areas that allow for better communication and collaboration using different types of furniture and overall layouts.
For some rooms, this will include multiple screens, allowing for students to present their ideas and projects, while feeling more comfortable and less pressured in the learning environment.
One of the changes that students will see, in particular those studying counseling, will be small furnished suites that are built onto main classrooms that allow for students to practice their skills while also being observed through cameras by a teacher and peers outside of the suite.
This will allow for instructors to give feedback to the student without the extra pressure of having the instructor in the room.
"When the building was being designed, faculty was consulted in terms of the sort of spaces that were required and what they would like in the building. Counseling education had a very unique set of needs in terms of their program," Dr. Daniel Kirk, dean of the college of education, said.
With the suites, Kirk said: "They can watch some authentic counseling happening. Then they can use it to teach, to critique, to learn and to develop from."
All programs in the college will be enabled in different ways to better learn how to be future teachers.
The students will not be the only ones able to enjoy the new Education Village. For example, in the recreation center, physical education students will be learning how to teach both inside and outside lessons, with structures that include a rock wall. The community will also be able to enjoy this opportunity to improve their climbing skills.
When she was in the process of choosing a university to attend, Benson said: "I heard of the Education Village being built, so I knew it would eventually be here. I'm really lucky that I'll get to experience it. I think with all of the updated facilities and just all the work that Winona has put into it that it'll really bring students here."
---
WSU Education Village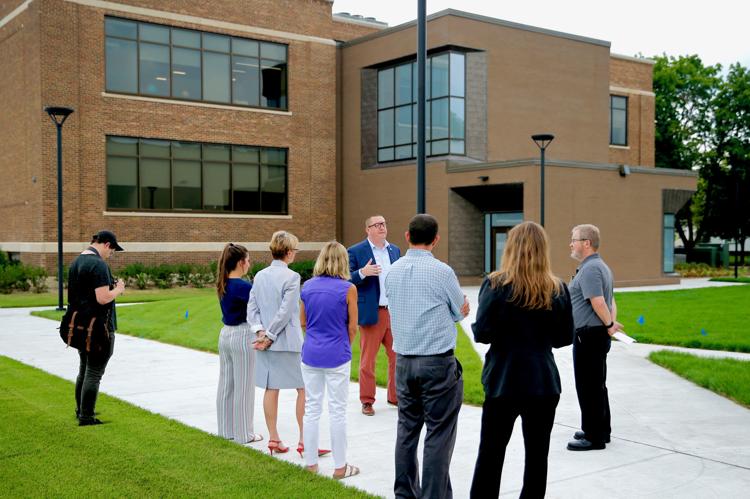 WSU Education Village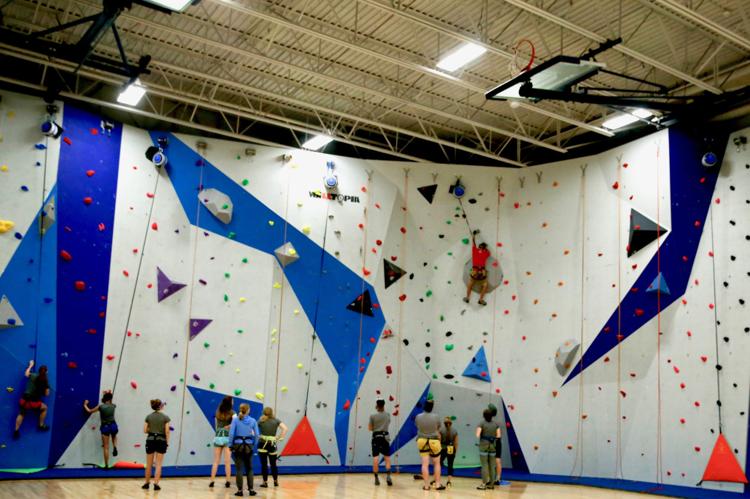 WSU Education Village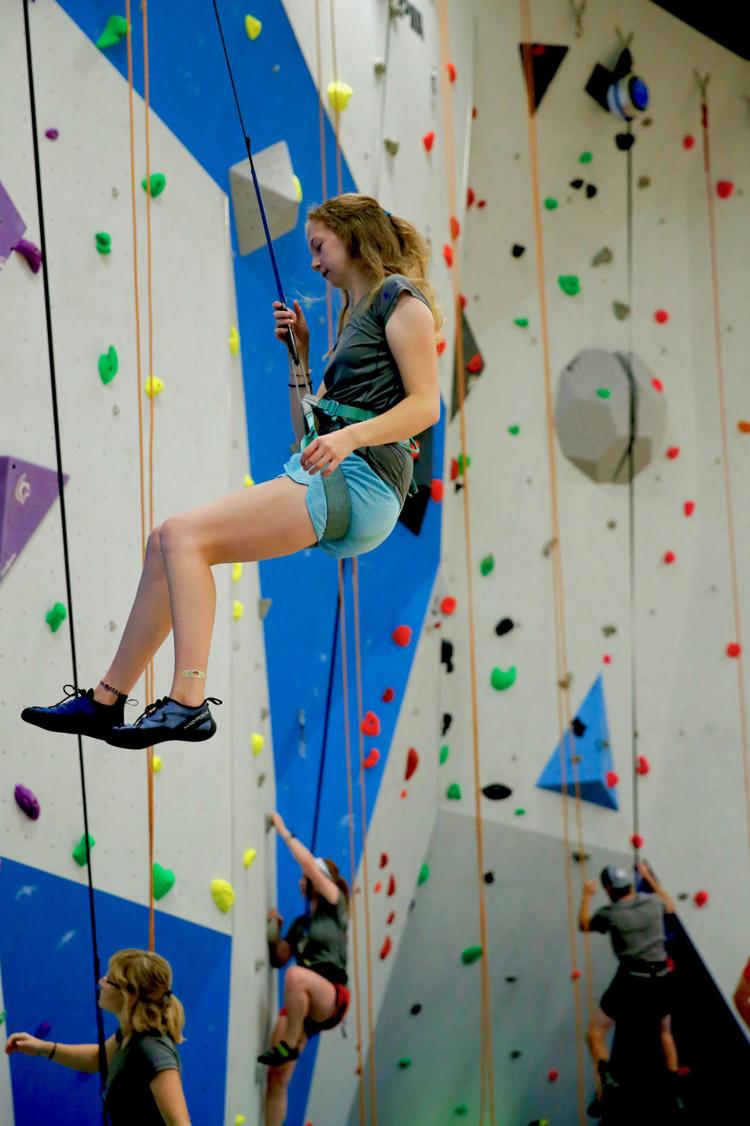 WSU Education Village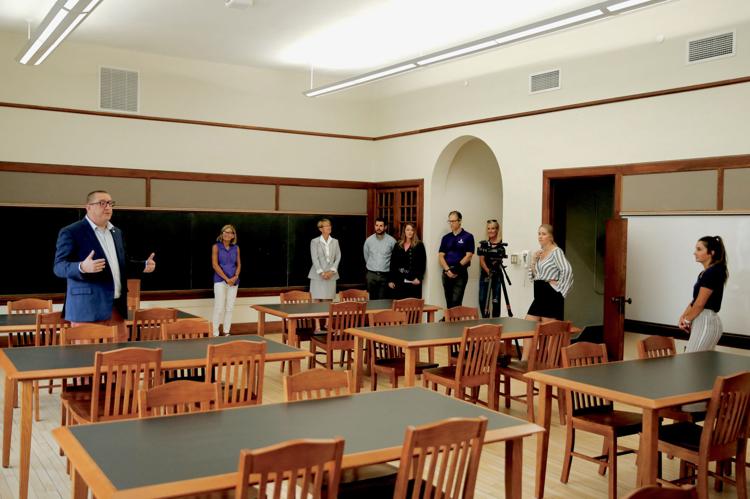 Be the first to know
Get local news delivered to your inbox!