The Winona Area Public Schools board voted unanimously Thursday that a school resource officer, assigned by the Winona Police Department, will no longer work in the WAPS district starting in 90 days.
Within 60 days, Superintendent Annette Freiheit is expected to present the board a temporary safety plan based on what format the new school year will start with because of the COVID-19 pandemic.
The plan will be focused on resources related to counseling, mental health and trauma-informed program guidance resources.
A study group in the district, as approved on Monday during a special meeting, will work through December to examine what resources are available to help support students.
The decision was made after the school board members were contacted by community members who, for the most part, made it clear that they were not comfortable having a police officer in the schools.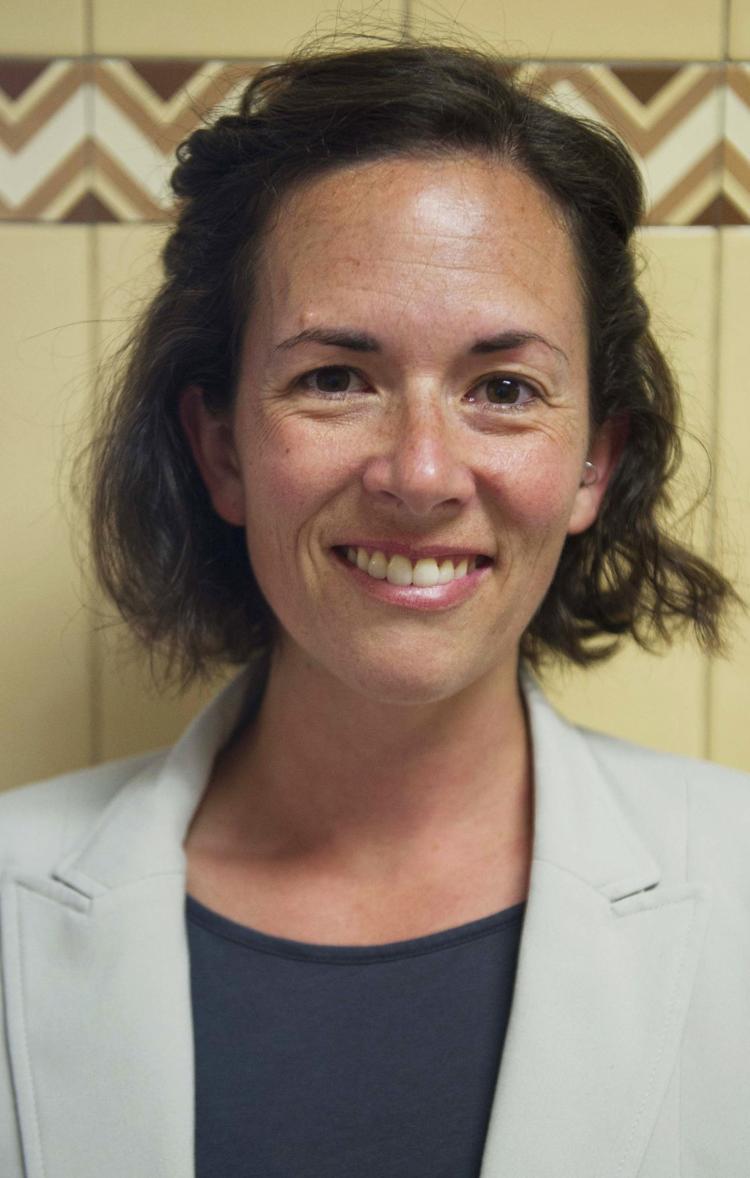 School board member Allison Quam shared that she received 85 emails about this topic, with only four expressing a desire to keep the SRO, who is only supposed to step in when illegal behavior occurs.
Quam chatted with the people who were not in support of the end of the contract with the police department.
"What I heard from them was something that each and every one of us are concerned with. And all 81 that are in favor of this are concerned with. And that's the safety and protection of our children," Quam said.
She shared that many do not feel safe with the SRO in the building, especially minority students.
Quam hopes that focusing on other resources in the building will help de-escalate situations before they turn harmful and illegal.
Many board members expressed similar experiences about hearing from community members wanting the SRO removed from the building.
Safety specialists hired by the district are present to help protect students though, along with the current SRO.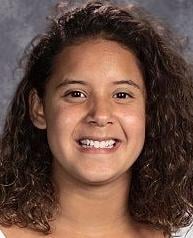 New student representative on the board Issara Schmidt said Thursday, "We see two safety specialists at the door when we walk in and they seem to be able to handle anything that occurs in high school on a day-to-day basis. I don't think it's necessarily essential to have a Student Resource Officer there.
"Just because our safety specialist, whether there's a fight or something like that, they're able to handle that without any real need of a police officer. They also serve other functions in the building as well. But I think on a student perspective, everything that we need as students and everything that happens inside the building can easily be handled by those two people without the need of intervention by police officers," she said.
A 90-day notice to the Winona Police Department was required to end the contract.
Be the first to know
Get local news delivered to your inbox!