The Winona Area Public School District school board voted 4-3 on Thursday to reject the money raised through the GoFundMe fundraiser created to help reinstate the district's fourth-grade orchestra.
After the decision, the school board unanimously approved a motion, proposed by vice chair Tina Lehnertz, "for the board to direct the administration to explore alternative funding, not out of the general fund, to provide an orchestra experience for our fourth-grade elementary students and that a proposal or recommendation be brought back to the next board meeting."
By Thursday evening, the campaign had raised more than $21,000, going above the original goal of $20,000.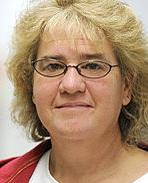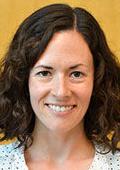 Board member Allison Quam originally proposed that the board accept the donation.
Board member Jim Schul, in response to the original motion, said he was resistant to agreeing to accept the amount because of the "purse strings so firmly attached" to the donation.
"I can't tell you how much I wanted to vote for support of this, but then I look at the argument and the evidence and I'm seeing there being more reason not to than to," Schul said. He reminded the board of the ripple effect that the acceptance could cause.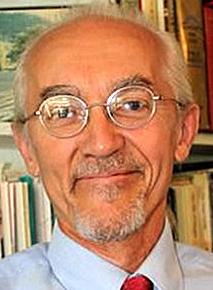 Board member Steve Schild explained his rationale, also going against the proposed motion, stating that it is not sustainable, the money raised only covering a little over half of what was included in the cut. He added that people within the school district have noted that some areas have taken cuts while music has avoided them and the budget-cutting process was a very collaborative effort throughout the district among those who wished to be involved.
Schild said, "It would make it nearly impossible to run the school district if any budget decision could be undone when an individual or group came forward with a plan to 'save something' regardless of how incomplete and well-intentioned that plan is. I value the arts, but I think, as Jim said, there will be a ripple effect. The fact is if we were to put this back in, we would have to take that money out of the budget someplace else."
Lehnertz agreed, saying, "If we accept and put orchestra back in, we're setting a precedent and all the groups that have also been cut they will be at the podium asking to be reinstated or to have their cuts be put back in as well."
"Going through budget-cut process is some of the hardest work we do on this board and it's not easy for any of us, and to say that we don't value the arts is unfair, I think," she said. "There is going to be change. Parents aren't having as many kids. Things are going to change, and we have to learn to step outside the box and collaborate and think differently. I don't want to say no to fourth-grade orchestra, but I do believe there are other ways that we can provide that experience for our kids."
You have free articles remaining.
Chair Nancy Denzer, also opposing the original motion, said she and the board are "very grateful to the community for putting your thoughts and your heads together to come up with what you've done. I'm not degrading or belittling what has happened."
"There are many other things to consider when we have worked hard on this budget and its not one thing versus the other," Denzer said. "Every single cut we've made was painful. It's not something that I think any of us looked at with any sort of joy. It was done with a lot of sleepless nights and looking at information."
She reflected on the large amount of collaboration and work that has been put into the current budget.
Denzer said, "We have had this conversation more than one time and It feels like we are not going to be able to settle this question ever unless we get to the point when we start looking at some alternatives that might not be what we looked at before.
"I think we tend to look back, not forward, and even though we have money I am very concerned that it is tied to an FTE and it's tied to something that I can't say is sustainable right now. It feels like we are having a conversation that we keep having over and over. I am particularly interested in coming up with something that is creative and out-of-the box thinking. I would love to see music everywhere but that isn't the point for me. The point if the fiscal responsibility that I feel and the fact that I think we made some good decisions when we set the budget and we're trying to follow through the best way we can," she said.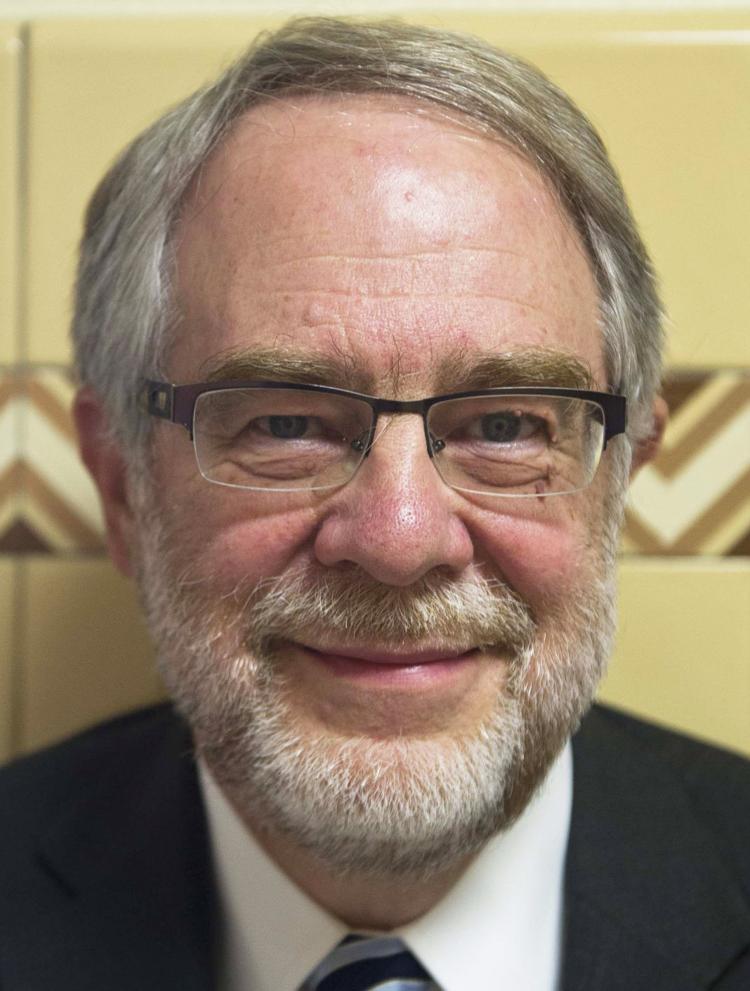 Karl Sonneman requested the board strike the original motion and amend it to have two parts: one in which the board does not accept the offer and a second to "direct that the administration conduct a fourth-grade orchestra program in the elementary schools in the beginning of the fall of 2019 and bring a recommendation to the board's next meeting as to how this might be accomplished." His amendment also included consulting music teachers and avoiding extra fees for participating students.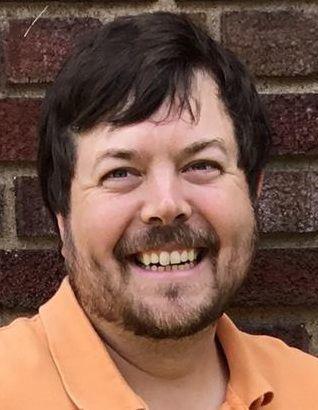 Board member Michael Hanratty, a supporter of the original motion, said he believed it would be a mistake if the board did not accept the donation. He mentioned that he suspected fundraisers would likely continue to support the orchestra for years to come. He also noted concerns that future donors may be wary to donate to the school district.
Quam was wary about possibly accepting Sonneman's amendment. She said, "I think (the fundraiser) is a creative solution. Our community fundraised $21,000. It's amazing. It's really incredible. It's phenomenal that they put forward effort to do it. … I want to save orchestra. I desperately want to save orchestra, but not enough to say no to $21,000 from the community."
Quam, who has shared how music has benefited her life, continued to show her support throughout the evening as she voted to accept the donation.
Sonneman said he did not want to reject the donation, but thought the amendment was the best way to make progress with reinstating the orchestra.
After discussion, the amendment was rejected. A final vote was taken on the original motion by Quam, which resulted in the disapproval.
The administration is set to begin looking at alternative funding options to possibly support a fourth-grade orchestra.