While no specific plans have been determined by Winona Area Public Schools staff about the start of the school year, district employees are ready for anything.
Superintendent Annette Freiheit says the district has three plans ready to go: one where all of the students will return to the buildings; one where a hybrid method of learning will take place; and one where everyone will learn from a distance.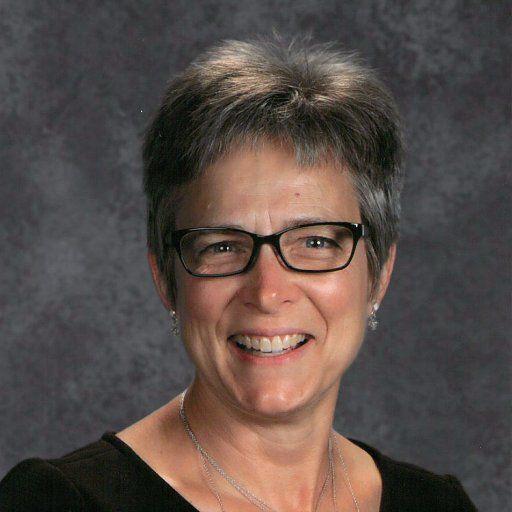 No matter what is chosen, families will have the choice to keep their children home and learn from a distance.
Gov. Tim Walz and the Minnesota Department of Education announced Thursday that is in the hands of the districts to determine how their school year should begin, while offering some guidance.
The decision should be based on how COVID-19 is impacting the district's area.
Freiheit shared that the district is not required to determine a plan until the last two weeks before the start of the school year, which is set for September 8.
Freiheit said that, as staff prepare possible options, the district is examining building capacity and hygiene practices, based on state and national guidelines.
This examination is leading to staff figuring out possible schedules for students, creating flow plans that limit high congestion in the halls and open spaces in the buildings.
The district also requested staff and community members complete surveys about how they would like the school year to begin.
For the community survey, Freiheit shared, about 70% to 80% of parents want the school year to start in a hybrid model of learning — a mix of in-person and virtual learning.
Another 15% to 20% of families, she said, claimed that they would prefer their students to only attend school through a distance-learning format.
Staff will be assigned to these students to enable distance learning for these students if in-person classes or a hybrid model is chosen.
Freiheit said she appreciated the governor and department of education allowing the decision to be in the hands of each district, along with the guidance they provided.
"Now we'll be spending the month of August really prepping things," Freiheit said.
She also said that she appreciates that equipment has been purchased, including masks for everyone and face shields for the employees.
COVID-19 testing will also be made available.
With those items already provided to the schools, it will enable the district to not have to put as much funding toward those necessities.
Freiheit said that she knows difficulties are in the future for the district, as they attempt to work with charter schools and transportation companies to handle the pandemic.
As for the district's community, Freiheit said, "Everybody has been really supportive, and I realize that there are people on both ends of the spectrum in regards to where they stand on how to deal with this pandemic, and so having the option to be able to meet the needs of our students on all those ends, (it) feels really good."
She said that inside the schools, the district staff are stepping up to figure out the best solutions and transition into different models of learning that are needed.
"My goal is to be as stable as we can, so teachers can easily handle that, but also our families and our parents," Freiheit said.
She hopes that more information about a possible official plan for the start of the school year will be ready to be presented to the school board and the community by Thursday's regular board meeting.
Cotter Schools staff were expected to talk about their plans for the upcoming school year Friday morning.
As of Friday afternoon, it was not yet announced what Cotter's plans were.
Americans go back on the road: See your county's travel uptick here
COVID-19 testing, ranked state by state
Racial breakdown of COVID-19 cases
Small business relief: Who got loans?
Coronavirus spreads around the world
COVID-19: Steps for reopening states
Step by step: Make your own face mask
HIDE VERTICAL GALLERY ASSET TITLES
Concerned about COVID-19?
Sign up now to get the most recent coronavirus headlines and other important local and national news sent to your email inbox daily.