No changes are in store for the Winona Area Public Schools' learning model at the moment, leaving the education to be completed in a hybrid format.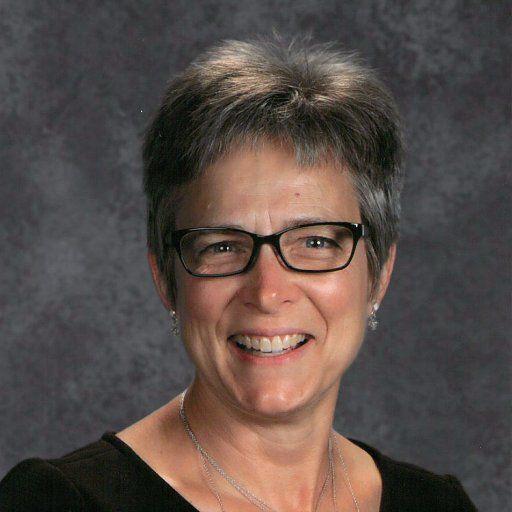 WAPS Superintendent Annette Freiheit shared that even though the 14-day case rate per 10,000 people in the county is slowly rising again, now as of Friday slightly over the edge into the recommended category of elementary students in hybrid and high and middle school students in distance learning, it's not in the plans yet to switch to this model.
She said that, as of Tuesday, the local and state health officials have said that it is not yet necessary to change to a different model because the cases are not high within the students and employees.
Freiheit said that the district continues to work closely with these individuals in case a change does become needed.
At the start of the school year, the district was in this advanced model, limiting older students from having any in-person time with their teachers and peers until Sept. 28.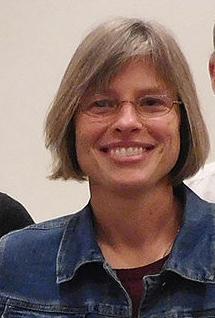 Linda Pfeilsticker, Winona Education Association president, said during the recent board meeting that teachers are tired due to teaching in hybrid and online models, also.
"I think we can all say this is the most trying and difficult teaching year that we've all had," she said.
She said that the teachers continue to work hard, and enjoy having the students back in the school, but that hybrid is hard because of having to teach in two formats at the same time.
"I usually put it this way: By March in Minnesota, everyone is pretty tired in education. We're worn out. We're looking very much to spring break," Pfeilsticker said. "We're March tired in October."
Pfeilsticker said that the district needs to begin looking at what they can improve upon, now that it has been in hybrid for some time.
Earlier this week, the district did post on its website a dashboard that will be updated each week with new COVID-19 cases that are students or employees who have likely been in the buildings.
Since the first day of the school year, there have been 11 positive COVID-19 cases, with two having been confirmed between Oct. 8 and Oct. 14.
There is no separation listed between employees and staff or specific schools in the district to help protect privacy.
People who may have been in direct contact with these students or employees are contacted by WAPS as cases are confirmed.
The dashboard is expected to be updated every Thursday.
To view this dashboard and to learn more about WAPS' response to COVID-19, visit winonaschools.org.
Databank: Maps and more you can use to track COVID-19 spread
Americans go back on the road: See your county's travel uptick here
COVID-19 testing, ranked state by state
Racial breakdown of COVID-19 cases
Small business relief: Who got loans?
Coronavirus spreads around the world
COVID-19: Steps for reopening states
Step by step: Make your own face mask
HIDE VERTICAL GALLERY ASSET TITLES