With the full approval Monday of the Pfizer COVID-19 vaccine by the Food and Drug Administration, Saint Mary's University will start a new protocol: Every student and employee will need to be vaccinated against the quickly spreading disease, unless an official exemption form is filed.
For students or employees to be exempt from this rule, they will have to make an oath to the university that they are unable to get the vaccine.
Exceptions allowed include those described by the State of Minnesota for all state-mandated immunizations, such as  medical concerns or personal beliefs.
Those looking to be exempt from the rule will have to notify the university, though, with either a doctor-signed medical exemption form or a notarized nonmedical exemption form.
There is not an approval process for these exemption forms, as they will be counted as long as they are filled out properly.
These forms will help the university keep track of their percentage of students or employees who are vaccinated.
Vaccinations or exemption forms must be completed by Oct. 8. 
Proof of vaccination or the exemption forms must be uploaded to the university's health portals by this date.
If the new protocol or its exemption process is not followed, disciplinary actions will be taken against the student or employee.
Ann Merchlewitz, senior vice president and general counsel for the university said that for students the disciplinary action could include their accounts being placed on hold -- limiting them from registering for further classes at the university.
Merchlewitz explained the decision in a press release Monday, "We have been informed by the Minnesota Department of Health (MDH) that having 85-90% of our community vaccinated will allow us to continue a safe, uninterrupted, and personalized academic experience, and that is our goal."
She also added, about the vaccination requirement or the exemption process, "There (is) no reason to not voluntarily participate."
The university also clarified late Monday that any COVID-19 vaccination can fill this requirement, not just Pfizer, which is currently the only vaccine fully approved by the FDA.
The university said it will continue to keep track of guidance from local, state and national health leaders about COVID-19, while also keeping track of local case increases.
For more information about SMU's recent decision, visit smumn.edu.
Other universities in the community are making similar decisions as SMU.
Both Winona State University's and Minnesota State College Southeast's employees are required to be vaccinated or regularly tested for COVID-19.
The decision to have these employees vaccinated was made by state officials earlier this month, as public universities' and colleges' employees are state employees.
Students who live in university housing at WSU will need to follow the same rules, with vaccinations or regular testing being required.
Additional rules and other information can be found on each higher education institutes websites at winona.edu for WSU and southeastmn.edu for MSC SE.
Meet these 12 notable Saint Mary's University in Winona alumni
Anthony Adducci, 1959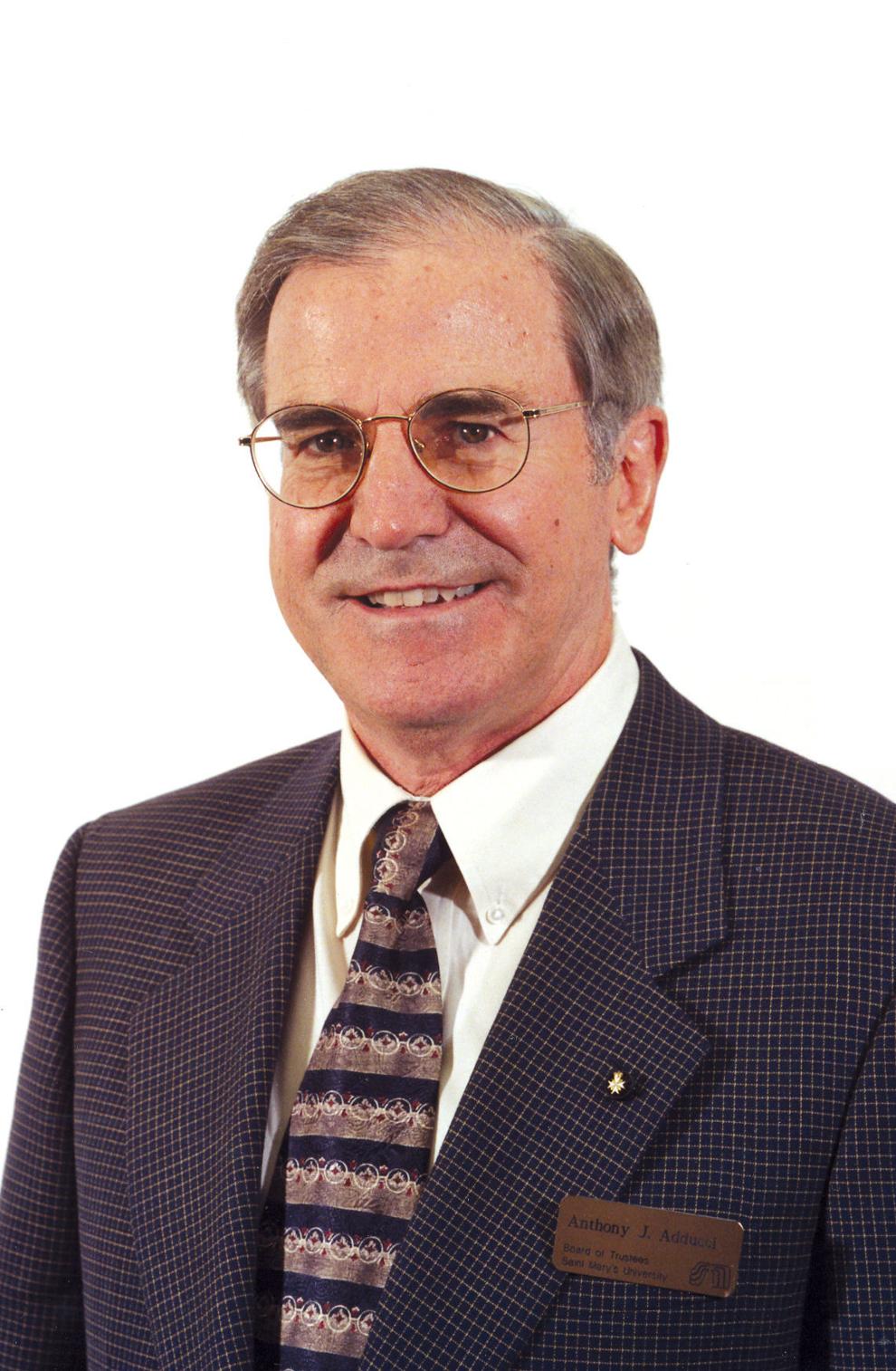 Judge Arthur Boylan, J.D., 1971
Brother James Miller, 1966, M' 1974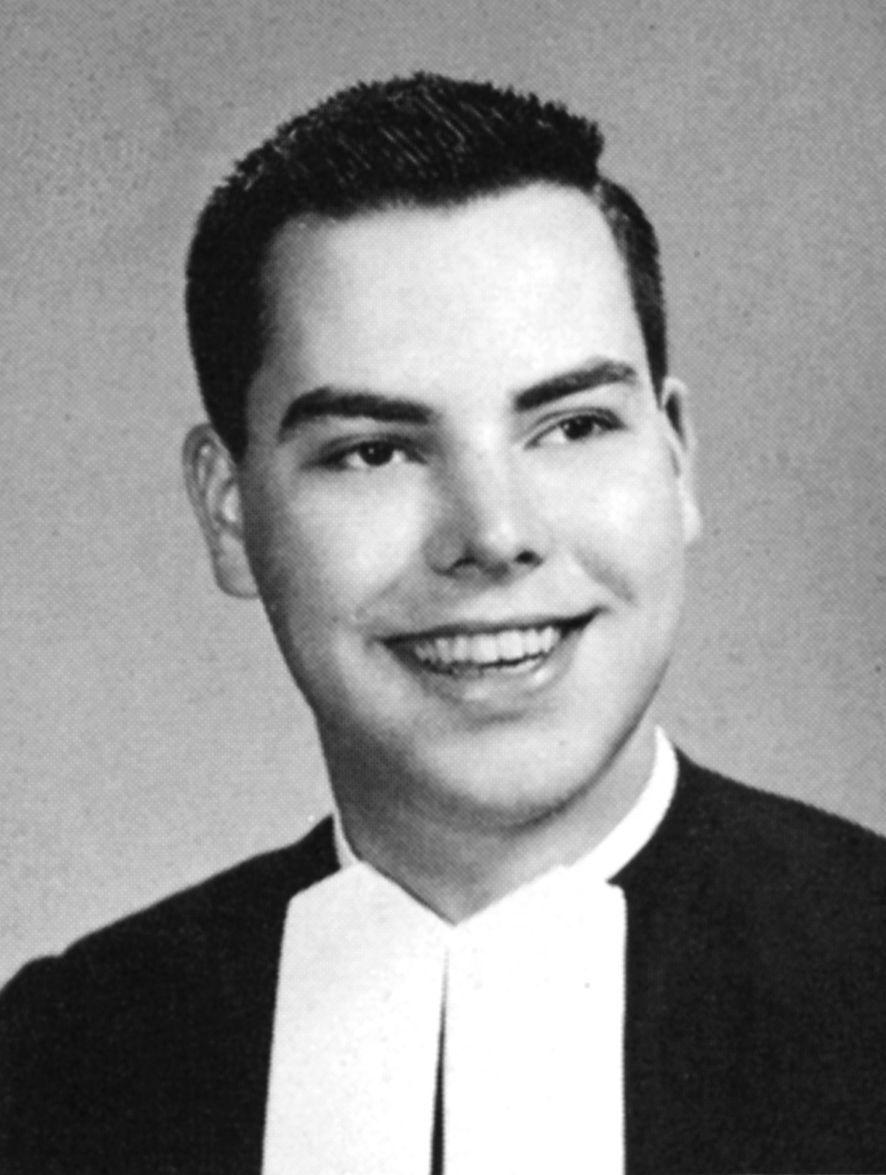 Jane (Weydert) Homeyer, Ph.D., 1986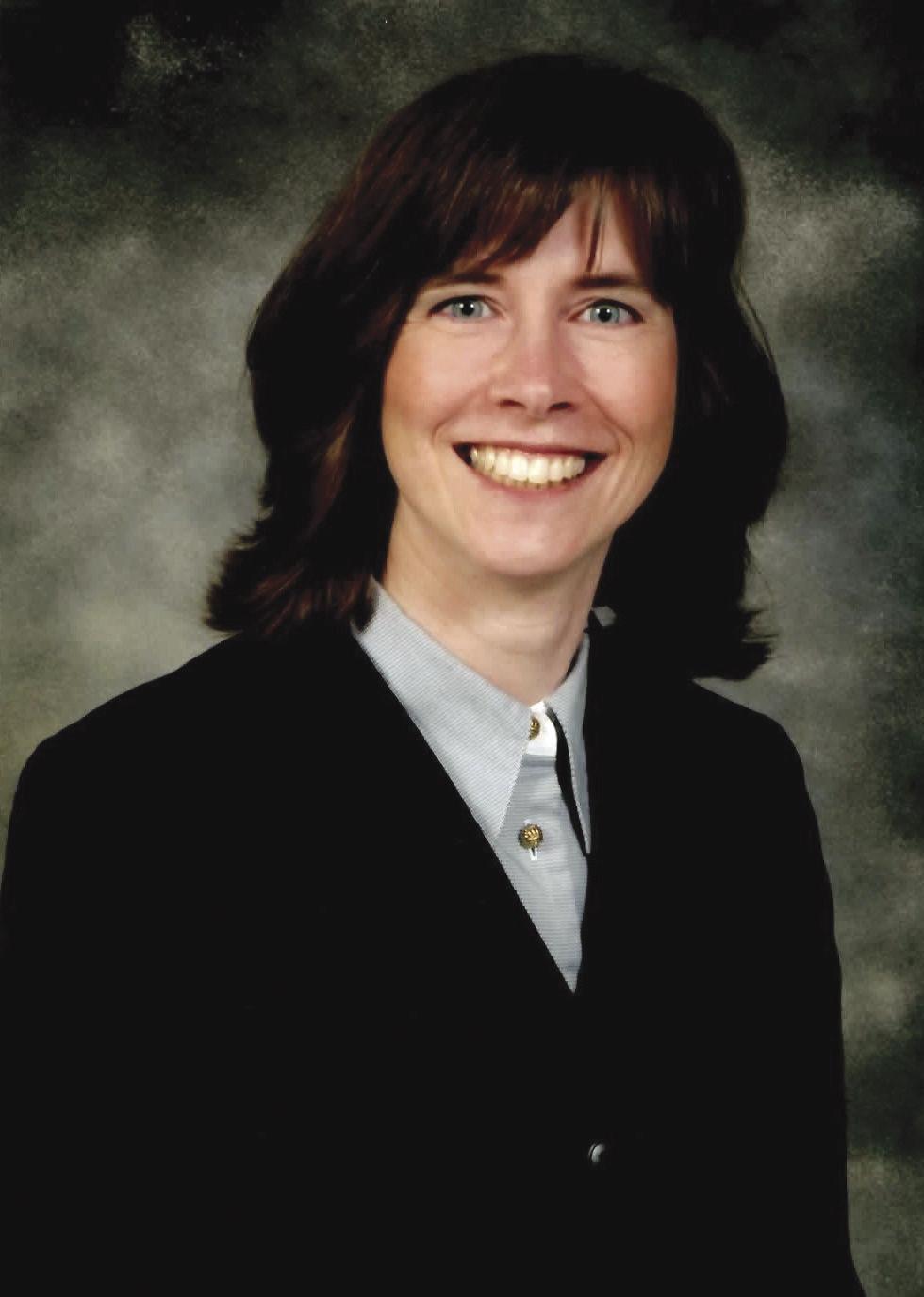 John Hoffman, Ph.D., 1951, and Robert Hoffman, Ph.D., 1956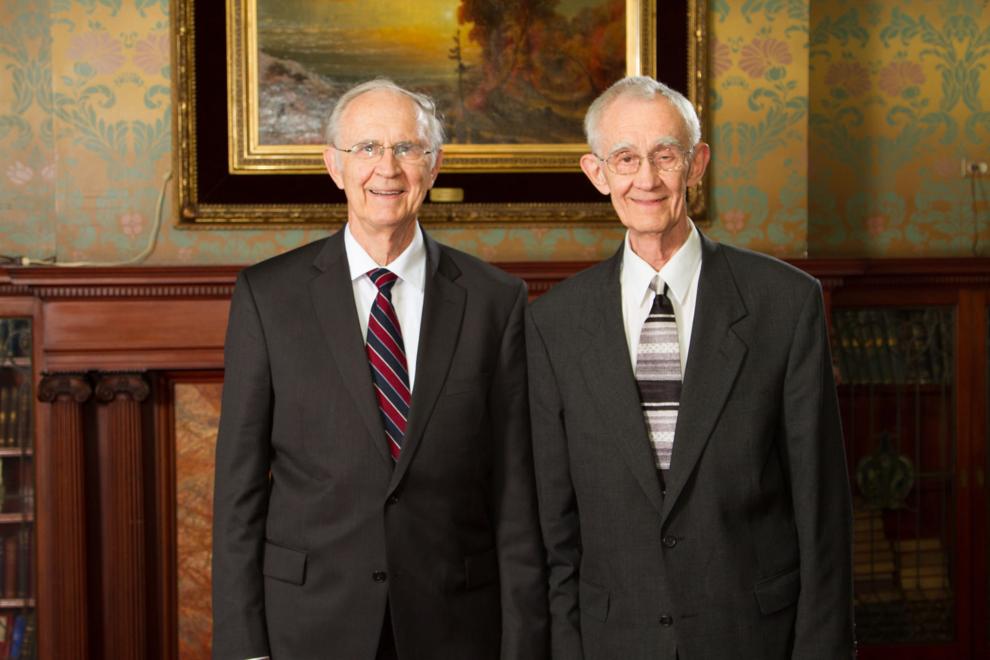 John McDonough, 1975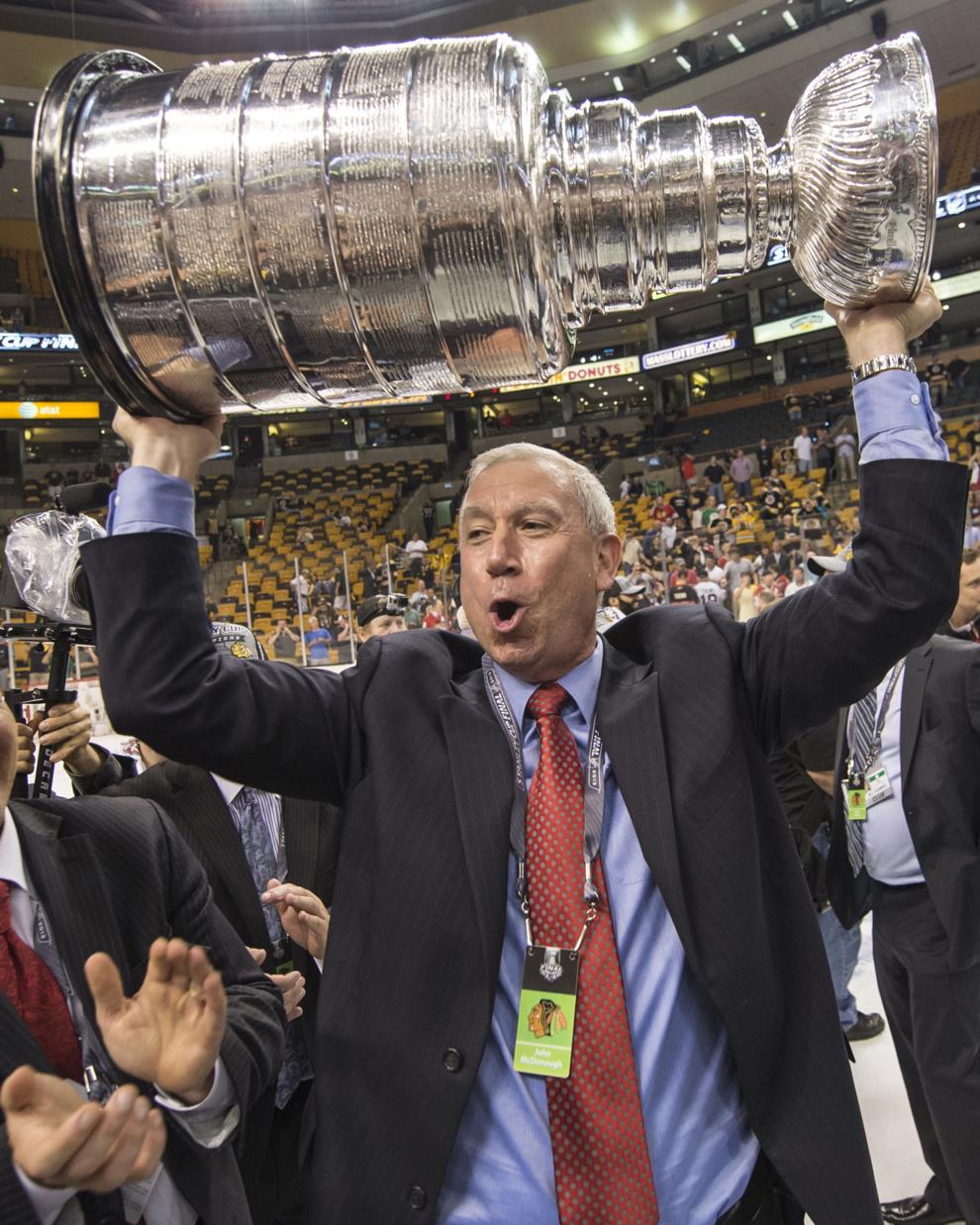 John Stegeman, Ph.D., 1966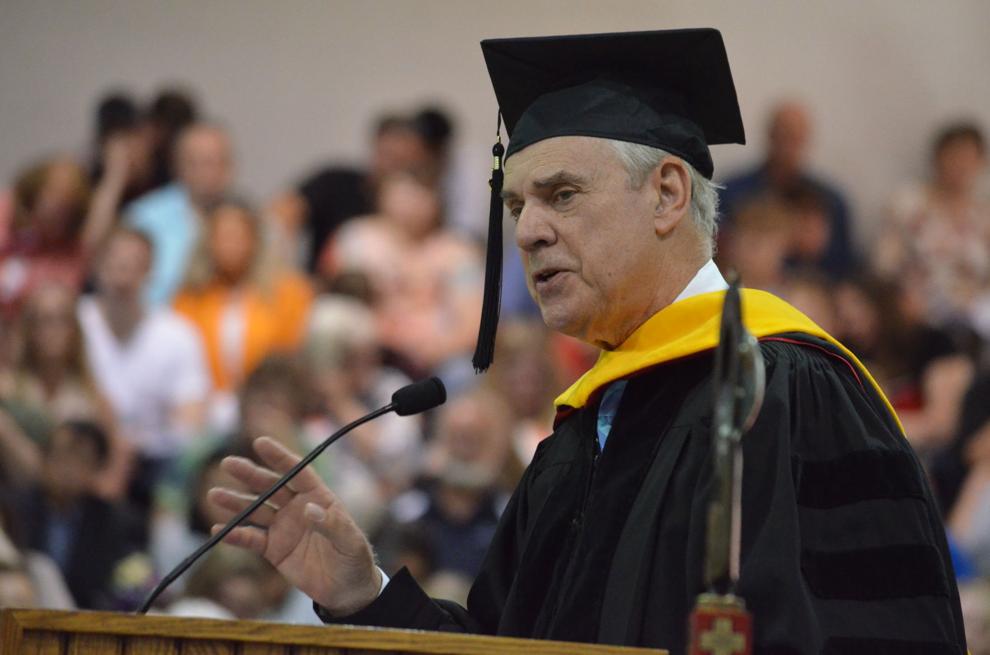 Denise Klinkner, M.D., 1997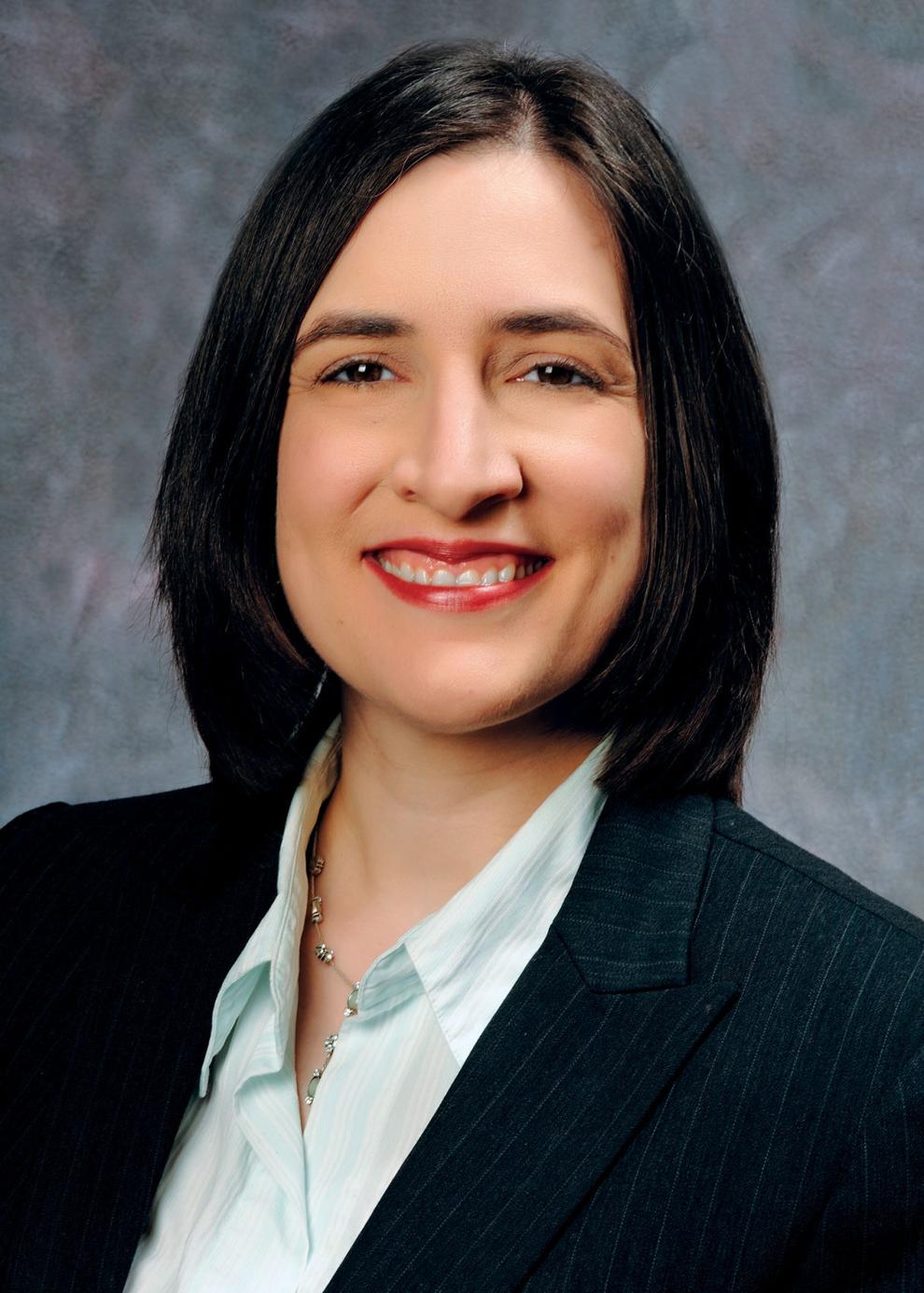 Mary Dempsey, J.D., 1975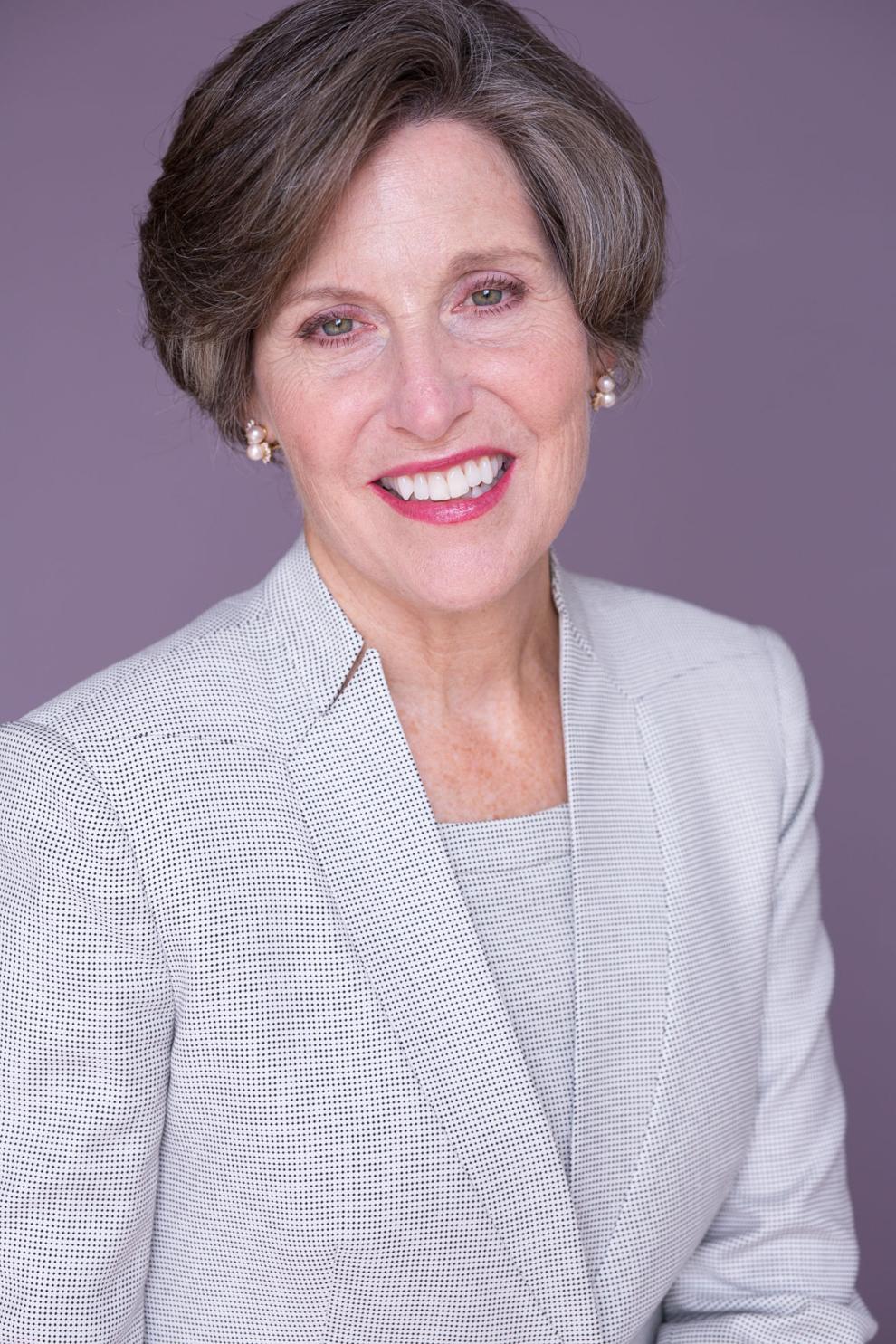 Michael Johanns, J.D., 1971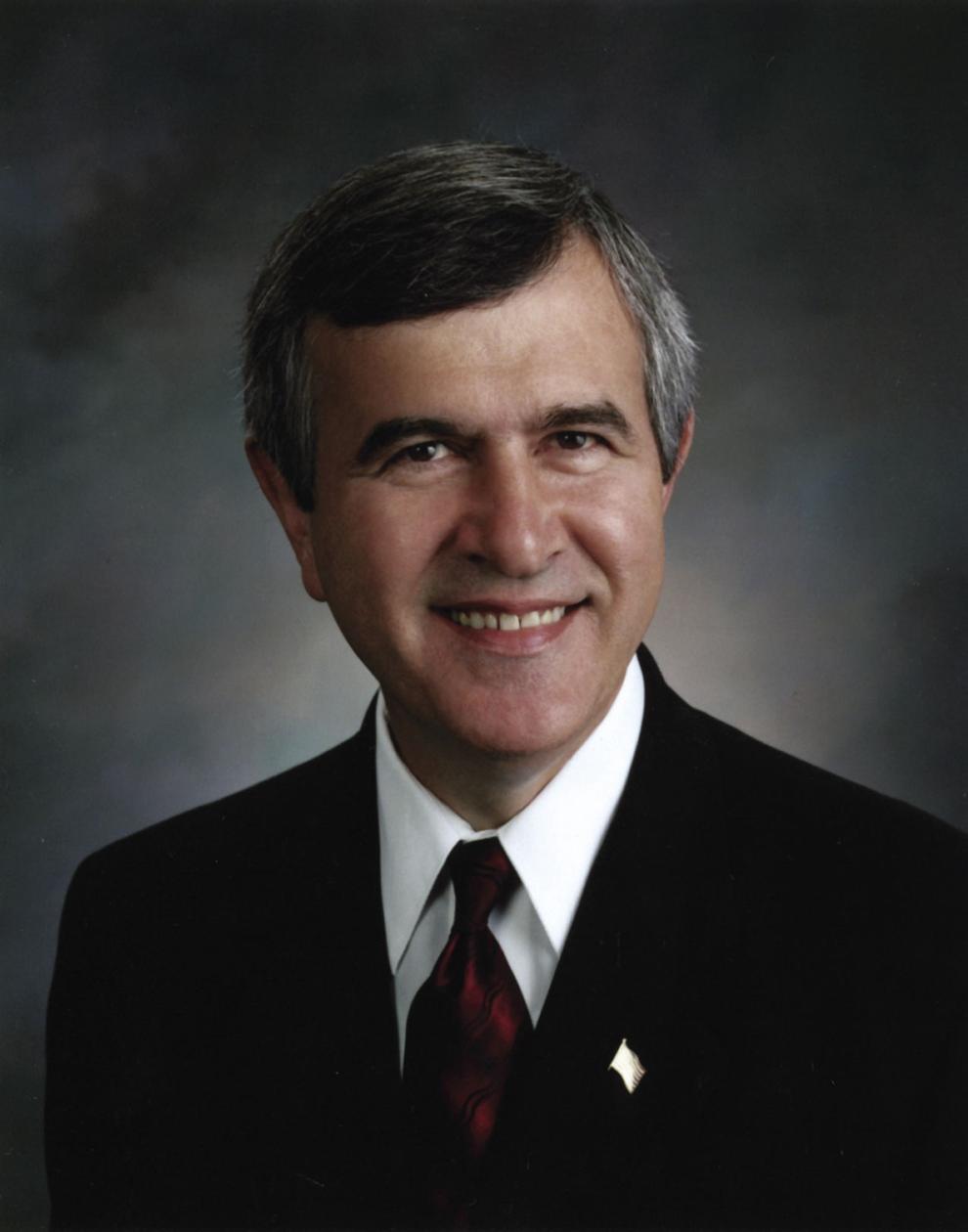 Andrew "Roo" Yori, 1999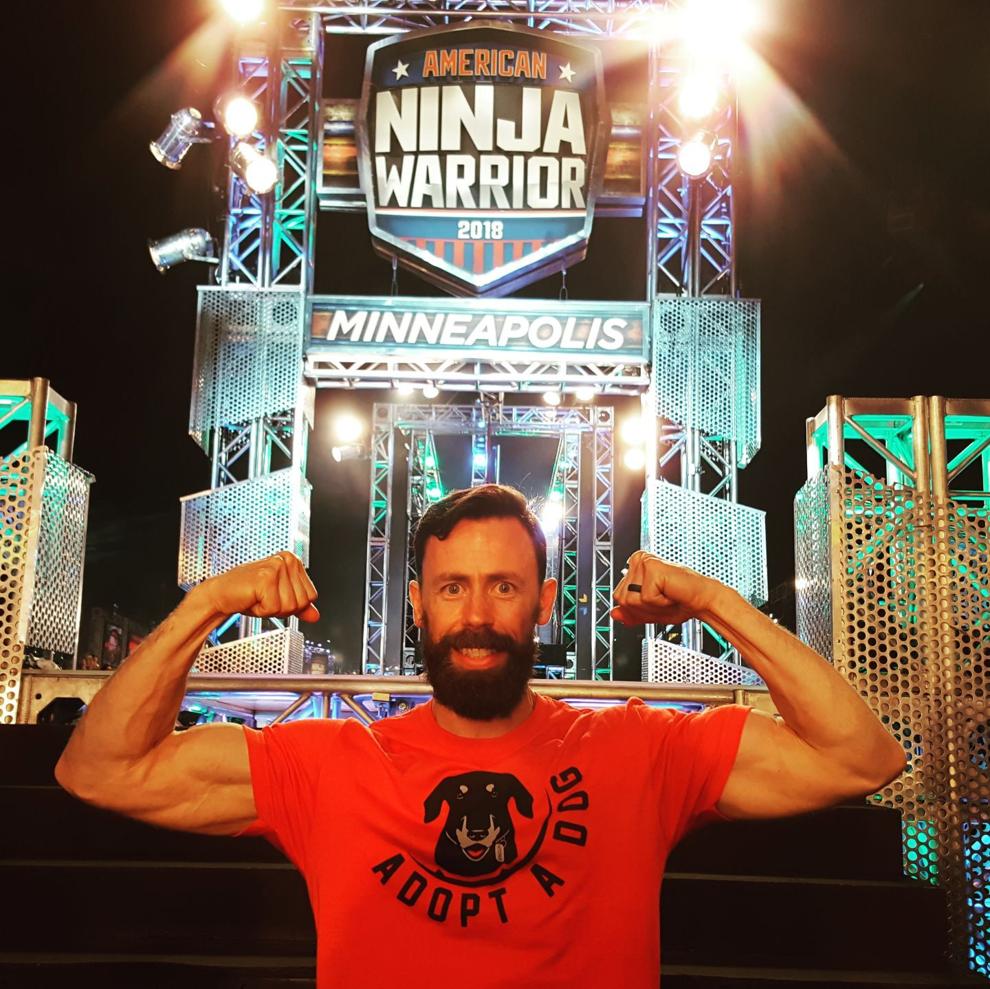 As the year concludes, for many it is a time to reflect on the past year and dream about the next. Prominent members of the Winona community a…