Winona Area Public Schools board welcomed its new member Thursday night, as Stephanie Smith starts her term that she was voted into in November.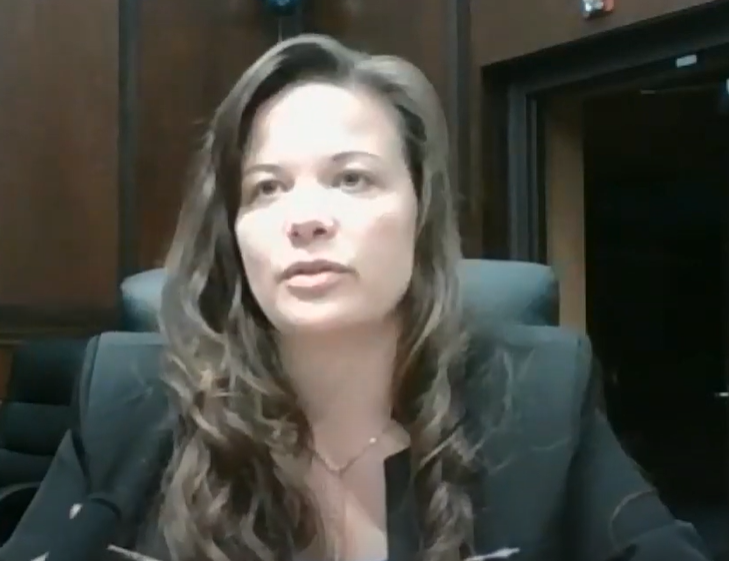 Smith, who represents the third district, replaced Allison Quam who chose not to run for re-election.
Smith won against Tesla Mitchell by a gap of 21 votes, with totals landing at 1,607 votes versus 1,586 votes.
Jim Schul and Tina Lehnertz were re-elected to their positions on the board, representing the fourth district and the fifth district, respectively, and retoke their oaths to represent and serve their communities Thursday evening.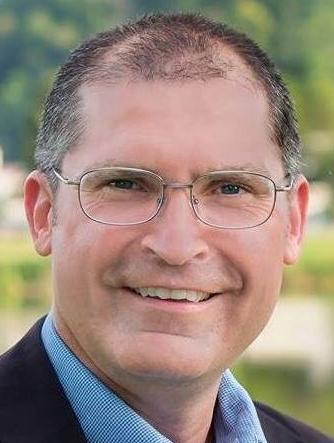 Shul won narrowly against competitor Torry Moore in November with 2,204 votes versus 2,032 votes.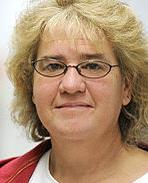 As for Lehnertz, she won with a large gap against Kenneth Kersting, as she received over a thousand votes more than her competitor, who she has beat in previous elections for the position.
It was decided Thursday evening that board members Nancy Denzer and Lehnertz will continue leading the board for another year as board chair and vice chair, respectively.
Board member Michael Hanratty was named clerk for 2021, while board member Steve Schild took on the role of treasurer.
Ratwik, Roszak & Maloney will continue as the district's official legal counsel.
The Winona Daily News was named the district's official newspaper for the year, changing from last year's decision of the Winona Post. WAPS legals will now be printed in the Winona Daily News.
Menomonie, WIs.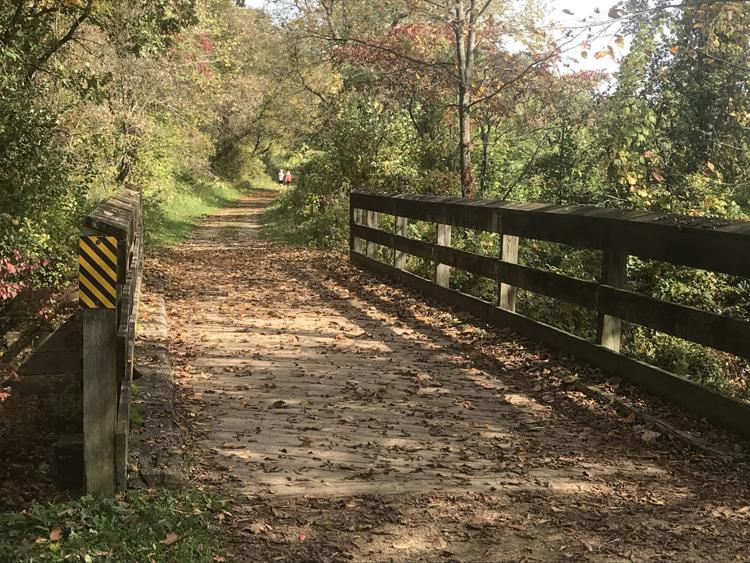 La Crosse, Wis.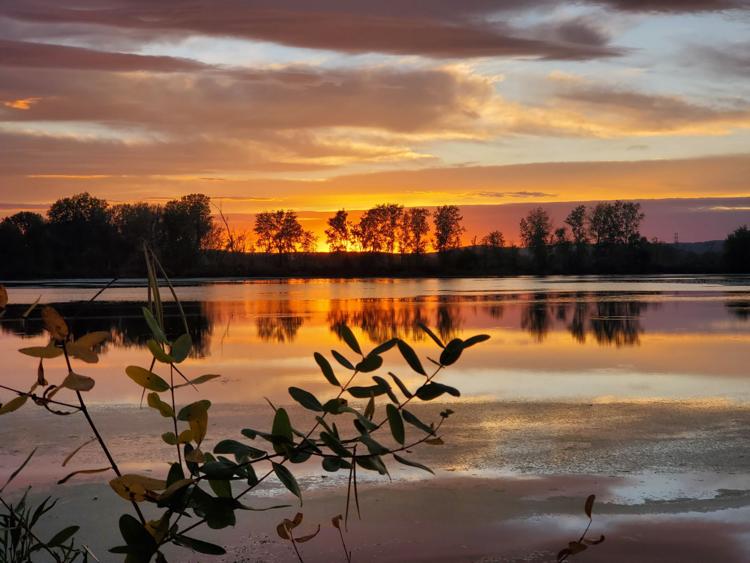 La Crosse, Wis.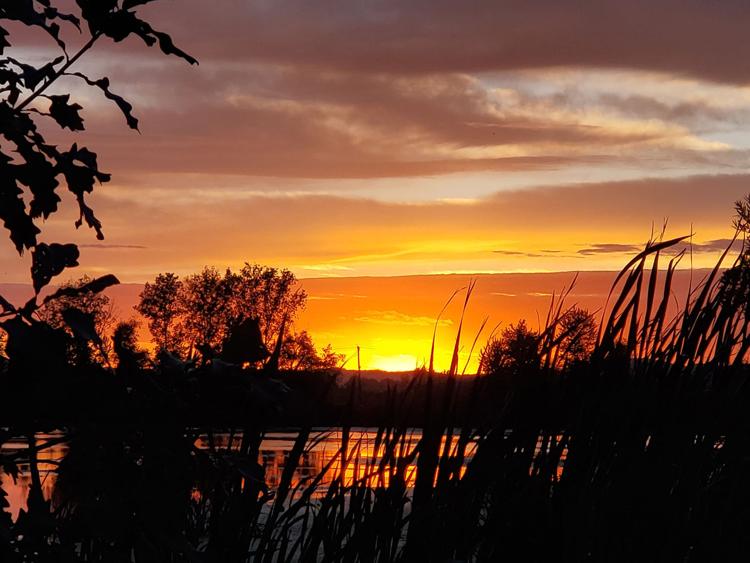 Winona, Minn.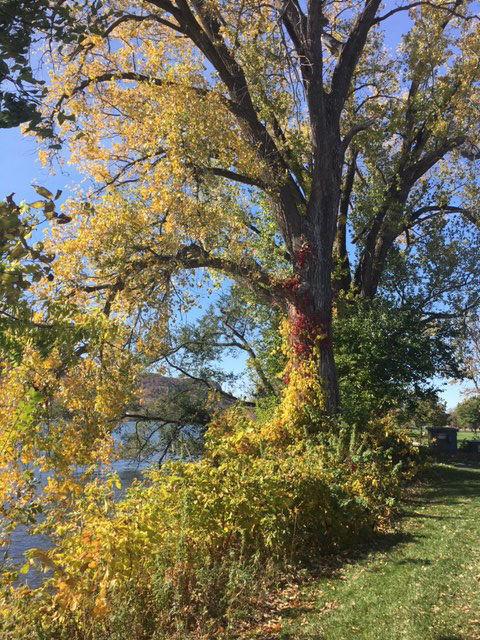 La Crescent, MInn.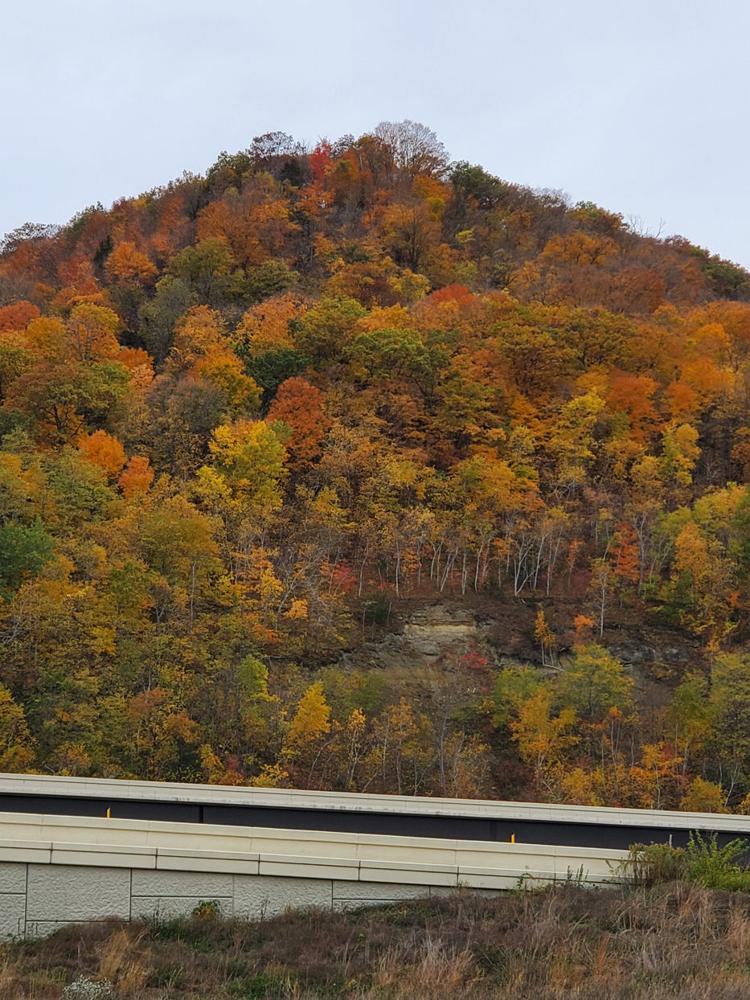 Winona, Minn.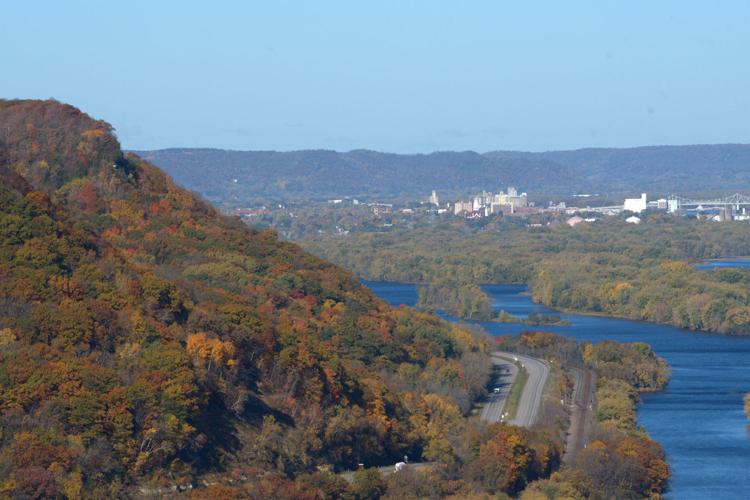 LaCanne Park, Goodview, Minn.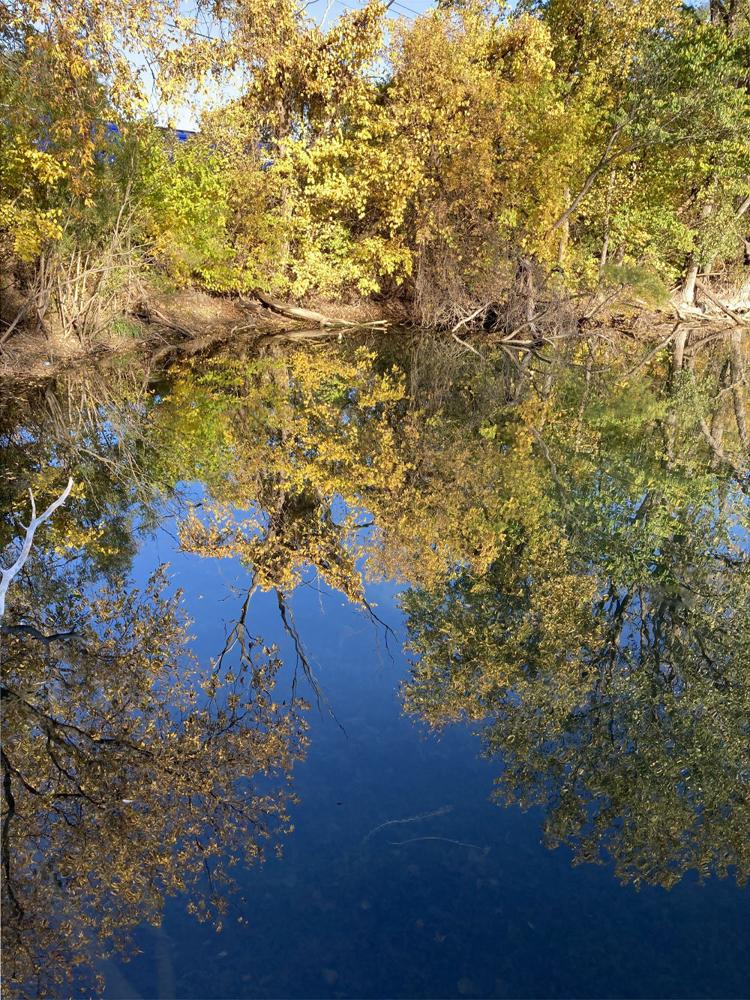 LaCanne Park, Rollingstone, Minn.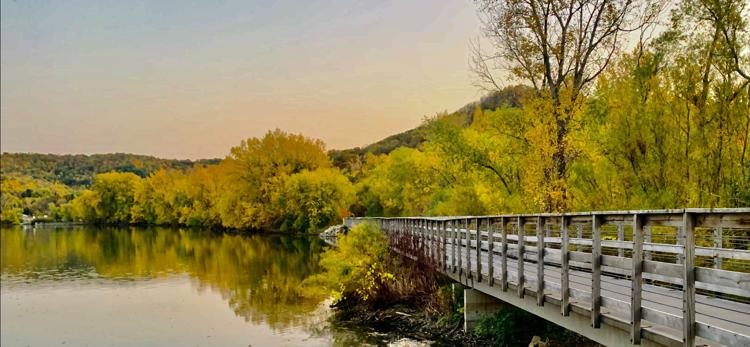 Woodlawn Cemetery, Winona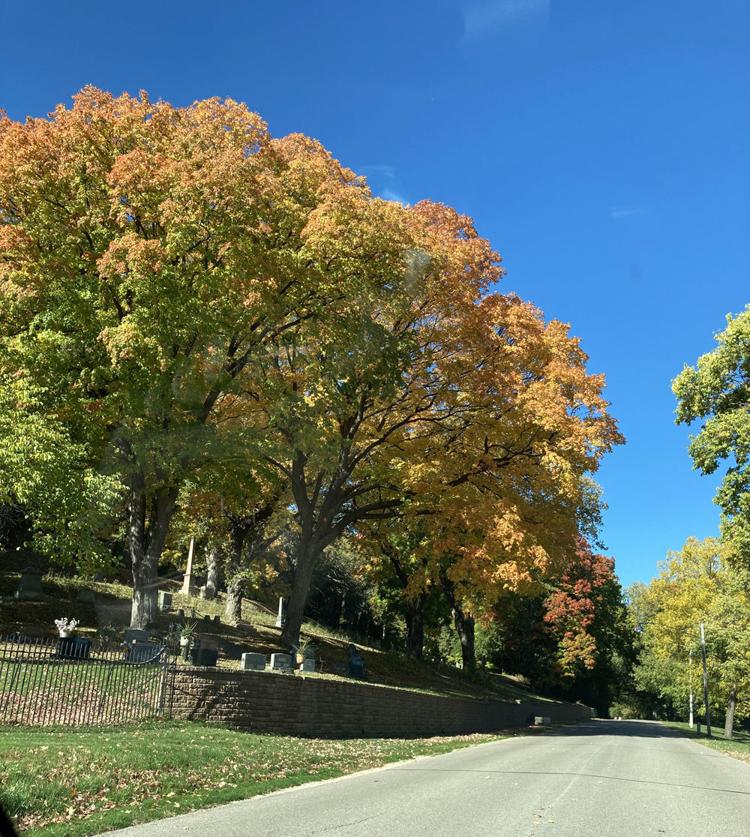 On a hike at Great River Bluffs State Park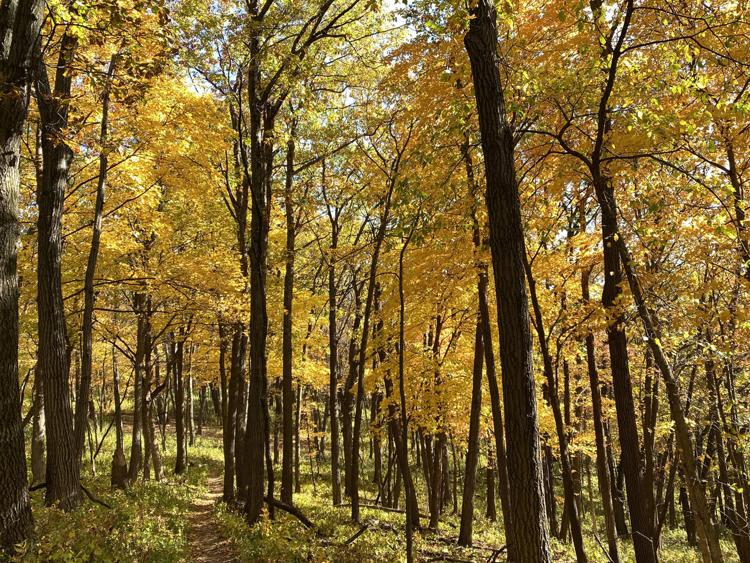 Scenery at LaCanne Park, Goodview, Minn.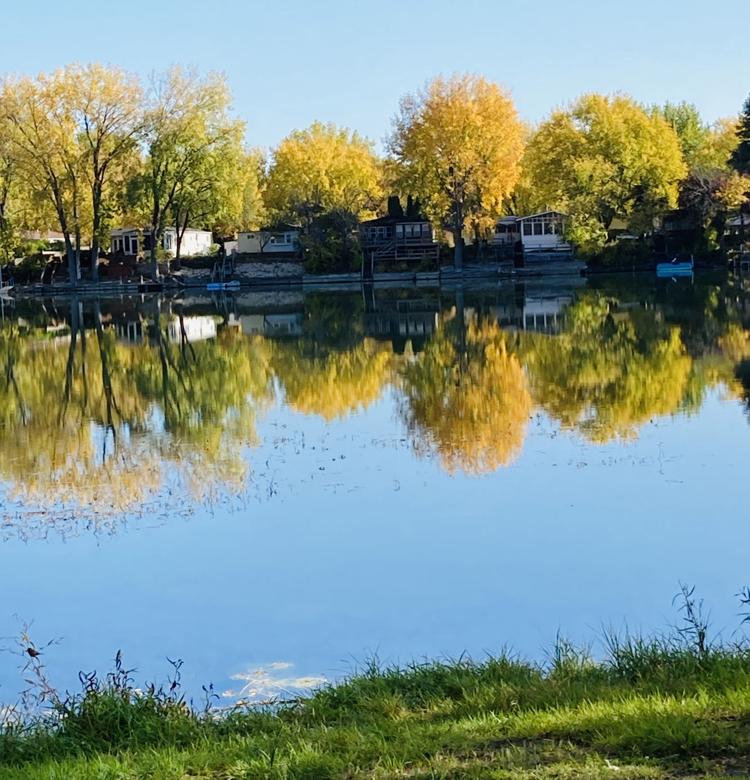 Butterfly trails, La Crosse bluffs
Community Garden, Menomonie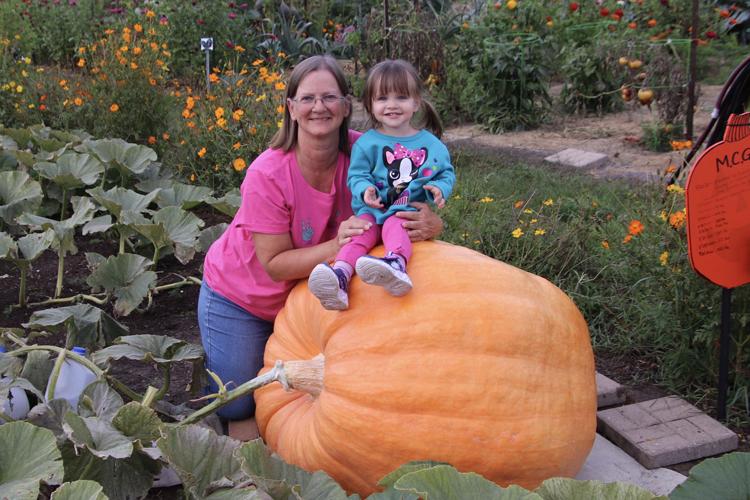 LaCanne Park, Goodview, Minn.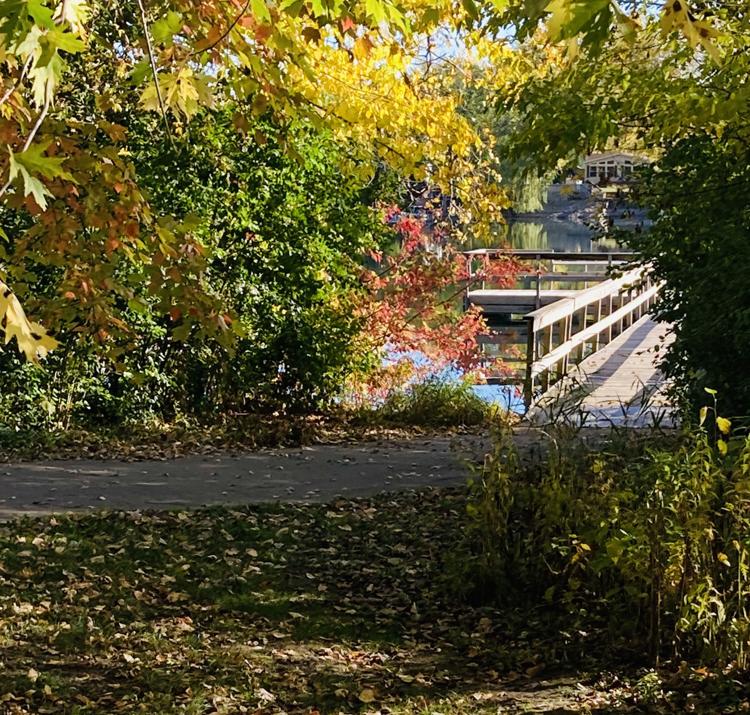 Autumn color in Woodlawn Cemetery, Winona
Fall colors in Windom Park, Winona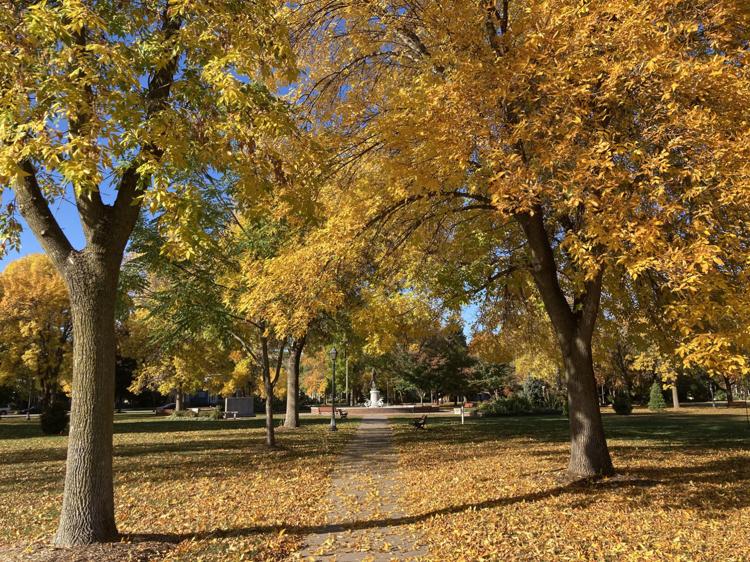 Levee Park, Winona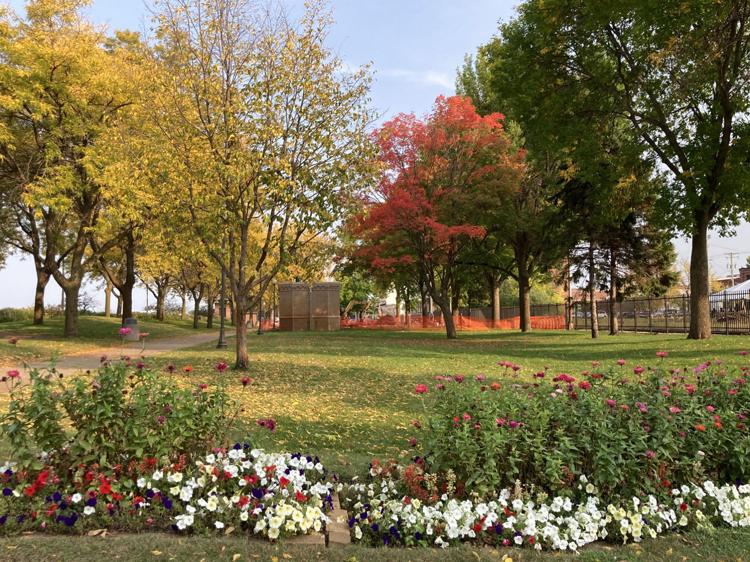 Bike path around Lake Winona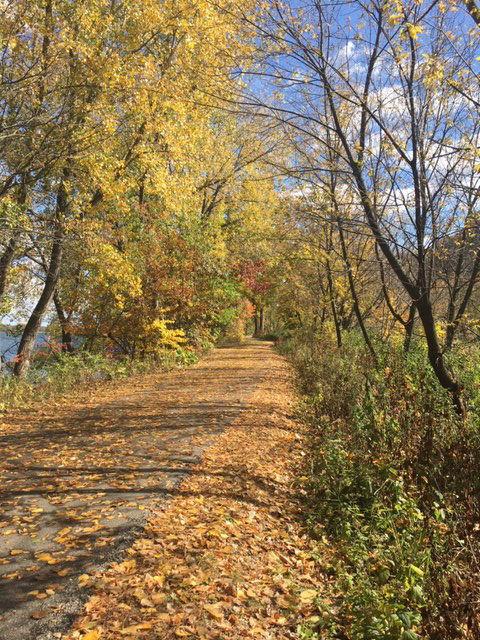 Fall color in Winona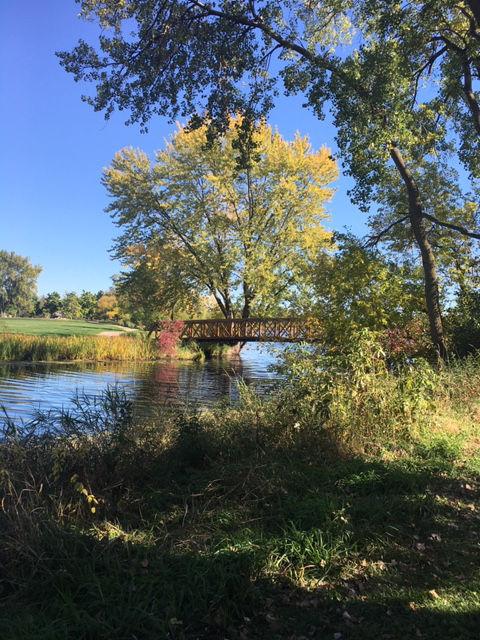 West Winona from Garvin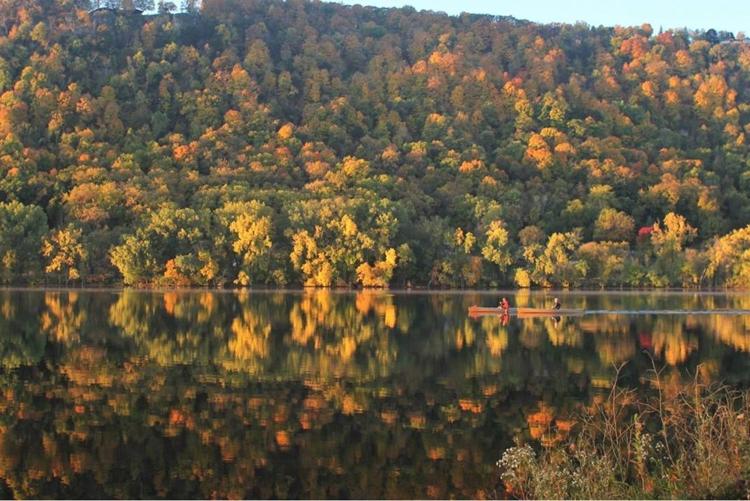 Canoes on a peaceful Lake Winona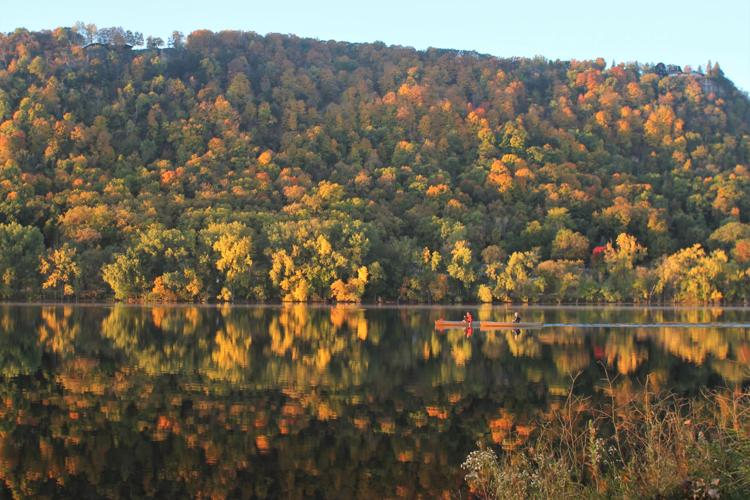 Glorious Goodview, Winona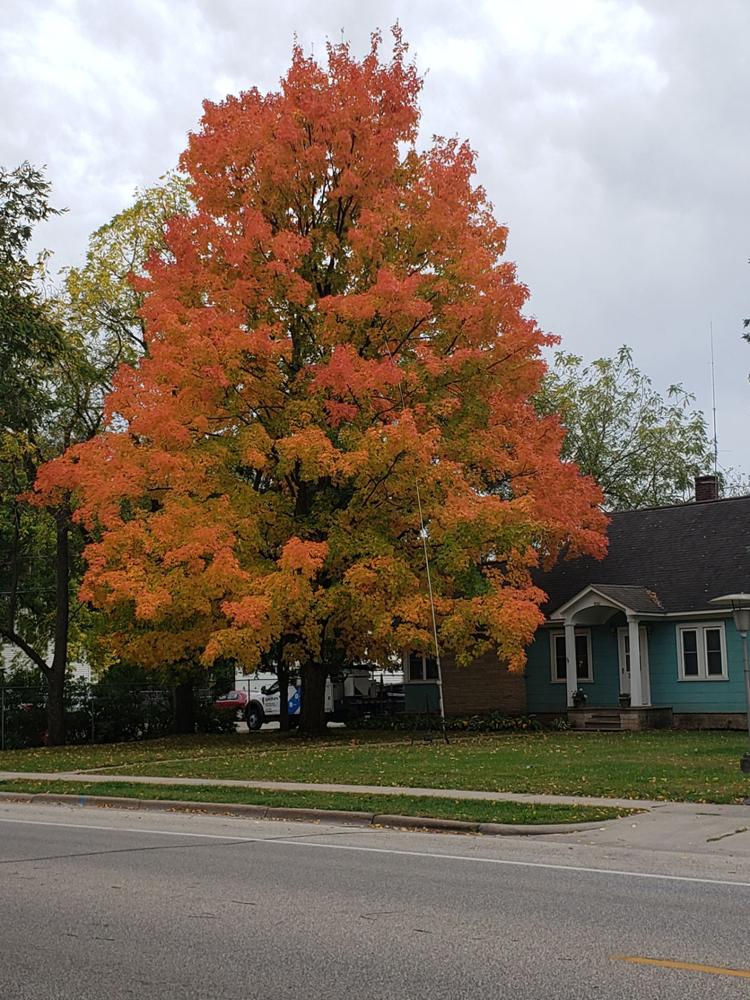 Fall colors on Lake Winona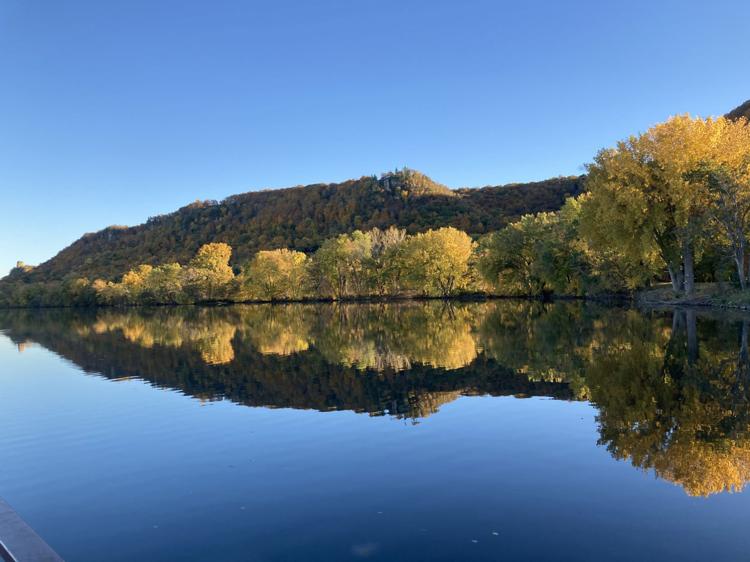 Winona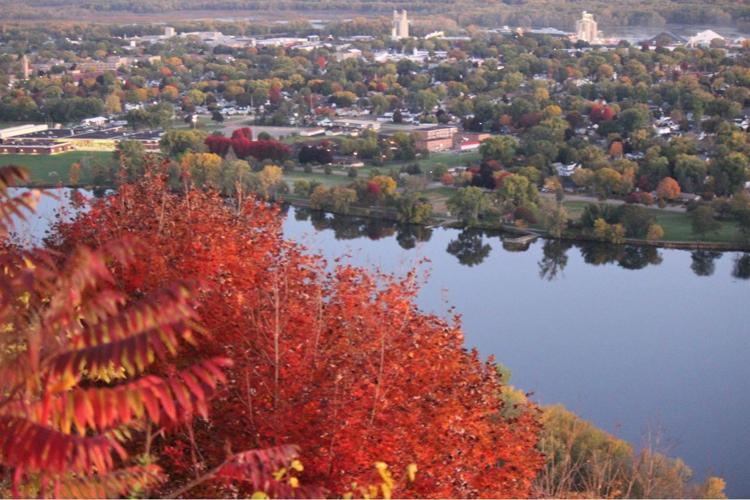 Golden valley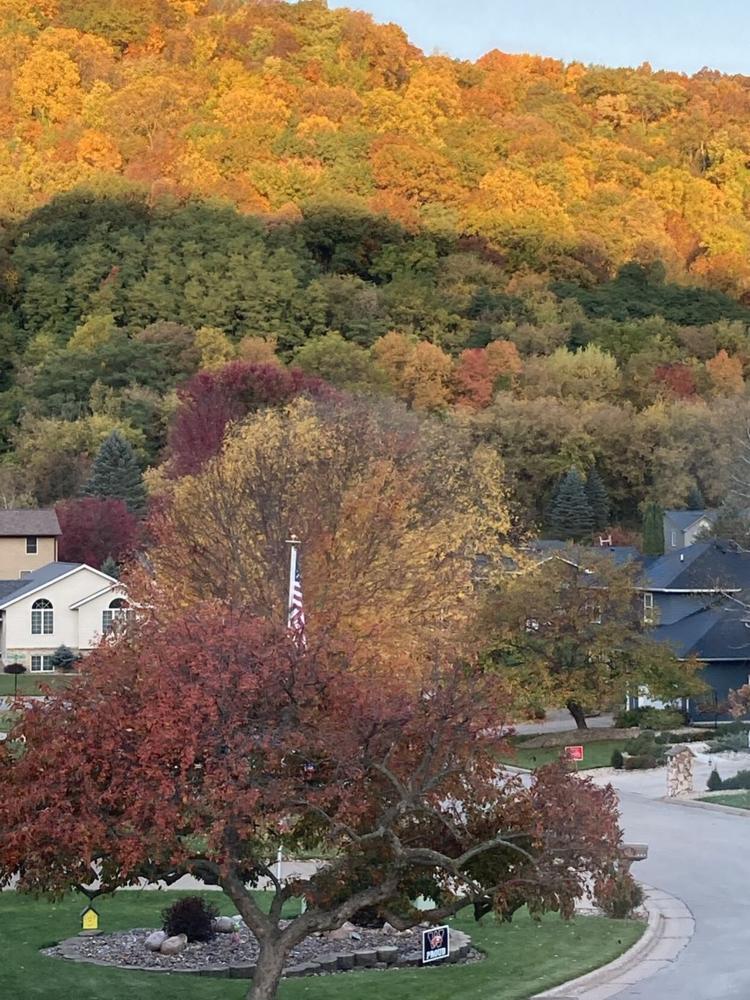 Miller Bluff trail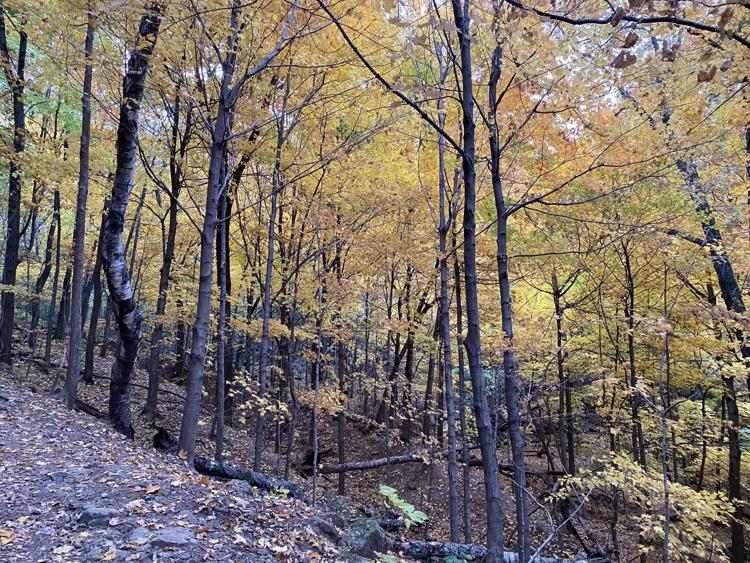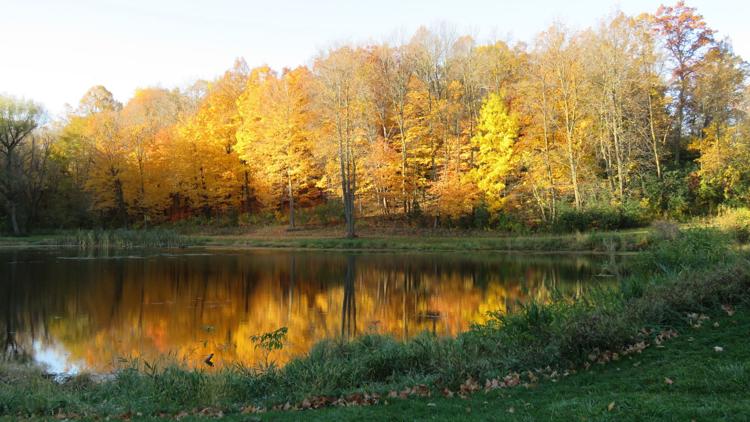 Bluffviewing from the lake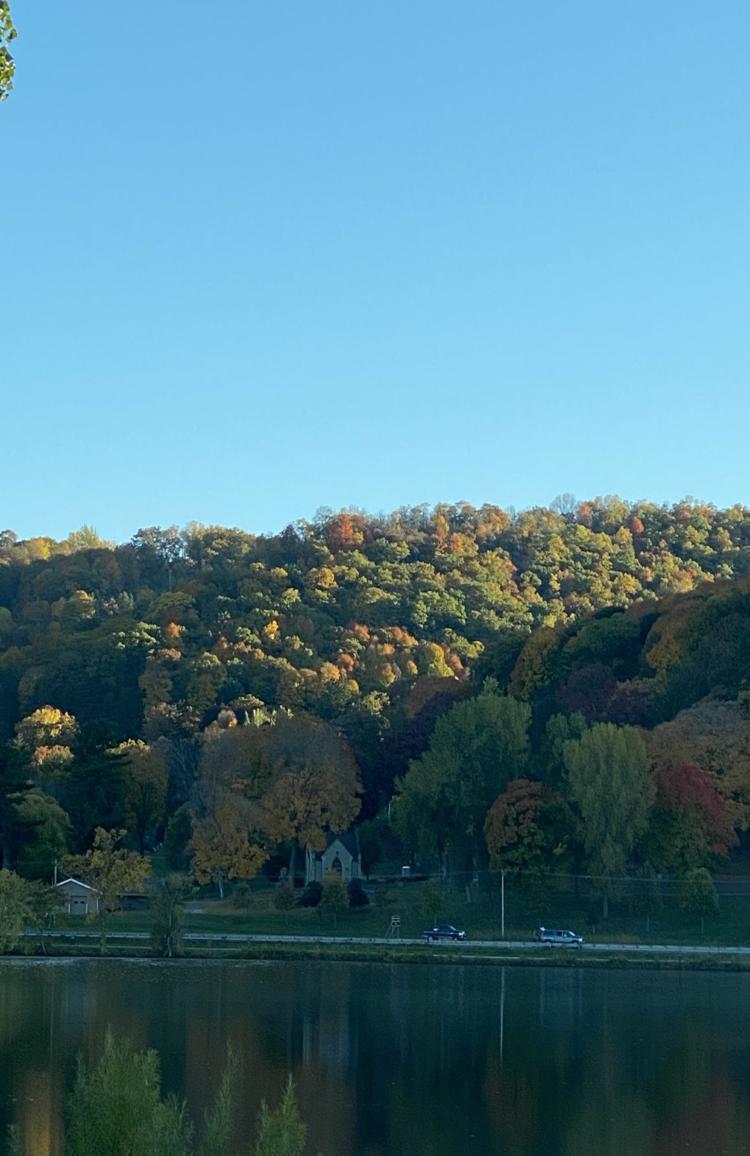 Vernon County cruising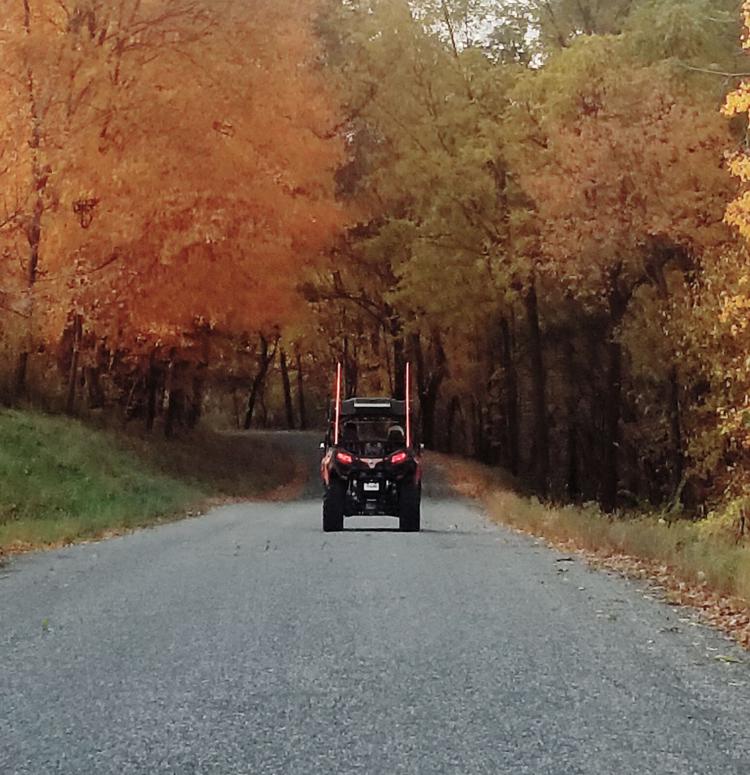 Red leaves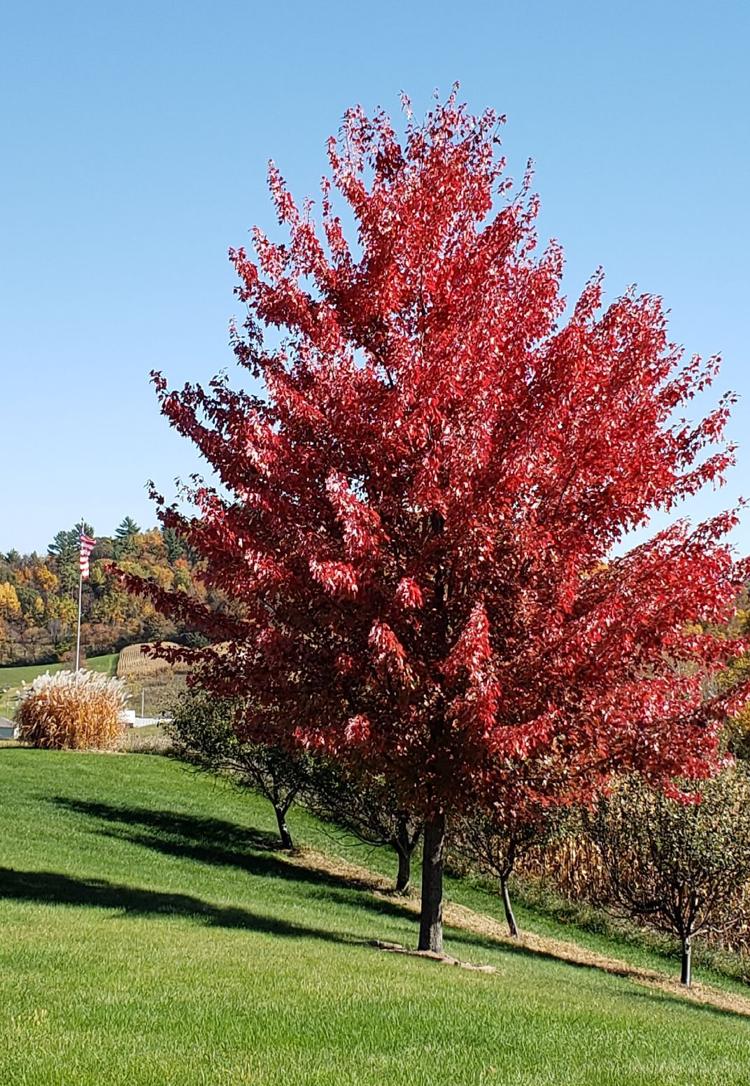 Fall fun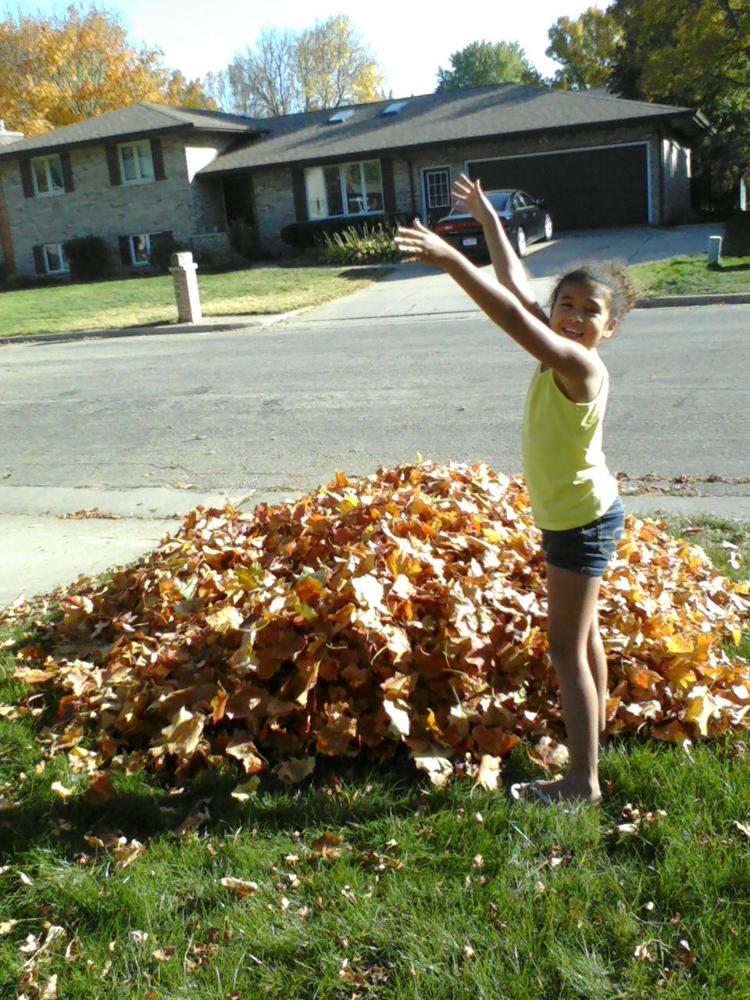 View from Irish Hill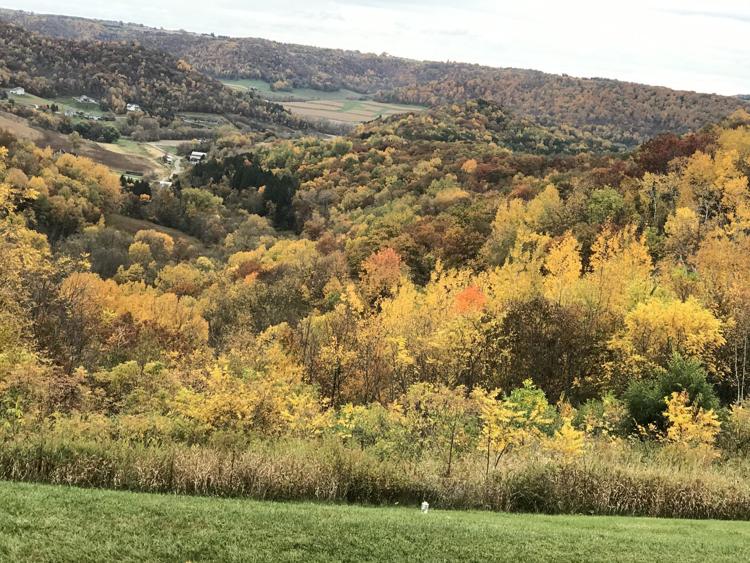 Maple shows off its many hues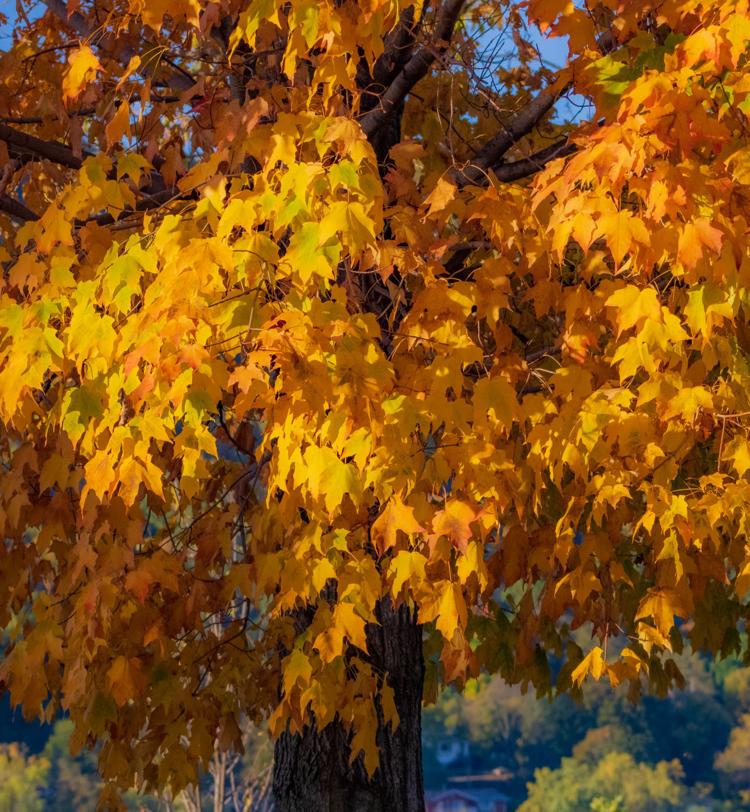 Grandad's fall colors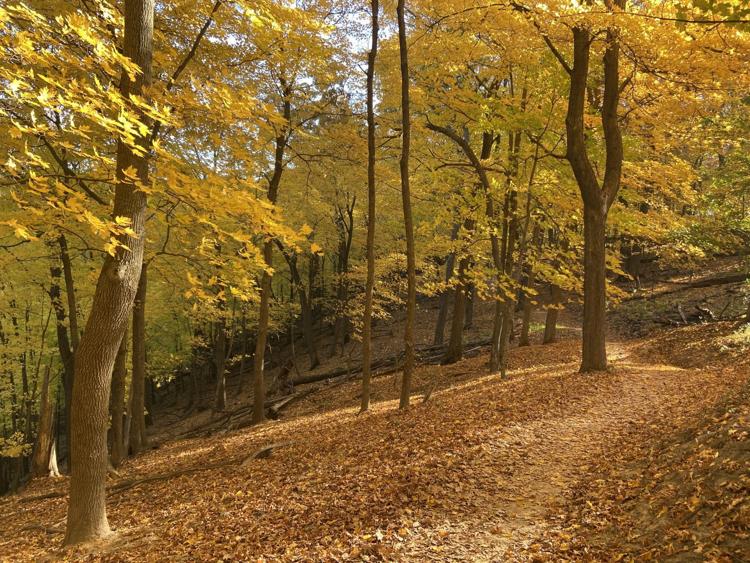 Winona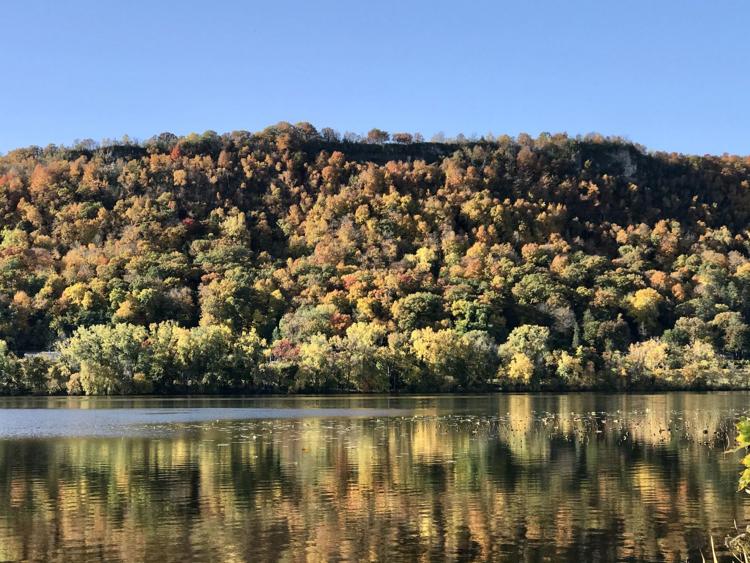 Winona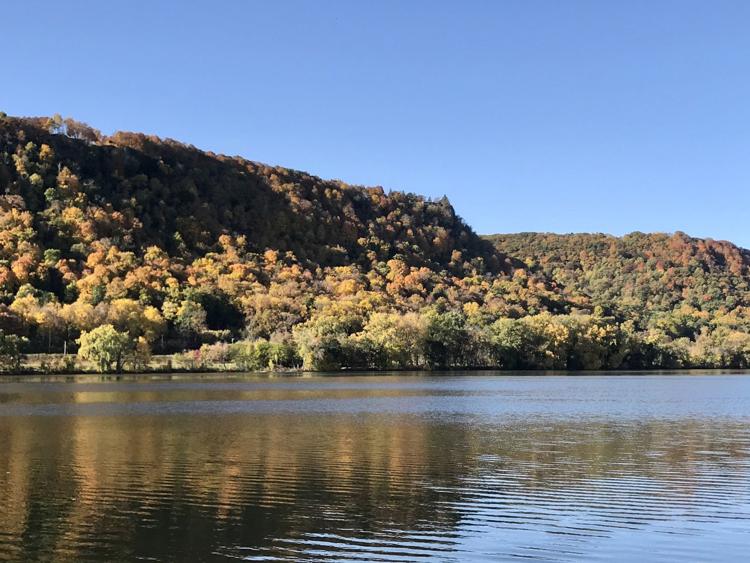 Winona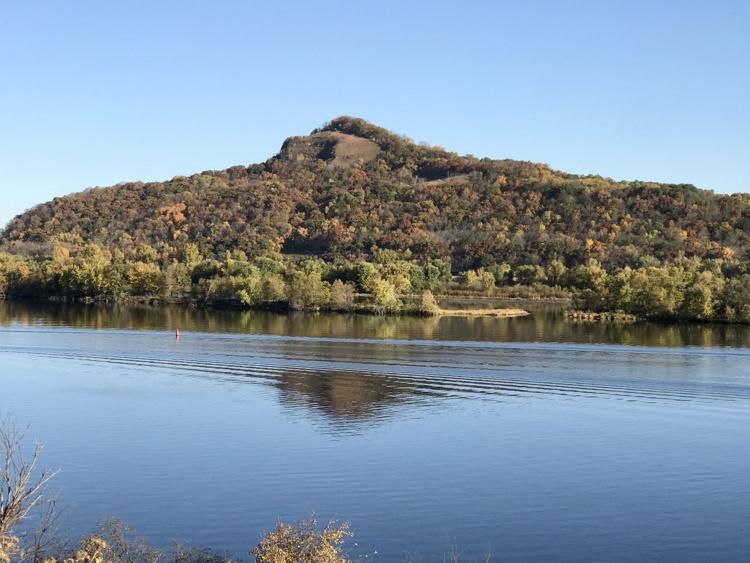 Peak color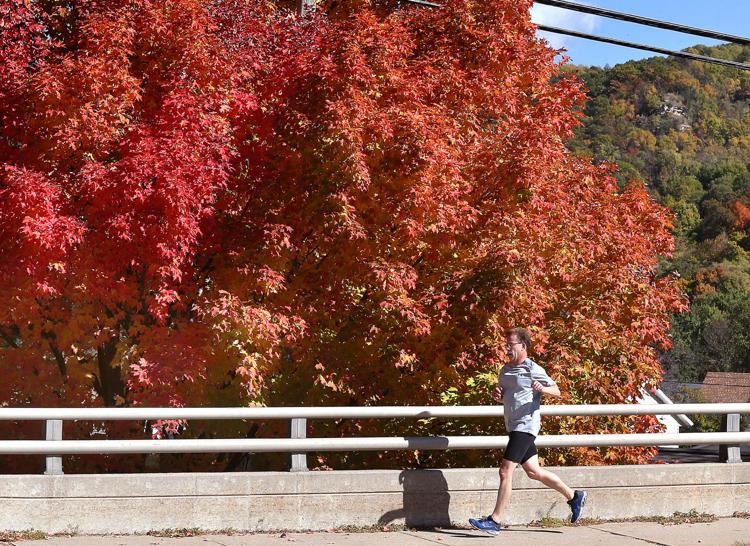 Color in the coulee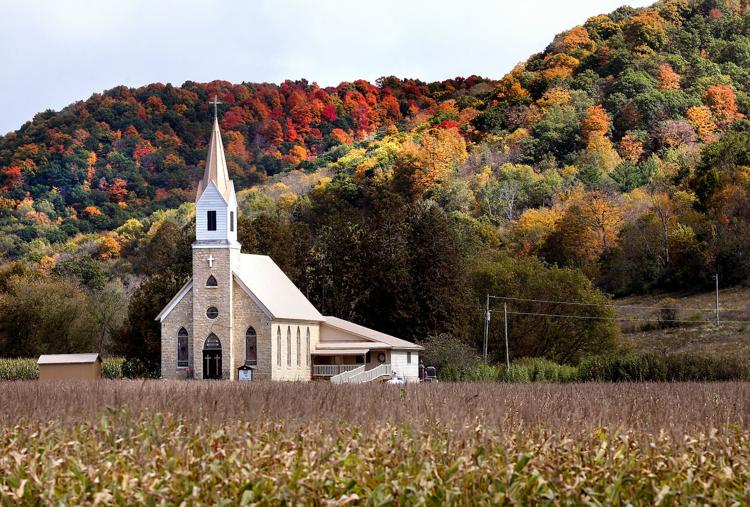 Start of autumn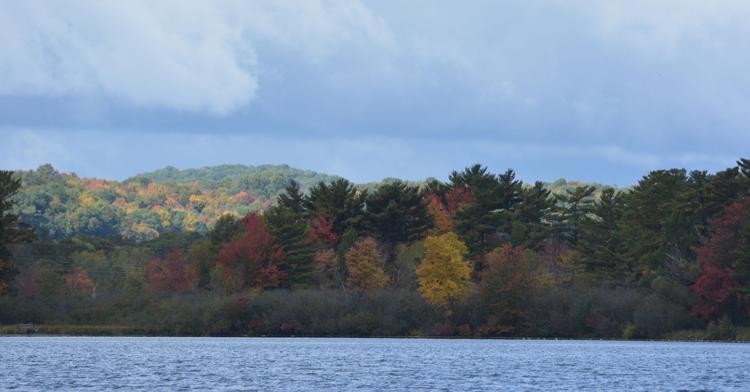 Swinging into fall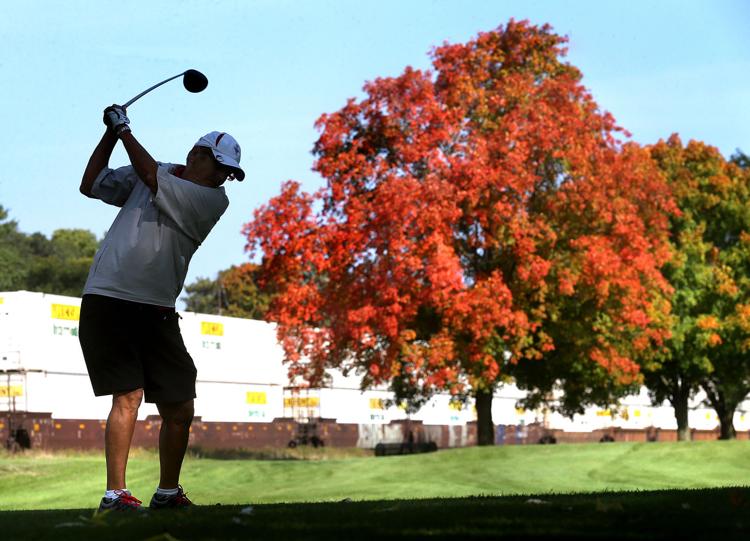 A sign of fall