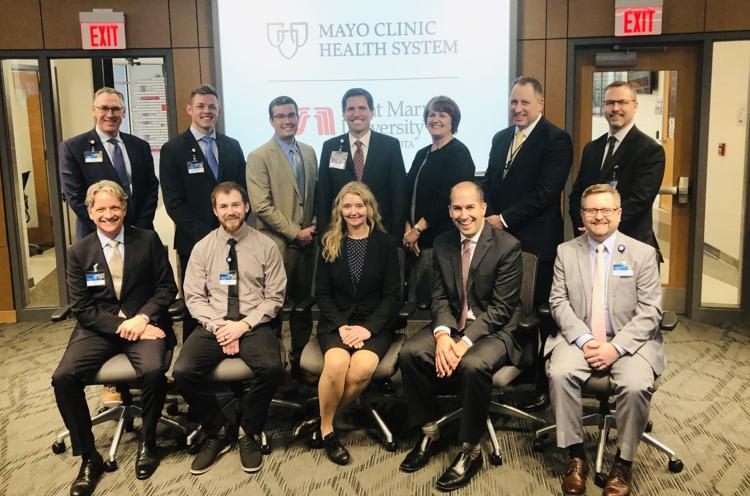 The relationship between Saint Mary's University and Mayo Clinic Health System-Franciscan Healthcare is growing even stronger with a new connection focused on student-athletes.
These students will have the benefit of working with a new medical director and a fourth athletic trainer, both provided through Mayo in La Crosse, Wis. These two additional staff members will help with day-to-day services in the university's athletic department.
Alecia Gende, D.O., will take the role of medical director at the university.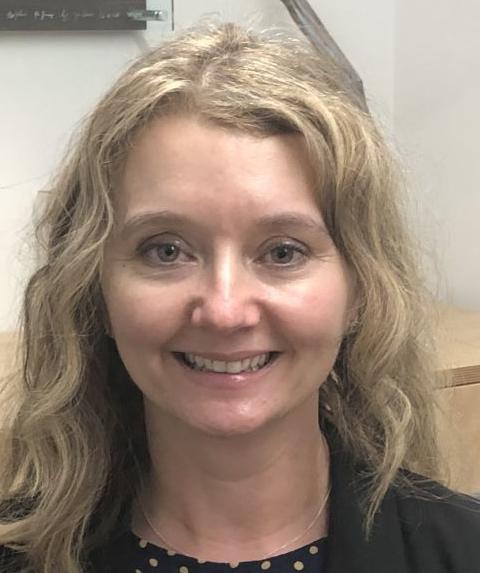 Gende is a veteran who once served in the Middle East as a nurse. After her time there, she went on to become a doctor and joined the Mayo team last year. She is also the team physician for the U.S. Olympics women ski jumping team.
"It has been interest of mine — sports medicine and working with student-athletes — for several years," she said. "I completed my fellowship at the University of Iowa just in June of last year. And my goal has always been to follow the footsteps of the people who trained me, who served with the University of Iowa as team physicians there. So, it has long been a goal of mine to be a team physician."
Gende said her goals as medical director are "to provide the most excellent care that I can to the student athletes to help them achieve their goals on the rink, on the court, on the track … to maintain my level of knowledge, to support them the best as I can, and to help them diagnose and rehab injuries (and) to continue to experience other sports so that I may bring a well-rounded knowledge based to support them."
Besides helping students stay healthy, she will also give guidance related to the training room facilities and staff.
Tim Gossen, vice president for Student Affairs and Student Life, said that SMU has been working with Mayo to find new ways that they can connect to help support student-athletes.
Because these young athletes are so important to the school and community, Gossen said it was a priority for the university that they have high-quality health care available to them.
"That's why we really, really worked hard to make sure that this collaboration was going to happen," he said.
Tara Nikolich, a student-athlete at SMU who plays fastpitch softball, said that it will be great having a doctor who can come in and work with her coaches, so that she does not have to go to her hometown for care and then have to pass along messages back and forth between her doctors and coaches.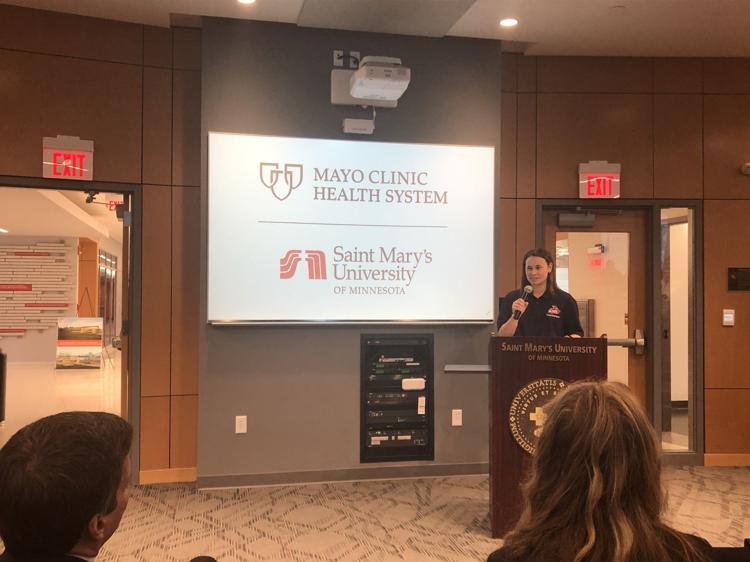 "Having a cohesive team and having them all be able to work together, I think it gives the best care possible," she said.
As someone who has gone through surgery for a torn rotator cuff and labrum, Nikolich has experienced the important connection between health care and sports.
"A part of (Mayo's) mission is to teach, to learn, to engage in research while we're caring for patients. So partnering with the university makes sense," Paul Mueller, Mayo regional vice president for Southwest Wisconsin Region, said.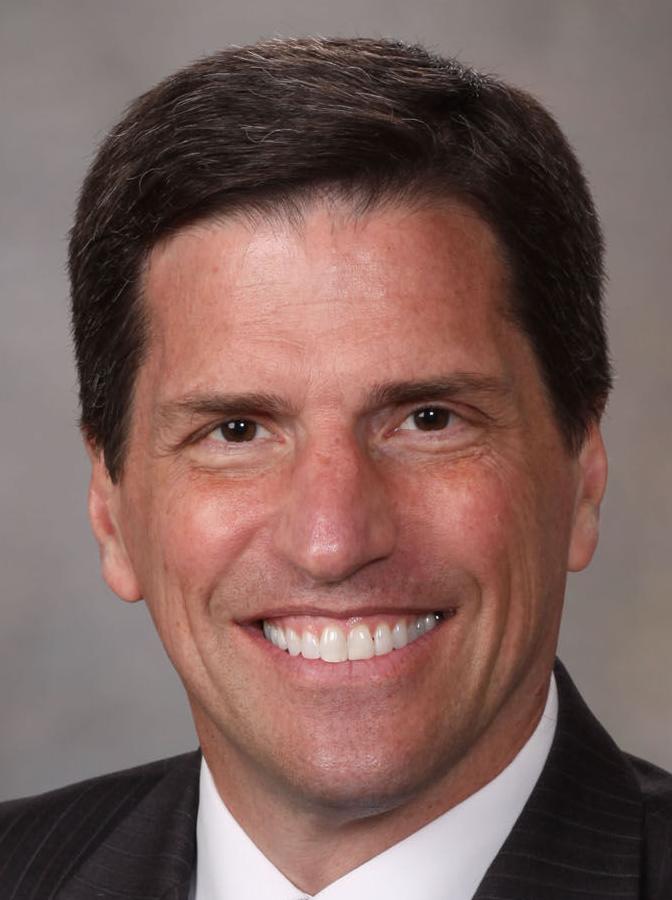 Similar partnerships between Mayo and other universities, such as the University of Wisconsin-La Crosse, have proven to be successful, he said.
With this new partnership, Mayo Clinic Health Systems will be included on SMU scoreboard signage, along with being recognized as a Cardinal Excellence Fund Dinner and golf outing fundraisers sponsor and as the Saint Mary's Cardinals' official website presenting sponsor.
This new partnership isn't the first time the two entities have worked closely together.
In 2019, a five-year program called the 3+2 Physician Assistant Program, was introduced at SMU. For the first three years of this program students study on the SMU campus in Winona before heading to Rochester for the last two years and learning under Mayo Clinic School of Health Sciences faculty and enjoying clinical learning experiences.
Mueller said the relationship between SMU and Mayo may grow stronger in the future, with research and teaching opportunities possible.
---
Anthony Adducci, 1959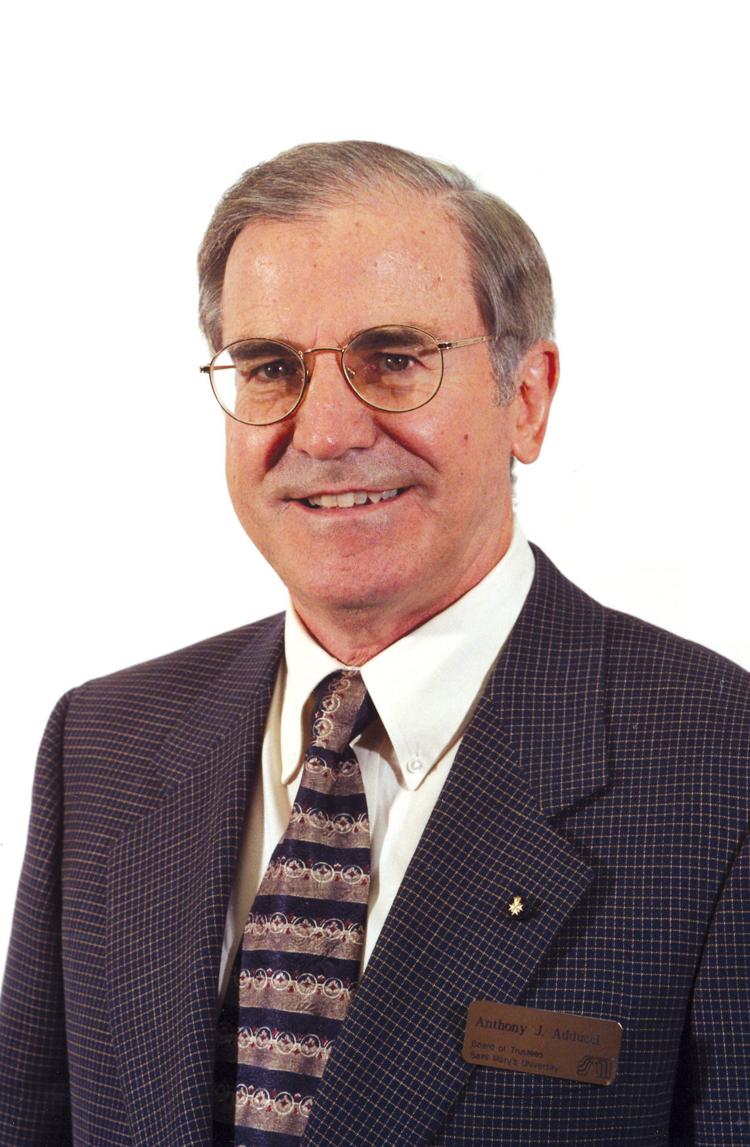 Judge Arthur Boylan, J.D., 1971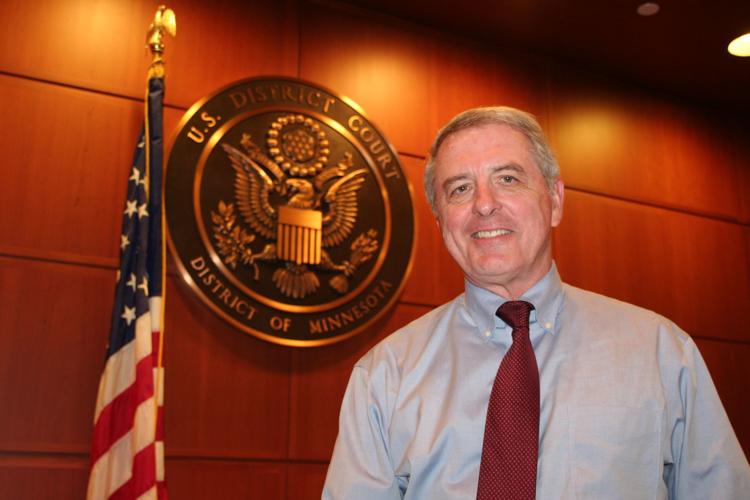 Brother James Miller, 1966, M' 1974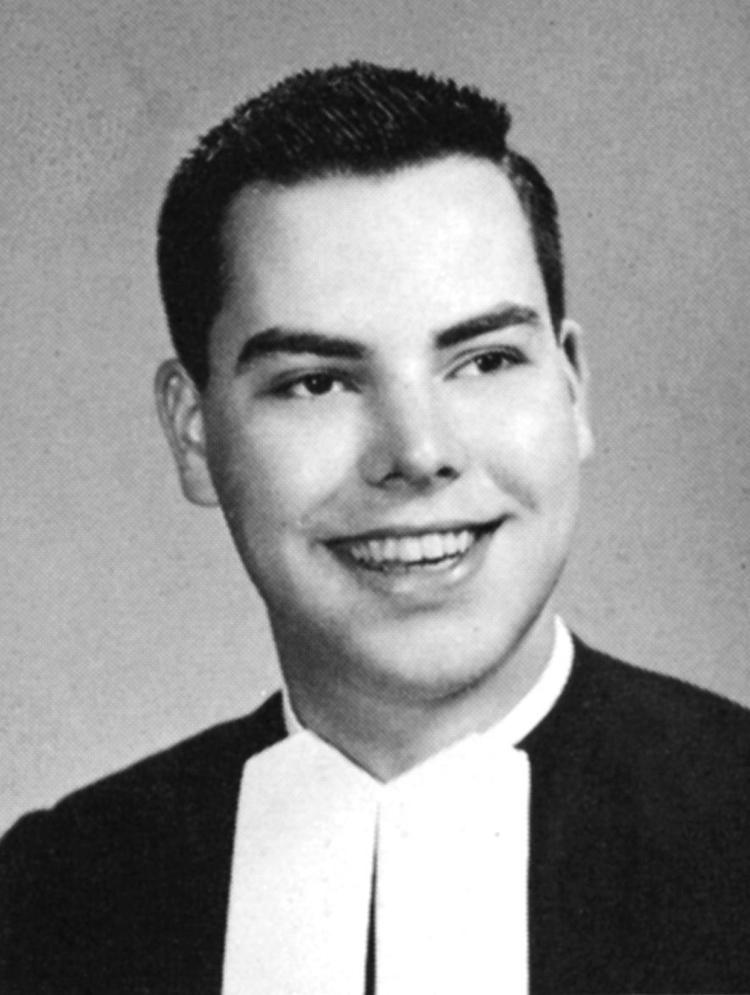 Jane (Weydert) Homeyer, Ph.D., 1986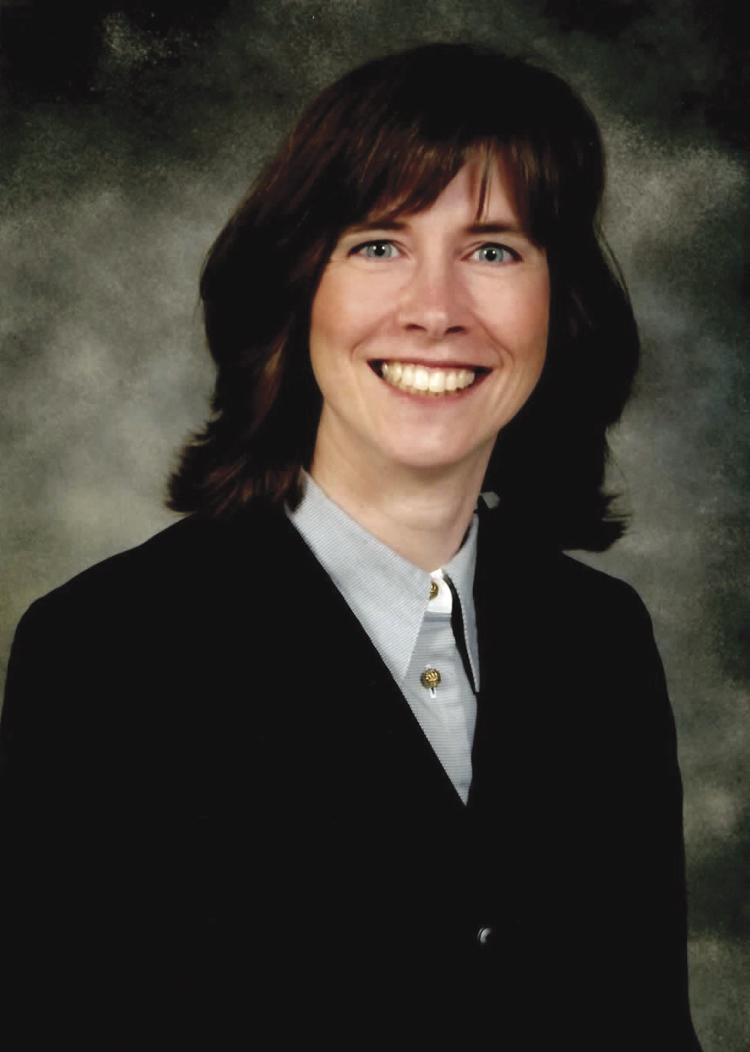 John Hoffman, Ph.D., 1951, and Robert Hoffman, Ph.D., 1956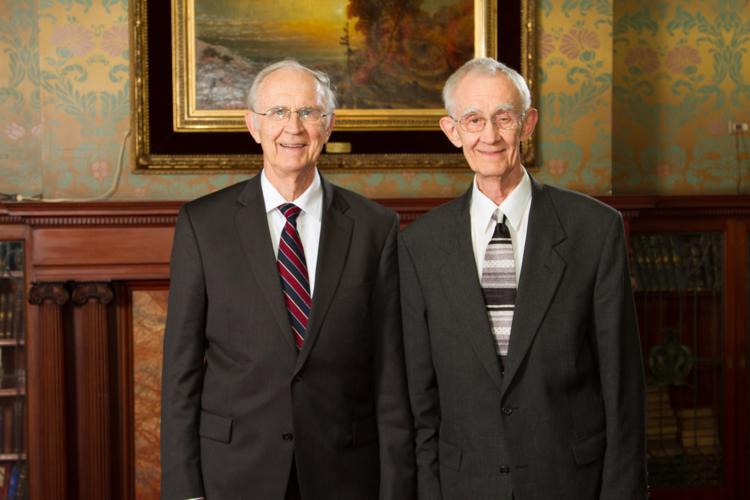 John McDonough, 1975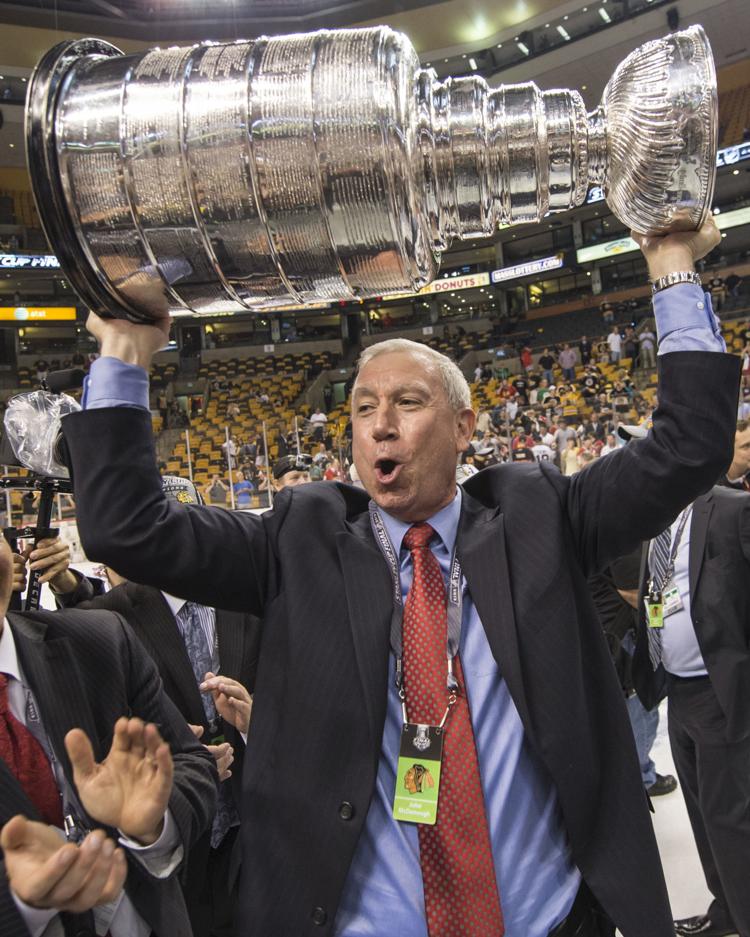 John Stegeman, Ph.D., 1966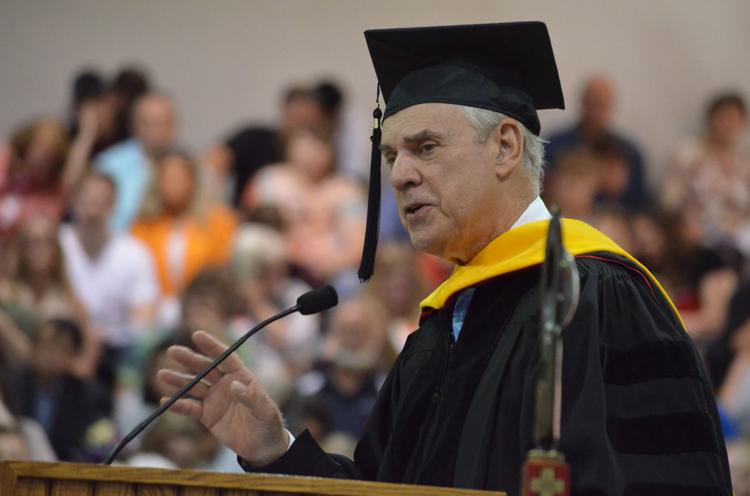 Denise Klinkner, M.D., 1997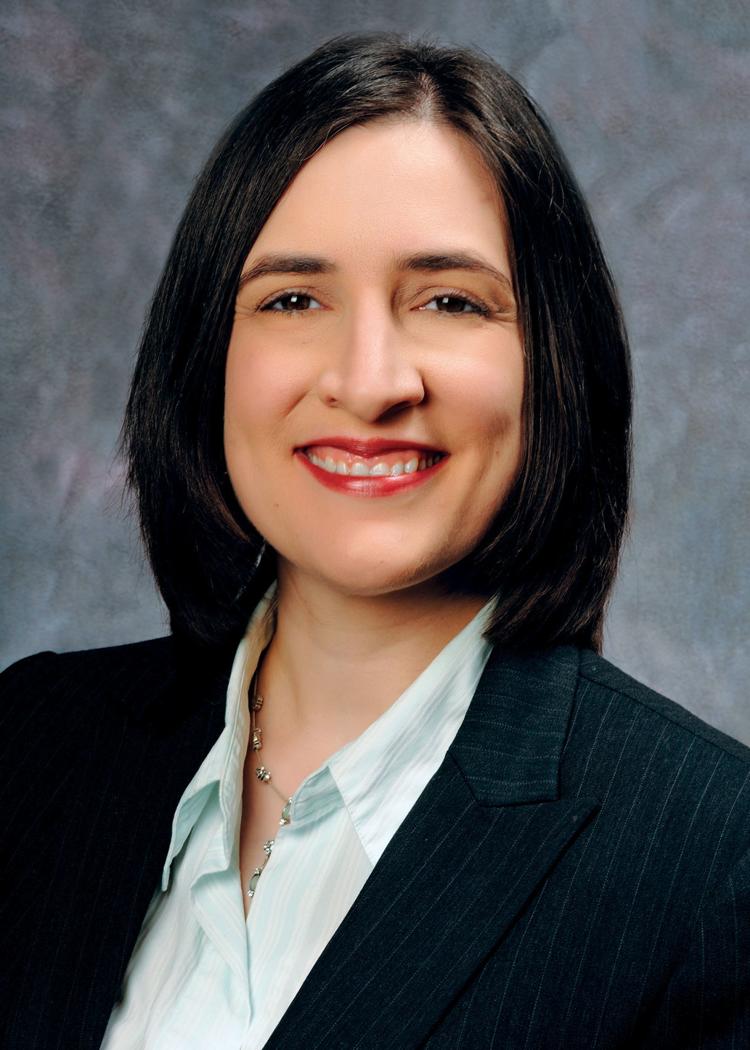 Mary Dempsey, J.D., 1975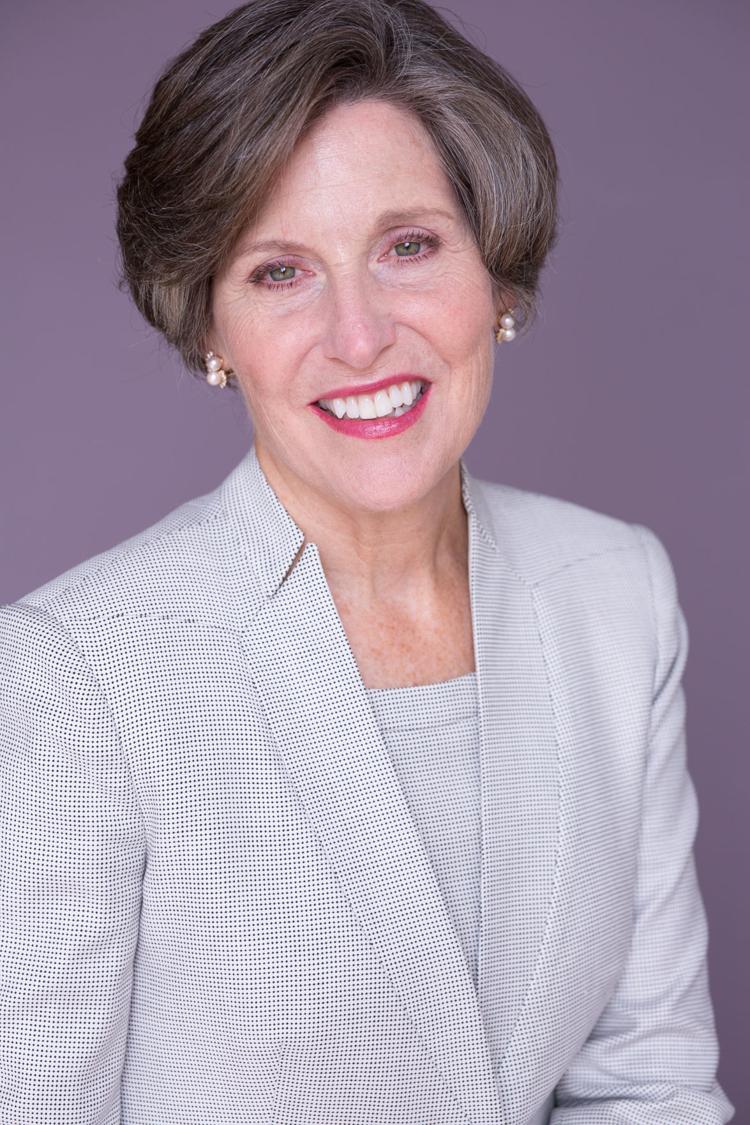 Michael Johanns, J.D., 1971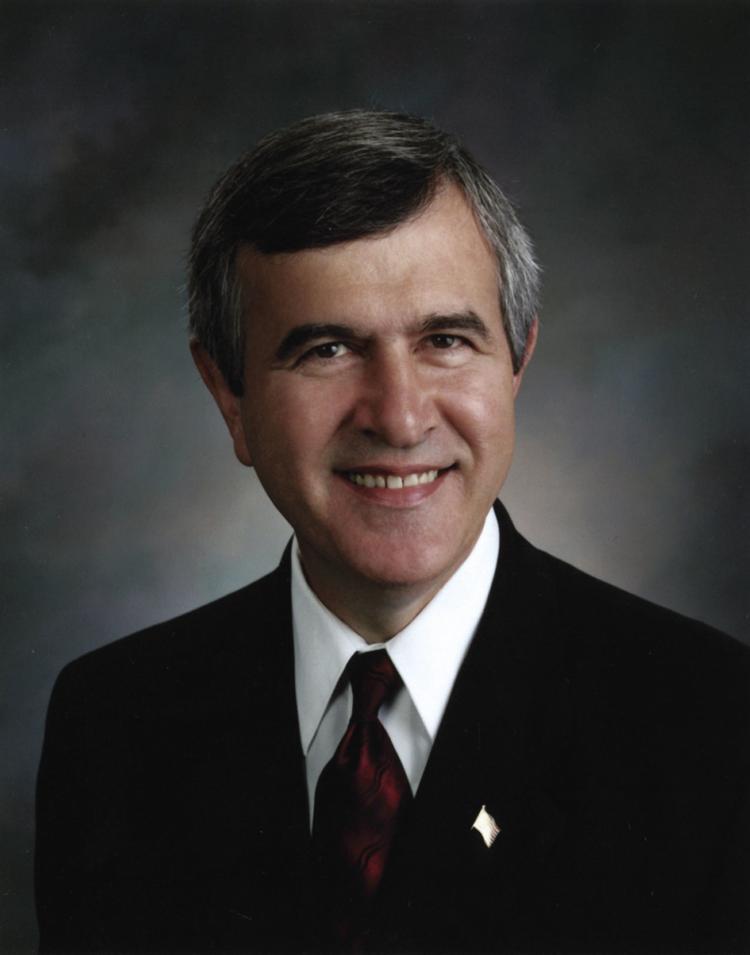 Andrew "Roo" Yori, 1999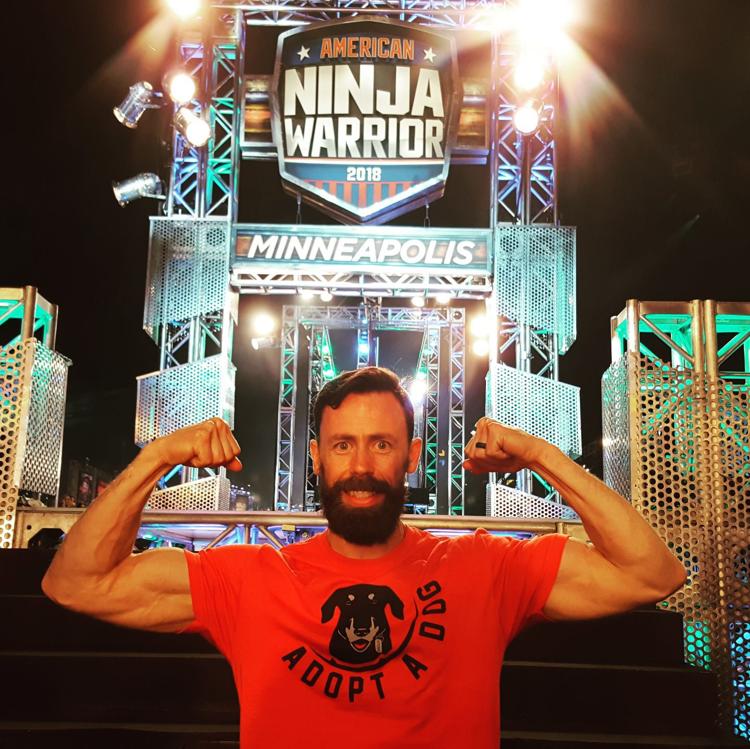 As the year concludes, for many it is a time to reflect on the past year and dream about the next. Prominent members of the Winona community a…
Be the first to know
Get local news delivered to your inbox!