WINONA — Working for a public school district might not be on Kristy Millering's resume, but it certainly is ingrained in her DNA. The new director of finance for Winona Area Public Schools is the daughter of two public school employees.
"My mom was a paraprofessional, and my father was a custodian in the Rochester Public Schools," Millering said. "My mom was the treasurer for the union group for the paraprofessionals, and pretty much every single year I dealt with her going through the budgeting process and union negotiations and hearing about the school. So I've always had a little bit of an understanding of the school, but I didn't know all the nuances behind it."
The importance of it all might also have been lost on Millering — at least at the time. But now that she has a daughter in school, that's no longer the case. It's one of the many reasons she's embracing the challenge of her new position.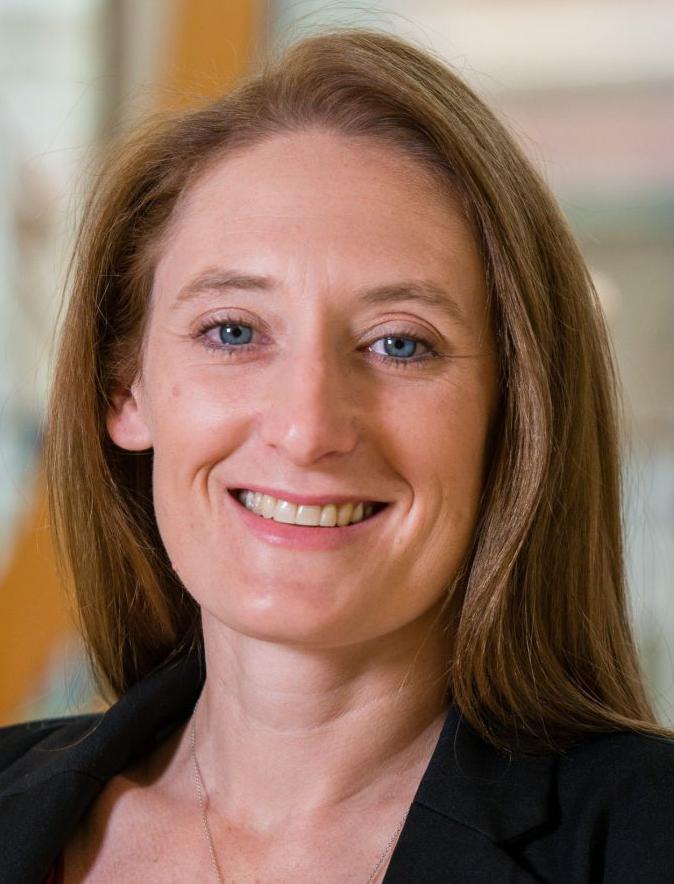 "As a parent, I realize the need to better the schools," said Millering, who lives with her husband and daughter outside of Lewiston. "Any role in the district can help the students."
Millering, who has a bachelor's degree in accounting from Augsburg College and a master's degree in business administration from the University of Minnesota-Duluth, comes to WAPS after eight years in finance at Mayo Clinic in Rochester, most recently as a senior internal auditor. She also worked as an accountant for McNeilus Truck and Manufacturing and owned her own dance studio.
Millering believes that her range of accounting experiences will give her a solid foundation as she takes over financial control of the school district.
"Where can we build efficiencies?" she asked. "How can we make the way we do our accounting more effective? How can we provide better transparency? How can we look to the future, not just to solve the problem that we have today, but what is the problem we're going to have five years from now? Let's start developing a game plan for that."
Millering said she likes to think big and recalled some of her most challenging — and most rewarding — tasks at Mayo involved making changes for the entire enterprise.
That's the type of thinking she hopes to bring to WAPS.
"There's a lot of work to be done," Millering said. "I'm interested to learn what has been done in more detail, look to the future and plan out our next steps.
"At the end of the day, we need to do what's best for our students. That is key. What is best for our students?"
Be the first to know
Get local news delivered to your inbox!