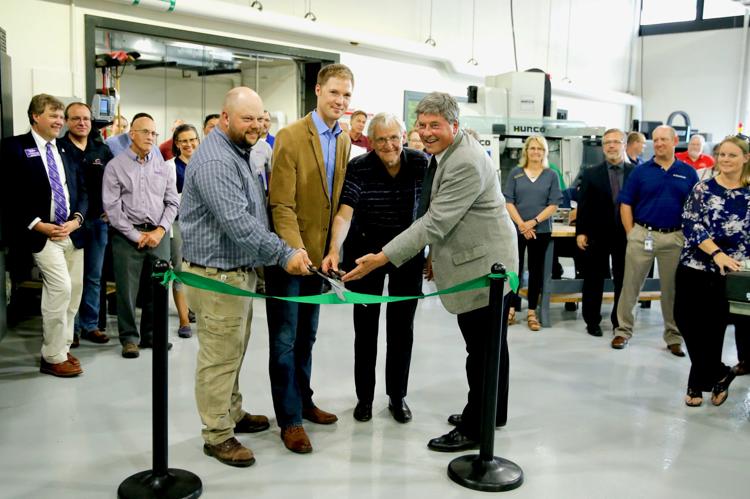 When students start the fall semester at Minnesota State College Southeast Aug. 26, they will be able to expand their knowledge in the new CNC Precision Machine Tool laboratory.
The community gathered Monday to celebrate the grand opening of the new lab with a ribbon cutting and celebration. The project is only the first phase of the college's Advanced Manufacturing Infrastructure Initiative. Almost $600,000 has been raised so far.
According to the college, the event was set to "acknowledge the efforts of local business, community advocates, and college leadership to overhaul the college's advanced manufacturing education capabilities and its ability to provide state-of-the-art equipment for years to come."
After realizing the need for new equipment for the advanced manufacturing program, longtime supporters of the college Jerry and Pat Papenfuss decided to help support the project.
"Winona has more manufacturing for the size of the town than almost any city in the whole United States. People just don't realize that. So they need a lot of workers," Jerry said, explaining that the students need to be able to use a computer, be good at math and know how the machines available in the lab work. "That's why this training is so important, because it provides workers."
Interim President Larry Lundblad stated, "This program really supports manufacturing in Winona. Winona is really known for its manufacturing. So this is getting the equipment to train the students so they can go right into the industry."
You have free articles remaining.
"This program is meant to help underpin our really robust manufacturing and engineering economy in the upper Mississippi river region, so this laboratory, along with the integration with our industry partners and the holistic pipelines from secondary to post-secondary to industry, are what we believe to be the building blocks to a successful and more robust Winona economy," Travis Thul, dean of trade and technology, noted about the advanced manufacturing program and the initiative.
"We believe the draw to students is not just hands-on, state-of-the-art equipment that can get them employed. … But also the integration with industry, internship opportunities and the pipelines that allow students as early as their sophomore year in high school to start taking these engineering and manufacturing that will lead them to careers from machinists to technicians on to engineering," Thul said.
Sponsors of the initiative include Benchmark, DCM Tech, Fastenal, Merchants Bank, Miller Ingenuity, Jerry and Pat Papenfuss, Peerless, PlastiCert Inc., RTP, Slaggie Family Foundation, Stone Machinery CNC Machine Tools, Thern, WNB Financial, Watlow and Winona Area Industrial Development Association.
To learn more about this program and Minnesota State College Southeast, visit www.southeastmn.edu.
---
MSC Southeast Advanced Manufacturing Initiative Ribbon Cutting Ceremony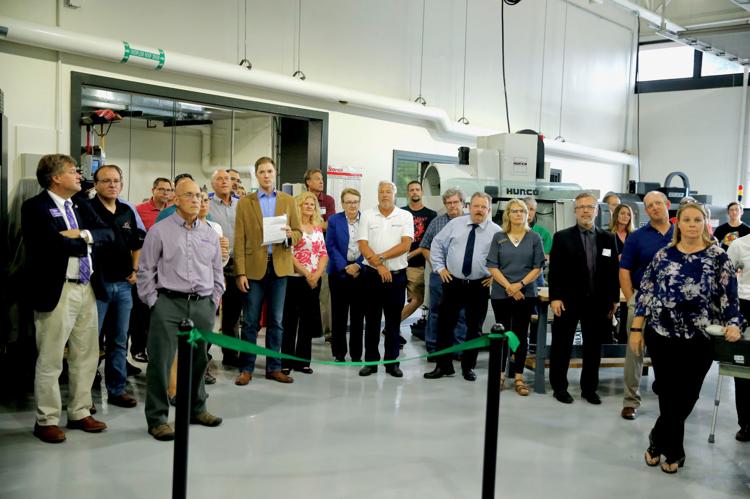 MSC Southeast Advanced Manufacturing Initiative Ribbon Cutting Ceremony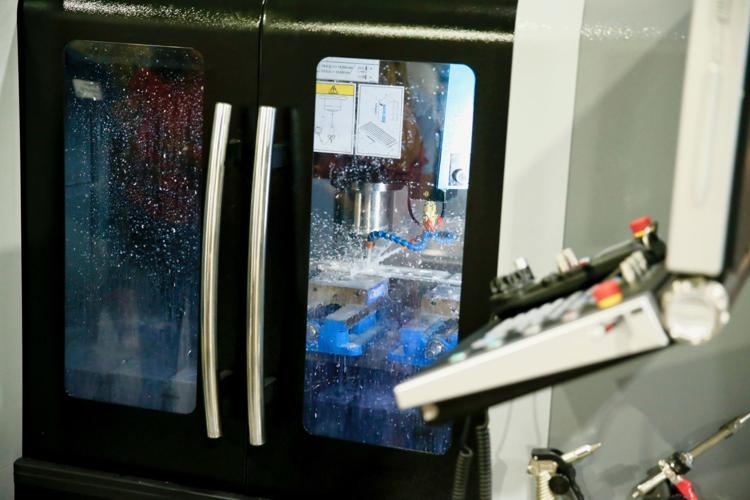 MSC Southeast Advanced Manufacturing Initiative Ribbon Cutting Ceremony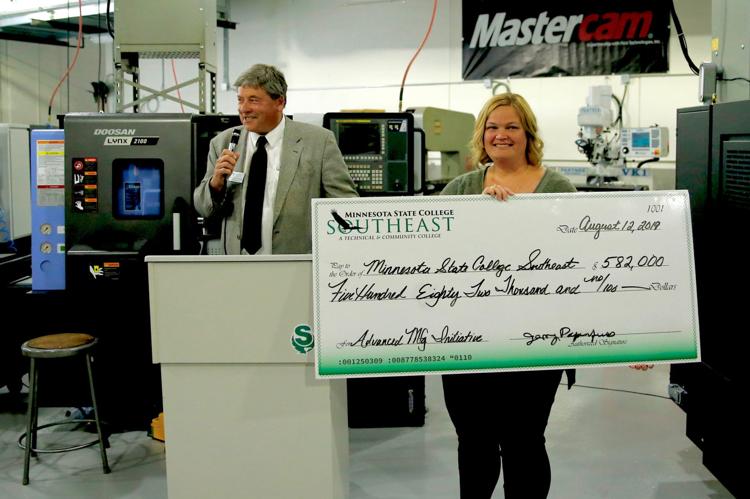 MSC Southeast Advanced Manufacturing Initiative Ribbon Cutting Ceremony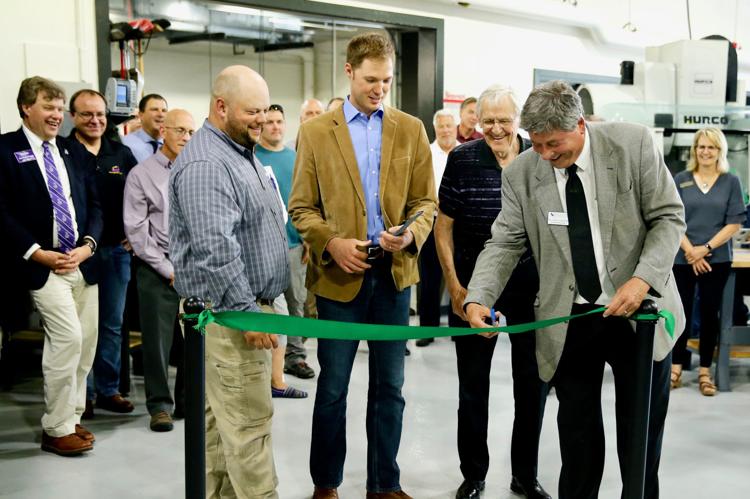 MSC Southeast Advanced Manufacturing Initiative Ribbon Cutting Ceremony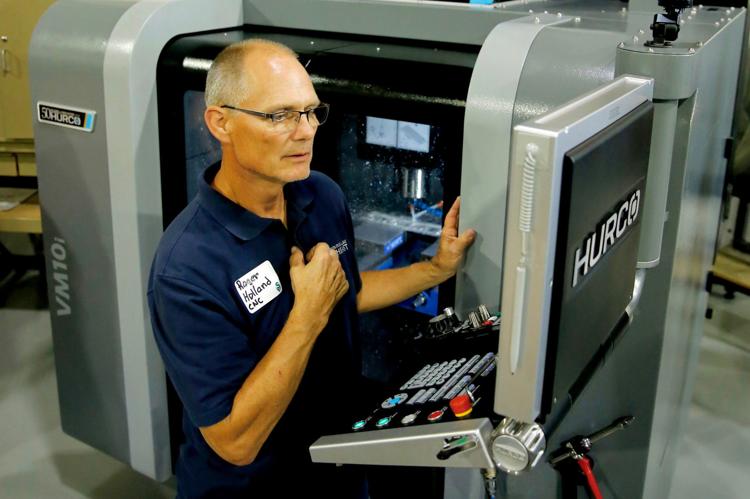 MSC Southeast Advanced Manufacturing Initiative Ribbon Cutting Ceremony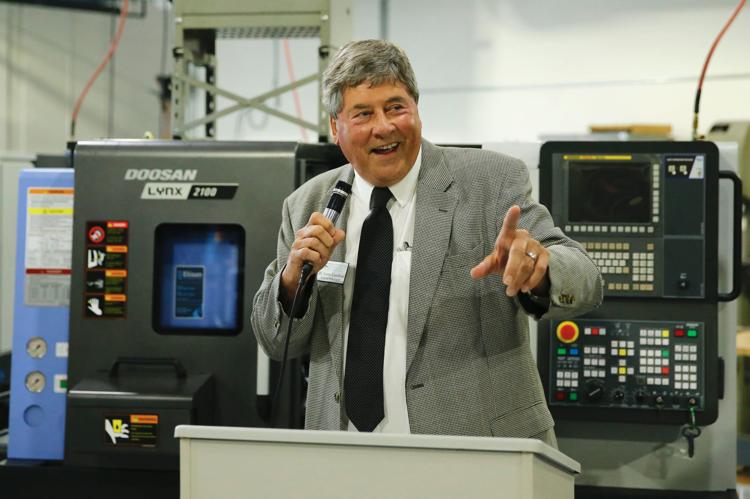 MSC Southeast Advanced Manufacturing Initiative Ribbon Cutting Ceremony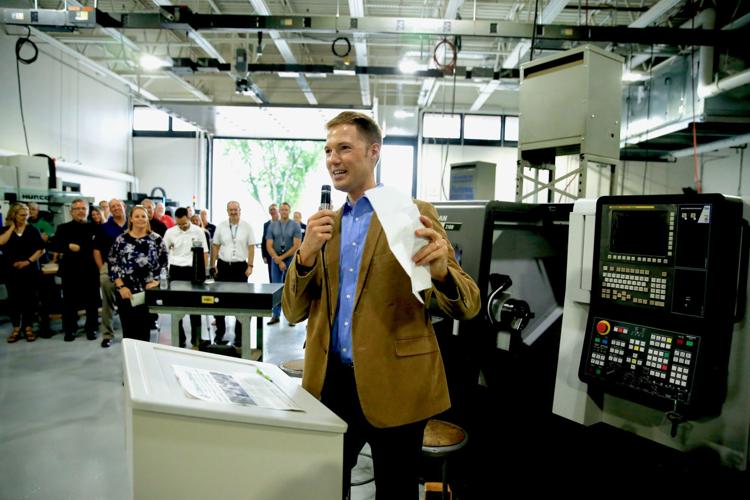 MSC Southeast Advanced Manufacturing Initiative Ribbon Cutting Ceremony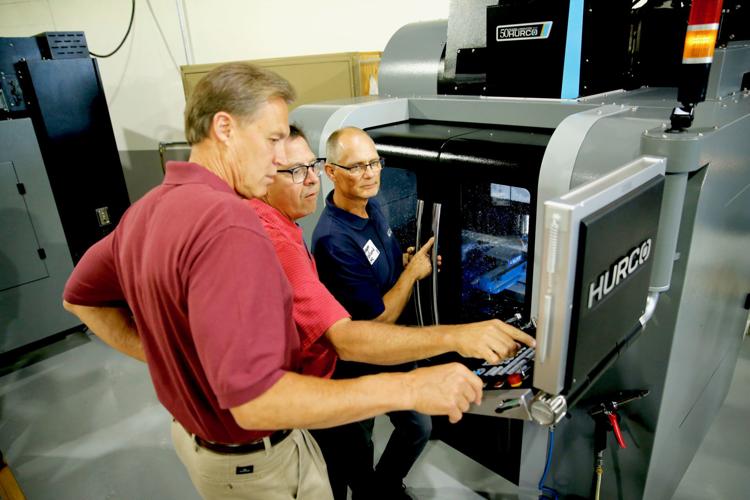 MSC Southeast Advanced Manufacturing Initiative Ribbon Cutting Ceremony
MSC Southeast Advanced Manufacturing Initiative Ribbon Cutting Ceremony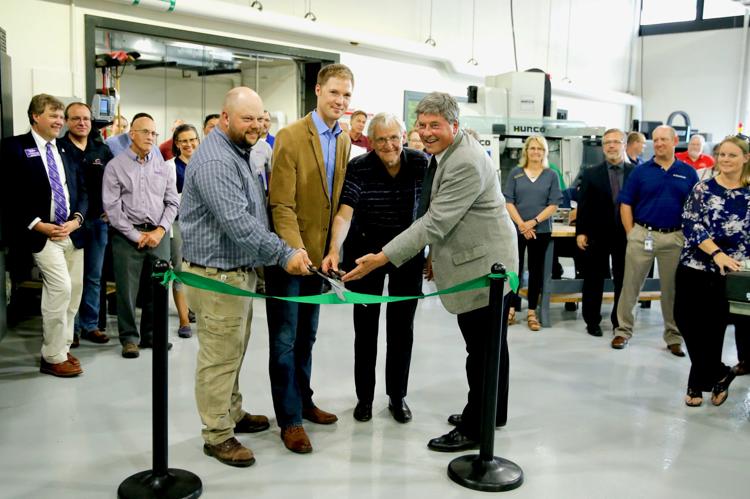 MSC Southeast Advanced Manufacturing Initiative Ribbon Cutting Ceremony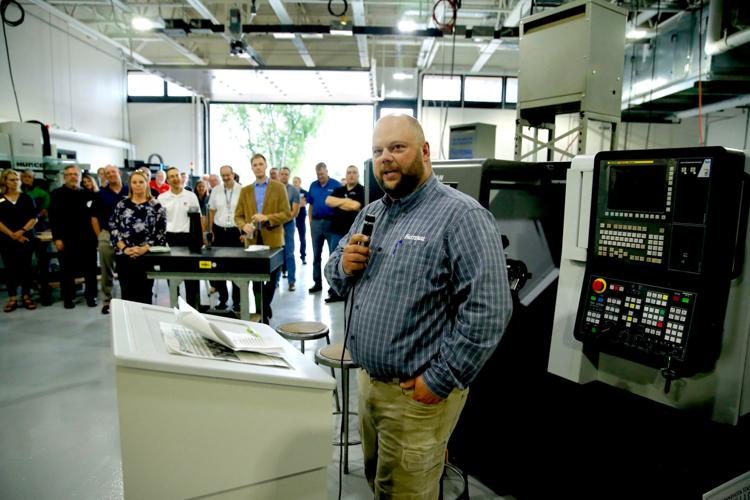 MSC Southeast Advanced Manufacturing Initiative Ribbon Cutting Ceremony