Former Saint Mary's University president Brother William Mann was honored for his 10 years of work at the university Friday, as a grand opening and dedication ceremony were held for the new Brother William Hall.
Two benefactor families, who chose to stay anonymous, completely funded the $6.9 million residence hall that will house 112 students. The benefactors intended for the focus to be on Mann and his contributions to SMU as the new building was opened.
"It's really humbling. I mean, it's humbling as a living person," Mann said.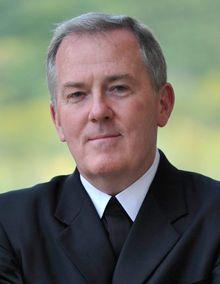 Mann noted that the residence hall was a perfect fit for a dedication to him, because, he said, the families must have seen him with the students and known that he would want the students to benefit from and be involved with something honoring him.
The students were always a top priority for him, as he said that the commitment the brothers is to "be people who partner with and support parents in raising the young people."
You have free articles remaining.
He said he did not just see the students as people who studied where he worked, but instead as younger brothers and sisters to him. He said the faculty on the campus are also like family to one another.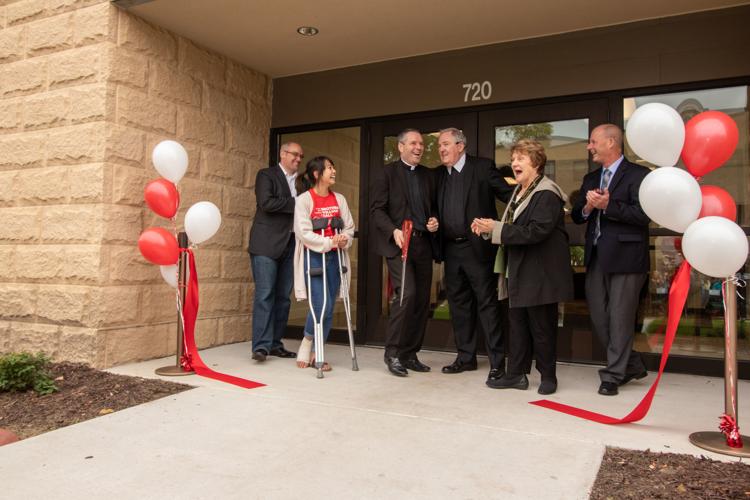 During the ceremony on Friday, the ribbon was cut, a blessing was conducted and the building was dedicated. Attendees were able to enjoy a tour of the building afterward.
Mann served as president at the university from 2008 until 2018.
Current SMU president Father James Burns said during the ceremony, "May this residence be but one more way that we equip all (students) with what they need to be successful."