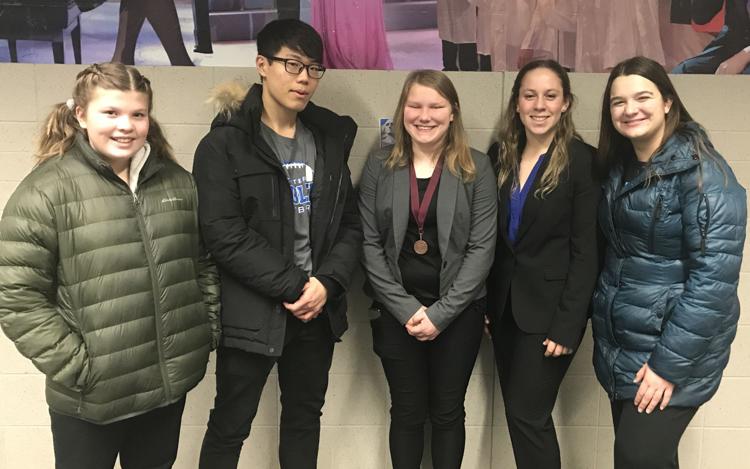 When Cotter student Hailey Biesanz walked into her first congressional debate practice, her coach Bob French would have described her as "pretty quiet."
Hailey, now 15 and a sophomore, is in her second year participating and is putting everyone to the test with confidence and fearlessness as she starts arguments with ease.
Congressional debate has become her passion and focus, even as she participates in other opportunities at the school such as basketball.
Hailey will be heading to the Minnesota Congressional Debate State Tournament on Jan. 17. She will make history for the school as the first Cotter student to participate at the state tournament, hopefully leading the way for many in the future.
"She's not afraid to tell someone they're wrong, in a good way," French said.
French shared that Hailey has a passion for research, which makes her stand out within the tournaments.
When she puts herself in the conversation to inform people of their incorrect statements, she doesn't simply tell them where they went wrong. She brings studies and articles into the conversation to prove her stance on subjects.
That research may even be a surprise to her fellow Cotter students.
While practicing and preparing for a tournament, the students work together and share research to prepare for possible debate topics. Somehow, Hailey often is able to bring in knowledge that her fellow peers were not expecting, French said.
"She's willing to go the extra mile for the stat, the citation that backs up a claim," French said.
"I've learned a lot," Hailey said. "Coming into congressional debate, I had no clue what it was, because I was transitioning from speech. So I learned a lot about how legislation is written, how it's debated … really being able to look at something and analyze it rather than just going off what you think it is."
French said that Hailey is easily able to present both sides of the argument, sometimes quite smoothly transferring from one view to the other.
Hailey decided to join debate after finding enjoyment in participating in speech since seventh grade.
This is only the third year that Cotter has offered congressional debate for students.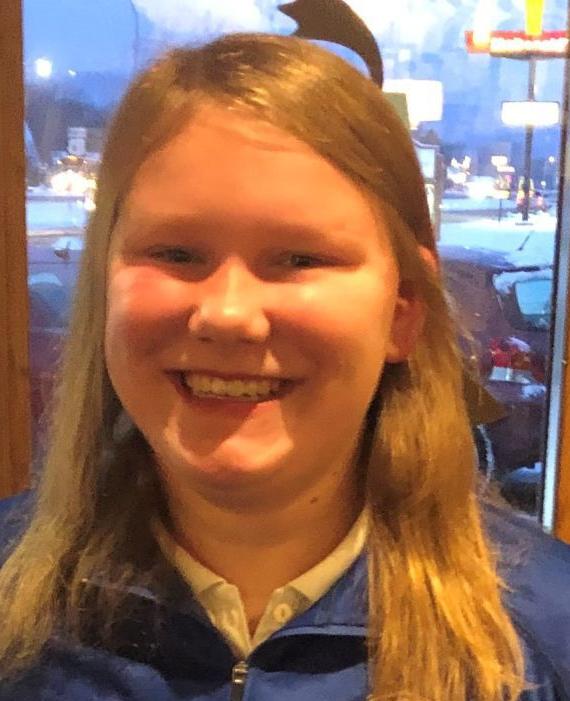 Cotter students take the time to participate in multiple tournaments each year, often four or five.
Usually, when competing students take the role in a House of Representatives set up. Sometimes, French said, they do have a senators group but those are more often experienced participants.
The students are then split into groups. If there are 100 students, then they will be split into groups of 20.
A presiding officer is elected, who helps make the process smoothly.
Students are given about 10 to 12 legislation options before the tournaments, likely about two weeks ahead of the event, French said. The students research the topics.
During the tournament, a docket listing which of these pieces of legislation will be debated is voted upon.
Judges evaluate the debates to determining who performs well during the tournament. Judges ranks debaters based on factors such as how the students communicate while speaking and the strength of their arguments.
You have free articles remaining.
Sometimes a supercongress is created with those who do well, which is simply a higher level in the tournament to help decide who performs the best.
The Section 3 meet was held in Eagan, which determined who would continue on to the state tournament.
"At first I was really nervous, because it was my first time competing at the section debate meet," Hailey said. During the prior year she wasn't able to attend because of a basketball game.
She clearly didn't let that nervousness stop her from success.
"I was happy when I found out that I qualified for state," Hailey said.
French said that he really wasn't surprised when he learned of Hailey's success.
Hailey's fellow congressional debate team members at Cotter — Maddie Lemmer, Martin Kim, Alison French and Abby Briggs — will help her prepare for state.
Her fellow students may help debate against her or help her find research about the chosen topics, which she will receive beforehand.
"She's got the drive, she probably will do it by herself and more," French said.
Hailey is working on writing a piece of legislation that will be submitted to be possibly debated during the state tournament. The organizers of the state tournament will decide whether it will be one of the chosen topics.
French said that congressional debate helps students learn more about how to do research, along with how to communicate well and have a face-to-face conversation with eye contact.
He said students learn how to take in the thoughts of viewpoints of others, and then take that information and mix it into what the students already know and believe.
French said that Hailey helps other students stand up and speak more, along with push them to want to take their participation and arguments to the next level.
Hailey has her "mischievous" side though, French said. Sometimes, Hailey will take control of practice and go up to the white board and write topics for debate onto it.
"Sometimes I can tell when she does that extra research, because she'll sucker someone in," French said.
Hailey is able to "basically turn them around to where they are agreeing with what she's saying," he said. "That's kind of fun to see."
"I think it definitely impacted her confidence and her ability to speak in front of people," Hailey's mother, Allison Biesanz, said. "She has no fear about doing that at all."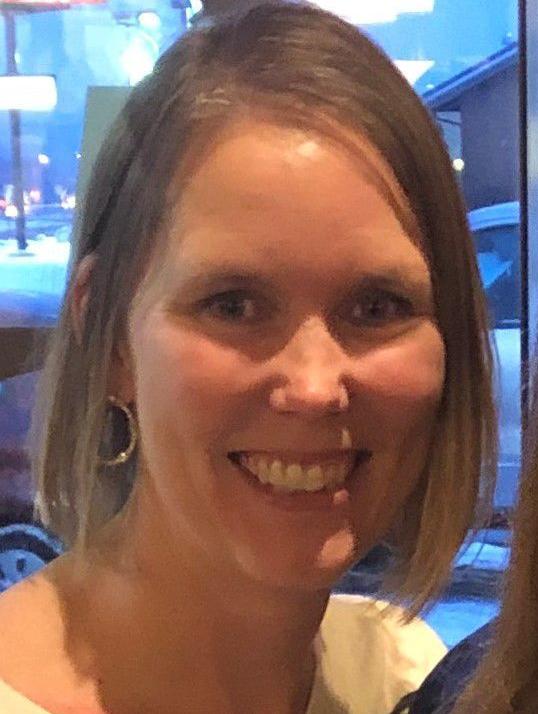 Hailey agreed that she feels much more at ease when speaking in front of people.
When looking ahead, Hailey is considering going into a career related to law.
Hailey is also the daughter of Matt Biesanz. She has three siblings, Hannah, Brett and Mallory. The family calls Winona home.
---
Sugar Loaf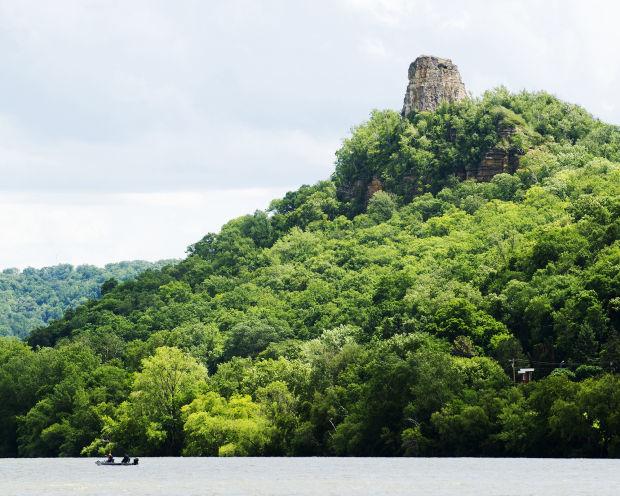 Princess Wenonah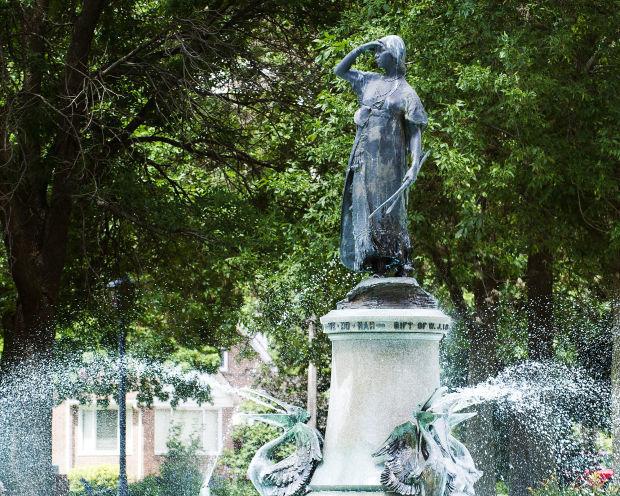 Bloedow's Maple Long John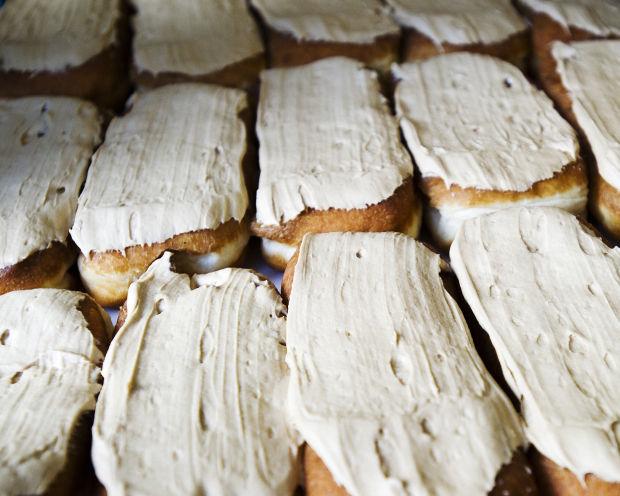 St. Stan's Tintinnabulum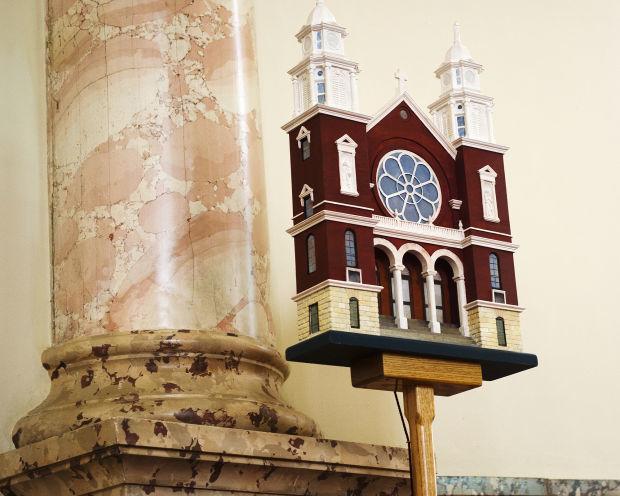 Stained Glass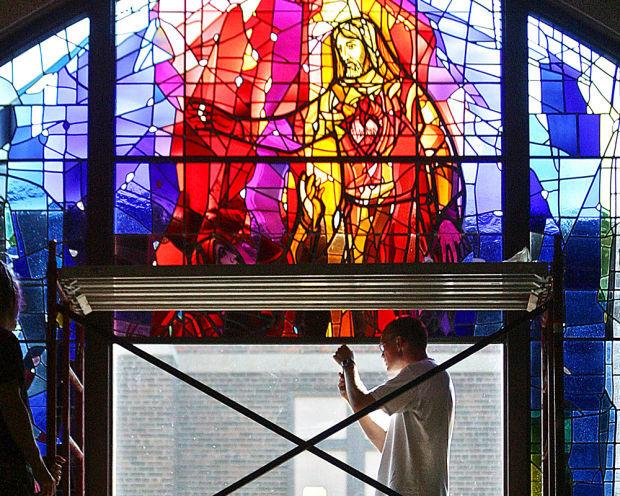 Bob Welch Aquatic Center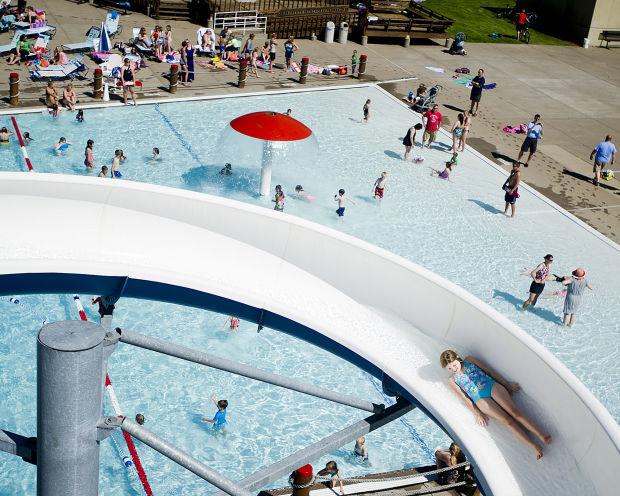 Great River Shakespeare Festival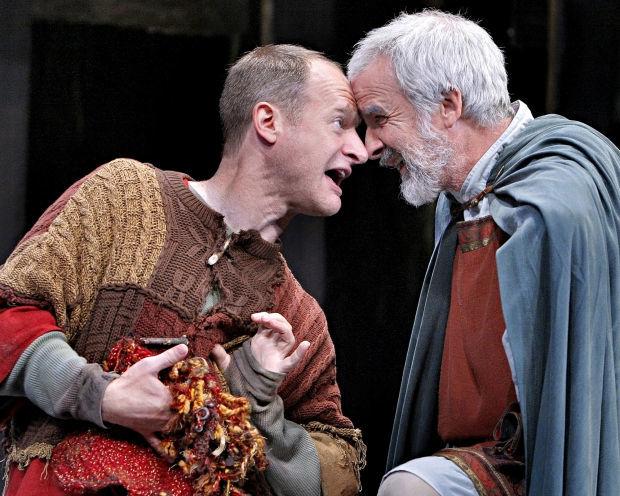 Airport Lake Rope Swing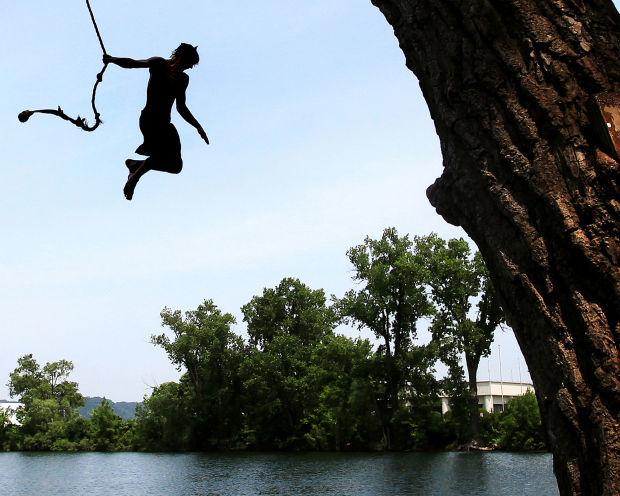 Lakeview Drive Inn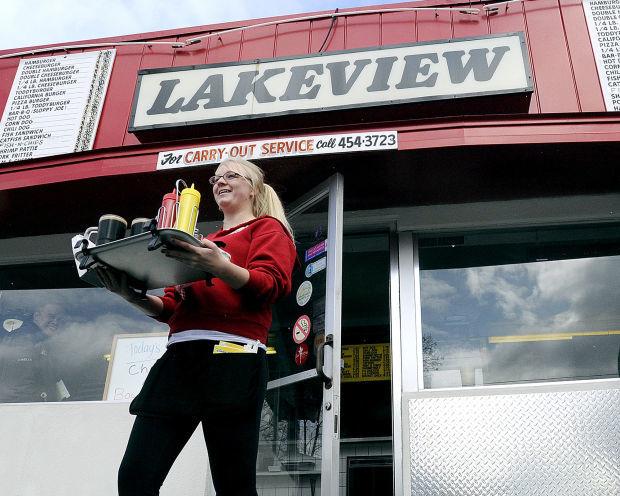 Bub's Brewery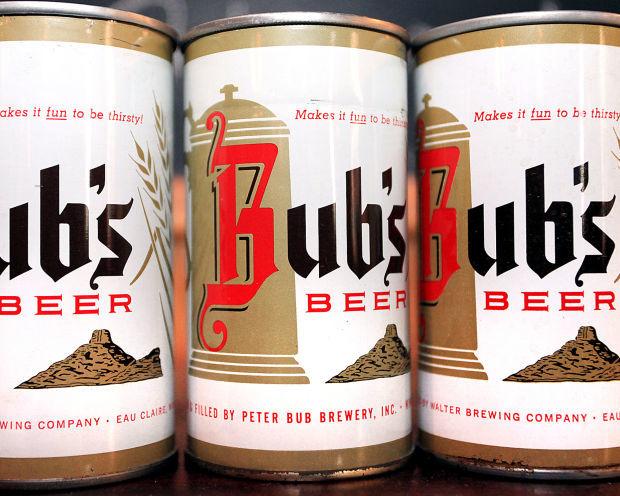 Amtrak Depot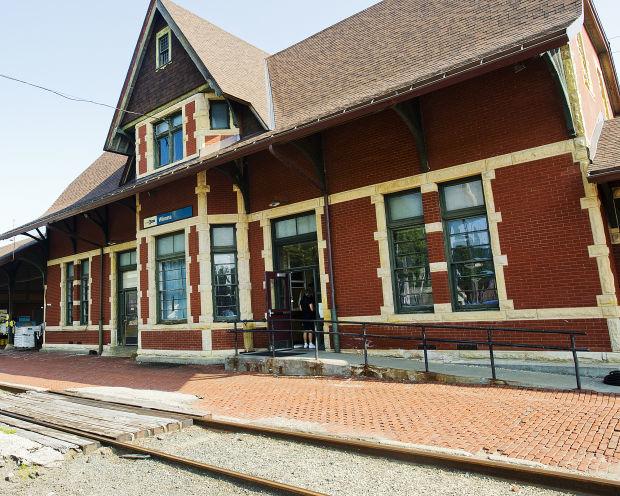 Alternate Side Parking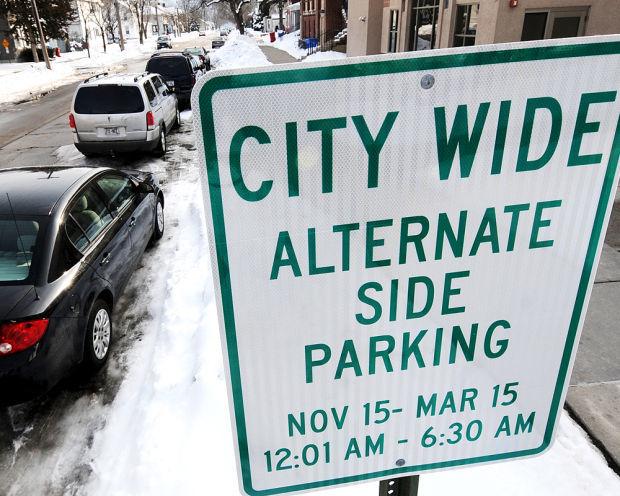 Mississippi River Towboats
Winona State University
Unity Park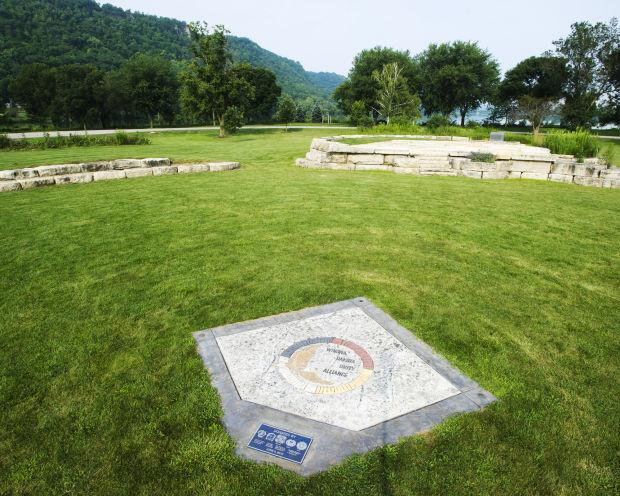 Goltz Pharmacy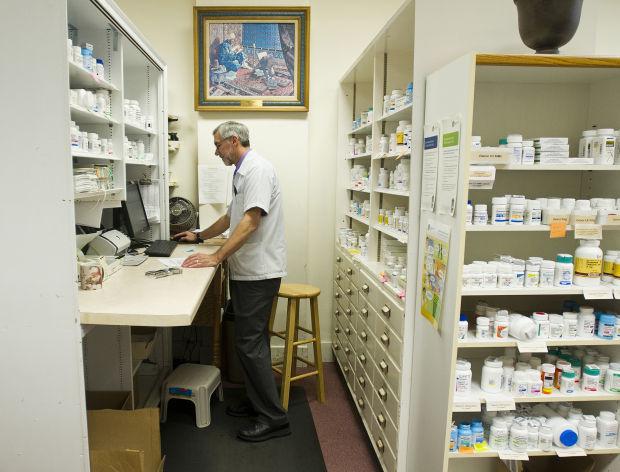 Cotter Marching Band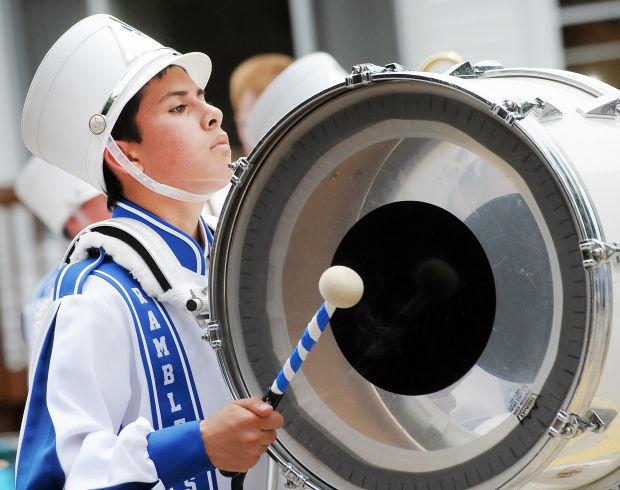 Winona Bandshell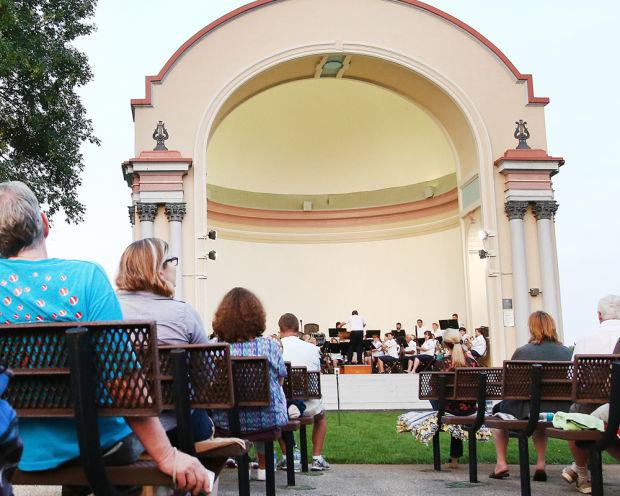 Woodlawn Cemetery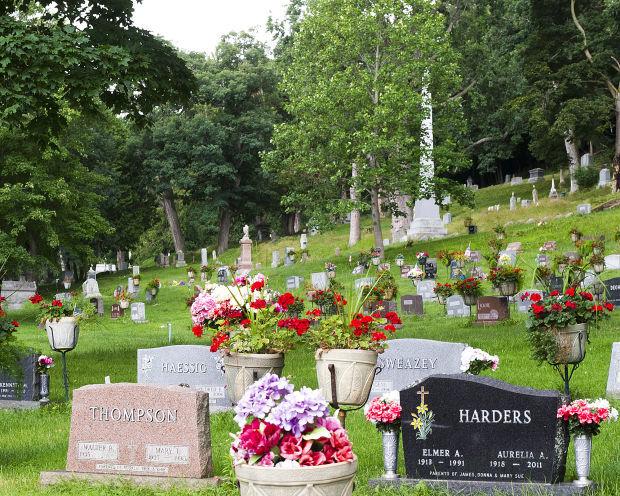 Winona Steam Calliope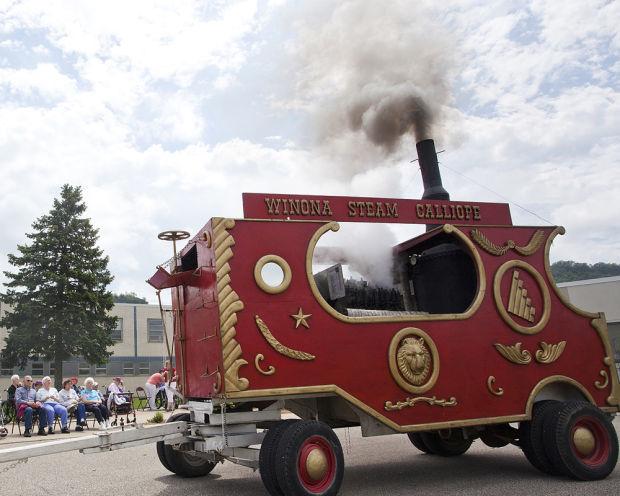 East End Shotgun Houses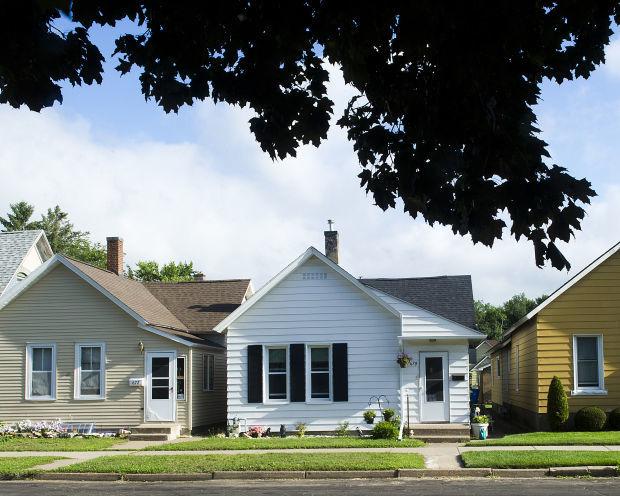 Minnesota Marine Art Museum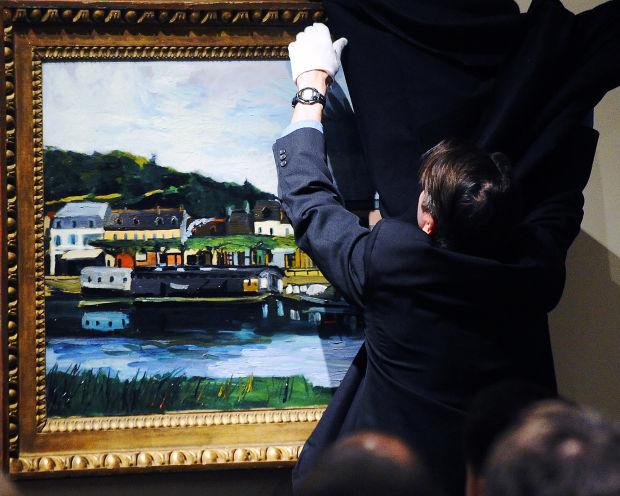 WNB Financial (formerly Winona National Bank)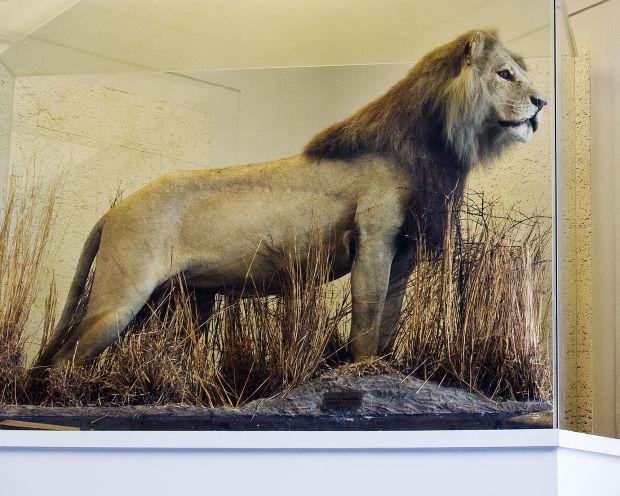 Watkins Great Hall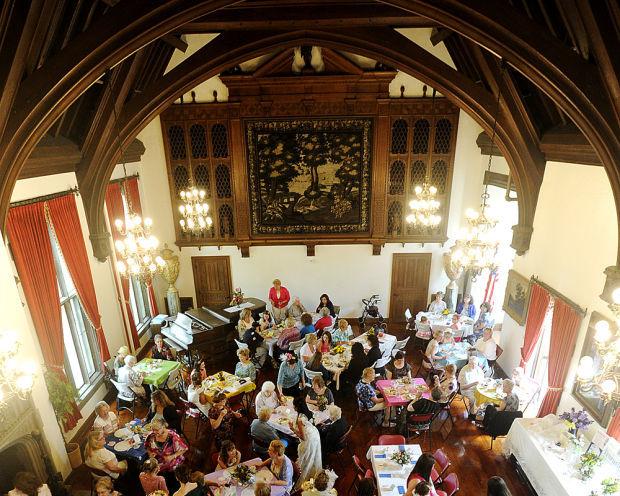 Winona County Courthouse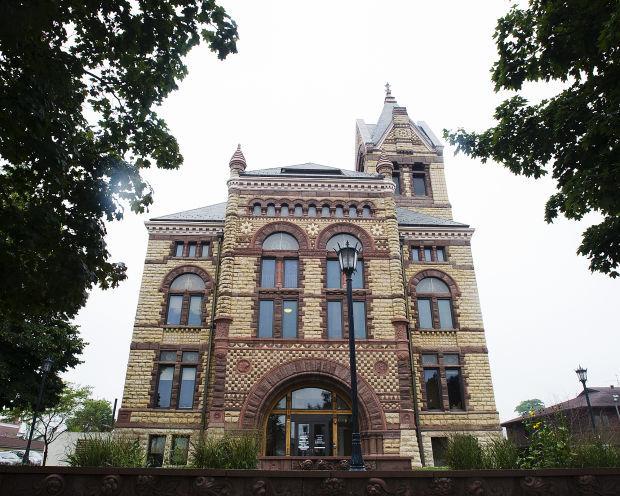 The Anglers of Winona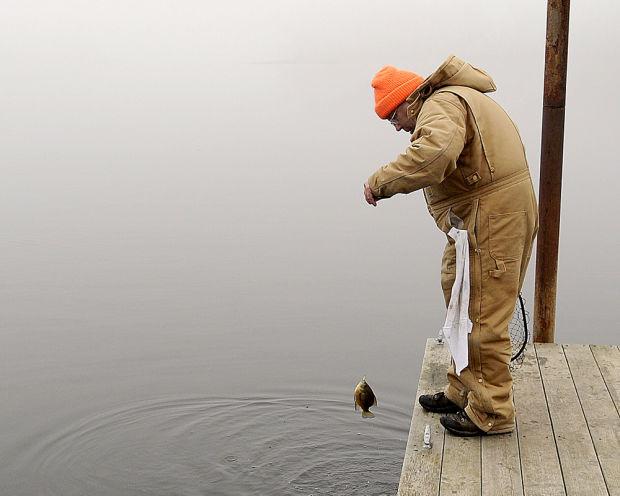 Canoes
College Students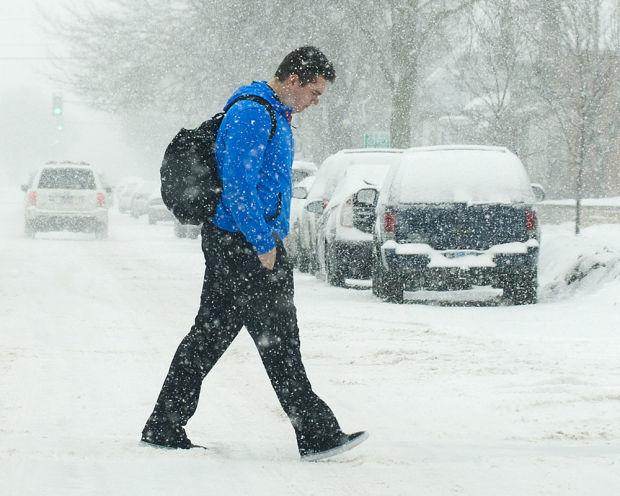 Downtown Third Street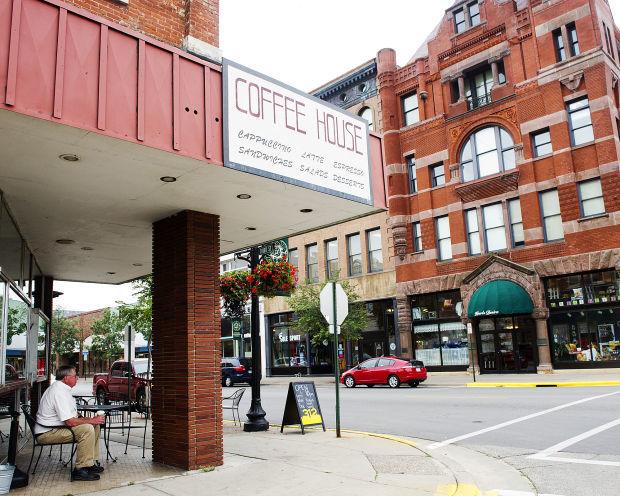 U.S. Hwy. 61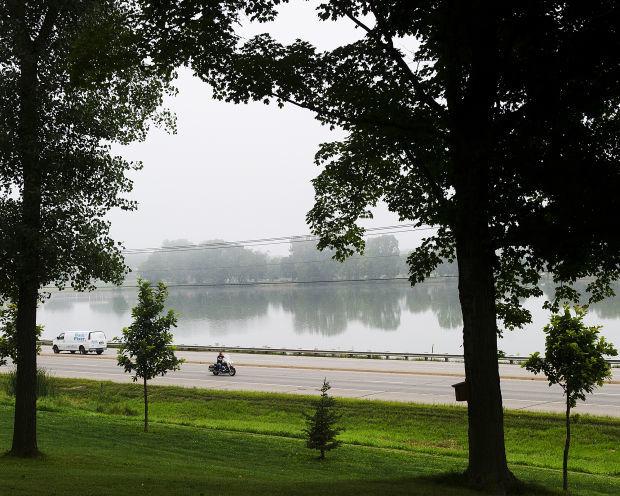 Herky the Winhawk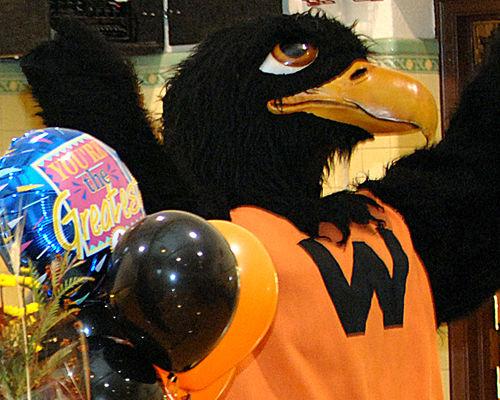 Winona Public Library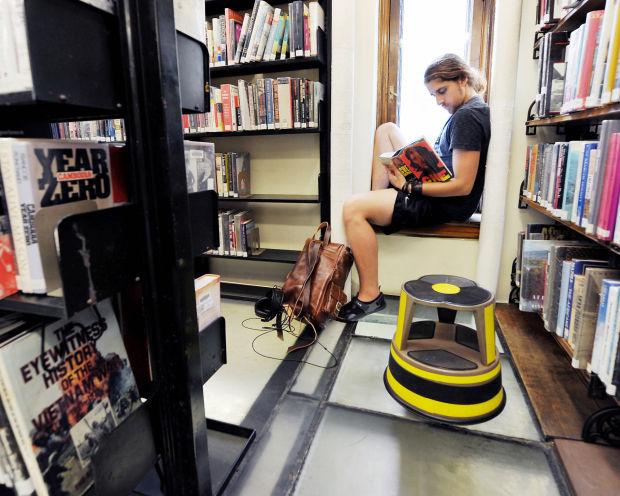 Icons of Winona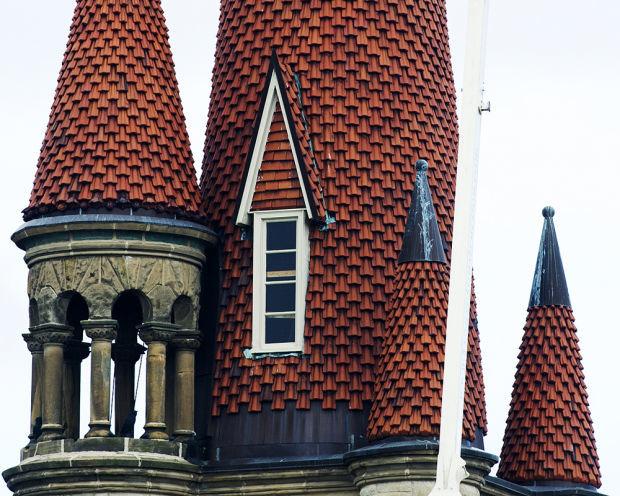 Chickenque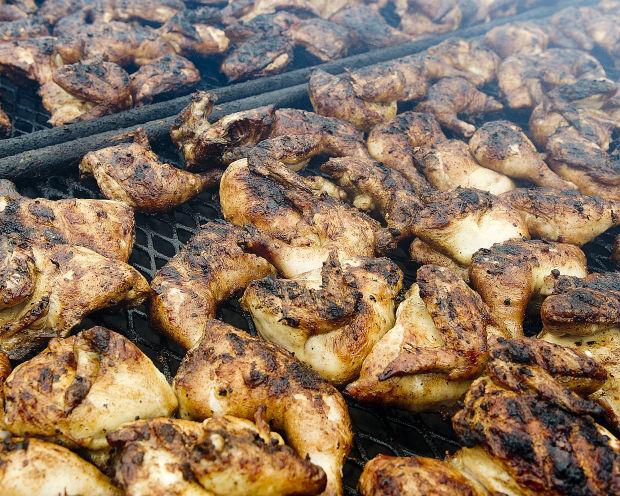 Latsch Island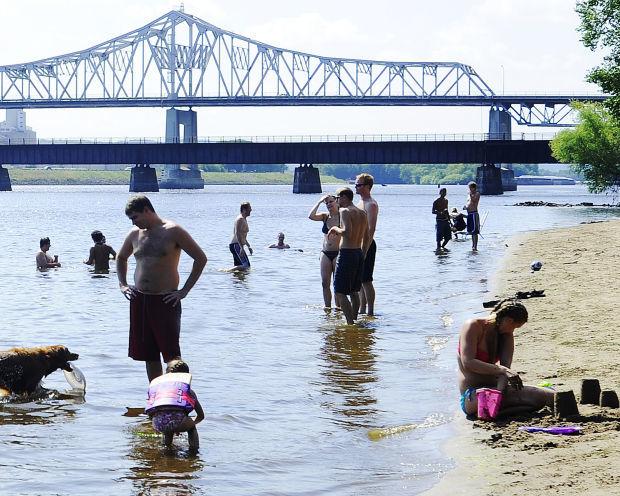 Garvin Heights Park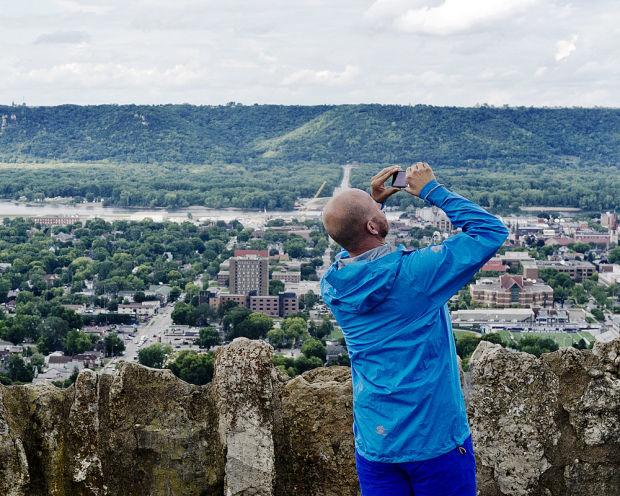 Steamboat Days Parade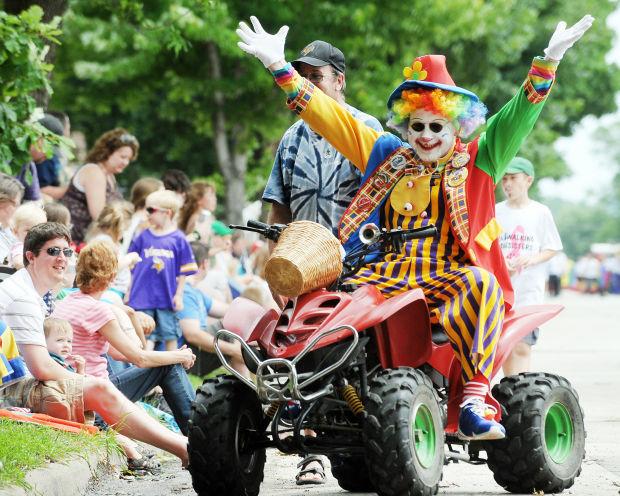 Boathouses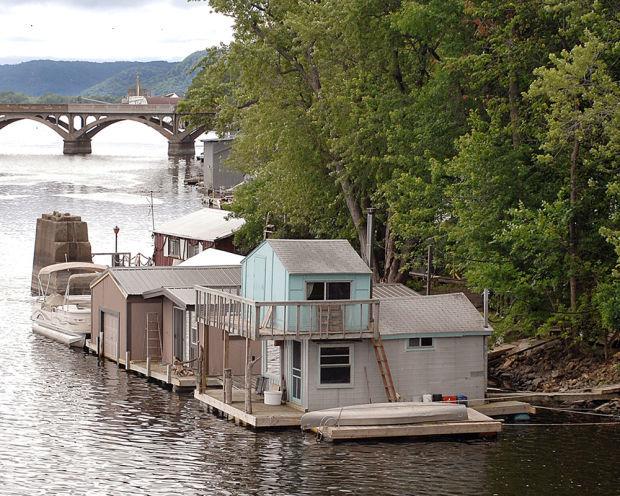 Winona County History Center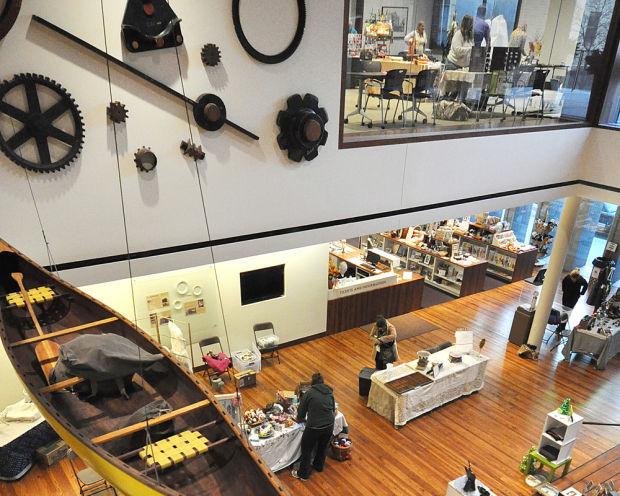 Levee Park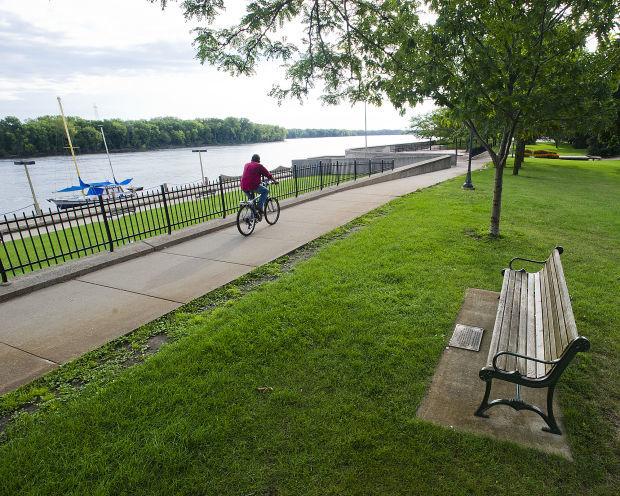 Neighborhood Bars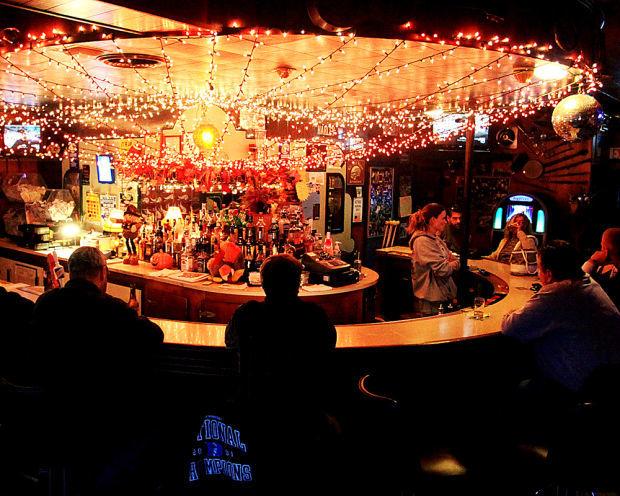 Winona Athletic Club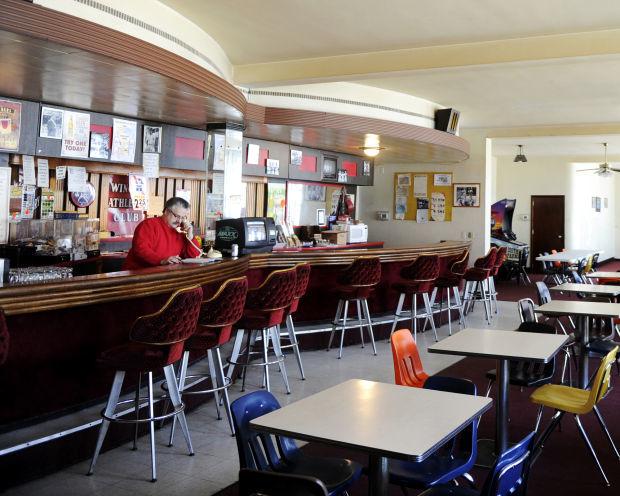 The Windom Park Mansions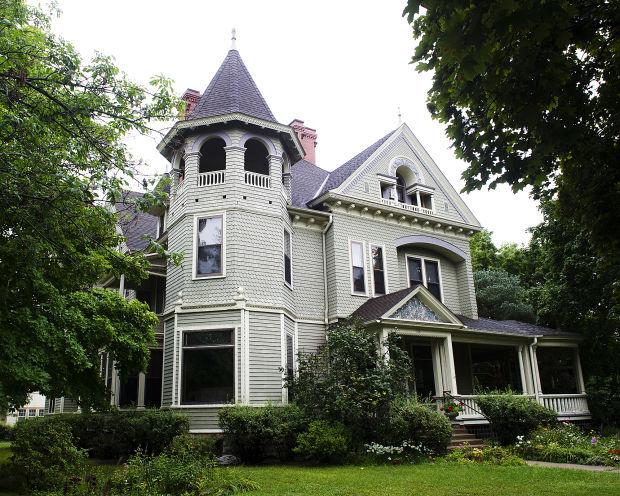 Festivals, festivals, festivals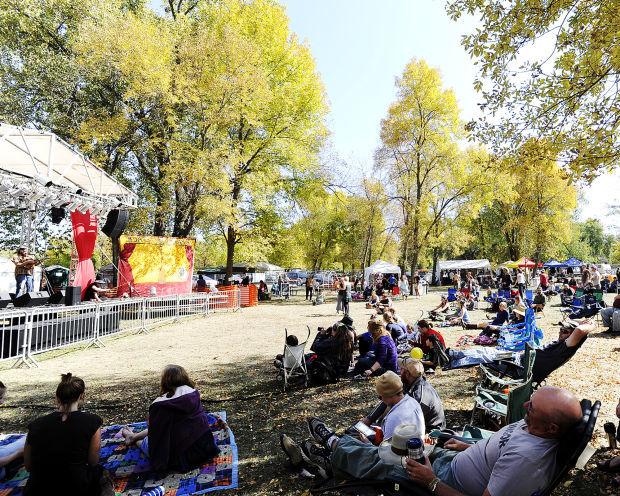 Lake Park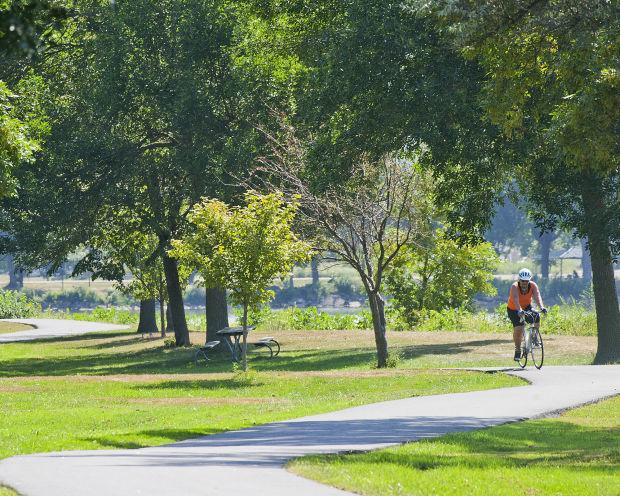 Interstate Bridges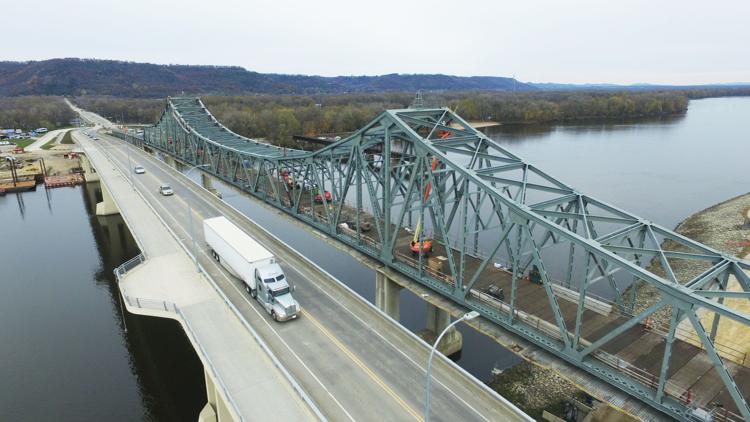 Winona Airport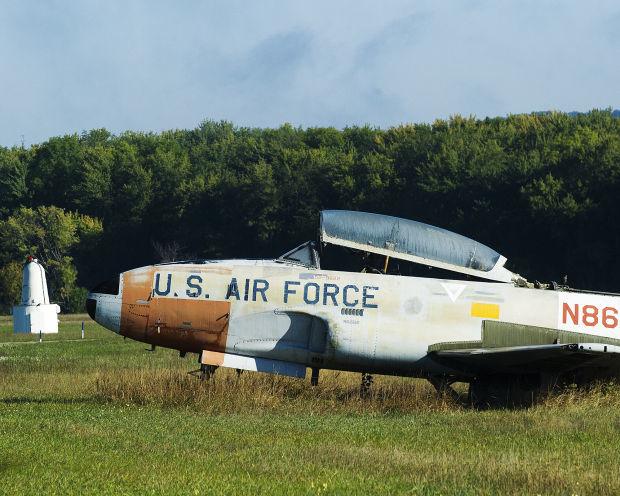 The Sandwich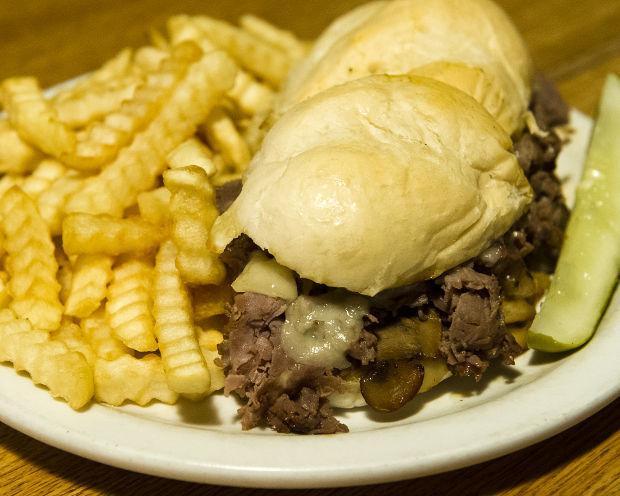 Composites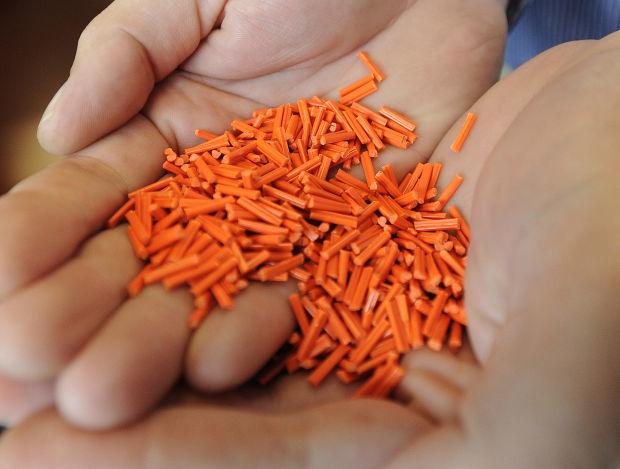 Huff-Lamberton House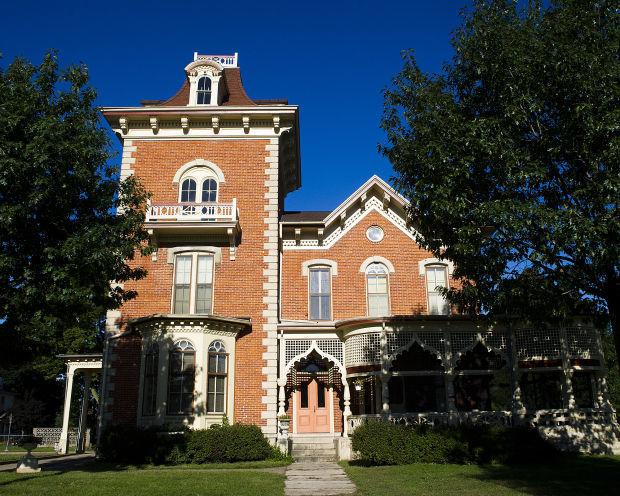 Penguin Zesto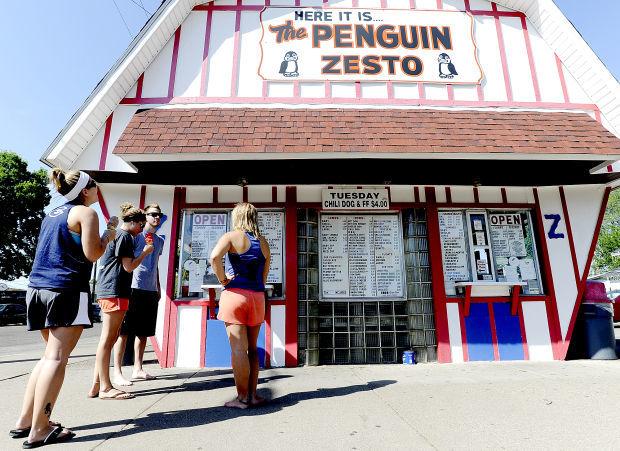 City Hall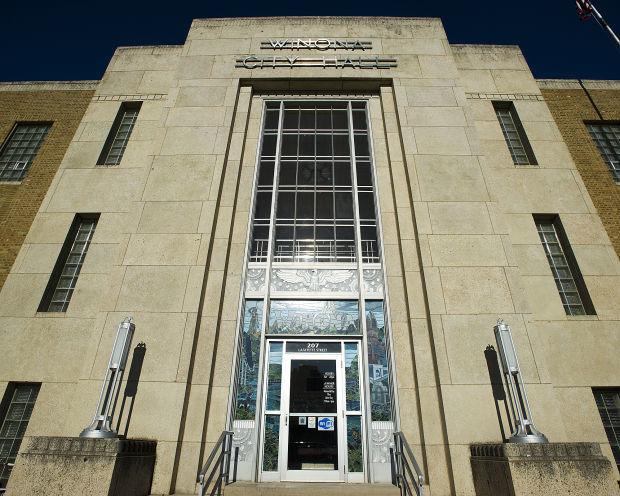 Polish Museum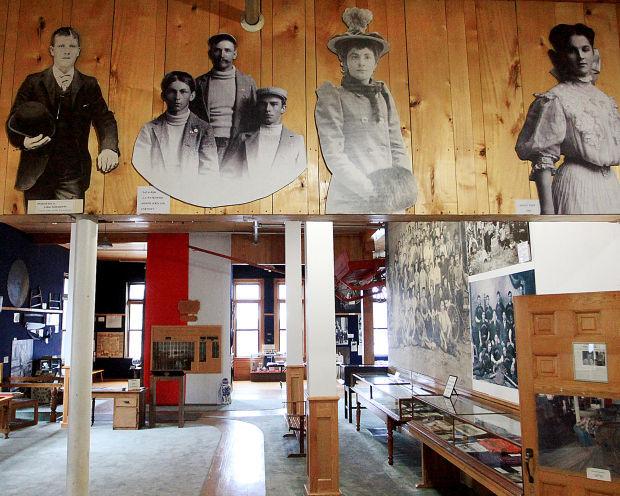 The Bluffs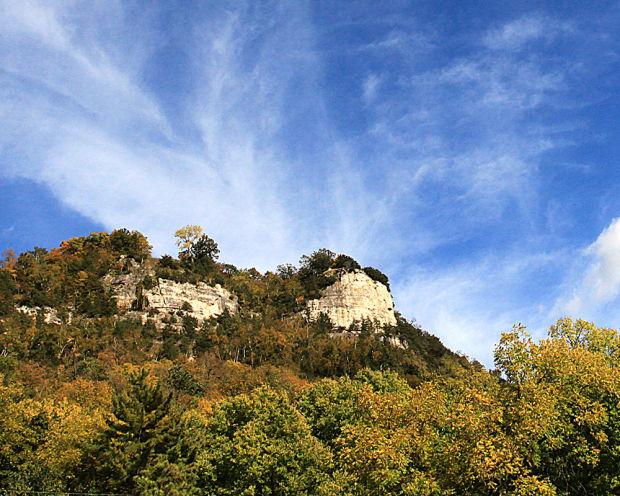 Paul Giel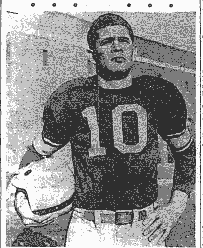 Old Wagon Bridge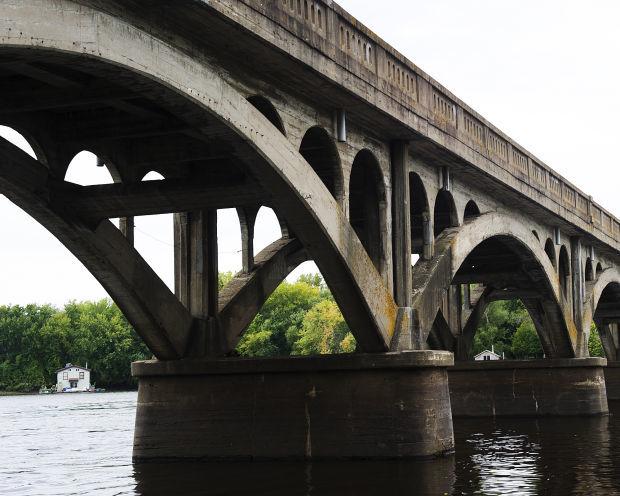 Winona Health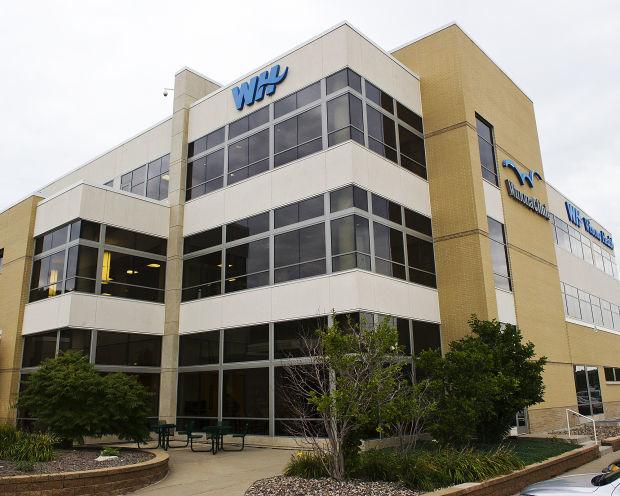 Pizza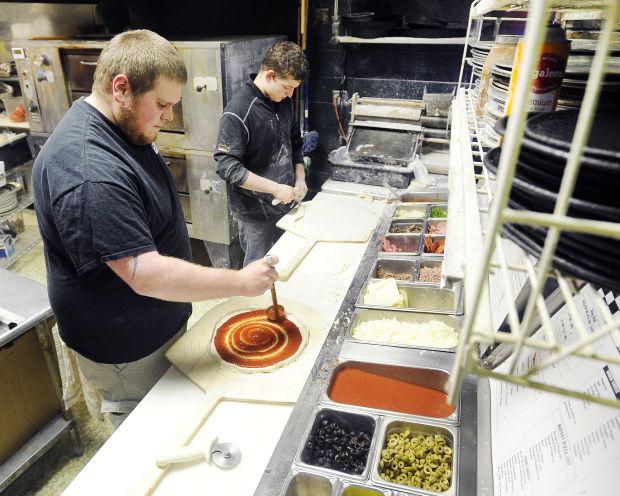 Westfield Golf Club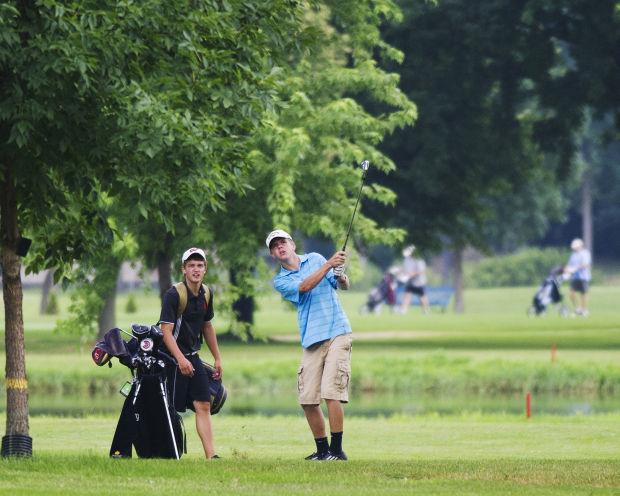 Gabrych Park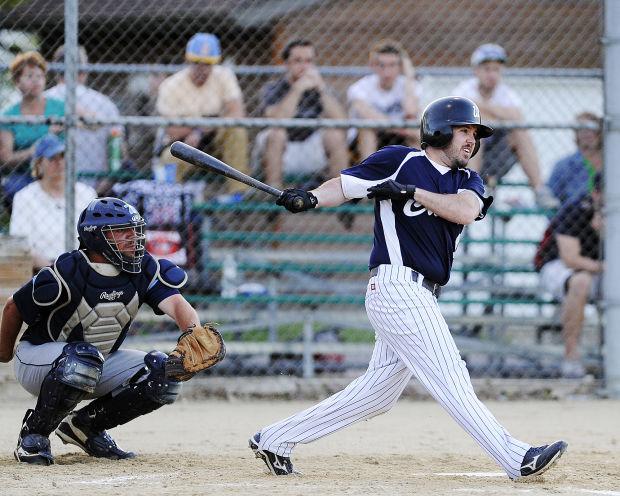 Manufacturing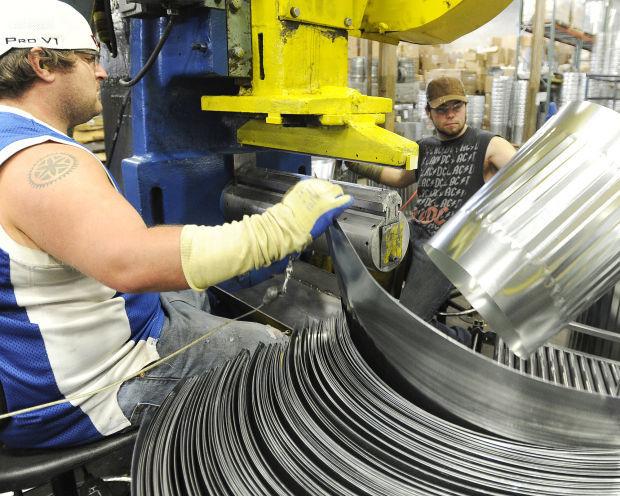 Merchants National Bank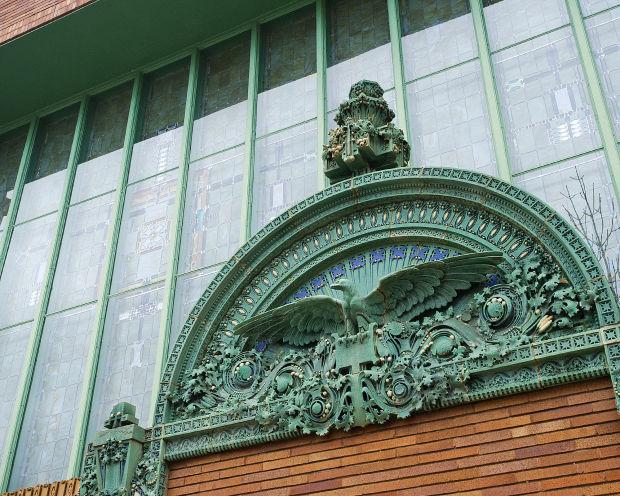 Fastenal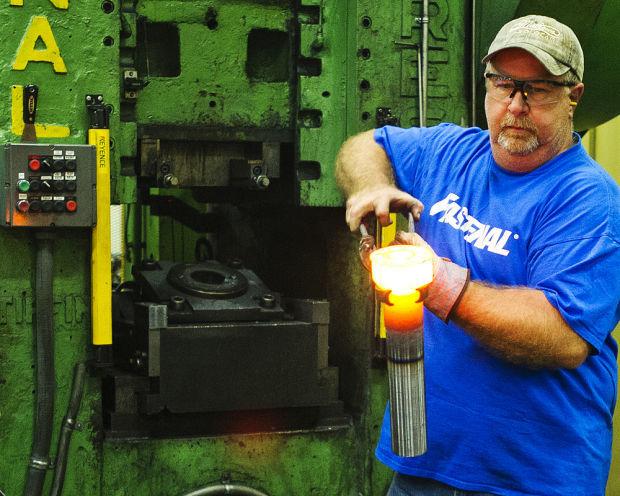 Mississippi River