Minnesota State College Southeast has appointed Chad Dull as vice president of academics.
He joined the college administration the first week of the fall semester and has been meeting with faculty, staff and students as the new academic year begins.
"We are very excited to welcome Chad Dull to MSC Southeast. He brings a wealth of experience to the vice president of Academic Affairs position," said Larry Lundblad, MSC Southeast interim president. "His passion for the underserved student, his technical college background and his genuinely kind personality are qualities that resonated with our college community during the interview process. He will provide the leadership to move the college in new directions with our academic programs."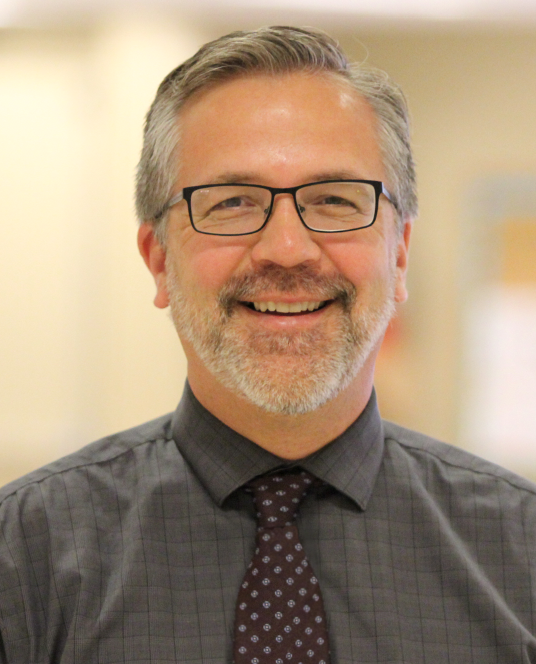 "I'm a huge believer in community and technical colleges," Dull said. "As a college, we're the last great vehicle for social mobility. That's what our students come to us for. They might come to us to learn a particular trade or skill, but for the most part, they're really here to change their circumstances in life."
You have free articles remaining.
Register for more free articles
Stay logged in to skip the surveys
Dull has almost 20 years of experience in the field of education, beginning as an elementary school teacher in West Salem and Trempealeau.
In 2002, he joined Western Technical College in La Crosse as a literacy services specialist. In 2003, he was named an associate dean, managing adult education programs. In 2008 he became dean of the learner support and transition division, where he led Western's Learning Commons, adult education, developmental education, co-requisite support, English language learner and high school completion programs.
A certified poverty coach, Dull's philosophy of higher education can be stated in simple terms: "Every barrier that can be removed, should be removed." In his regular blog (found on his LinkedIn page) and podcast (found at soundcloud.com/chad-dull), he shares his thoughts on poverty informed practice in education. He has coined the hashtag #MSCSoutheastCares to help Southeast communicate its commitment to meeting students' needs.
"There is a deep culture of helping and caring at Minnesota State College Southeast, and it makes the possibilities of what we can do for our students incredibly exciting. We are primed to do amazing things for our students, their families and our communities," Dull said.
A graduate of Winona State University (B.S. in education) and University of Wisconsin-La Crosse (Master of Education-Professional Development), Dull is working toward his doctorate in education through Capella University.