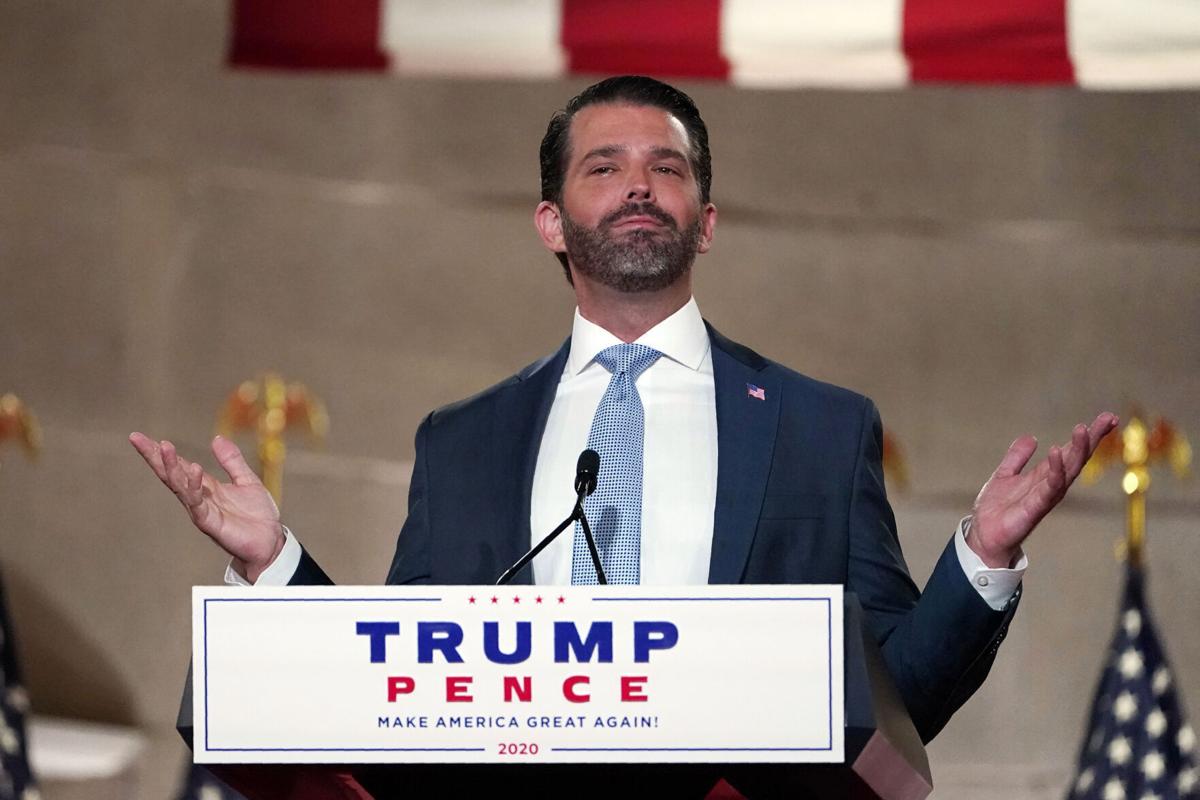 Donald Trump Jr. is expected to visit Winona Wednesday for a Trump Pence Victory Reception.
According to a contribution request from the Republican Party, the reception is being hosted by one of the "volunteer fundraisers playing a pivotal role to ensure President Trump's campaign and the Republican Party have the most far-reaching ground game in history of presidential politics."
The event is private, limiting the general public and press staff from attending.
The Star Tribune published last week that the president's son will also visit Duluth and the Twin Cities this week.
Get local news delivered to your inbox!
Subscribe to our Daily Headlines newsletter.