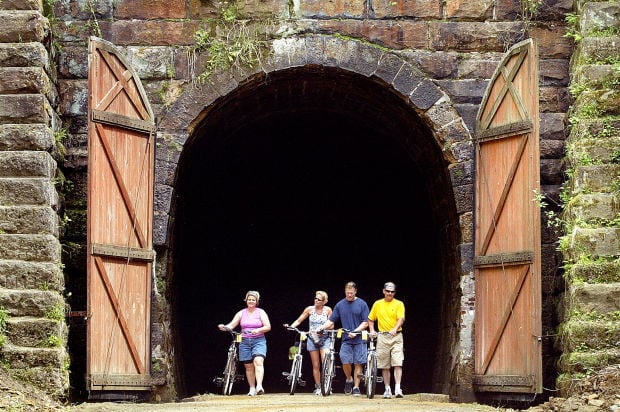 La Crosse is surrounded by beauty. From a world-class river to towering bluffs, it's easy to see why people enjoy bicycling here.
There are plenty of people younger or more ambitious than me who fearlessly explore our many mountain bike trails or climb the winding roads up to our ridgetops.
But La Crosse, or Prairie La Crosse as it was first called by the explorer Zebulon Pike in 1805, is one of the few spots along the eastern side of the Upper Mississippi River Valley that offered an expansive plain that was a perfect place for settlers to put down roots.
Those same attributes also make it perfect for recreational bicyclists like me.
The relatively flat, bicycle-friendly landscape covers much of the western part of La Crosse County, extending from its border with Trempealeau County along the Black River at the north, to an ever-narrowing strip of land that features Goose Island County Park at the county's southern border
Longtime area residents remember the occasional and contentious battles about whether to build a highway that would connect the suburban communities to the north to our city's central core. The last big road project, which city voters rejected in a referendum in the late 1990s, would have removed one of the marsh trails many walkers and bicyclists enjoy today.
For now, at least, the opponents to such a road have won. And during the past 20 years, what has happened, with much less controversy, has been the expansion of bike routes, helping make that north-south connection simpler, albeit on two wheels, not four.
For riders who want to explore even further, these four Wisconsin State Park System trails span about 100 miles from Reedsburg to Marshland, Wis.
State trail passes are required for anyone 16 or older biking on the trails. Children younger than 16 can bike the trails for free. Walking and hiking on the state bike trails is free for everyone.
Finally, for those looking to explore the other side of the Mississippi, the new Flyway Trail near Winona offers an easy way to cross over into Minnesota.
Each summer, I look forward to a few weekend bicycle trips away from home. However, there are many summer evenings when riding along Pammel Creek on the city's South Side, taking the Bud Hendrickson trail up and over the rail crossing on the North Side or simply exploring the tree-lined streets through any of our neighborhoods is a perfect way to end the day.
And, yes, after a long day, I'm thankful that those settlers picked a flat prairie to call home.
What defines our city? We take a crack at identifying the icons of Winona
Sugar Loaf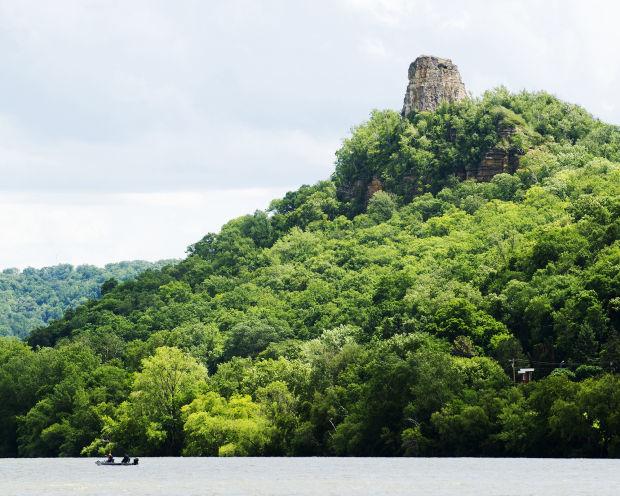 Princess Wenonah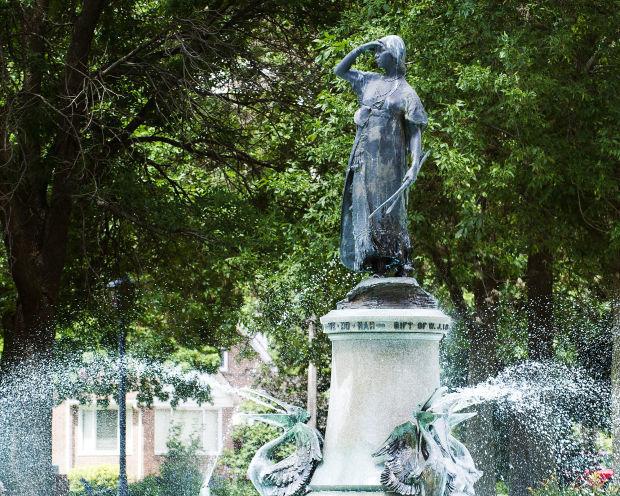 Bloedow's Maple Long John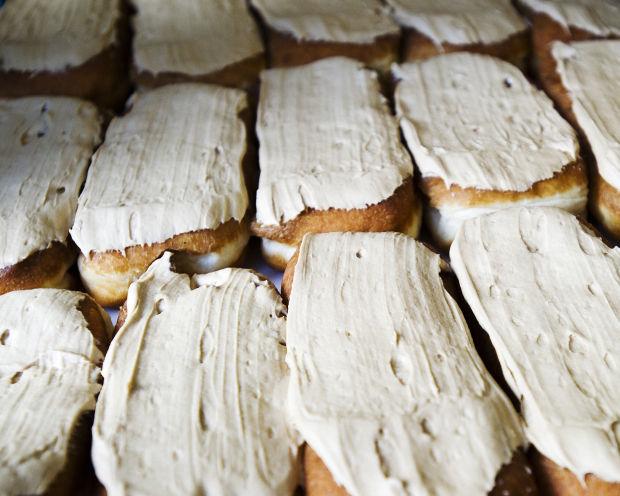 St. Stan's Tintinnabulum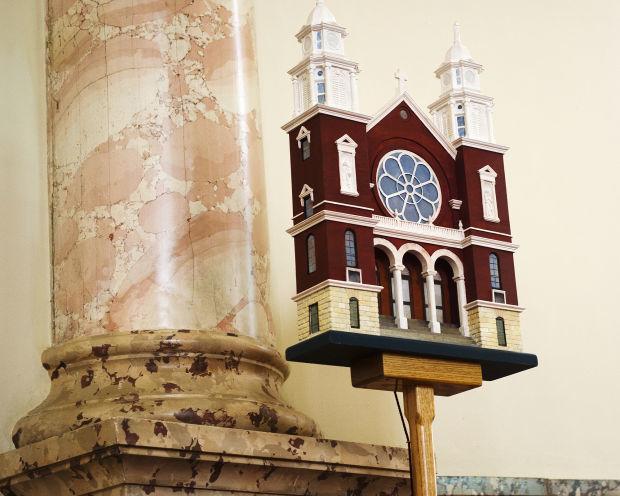 Stained Glass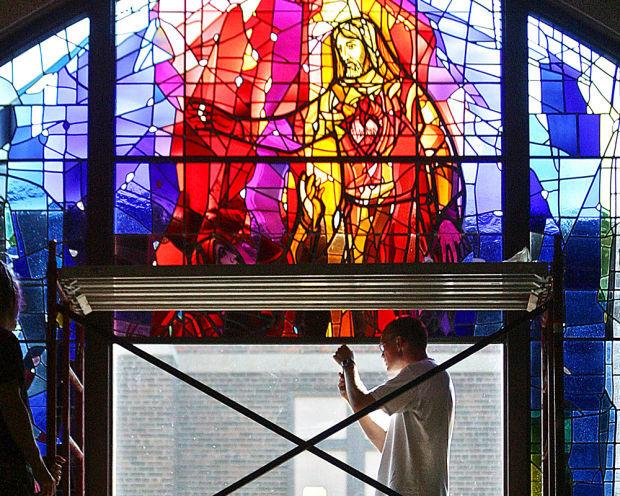 Bob Welch Aquatic Center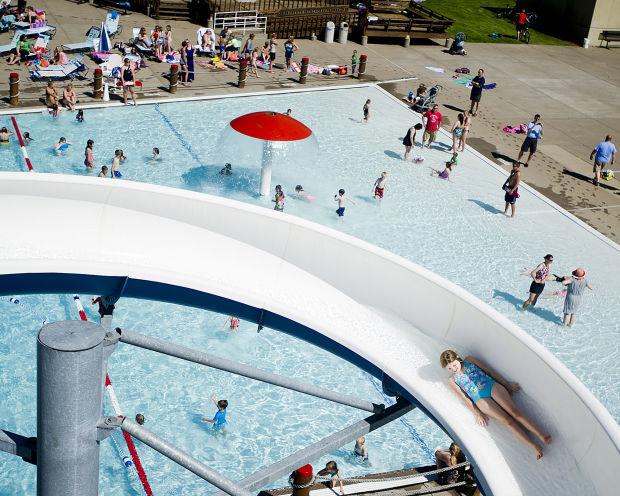 Great River Shakespeare Festival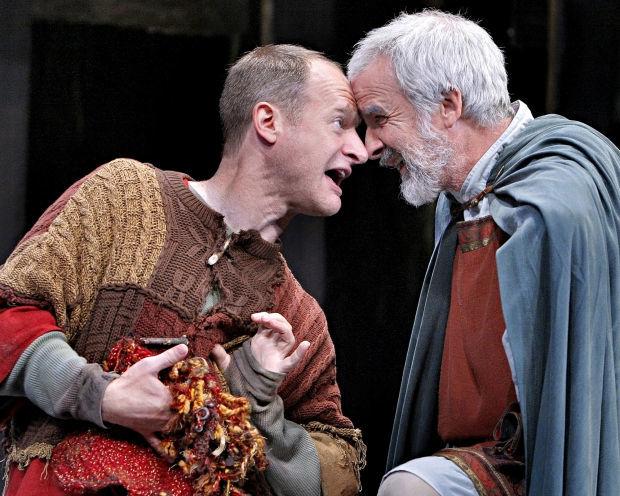 Airport Lake Rope Swing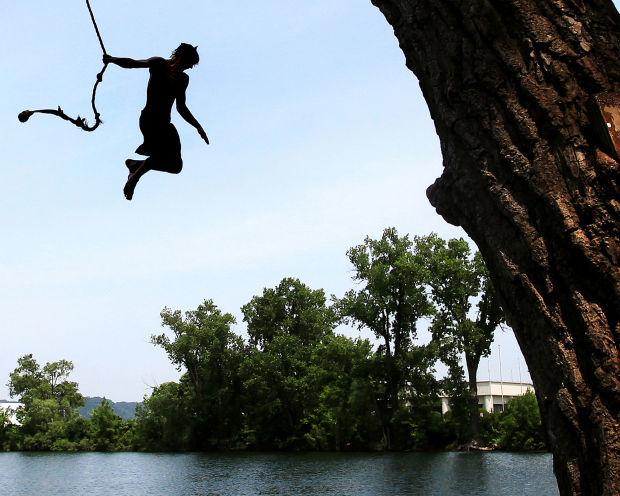 Lakeview Drive Inn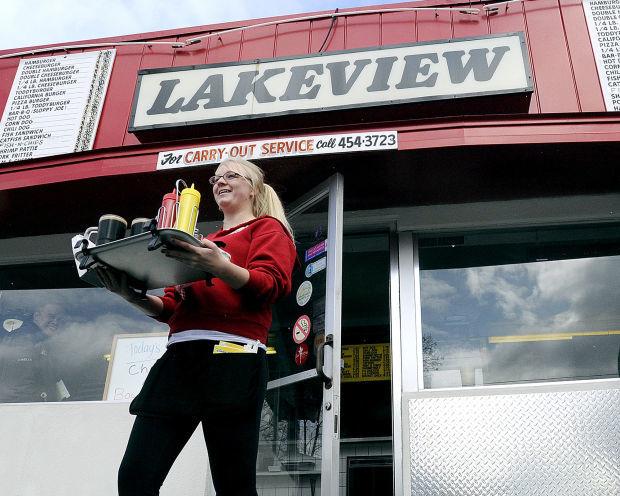 Bub's Brewery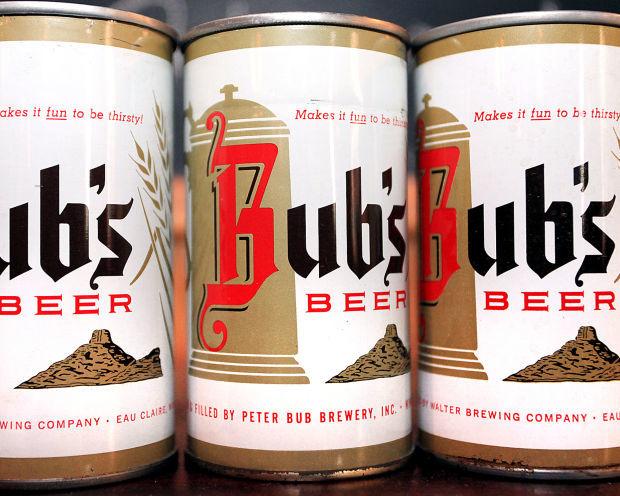 Amtrak Depot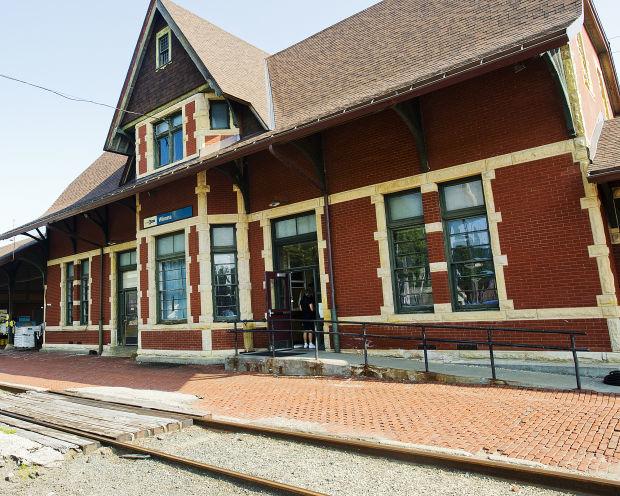 Alternate Side Parking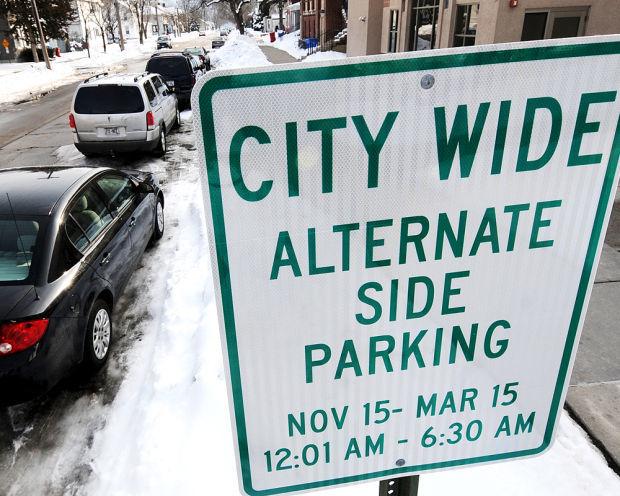 Mississippi River Towboats
Winona State University
Unity Park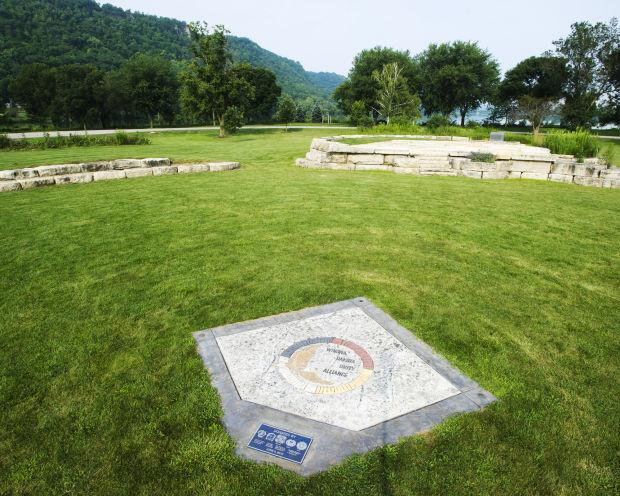 Goltz Pharmacy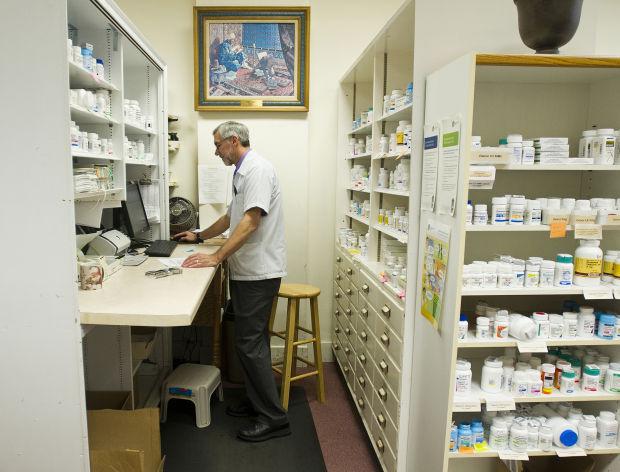 Cotter Marching Band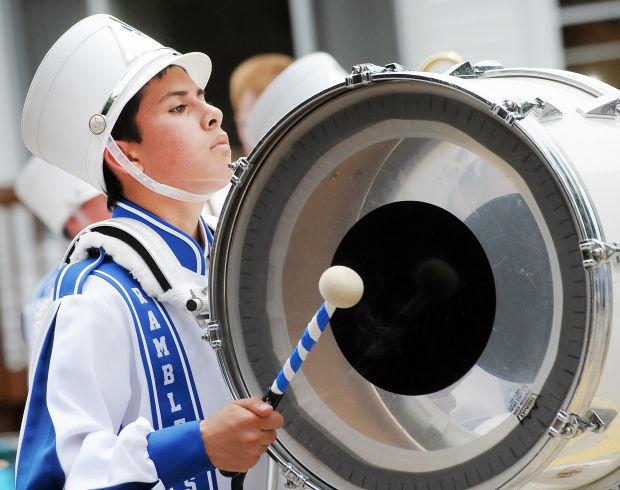 Winona Bandshell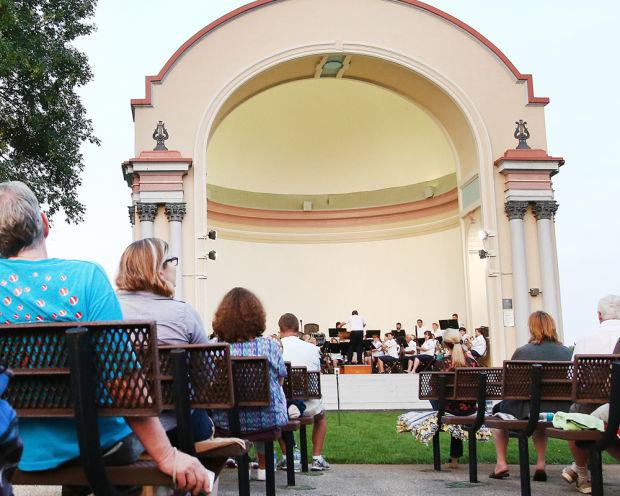 Woodlawn Cemetery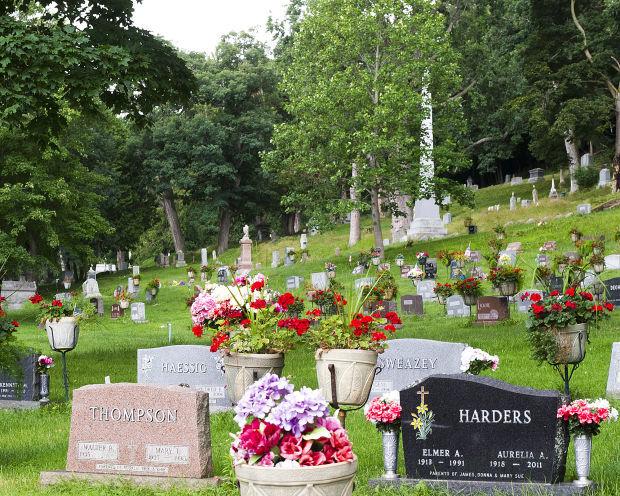 Winona Steam Calliope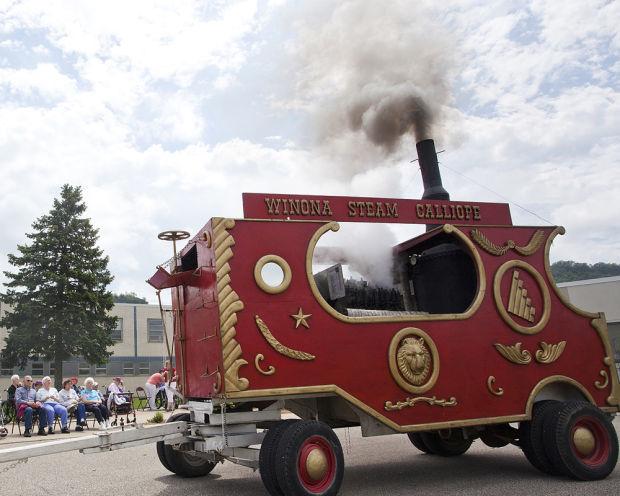 East End Shotgun Houses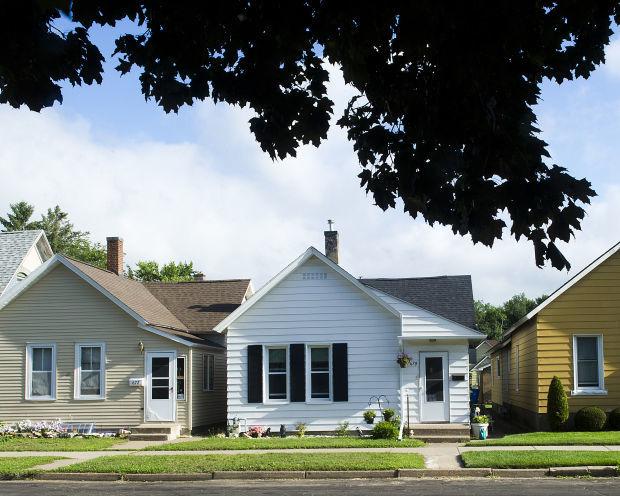 Minnesota Marine Art Museum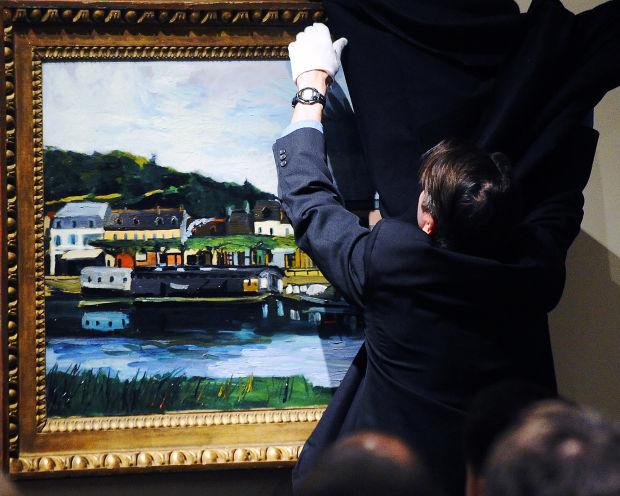 WNB Financial (formerly Winona National Bank)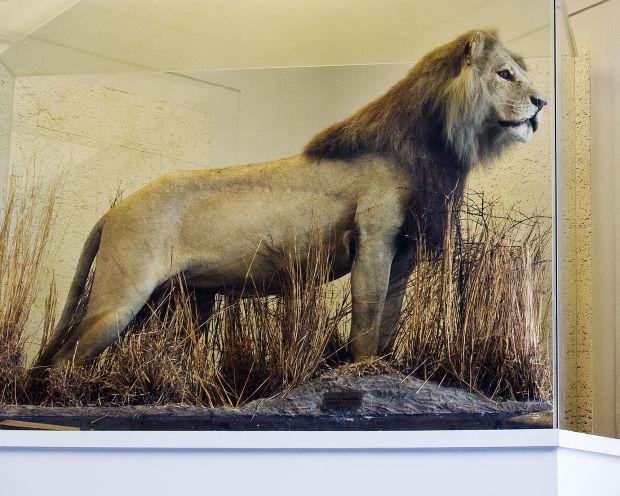 Watkins Great Hall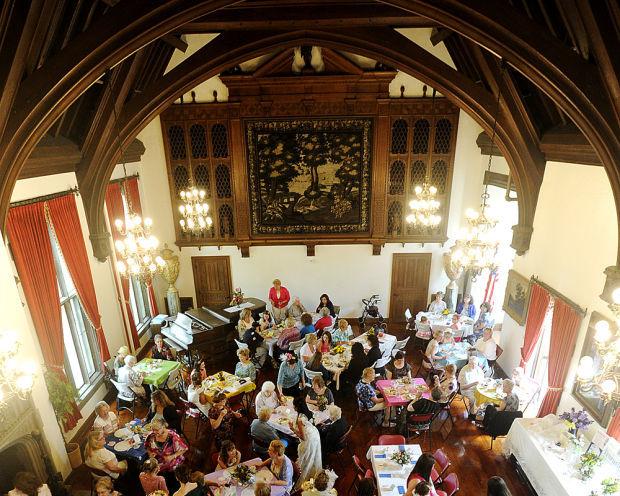 Winona County Courthouse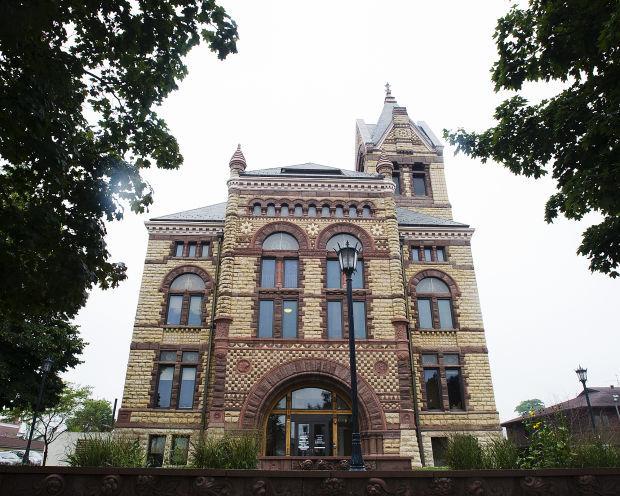 The Anglers of Winona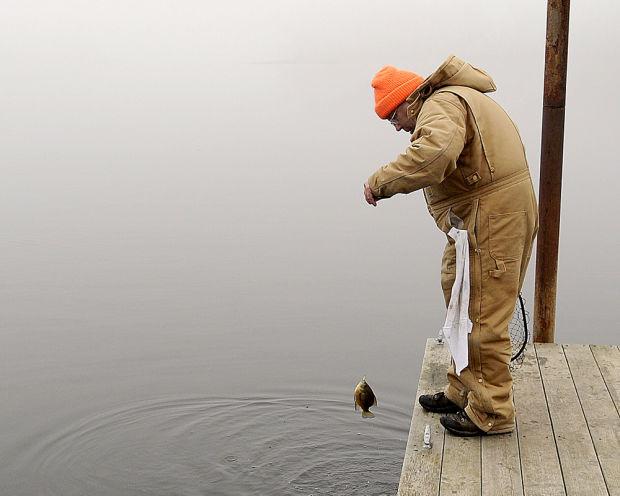 Canoes
College Students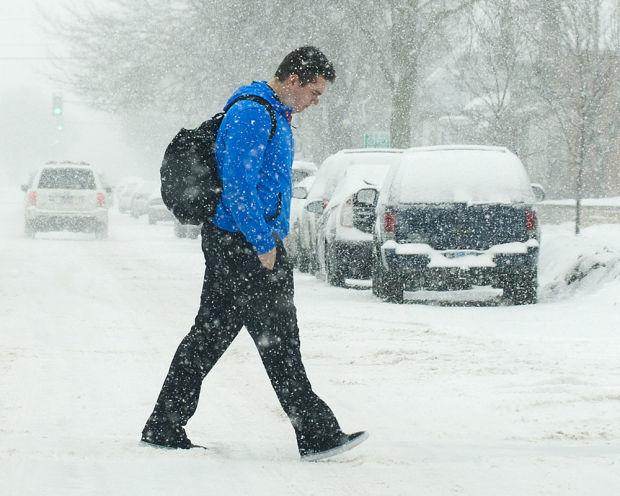 Downtown Third Street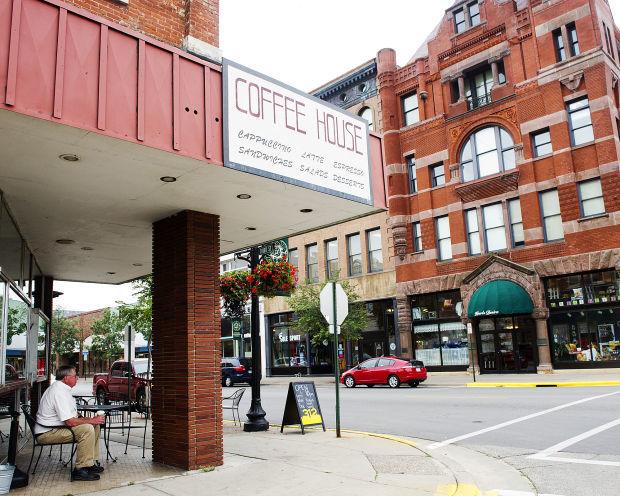 U.S. Hwy. 61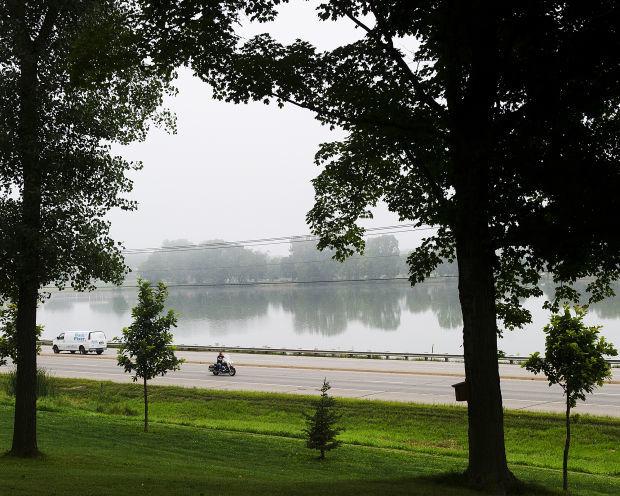 Herky the Winhawk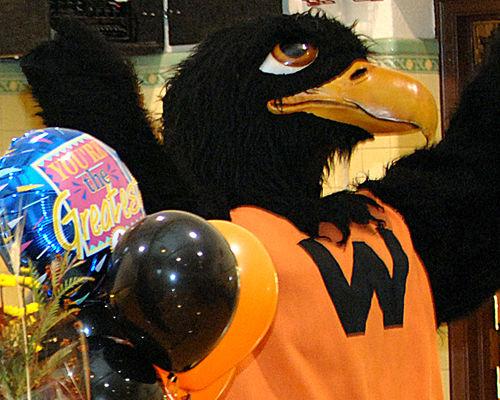 Winona Public Library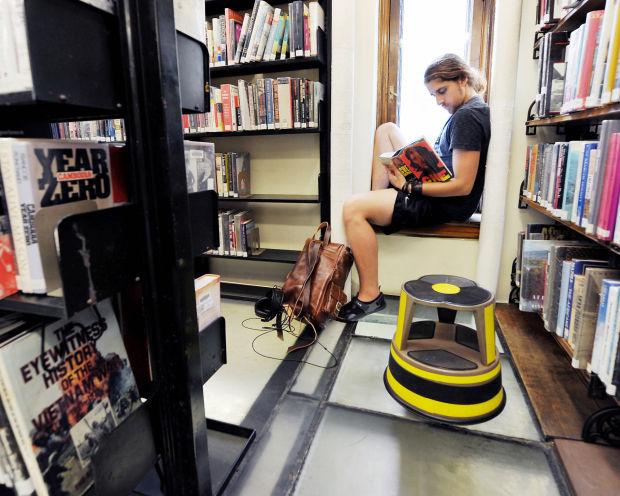 Icons of Winona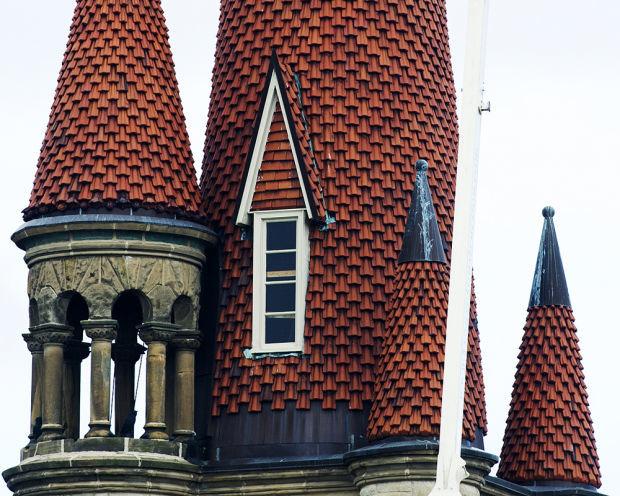 Chickenque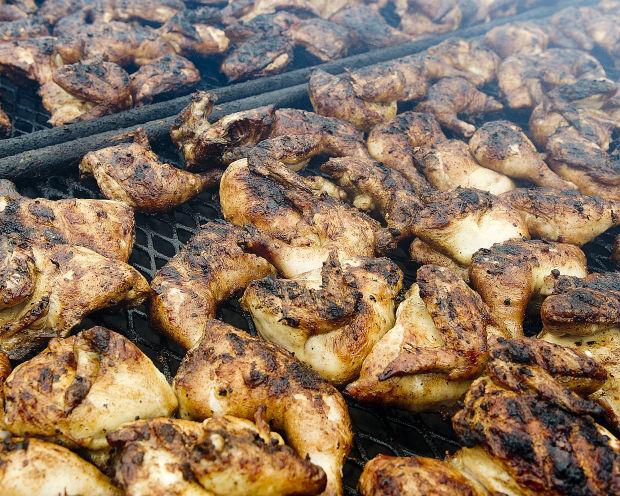 Latsch Island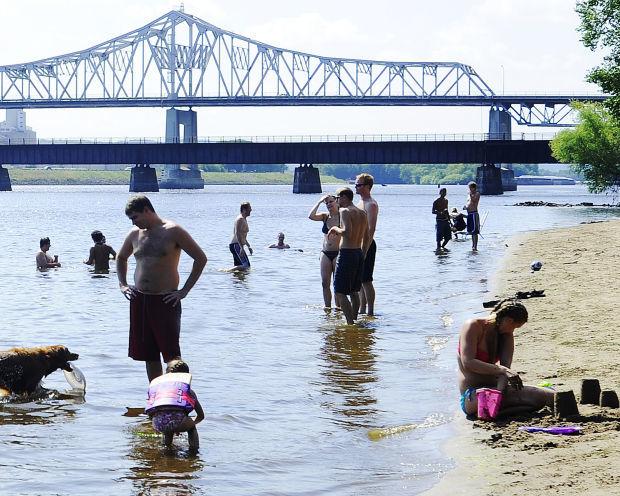 Garvin Heights Park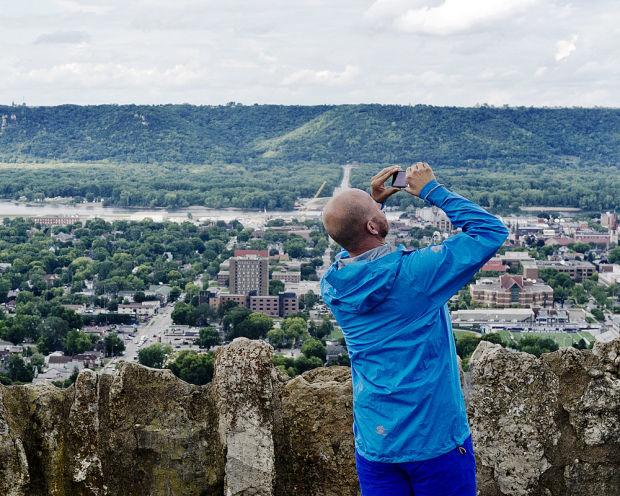 Steamboat Days Parade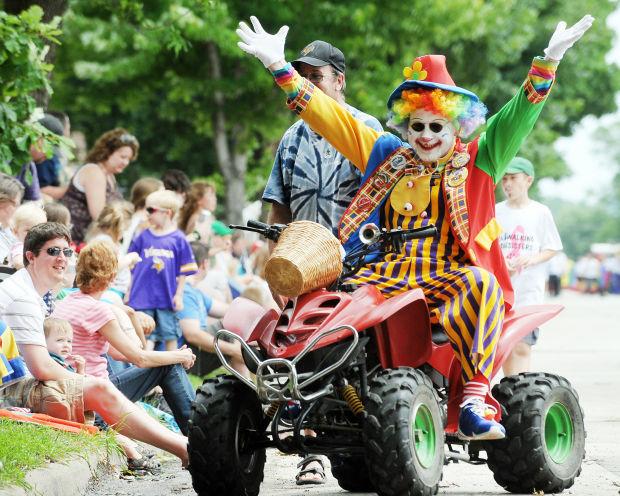 Boathouses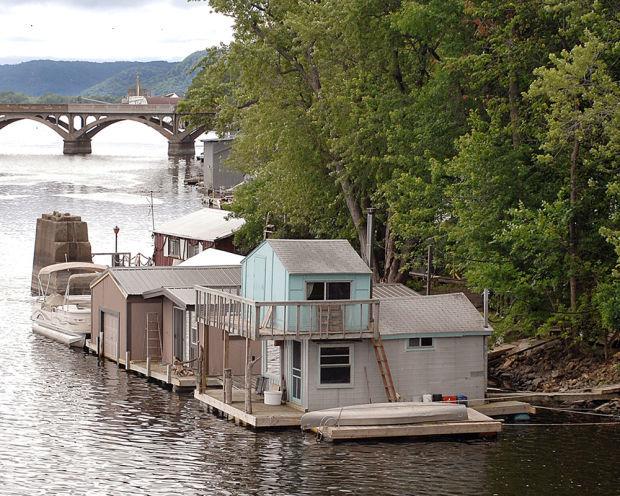 Winona County History Center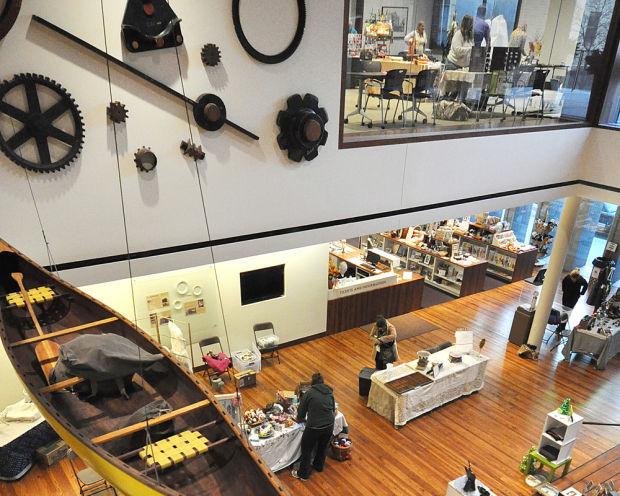 Levee Park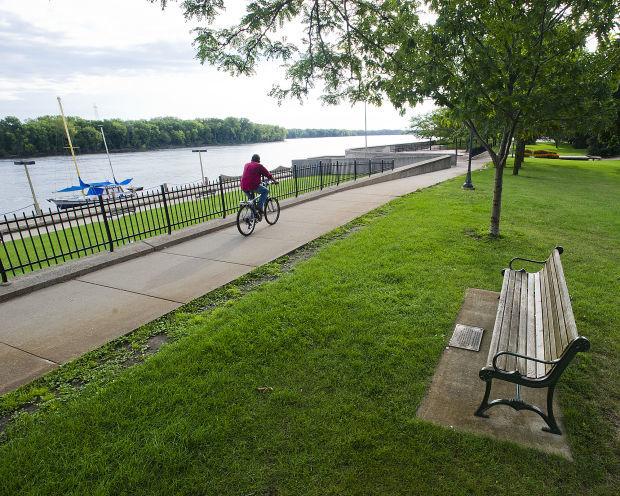 Neighborhood Bars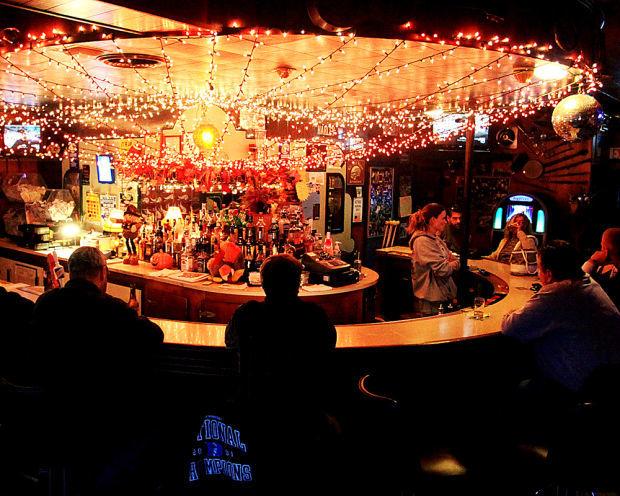 Winona Athletic Club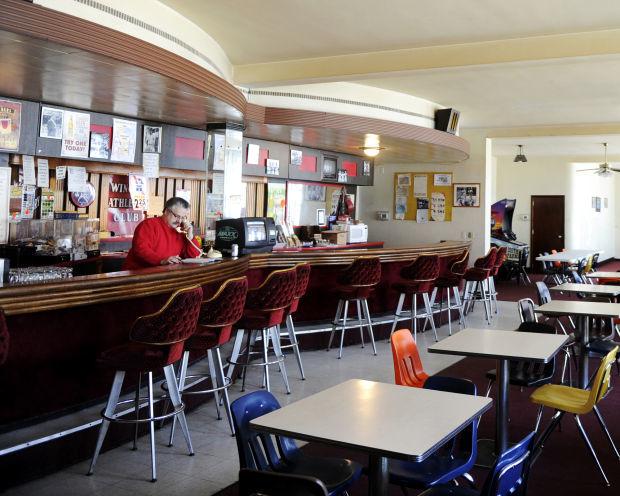 The Windom Park Mansions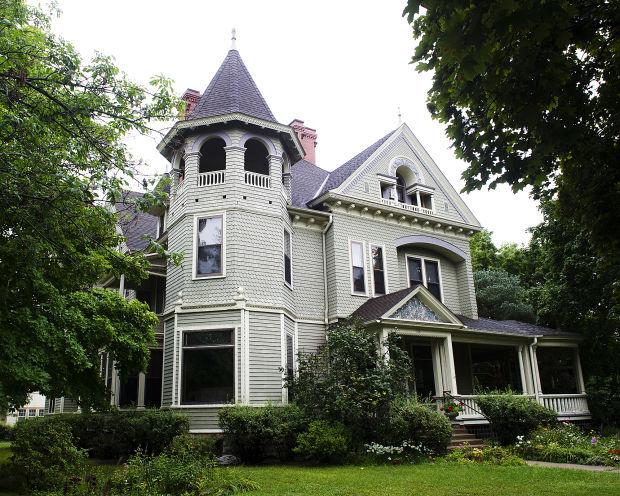 Festivals, festivals, festivals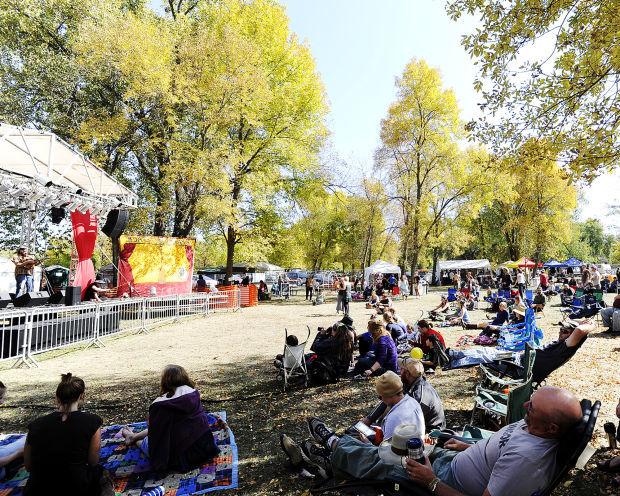 Lake Park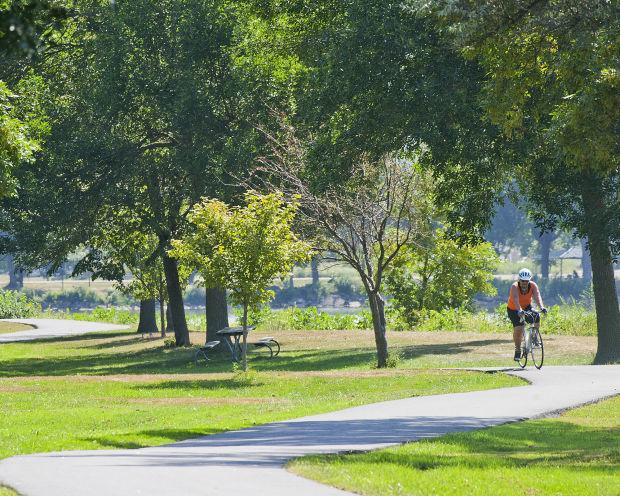 Interstate Bridges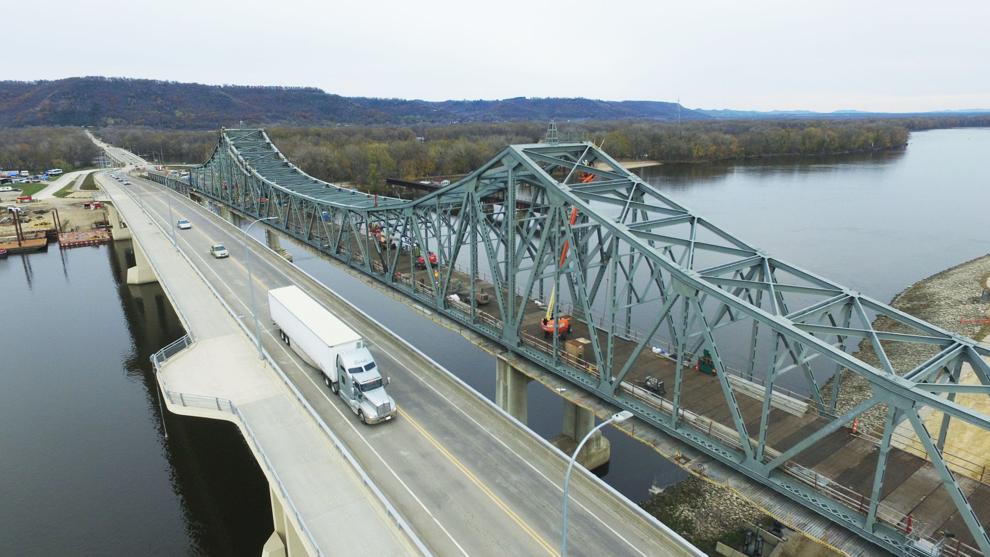 Winona Airport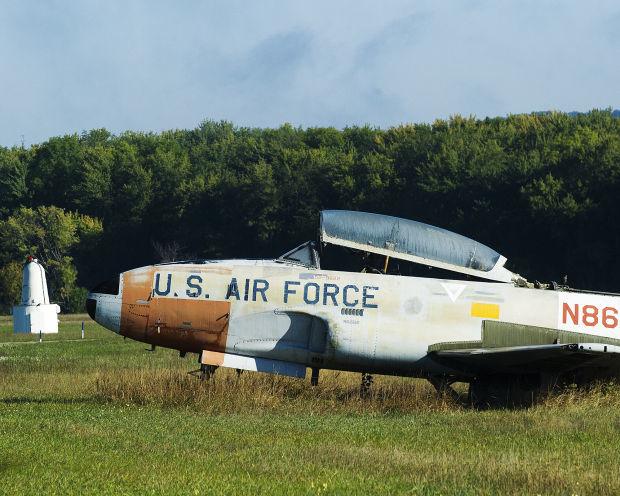 The Sandwich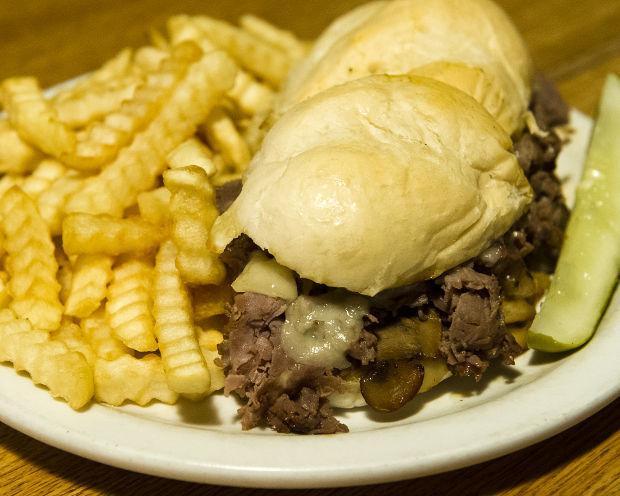 Composites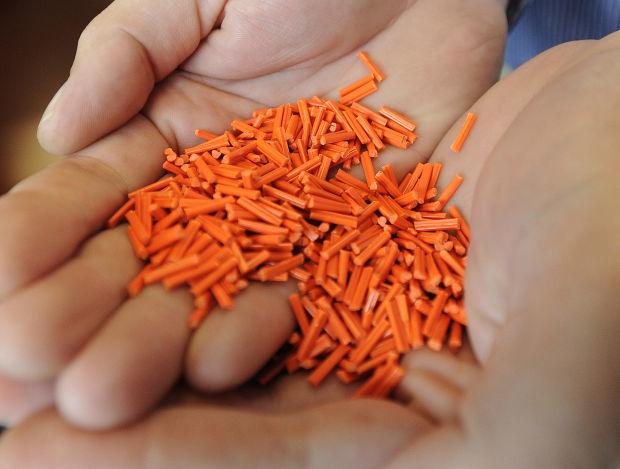 Huff-Lamberton House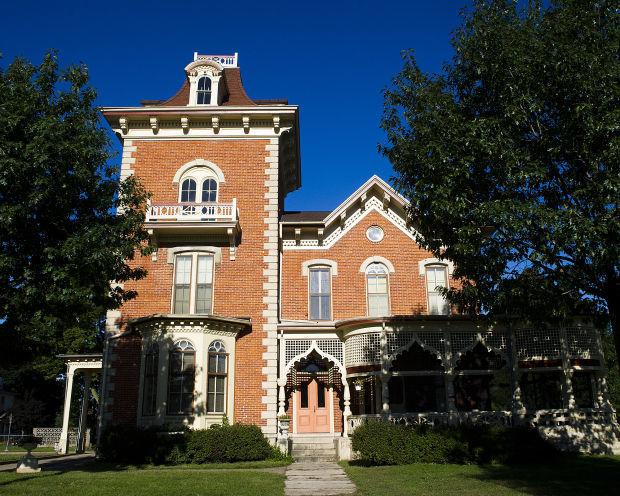 Penguin Zesto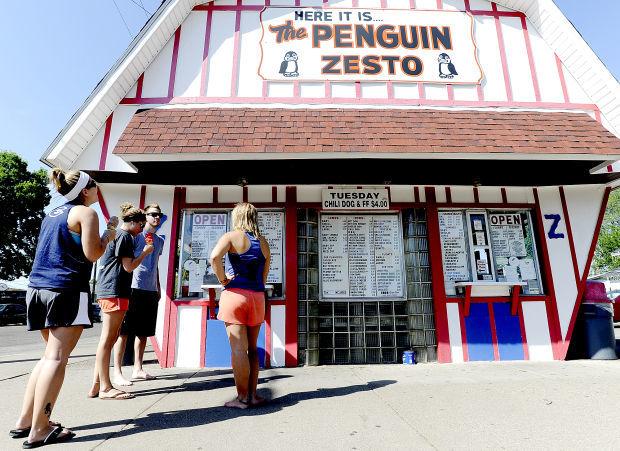 City Hall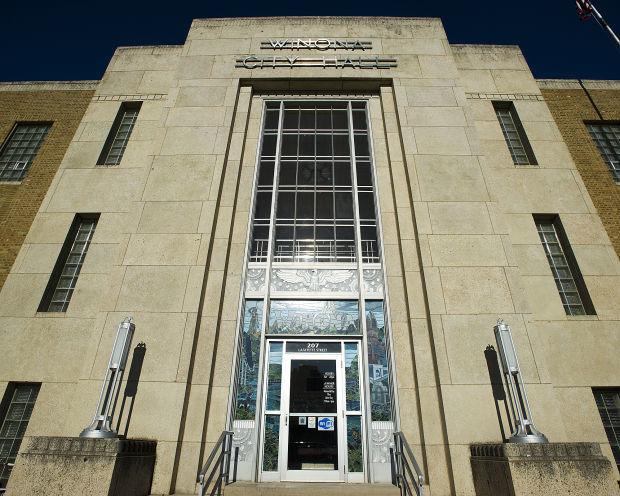 Polish Museum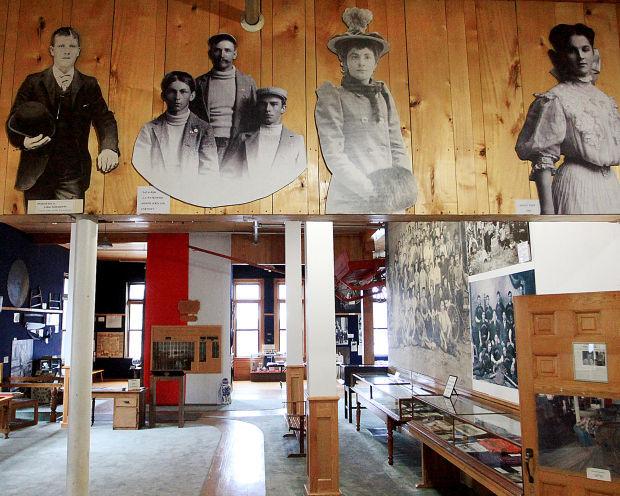 The Bluffs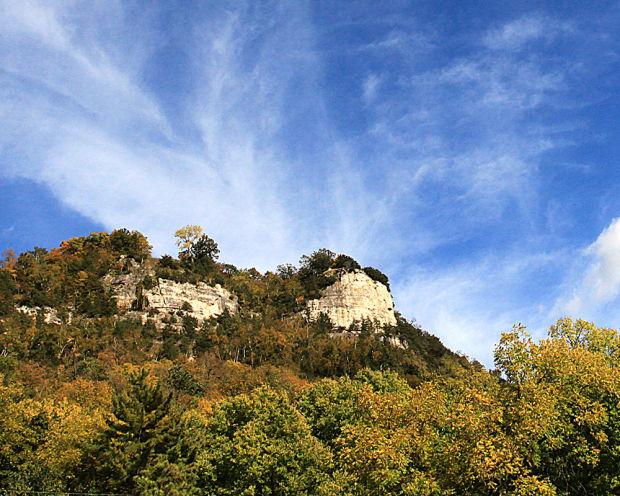 Paul Giel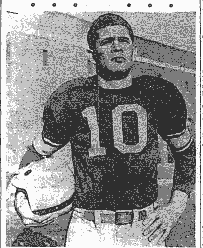 Old Wagon Bridge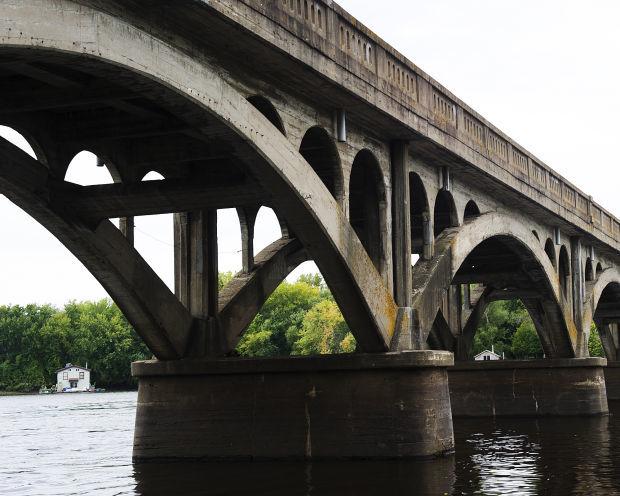 Winona Health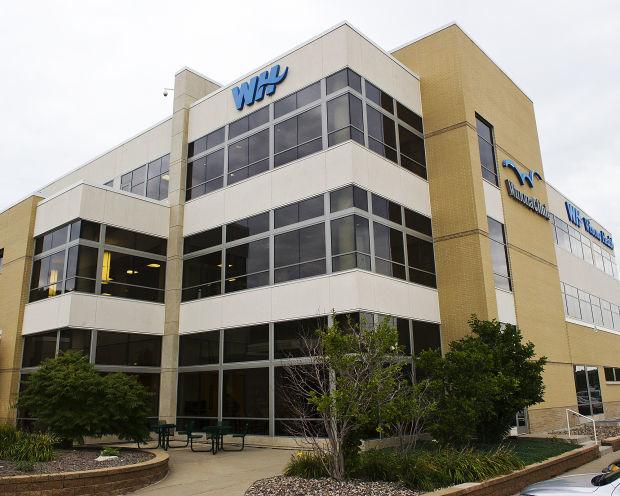 Pizza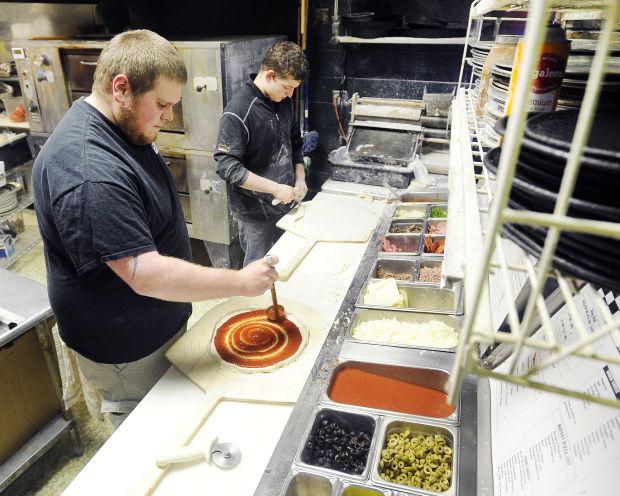 Westfield Golf Club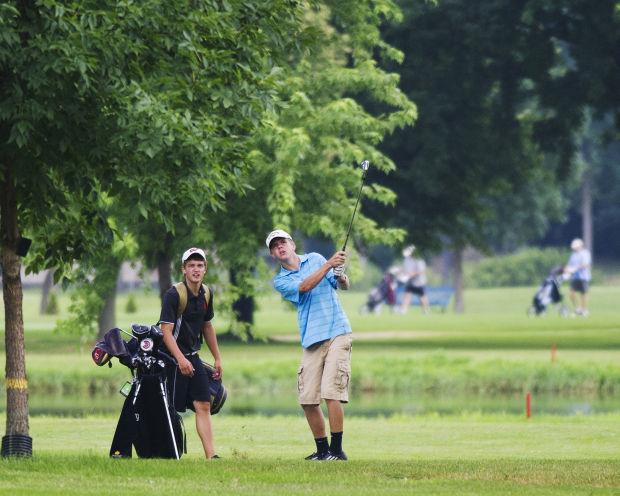 Gabrych Park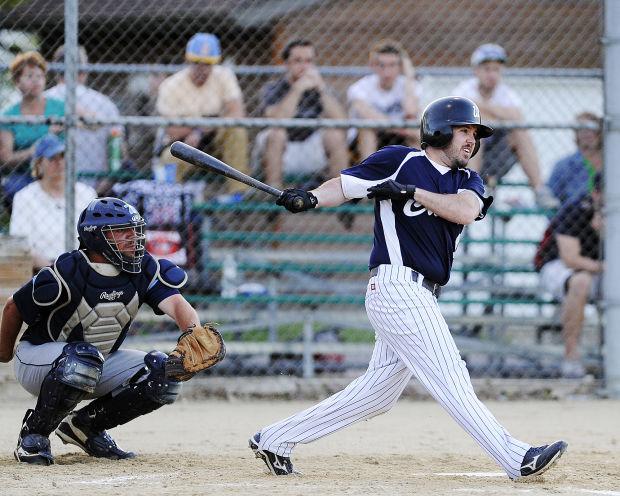 Manufacturing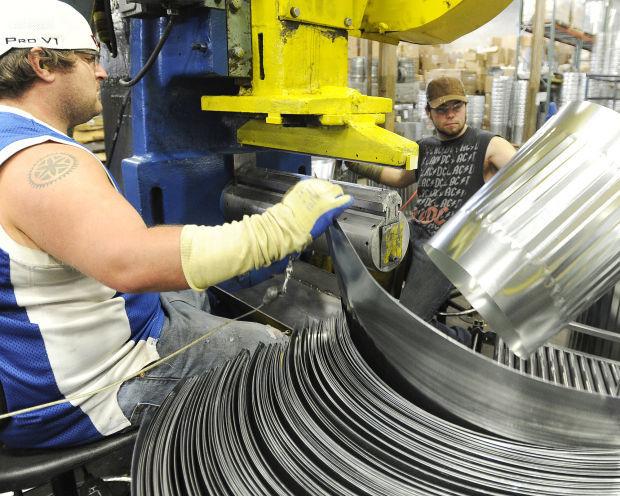 Merchants National Bank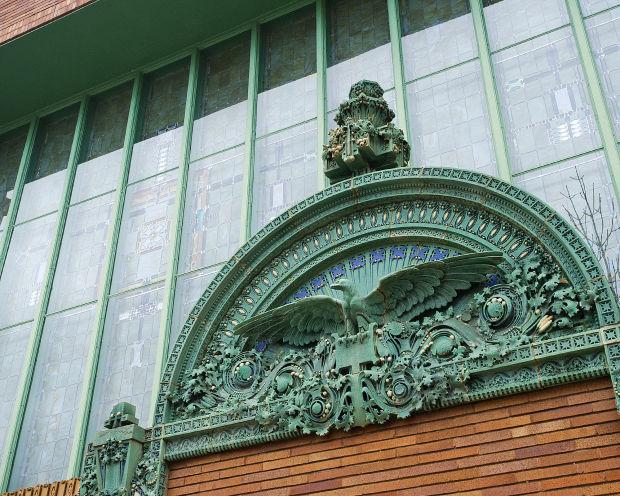 Fastenal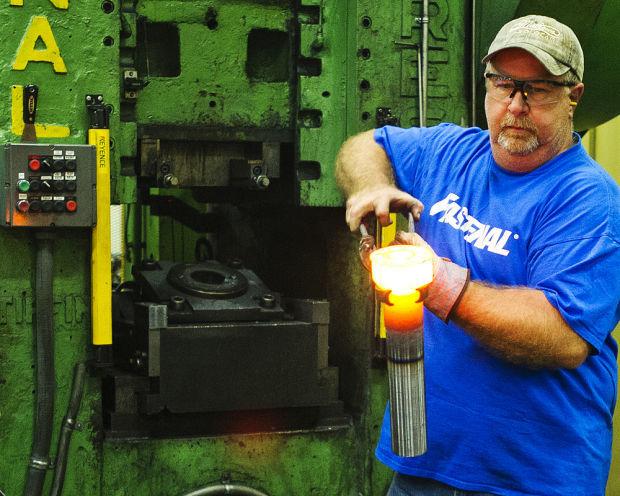 Mississippi River
Scott Rada, a longtime La Crosse resident and former La Crosse Tribune journalist, is social media manager for Lee Enterprises.