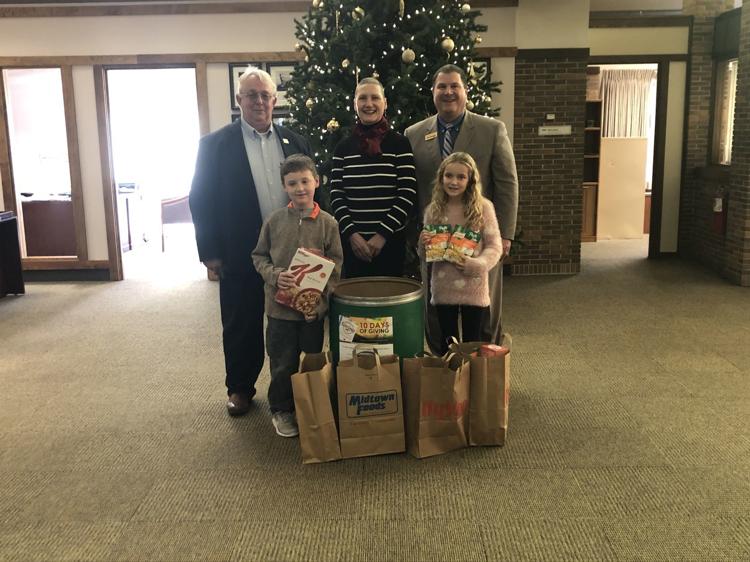 For the 31st year, the Winona community is set to unite again for 10 Days of Giving.
Through the many events held each year during this time span, organizers have been able to accept thousands of pounds of food and money to help those in Winona who may be struggling this winter season.
Merchants Bank helps put on 10 Days of Giving each year, which helps bring food into the community's food shelves, which are managed by Winona Volunteer Services.
In 2018, 10 Days of Giving resulted in 26,165 pounds of food being collected, along with $113,955. For every dollar, two pounds of food are able to be purchased on average for the food shelves, meaning about 254,075 pounds of food was provided as a result of the collections made in the 10 days.
In the 30 years that the 10 Days of Giving has been held, a total of 3,512,251 pounds of food has been collected.
Winona Mayor Mark Peterson said it's great to see the community come together to be able to help those who are in need.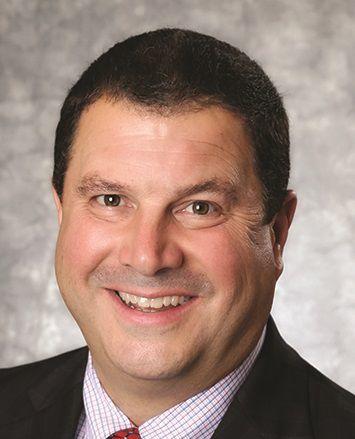 He said that "everybody pitching in together individually, collectively" makes this type of event successful.
Ten Days of Giving is important to Merchants Bank, according to Andrew Guzzo, Merchants Bank and Southern Regions president. He said that for Merchants to be successful, the community must be successful and prospering too.
"We have to be outward looking and outward focused. And if we do that, good things happen," Guzzo said.
He said that Merchants Bank is lucky to be located in an area of the country where people are able to prosper and the communities are vibrant, but Merchants recognizes that some people are not as fortunate and need a bit of help.
Ten Days of Giving isn't simply the only way people are able to be helped in our community through the food shelves and Winona Volunteer Services. People being hungry in our community is a year round issue. According to the volunteer-services agency, 751 families use the food shelves every month in Winona.
You have free articles remaining.
Services also offered to help these families in need include helping with budgeting and helping to educate about how to work through tough situations and to still focus on nutrition.
Classes are available to help people learn how to get through hard times and to become more successful.
Executive Director Sandra Burke says Winona Volunteer Services wants to help those in need build trust be able to come to the agency when they are having a hard time.
"They can count on us to help them," Burke said.
Monetary donations are a big help for the food shelves because it is possible for the agency to receive a lot more food per dollar than the average person would be able to.
Non-perishable food items are greatly appreciated, along with personal hygiene items. Avoid donating items in glass jars.
A few examples of good donations include cereal, canned meat, soup, pasta and peanut butter — especially some that's a bit chunky, Burke said.
A donation of $10,000 to the cause was already accepted and kicked off the event, which came from Steve Carney in memory of his late wife Gina.
Donations do not all have to be large, though, as even a dollar or a single can of food goes a long way at the food shelves and can mean a great deal to those in need.
Donations will be accepted at Merchants Bank locations, along with at schools and participating area businesses. For a full list of where to donate, visit www.merchantsbank.com/10daysofgiving.
Monetary donations can be dropped off at or mailed to Merchants Bank, 102 E. Third Street, Winona, MN, 55987. Checks can be made out to 10 Days of Giving.
To donate online, visit www.winonavs.org. Note, after filling out your name, that you would like the funds to go to 10 Days of Giving.
For more information, call Jennifer Welch at 507-457-1108 or Dawn Stenberg at 507-457-1109.