Dan Feehan, D-North Mankato, announced Tuesday his bid to represent Minnesota's 1st Congressional District in Congress in 2020.
He'll go up against Rep. Jim Hagedorn, R-Blue Earth, in a rematch to their 2018 midterm battle.
"The leadership I was taught was the idea that people come first and I believe that's something that's missing in our politics, specifically in Rep. Hagedorn, people do not come first with him, special interests do," Feehan said. "When that happens, there's consequences."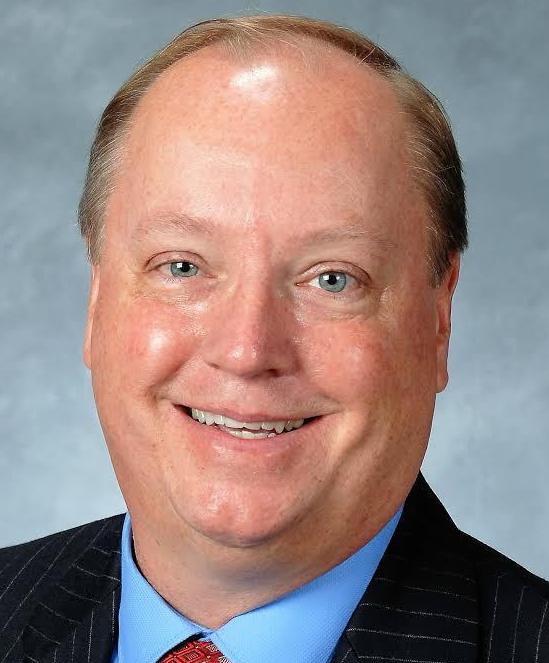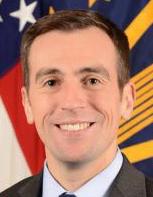 The 1st District seat was held by Gov. Tim Walz, a Democrat, from 2007 to 2018, when he gave up his seat to run for governor. Hagedorn, powered by his political action committee titled "MAGADORN," according to its FEC filing, won the district in the 2018 midterm election with 50.1% of the vote to Feehan's 49.7%.
In Feehan's opinion, his 2018 campaign was still building momentum when the elections took place and he plans to build that push going into 2020 by organizing on a grassroots level in communities with his "people first" message, and to remain grounded in the spirit of public service. Feehan said his campaign will not accept corporate PAC money to maintain his message.
You have free articles remaining.
Register for more free articles
Stay logged in to skip the surveys
Feehan said fewer people have health care in the region than a year ago and the cost of that healthcare is rising along with the cost of prescription drugs. Feehan also pointed to the impact of the "endless trade war" on Southern Minnesota's struggling farm economy as well as the effect of ethanol waivers on agriculture producers.
"All of these consequences are due to (Hagedorn's) lack of leadership and inability to put people first so I am running to do that, to put people first," Feehan said.
Feehan grew up in Southern Minnesota and attributes the value he puts on public service and building communities to his experience in the region as a child. He also enlisted in the Army after Sept. 11, 2001, served two combat tours in Iraq, worked in the Pentagon and as a middle school teacher.
He sees the increasing political divide in Washington, D.C., and across the country as an issue that is taking away from a legislator's ability to pass bills for the people. He said he plans to help heal the political divide by calling on his experience in the military and at the Pentagon.
"The soldiers I led in combat, we differed in many different ways but we were able to focus on the task at hand of getting through a deployment safely. In making policy in the Pentagon … I worked with Democrats and Republicans," he said. "Consequences of inaction, of hyper-partisanship, are people's lives at the end of the day."
Attempts to reach Hagedorn's 2020 campaign were unsuccessful at the time the article was published.