An Illinois woman was apprehended Monday after an early morning report of a gun fired in a residential area.
Daeshanae Marquita-Valerie Montgomery, 25, of Highland Park was arrested and referred for first-degree burglary and second-degree assault with a dangerous weapon Monday morning after firing a gun into an apartment, according to Winona police.
According to the complainant, Montgomery had come to an apartment in the 1750 block of West Fifth Street about 3:40 a.m. and fired a single shot from the front door into the apartment. Montgomery then fled, the complainant said.
Police say the complainant and Montgomery had a disagreement before the incident.
Upon arrival, police were able to confirm that no one was injured. They also were able to recover a 9mm casing and bullet.
Montgomery was located and arrested about 7:45 a.m. in the area of the incident.
---
Who is in the Winona County Jail on Monday, June 7?
Nathan Allen Ackman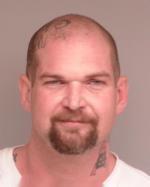 Matthew Ryan Anderson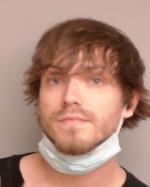 Eugene Arlan Aslakson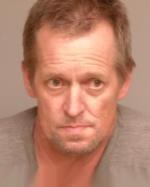 Robert James Cerney
Marvella Noel Louise Collins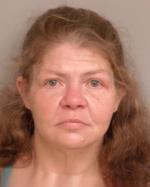 Cherise Marie Dale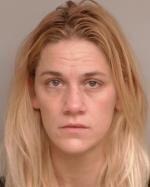 Richard Gordon Deppe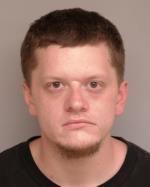 Kyle Bradley Duellman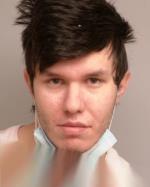 Kevin Francis Ireland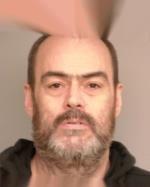 Kaleb Michael Komperud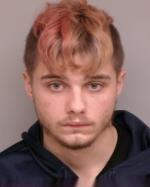 Brantley Addison Longacre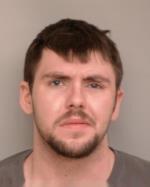 Tyler David Loomis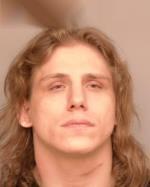 Matthew Ryan Nguyen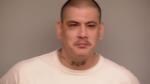 Kirk Patrick Peterson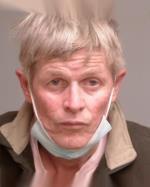 Jermaine Lavelle Ross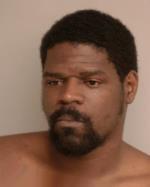 Christopher Pete Sage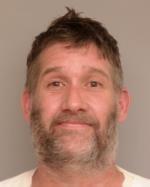 Francisco Sanchez Cuaquehua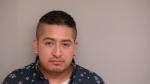 Timothy Paul Schmalenberg, Jr.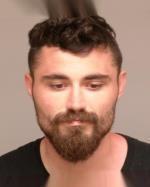 Antonio Degale Shorter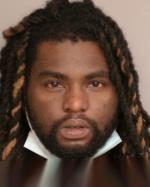 Jeremy Paul Stoltz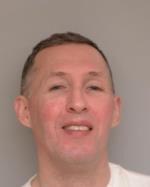 Brad William Underhill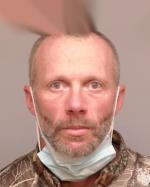 James Leslie Wilder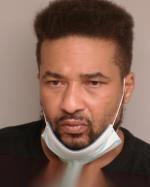 Joseph Bailly Wright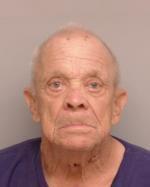 Freeman Yoder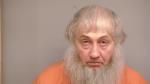 Brandon James Zaborowski