Winona Police Department
Wednesday
10:51 a.m. — Chelsea Dannielle Welker, 26, Winona, was cited for driving with a revoked license, possession of methamphetamine and stolen property after an officer observed her driving near the intersection of Sanborn and Sioux streets. A search of Welker's purse turned up 1.3 grams of methamphetamine. Officers also discovered a stolen checkbook and ID cards not belonging to Welker.
12:14 p.m. — A Winona man living on the 150 block of Huff Street reported the theft of a package containing a painting at 12:17 p.m. Tuesday from his front steps.
You have free articles remaining.
1:38 p.m. — Gregg Donovan Wolfe, 59, was cited for public urination after he relieved himself in the parking lot near the bandshell in Lake Park.
10:32 p.m. — Michelle Lynn Rozek, 32, Winona, was cited for trespassing after she was observed at the Kwik Trip at Broadway and Mankato Avenue. Rozek had previously been trespassed from the store.
Jeremy David Anderson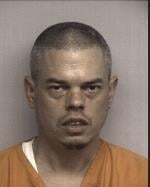 Chase Randall Hawley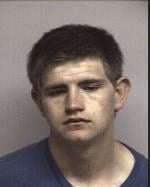 Reese Thomas Eckles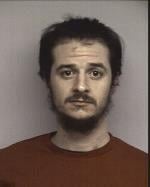 Chelsea Kay Marie Wenger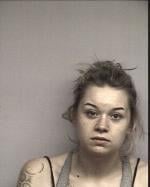 Eric William Poillon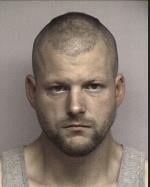 Curt Arthur Marson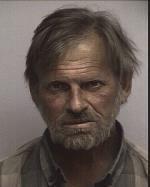 Tara Lynn Brown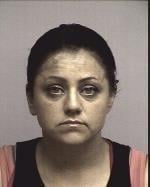 John Claude Tharrett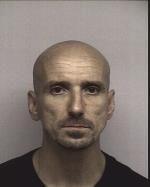 Blake Jeffery Lara Mcgrew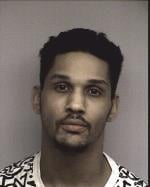 Edgar Zavala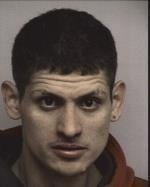 Anthony Xavier Glubka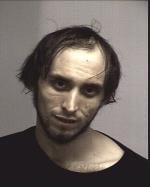 Nicholas John Deppe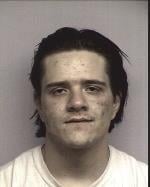 Patrick Henry Williams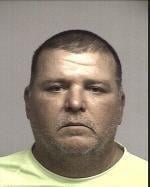 Steven Paul Jonsgaard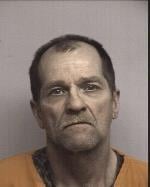 Justin Edward Keck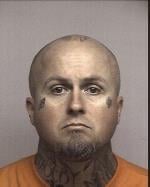 Kyle Foster Casey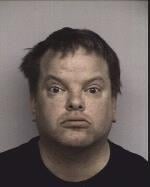 Jeffrey Patrick Sims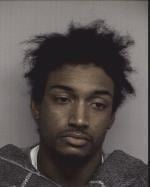 Steven Edward Miller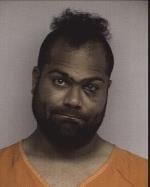 Antoine Milton Booker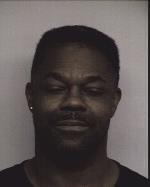 Dillon Joseph Hale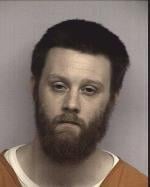 Zane Robert Pederson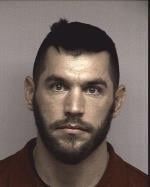 Nathan Jon Barbian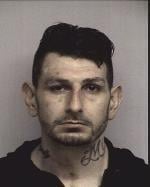 Ryan Thomas Feine