Winona Police Department
Monday
9:39 a.m. – A person reported that someone entered Adventure Cycle and Ski sometime overnight and stole a couple bikes and some bike clothing.
1:08 p.m. – An employee at Kwik Trip, Sixth and South Baker streets, reported that a man was acting suspiciously. The employee thought the man was either under the influence or was injured, as he did claim that he was injured at work. Police located the man in the area of Third and Ewing streets. He was questioned about the Adventure Cycle Ski burglary that was reported at 9:39 a.m. He was determined to be a suspect but had not been arrested as of Tuesday morning.
1:58 p.m. – A woman reported that a FedEx package containing miscellaneous items was removed from her porch on the 650 block of West Seventh Street by a scruffy-looking man in his 50s. The man, she reported, got into an older, dark vehicle that did not have a license plate.
5:18 p.m. – A woman reported that a group of juveniles were at the Bandshell in Winona. The woman believed one of them had a handgun, but she could not determine whether it was real. The juveniles were gone when officers arrived.
---
Collin Berlin-Burns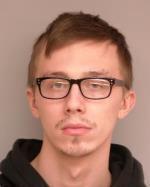 Gusta Garvin Blom
D'Angelo Lynell Marquis Bowdry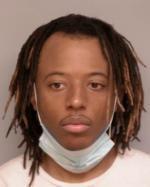 Raymond Dean Cooper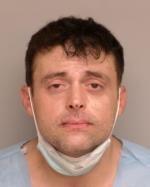 Amie Jo Dewitte
Jason Paul Garfield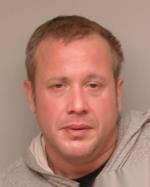 Cameron Richard Hanson
Craig Ray Hanville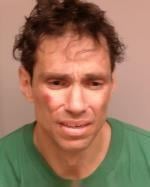 Hunter Matthew Mccutchen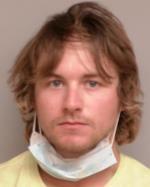 John Edward Mullen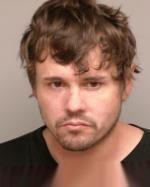 Matthew Ryan Nguyen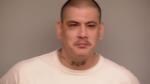 Zane Robert Pederson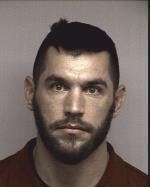 Jeremy Wayne Polus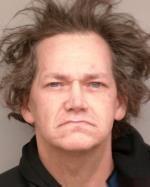 Kristin Ashley Spahr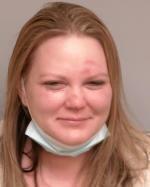 Christopher Wayne James Swinger
David Eugene Tully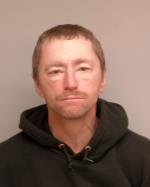 Brad William Underhill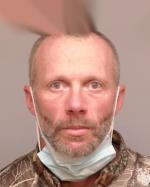 Peter Joseph Wieczorek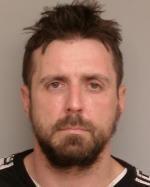 Jonathon Daniel Wilson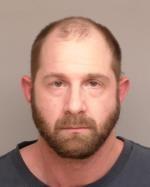 Jesse Allen Wise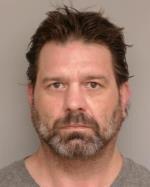 Joseph Bailly Wright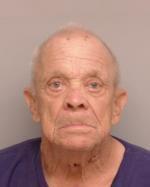 Freeman Yoder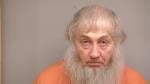 Sign up for our Crime & Courts newsletter
Get the latest in local public safety news with this weekly email.