Winona Police Department
Monday
1:31 p.m. — A postal carrier delivering a package on the 1100 block of Gilmore Avenue reported that he had accidentally dropped the package in the street and, upon turning back to collect it, saw a woman pick it up and run away. 
4:22 p.m. — A gas drive-off in the amount of $40.01 was reported at the Freedom gas station on the 200 block of Johnson Street. 
7:29 p.m. — A Winona woman reported that someone removed a bag containing a saw, a drill and an impact driver, altogether valued at $400, from a residence on the 750 block of West Broadway. 
You have free articles remaining.
Tuesday
7:10 a.m. — A Winona man reported that a billfold was taken from his unlocked vehicle parked on the 150 block of Harvester Avenue. 
Jeremy David Anderson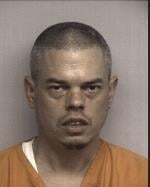 Chase Randall Hawley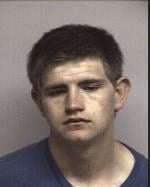 Reese Thomas Eckles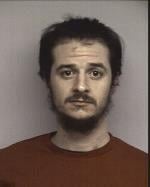 Chelsea Kay Marie Wenger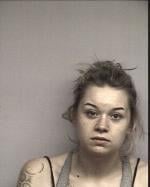 Eric William Poillon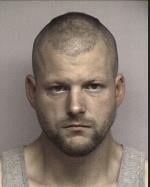 Curt Arthur Marson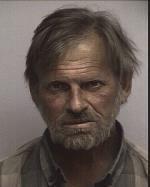 Tara Lynn Brown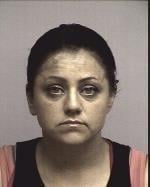 John Claude Tharrett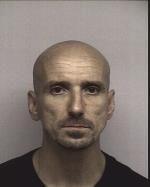 Blake Jeffery Lara Mcgrew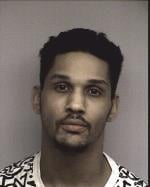 Edgar Zavala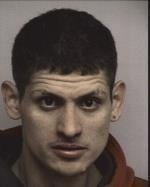 Anthony Xavier Glubka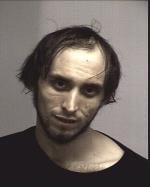 Nicholas John Deppe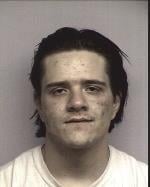 Patrick Henry Williams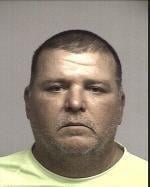 Steven Paul Jonsgaard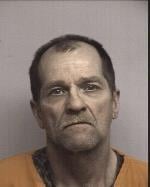 Justin Edward Keck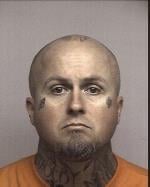 Kyle Foster Casey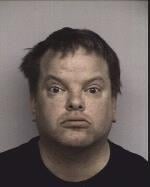 Jeffrey Patrick Sims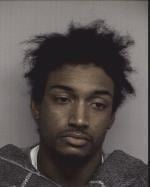 Steven Edward Miller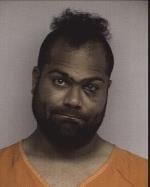 Antoine Milton Booker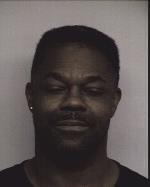 Dillon Joseph Hale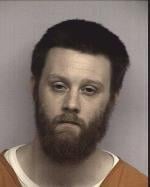 Zane Robert Pederson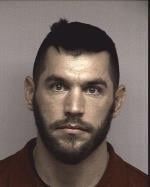 Nathan Jon Barbian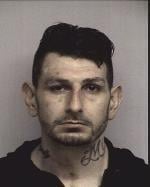 Ryan Thomas Feine