Winona Police Department
Wednesday
2:56 p.m. — A Winona man reported a radon gas detector and micromanometer stolen from the back of his truck while it was parked in the Midtown Foods parking lot.
8:44 p.m. — Police responded to a report of 30 to 40 used hypodermic needles dumped near the 400 block of East Second Street. The needles were destroyed.
8:52 p.m. — A Winona woman reported the door of a business in the 150 block of Johnson Street damaged overnight.
Winona County Sheriff's Department
Wednesday
11:37 a.m. — A Houston man, 66, reported six horses running in the ditches on County Road 11 outside Ridgeway. Deputies contacted the owner, who was in Wabasha before wrangling the horses.
Ryan Robert Walters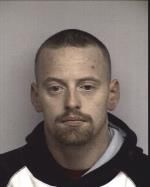 Paul Anthony Clark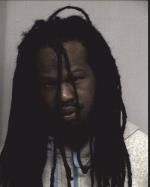 Brian David Paetzel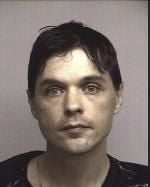 Richard Gordon Deppe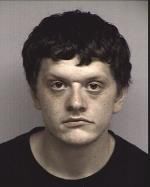 Brian Keith Rathbun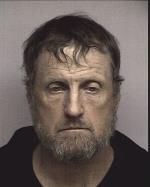 Alec Karl Muller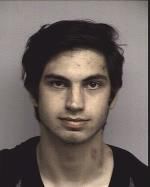 Zackary Wayne Ford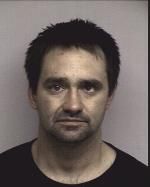 Brett John Dennis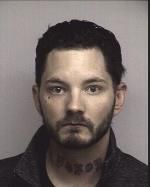 Robert Louis Dunn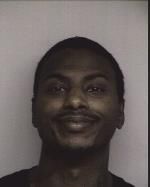 Arlin Louis Passehl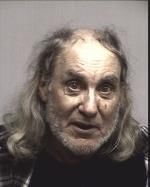 Cameron Richard Hanson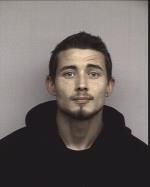 Zachary Mitchell Howell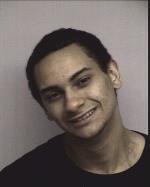 Robert Louis Dunn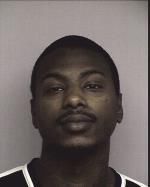 Shanden Daniel Ristau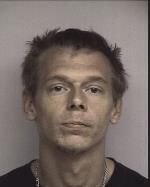 Dustin Troy Williams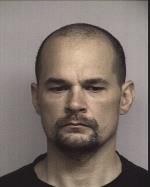 Andrew Curtis Montgomery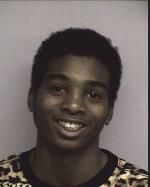 Carl Lee Rackow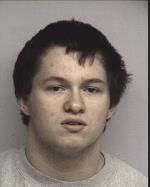 Troy Adair Spann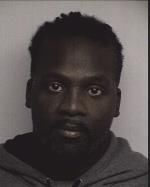 Antoine Milton Booker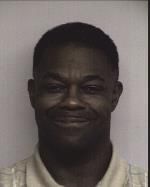 Aaron Michael Gerth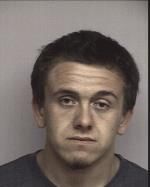 Thomas Edward McGann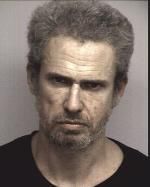 Aaron Michael Gerth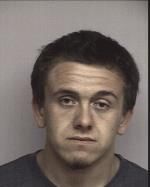 Andrew Hansen Andersen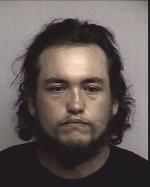 Cody Michael Sorensen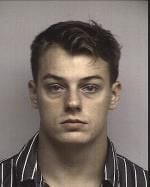 Jason Lee Peterson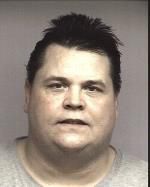 Mitchell Richard Koutsky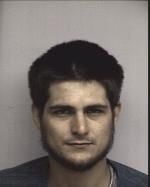 Nicole Marie Pearson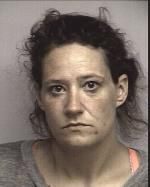 Ryan Thomas Feine