Winona County Sheriff's Office
Friday
1:26 p.m. — A two-vehicle accident occurred on Gilmore Valley Road due to icy conditions. No injuries were reported.
Saturday
8:56 p.m. — Daniel John Moger, 37, of Rochester was arrested for DWI after being stopped on West Service Drive for drifting in and out of a four-lane roadway and straddling the center line for several seconds.
Winona Police Department
Friday
10:21 p.m. — A juvenile male was taken into custody after being found drinking at a residence located on the 150 block of Mankato Avenue. The juvenile had an apprehension and detention order and was subsequently cited for fleeing from police.
Saturday
1:08 a.m. — Emmajoe Elizabeth Yocum, 20, of Winona was ticketed for driving after suspension and giving false information to a police officer. Yocum was initially stopped on Third and Center streets for expired registration and gave a fake name to the responding officer.
Sunday
2:17 a.m. — Colin Lee Boettcher, 29, of Winona was taken into custody and referred to the Winona County Attorney's Office for domestic assault, felony strangulation, fifth-degree domestic assault (fear and harm) and gross misdemeanor (interfering with an emergency call).
---
Sugar Loaf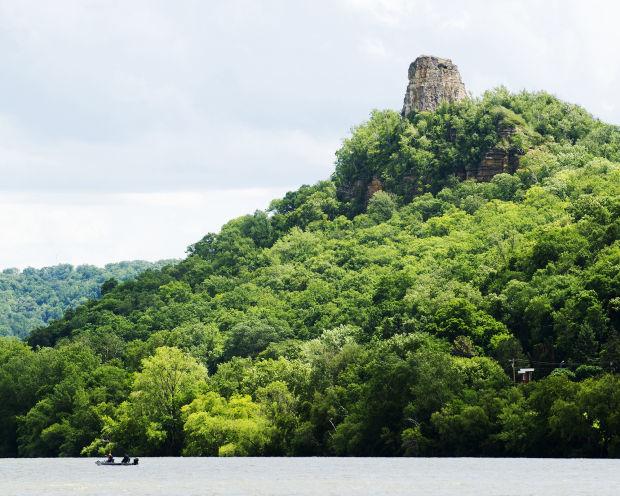 Princess Wenonah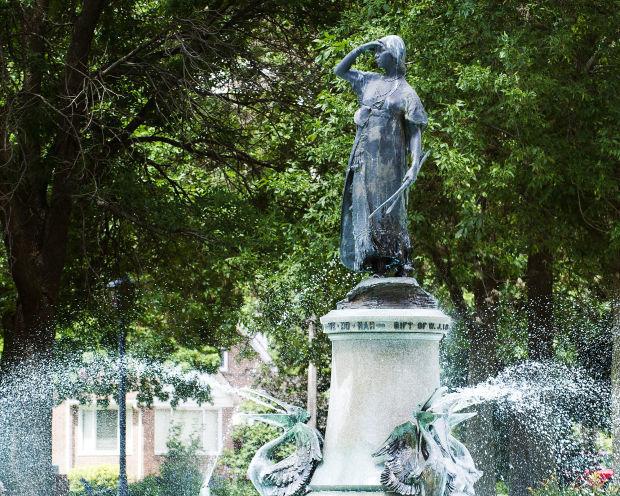 Bloedow's Maple Long John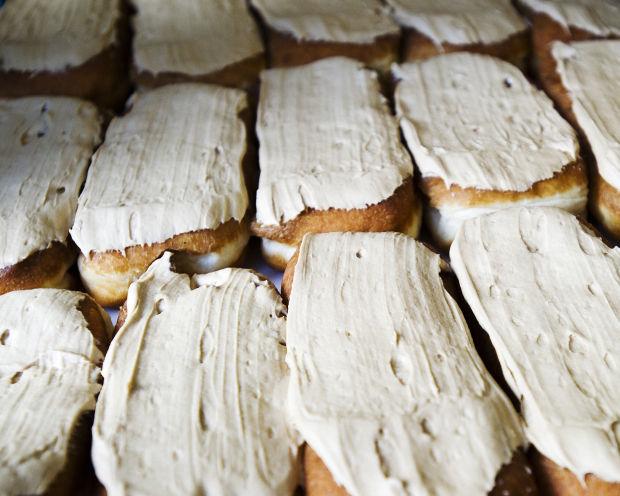 St. Stan's Tintinnabulum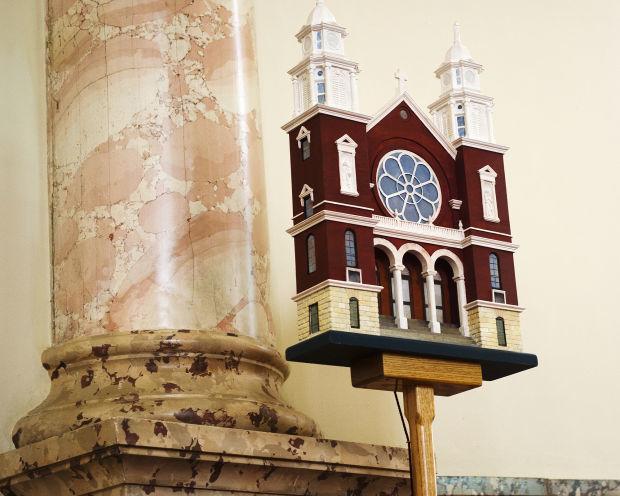 Stained Glass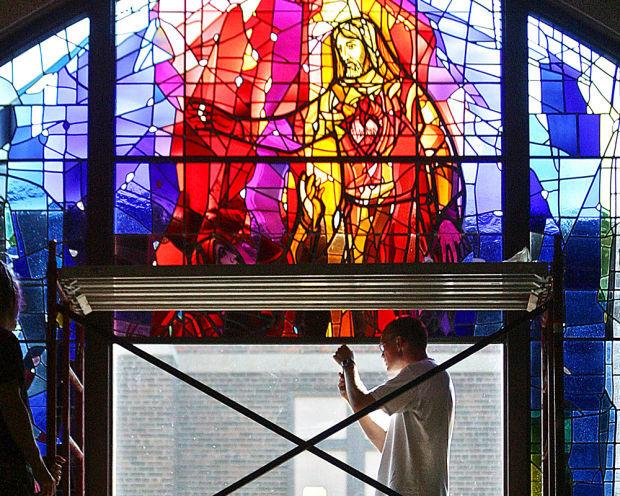 Bob Welch Aquatic Center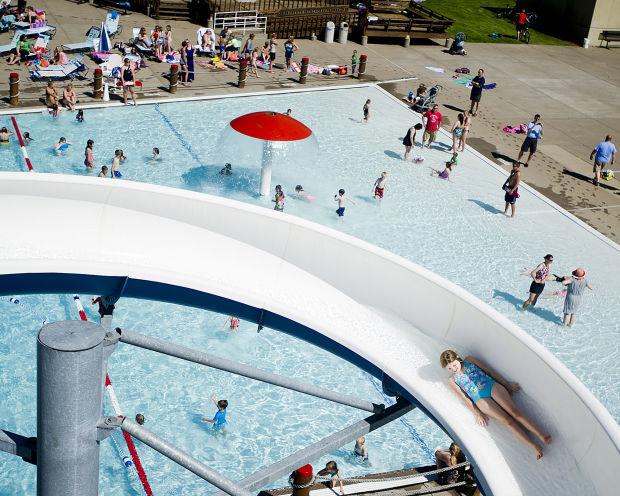 Great River Shakespeare Festival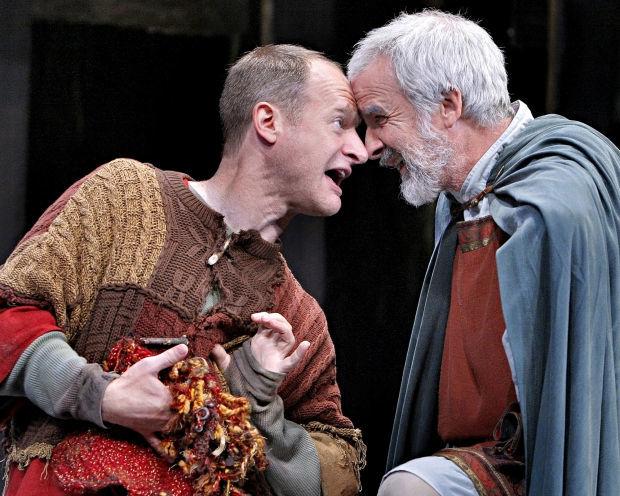 Airport Lake Rope Swing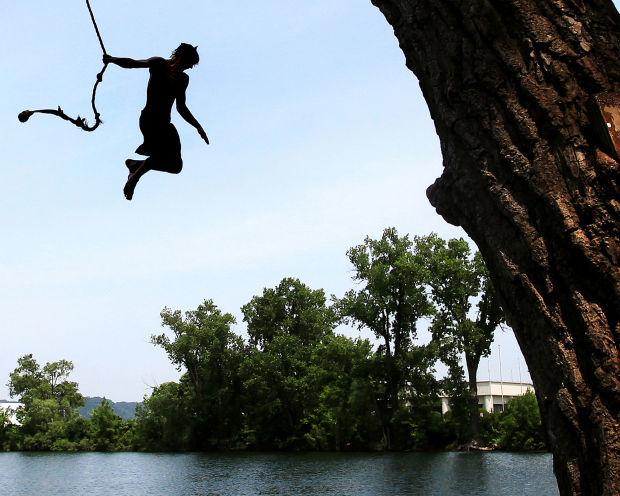 Lakeview Drive Inn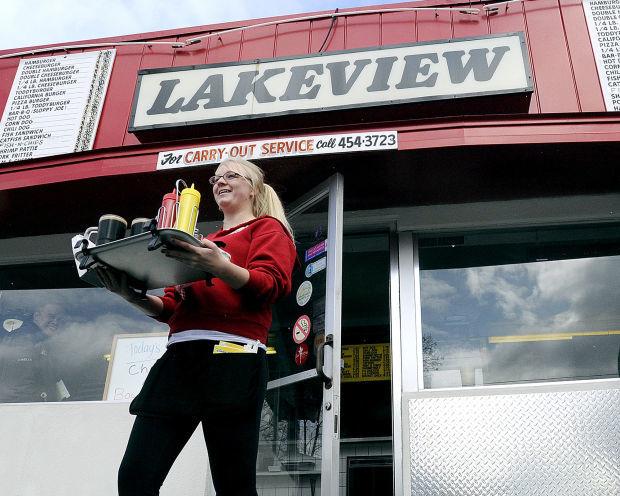 Bub's Brewery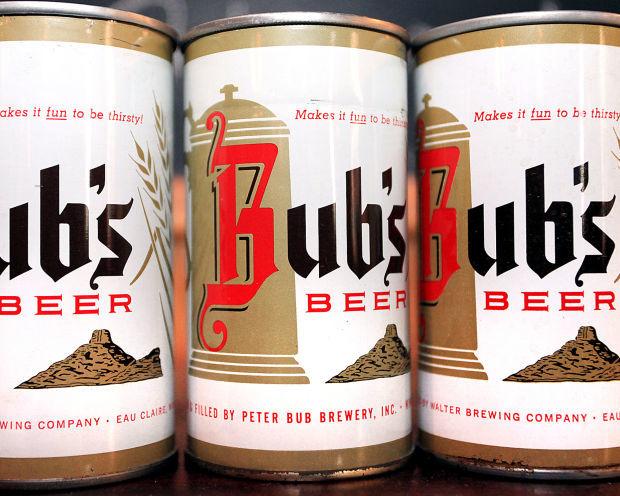 Amtrak Depot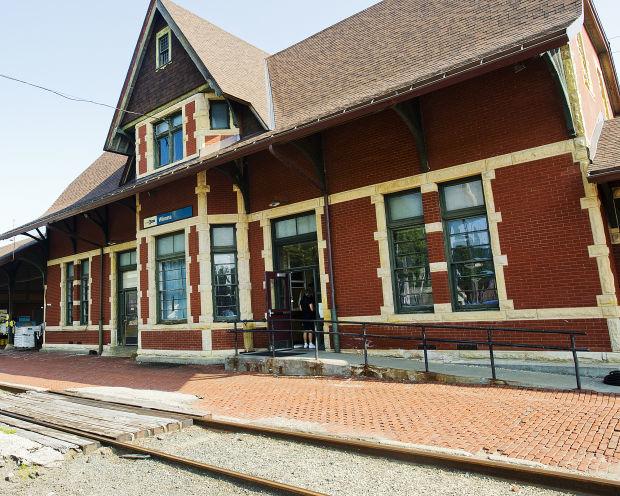 Alternate Side Parking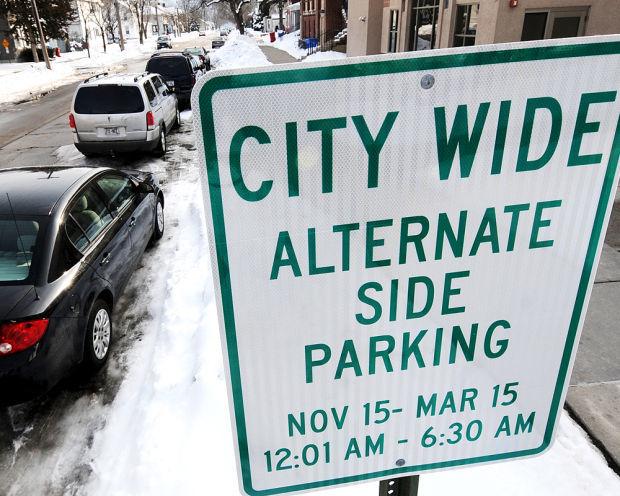 Mississippi River Towboats
Winona State University
Unity Park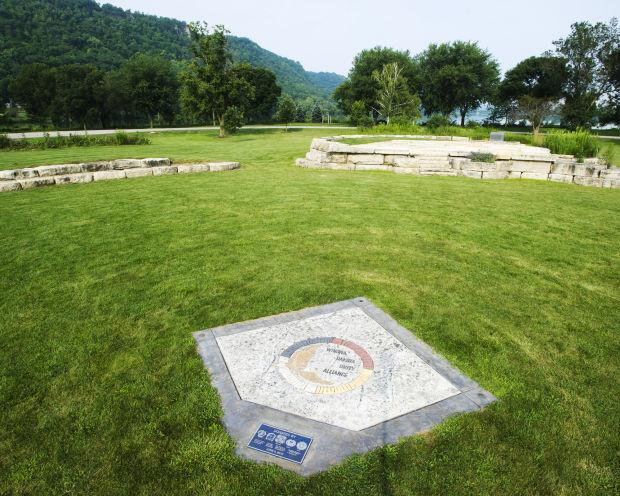 Goltz Pharmacy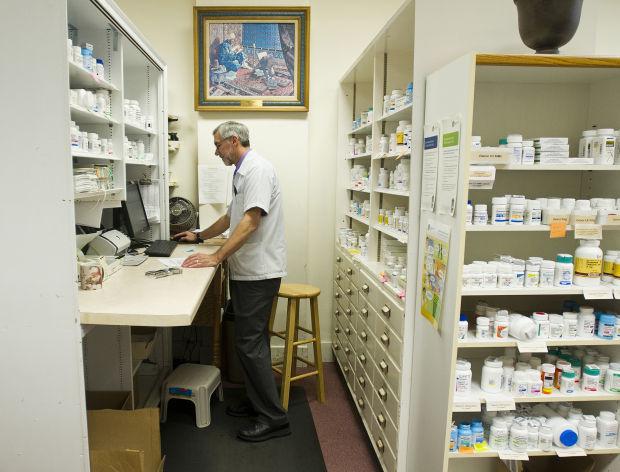 Cotter Marching Band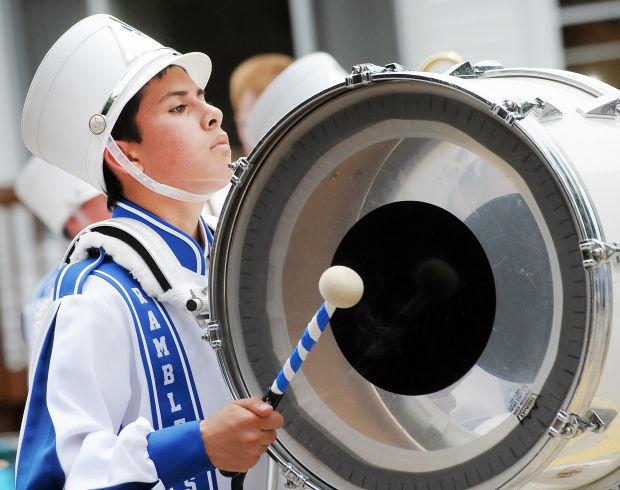 Winona Bandshell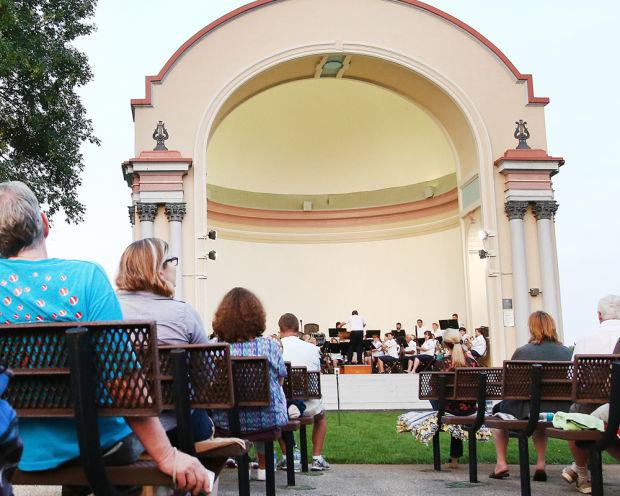 Woodlawn Cemetery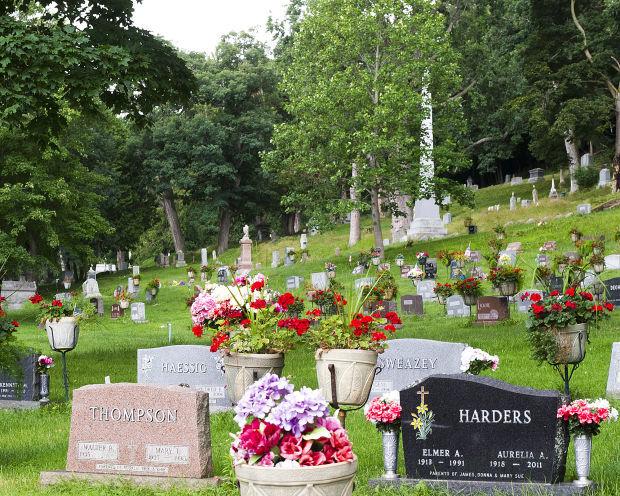 Winona Steam Calliope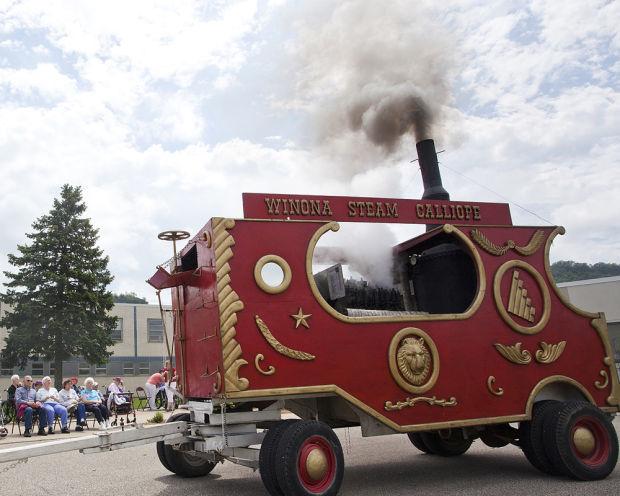 East End Shotgun Houses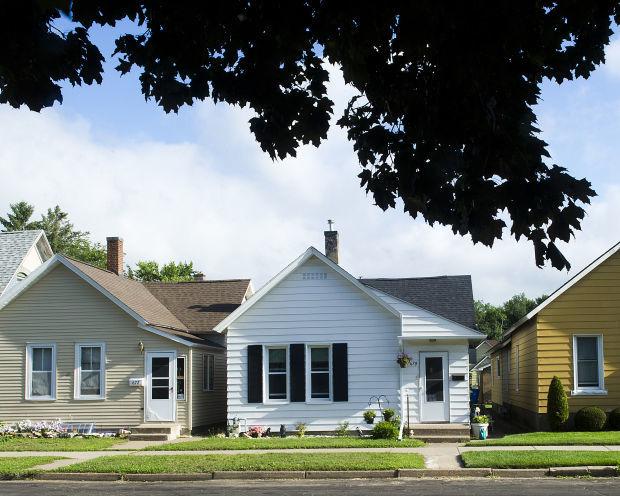 Minnesota Marine Art Museum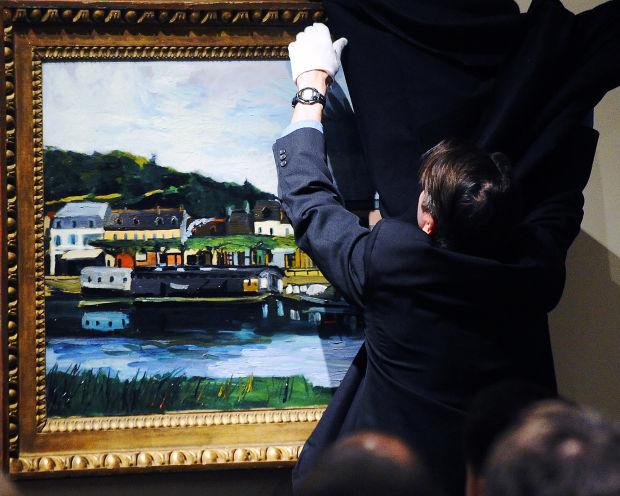 WNB Financial (formerly Winona National Bank)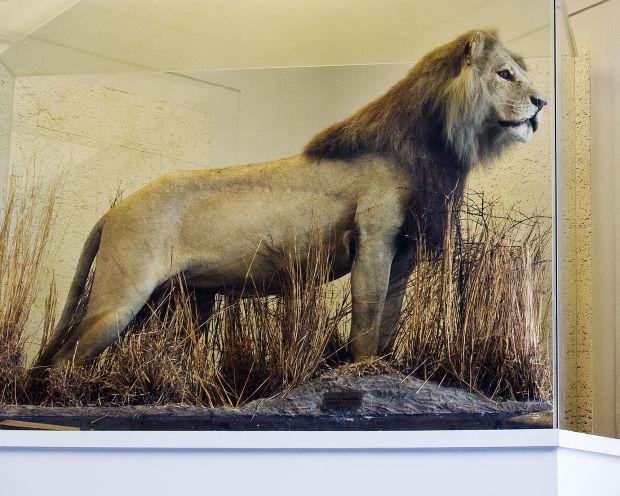 Watkins Great Hall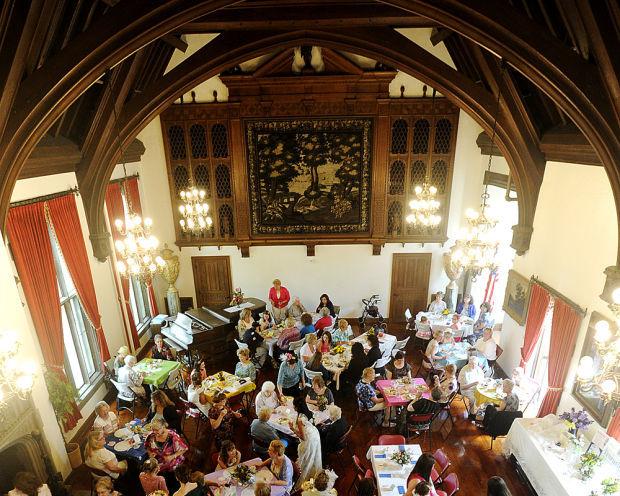 Winona County Courthouse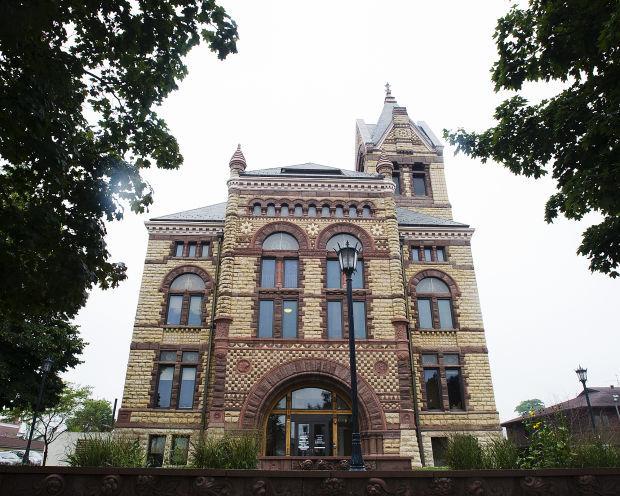 The Anglers of Winona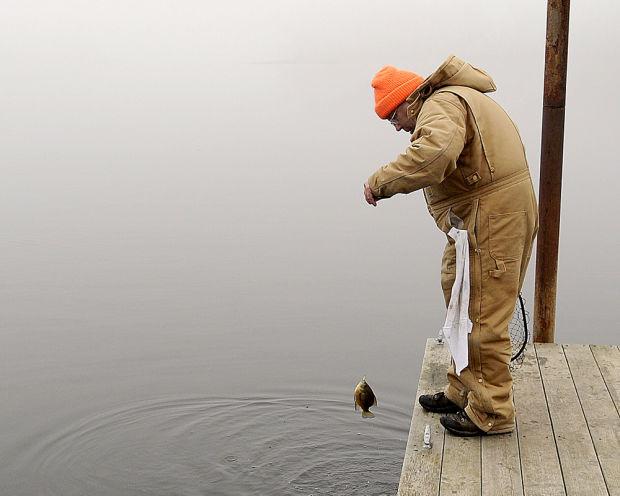 Canoes
College Students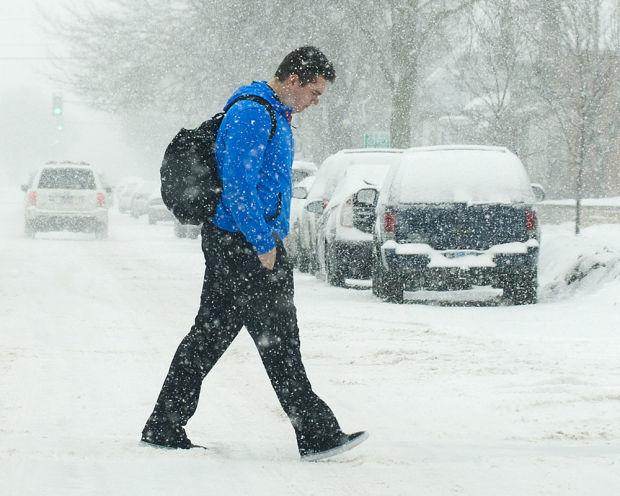 Downtown Third Street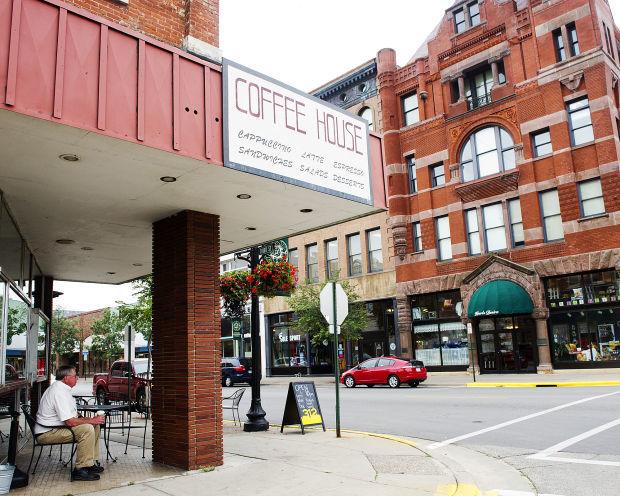 U.S. Hwy. 61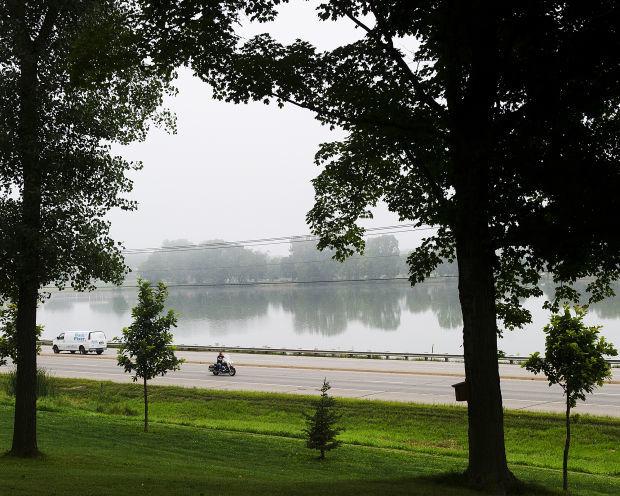 Herky the Winhawk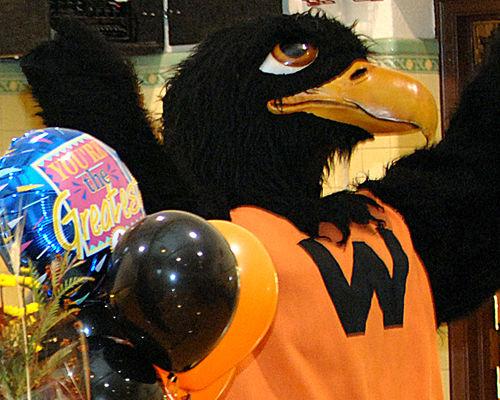 Winona Public Library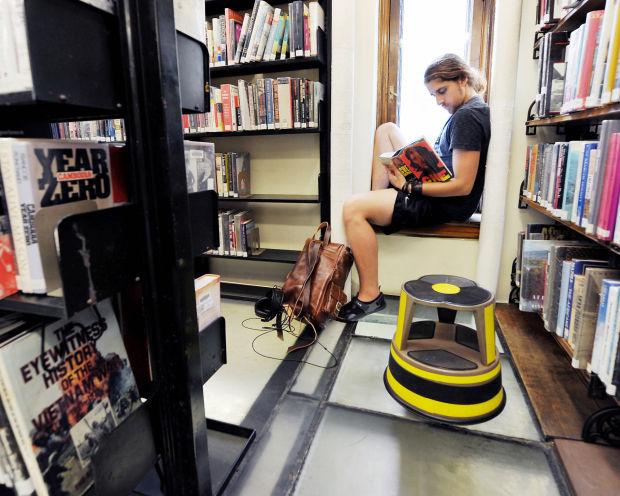 Icons of Winona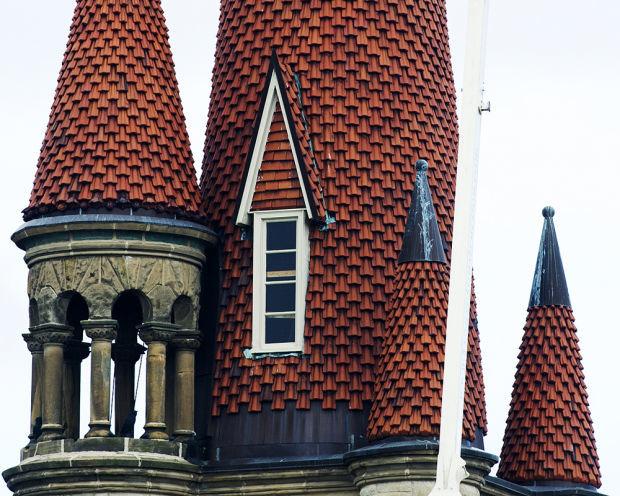 Chickenque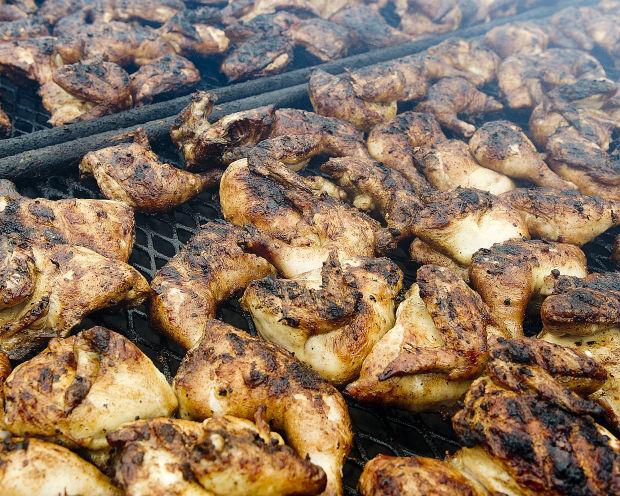 Latsch Island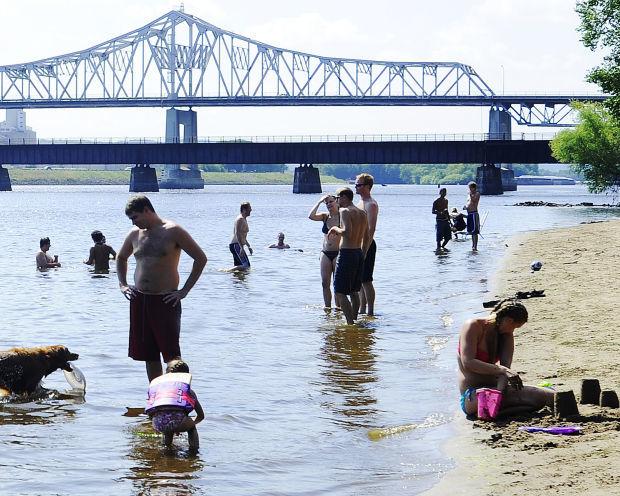 Garvin Heights Park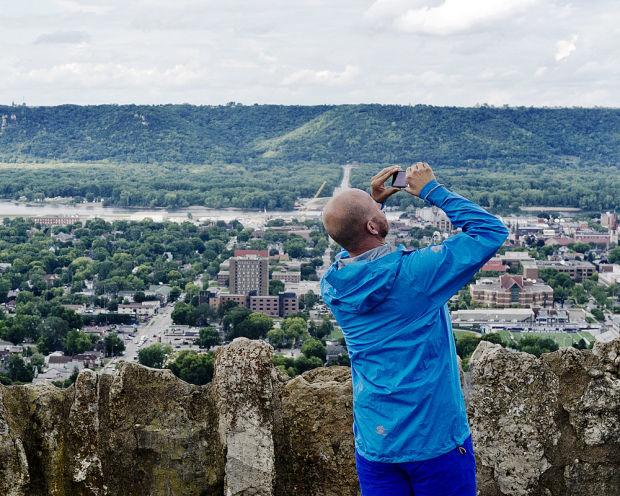 Steamboat Days Parade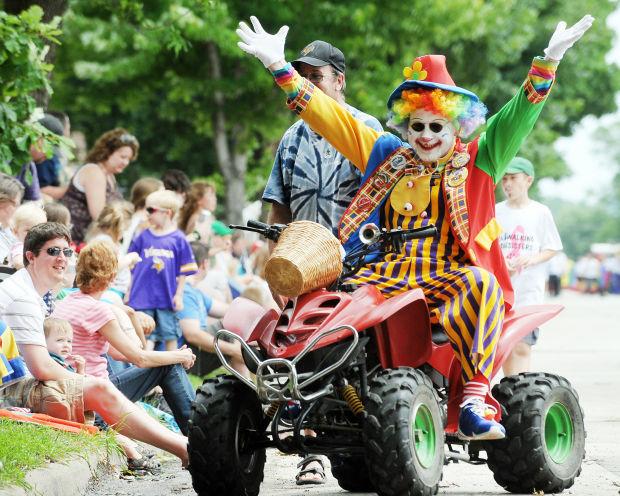 Boathouses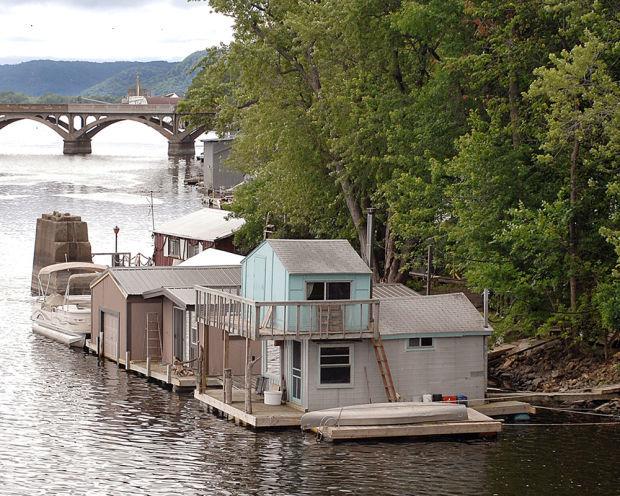 Winona County History Center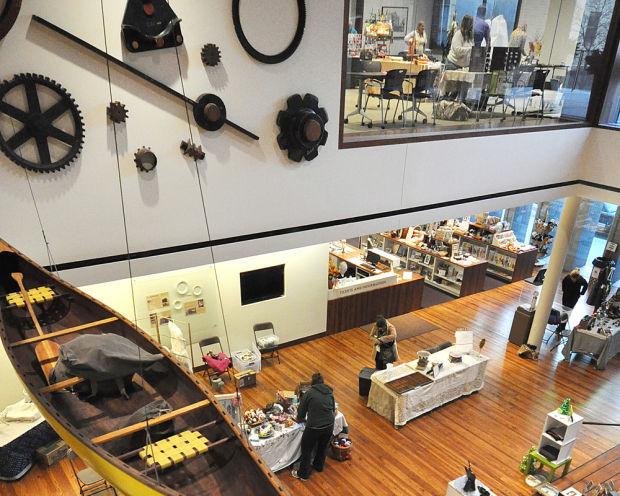 Levee Park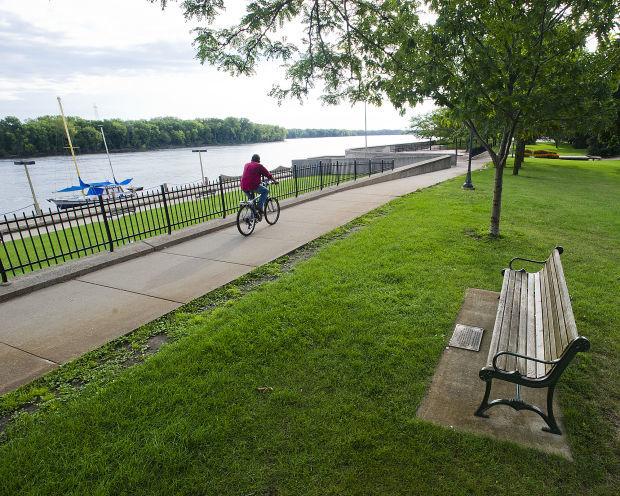 Neighborhood Bars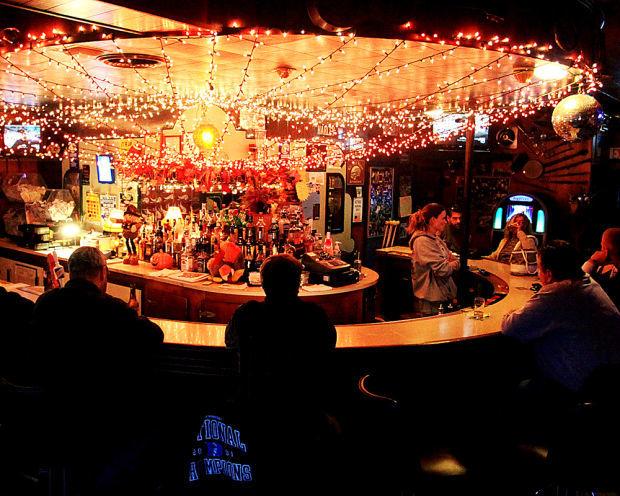 Winona Athletic Club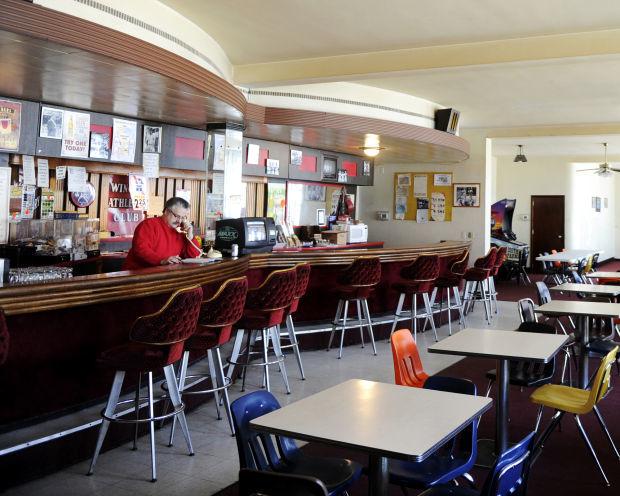 The Windom Park Mansions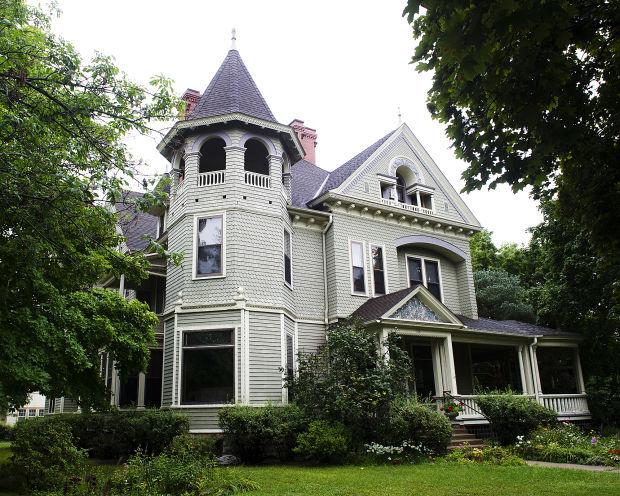 Festivals, festivals, festivals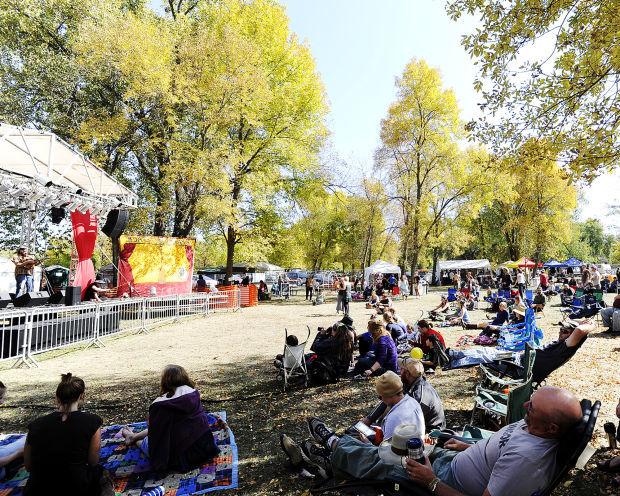 Lake Park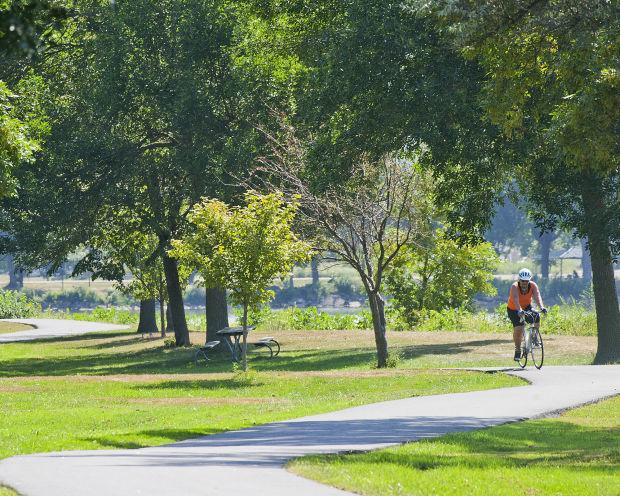 Interstate Bridges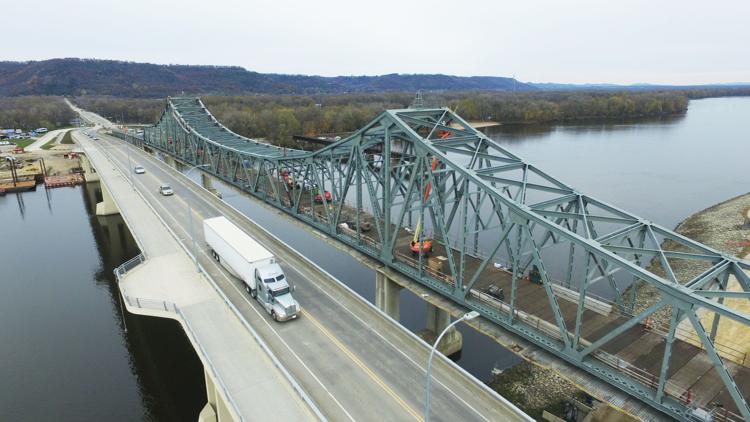 Winona Airport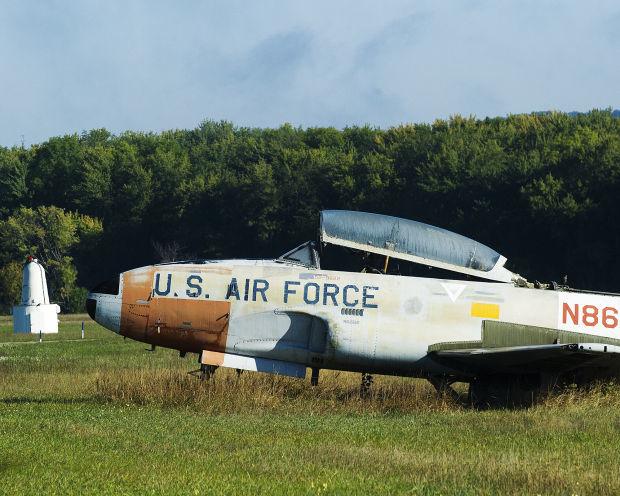 The Sandwich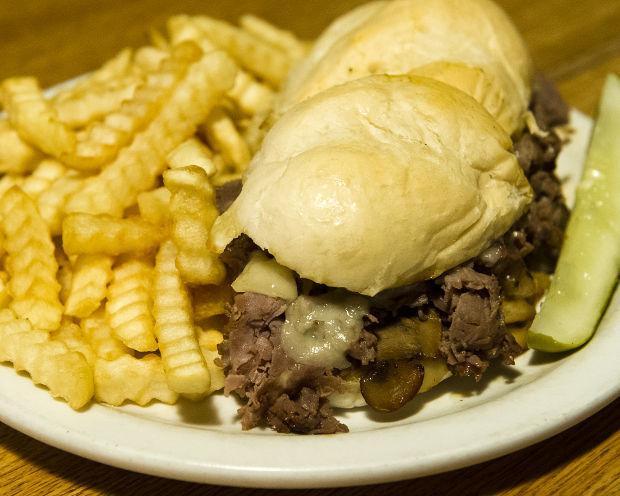 Composites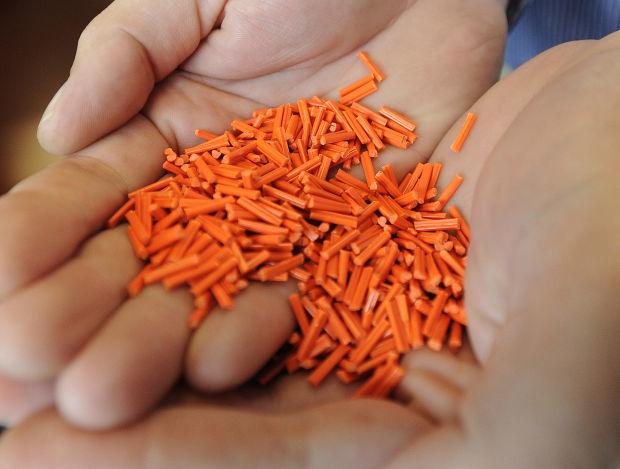 Huff-Lamberton House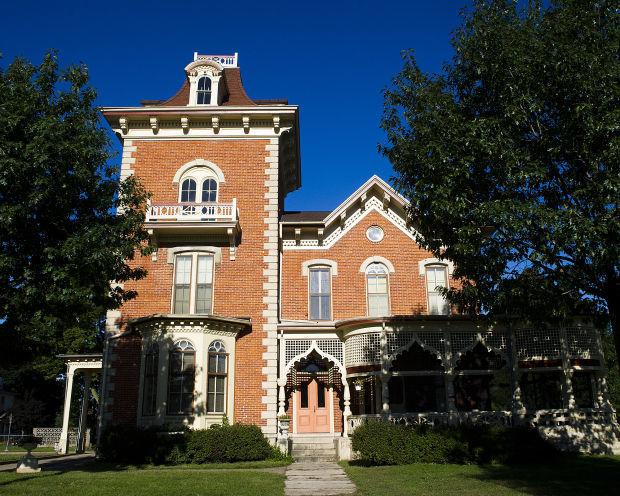 Penguin Zesto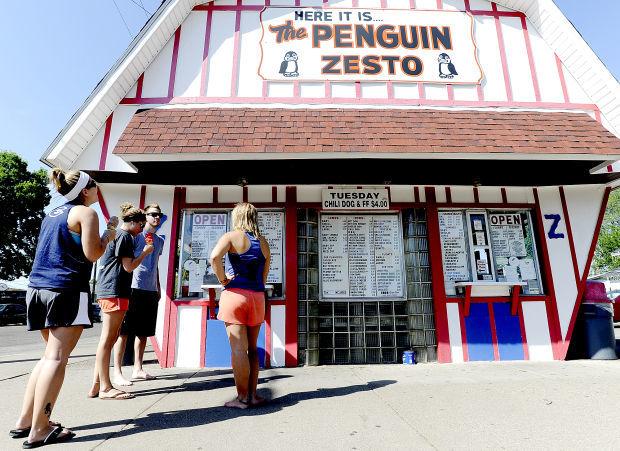 City Hall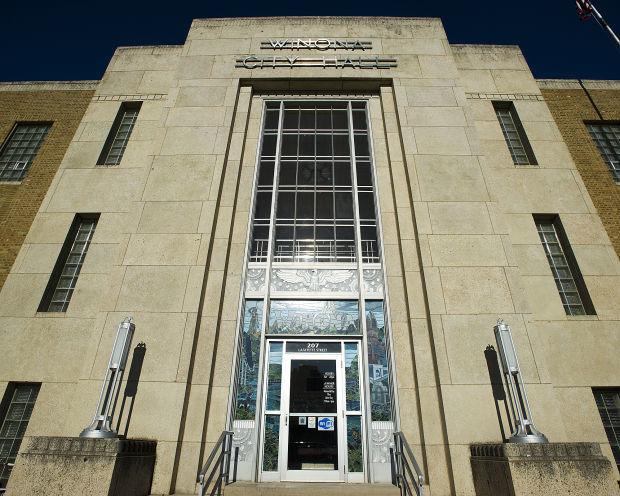 Polish Museum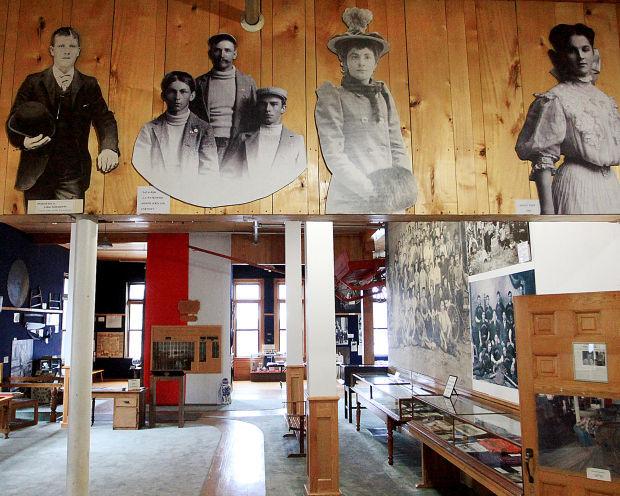 The Bluffs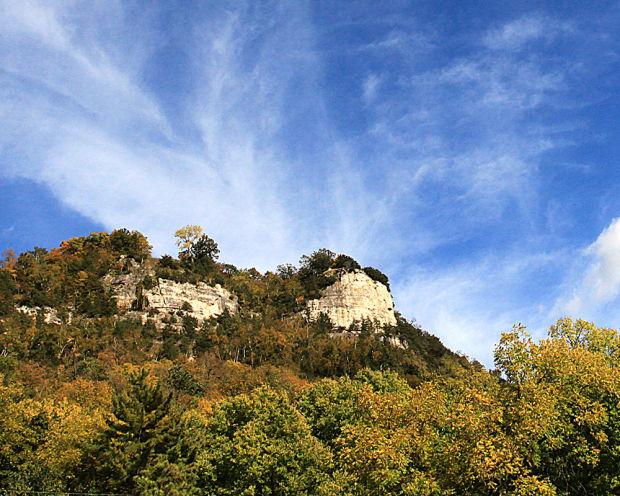 Paul Giel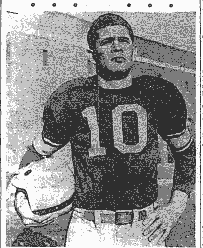 Old Wagon Bridge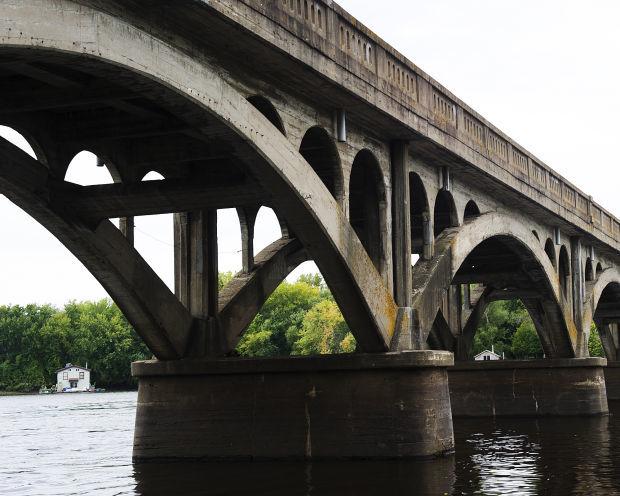 Winona Health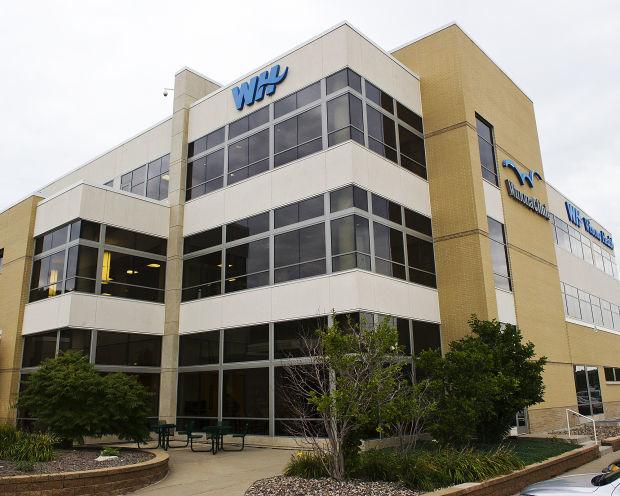 Pizza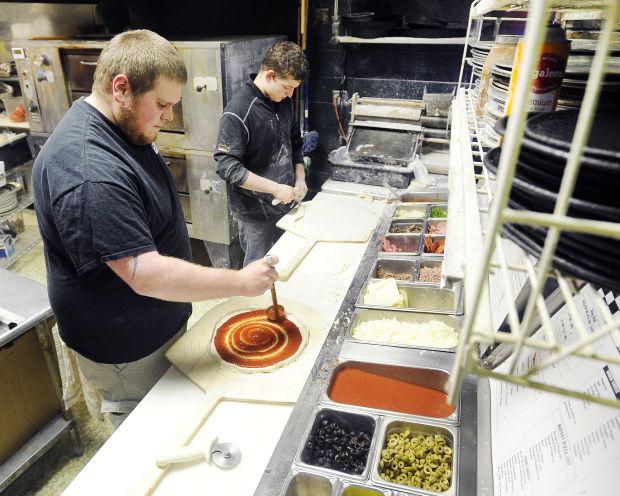 Westfield Golf Club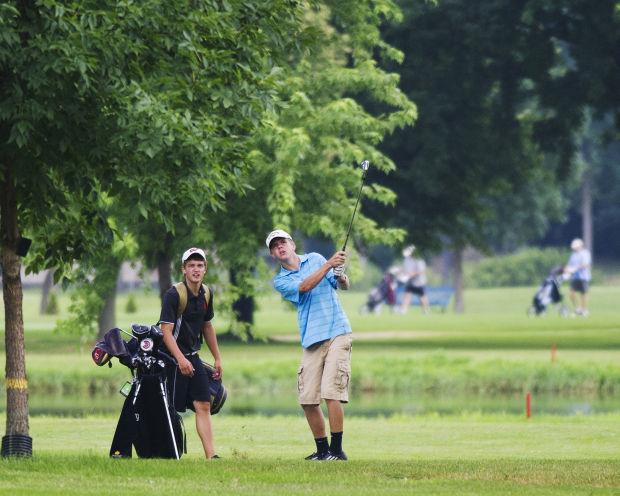 Gabrych Park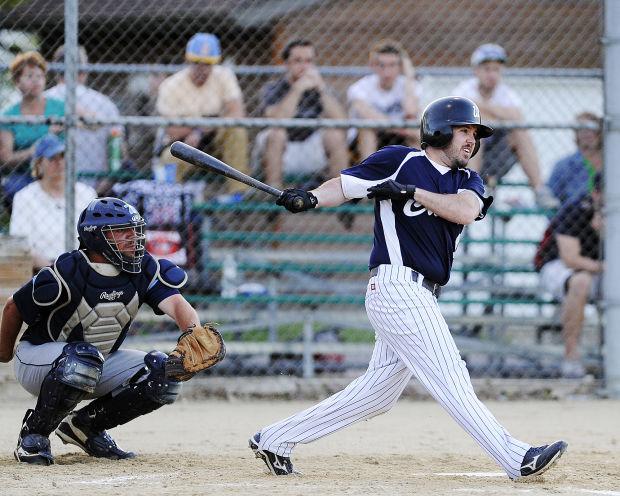 Manufacturing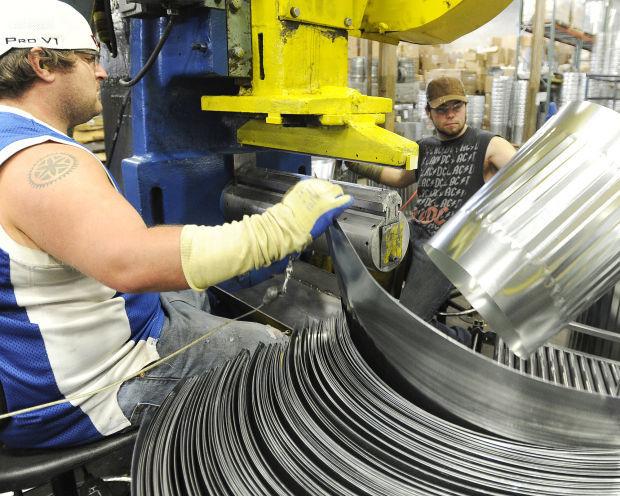 Merchants National Bank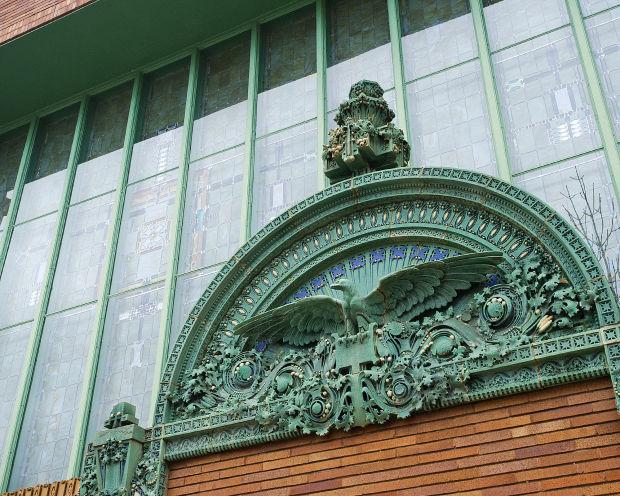 Fastenal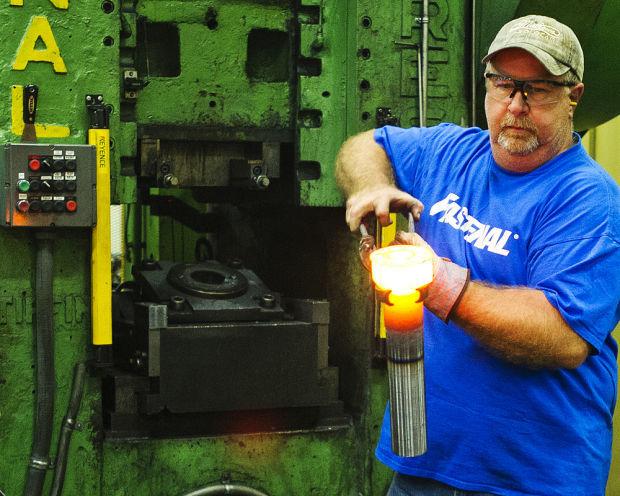 Mississippi River
Sign up for our Crime & Courts newsletter
Get the latest in local public safety news with this weekly email.